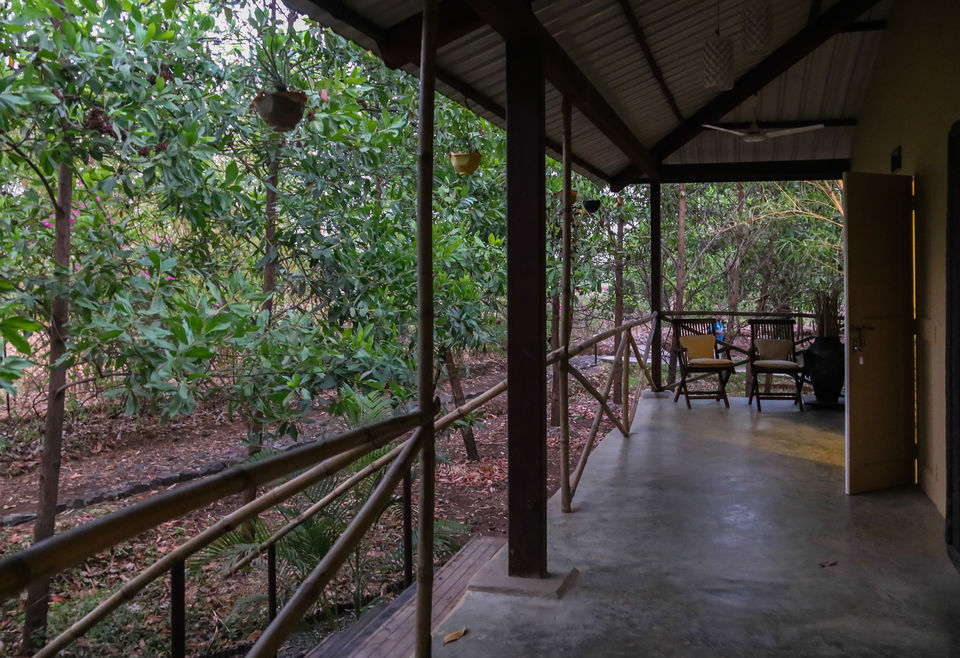 I have been working as a professional hotel photographer since 2015 and because of this I have visited many hotels in 4 years. So, decided to use my data and transform it into blog journey for travelers around the globe through my photographs and experiences. In 2017 we were working on virtual reality project for Cleartrip, a method by which a hotel can give their potential guests a 360-degree walk-through of their room options and facilities. I have randomly picked one of the hotels which we shot in Alibaug, the hotel's name is Jen Jon.
It so happened that me and my colleague were already overworked, exhausted because of the workload we had that day. Alas, this was the last day of our project in Alibaug and this was the last hotel left for us to shoot; So we had to shoot it no matter what as we were assigned targets by the management.
Already it was 4 in the evening and we left Alibaug after evening breakfast on nukkad for Phansad which is 45 kilometers and 90 minutes journey through dusty roads beside fishermen villages and beautiful Kundlika Village Bridge which is astonishingly beautiful in the evening, one must stop here to take photos. The sunsets reflecting the glass-like waters were fantastic but we were in hurry so we continued our journey through jungles. Yes, you heard right Phansad is situated in wildlife sanctuary which is popular for bird watching. As soon as we arrived at location Jen Jon's care taker came to pick us up at main road as location is in remote area and one might lose their way if they aren't familiar with the route.
Once we reached there, we started shooting our first room shown by him. The cottage wasn't that premium but it had warm and vibrant colors, high quality bedding, mood lighting, split air-conditioner, art decors such as vases plus frames. Cottage also had attached washroom and patio with jungle view.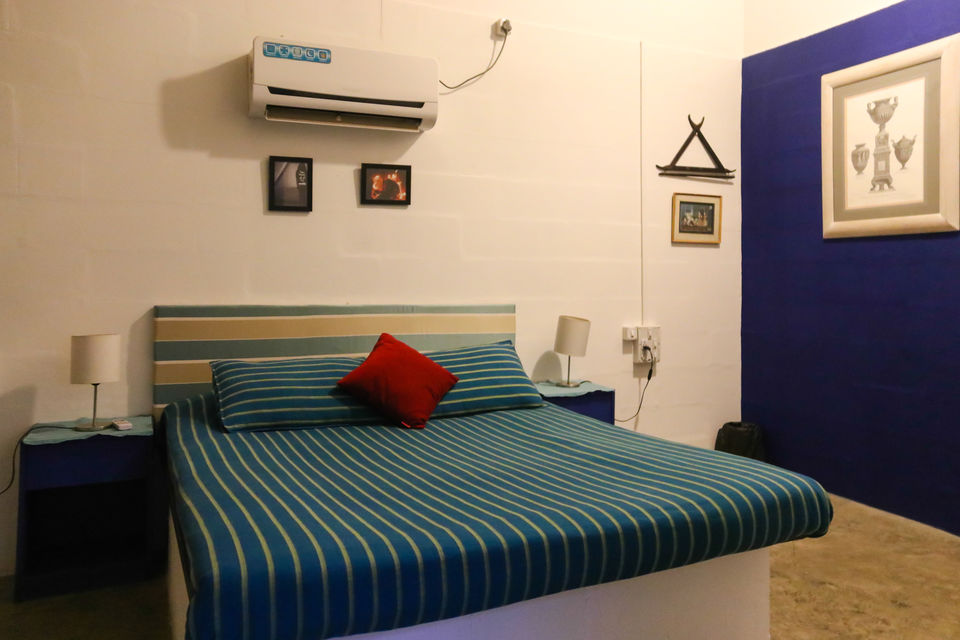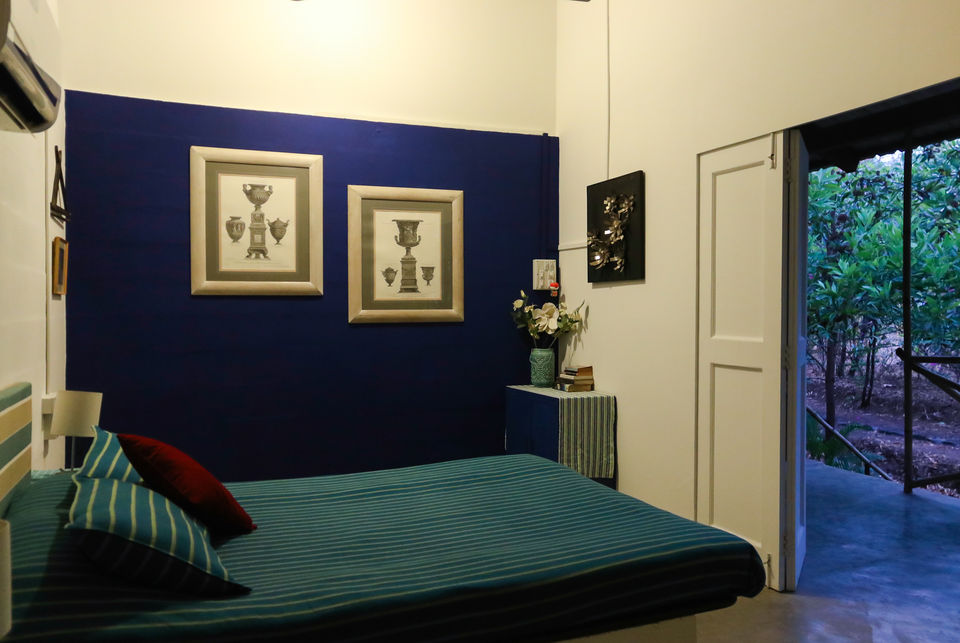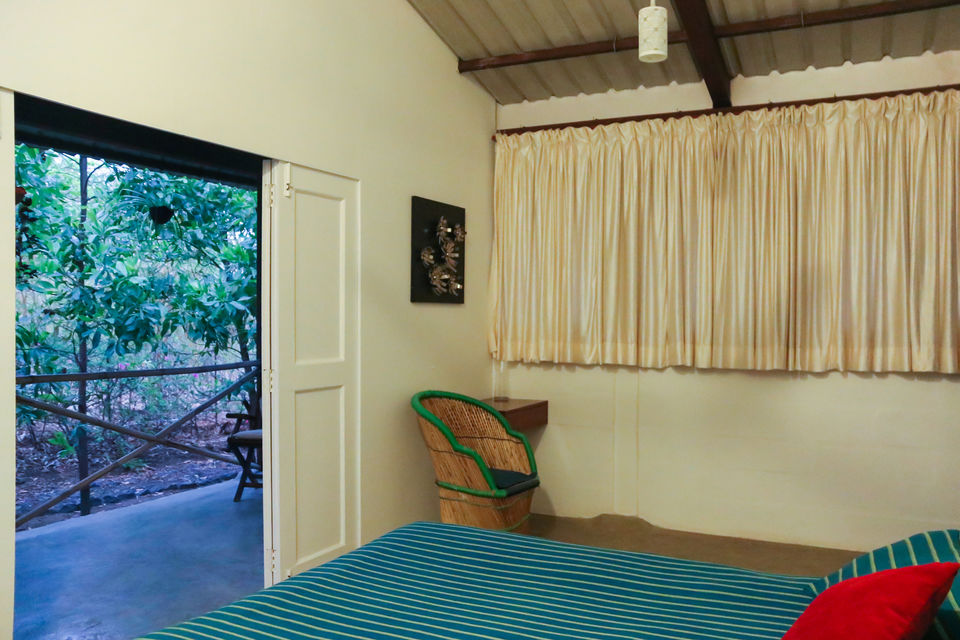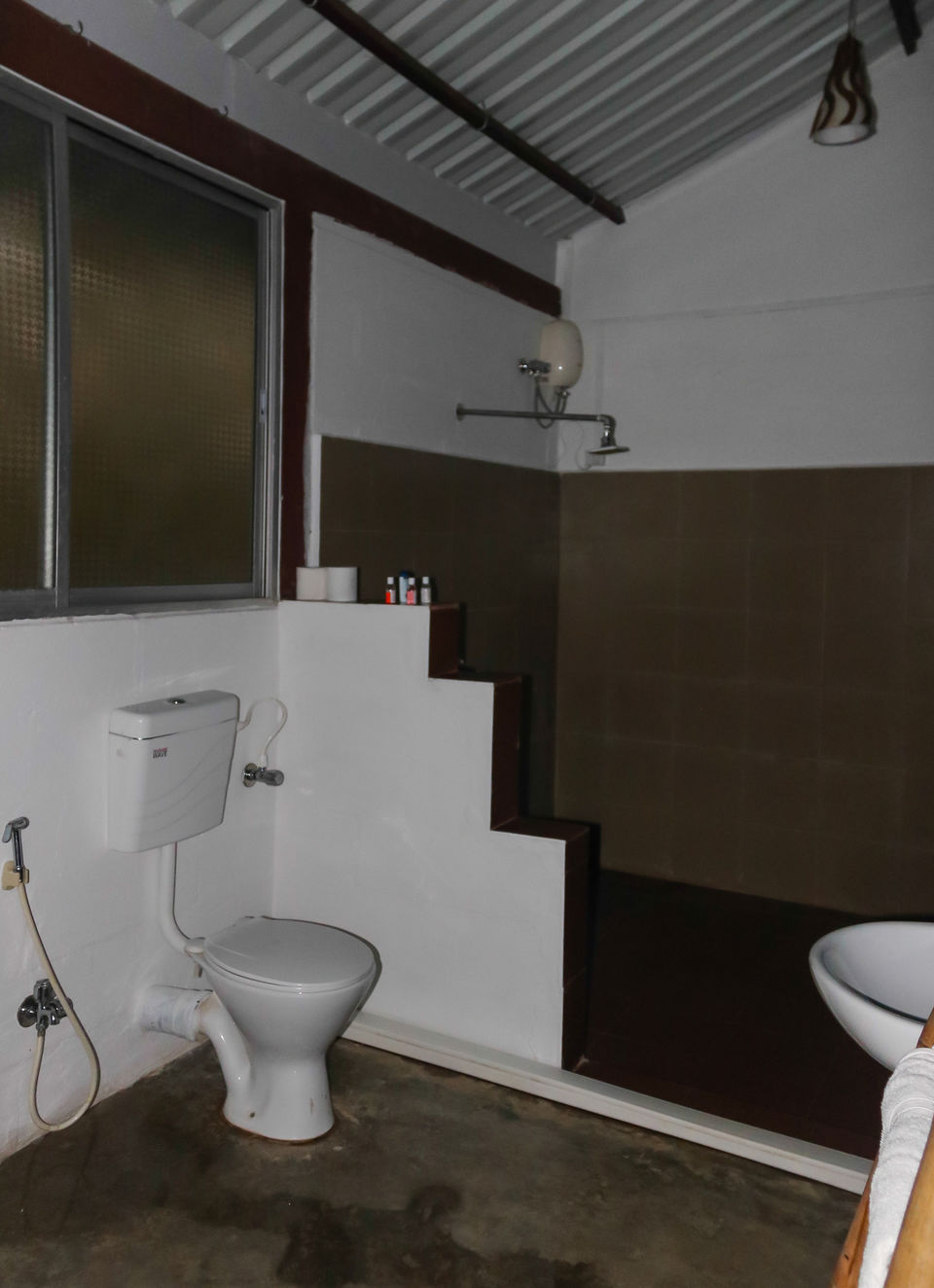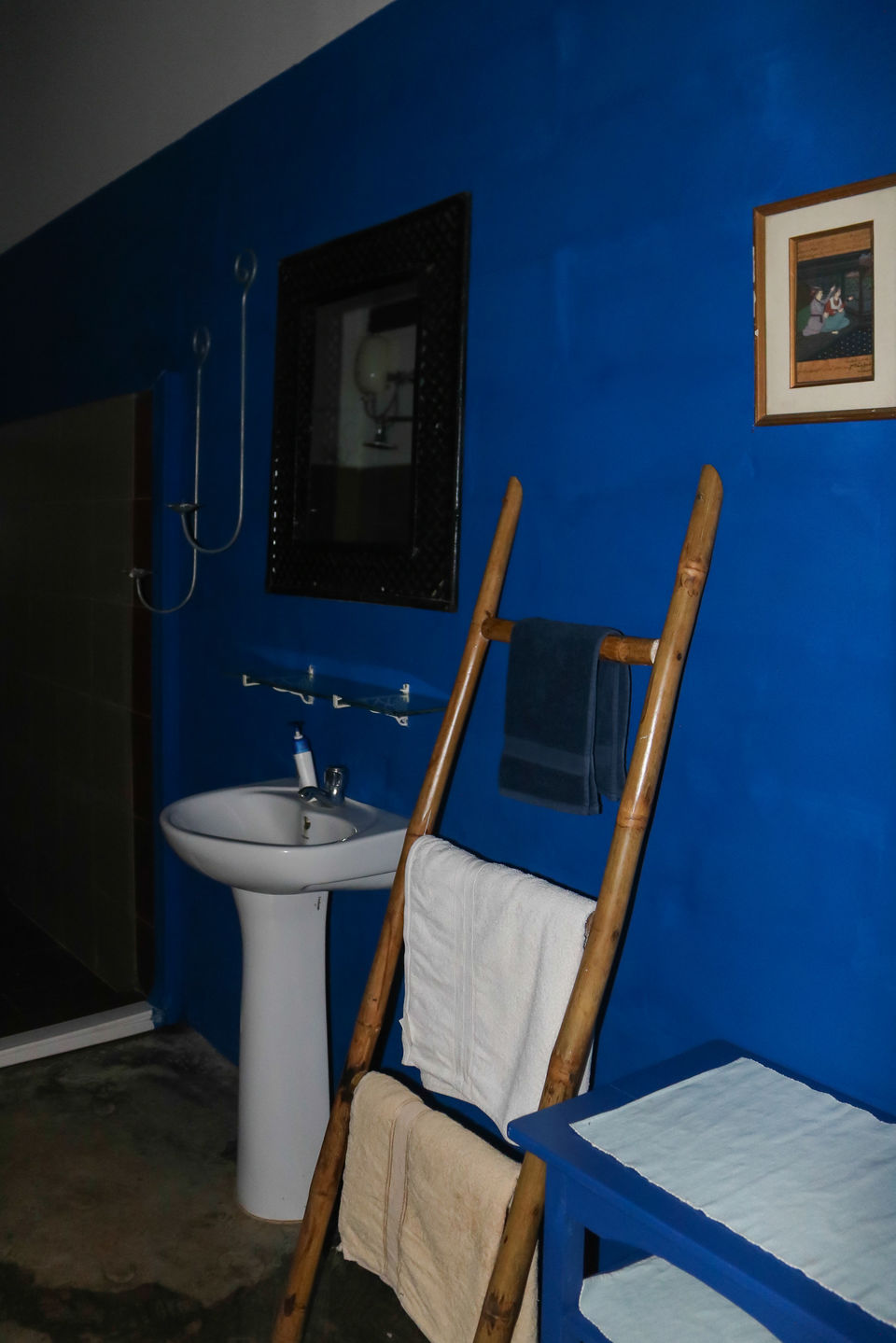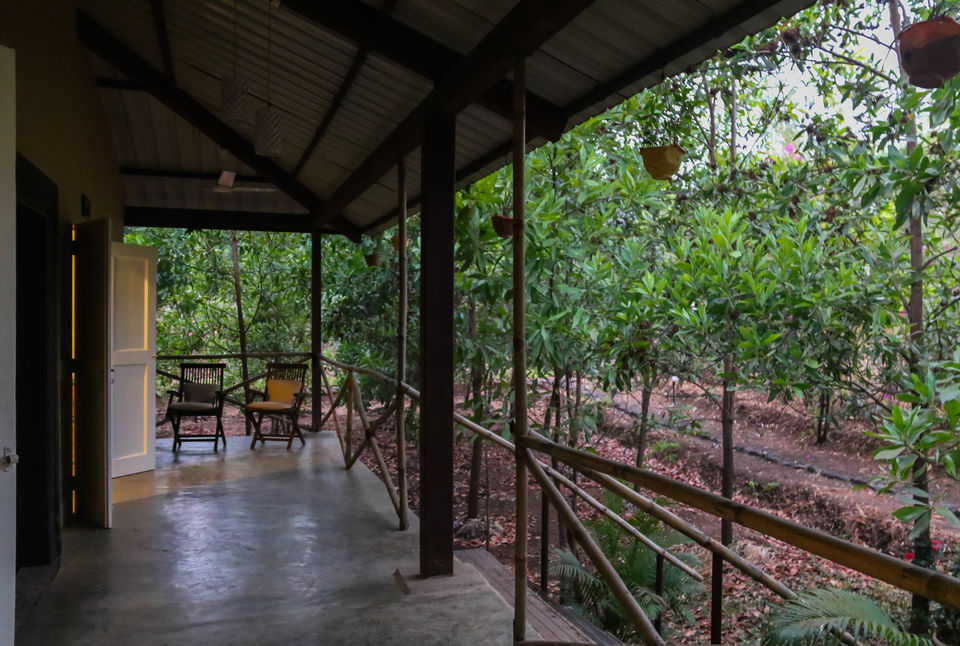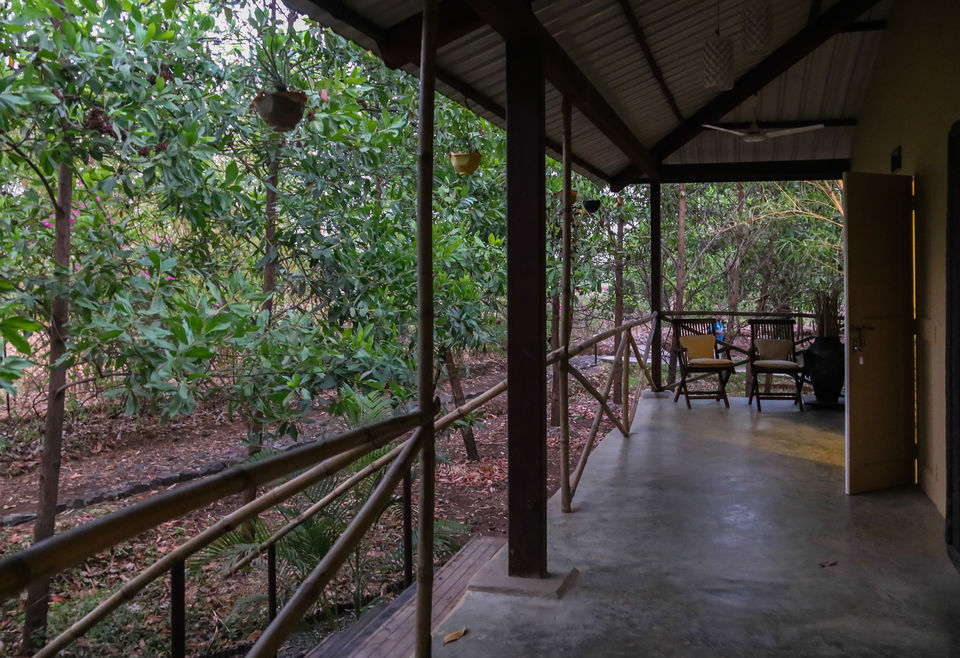 After finishing first Cottage we moved for second one. We landed in this spacious, exclusive cottage suite where 4 individuals can be accommodated. It had same basic amenities mentioned above also it had Bathtub in bedroom attached with panorama window, Comdaq mini wooden piano, Full library disposal.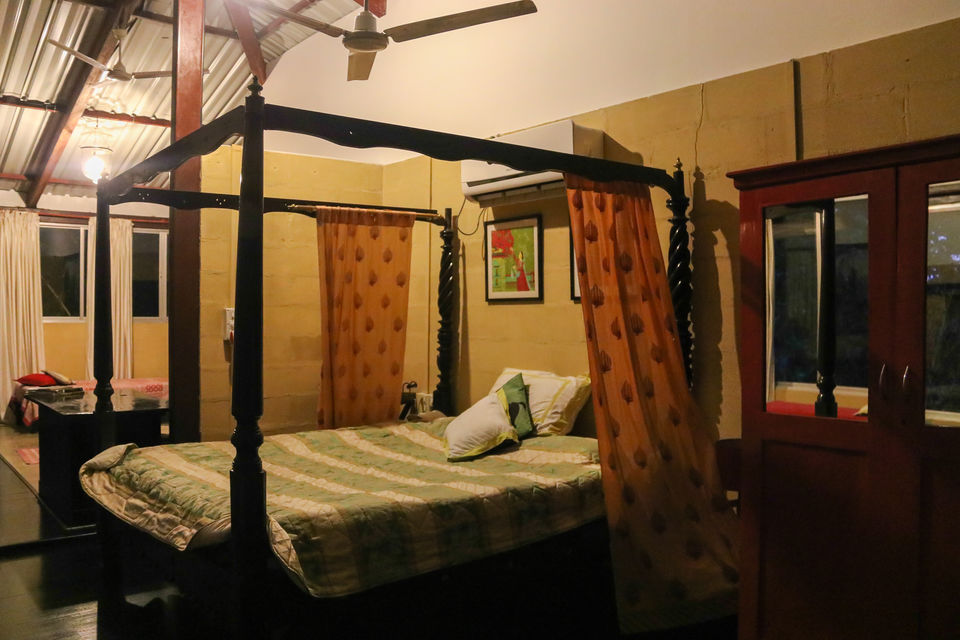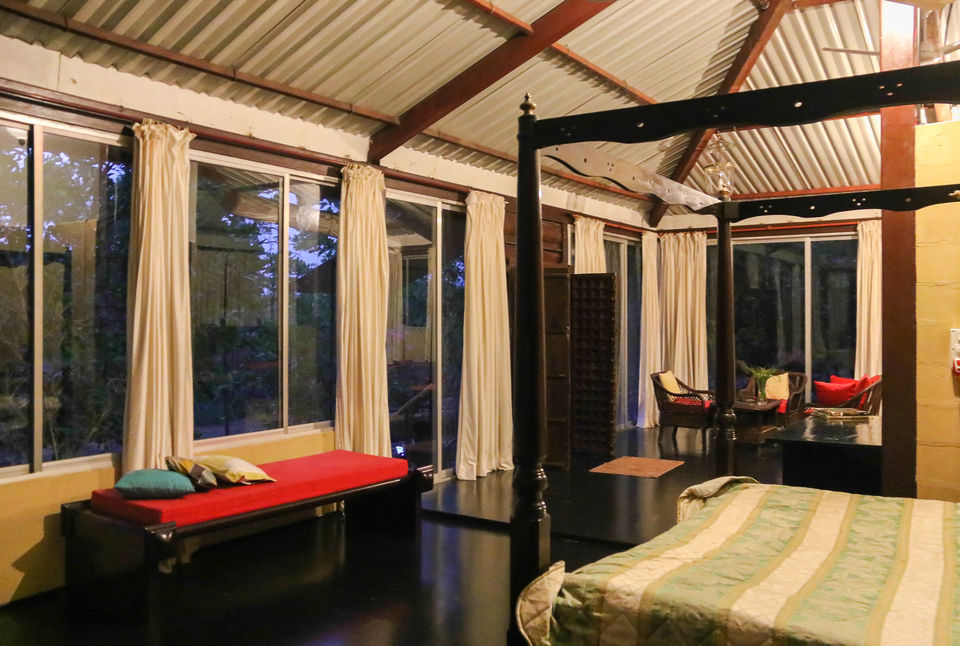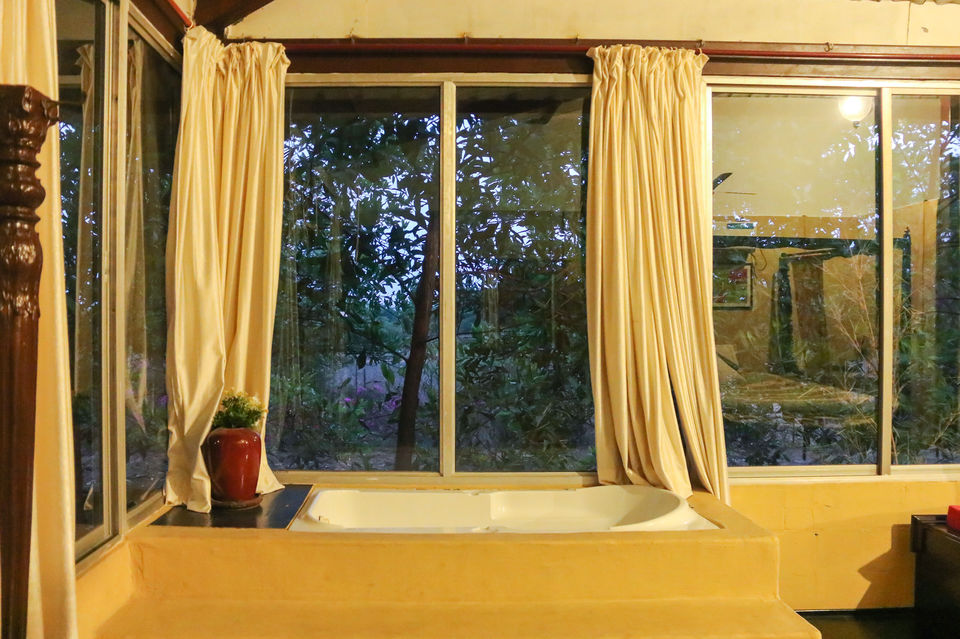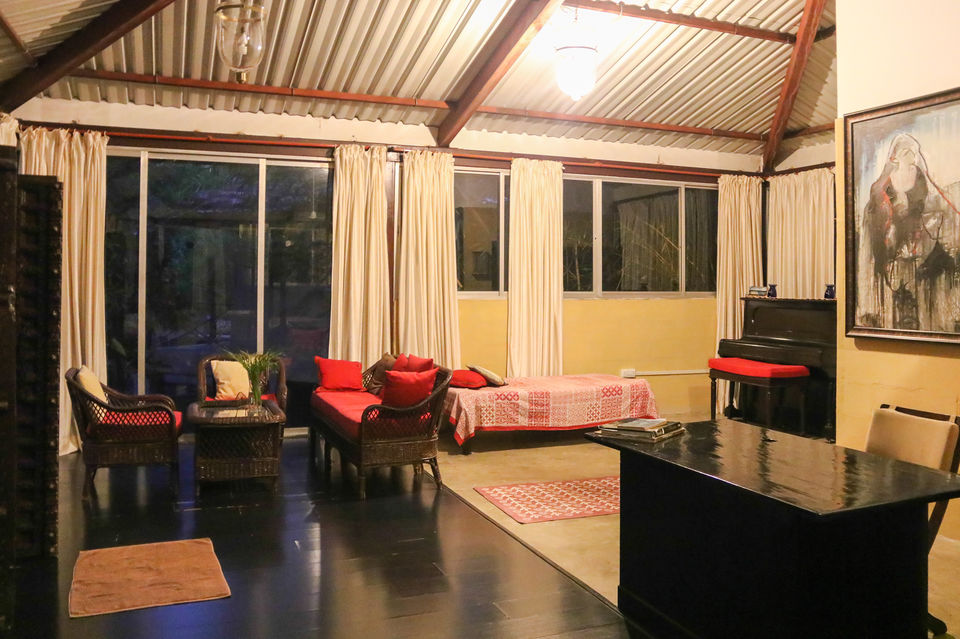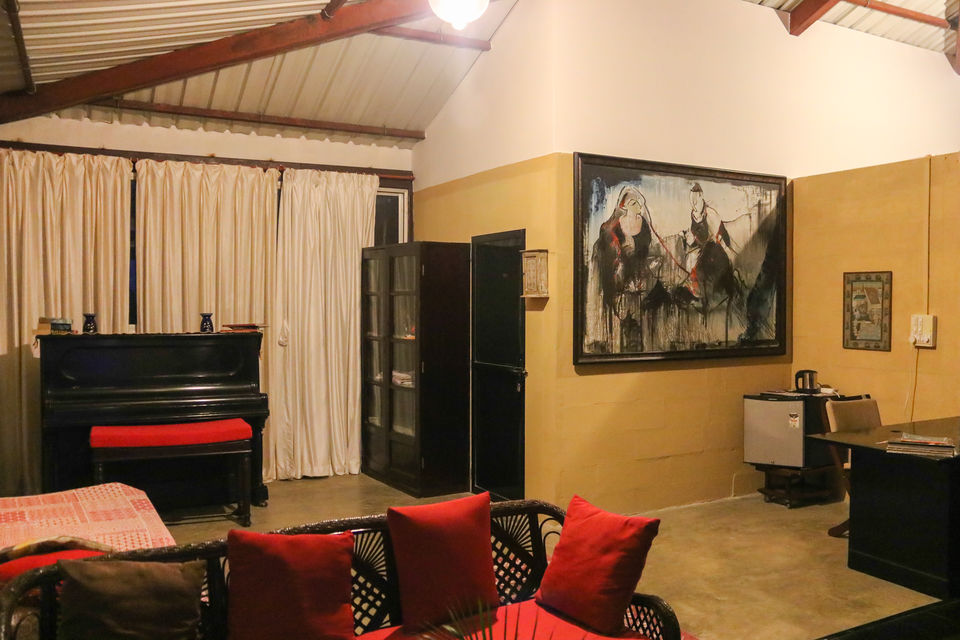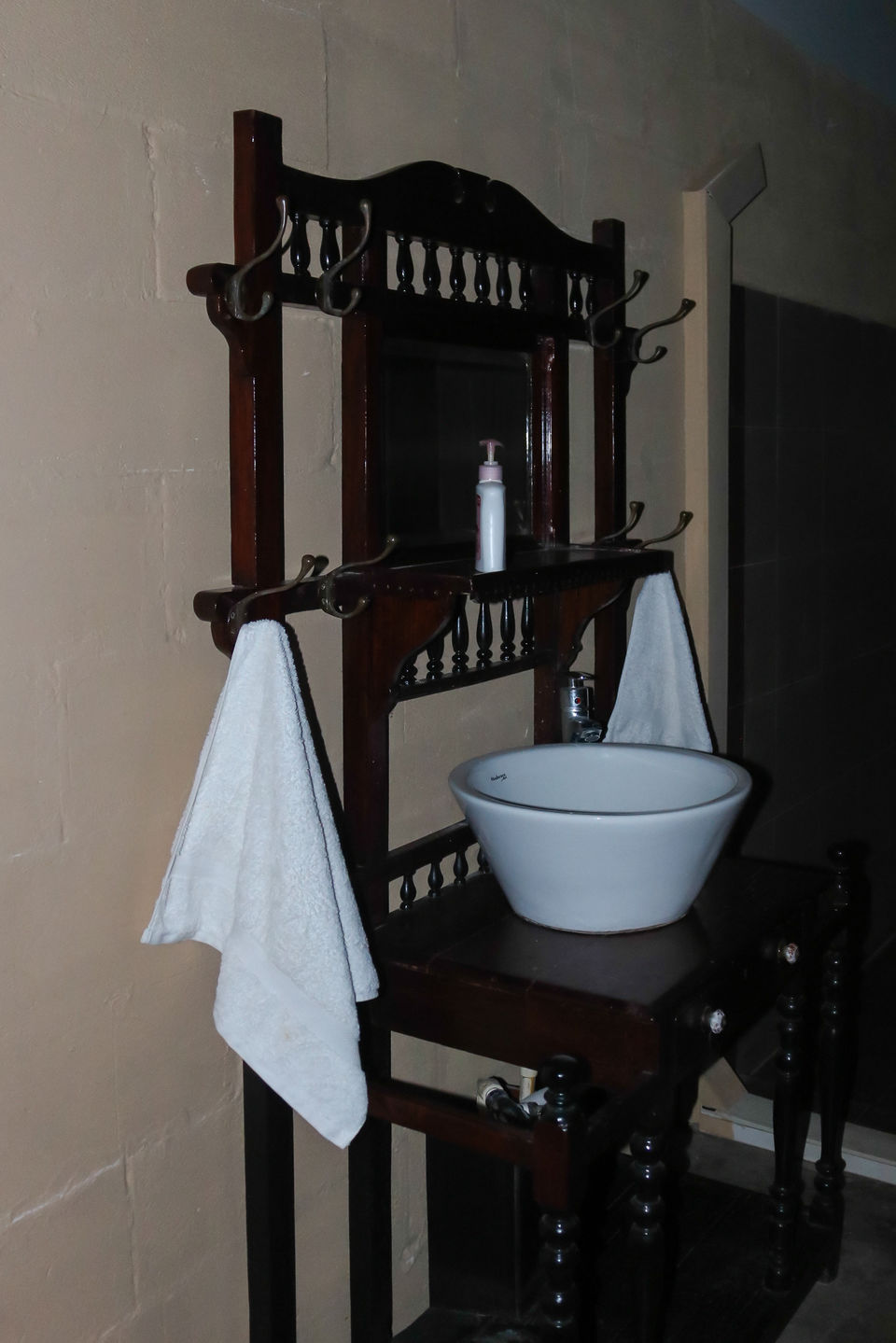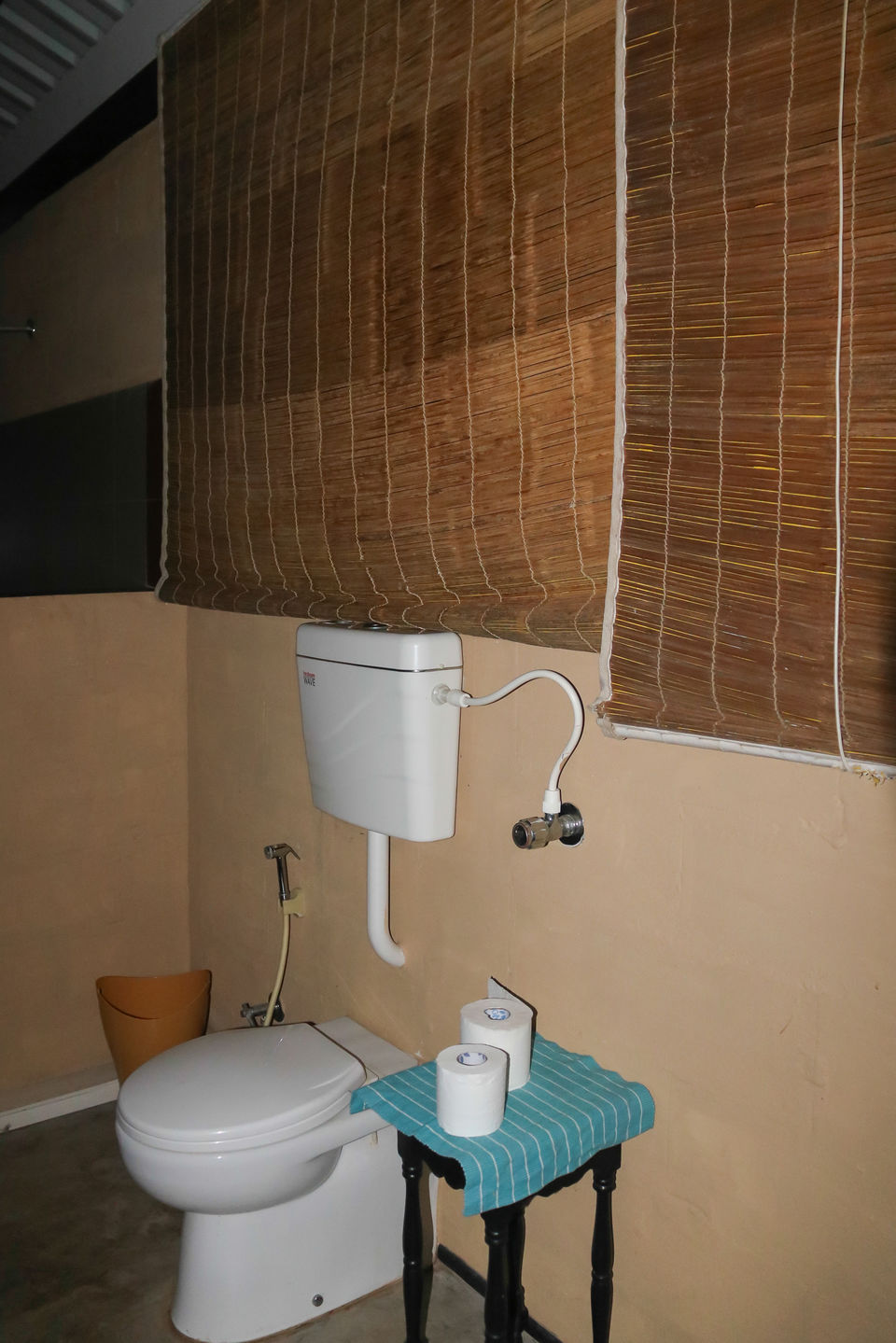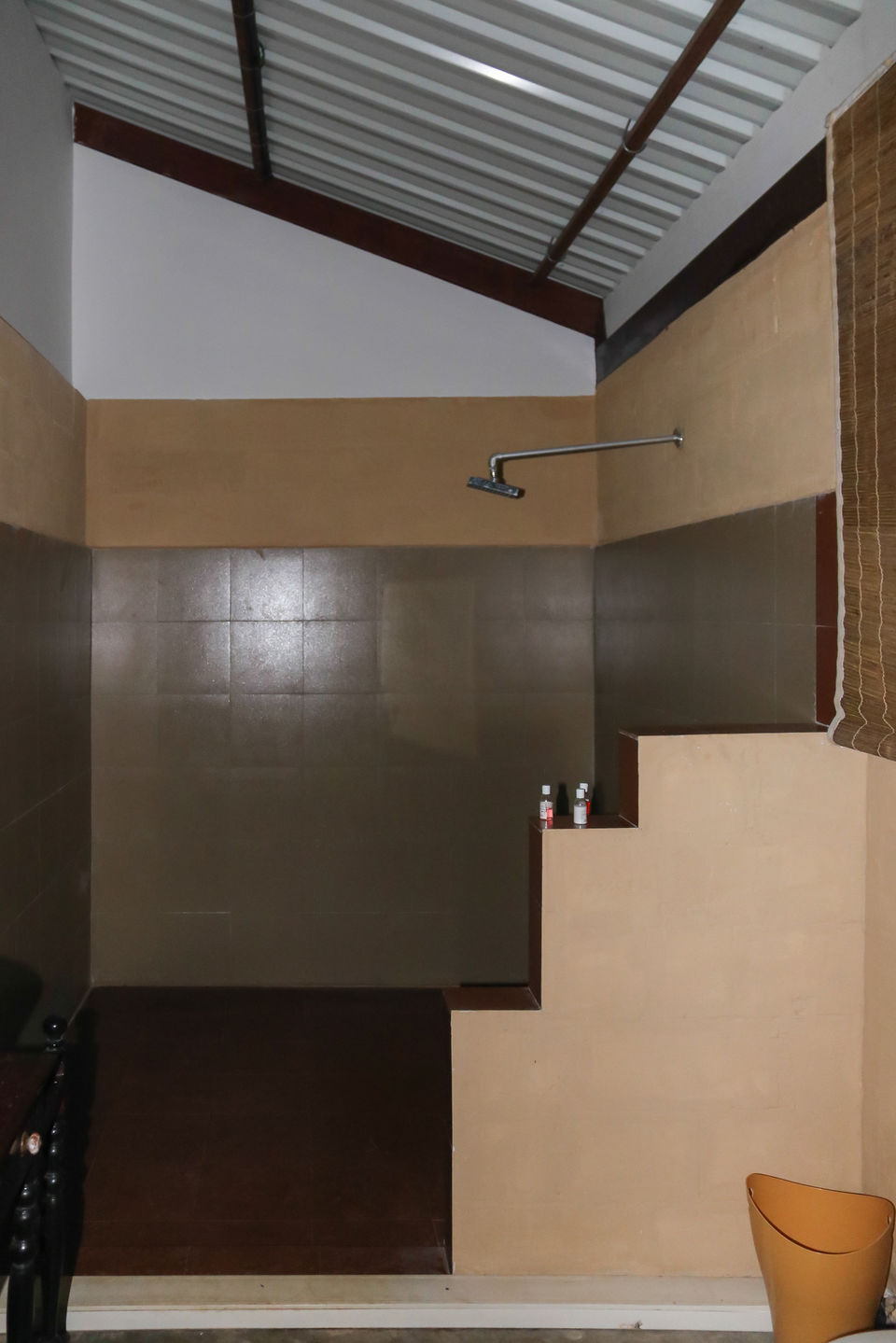 Overall it is bit hectic to reach at this place but once you reach there you will get separated from the virtual world because there is a network issue at this place. You can spend your time with your pals completely disconnected from world in this place surrounded by nature.
AMENITIES AROUND PROPERTY: Camp Fire, Swimming Pool, Lake Baithak, Car Park & Wash Space, Stay Arrangements for Drivers, Etc.
GAMES: Board Games, Carom, Chess Boards, Cards, Badminton Rackets, Etc.
FOOD: Full Meal Package, Barbecue Pit, Veg/Non-Veg/Jain Food Available.
So book this for your tech free escape with family. This is my first attempt in Blogging about BnB, will keep on improving as fast as I can.