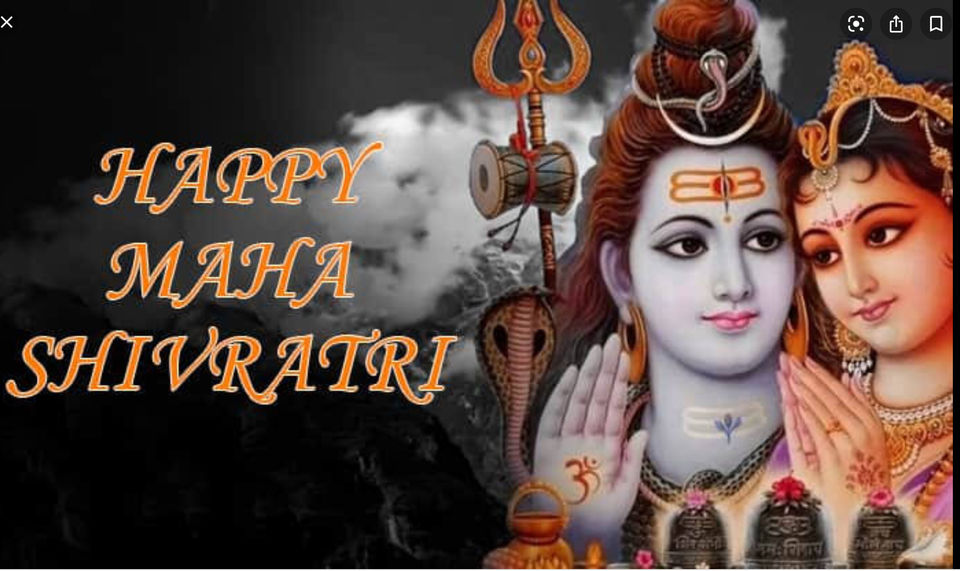 Mahashivarathri is a Hindu festival, dedicated to Lord shiva. It falls on the month of Panguni- also known as phalguna which indicates full start of summer. Mahashivarathri means Great night of Lord shiva, where the belief that He performs, heavenly dance is followed. The history says that, there has been a mention of this festival in the puranas. According to Shaivism Lord shiva performs the dance of creation, preservation and destruction. Lot of changing happens along with fasting. There are many versions of this festival -Many say Lord shiva Parvathi got married on this day, some say on this day worship leads of liberation, this day also signifies annual dance festival associated to first guru -Adiyogi who brought consciousness, that soul reaches the final destination.
There are lot of Lord shiva temples in India, to visit on or before Mahashivarathri day. He is seen in the form of Lingam, that worshipping Him definitely offers lot of inner peace.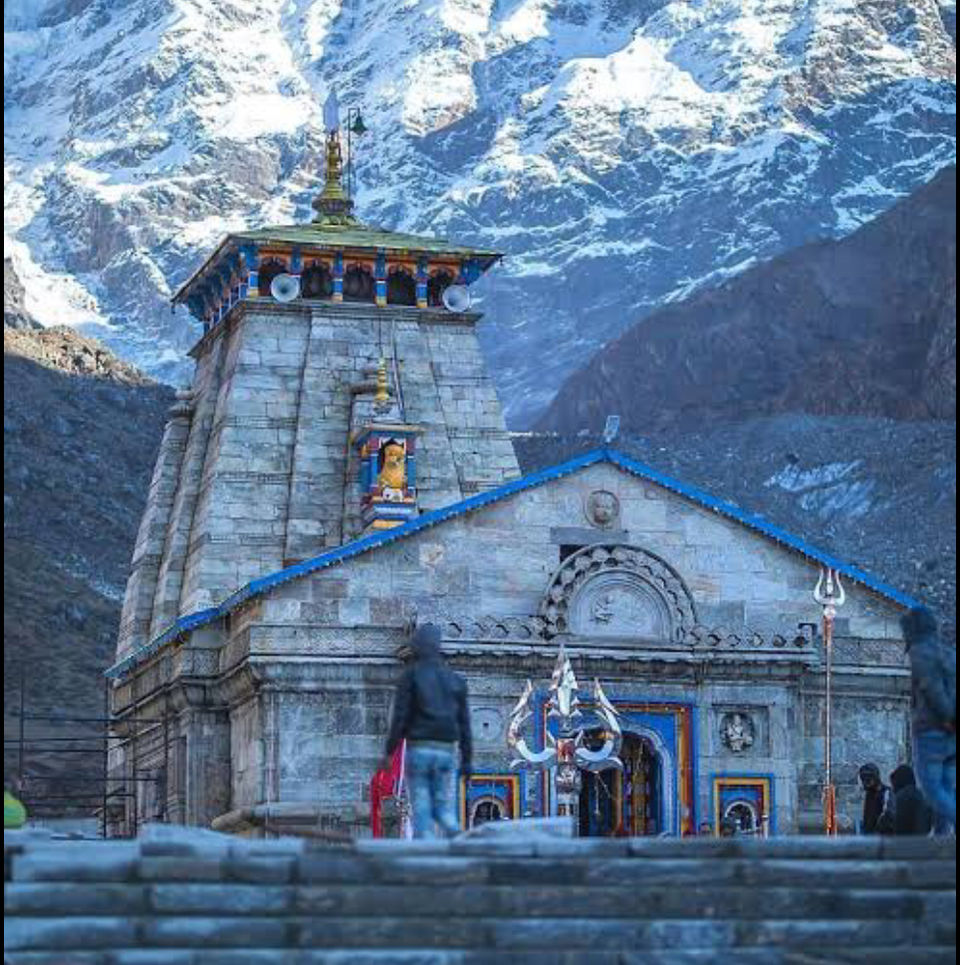 KEDARNATH- Being a part of Chota Char Dham one among the 12 Jyotirlingams, you could see Lord shiva in a triangle lingam form. There are lot of stories attached to this temple. One such is parvathidevi worshipped Kedsareshwar to unite Lord shiva in Ardhanareeswarar form. The other story is Pandavas went to meet Lord shiva, who refused seeing them, be where all they want to see Him, He disappeared and finally got his darshan in Kedarnath where He was in a hump form. It is located 260 km away from Delhi.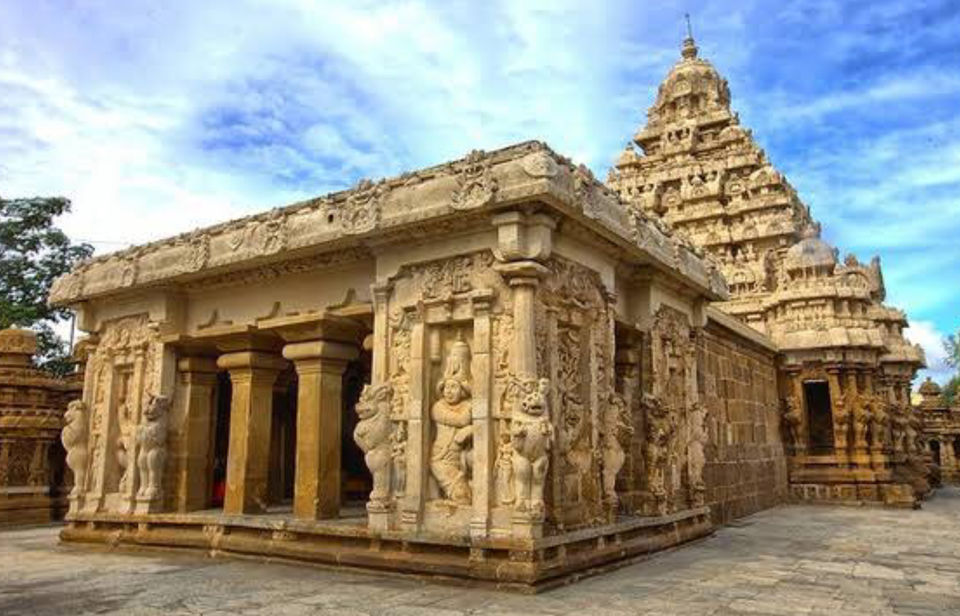 KAILASHNATHAN TEMPLE- Located 28km away from Aurangabad railway station which comes under cave No.16 of Ellora caves, this temple is devoted to Lord shiva. It was built by King Krishna who was an ardent devotee by Lord shiva. He fell sick that, his queen shikara prayed to Lord shiva that as the king recovered so he built the temple. The architecture of this temple is a mystery for it is perfectly carved. It was built in the 8th century on a single monolith rock by 8,000 craftsmen. All three Trimurthis are seen here. From Mumbai it is easily accessible, while Aurangabad is the nearest.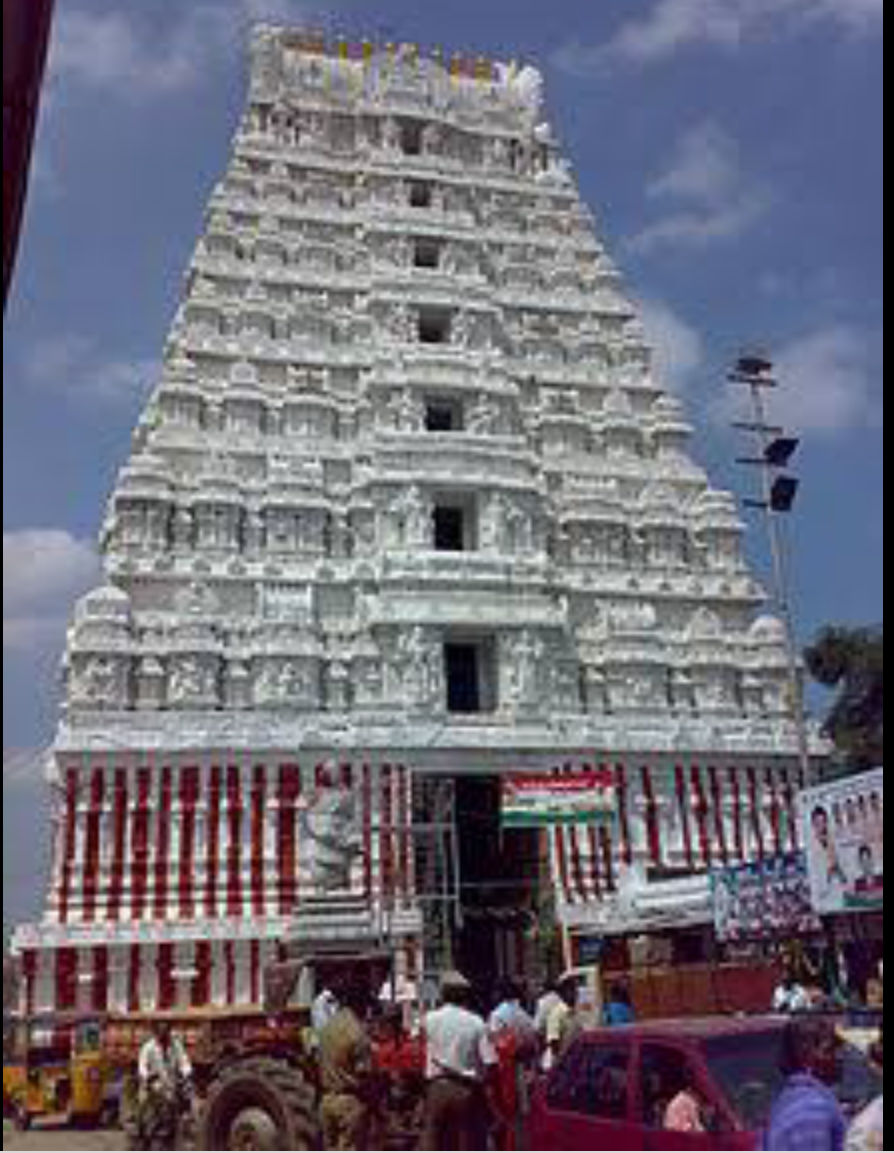 SRI KALAHASTHI- Located in Andhrapradesh, dedicated to Lord shiva, the mythology story is there was a snake who would worship Lord shiva, with gem stone. Daily the snake would find the stones, discarded and the Pooja place covered with leaves. To find out it hid and saw an elephant do so. Out of anger the snake got into the elephant trunk which killed both of them. Both animals attained moksham. Goddess Parvathi is known as, Gnanaparashunambikai. Mahashivarathri is grandly celebrated addressing it as, marriage day of Lord shiva and Parvathi Devi.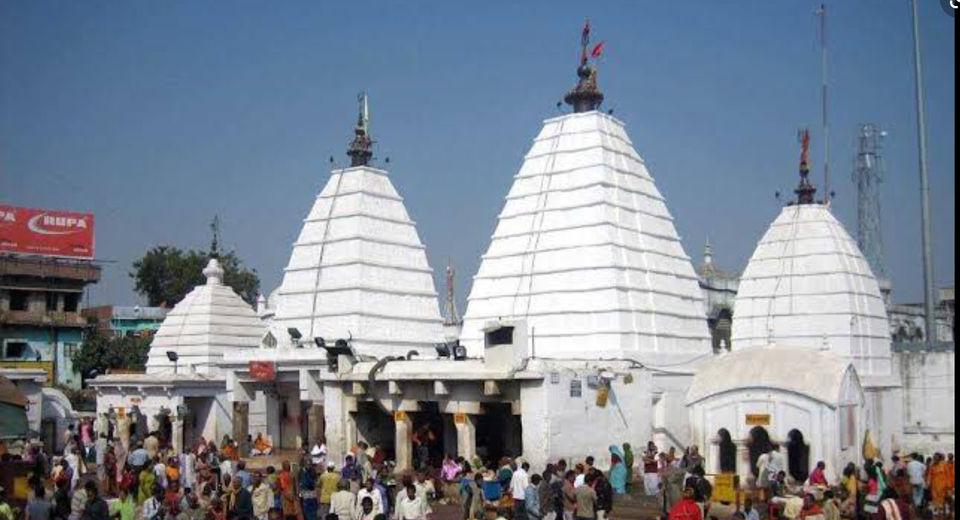 BAIDYANATH TEMPLE- Located in Jharkhand dedicated to Lord shiva, Mahashivarathri day is grandly celebrated with processions. Lord Ravana was an ardent worshipped of lord shiva, that he conducted penance in Mount Kailash. He gave all his heads to the fire, that while cutting his last head, lord shiva appeared and gave him a boon. Lord Ravana asked for Kamnalingam to worship. Lord shiva gave him a warning that if this lingam is placed below it would get stuck. On his way back he met a boy called baidyanath who unable to hold place the Lingam in the ground and thats how this temple appeared.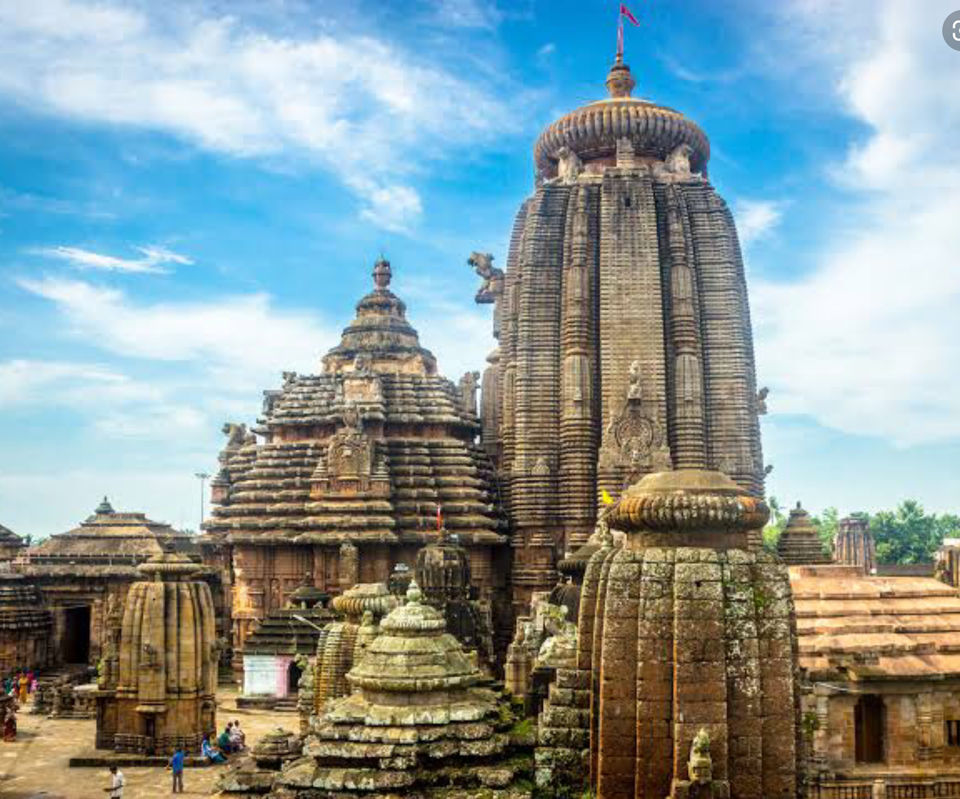 LINGARAJ- It is one of the oldest temple in India, 1,100 years old, built by King Jayati Keshari in the 11th century. History says many portions of this temple was built in 6th century which was renovated much later. The myth story is Lord shiva once asked Parvathi Devi why she likes Bhubaneswar instead of explaining she decided to take the form of a she cattle and roam. Knowing who she is, two demons followed her and decided to capture her. She disappeared. Lord shiva built Bindu Sara lake here. Coming to the architecture part, stone shade is dark shade color, built in Kalinga style. There are 4 main parts of this temple-Bhoga mandapam, Nandi mandapam, vimanam and jagomohana. The temple faces east on Mahashivarathri day, mahadeepam is shown, while singing, dancing, happens all through the night.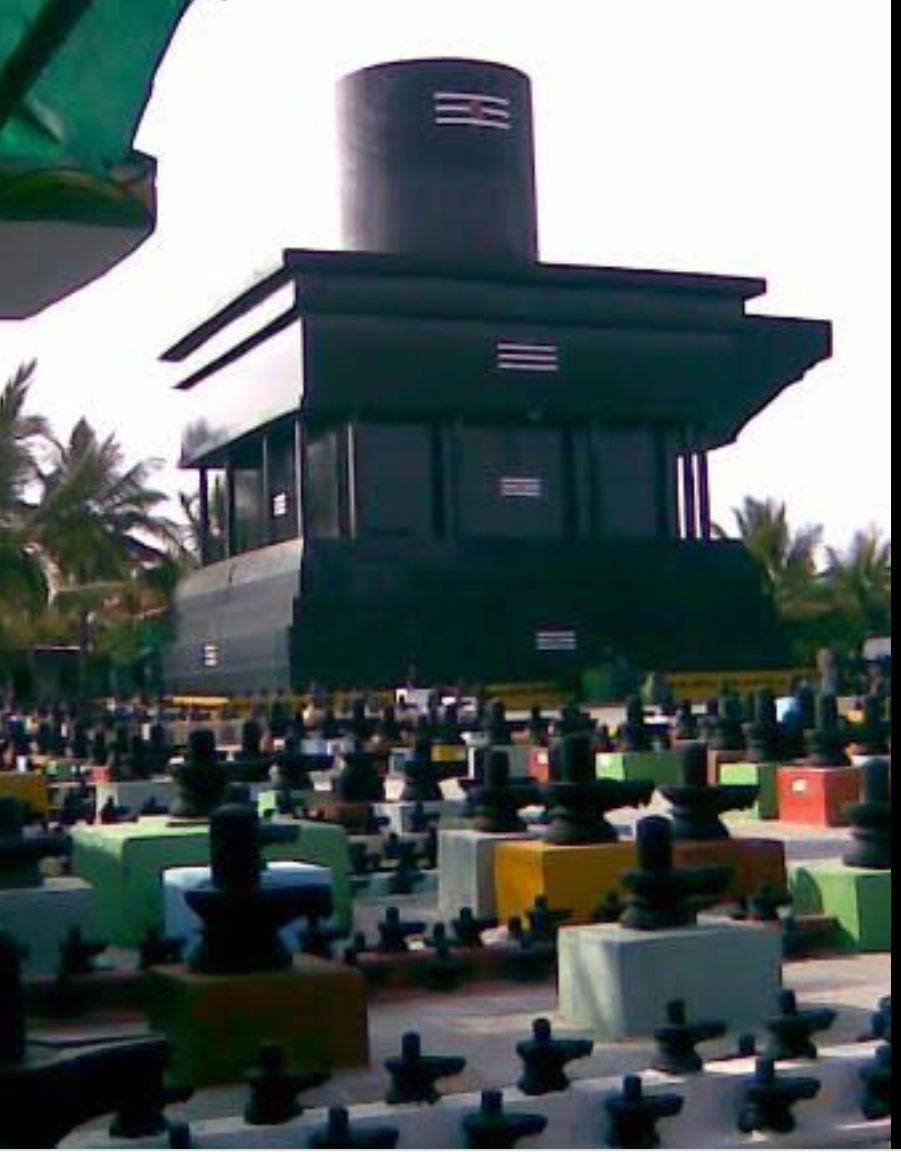 KOTILINGESHWARAR TEMPLE- On Mahashivarathri day, full day poojai are done along with bhajans. On this day new lingams are installed. Koti means 1 lakh while Lingeshwarar attributes to Lord shiva. Till date 90 lakh shivalingams are seen. This temple was built by swamy shivamurthi in 1972 where first lingam was installed. Lingam here is huge, 108 feet long and in front stands Nandi. This lingam is called as one of the tallest lingams of India. Built on a huge premises this temple has 11 temples inside, located in Kollur district Karnataka.
Lord shiva also known as Mahadeva, is one of the Trimuthi. In 10,000 BCE scholar have found paintings of Him dancing. During Indus Valley civlization, many have said He was sitting in lotus position surrounded by animals. He was called as father of Rudra and rigvedic deity. Mahashivarathri is the lord shiva wedding anniversary day, where in Mount Kailash He took the form of a mountain, allowing stillness to envelope. A stillness that makes you meditate on this day.