Travelling is the unravelling of your innermost emotions. As society starts to pat us down into tiny boxes, exploring new places is the only way to bring some much needed excitement into our lives. After all, what can compare to the absolute stillness of the rhythm trapped deep inside the oceans? Or the echoes of our names that come smiling back to us once we throw them into careless mountain winds? Certainly not the chaos that is so typical of almost all our lives back home, in the cities.
However, as we set about looking for our own little story on the back of a plane, we are likely to make some mistakes which could turn a perfectly sweet vacation into a sour mess. Read on and remember to never end up making these!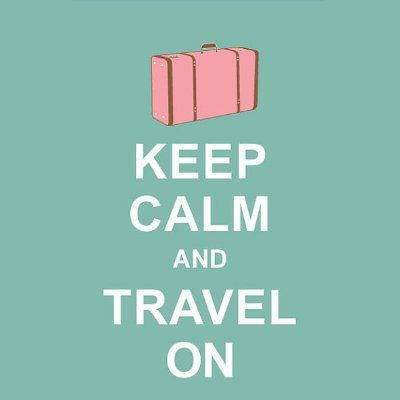 Keeping all documents in one bag: Remember the very old proverb that discouraged you from keeping all your eggs in one basket? Apply the same wisdom to your documents and refrain from putting all your important papers in one bag. That being said, make sure you have easily accessible photocopies of the same and keep the original ones neatly sealed in your hotel room. Always keep an identity card on you, especially if you are travelling international.
Losing that bag: If you already made mistake number one, ensure that you don't lose the bag that has all your papers like your passport and identification. Losing your passport can be especially tricky and can cost an awful lot of money. You don't want to be stuck in another country without it because chances are, you may have to stay on for a greater number of days than you initially planned. In all likelihood, that could turn out to be super expensive!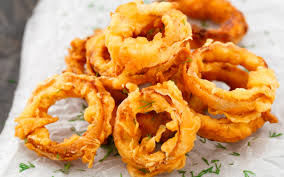 Not carrying dry food: There is a chance that you may get stuck some place that doesn't have the slightest trace of hotels or even a random food stall. You might reach for your bag to fish for something you may have remembered to pack but alas! You completely ignored ma's suggestion of packing theplas and khakras in case something like this happened. So my friend, make sure to carry enough dry food to tide you along for three meals. (Pack these according to airport guidelines).
Not packing according to season: Not packing enough warm clothes while visiting the northern part of the country in December can be absolutely uncomfortable. Unless you want to spend on buying sweaters from there and compromise on other expenses, you need to make sure that you don't pack according to the place you live in, but according to the place you are headed to!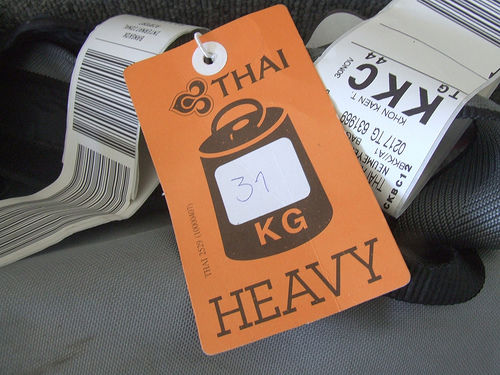 Too much baggage: Too much baggage is a major turn off. Trust me, you don't want to lug around a huge bag to and fro because travelling light is key to hassle free loading and unloading at baggage counters. Whether you are leaving on a plane or taking the train, carry essentials only.
Strictly following a list: Following a list can be incredibly boring. Sure, chalking out the most important and famous tourist places seems like a good idea but embarking on a spontaneous journey and opening ourselves to new experiences can be even more entertaining and wholesome!
Not charging your cam: Imagine going to the beach and watching the sun set into lilacs, mauves and gold. Imaging pulling out your camera to capture this sunset that seems like the most beautiful you have ever experienced only to be met with 'Low Battery'. Exactly. So charge all night!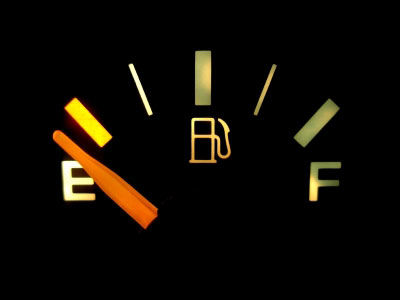 Not fuelling up: Since you are out in a strange city, you are more than likely to miss a few bends or end up farther than you intended. Always fuel up before you are too far on the road. Maps can only come handy when there is enough fuel to follow them.
Not carrying cash at all times: Plastic doesn't always work. You can run into all sorts of emergencies while travelling and not being financially prepared can be very stressful. Always carry cash with you even if you don't expect to spend it. Not every place will have an accessible ATM or will accept cards.
Not learning survival local language: Irrespective of your struggle with local languages in your own country, make sure than you know basic words like food, water, money, etc. in the local language of the country or city you are visiting. This can come in handy in ways you haven't thought!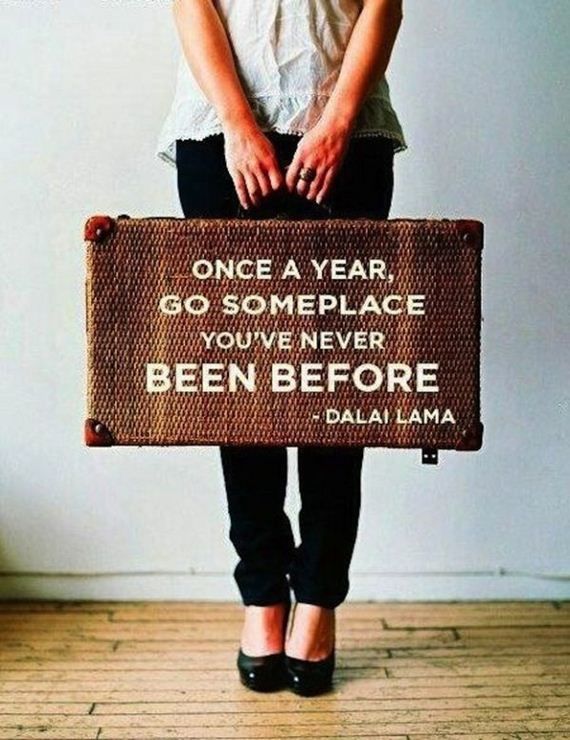 I hope this quick heads up has you better equipped to have a great time at your vacation. Indulge every drop of your soul, make memories while you still have paid leaves!
That's all folks!