Nestled in the Grahwal mountain range of Uttarakhand lies one of the most iconic glacial lakes named Brahmatal which is accessible only by trekking from a remote village named Lohajung. For people considering to undertake this classic winter trek to Brahmatal must use Lohajung as a basecamp.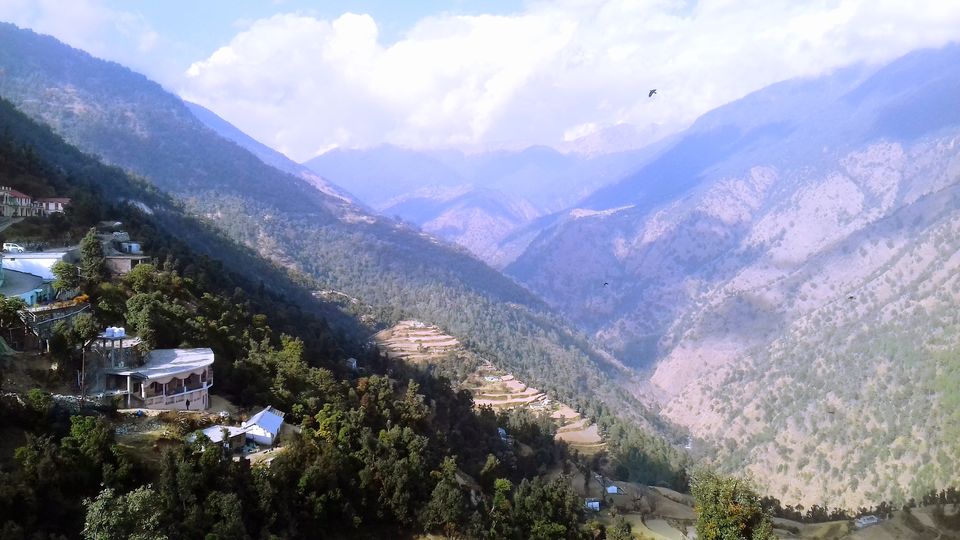 Lohanjung (2300 metres) can be reached either from Kathgodam or from Haridwar by changing multiple taxis. It is a long journey to say the least but definitely worth it. Once you reach Lohajung there are plenty of budget accommodation within 300-500 INR to consider.
A trek to Brahmatal can be done either solo provided you have camping gear and food of your own, or you can go by a trekking organisation, or by hiring a local guide. It will take roughly 3 days to do the trek, however, the locals do it in less than 12 hours which is only possible for these so called mountain people.
The first camp for the night would be at Bekaltal (3013 metres) which is about 4 hours trek from the base camp at Lohajung.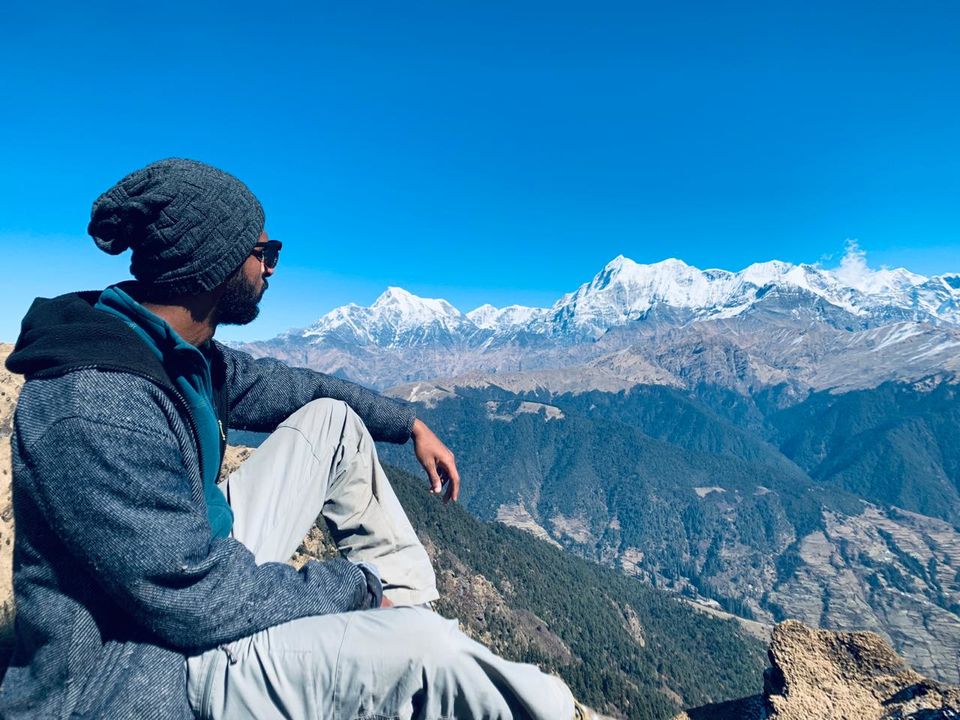 The second day en-route to Brahmatal lake camp site ( 3183 metres) is presented with splendid views of the Garhwal ranges with Mt. Trishul and Mt. Nanda Ghunti throughout the trek. A decent uphill climb to a point named as Jhandi Top takes you one step closer to the majestic Garhwal Himalayas, which also is a good stop to sit and get lost in the panoramic view of the giants.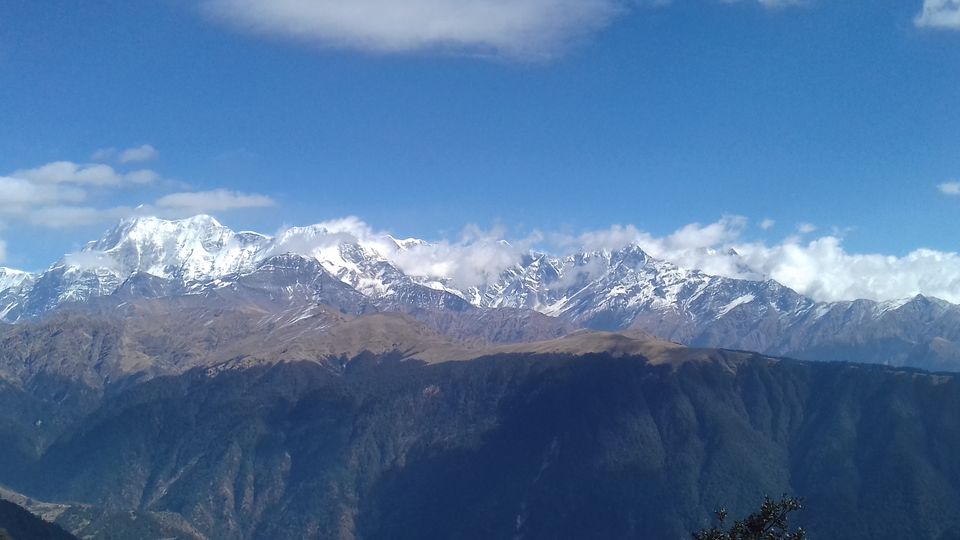 The Brahmatal trek is best done during peak winters when the lake will be frozen and there will be a blanket of snow throughout the trek which is one of the most beautiful sights to grasp. The final walk is over the Brahmatal pass (3734 metres) is the final ascent followed by a continous descent to the village of Wan where the trek ends.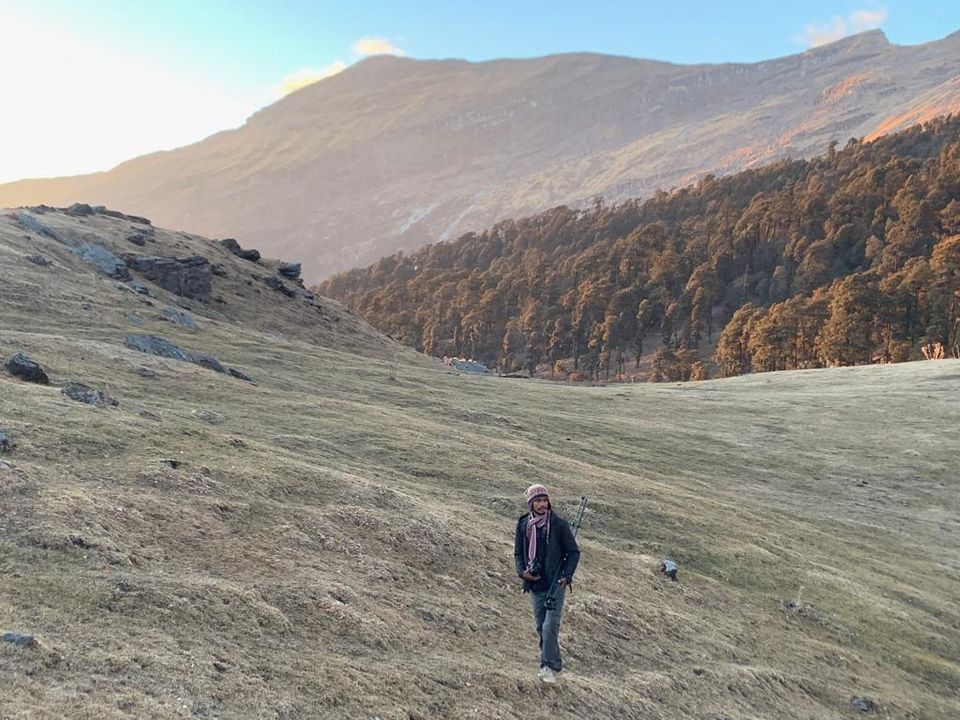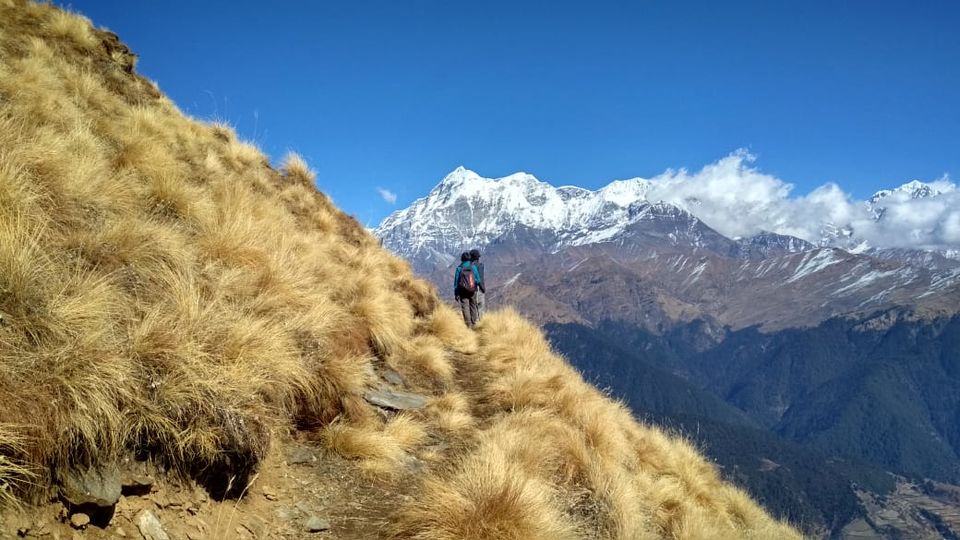 For people who would like to do some off-beat traveling in the Uttarakhand state this is a perfect trek to consider and you dont need any prior experience to accomplish this and a decent physical fitness is more than enough. It gives you the purest and an unadulterated view of the crisp himalayas throughout the trek which is such a treat.