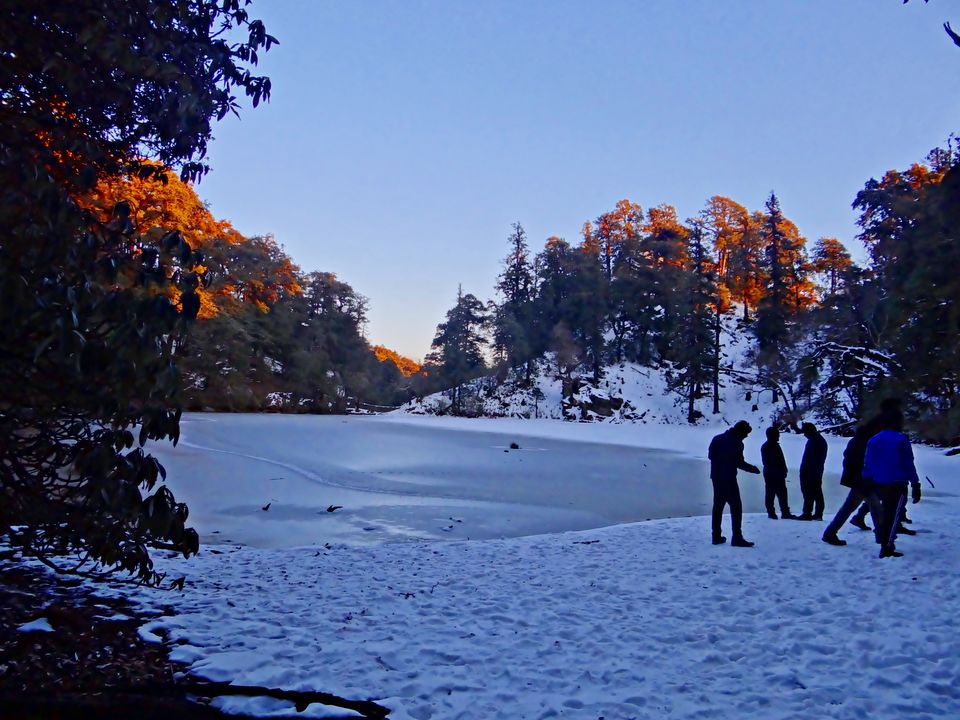 Brahmatal is a holy lake at Garhwal Himalayas in Uttarakhand state at a distance of approx 300 kms from Haridwar. It is situated at an altitude of 12,250 ft above sea level.
Khamila Top is a summit at approx 900 ft above Brahmatal Lake, from there one can have obstacle free mesmerizing 180 deg view of big Himalyan ranges at a stretch.
We were so much lucky to experience this trek up to Khamila top in chilling cold and sleeping in a tent placed on Ice on January 2019.
Lohajung, The base camp from where we started our trek.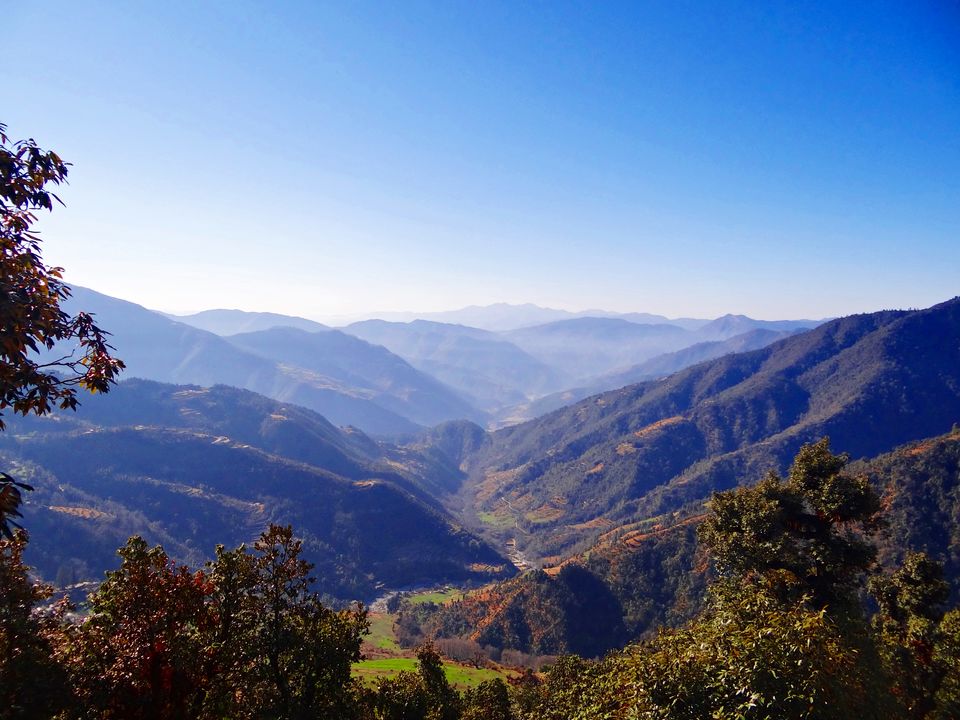 Never thought of getting so much fresh snow even on the first day of the trek.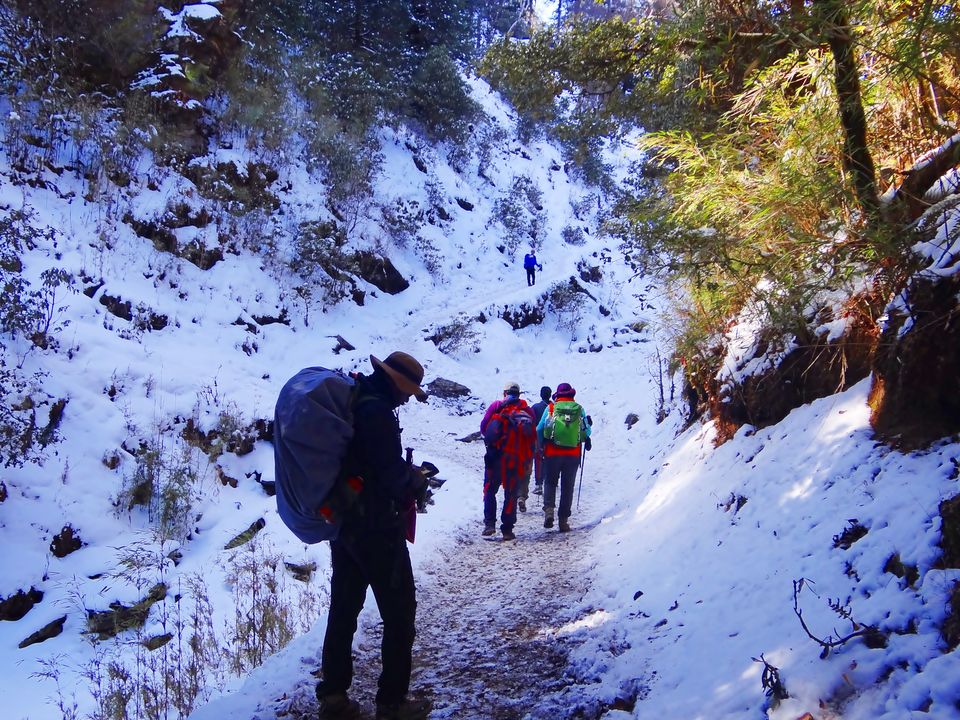 When happiness blew our mind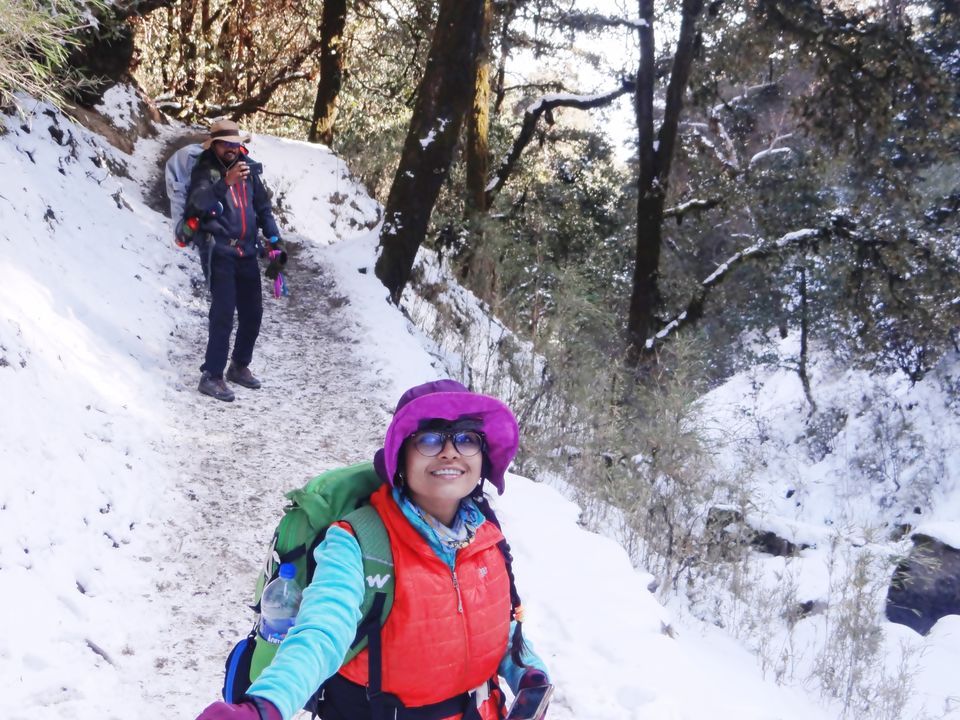 Layer of Snow was getting thicker as we were approaching forward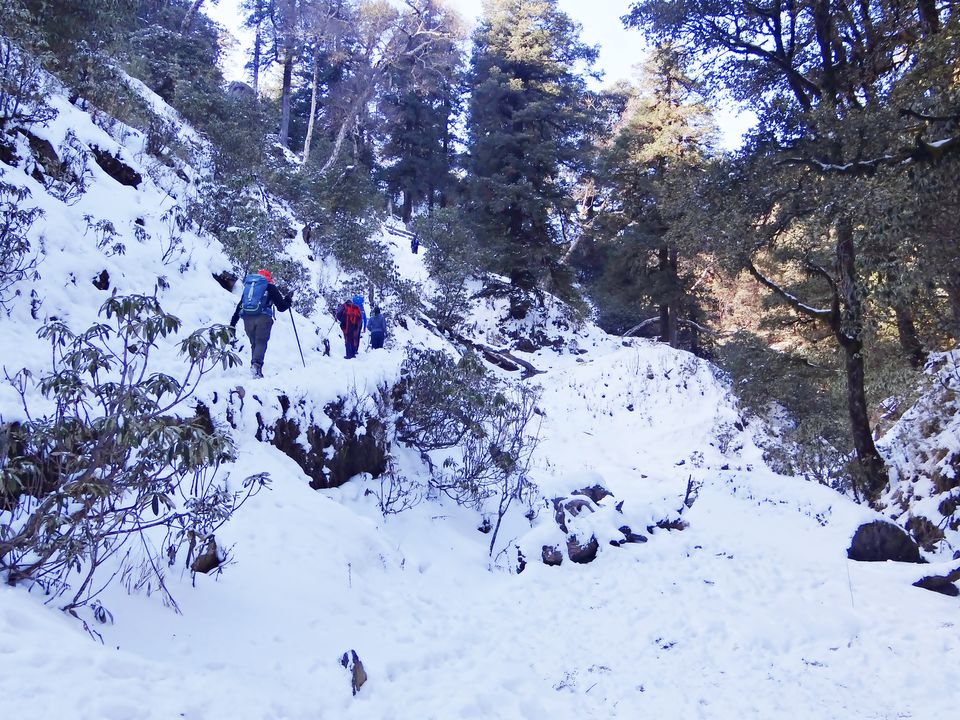 Hello Pretty Ladies !!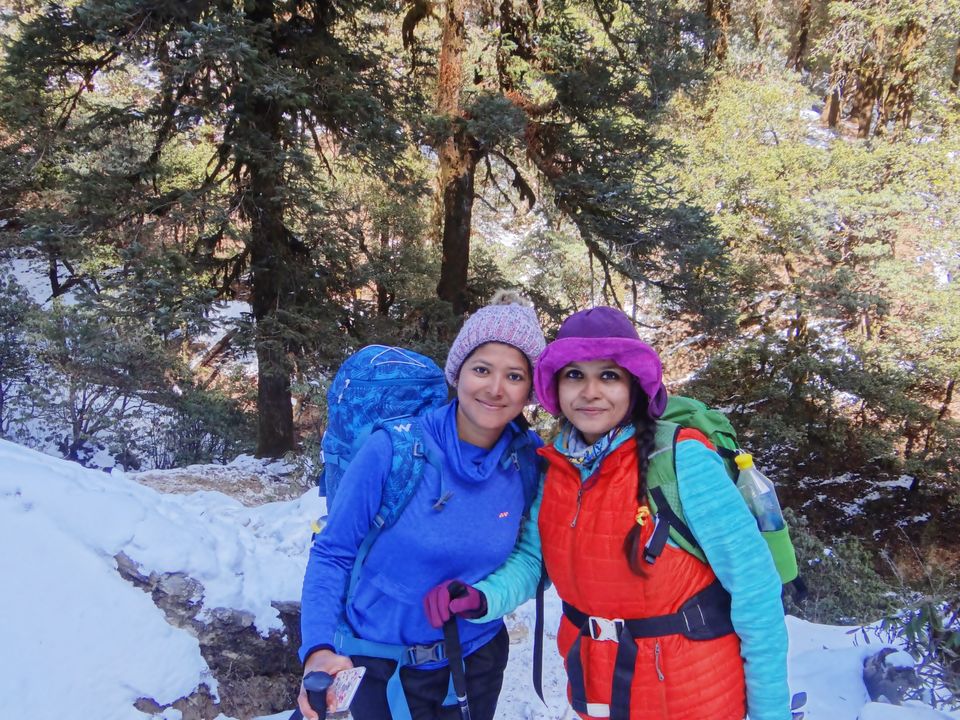 Frozen Bekhal Tal during during sunset.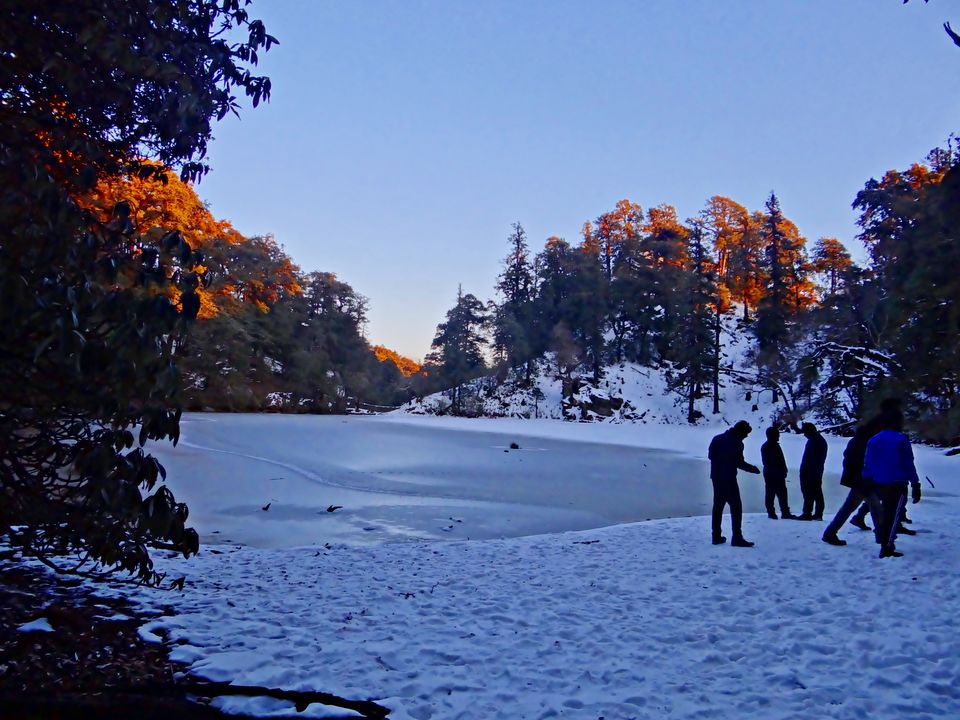 Sunset from the day 1 campsite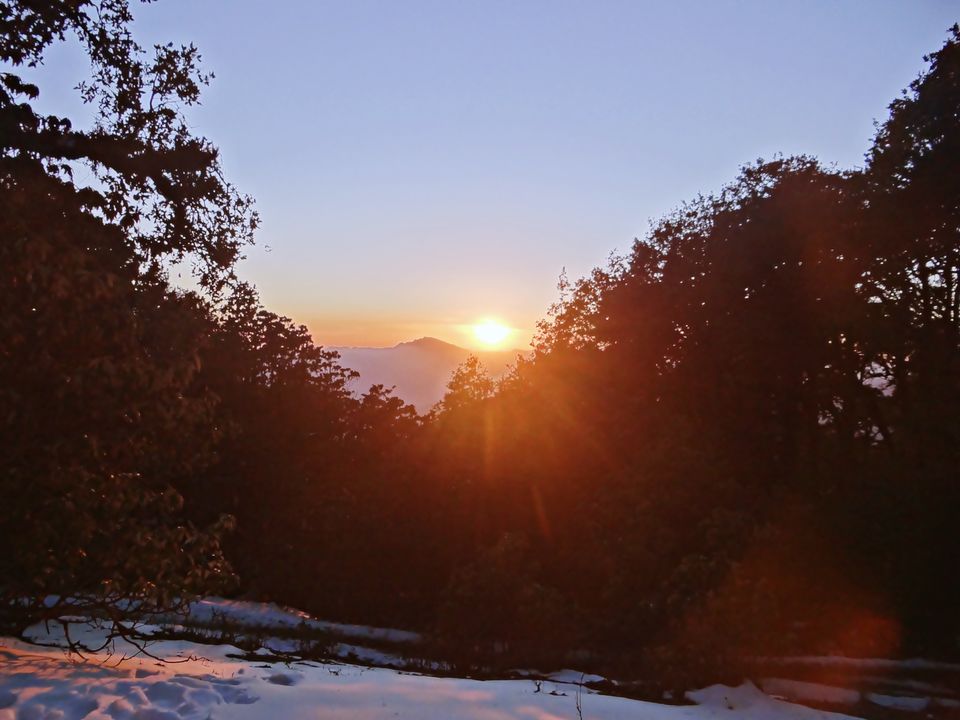 Snow covered Himalayan ranges from Jhandi Top.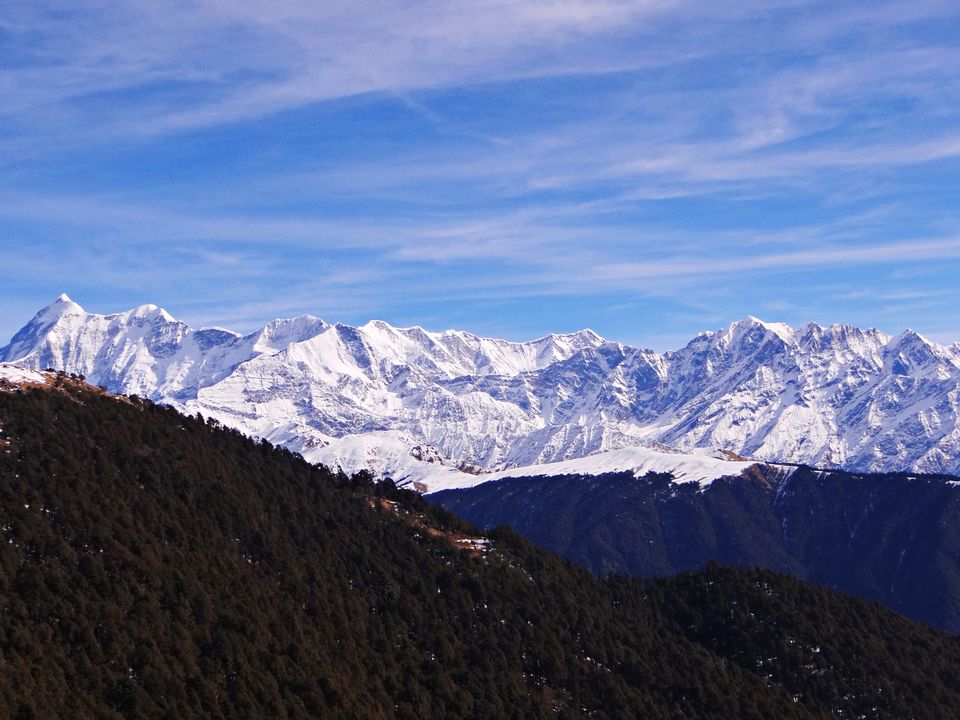 No Traffic , no signals, no crowd, only snow covered peaks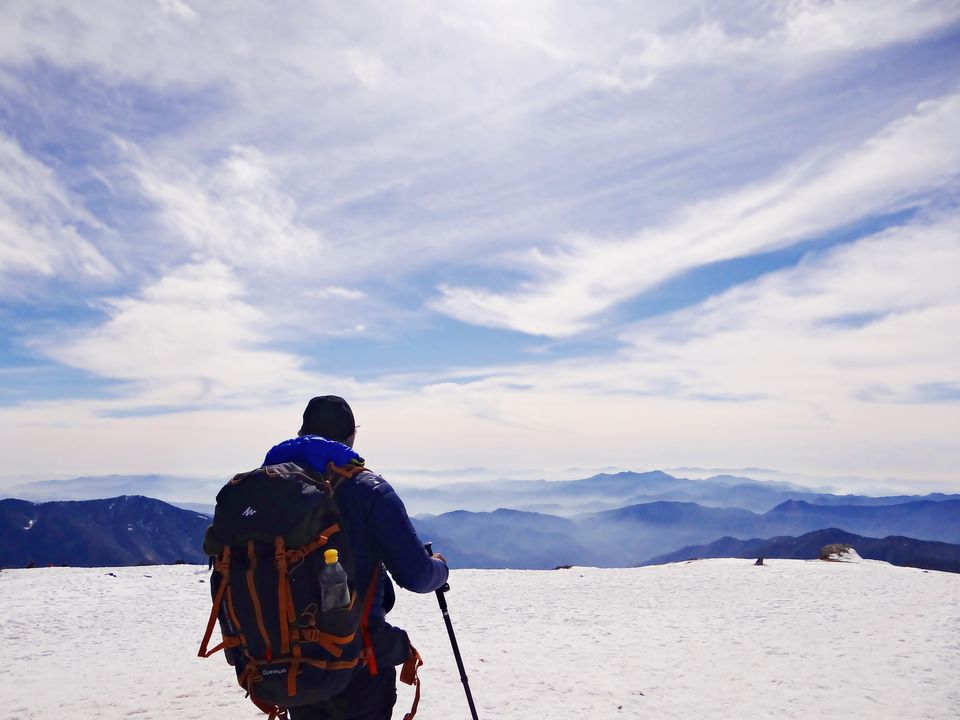 Even being miniature, the whole group love to stand in front of those mountains just to have a snap.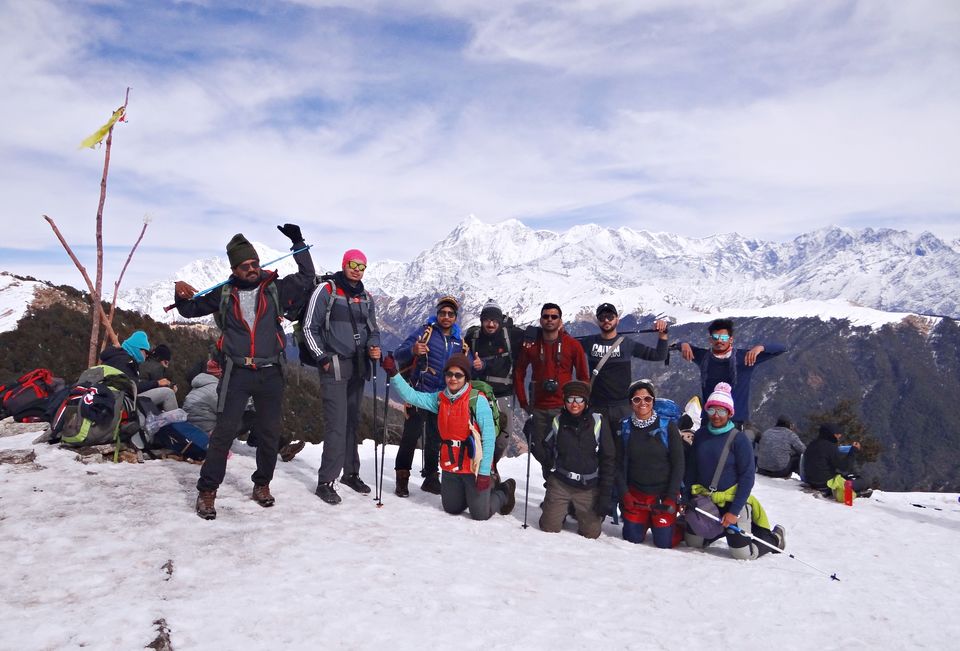 Frozen Brahmatal, the campsite for day 2.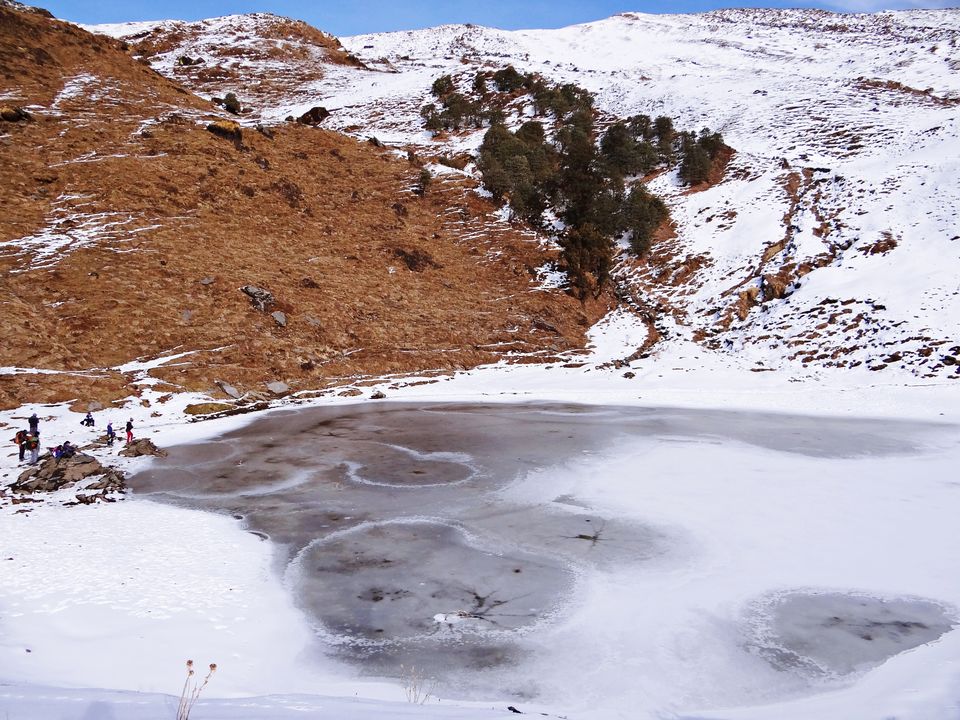 Mt. Nanda Ghunti is a 6,309-metre-high (20,699 ft) mountain in Garhwal, India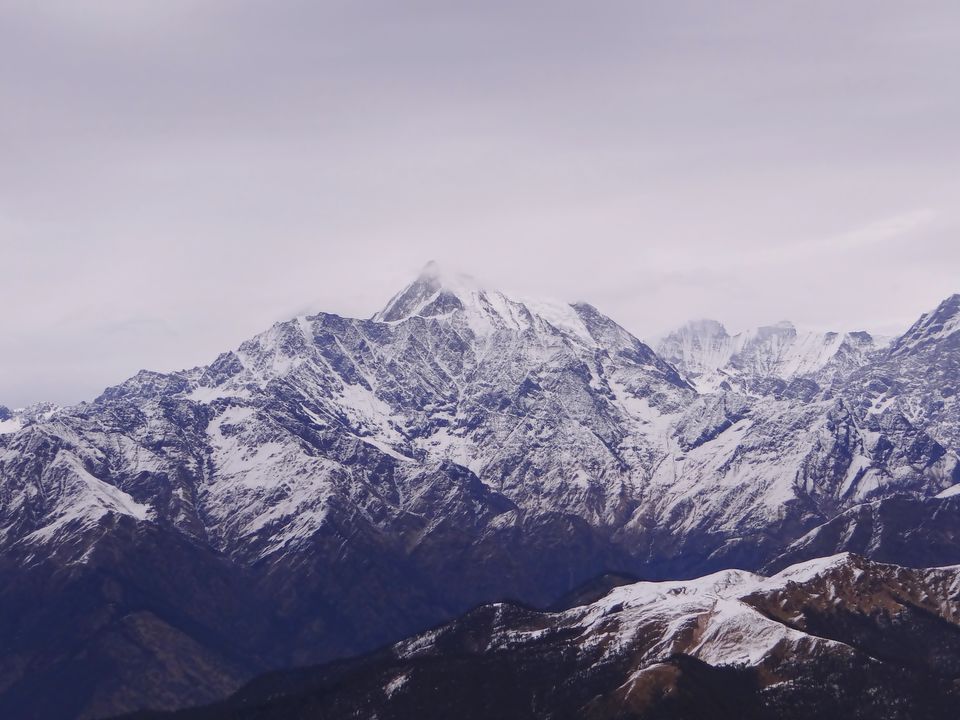 Me enjoying 180 deg view of snow covered mountain ranges and no obstacles in between.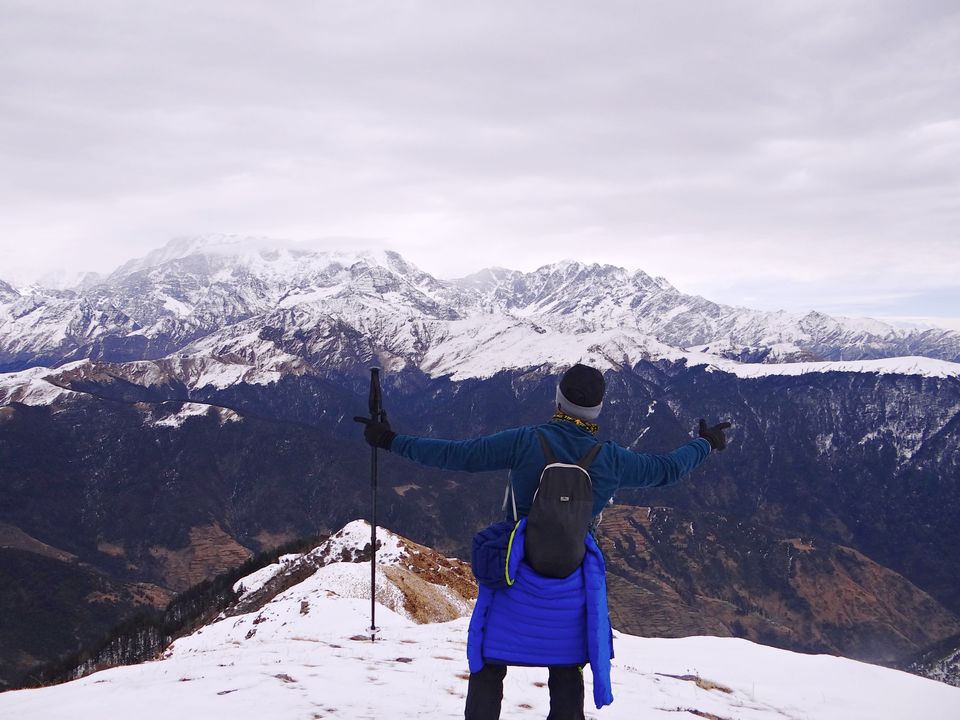 She was overwhelmed posing in front of those ranges.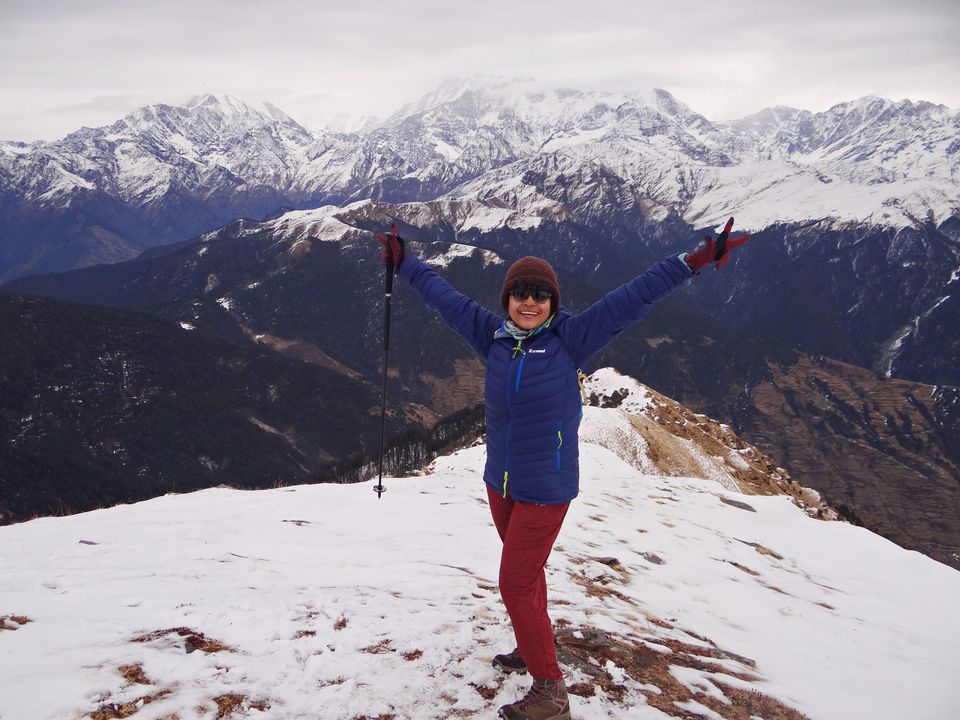 We along with our trek guide Maipat Ji & Pradyuman ji at Khamila top at an altitude of 13,120 ft.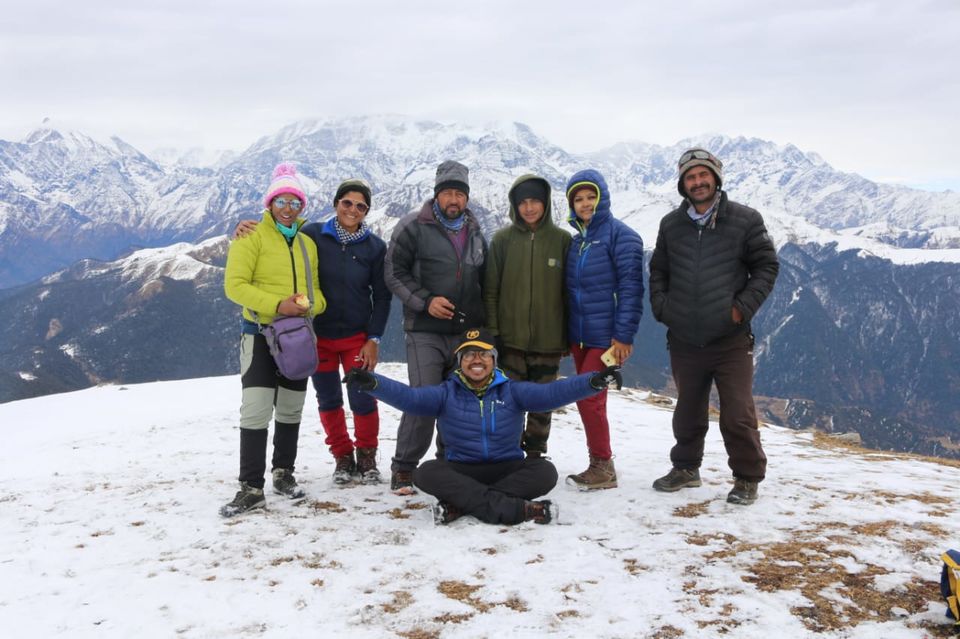 Queens at their palace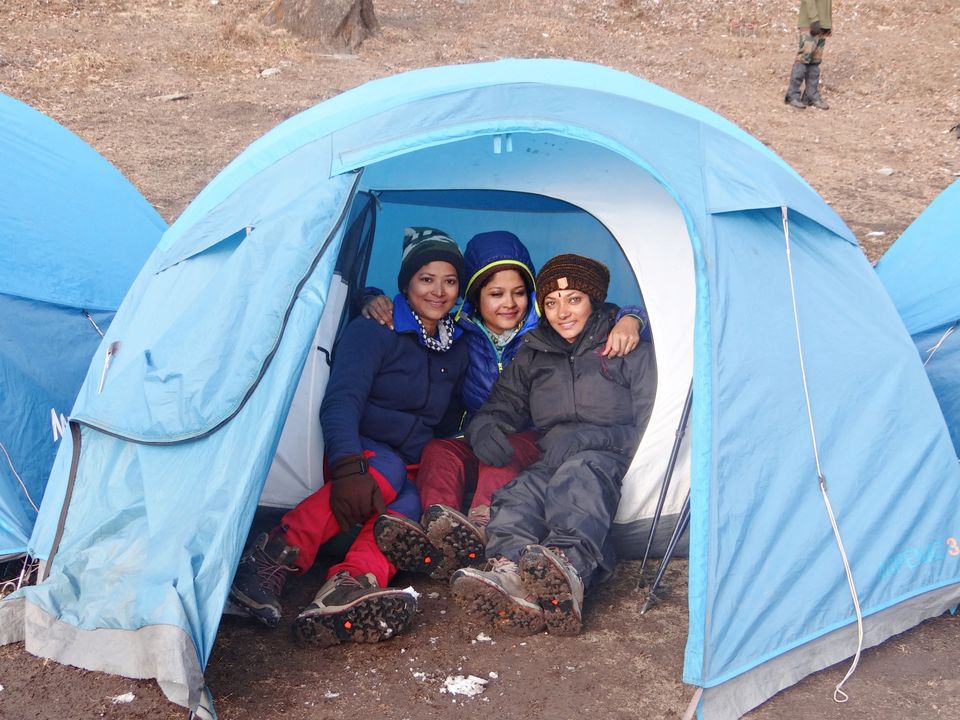 A pretty temple