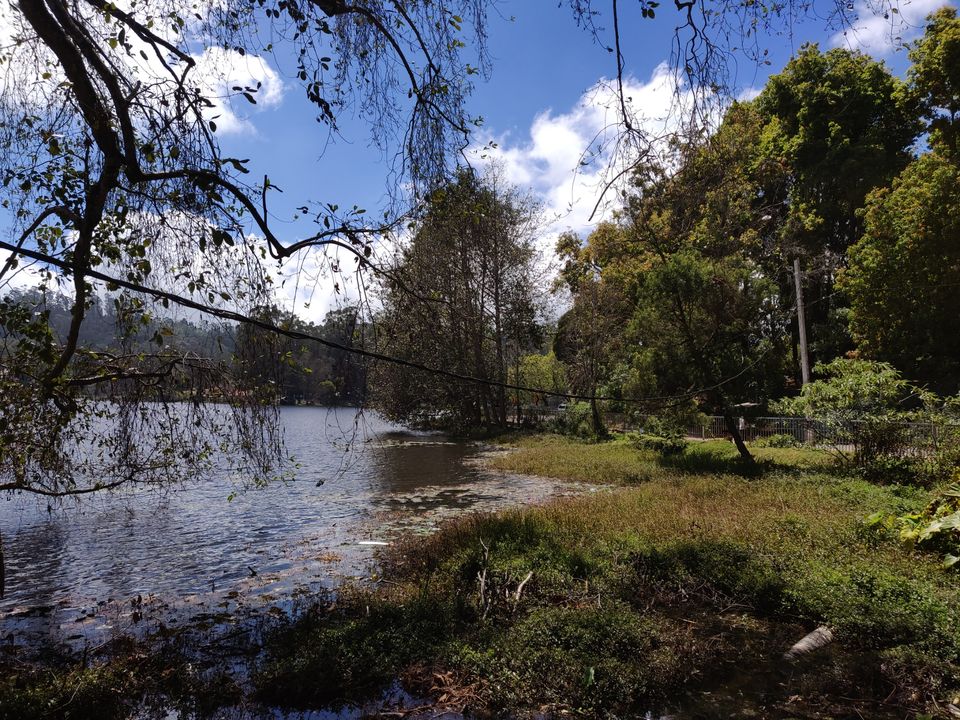 After countless fail plans finally on the first week of February, we booked the bus tickets to Kodaikanal to escape from the Chennai heat. On 11th February we boarded our bus outside our college and after 11 hours long journey we finally arrived at a hill station not established by the British. Kodaikanal was established as a sanatorium by the American Madura Mission to escape the oppressive heat of the plains of Tamil Nadu. We reached Kodaikanal at around 8 am in the morning and started looking for hotels as we haven't booked any. Since it was February which is generally considered as an offseason in Kodaikanal you can get hotels easily but if you are coming in between April to October i would advise you to prebook hotel before coming. We got 3 rooms for 3 days in FabHotel Kevin's Bear Shola Residency, around 10 mins walking distance from the Kodaikanal Lake.
Finally at noon we reached Vattakanal and under the guidance of our driver which by the way was also our guide for the day took us with him to explore the waterfalls and made us do trekking inside the forest jungle which eventually led to the den known as a Lion's dens which was the last point of the trekking there.
One advice is to wear proper treking shoes with good grip otherwise there is a high chance for you to slip and get injured as it is very slippery near the water. After completing our trek we went towards the dolphin nose. The path is mostly downhill, lined with a canopy of montane forests.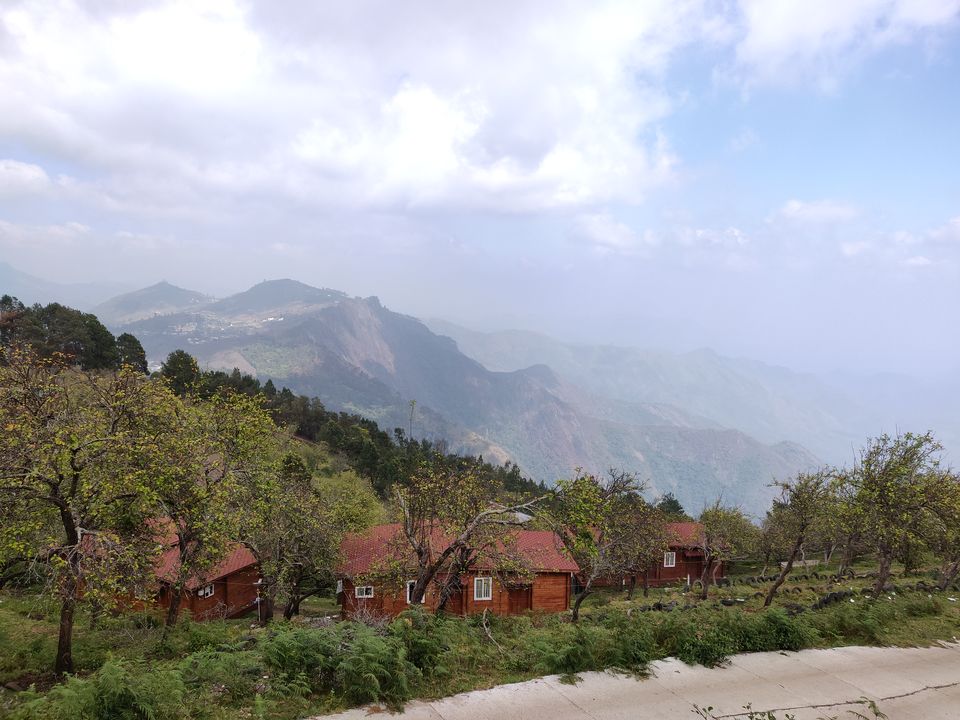 On the way, downhill towards Dolphin nose comes mountain view after 10 mins of walking. The path downwards is usually lined up with tree roots forming staircase. Mountain view gives you a stunning view of mountains at 180 degrees. This place offers you great points from where you can click your pictures.
Mountain View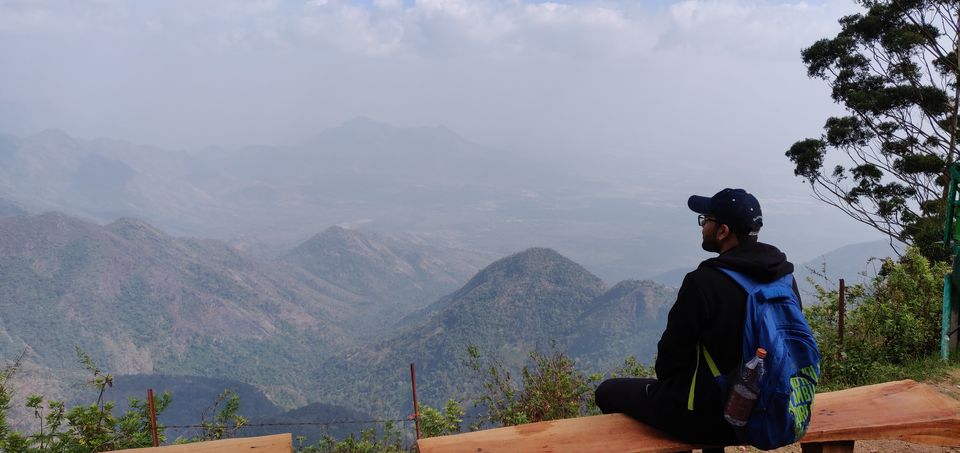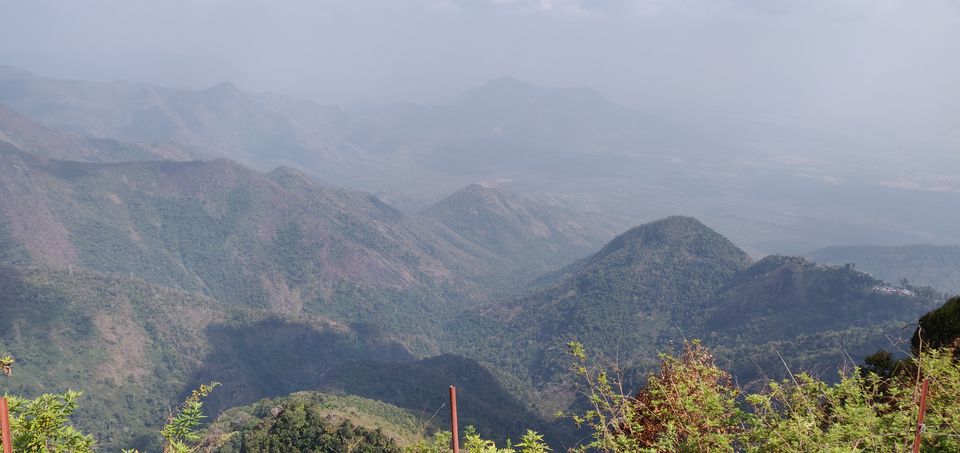 Dolphin Nose
After clicking almost 100 pictures enough for the whole year to post in Instagram we continued our journey downwards towards the Dolphin Nose which was another 10 mins walk downwards we finally arrived at Dolphin Nose. Dolphins nose is basically a narrowly pointed rock jutting out from the mountain. There is a deep valley below the rock.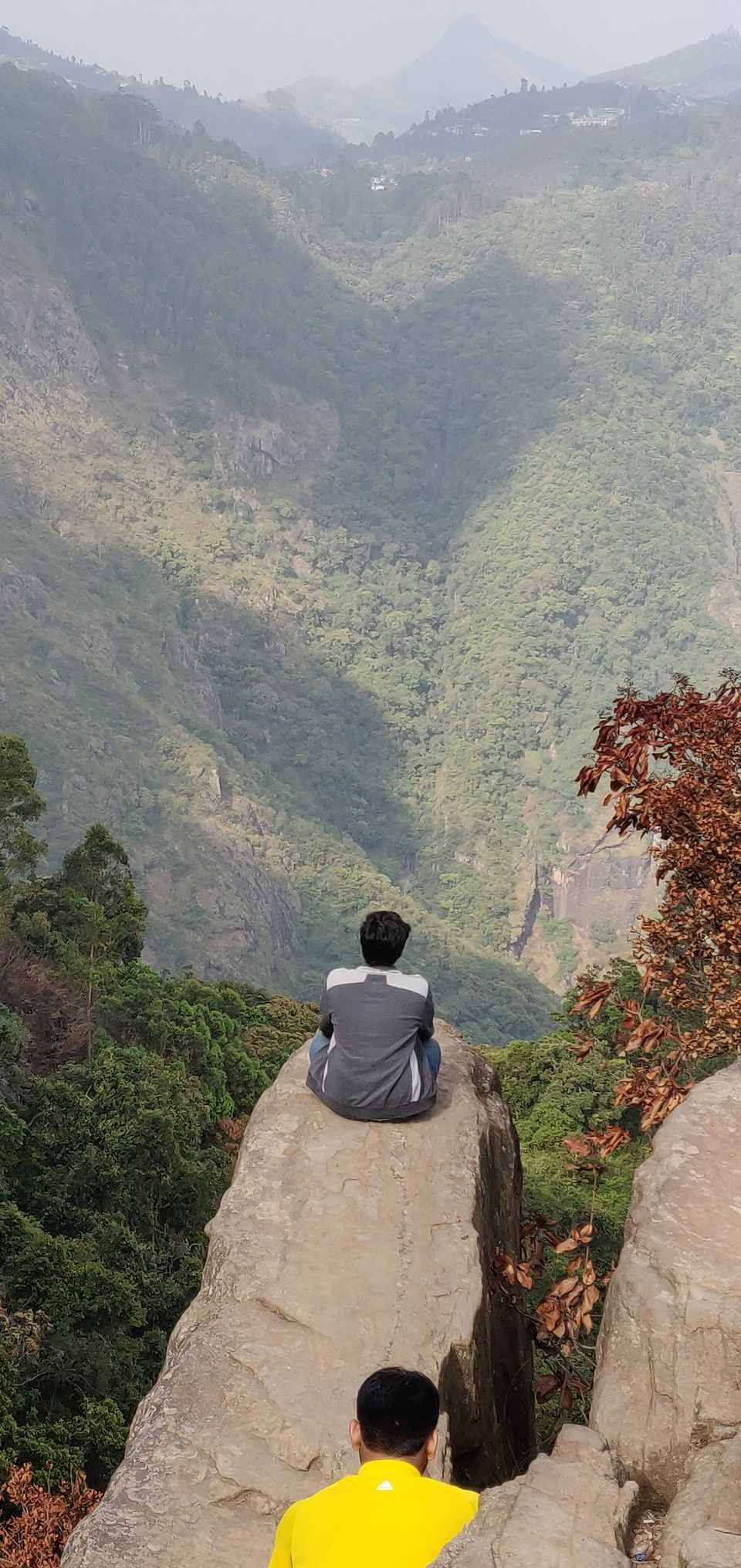 Echo point
5 minutes more walk and you will arrive at the last point of the downhill trek known as echo point and what a view it had to offer us.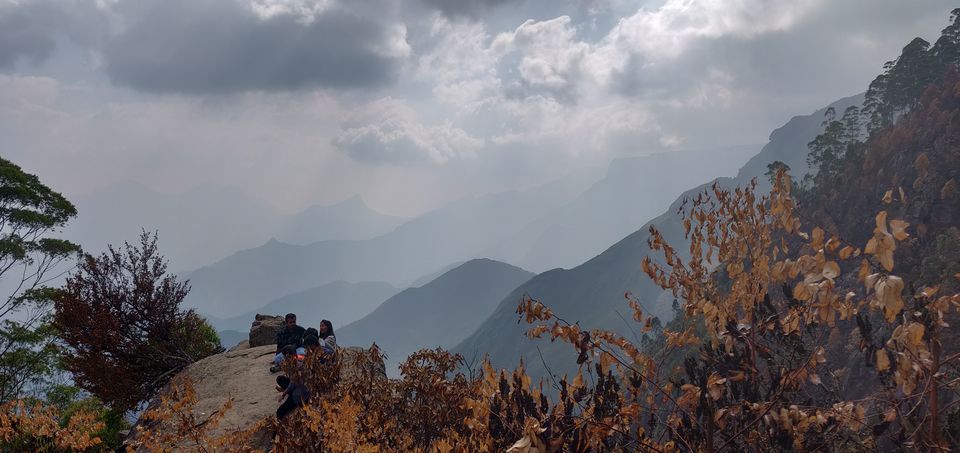 Many food shops are available there serving maggie, soups, chai, cold drinks, chips etc. On the way from Vatakanal towards Kodaikanal Government shops are available offering you wide varieties of chocolates, spices, oils, clothes, handbags and home decor.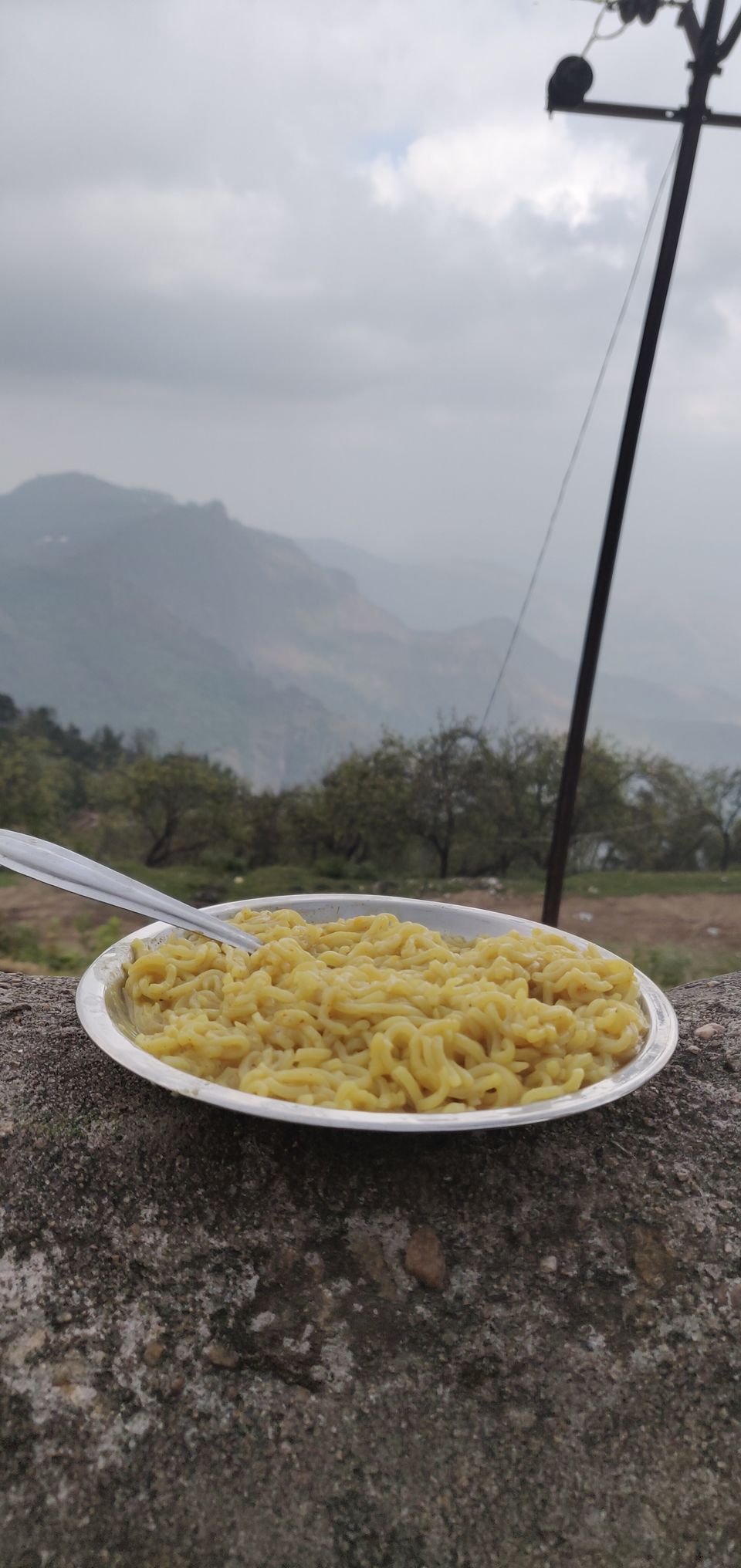 Devils Kitchen and Pillar Rock
Devil's Kitchen is located just outside the town, and I still wonder why it is called Devil's Kitchen. Entry ticket for both places is there. The famous Pillars Rocks of Kodaikanal are located around 8 km from the lake. Constituting of a beautiful mini garden, the place has vertically positioned boulders reaching up to a height of 400 feet.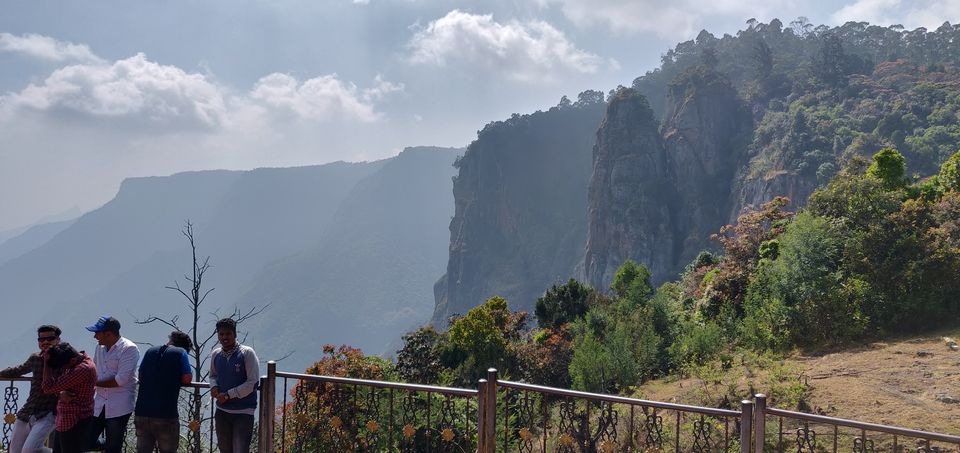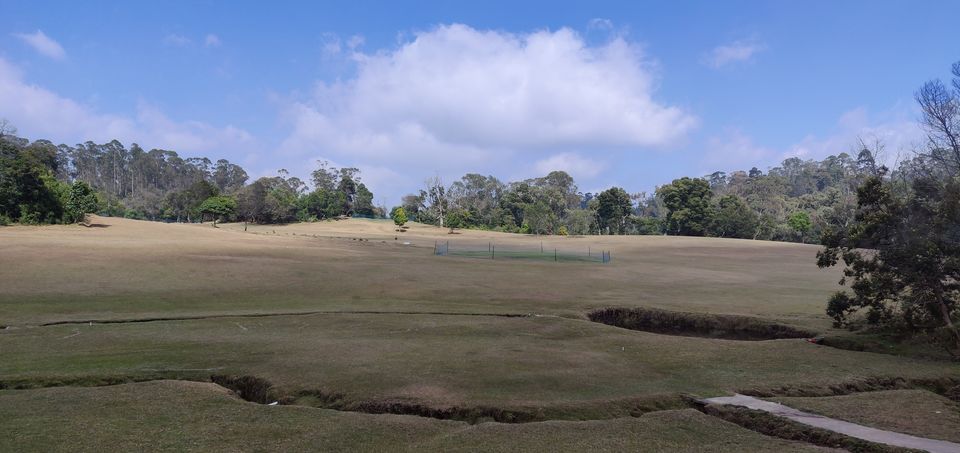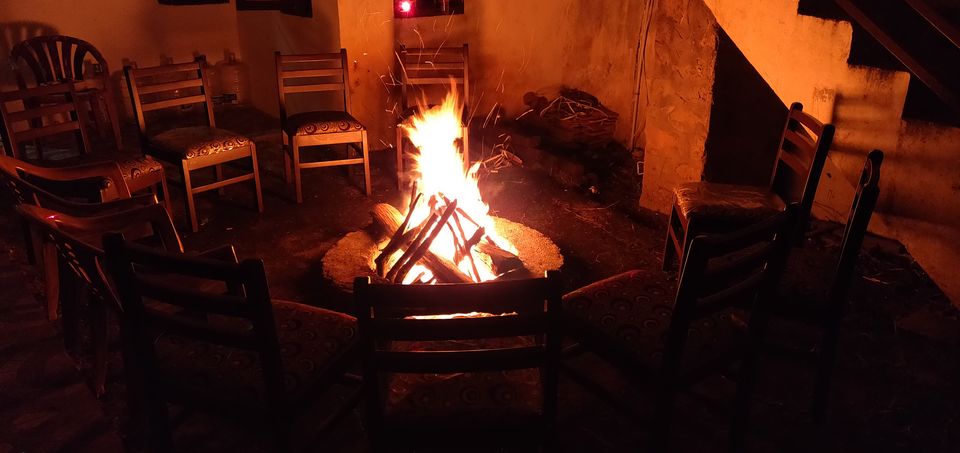 Upper Lake View
You will get an appealing view of the star-shaped lake situated here and the surrounding lush greenery which looks stunning.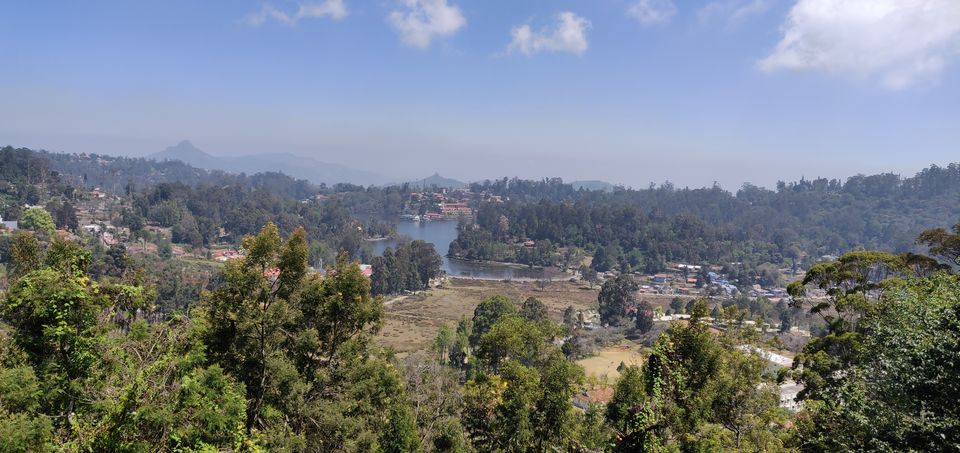 Kodaikanal Lake
On our 3rd and last day in Kodaikanal, we had left it for the lake. Most of the tourist entertainment in the town is centered around the starfish-shaped lake. A walk around the lake is almost 5 km and it is also an ideal cycle track. You can rent a cycle from shops around the lake. Horse riding is also available varying from Rs 200/- for half an hour to Rs 400/- for a full round. At the Kodai lake boats are available in single/double, pedal/ row/ shikara and half-hourly/hourly combinations and can be hired from various points in the lake.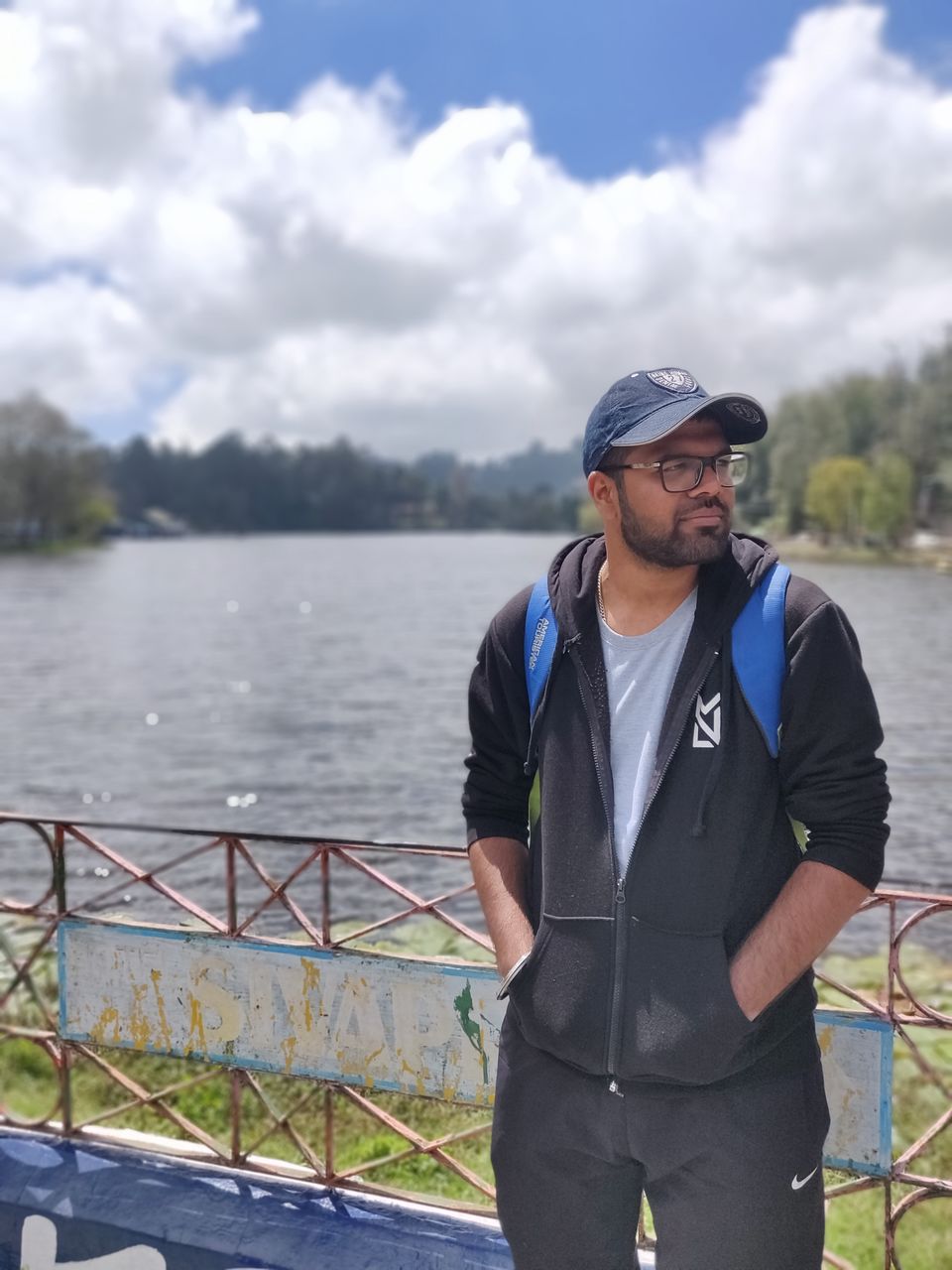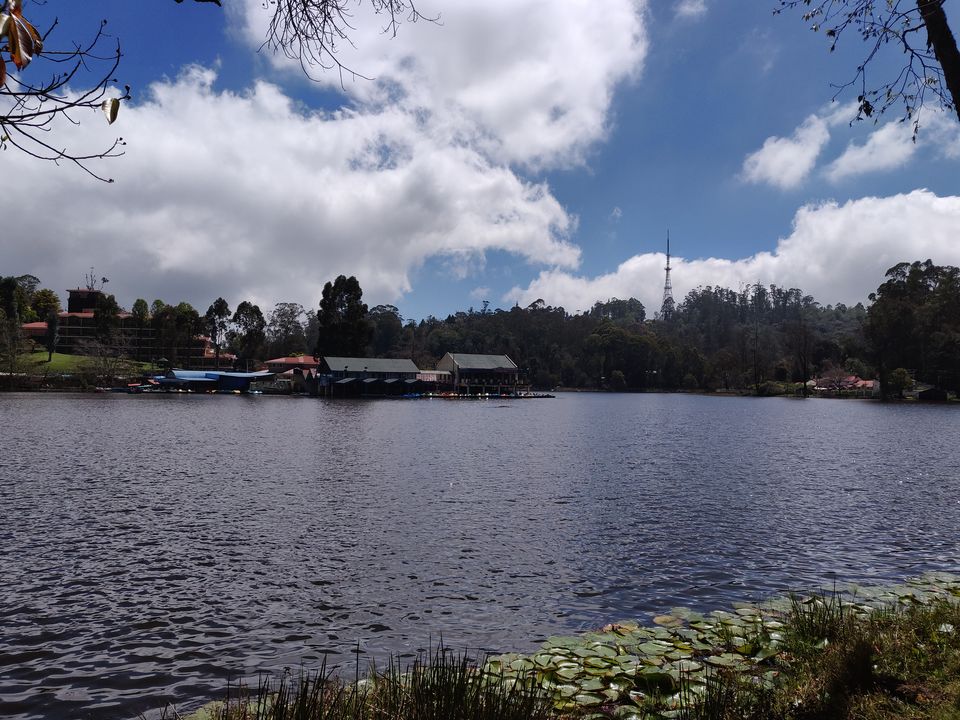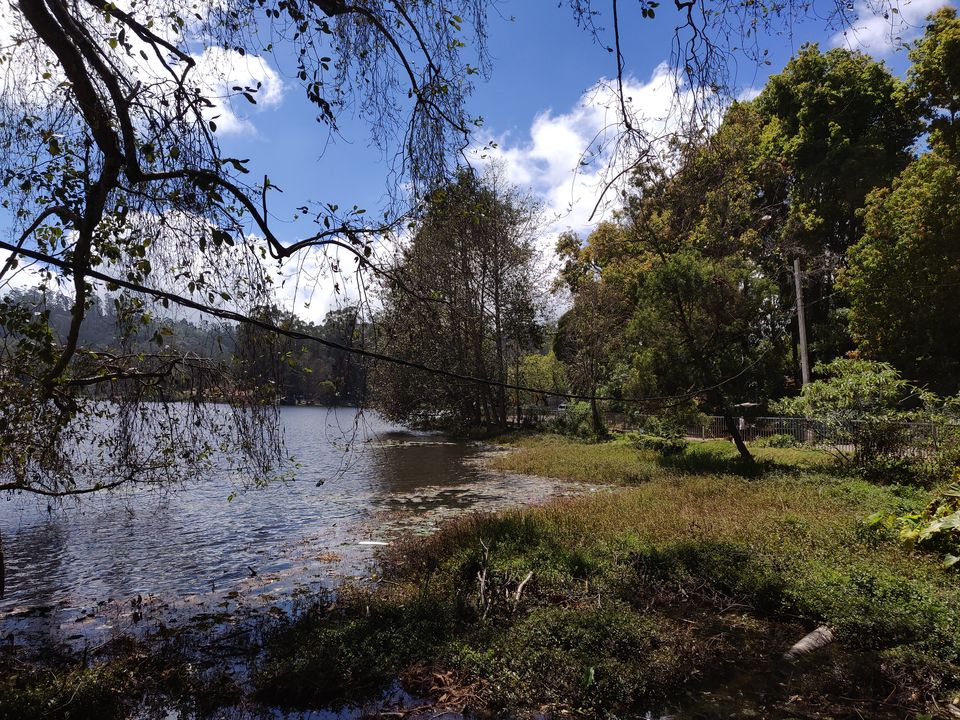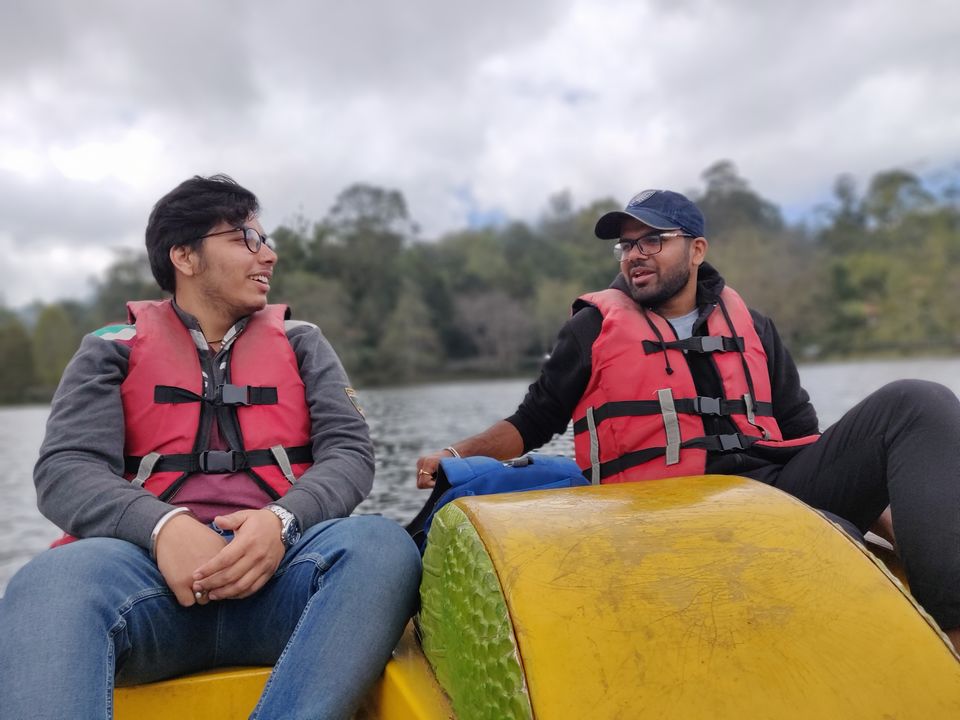 Pine Forest
It is one of many most famous tourist spots in Kodaikanal. Many film scenes as well as songs have been shot here. This place is completely embrace with nature and you will hardly find any man made thing here. One advice, do run down on the slopes trust me you will like it but you can also yourself injured in the process so do it on your own risk.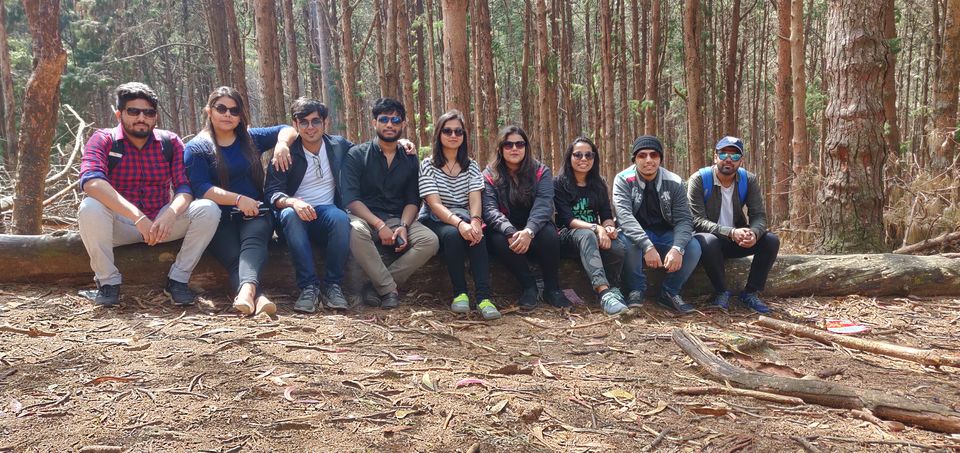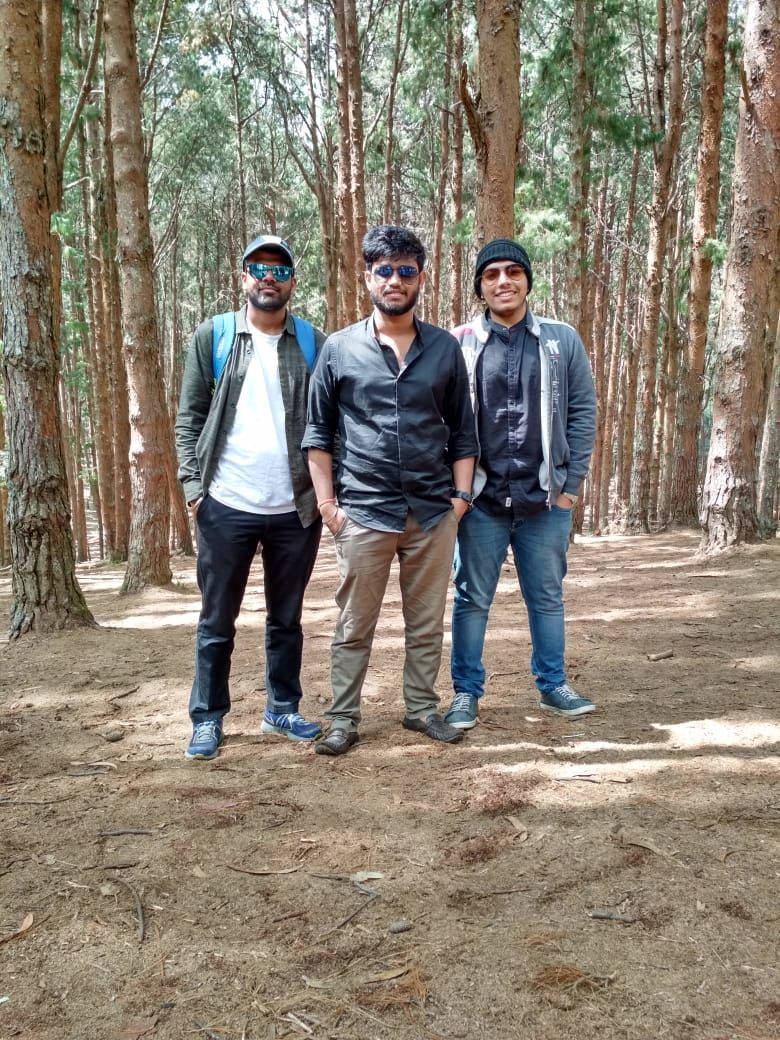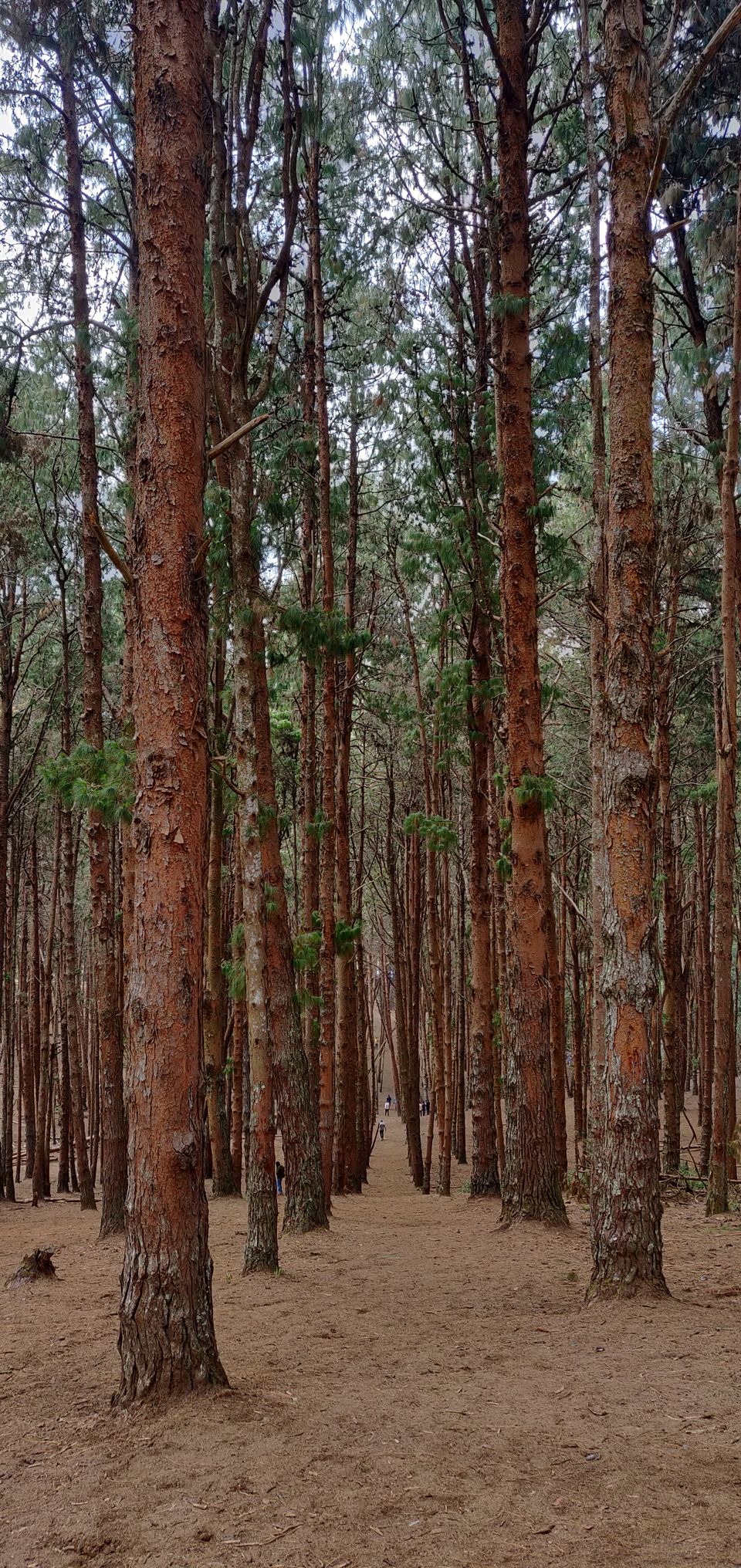 With this our 3 days Kodaikanal trip was over. I have been to many hill stations before and I have always agreed on that each new place has something new to offer you and Kodaikanal did not disappoint. We had our bus to Chennai in the evening and taking the last selfie of our trip we bid goodbye to Kodaikanal.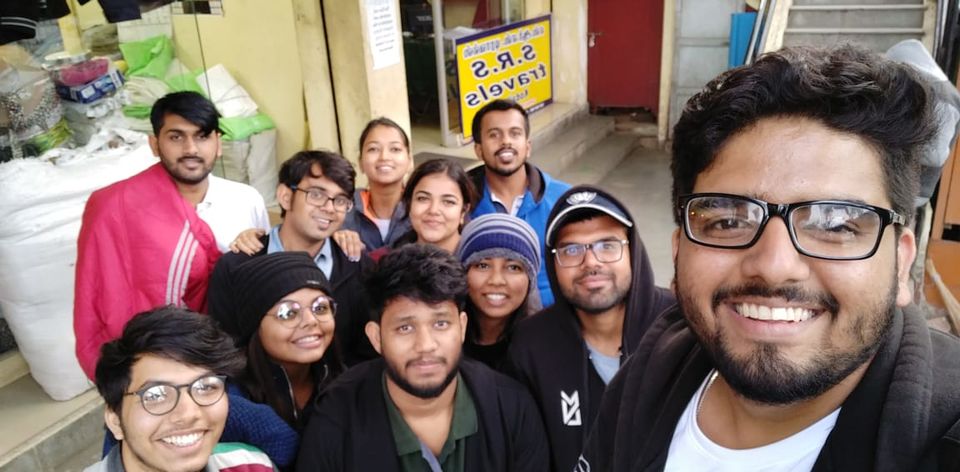 After getting fresh and having breakfast we were set for the day. Our staff from the hotel were kind enough to arrange a traveller for us, each costing Rs 250/- per person for a day. Also, we were a group of 11 people so getting a traveller was the best option we had. We decided to go to Vattakanal which is 7 km drive from Kodaikanal and usually is famous for waterfalls and trekking down to the Dolphin Nose which offers a panoramic view of Palani hills. Enroute Vattakanal our first stop was in La Saleth Church which was quite peaceful. We lit some Candles in the church and offered prayers
Coaker's Walk
On our 2nd day in Kodaikanal, we had 5-6 places to visit near and around Kodaikanal. Our first stop came at Coaker's walk which had an entry ticket of Rs 10/- per person. It is a boulevard on the steep mountainside, equipped with an observatory, the 1 km walk offers a great view. It is also a place where you walk above clouds.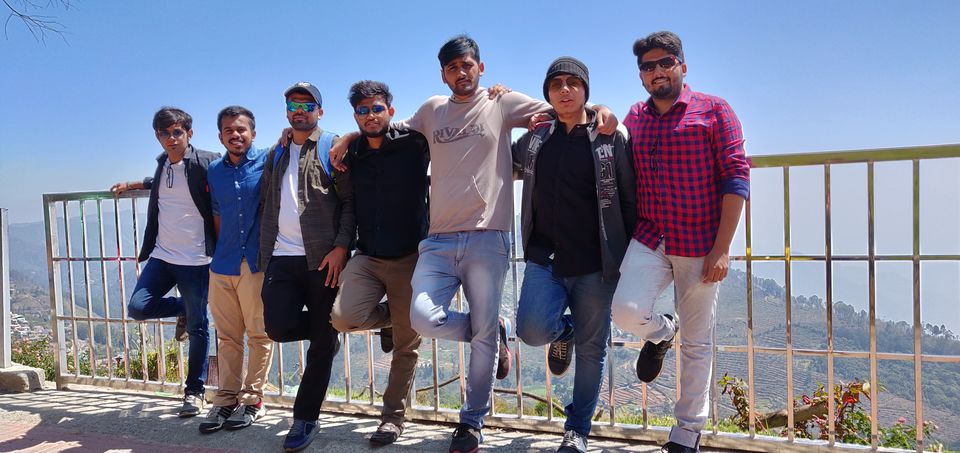 Aby's Cafe
It is often said a visit to hill station is incomplete without visiting any cafes. The cafe is at walking distance from the lake. The cafe is small and may be difficult to spot. The cafe scores in everything right from feel-good factor to food to varieties at a very reasonable price. Plus they have board games to play, so while the food is prepared, we had indulged ourselves in games such as UNO, Monopoly, Jenga etc. Overall experience and presentation was good.