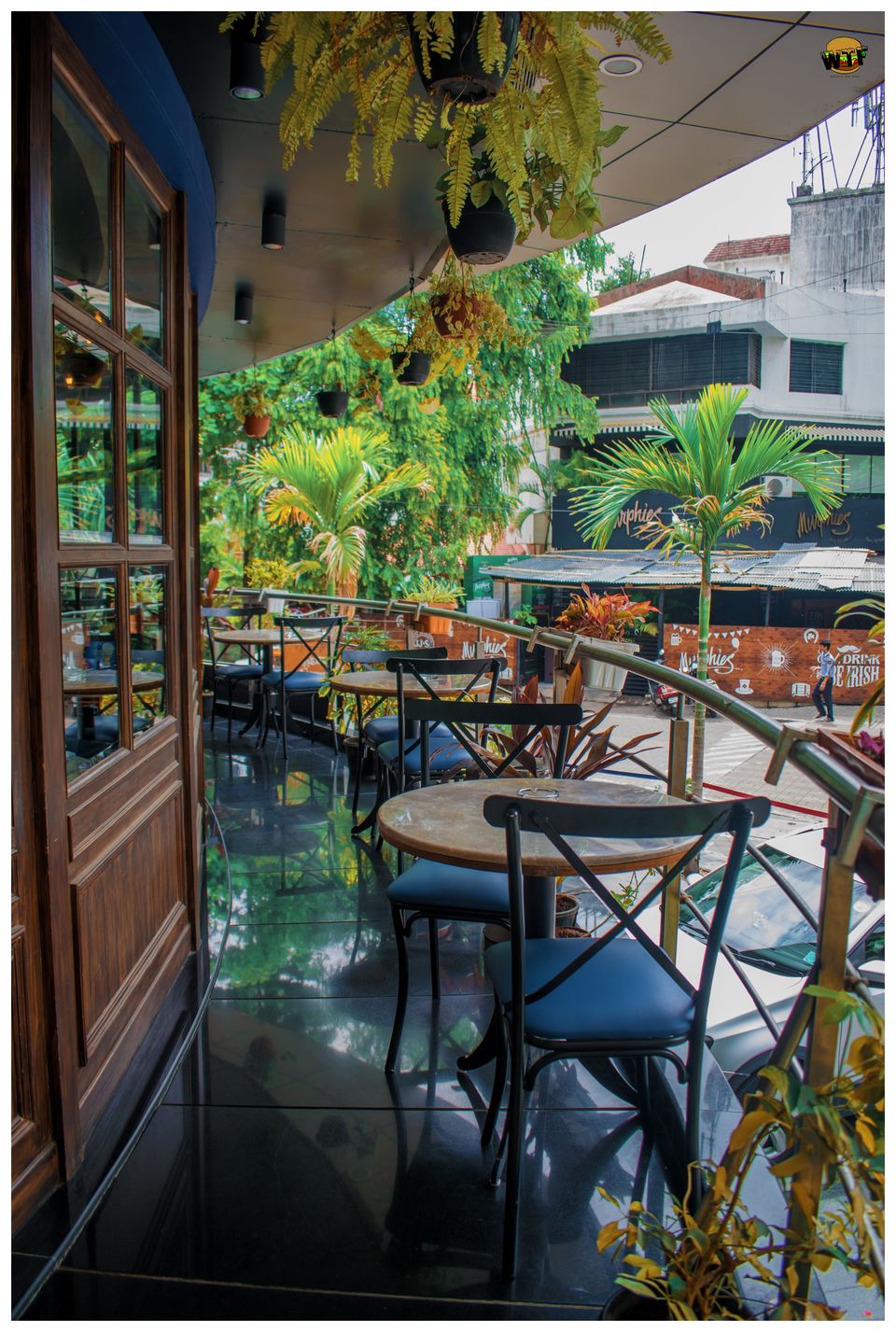 It has quite literally been a blessing ever since Indigo Deli opened up its another outlet at Koregaon Park. People have literally went gaga about the news. Indigo Deli has always been one of the most talked restaurants in Mumbai or Pune.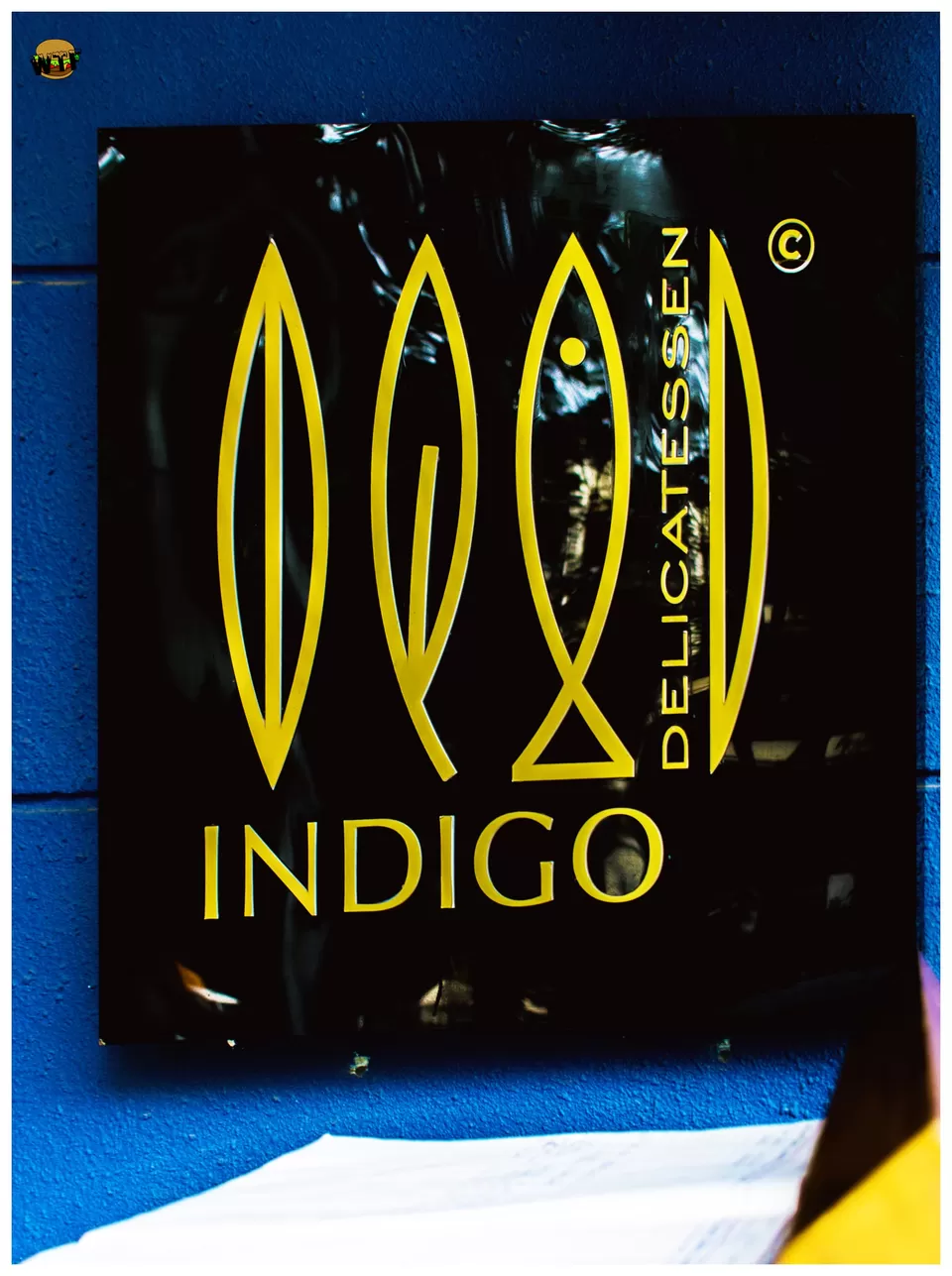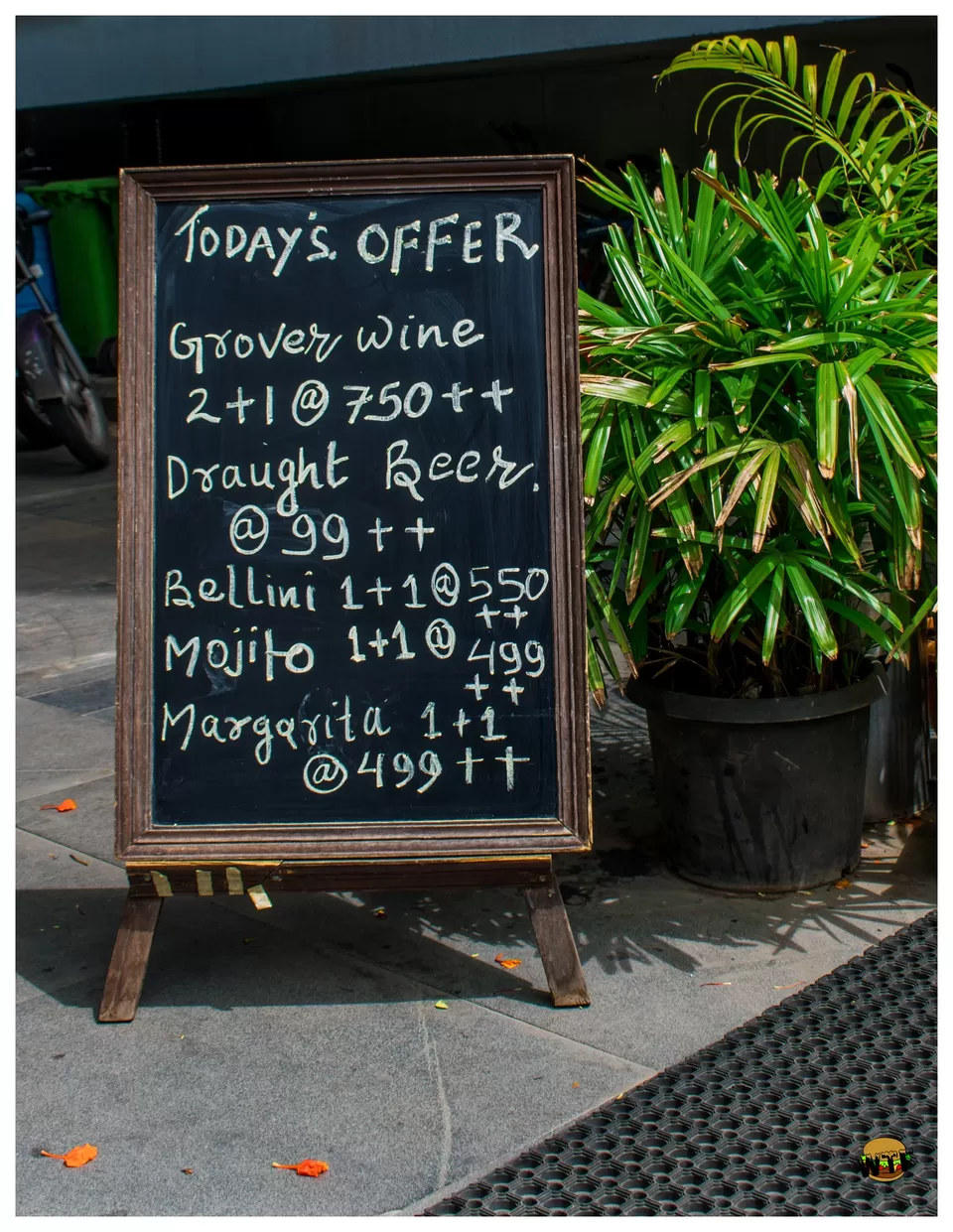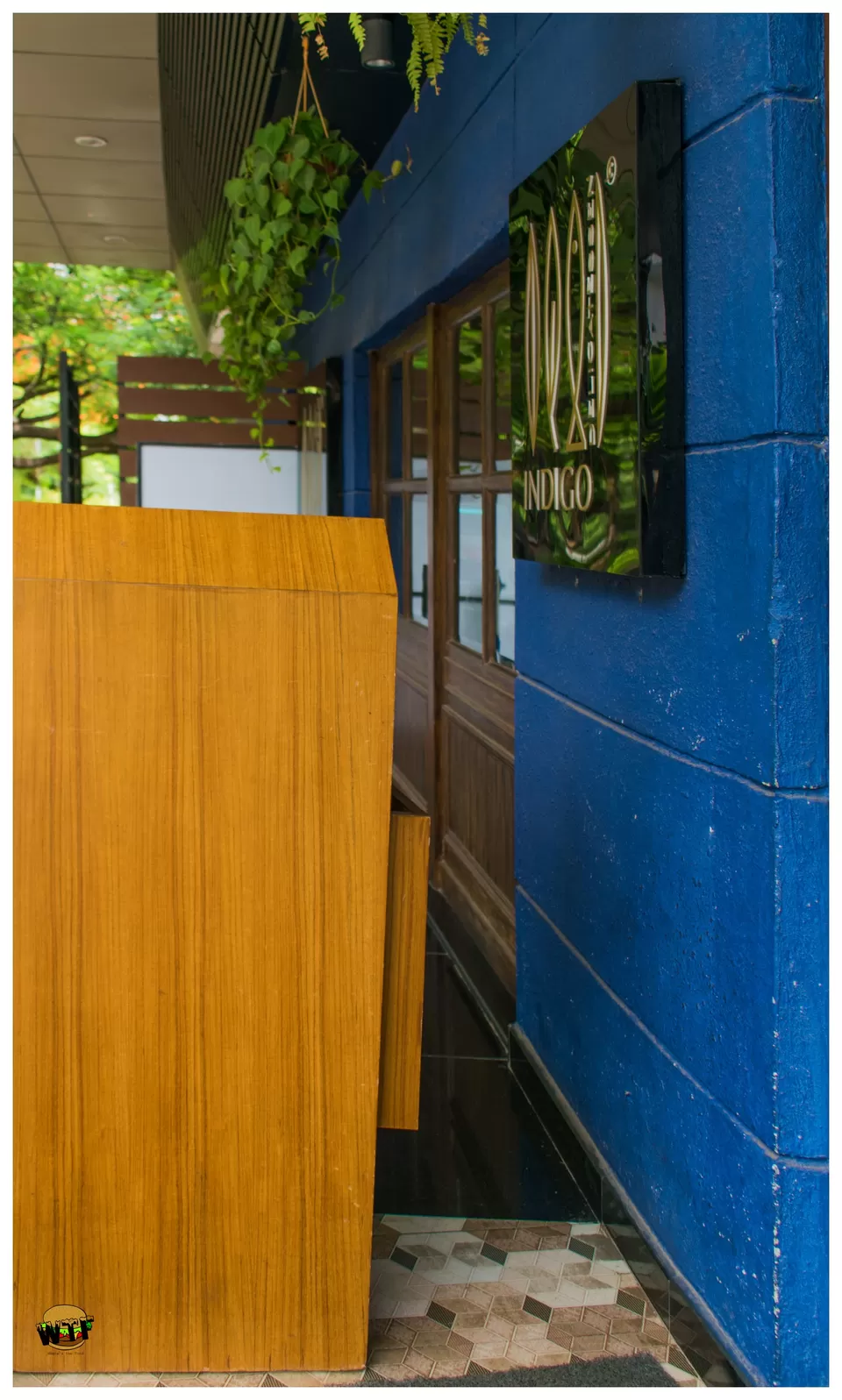 Indigo Deli is an all-day-cafe with extraordinary ambiance and food and promises to give an extraordinary service to its customers as well. Everything about this place is just worth talking about. Right from the Entrance, The Ambiance starts to leave an impression on all our brains from the vibrant colors to the every little thing kept or used stands out.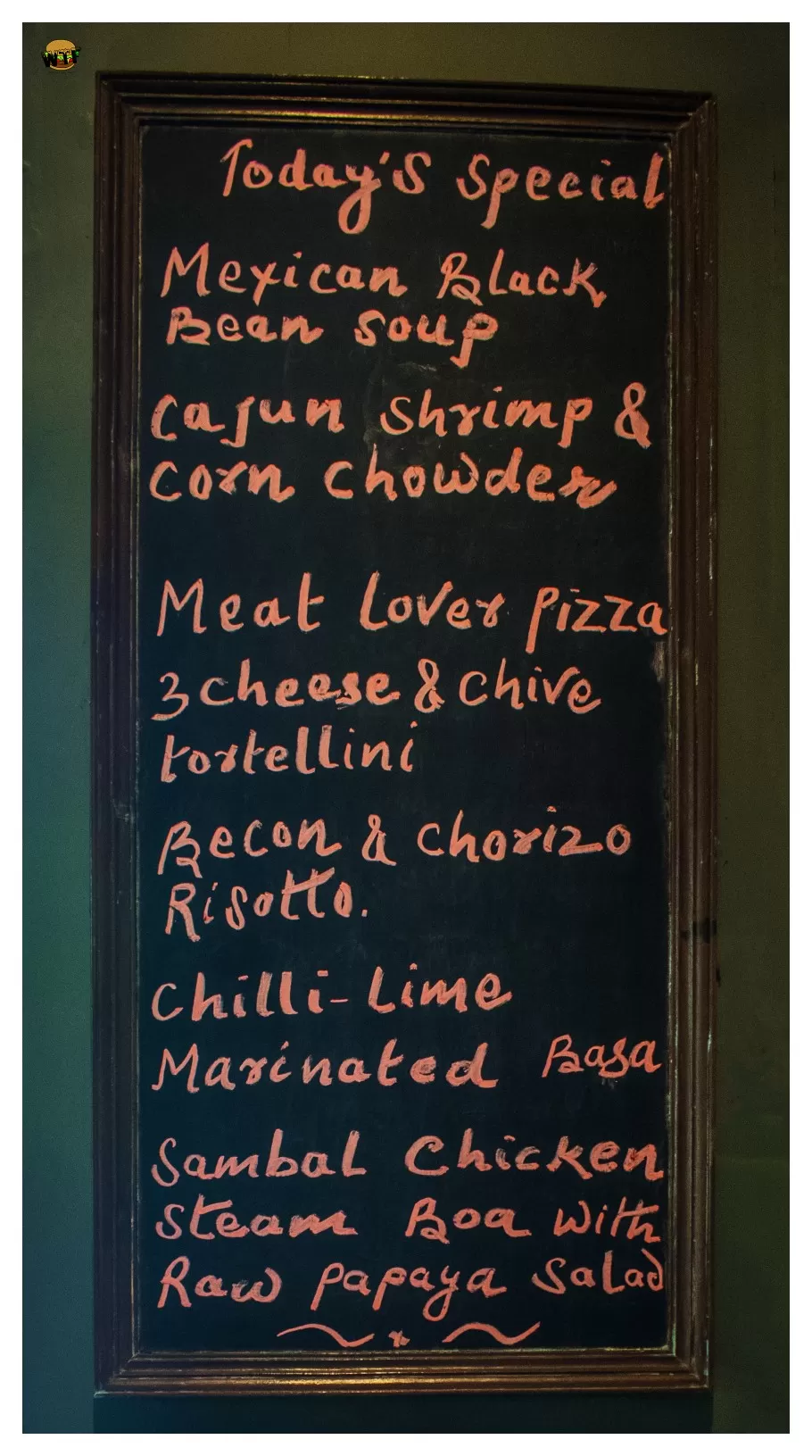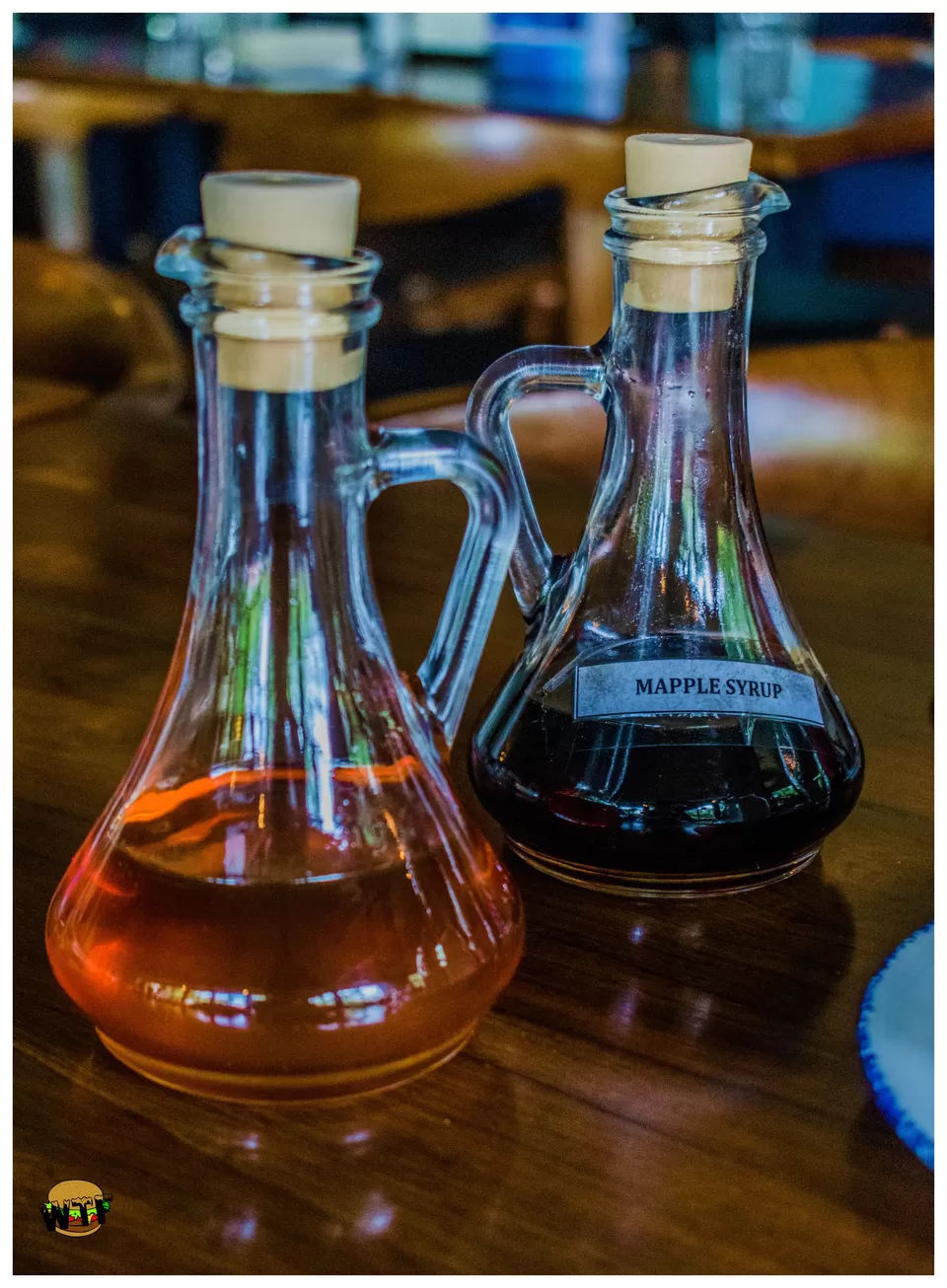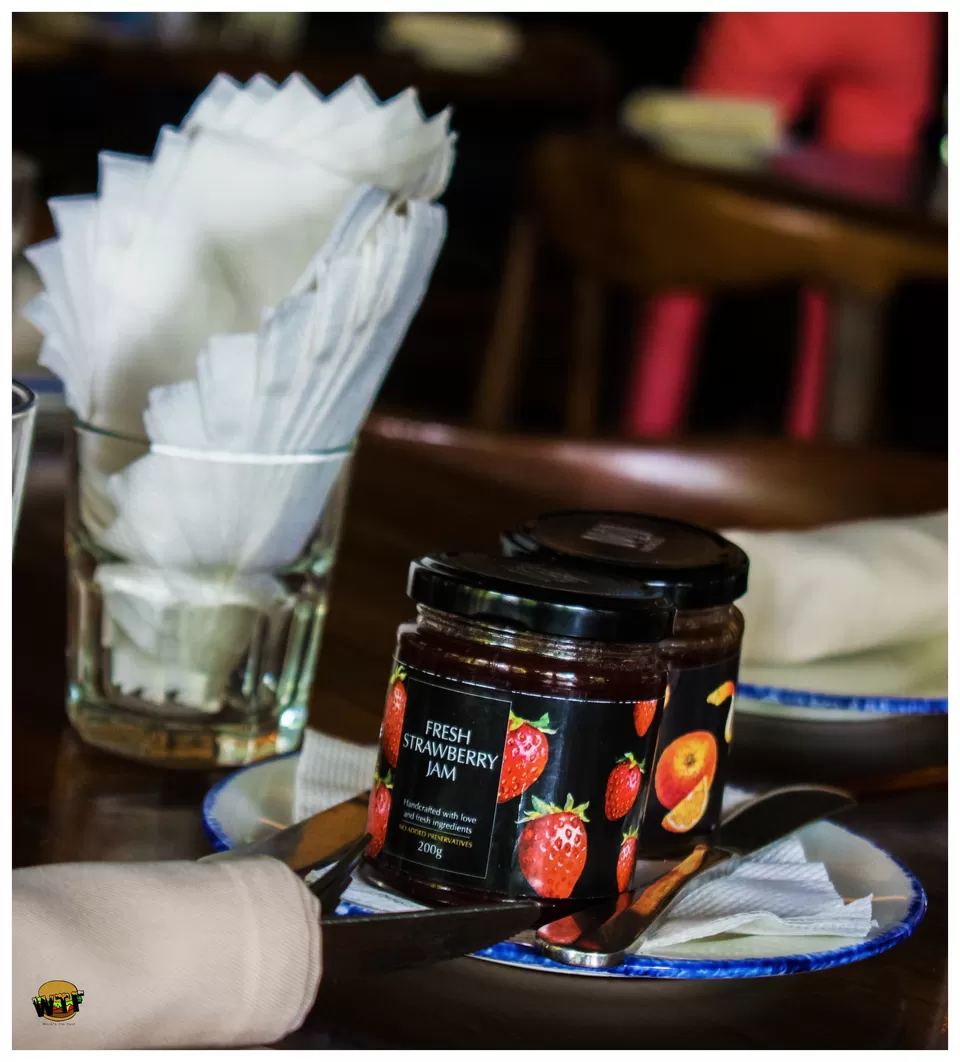 The Restaurant has both Indoor as well as Outdoor sitting arrangements and has a Bar to keep you going. As amazing it may feel to sit inside with a bar to keep us going, It is so romantic to sit outside.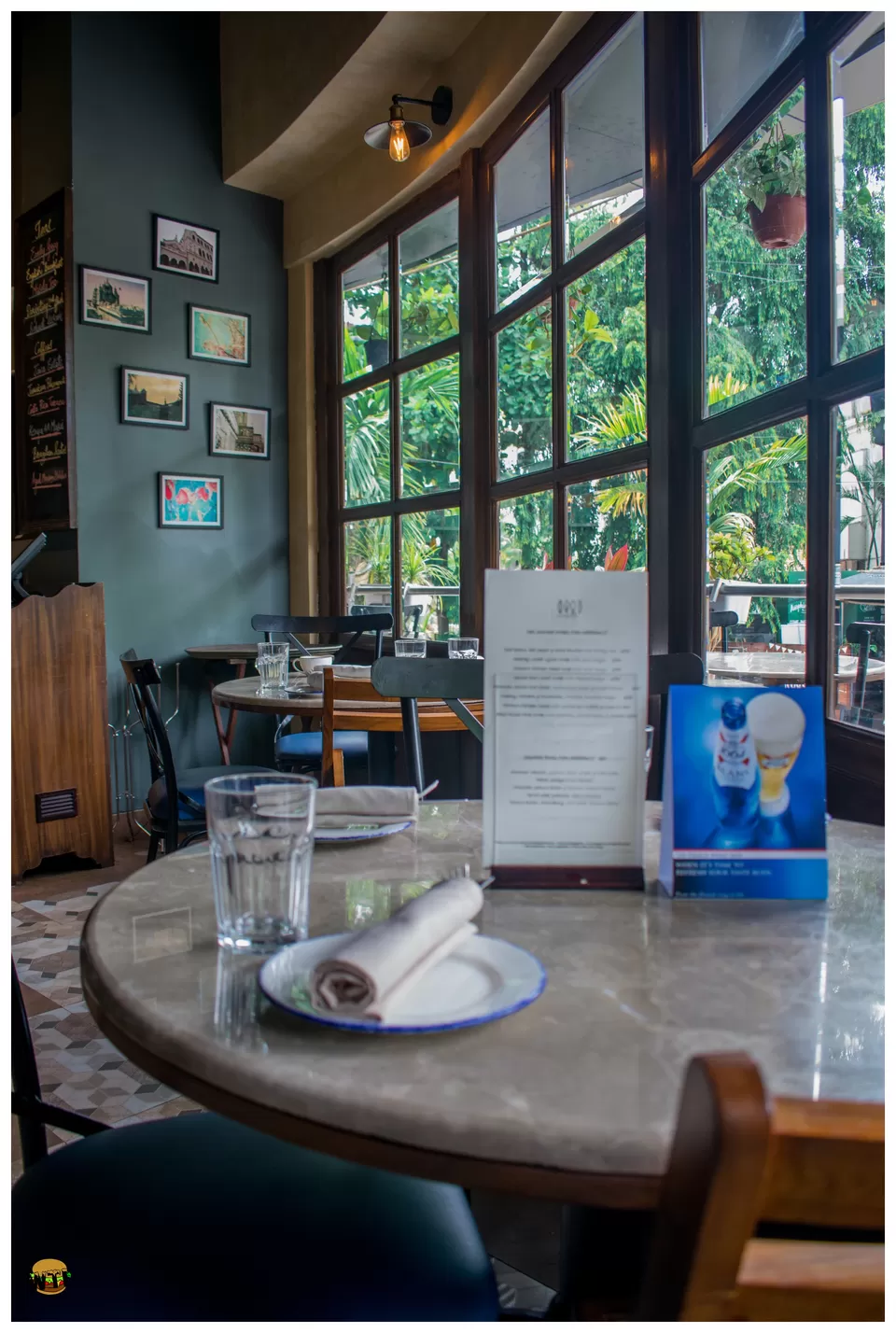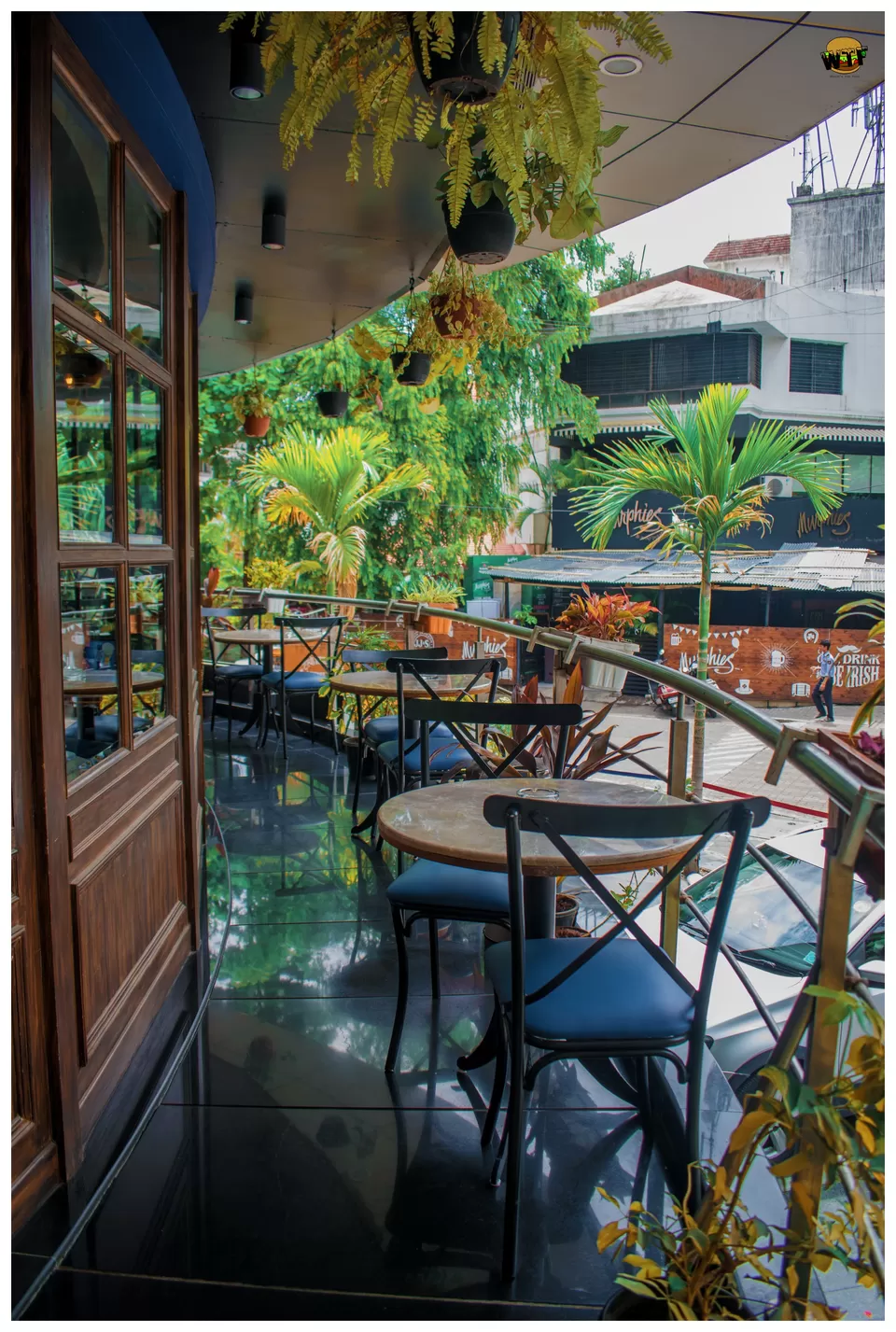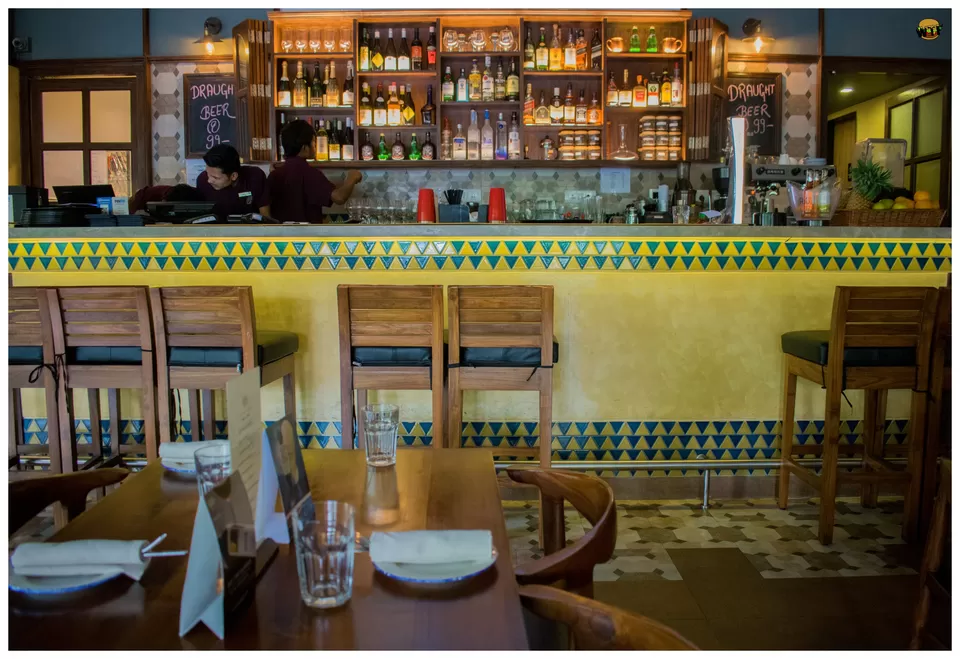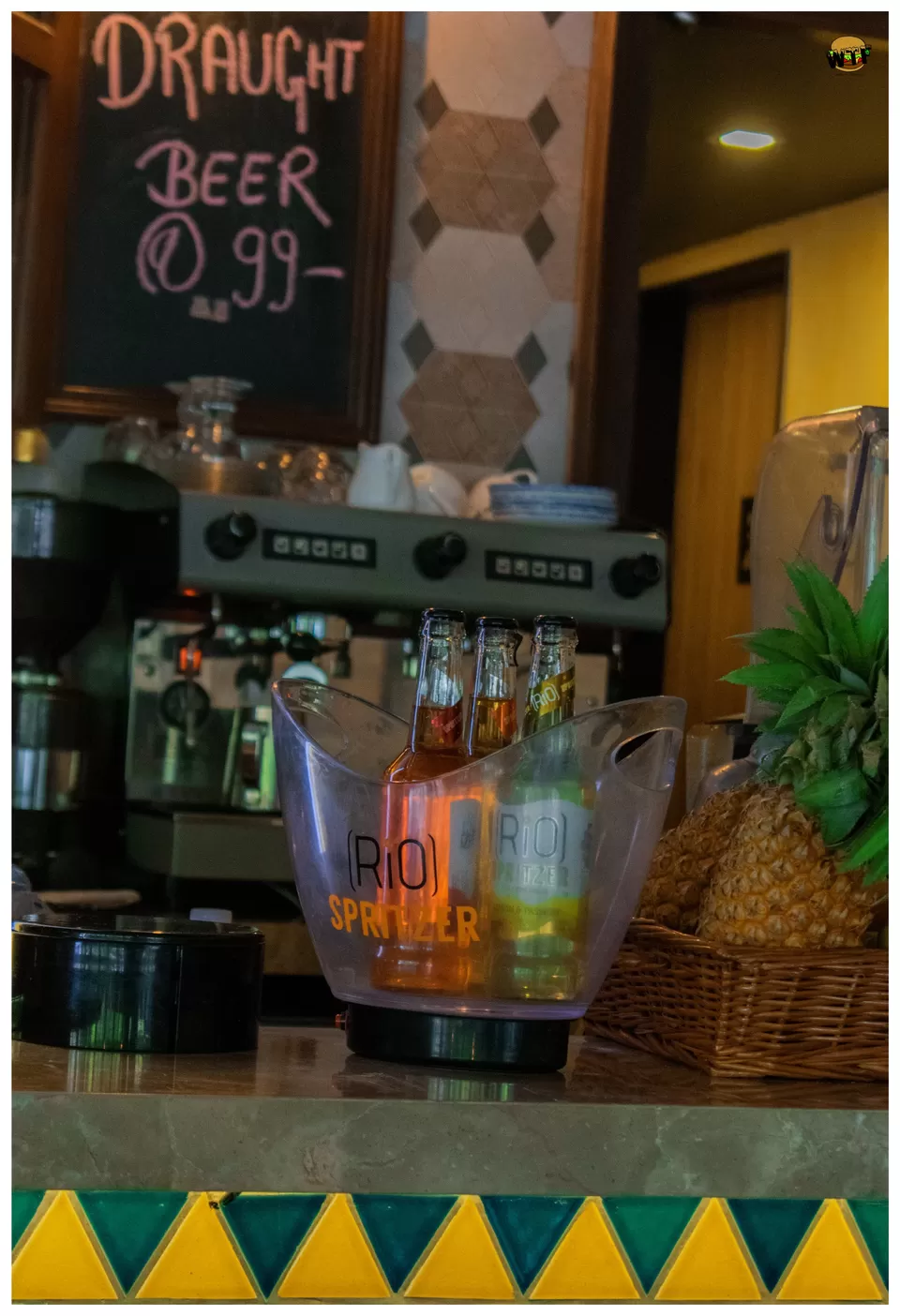 I was recently invited for a tasting over breakfast as Indigo Deli decides to open up a new Breakfast menu. Given below are a brief of some of the amazing surprises that are hitting your way soon and are waiting for you at Indigo Deli:-
Berries Stuffed French Toast (325 INR):- This is perfection, or simply worth waking up to in other words. This Berry Stuffed French Toast recipe is always a winner when served for breakfast. I don't know where to start and end when talking about this one, but This my friends, is how you make your breakfast memorable.
Eggs Bennedict (295 INR):- Nothing like Benedict Cumberbatch, Indigo masters at the game of Egg Benedict. While they serve Florentine, Classic with Smoked Ham, Smoked Salmon, Goan Chorizo, We got to try our hands on Goan Chorizo. Poached eggs over a patty on top of English mufffins, Oh boy, They drove me crazy with this one.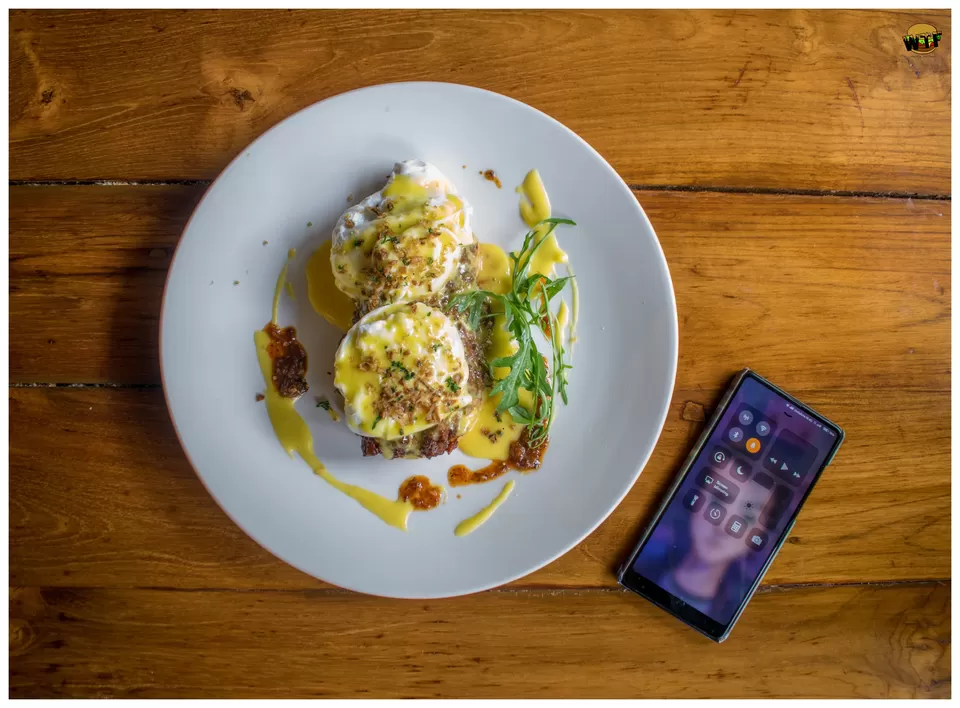 Breakfast Waffle (325 INR):- Who doesn't like Waffles? I mean waffles are my love for hashtags but I never thought if waffles could ever go for a breakfast. But, Indigo Deli has the answer. And, The Answer is cute, delicious and refreshing. I'm sure you'll like the answer as much as I did. The combination of Maple, Bacon, Baked Beans, Roast Chicken, Sunny Side Up Eggs makes your plate just perfect to hog onto.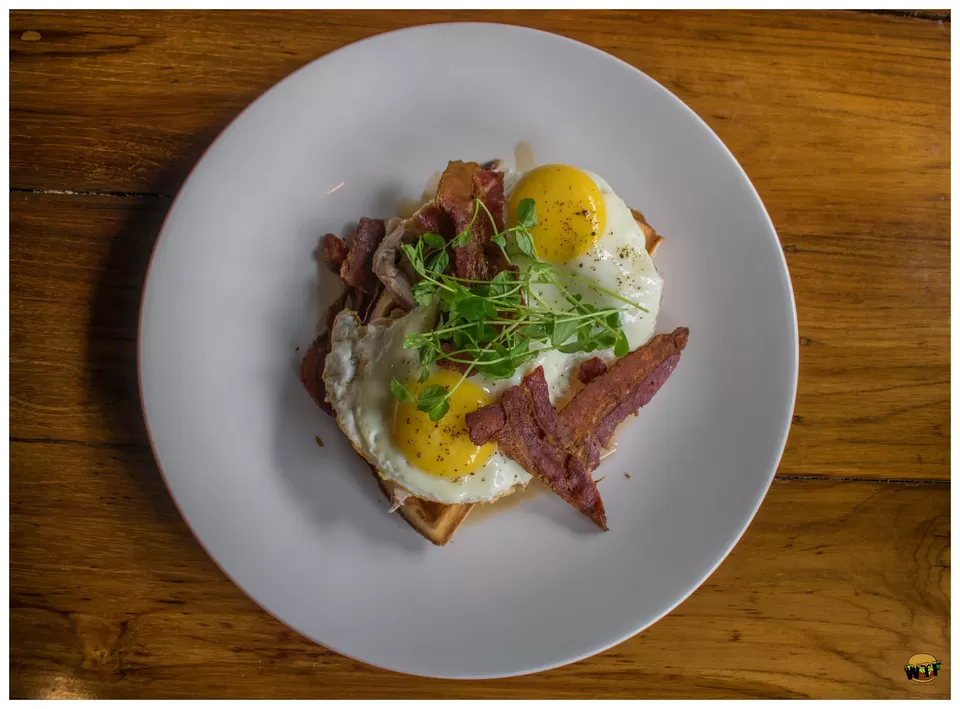 Deli House Masala Oats (245 INR):- Oats? Like Seriously? Who does........ not eat oats. Ahem! Get a life bruh!
But I can't deny under no circumstances that they have some craziness filled in your plate of masala oats. Try and find that out.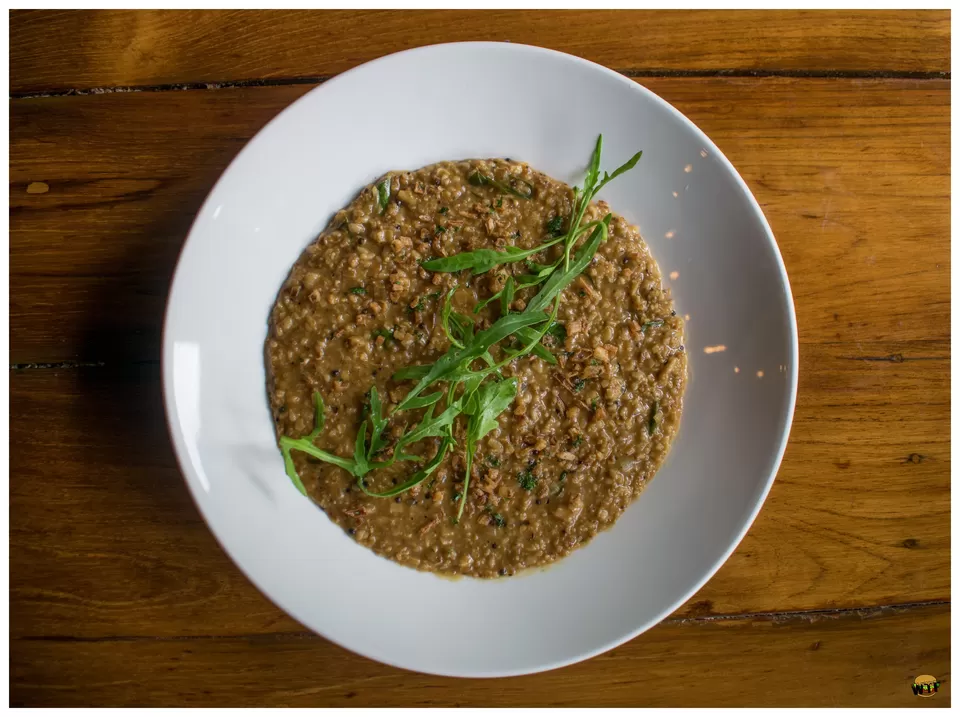 Quinoa and Oatmeal Pancakes (325 INR):- Now You're talkin. I don't think i need talk on the topic Pancakes anymore. But I need to talk on the fact that Quinoa flour and Oat mixture in this one makes your pancakes more than just delicious, They make them healthy and powerful.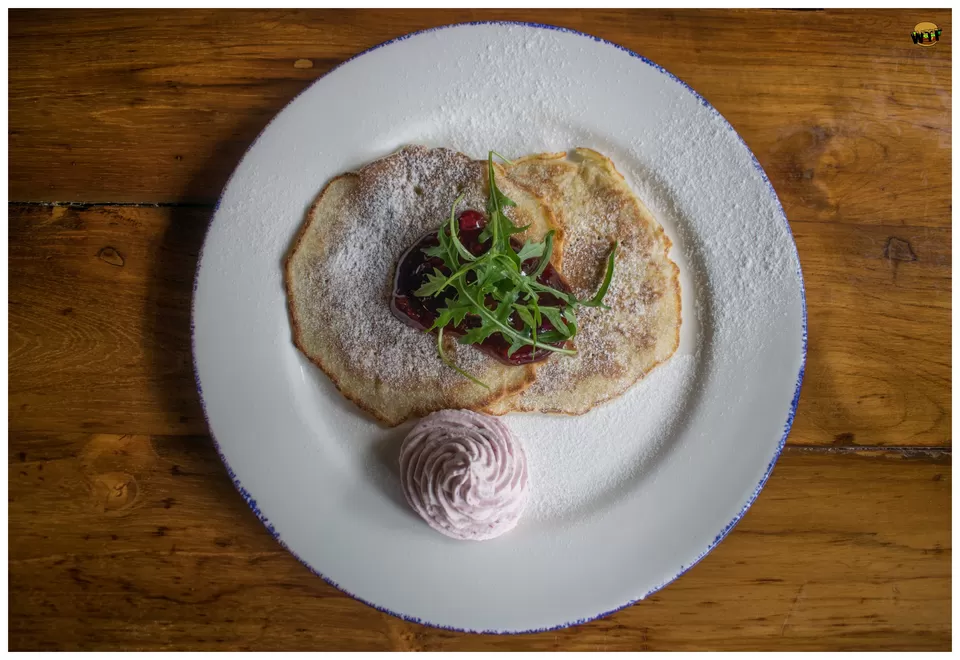 Full Deli Breakfast (440 INR):- I've talked so much about the amazing breakfast menu that is heartily promised by Indigo. But, I didn't talk much about breakfast is an essential meal, one should not miss it, and all that crap because I hope you know 'em all. But what you don't know is that Full Deli Breakfast at Indigo Deli is a beast.Just Imagine a plate full of 2 eggs the way you want 'em, roasted balsamic tomato, seared mushrooms, Sausage, bacon, grilled ciabatta toast, Now eat that too because you don't want me to steal your breakfast even in your thoughts. I can't resist this and i know you can't too.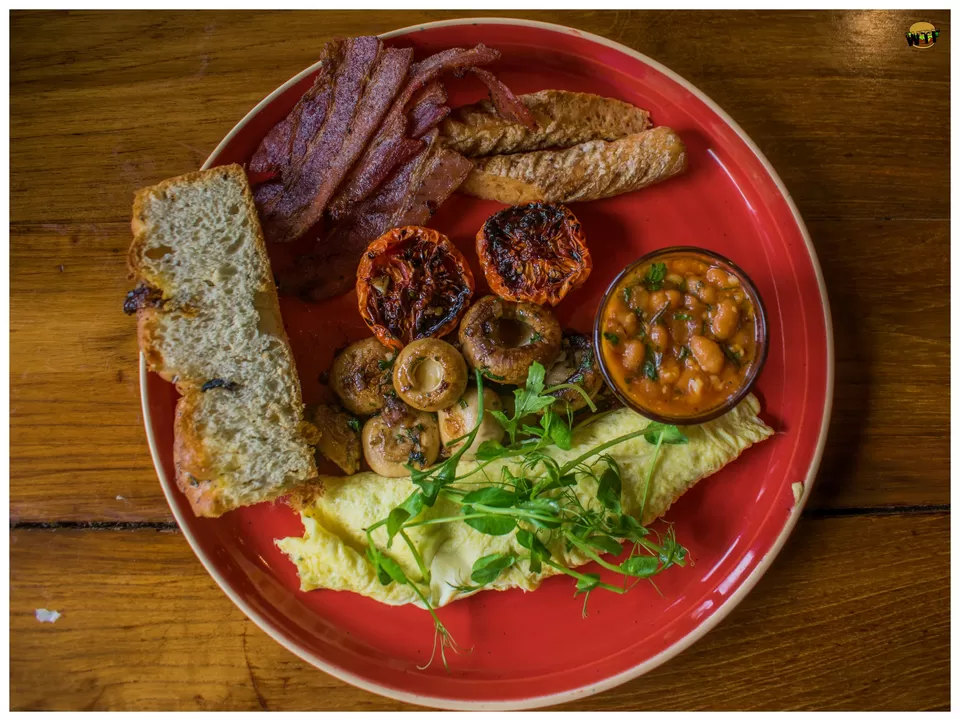 Omelettes:-
BBQ Chicken and Yellow Cheddar (245 INR):- The delicious flavor combination of chicken, BBQ sauce and the creamy, earthy flavor of the Cheddar cheese is like magic. I just found my love for cheddar back at this place.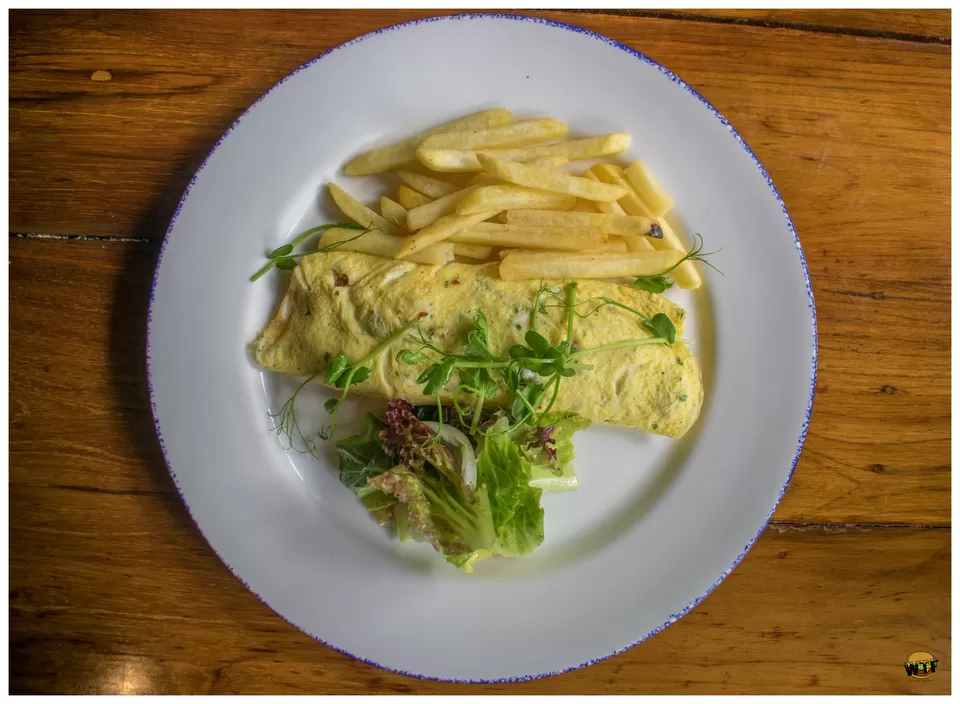 Mediterranean Grilled veggies, Jalapenos, Cheddar (245 INR):- It's hard to beat eggs and omelettes in particular for a breakfast that's a little more than throwing something into the toaster or microwave and running but it's still easy and satisfying! These omelettes are packed with Mediterranean Grilled Veggies, Jalapenos and Cheddar and are served with French Fries. I'm sure you could not ask for anything better.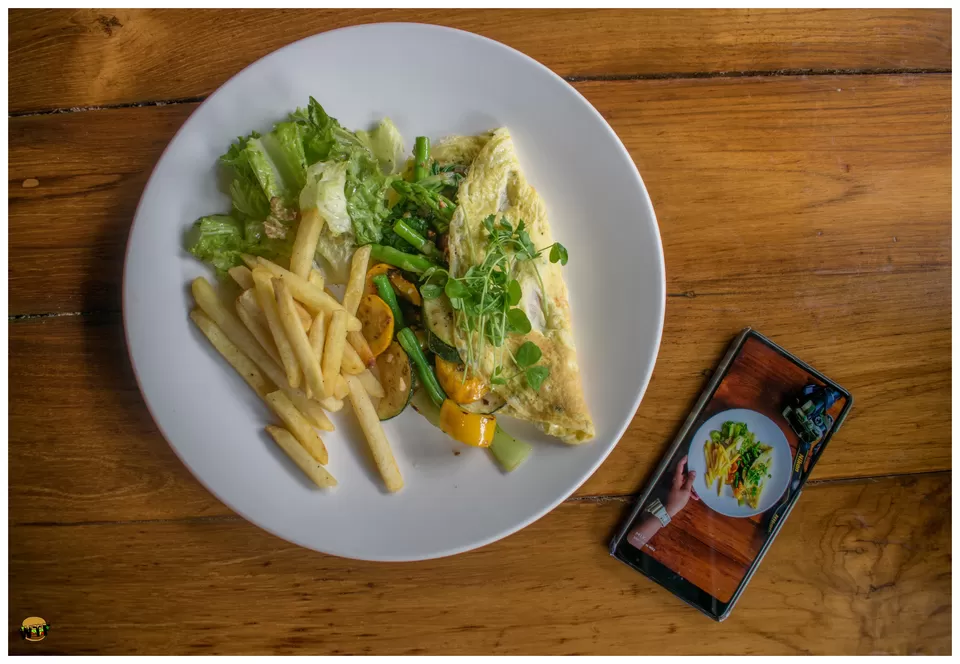 Cajun Prawns, Sausages, Spiced tomato & bell pepper spread (245 INR):- God made prawns to say the he loves us too. But Deli put them into an omelette alongside Sausages, Spiced Tomato and bell pepper Spread to say that He loves you because you're hot. Damn! That Bell Pepper Spread is still signing autographs on my tongue.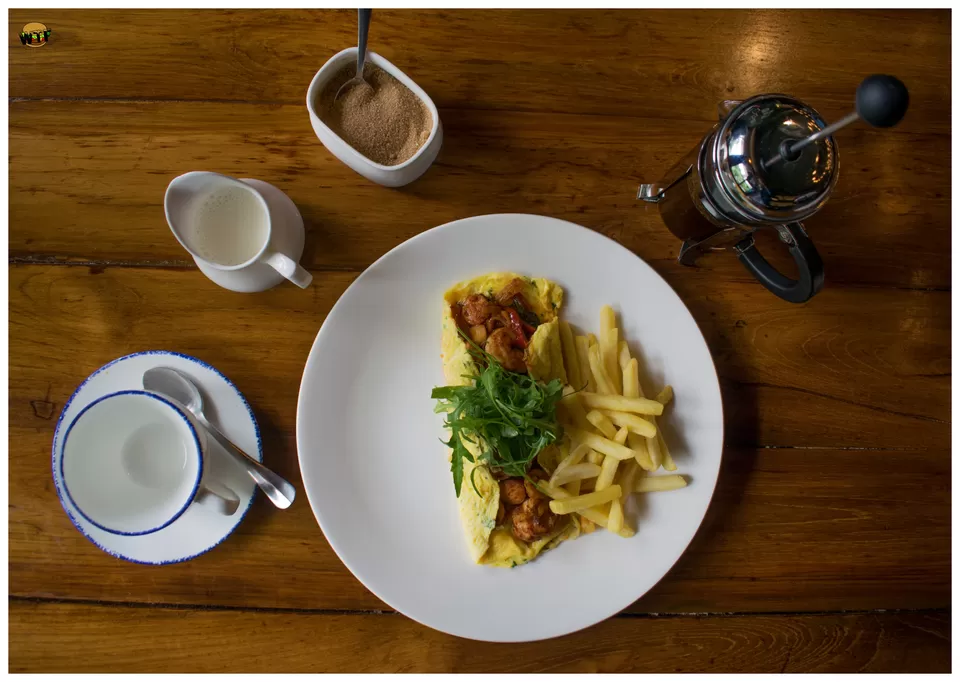 Skillets:-
Farmers Skillet & Multi grain toast (325 INR):- A skillet is the pan with slanted sides. To add to the confusion, this pan is also sometimes called a fry-pan or frying pan. The slanted sides make this pan perfect for stir-frying and quick cooking techniques where you're moving ingredients around a lot in the pan. But, The tale ends not here, Fill that Skillet with like Spinach, grilled squash, Bell Peppers, Chickpeas, mushrooms, Potato Hash, Balsamic roasted Tomato and two eggs any way you want. And, Eat them before....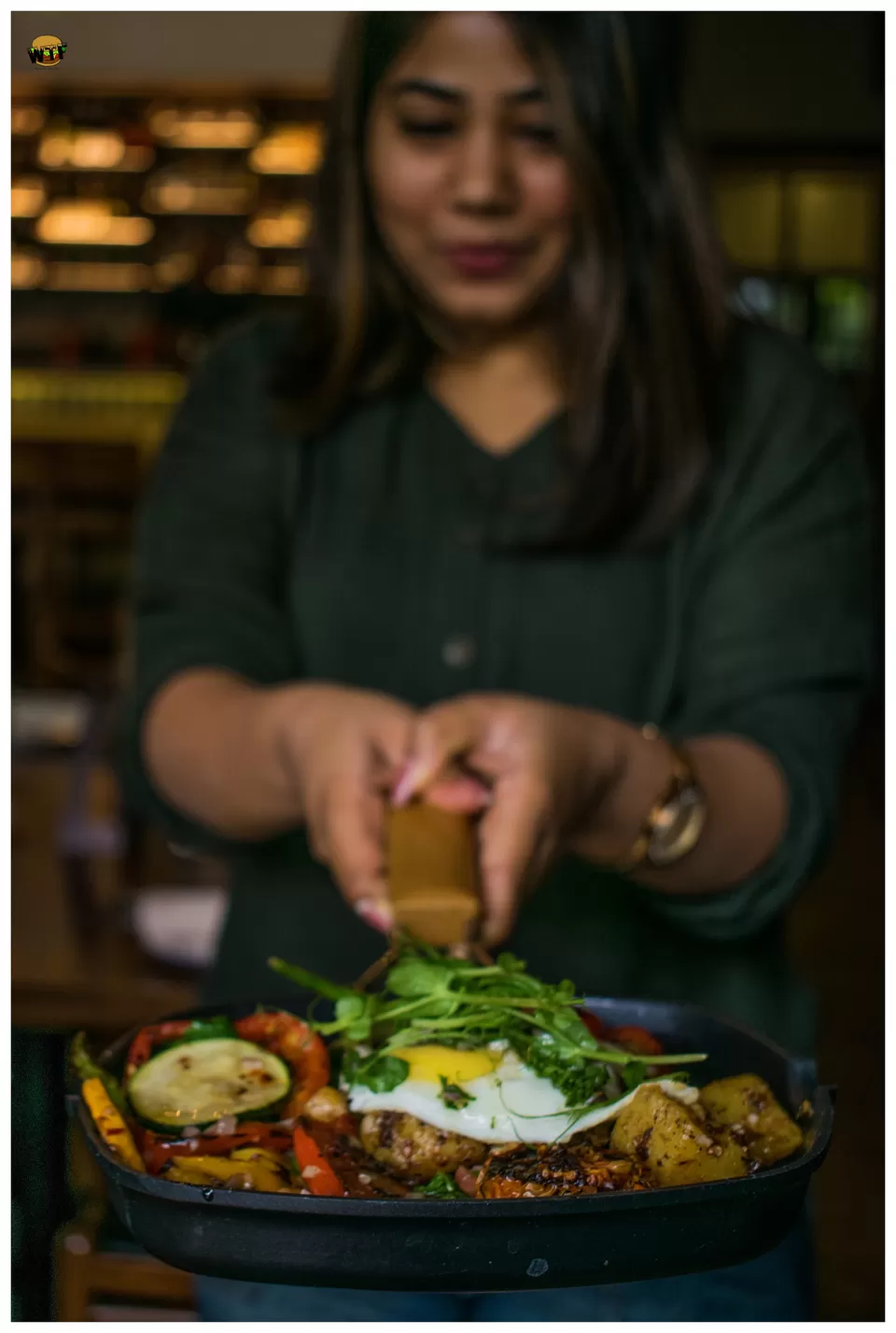 Meat Lovers Breakfast Skillet (445 INR):- If you love Meat, or Breakfast, or Skillet or any two or all three of them, This one is for you. Two eggs, Bacon, Smoked Ham, Grilled Chicken, Caramelized Onion, Chorizo and Tell me that you're dying to eat this one, See you at Indigo Deli's Check-Ins.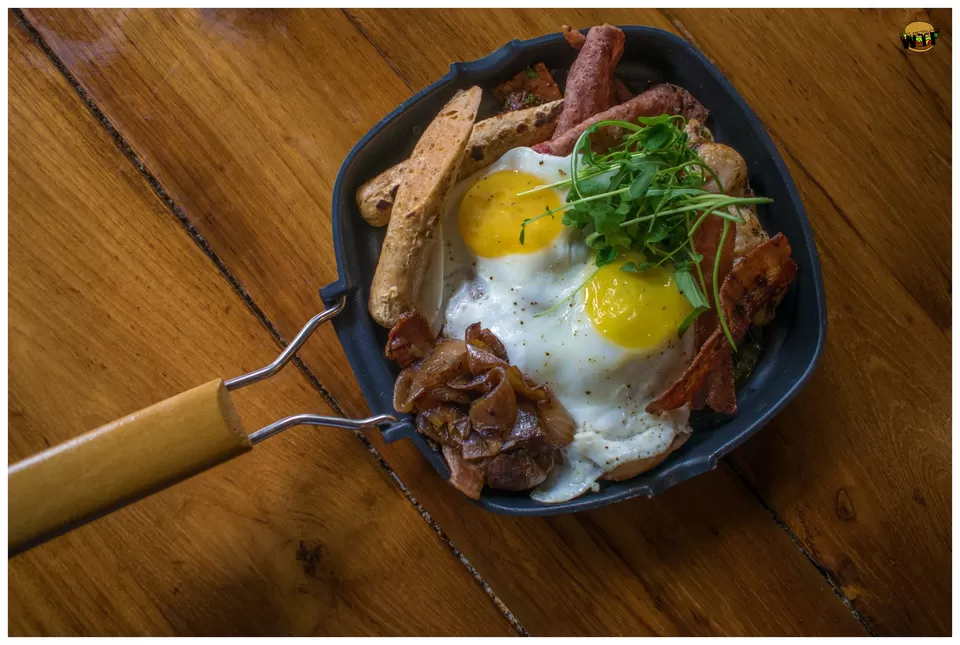 Smoothie Bowls (310 INR):- While @gastrowell can't talk enough of the Smoothie bowls I found out that I'm just not a guy with a smoothie bowl in his Snapchat stories to be able to talk much about them. I tried but just couldn't find my love in the bowls out here. But @gastrowell is out there to answer all your questions, Why don't you ask him for more?
The one with Almond, Vanilla Yogurt, Kiwi, Grapes and Chia Seeds was just a journey of variations when it came to feel the taste. But, I swear this one is so damn high on protein and you might wanna try this one for that.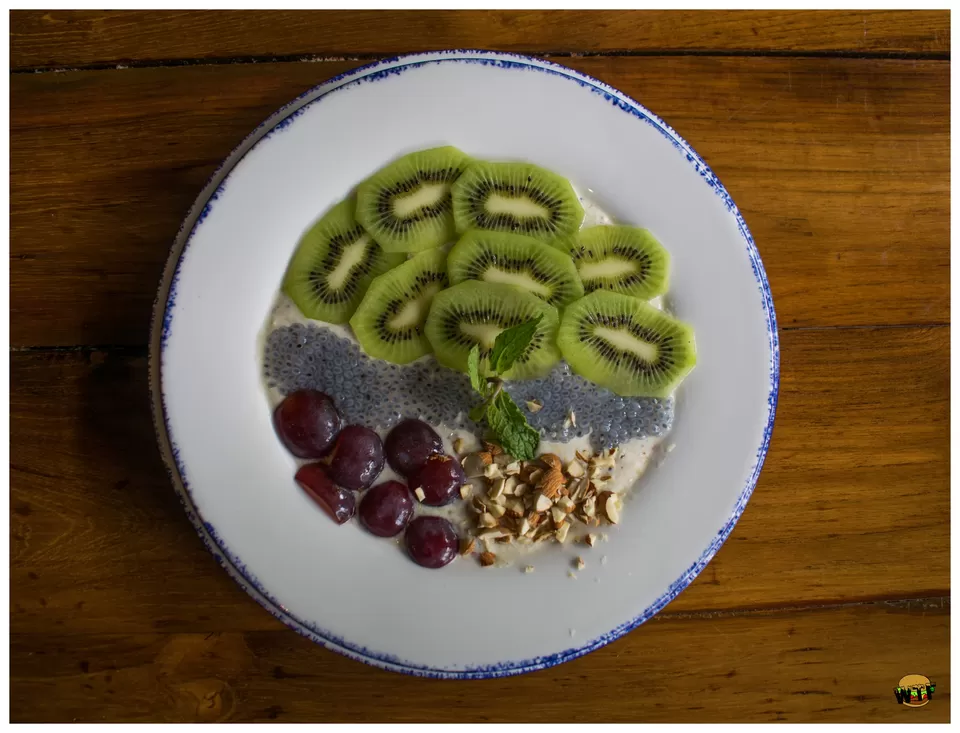 The one with Peach, Orange & mixed berries is like too tangy for the tongue but one should not miss this one out if your love for strawberry is true. The Strawberries made a stand no matter what.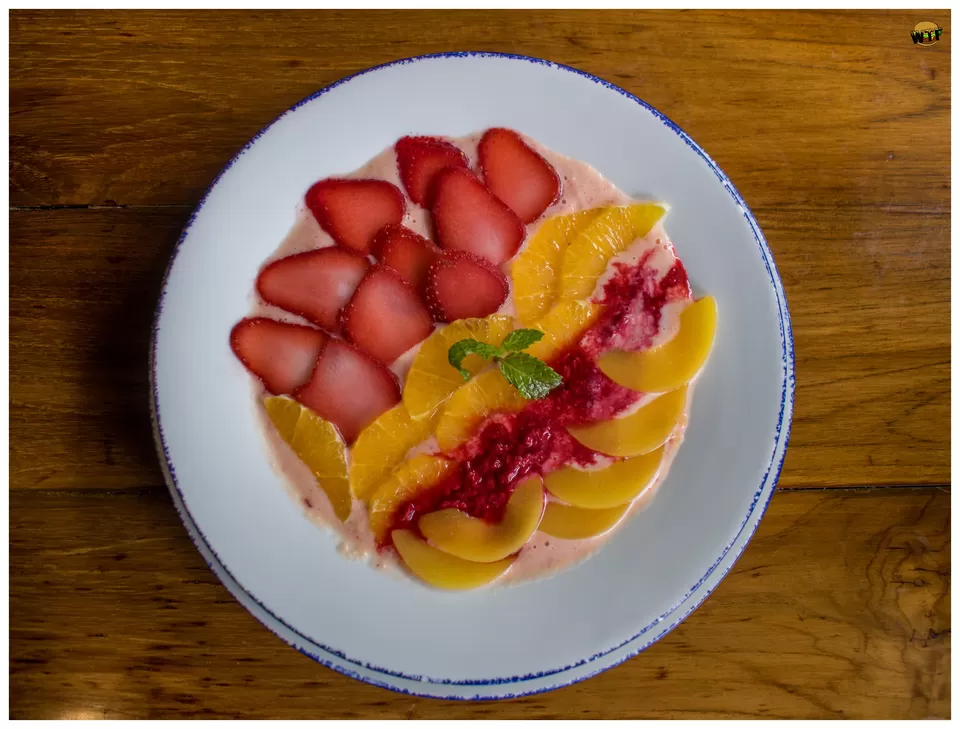 And, The one with Chocolate, Peanut butter & banana, Walnut chikki just made me feel like disappointed as when you say chocolate you set my expectations on a rocket flying so damn high in another space. I know i might sound like a corrupt Chocolate Lover but I guess Smoothie bowls are just not my thing.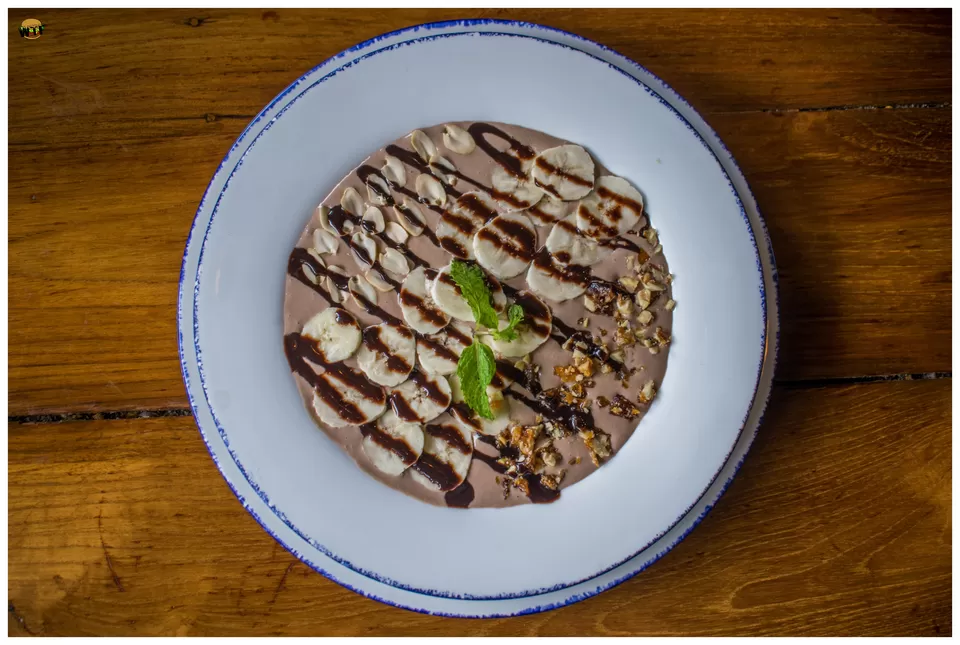 Breakfast menu at Indigo is simply incredible. It just makes you go wow for anything and everything you order here. I must not forget to mention that i thoroughly loved my experience at Indigo deli and recommend this place for a family meal or a date either.
Thank You Saquib Qureshi for extending the invite and Thank You Saquib Qureshi, Chef Tushar and Team Indigo Delicatessen for hosting us.