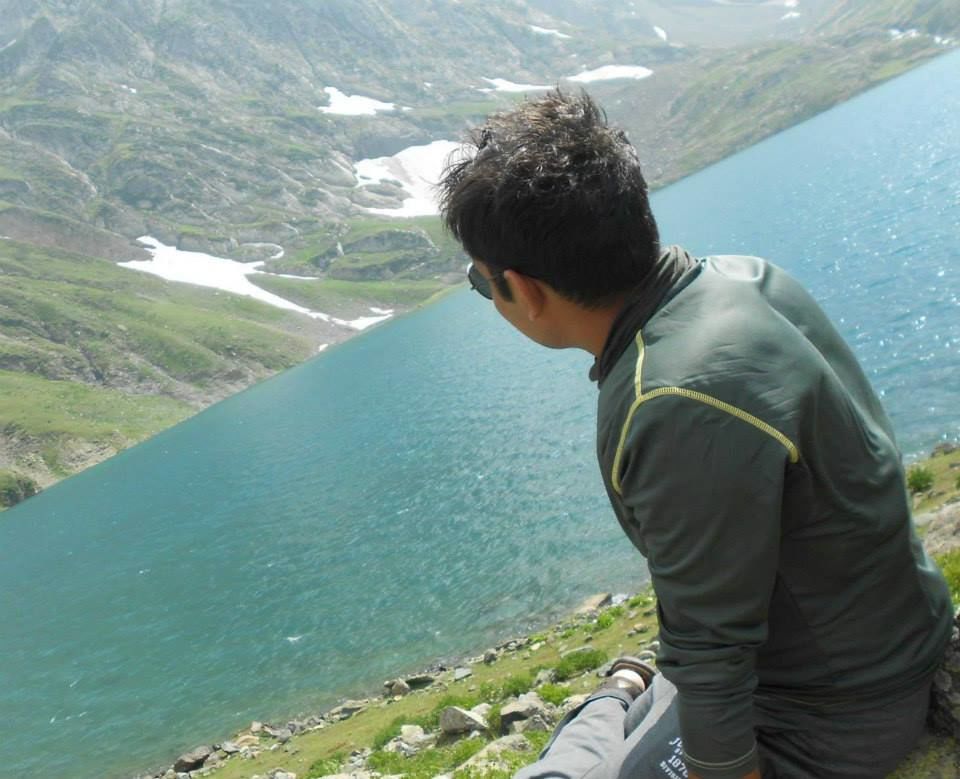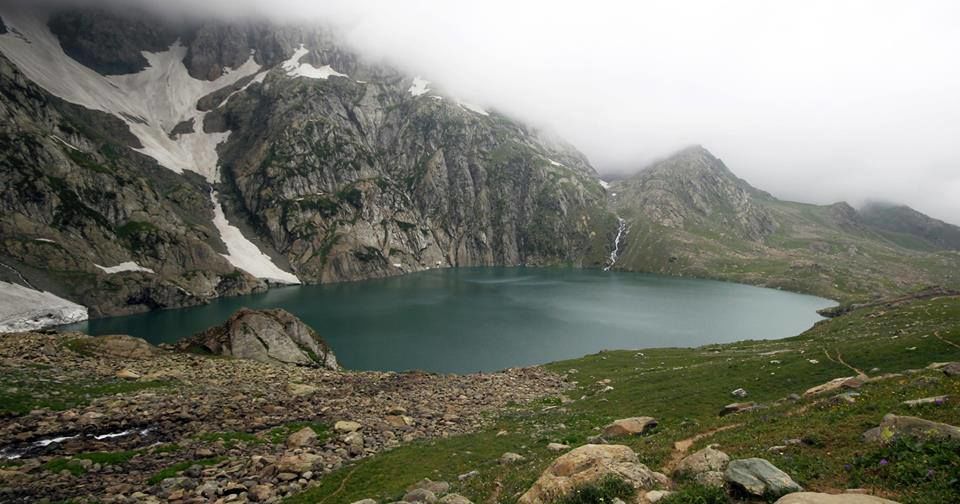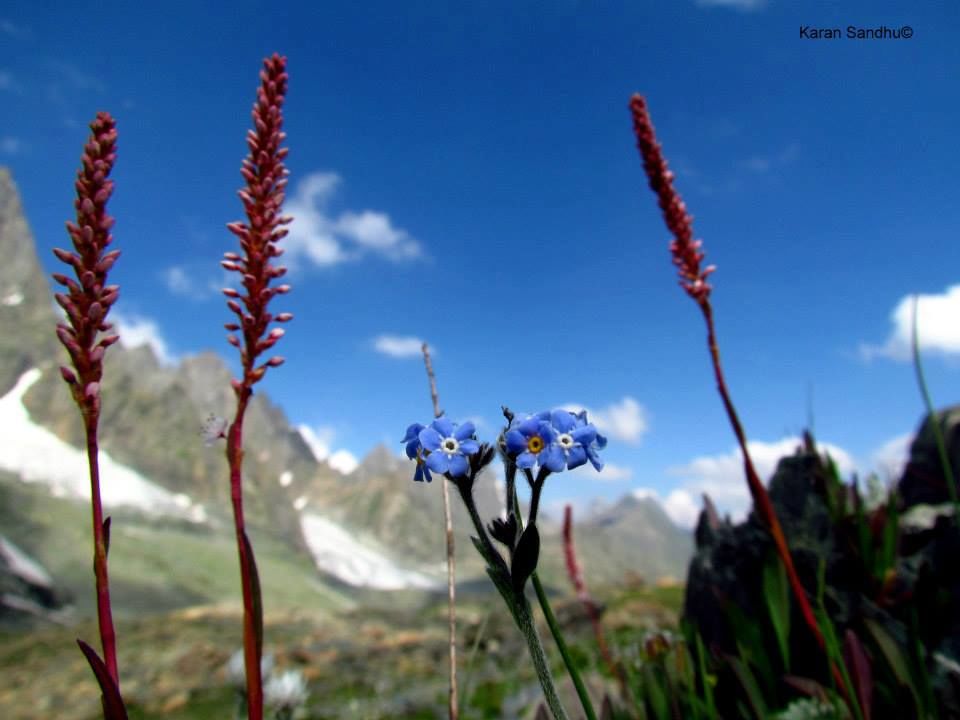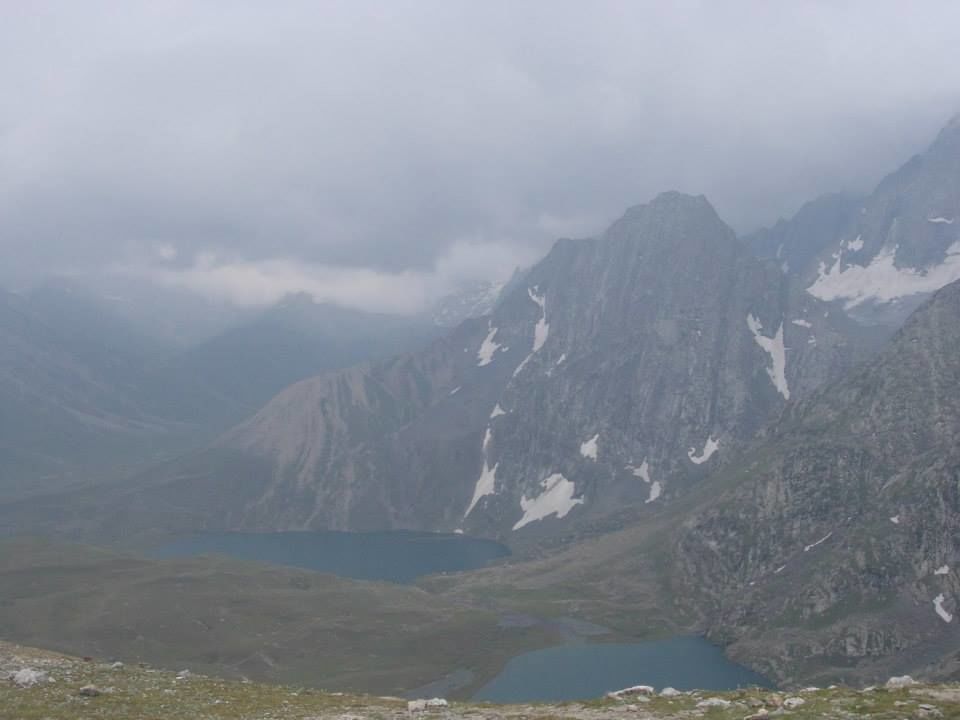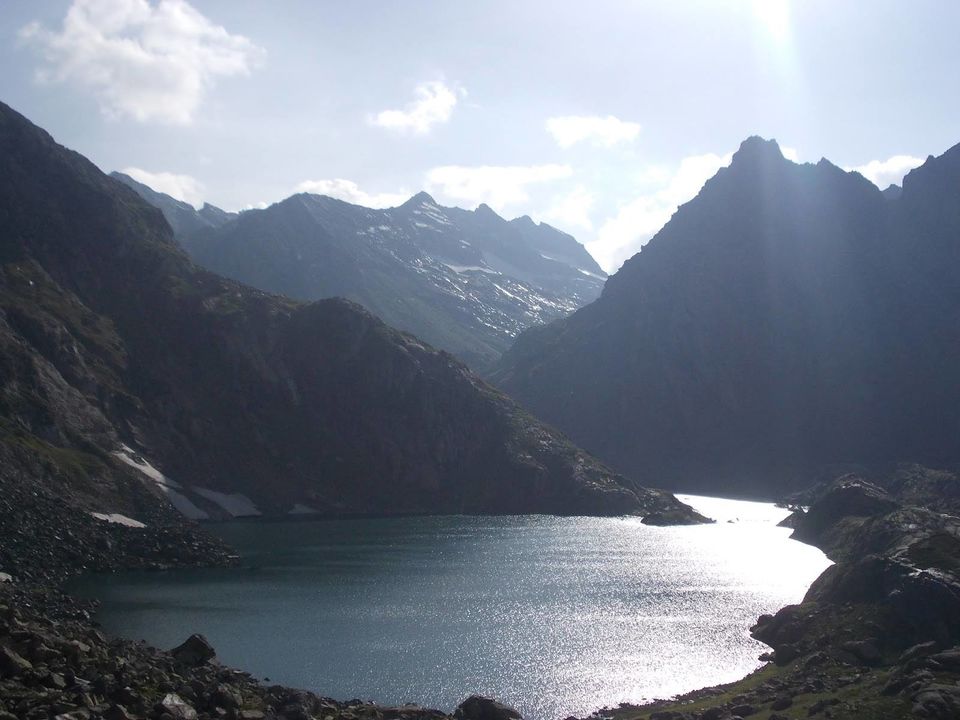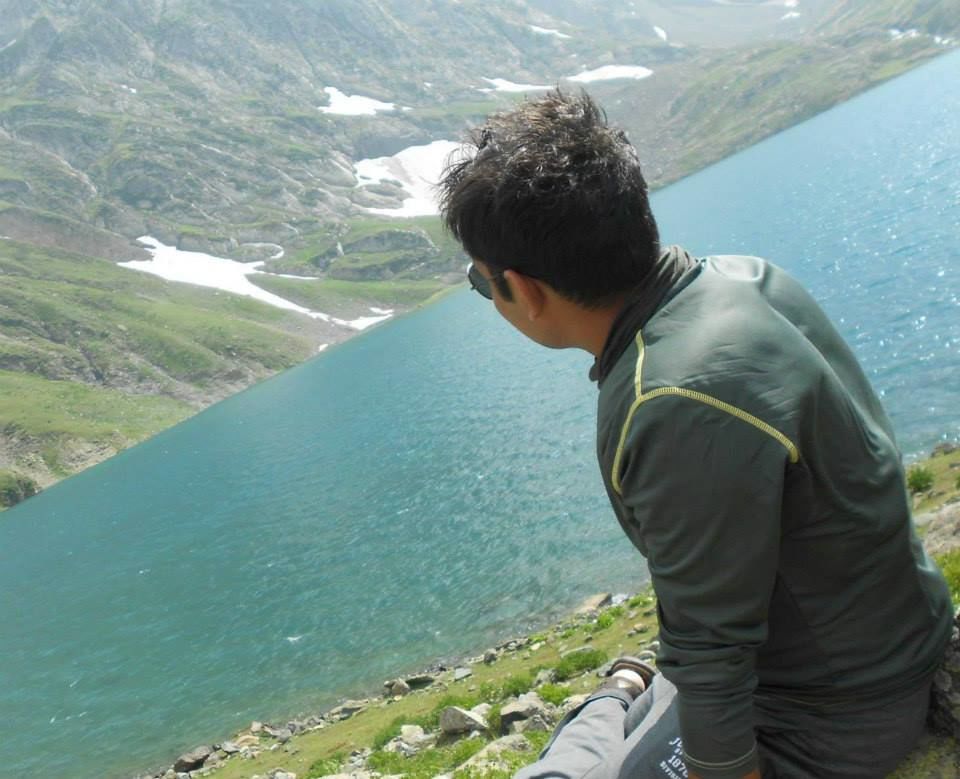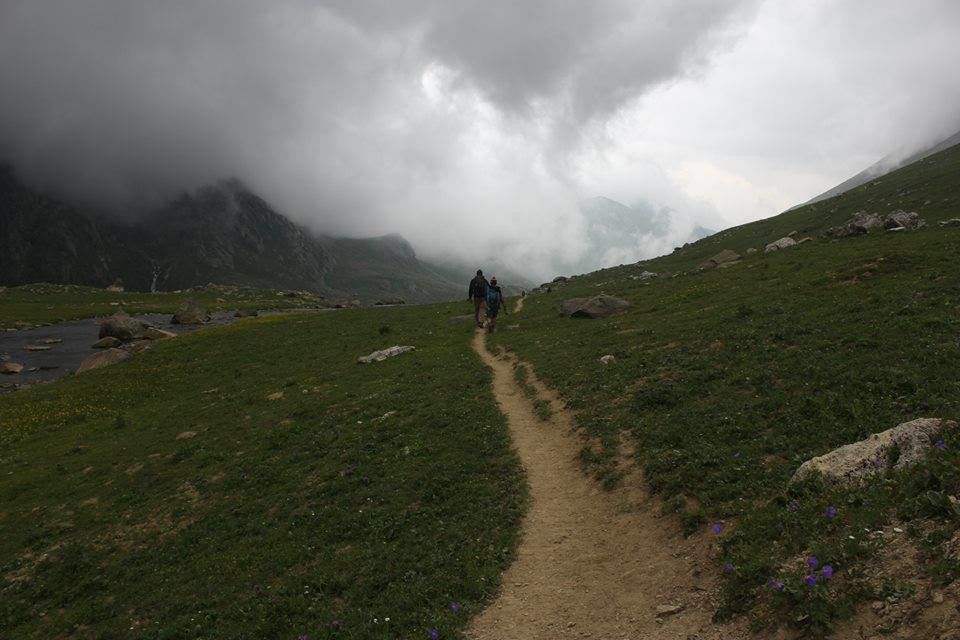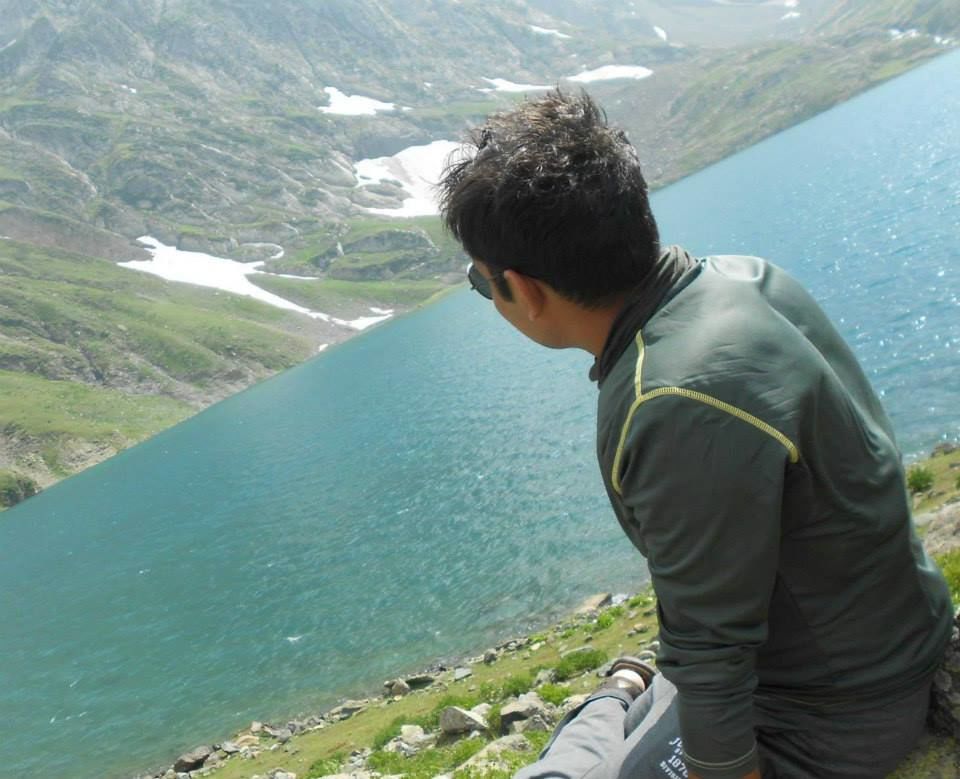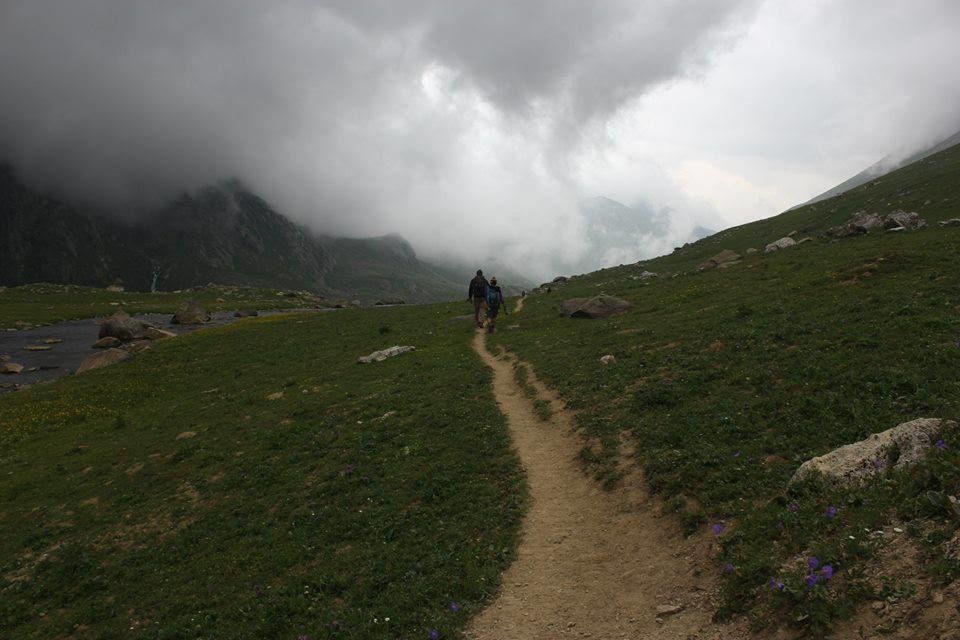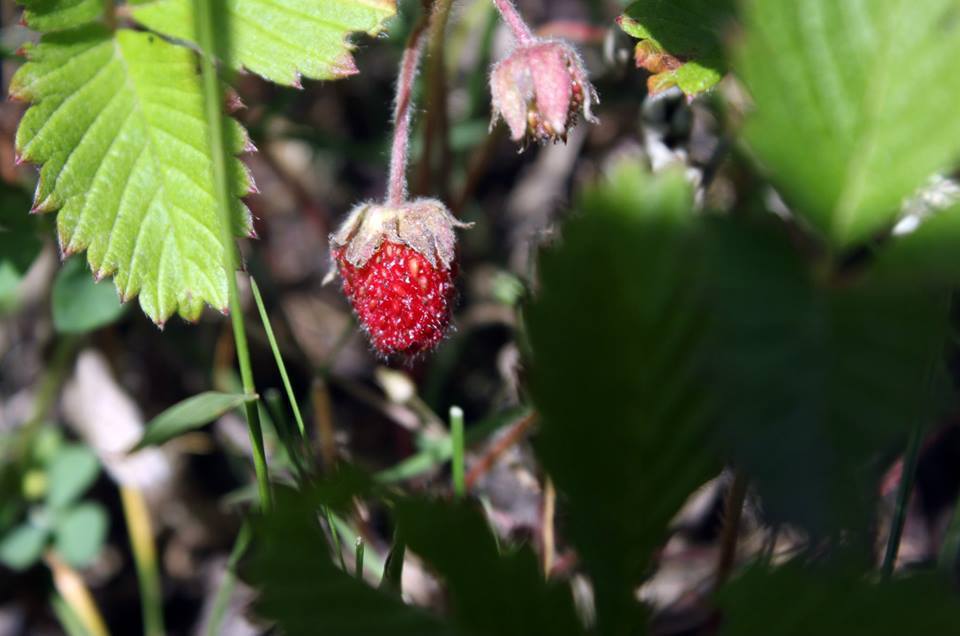 Kashmir, everytime someone hear this word they start sensing around the beauty, the natural epidemics that it has to offer. I had planned to go there many a times. It was on a frustrated, boring afternoon in office that one of my colleague told me about a 10 day trekking trip in Kashmir and there started the idea of this beautiful journey. I was accompanied by my two small brothers so I had an additional responsibility of caring as a so called guardian for them. We had to reach our base camp at Sonmarg on the first day from where the trek had to start.
So, here comes a beautiful morning when only thing you notice is just peace, Himalayas & that mesmerizing sound of snowy water flowing through many streams. You come out of your tent and find no noise of horns or no mobile to see your whatsapp updates. The only thing that remains is you and a bunch of people who are in a similar condition. One of my favorite ways of socializing with like minded people, a trekking journey gives you inner strength to challenge yourself, go against your limitations and learn about your expectations from life. 
The Floro & Fauna that the nature has to offer there is amazing. The people whom you meet are those people who need at least 20 kms of trek to reach the nearest communication center. The lakes are the most beautiful water bodies that I have ever visited. Water in the lakes are the purest form. The trail crosses through multiple army check points. A nice experience chatting with the army people right at the warfront. Respect is the only word that you will get for them (Exceptions are the perverts that you will meet in between).
Who should not do it: People with Asthama, Serious medical problems should avoid
Tips: Try going with a trekking group. Carry your medicine kit and warm clothes. Start taking Diamox tablet two days before for higher altitude acclamisation. Carry your ID cards.
Request: Please be nature caring and do not carry any waste or leave any waste during the trek