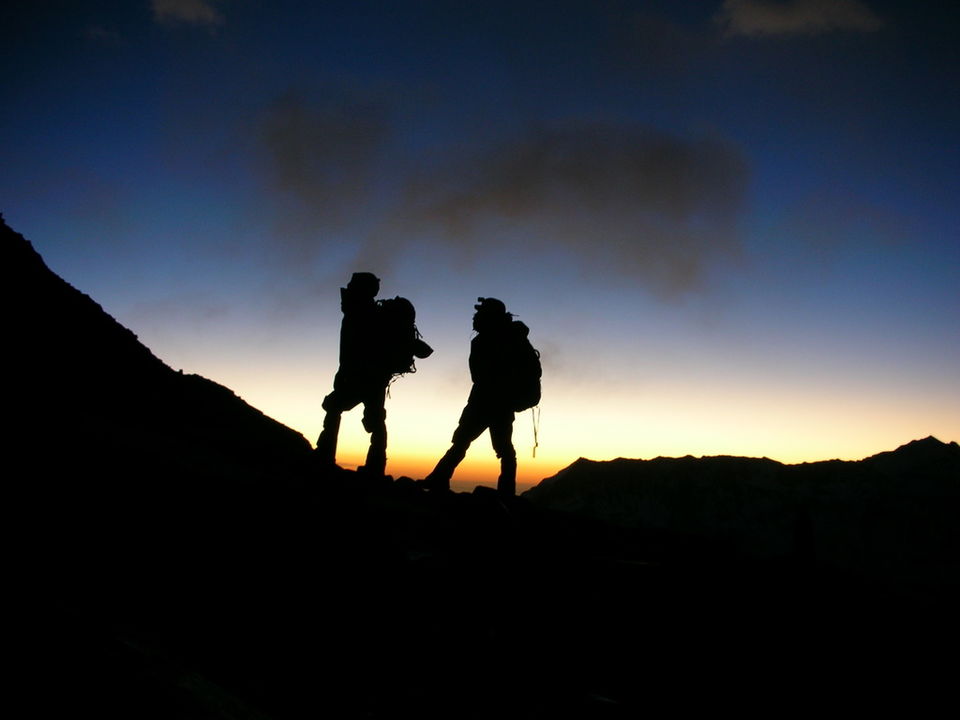 A Monday, it's a regular day at work, when you are formally dressed sitting in a car that takes the same route to your office. You meet a lot of people, see the same smiles that you saw yesterday, surrounded by the best forms of technology and do the same things that you did the previous day but at the end of the day you do get a big fat pay check. Sounds like a great day?But is it any different from a regular day?
Or, Monday, when you are in a comfortable outfit, with a backpack, walking miles to a place where you are surrounded by mountains, greeting new people you meet on the way, and having a day that's different from the regular days. Sounds exciting ? Are you ready for an adventure of a lifetime? Are you ready for your first trek?
Here's all you need to know before you get ready for your first trek.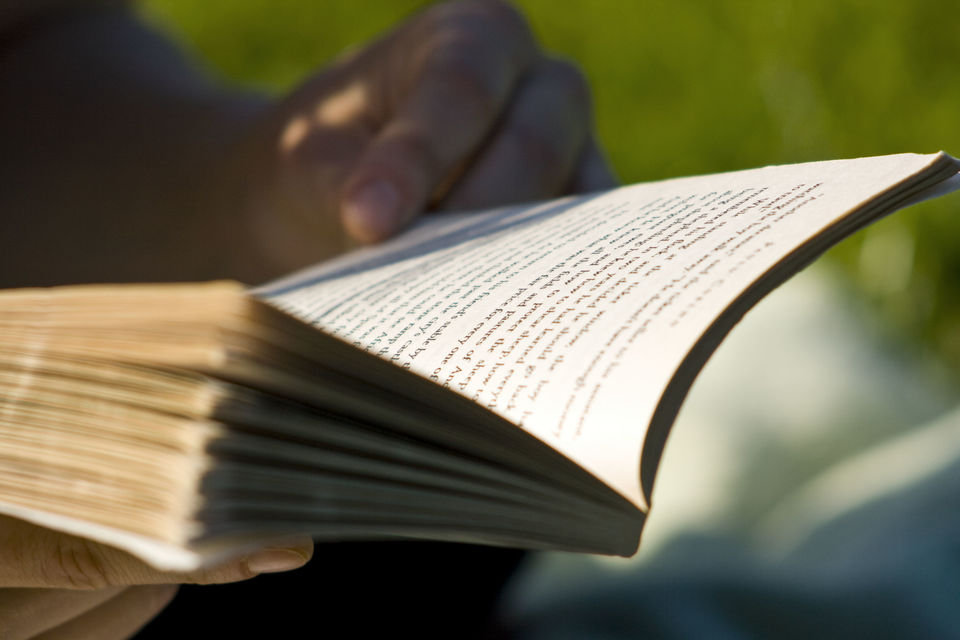 Search and Research
It is very important that you gather all the details about the trek, when you are going for your first trek it is advised that you go in with a group of trekkers or with a trekking agency like 'Trek The Himalayas' or 'India Hikes'. Start with a trek that's easy, read the itinerary and blogs carefully to get an idea of the route, the weather conditions, the essential requirements and key details about the trek.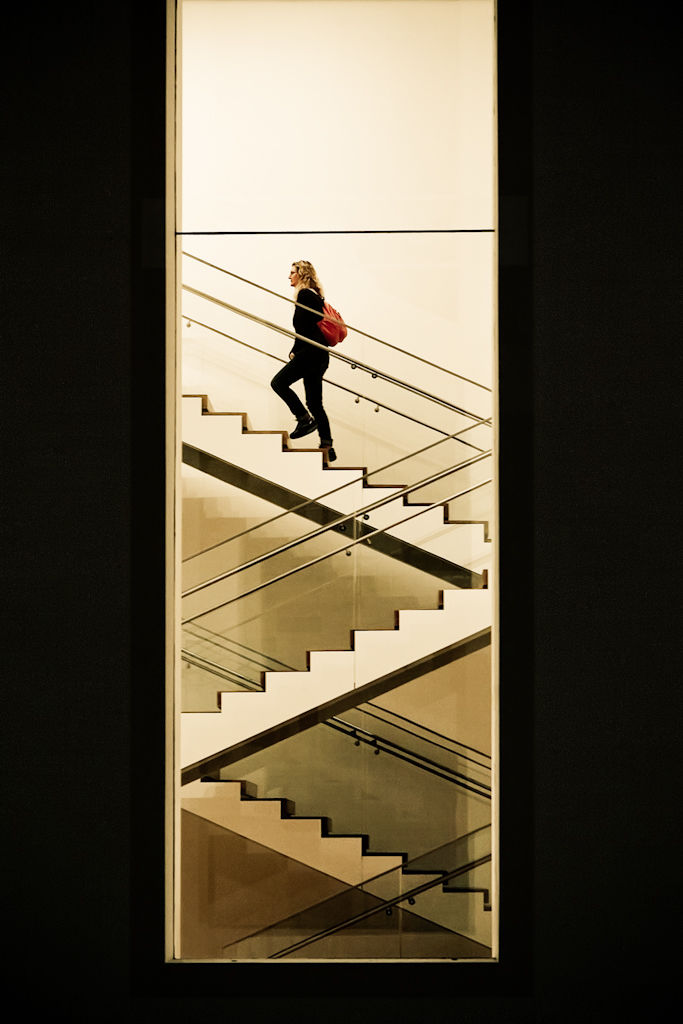 Stop Using The Elevator
To enjoy your trek it is very important to be physically fit. As the first step stop using the elevator, take the stairs in order to prepare your body. Go for long walks and runs, it is very important to balance it with exercises and push ups. Train hard so that that your body will not find it difficult when you have to walk for long stretches with a load on your back.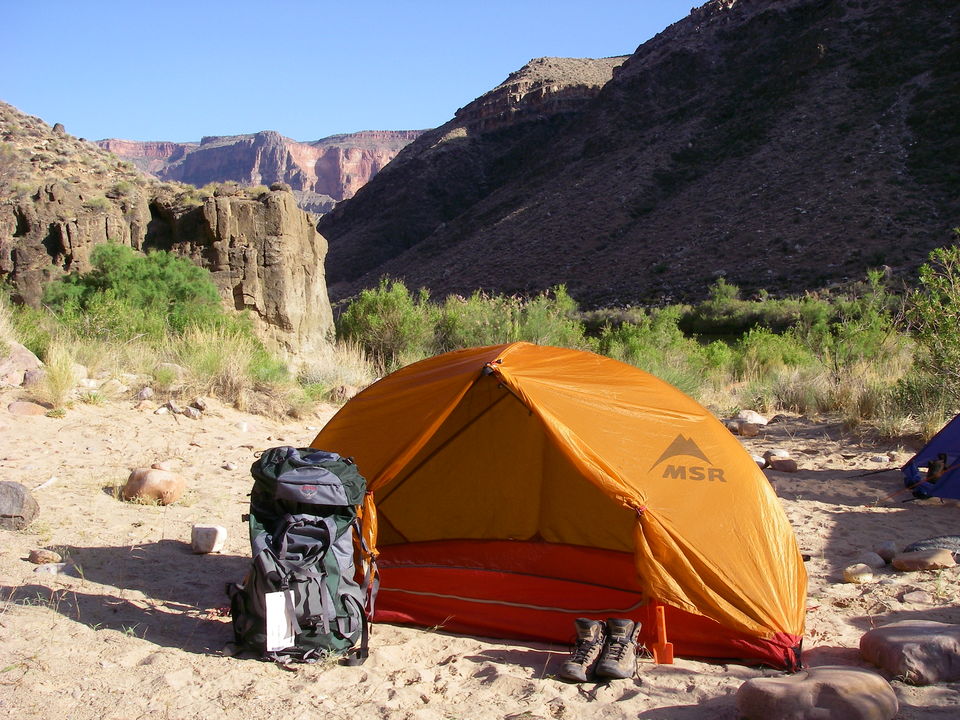 Gearing Up Right
If you do not want to return with a injured ankle it is very important to get the right pair of shoes. Get trekking/hiking shoes that are comfortable preferably water proof. Also ensure that you walk in the shoes before you go for the trek and not wear them directly for the trek. You will also need lots of pairs of socks both cotton and warm ones for day and night use respectively. A windproof to protect you from catching a cold from the strong winds. A cap to protect you from the sun. If you are going when you might rain its advisable that you carry a poncho ( similar to a rain coat).You do not want to return to office with burnt skin and hence its also advisable to carry a sunscreen lotion. A mosquito repellent will always be handy.
One of the most important thing is the backpack, it is very important to get a backpack that has enough padding, is comfortable and of the right size. The organizers of the trek usually provide with sleeping bags but its always hygienic and better to carry one of your own. Tents are usually provided by the trekking agencies. Decathlon is a one stop destination for all your trekking needs.
Eat But Do Not Overeat
It's very important to have a healthy diet before and during the trek. During the trek, do not start your day with an empty stomach or eat all that you can that it becomes difficult to walk. Start your day with a healthy breakfast preferably proteins, make sure you take in a balanced diet. Take small sips of water at regular intervals as its essential to keep the body hydrated. Munching chocolates and nuts will prove to be a constant energy booster during the trek.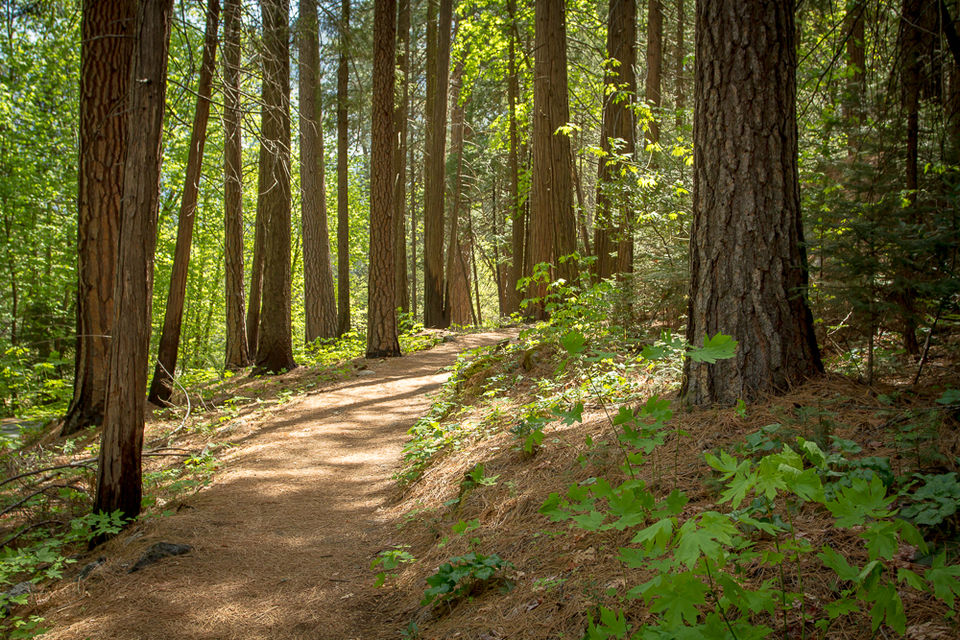 It's Green, Keep It Clean
The trekking trails are beautiful, you get to see beautiful landscapes, colorful skies and a huge variety of flora and fauna. Bring back whatever you take. Please do not throw chocolate wrappers and waste products in the open as it will damage the environment. Talk to your guide and he'll help you dispose the waste or just bring it back with you to the city .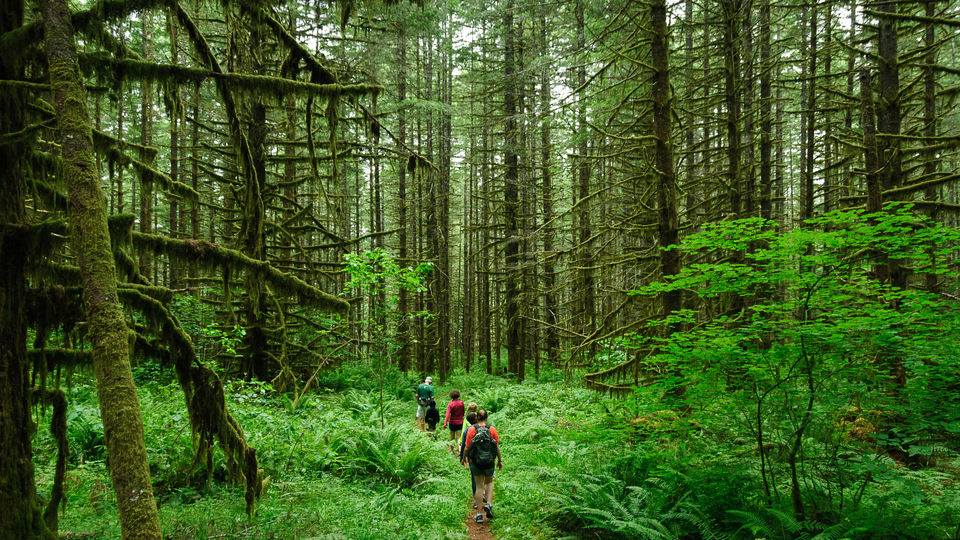 It's Not A Race
It's a trek and not a race. Walk at a constant pace and follow a rhythmic breathing pattern. Walk in buddy pairs but not in huge groups. While walking keep your eyes and ears open you do not want to miss seeing scenic landscapes or hear birds chirping. Take breaks, enjoy your walk, there is no point running and reaching to your destination without seeing the beauty of the path that lead you to it.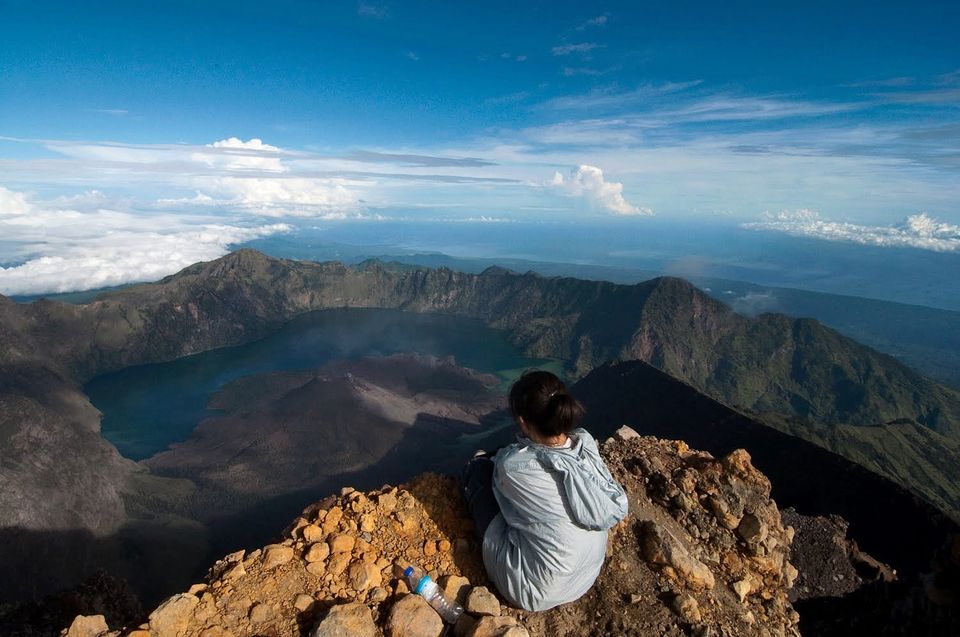 Connect
Be prepared for spending a couple of days in a world where even a fully charged mobile phone will not be useful for making a call. During your trek, after a point you will not be able to connect to the internet but that is when you get an opportunity to connect to yourself, rediscover yourself, you get a chance to connect to the strangers you meet during your trek, share stories at create special connections.
The trek might get a little stressful for a moment or so, but do not give up and keep moving forward, for this journey is a journey that you will remember for a lifetime.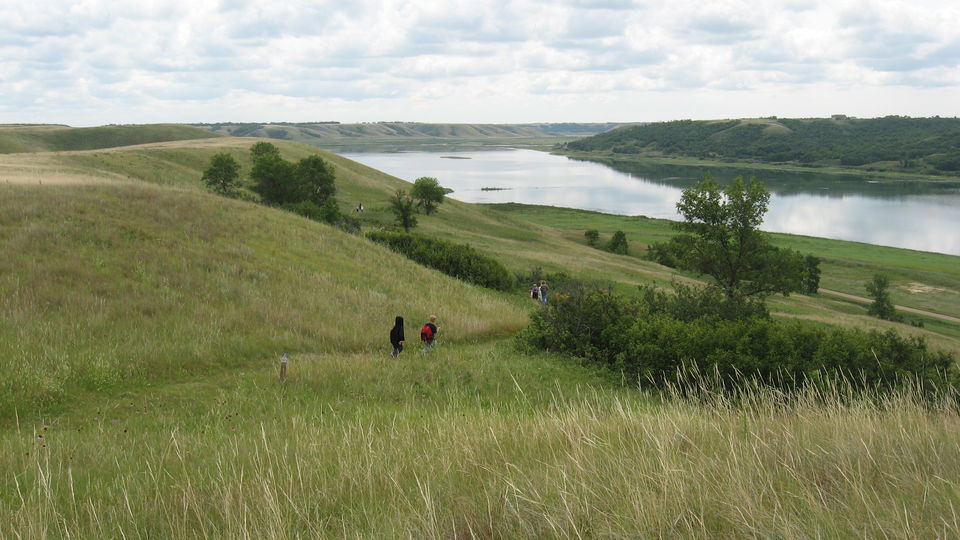 Things you do for the first time are always special and so will be the case with your first trek and will surely not be the last one.