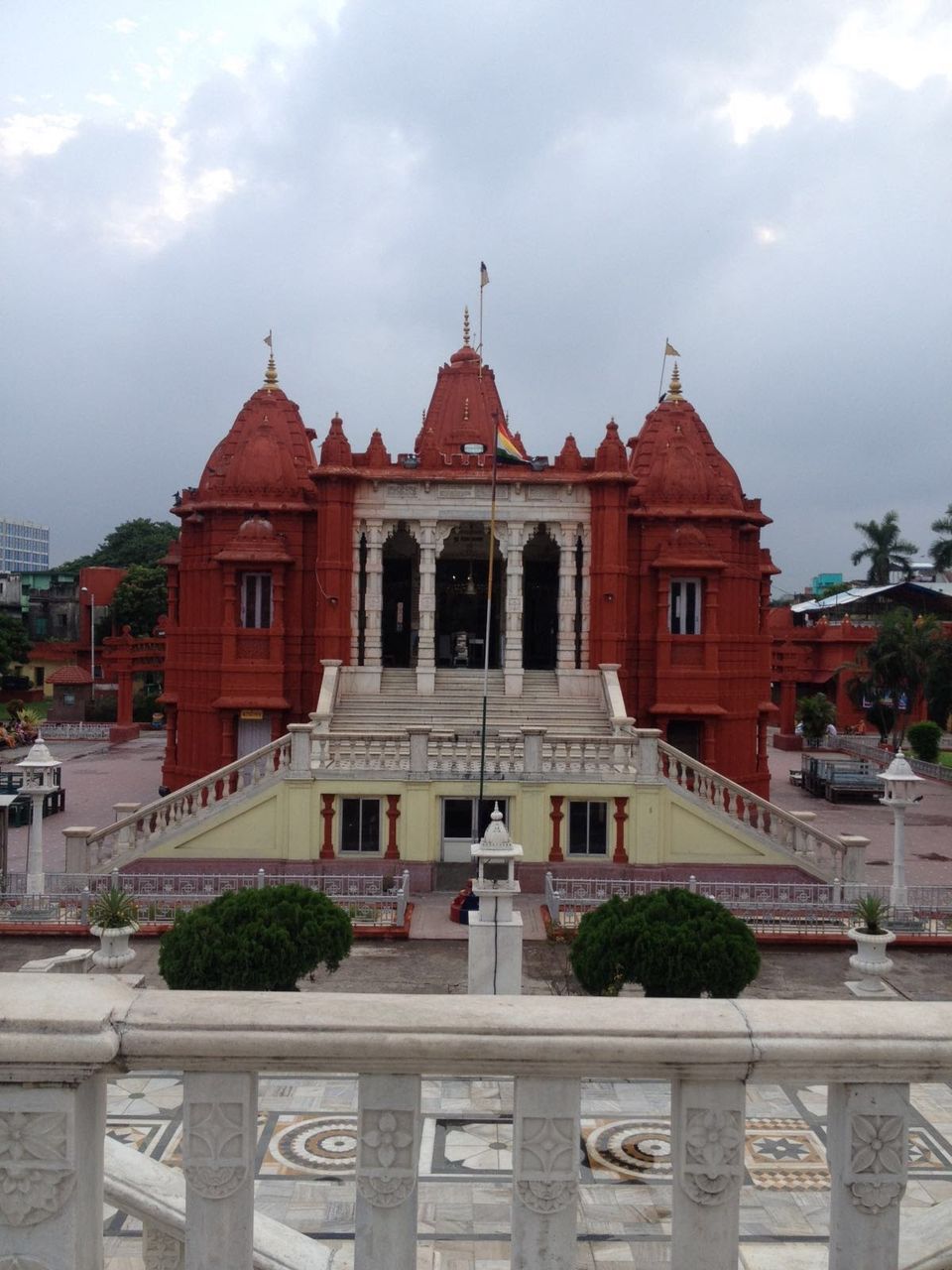 Calcutta has been host to a myriad of cultures and religion, providing a nurturing ground for each of them.
The Digambar Jain temple in Belgachia is another Jain temple in the city. It is dedicated to 23rd thirthanakr Parswanath and was renovated by Mr. Brown who was the same person to design Victoria Memorial
 The beautiful Swetamvar Jain temple in Belgachia, Kolkata is divided in four main sections.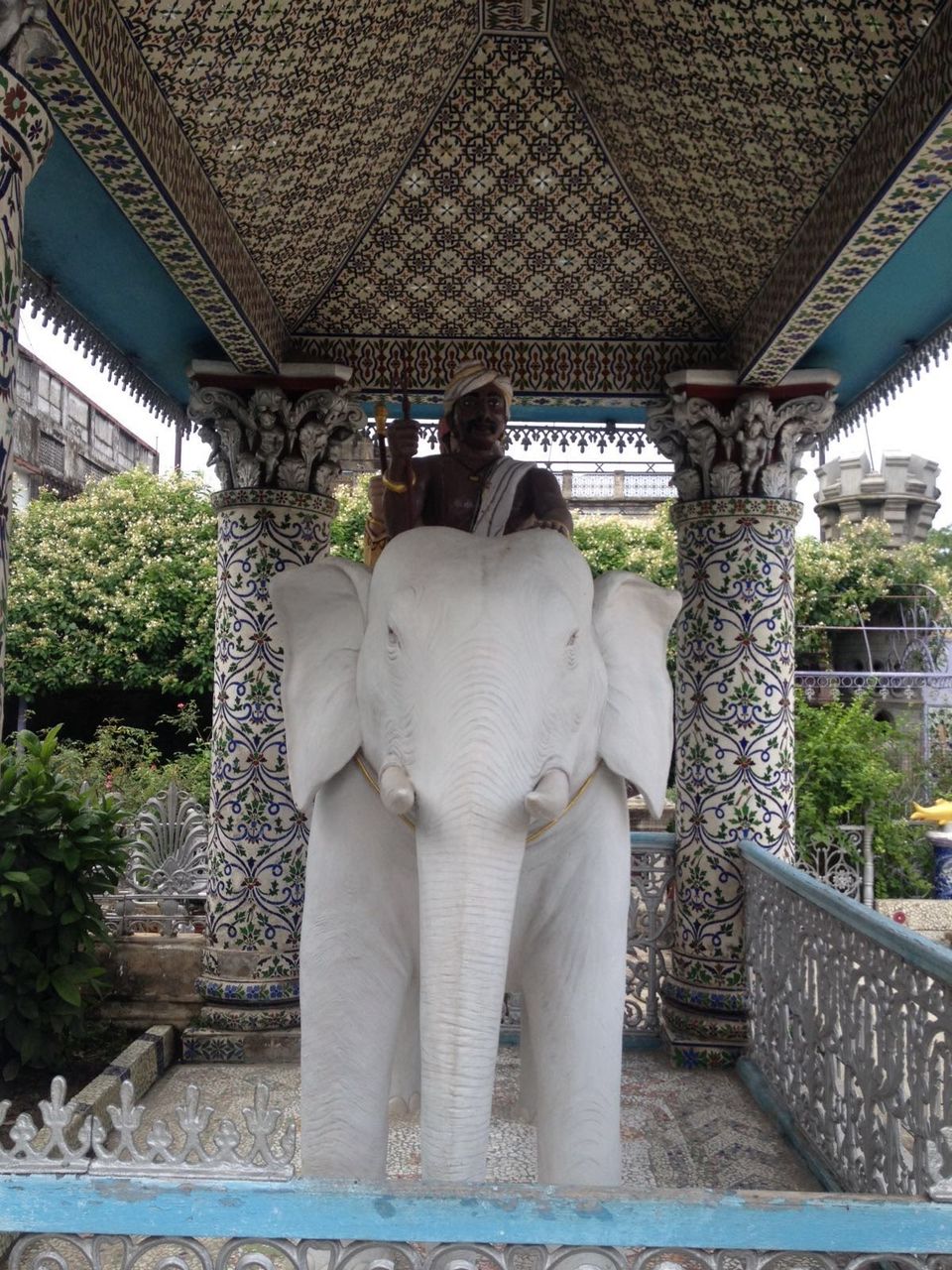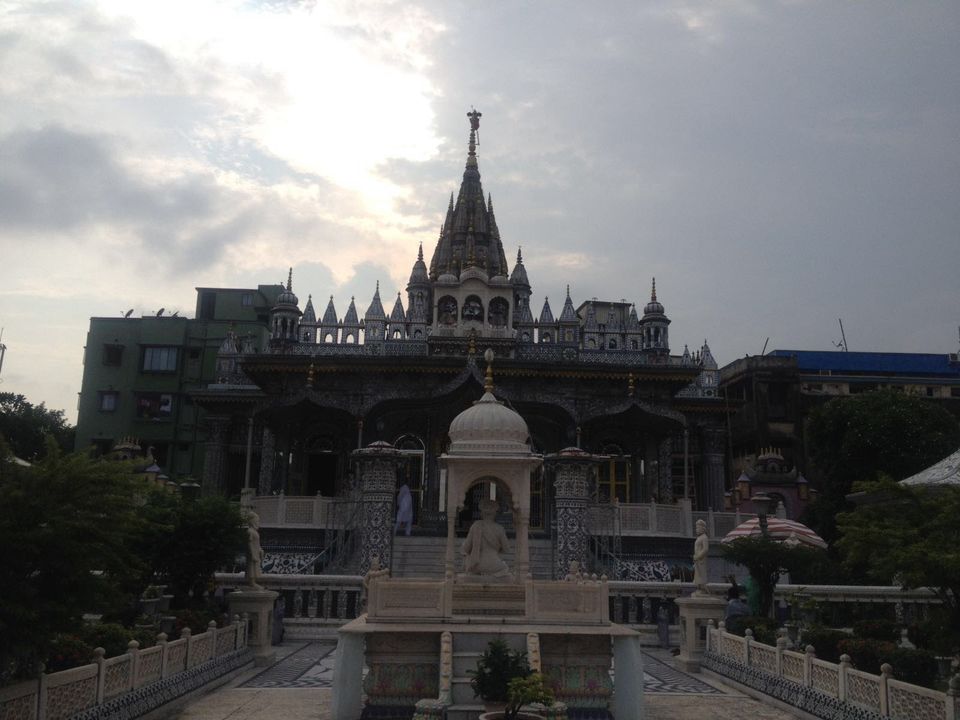 The Shitalnath Bhagwan Temple is the shrine dedicated to the tenth tirthankar. An idol of Shitalnathji  with diamonds studded in the forehead is a vision to encounter here.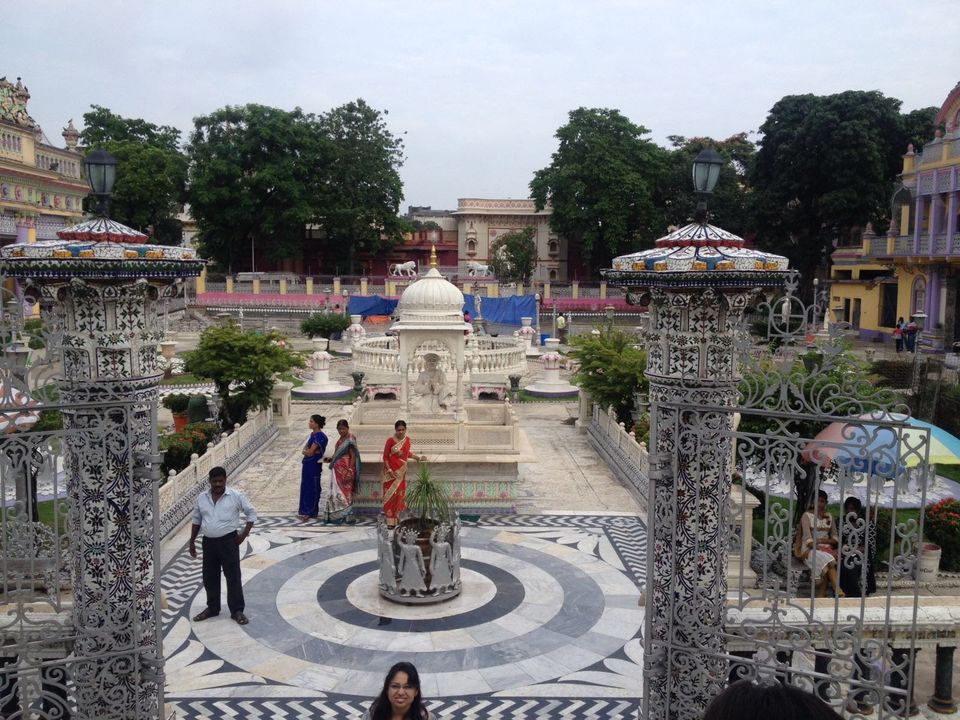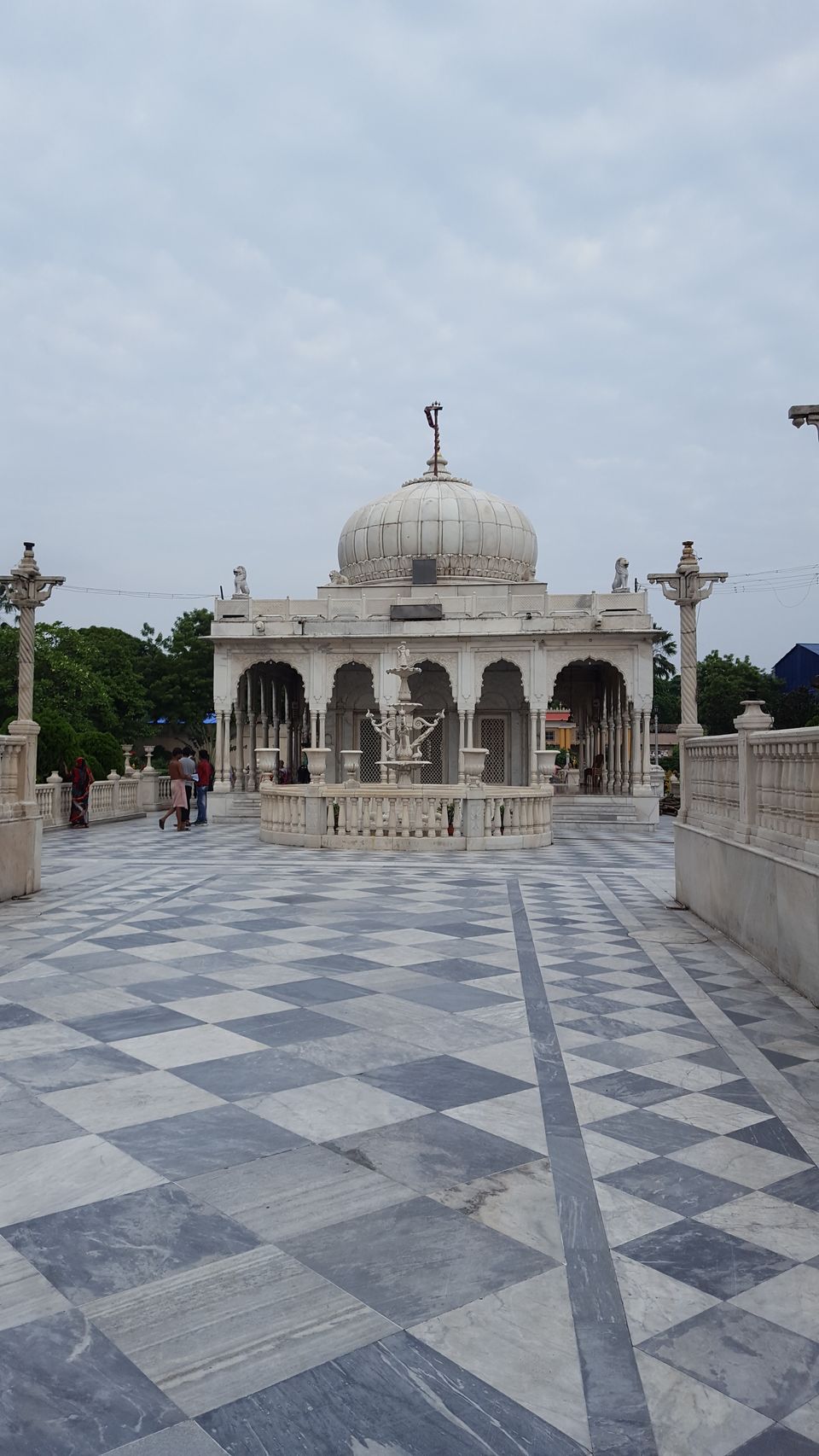 Here the footprints of acharya Jin Dutt Kushal Suriji can be found in DADABARI.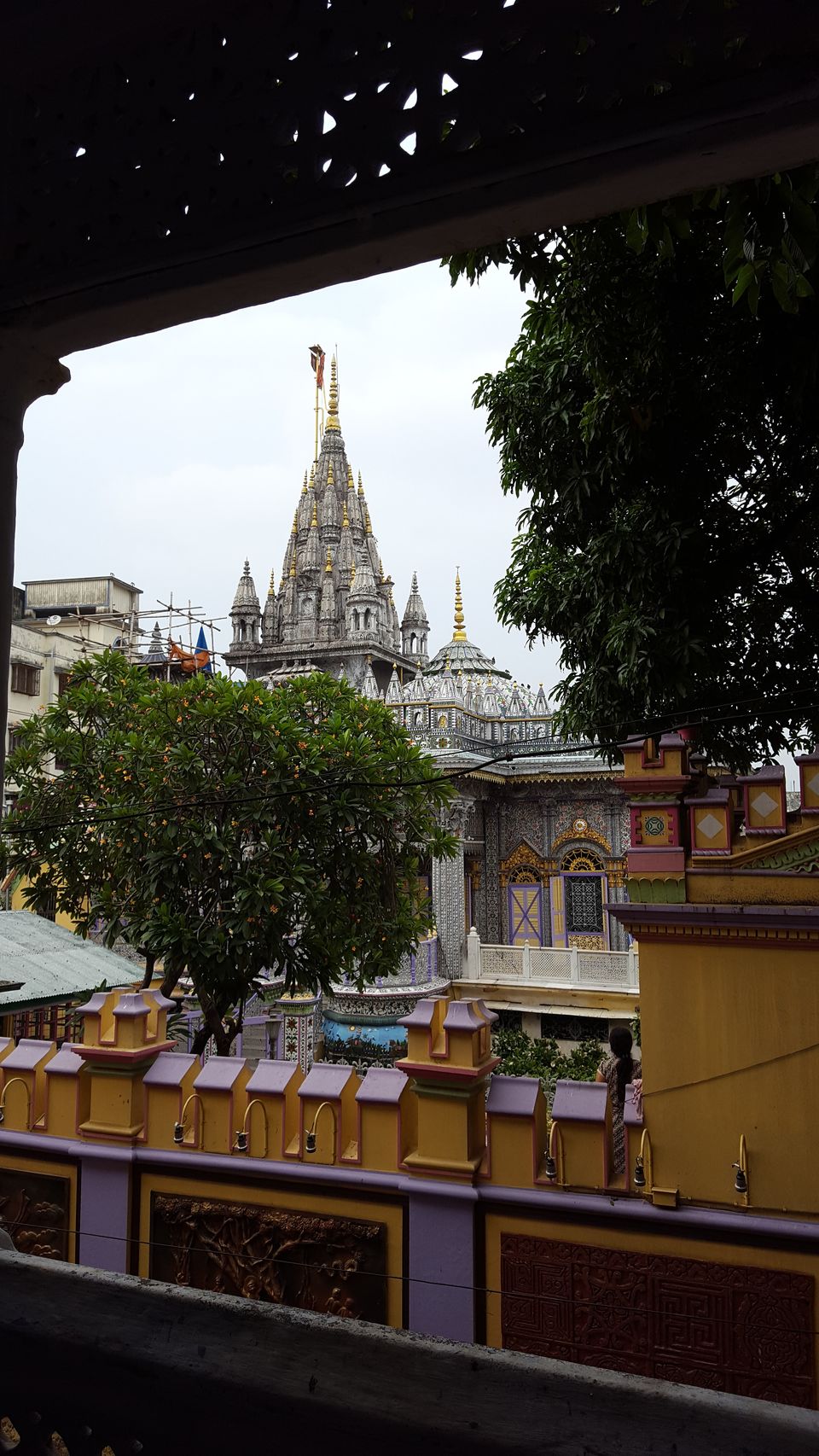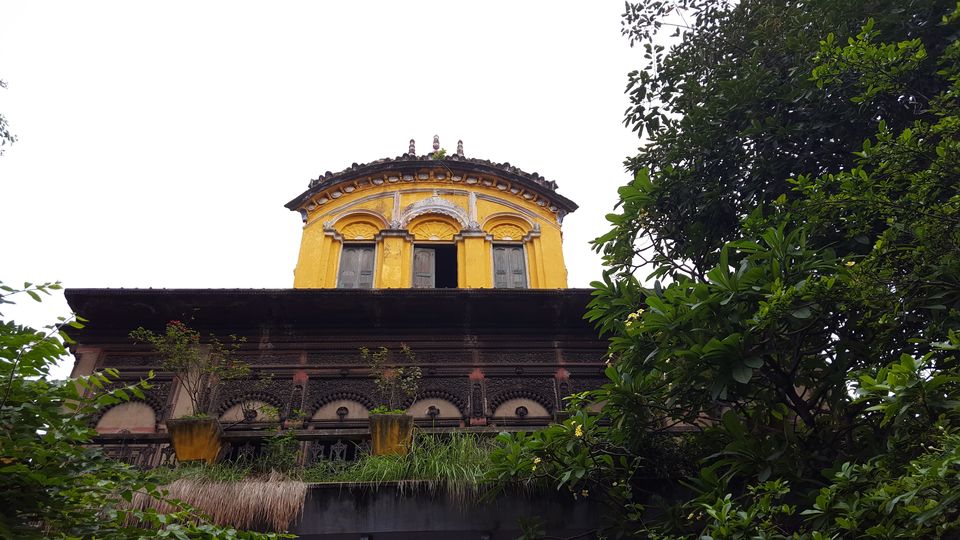 This temple is dedicated to Chandrapradhuji.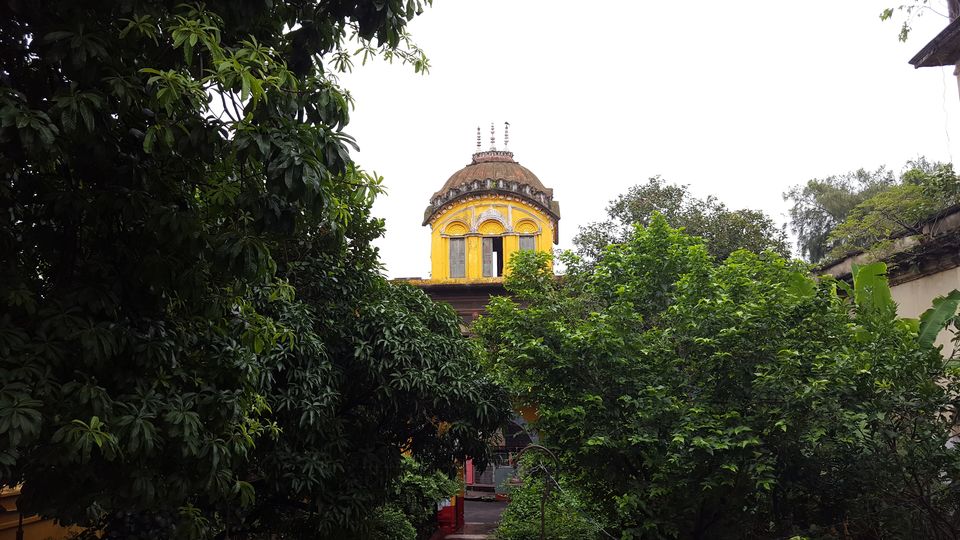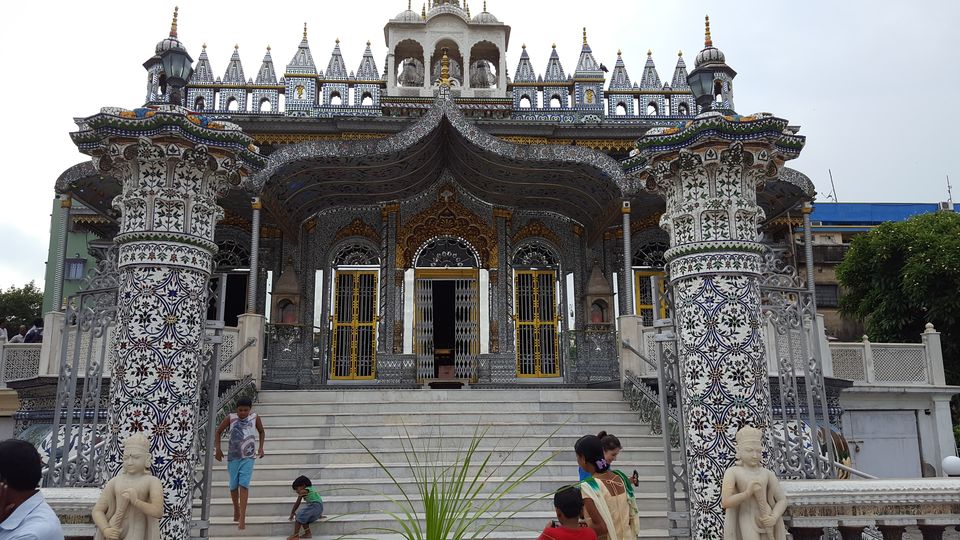 After prayers one can feed the fished in the lake nearby!