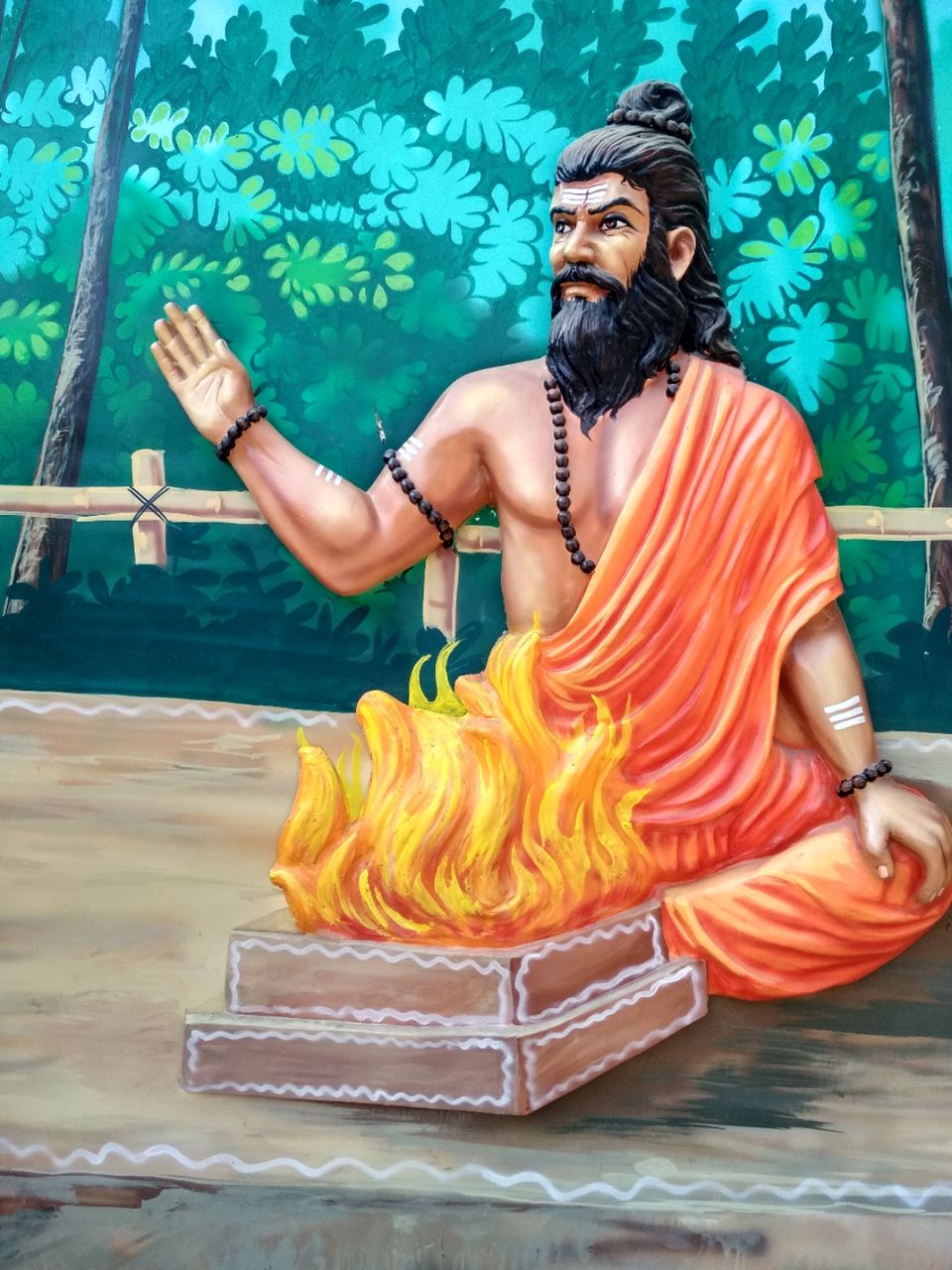 Trip Duration : 5-6 hours
Trip cost :Free (for Ashram and Rs. 10 per person for Park)
The Epic of Ramayan was a travelogue as well where the lead trio travelled the length of Indian Peninsula from North to South. When they first sojourned upon this epic adventure they didn't have a destination in mind. They stopped and stayed with various saints at their ashrams.
The first stop after crossing the Ganges was Bhardwaj Ashram. During that Era, the river used to run alongside the footsteps of this Ashram, however, now it has receded to the Sangam area. Rishi Bharadwaj used to run a University from this very spot in that age. During their stay at Bhardwaj Ashram, Ram, Sita and Lakshman too benefitted from the scholarly environment of its premises.
It was the place where the priestess Anusuya had gifted Sita the impeccable and enchanted sari that could stand the test of dust and dirt and didn't need washing till the span of exile.
The Ashram spot is now converted into a Temple for these saints. Inside you can find the idols of principal Deities like Shiva, Durga, Hanuman and alongside there are idols and individual temples devoted to these saints too.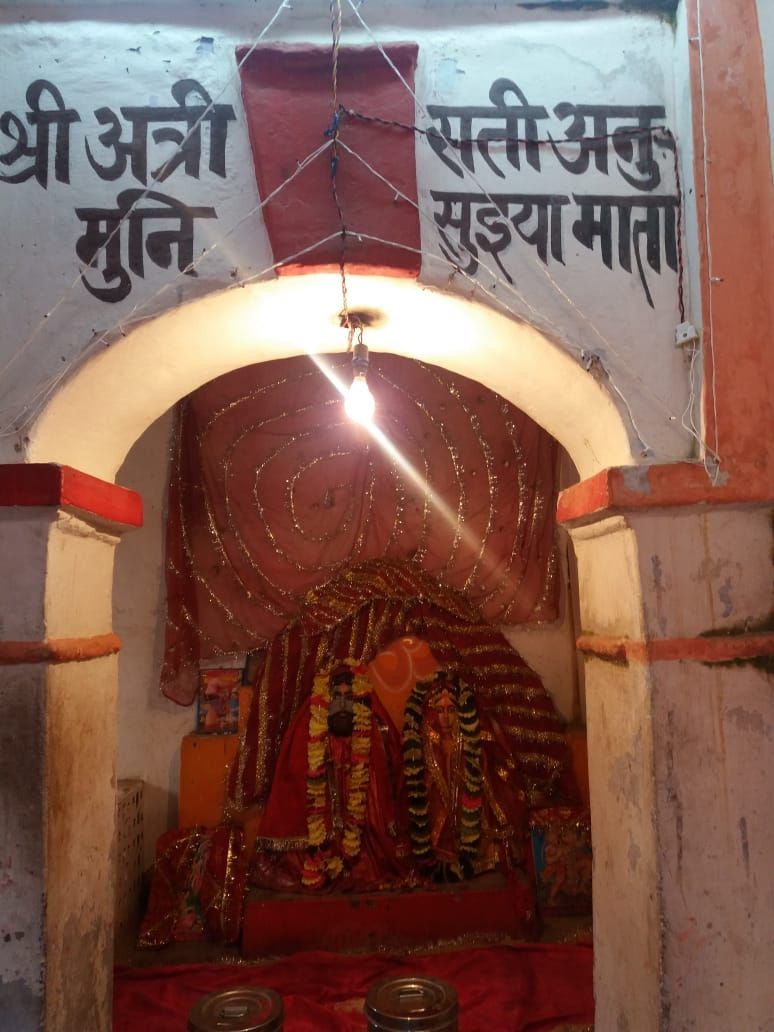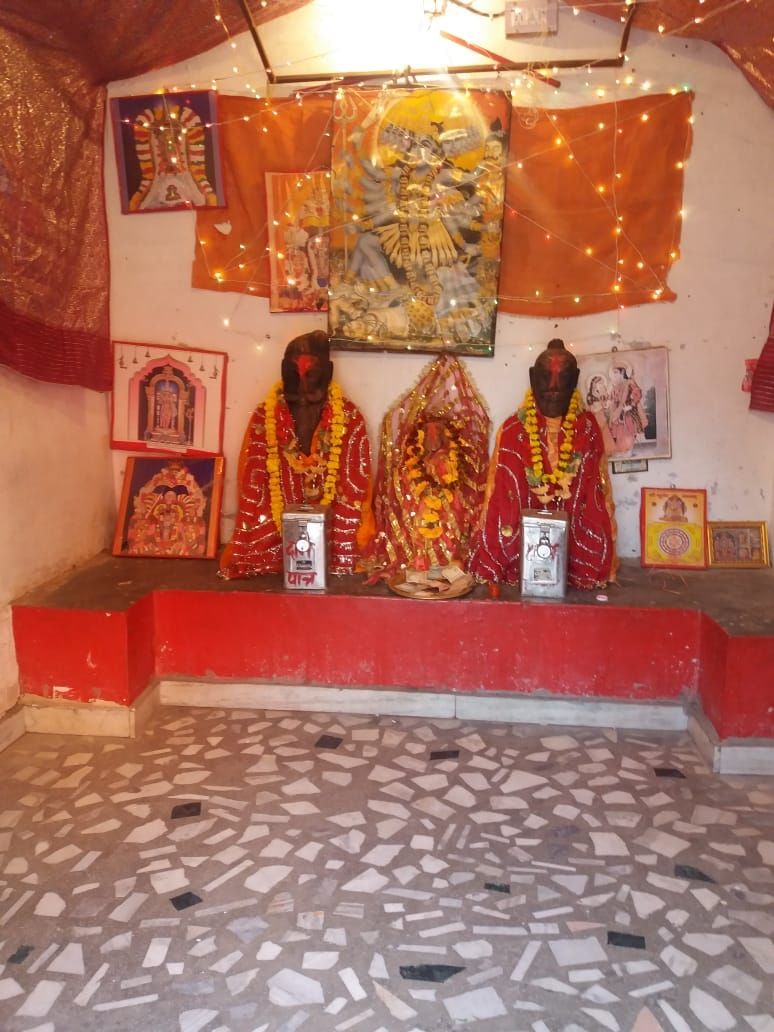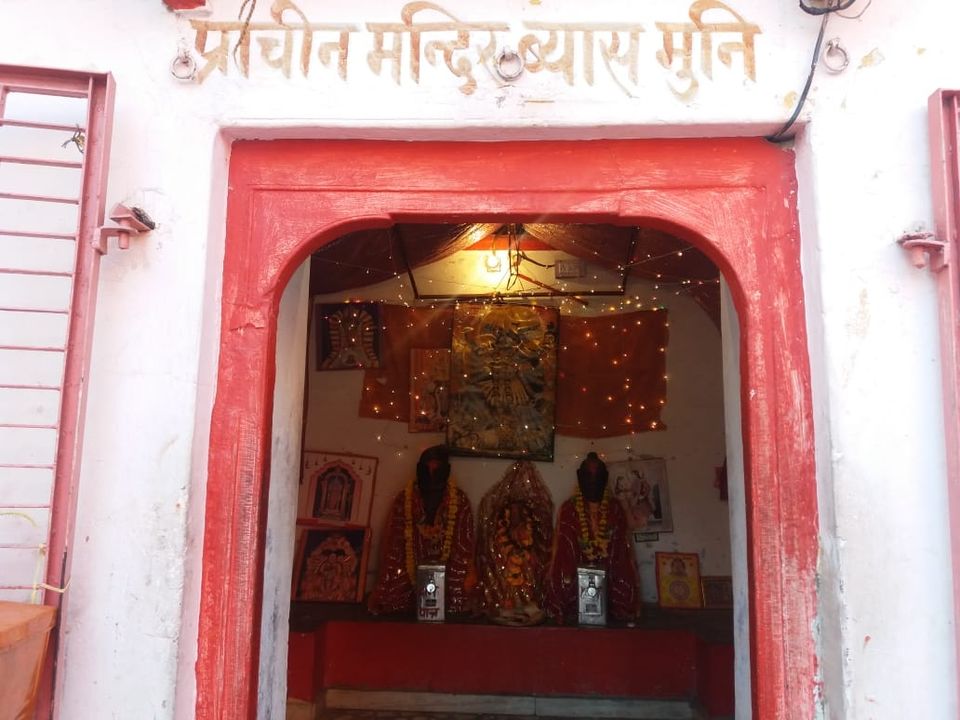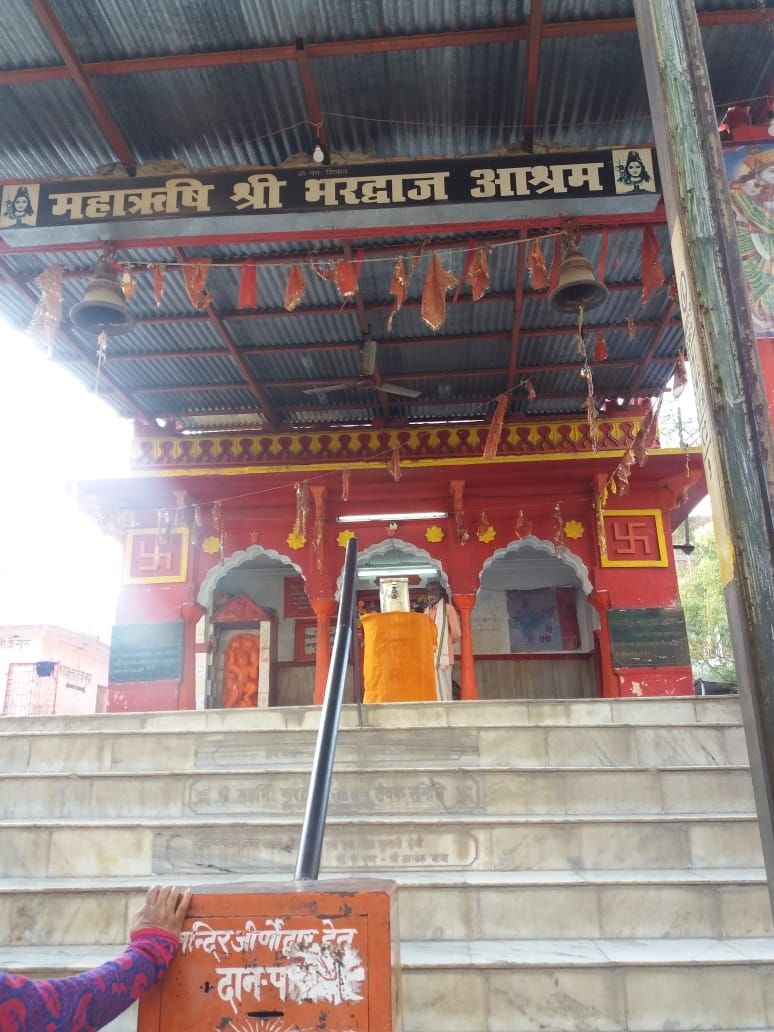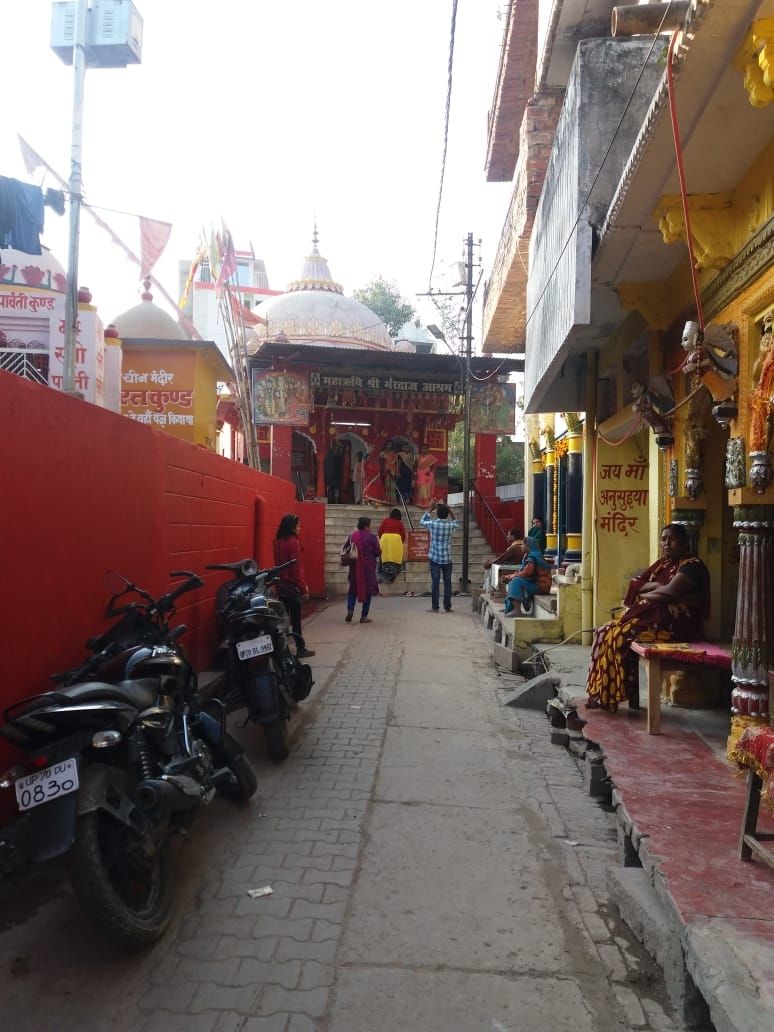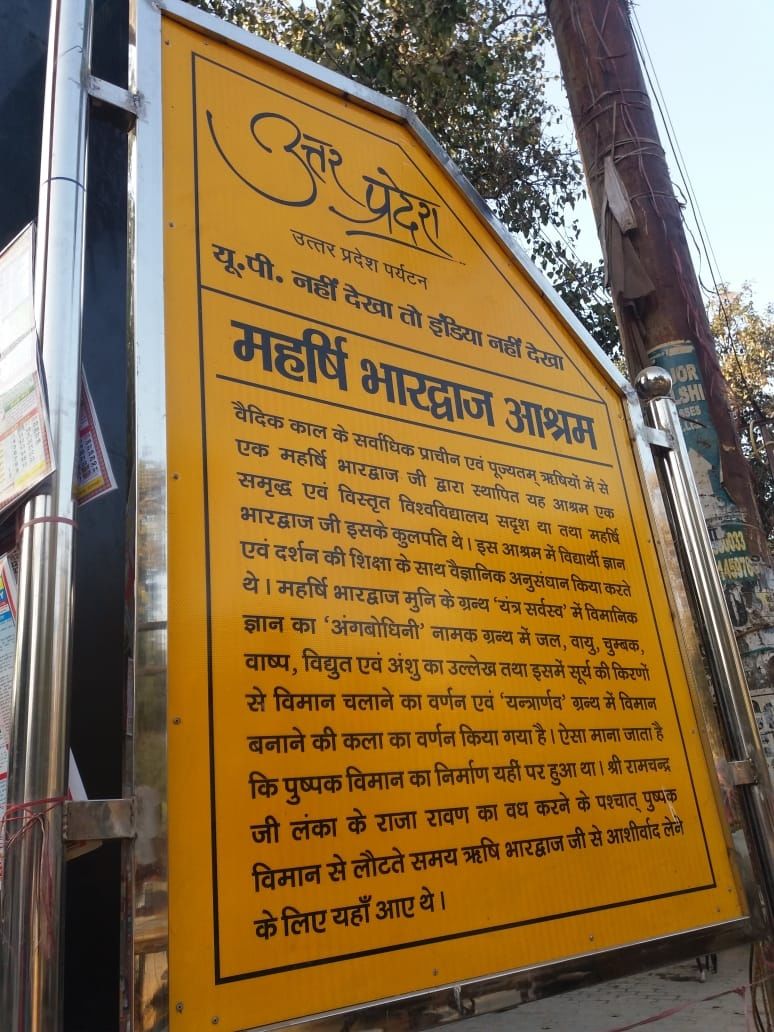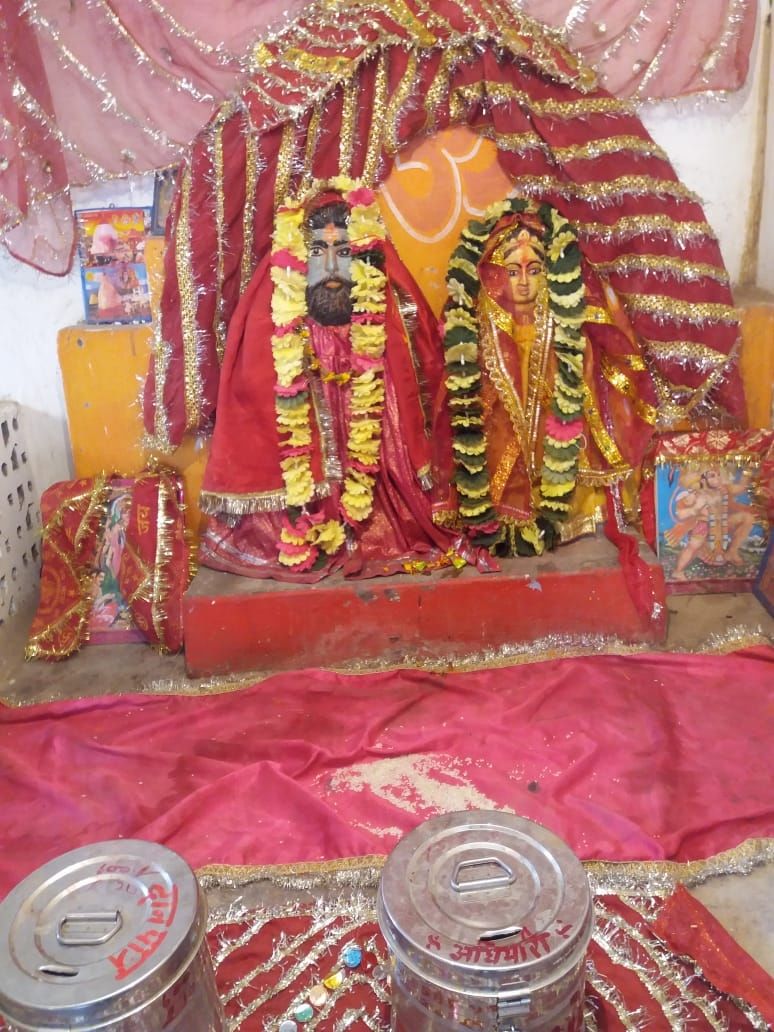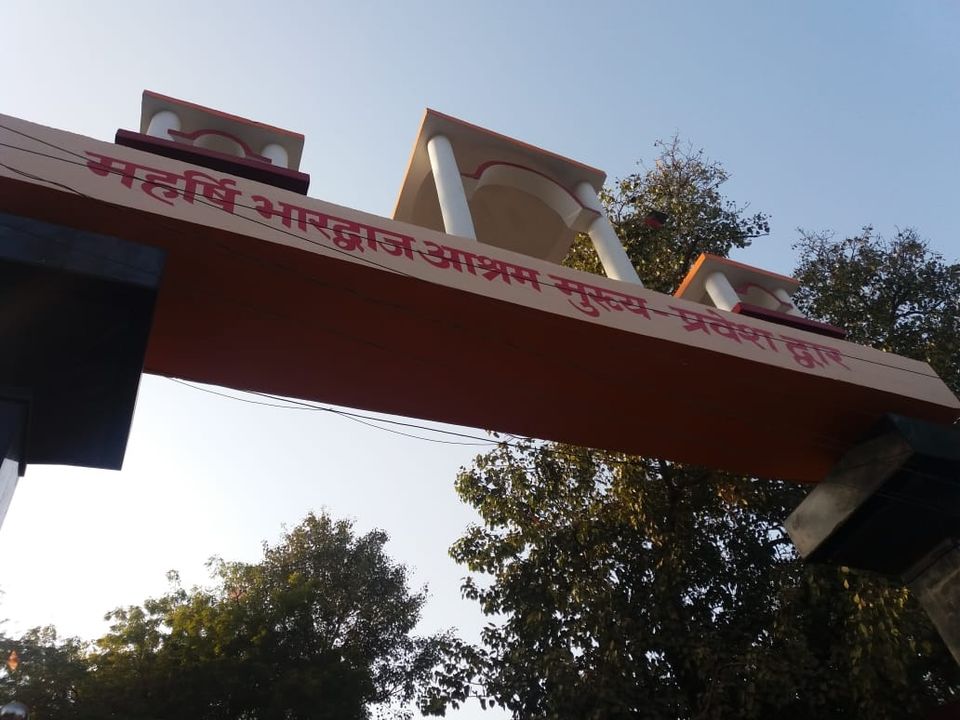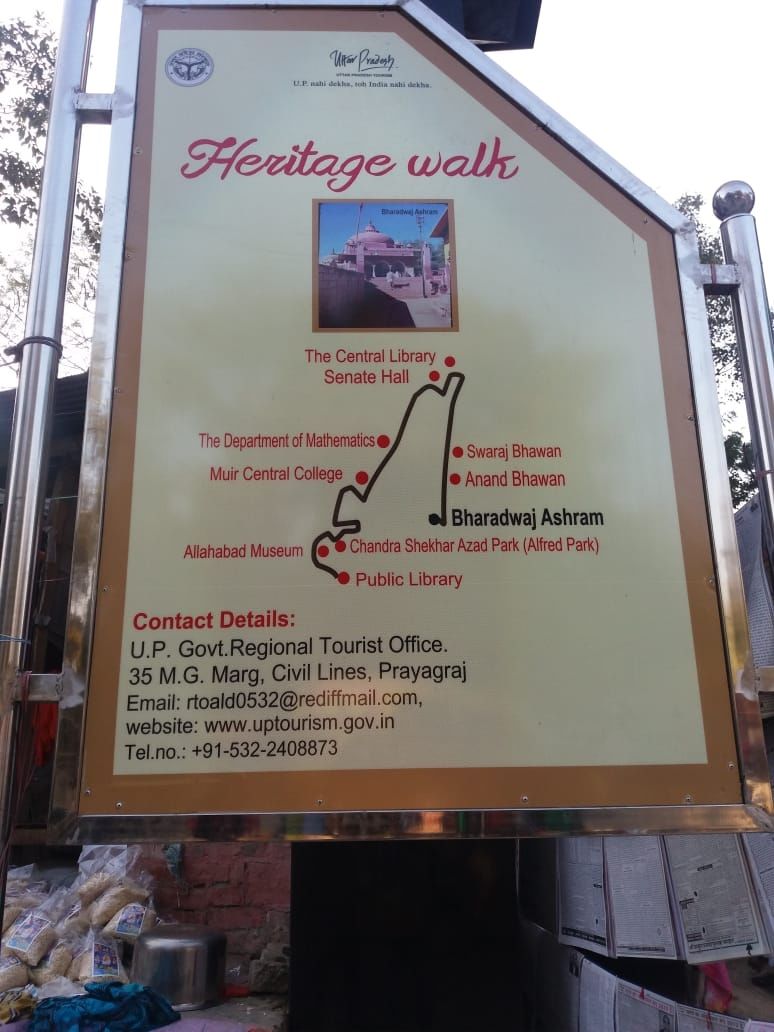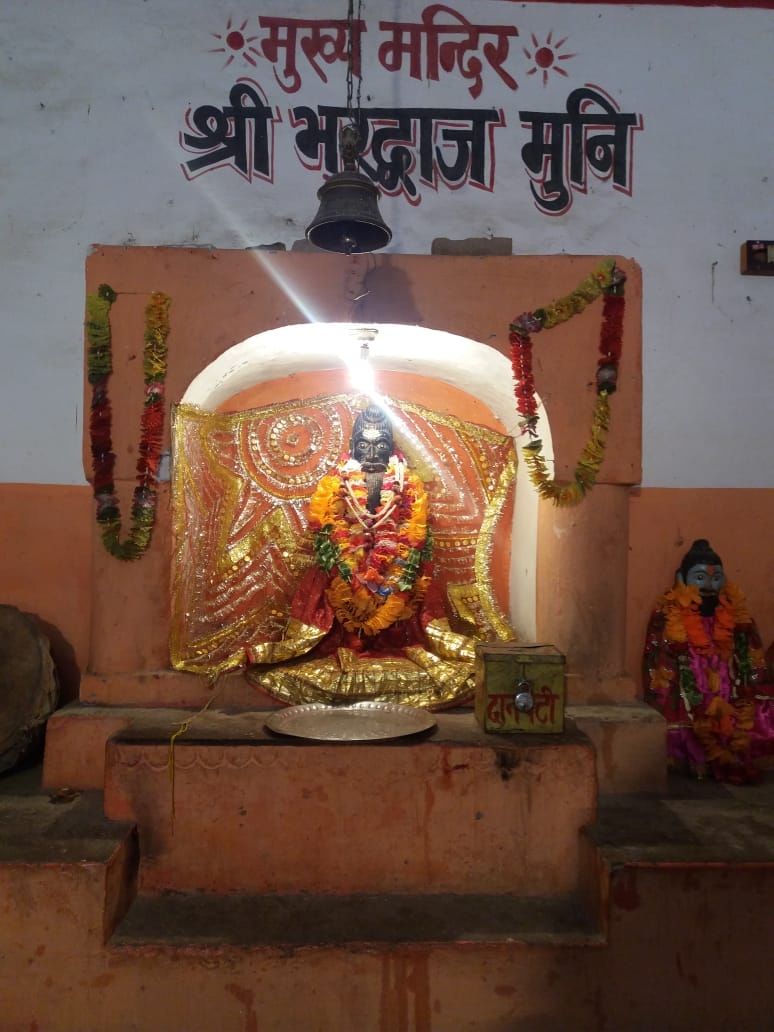 Parallel to the Ashram is the boundary of Bhardwaj Park which could be easily accessed from main road. The park has recently been renovated with 3D paintings displaying the lifestyle at Bhardwaj Ashram during the Tretayug in accordance with Hindu mythology. A larger than life sculpture of Rishi Bhardwaj welcomes one as we enter the park premises.
The park also boasts of several fountains running in synchronization with each other along with its characteristic cascade fountain that has been their since the birth of millennials. The park offers picturesque beauty with its array of vibrant and colourful flowers and trees. There is a swing space for children as well.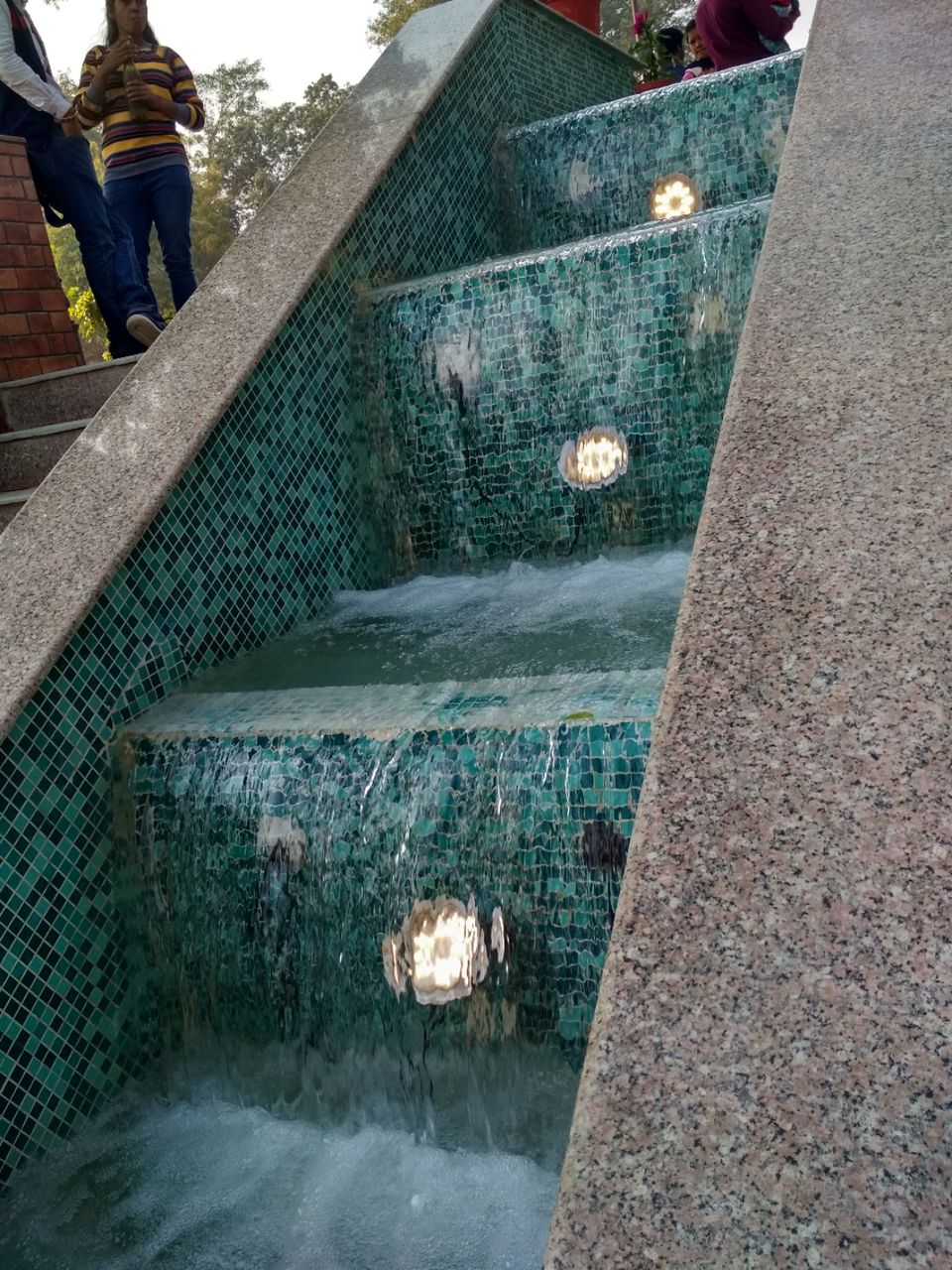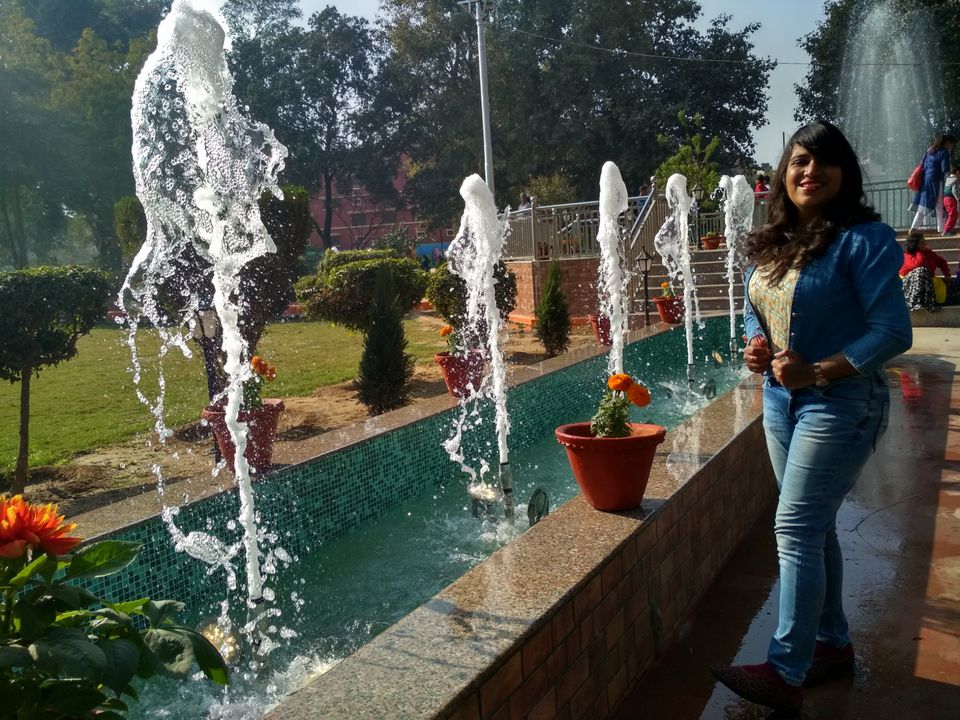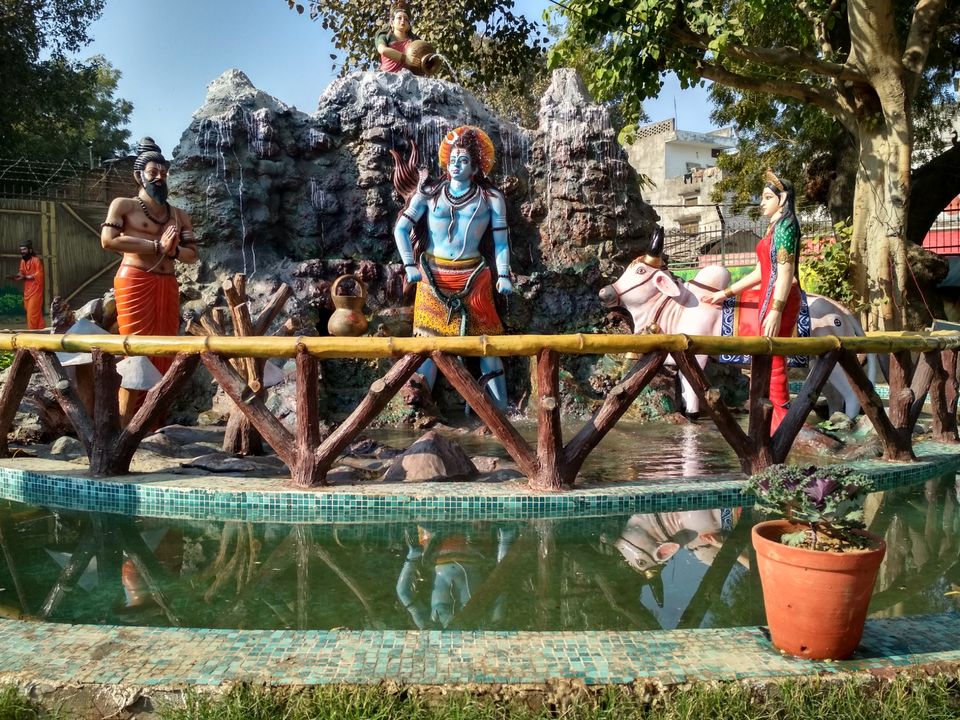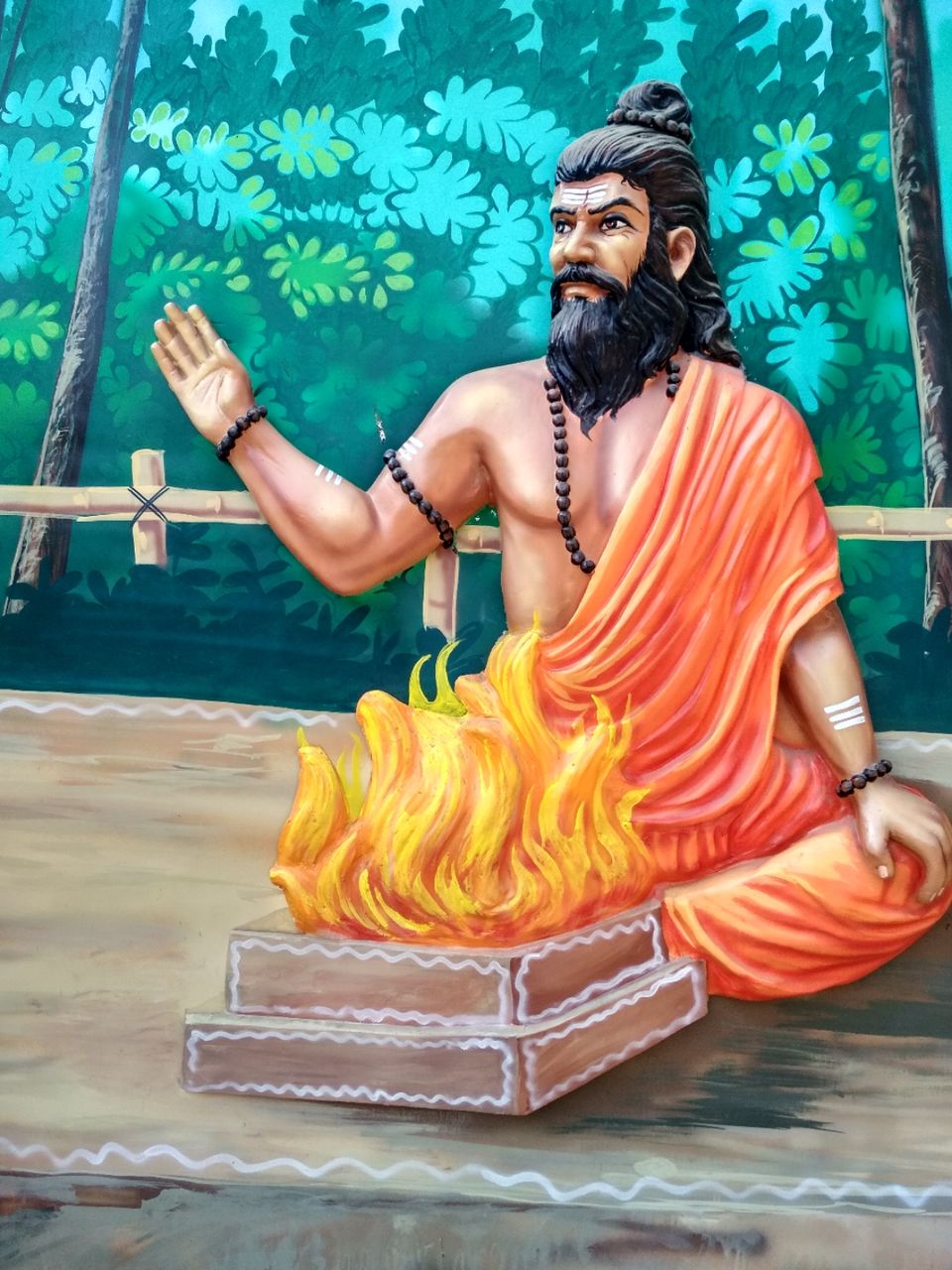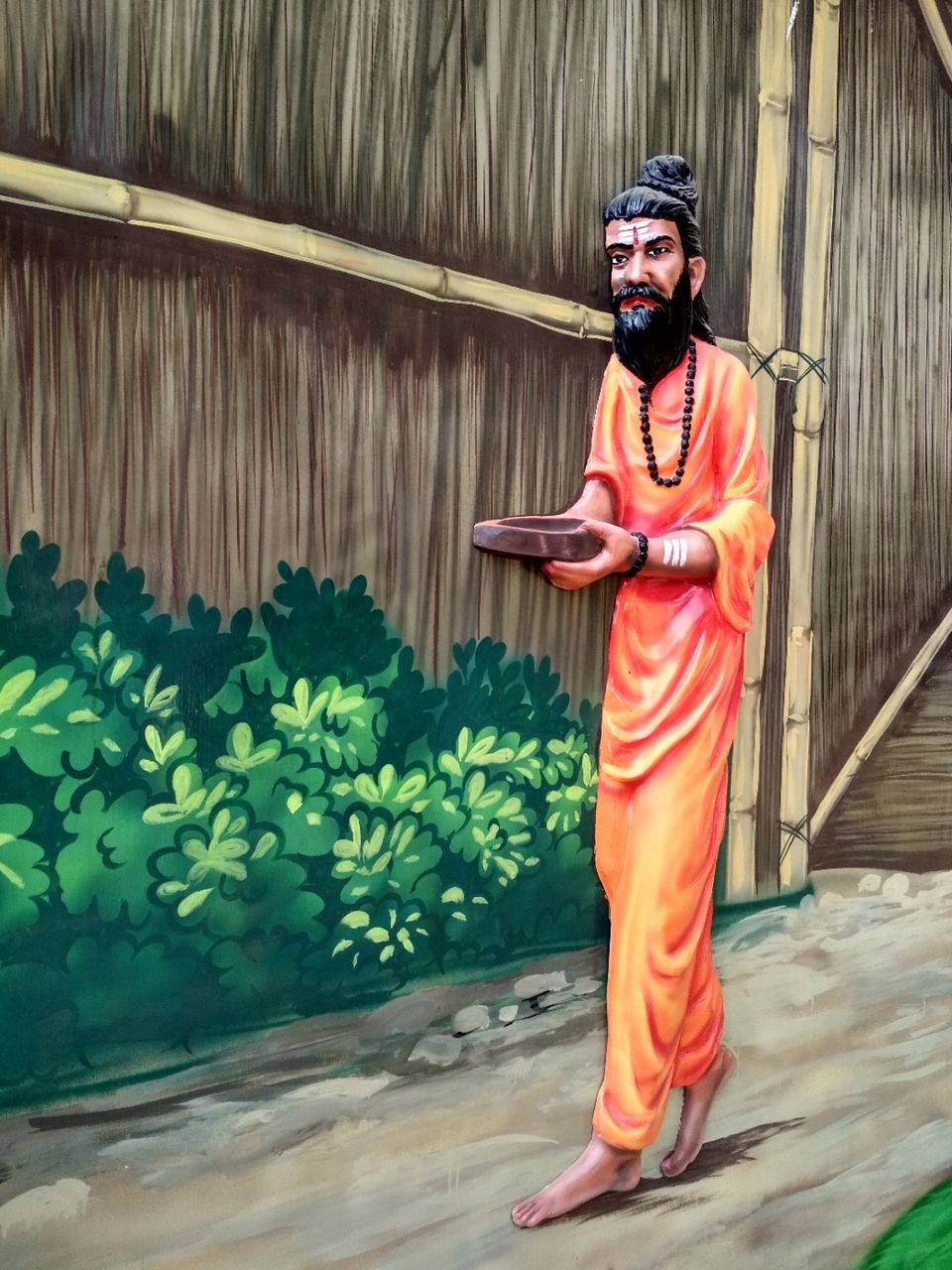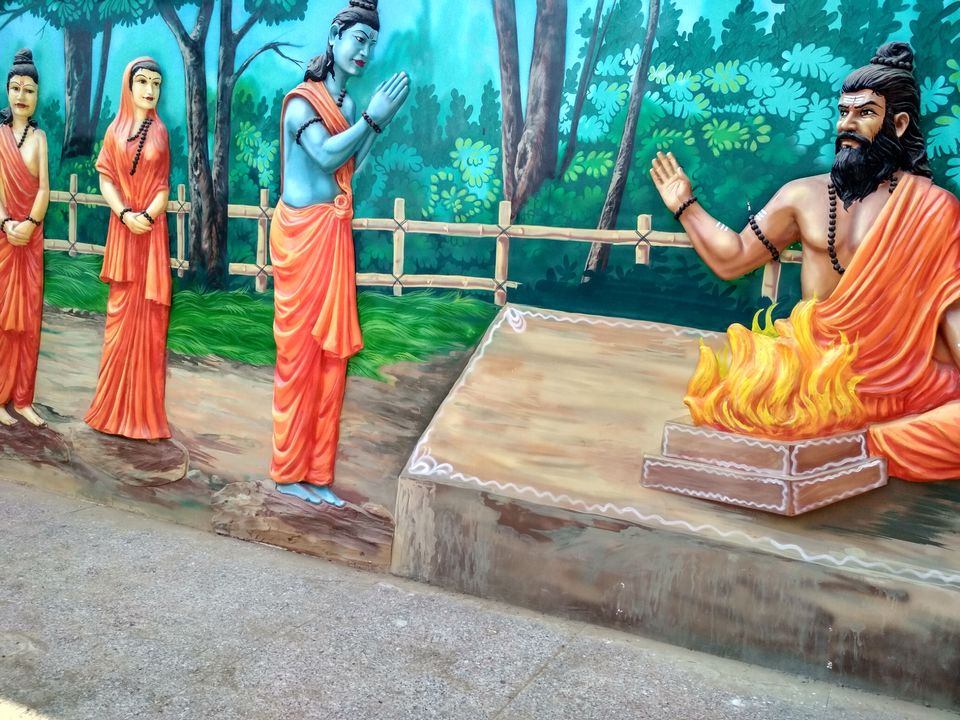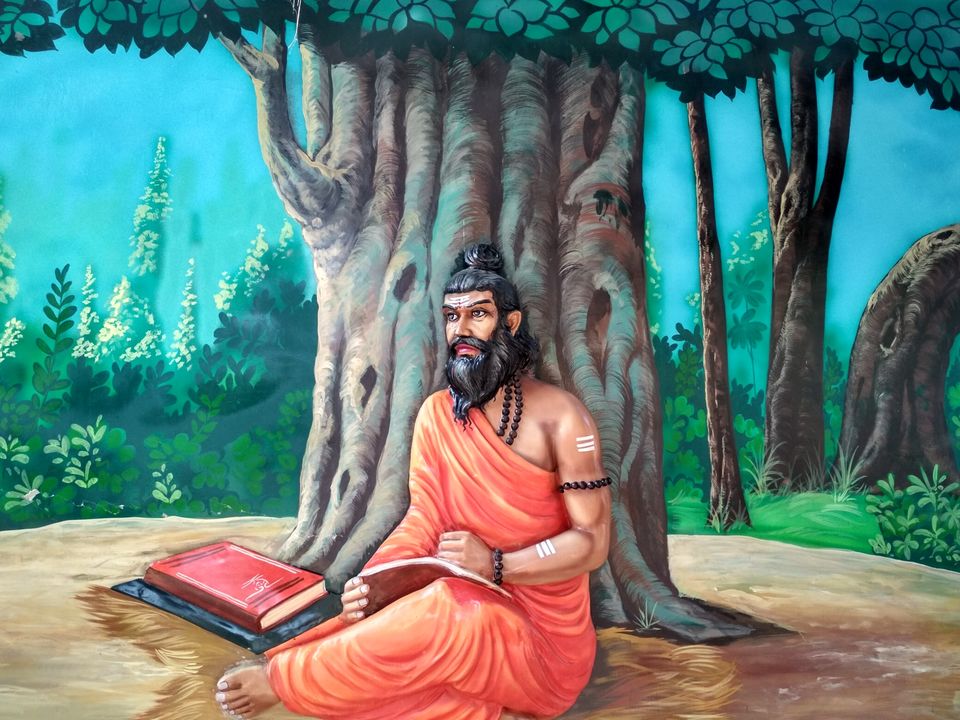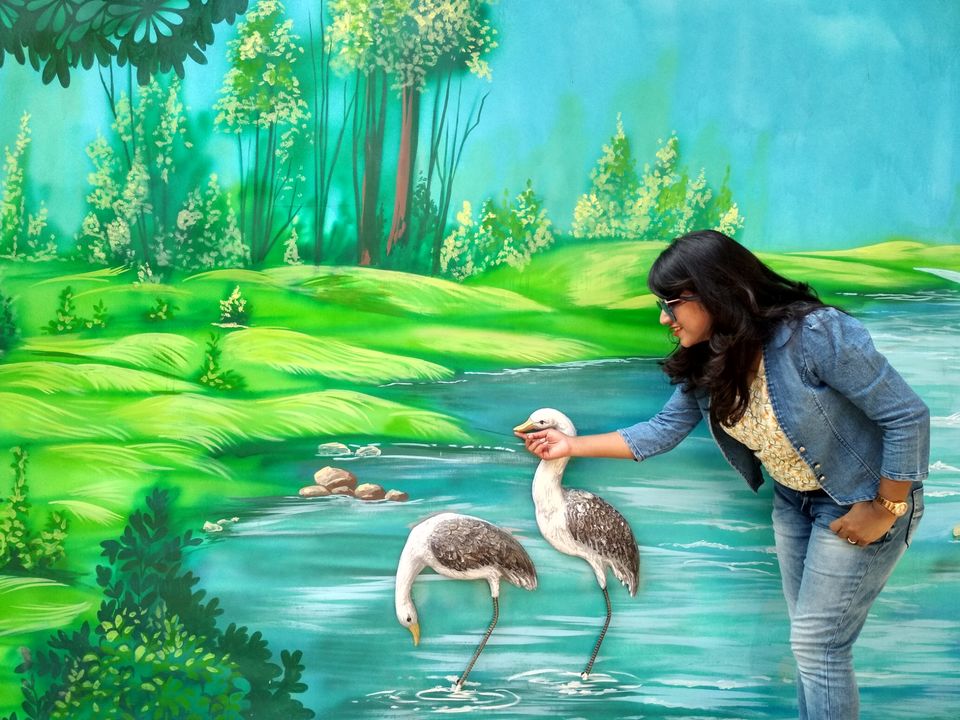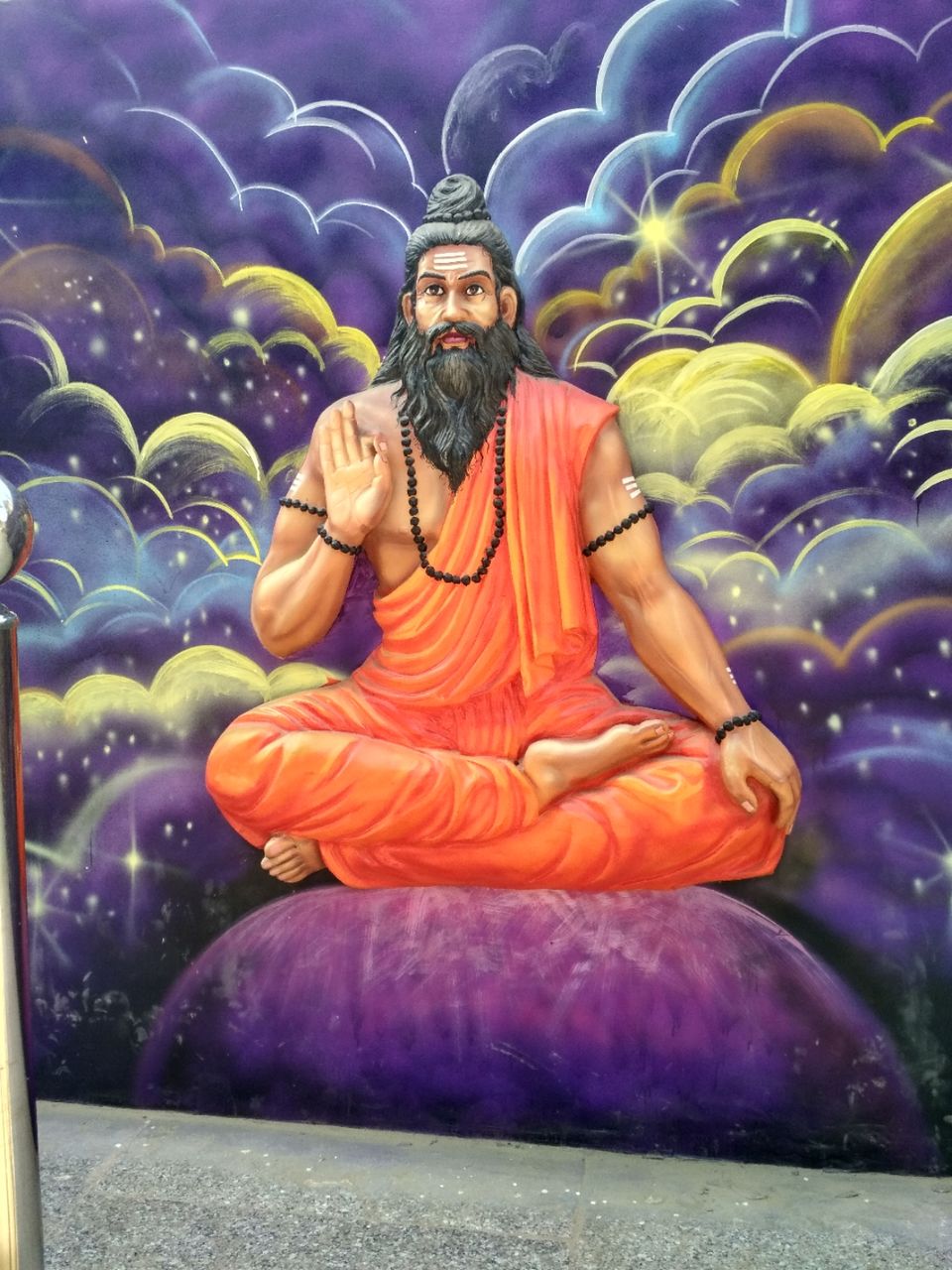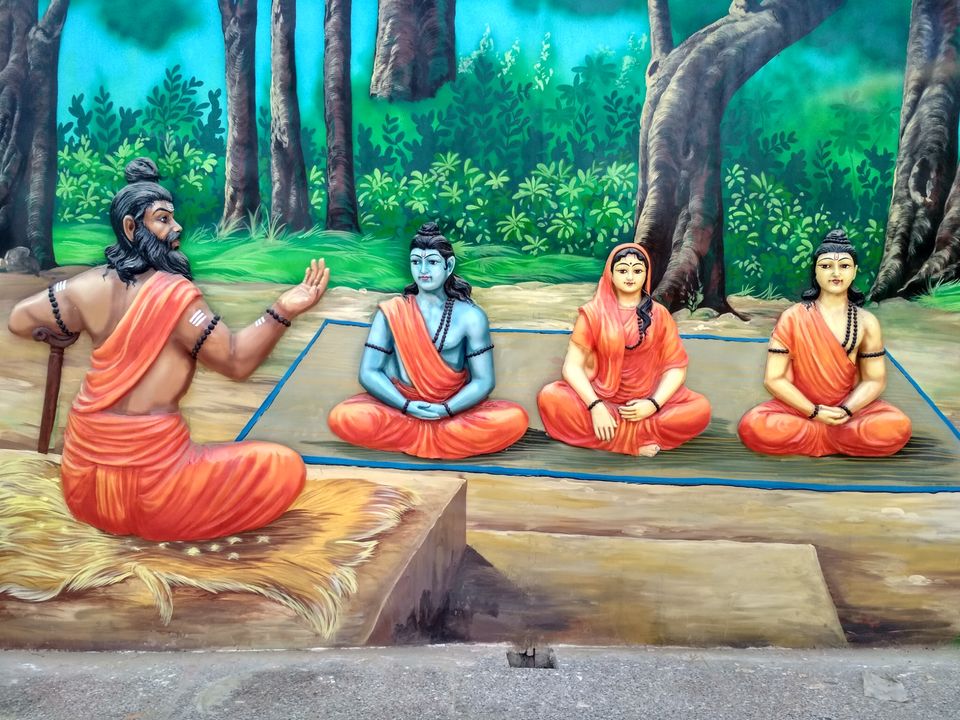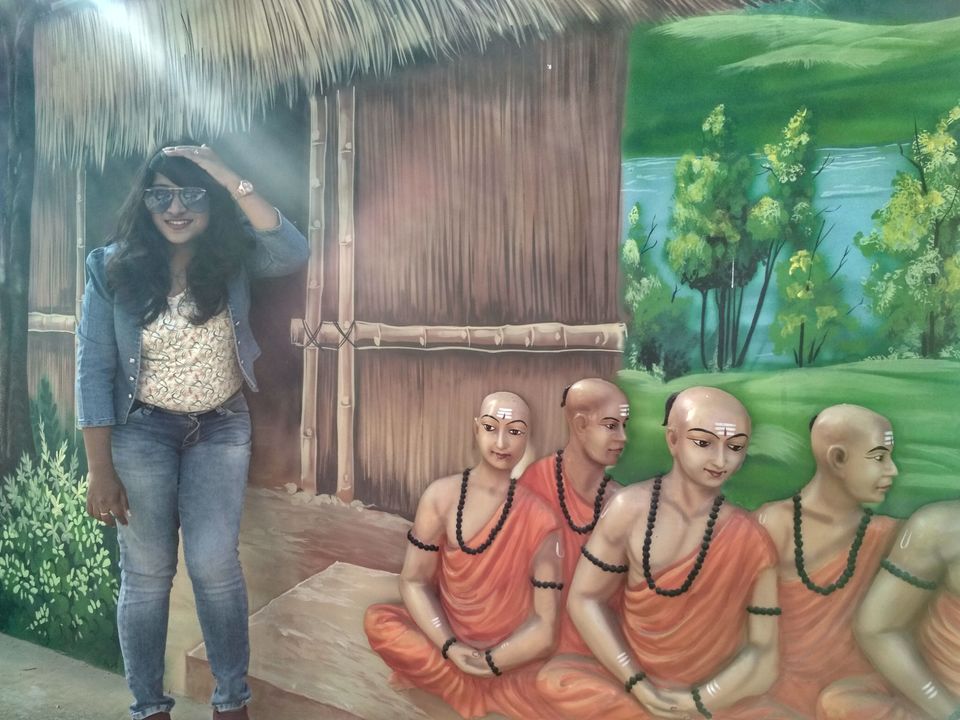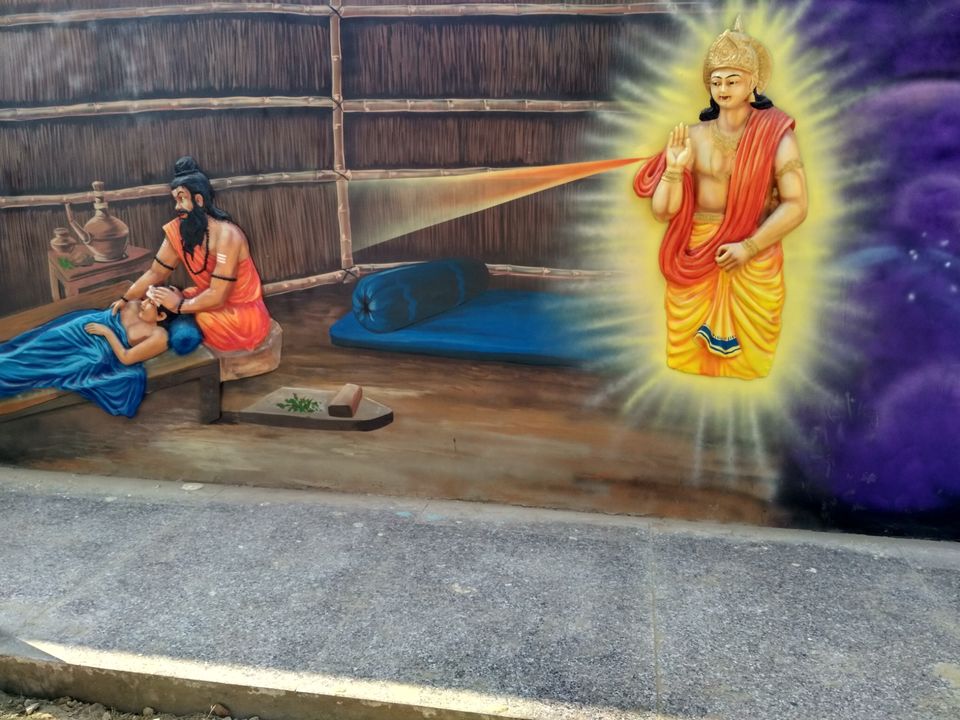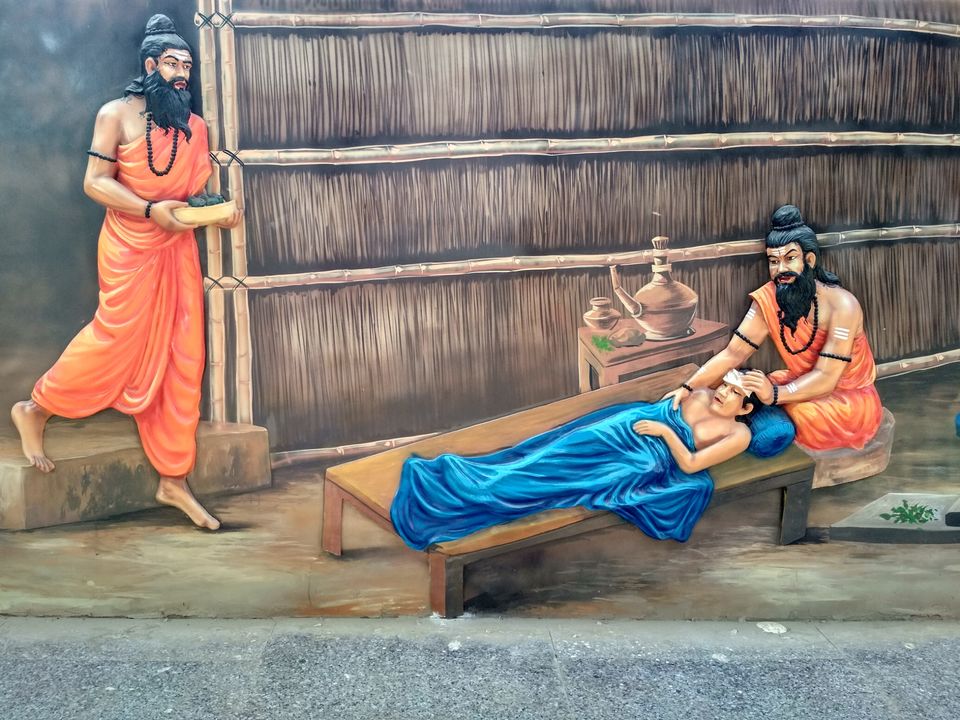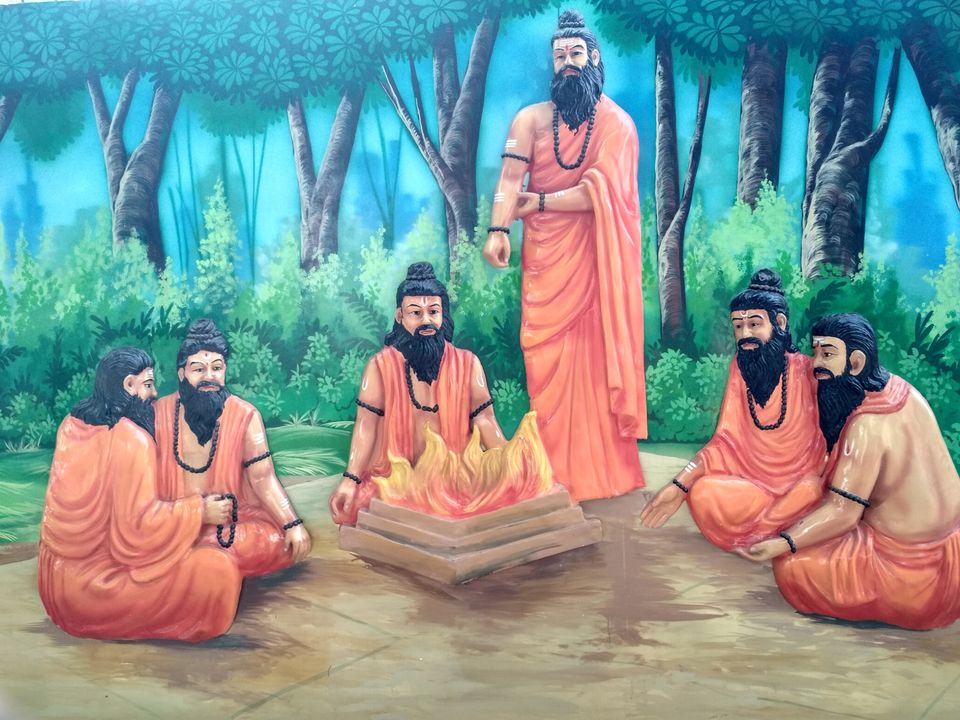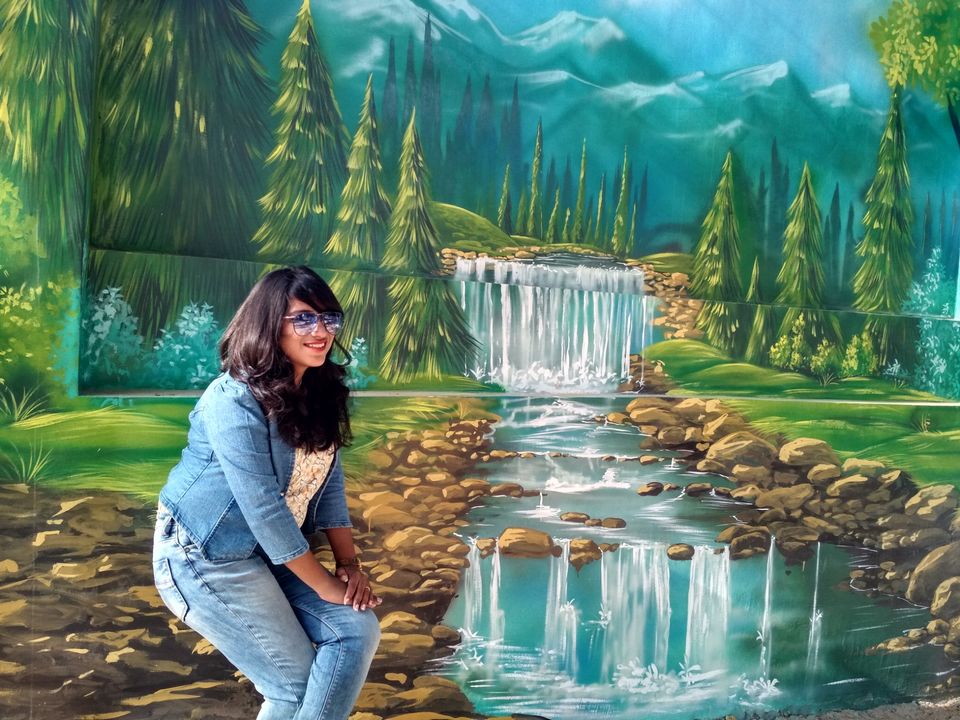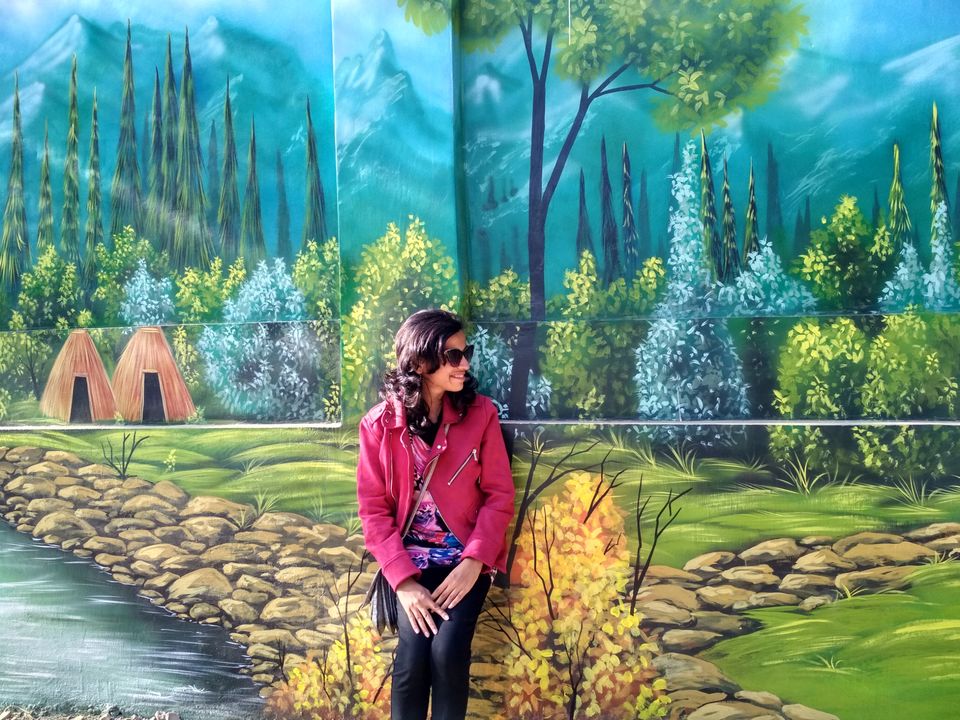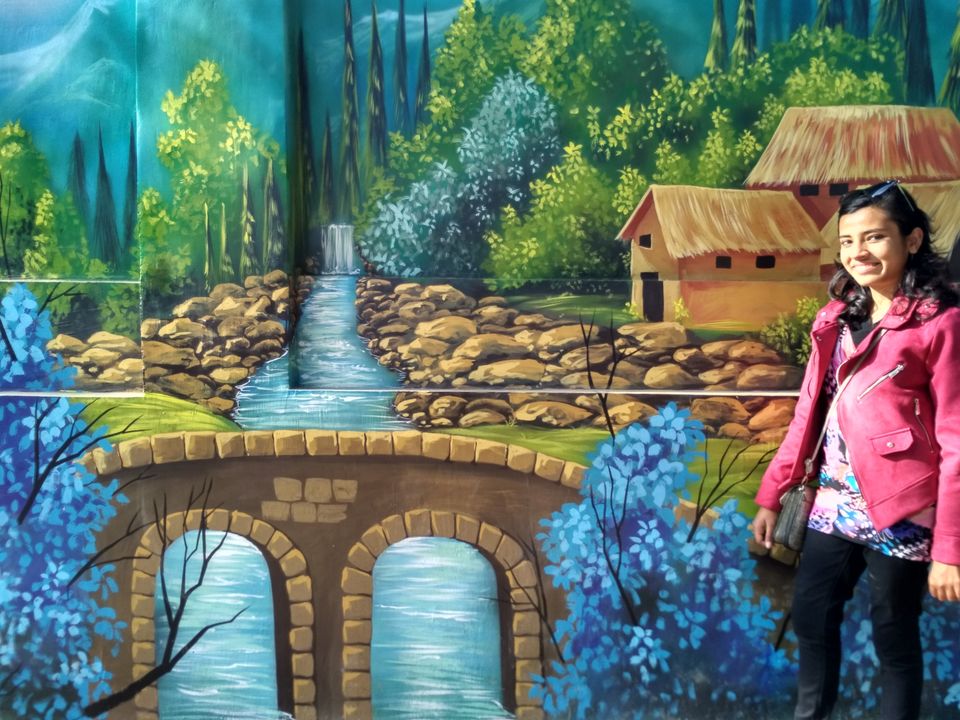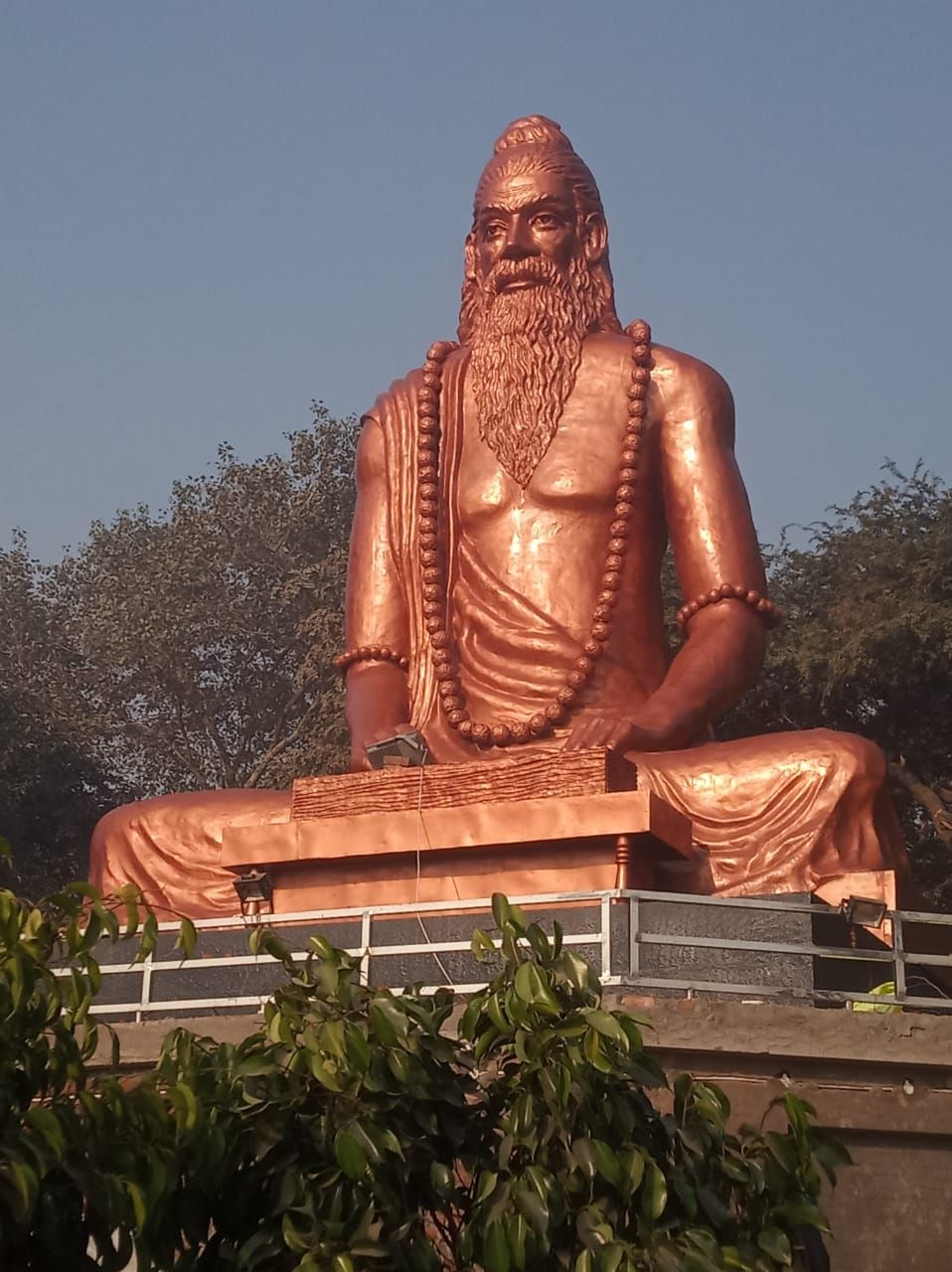 The Entry tickets to the park are Rs. 10 per person
#Bespectacled_adventurer
©Nishtha Mishra, 2019
#TheCityOfKumbh
PS. All the Beauty in and around Bhardwaj Park and Ashram is waiting to be acknowledged. So if there for Kumbh Mela,
Do pay a visit
Frequent searches leading to this page:-
rishi bharadwaj in ramayana, bharadwaj ashram allahabad, ramayan bhardwaj ashram, bharadwaj muni ashram, rishi bhardwaj in ramayana