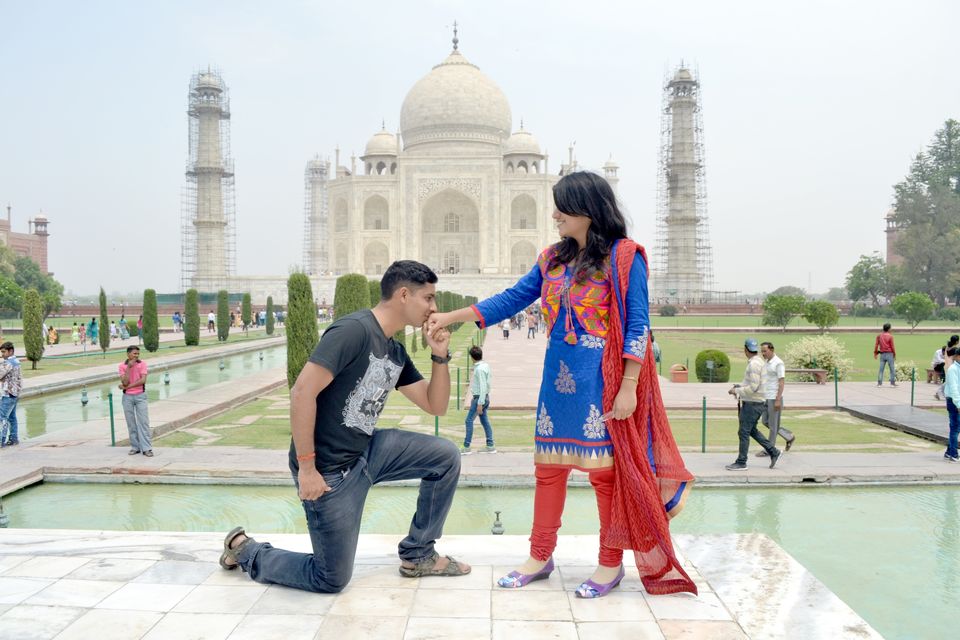 Visiting Taj is an experience, a spell that enchants you for ever. It is a delight for the senses in more than one ways. Even before I could see this architectural marvel, I was charmed.
                  This place straight out of a fairy's imagination has an ethereal aura. My first step at the entry archway was greeted by such a breeze that sang a song so soft that it was barely audible yet it tuned in with the harmonies of my self and soul. I swooned with pleasure at this touch of heaven and my vision became hazy for a second.
                   As I recovered my sense of sight there was laid before my eyes the Marvel in white Marble. As I moved forward with my breath held at the sight of it, this stunning symbol of love kept mesmerising us with it's perfect symmetry and its optical illusions.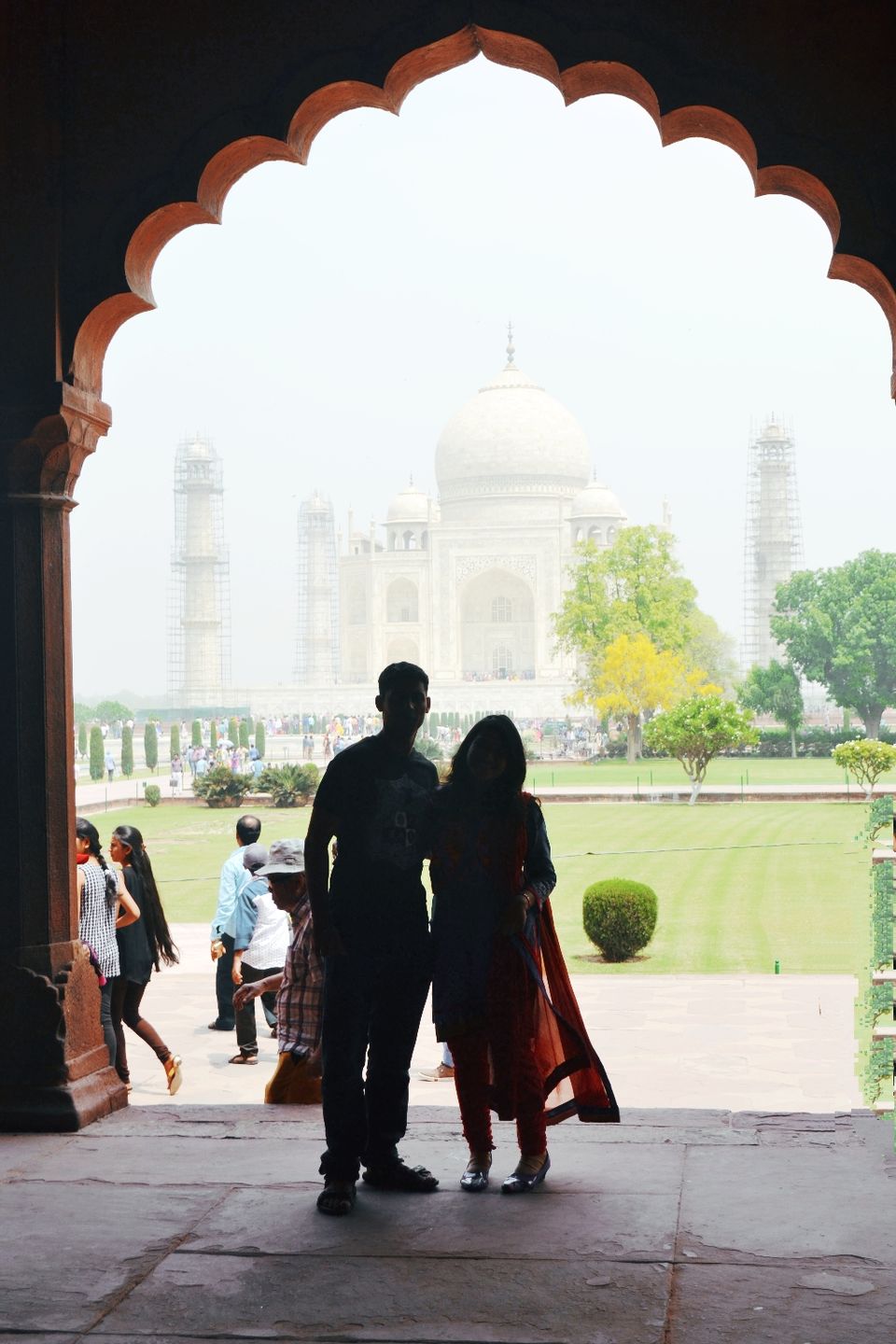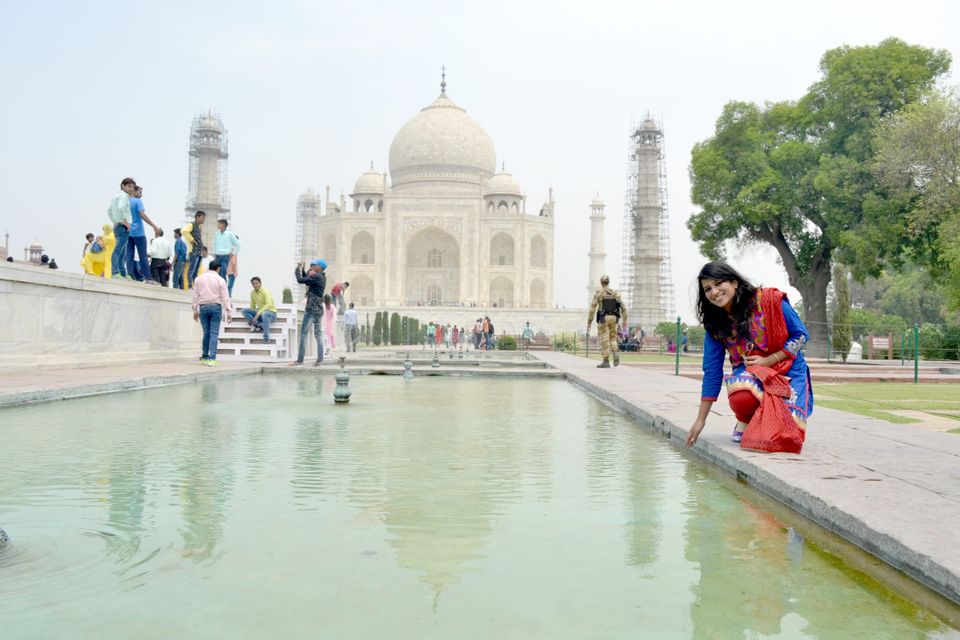 The geometrical flowers resembling the doe-eyed Queen lead your way to the mausoleum. The Hindu motifs engraved on the central arch speak volumes of the cultural hybridity and rich history of peace that existed during the Mughal Period. The Beautiful gardens mesmerize you with beauty to the extent that your checklist visit to the fairyland is ticked.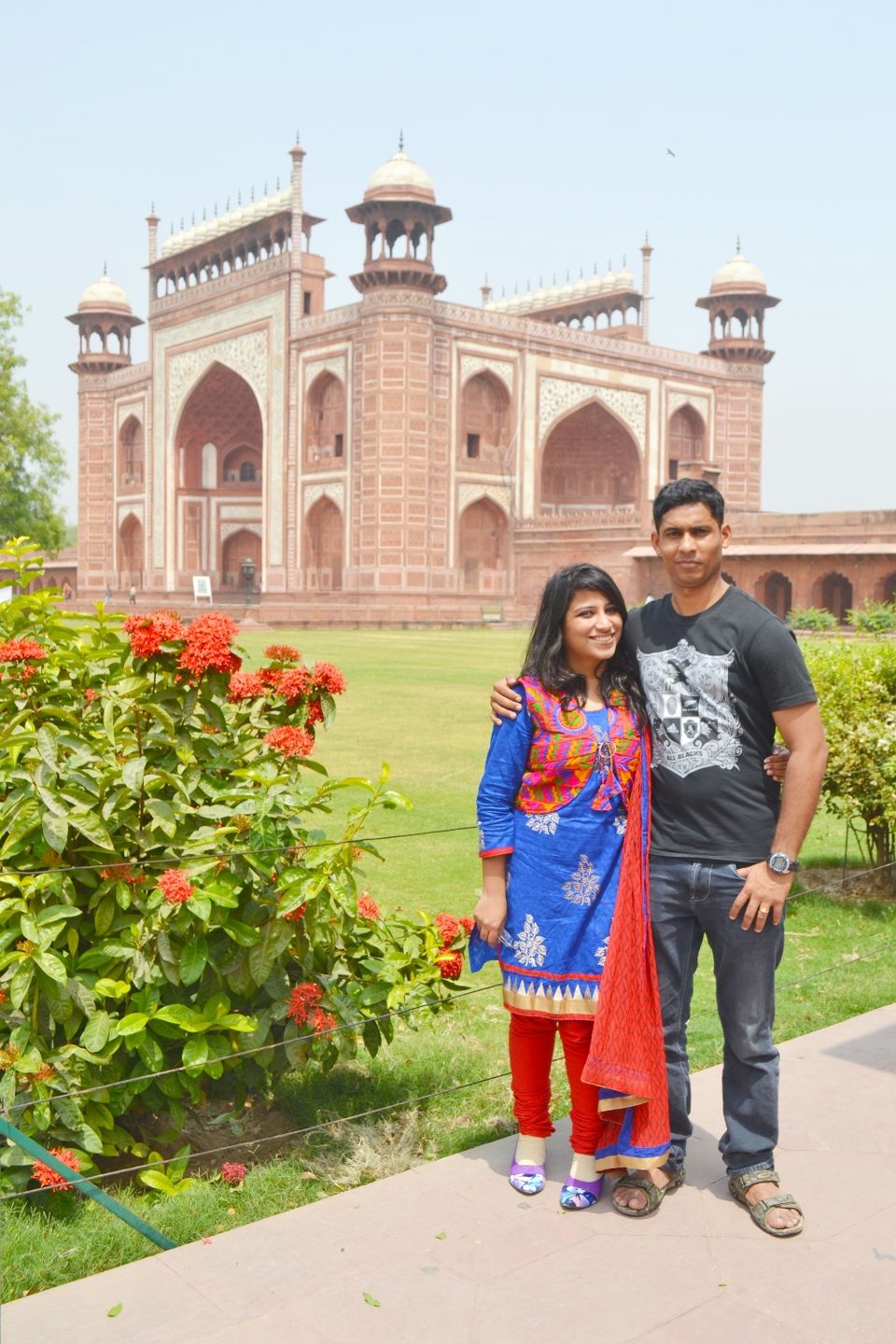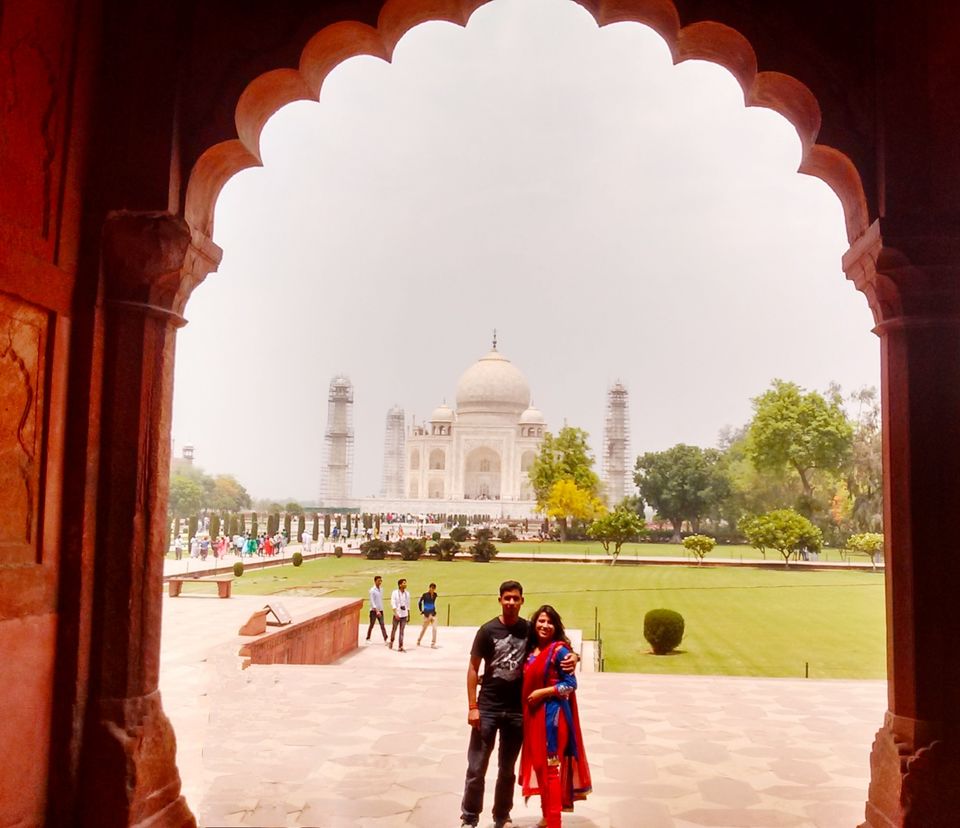 The much criticised version of this love of Shah Jahan and Mumtaz Mahal was his partiality against his other wives. However, the unacknowledged fact is that four of his other wives are also buried in the TajMahal premises.
Though, Mumtaz's tomb stands out as the perfect symbol of her beauty and his love, his other wives have been given suitable place in all four cardinal directions and one has to pass through and alongside them to reach the central masterpiece.
                       The view of Yamuna flowing is also unusually calm and serene from the first floor.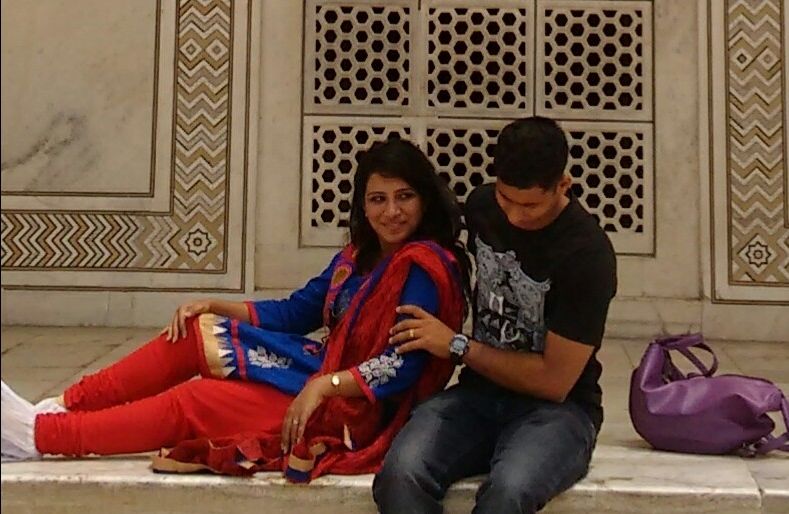 And then there is the seat of solitude recently made famous by Princess Diana whose portrait from this point gave this mausoleum a British significance too.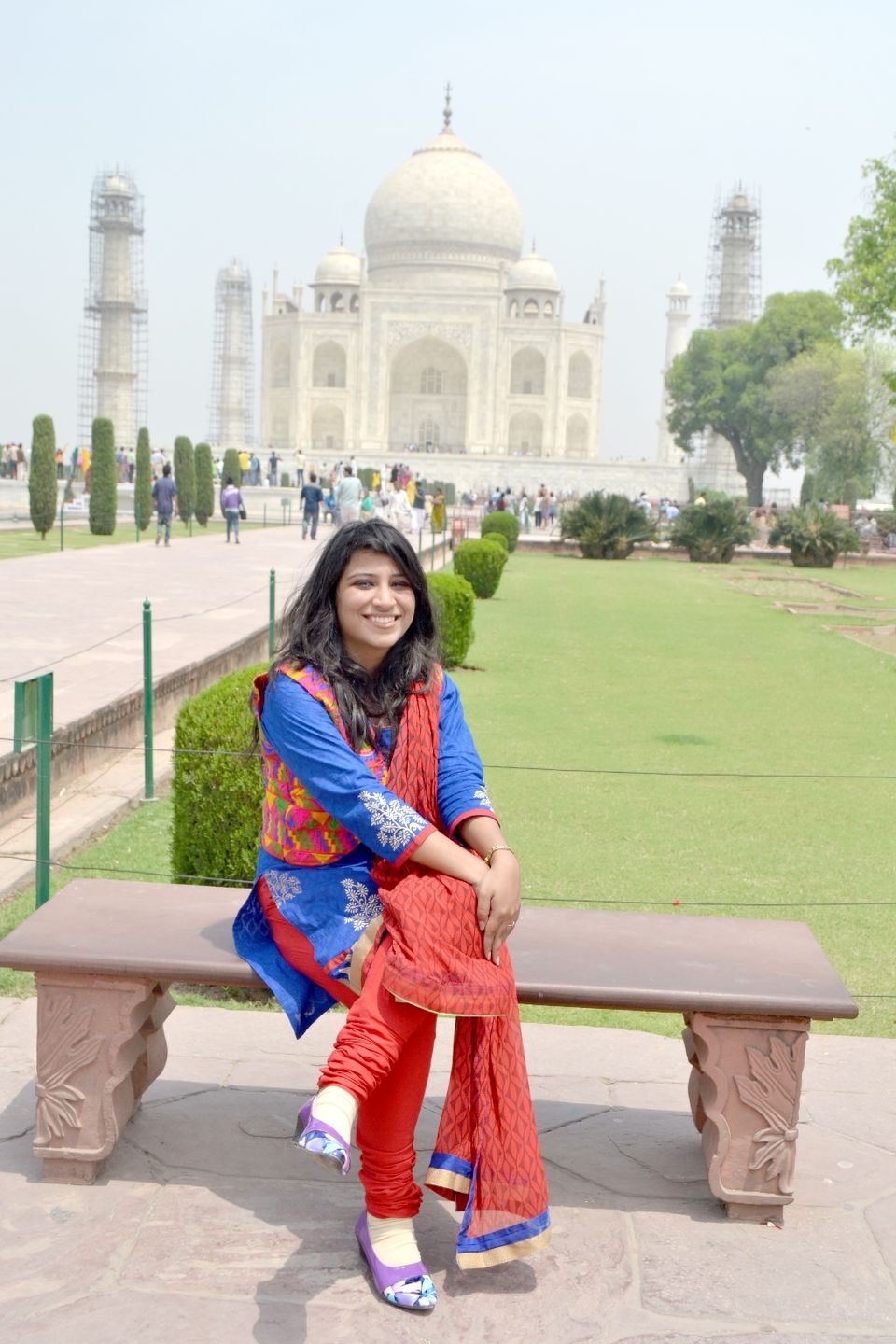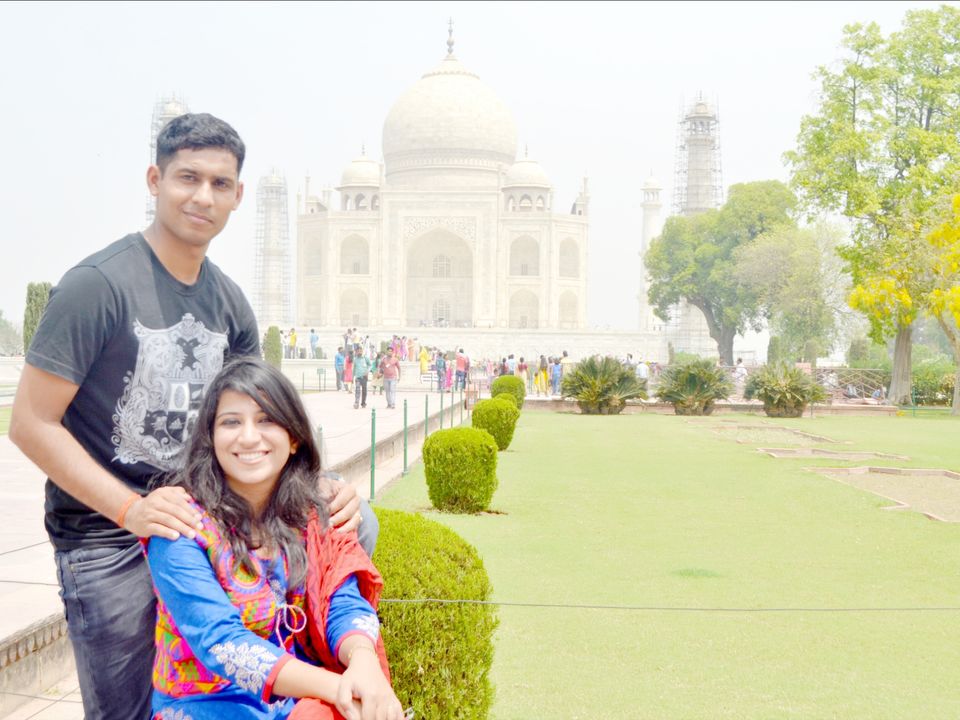 There are many reasons to visit the TajMahal- its unparalleled beauty, that unanimously secured it a place in the 7 Wonders of the World; it's history; it's calm. But falling in love is my favourite reason to do so. Believe it or not but there literally is romance in the air. We visited the place after our engagement and it helped us bond better.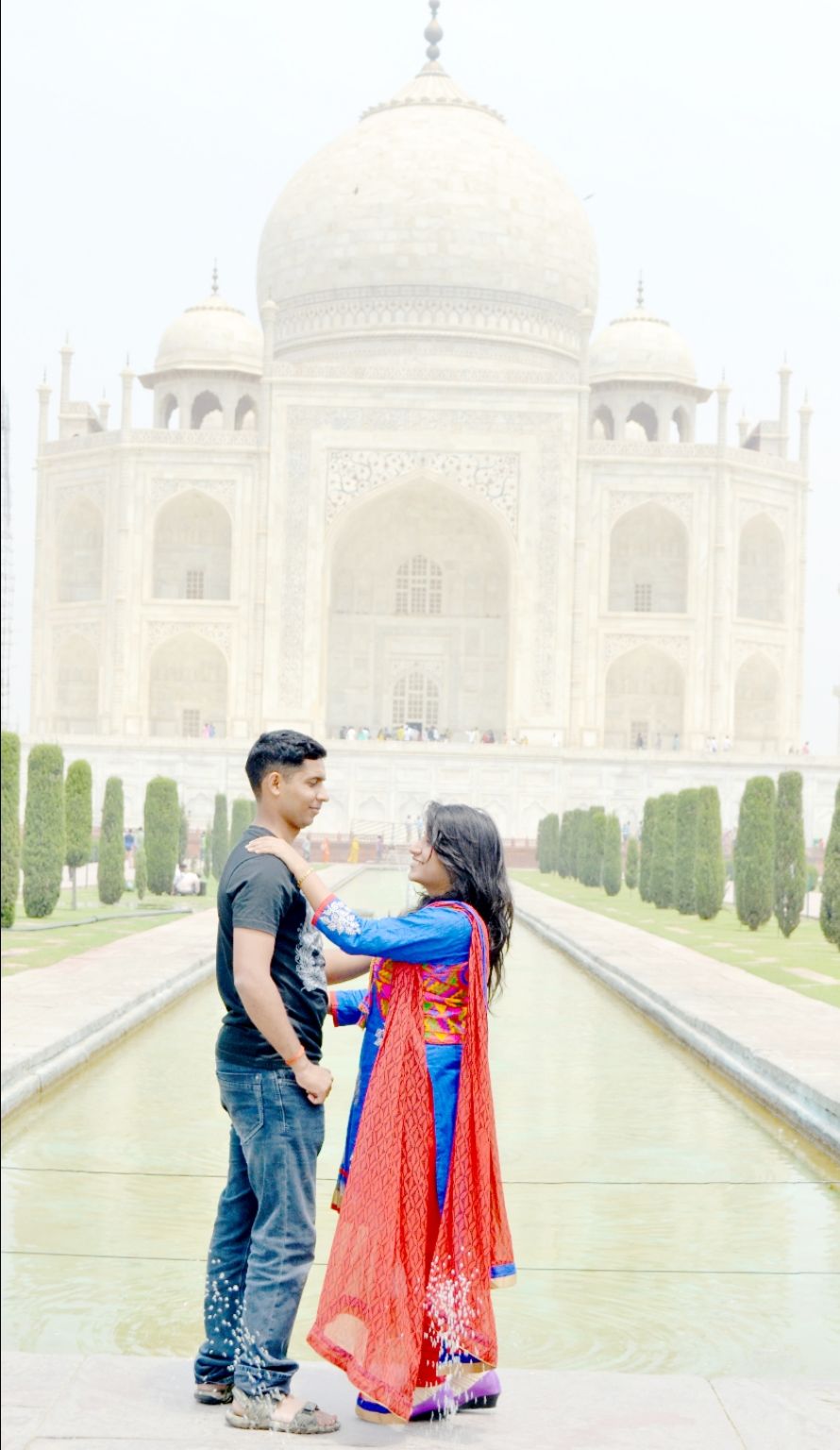 P.S When visiting TajMahal add a splash of bright colours in your outfit to contrast best as the iconic monument's photographic effects.
#Bespectacled_adventurer
#India_The_Land_Of_Fairytales
©Nishtha Mishra, 2016