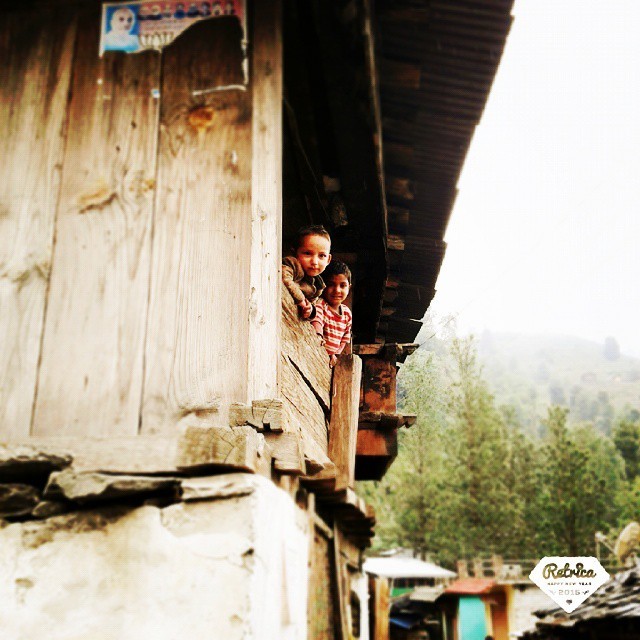 So here's the journey to the lest known region of Uttarakhand. I belong to the state so i would like to flash some light on this part of the globe.
Purola that comes in the Uttarkashi district of Uttarakhand, is about a 5 hours drive from Mussoorie(much known hill-station of Uttarakhand). Situated at an altitude of 1600mts above sea-level, this region will provide everything that demands solitary. The old intricate jaunsari carvings in the villages, their temples, is an architectural delight. The region being mainly untouched by civilization is rich in its natural habitat.I can guarantee a spiritual experience to those visiting for the first time.The people here are welcoming as long as you don't hinder the natural balance. So if i talk about the places one would come across, while driving ahead of Purola would be Mori, Sankri, Taluka, Osla, Harkidun and further you could see the China border! 
The pictures i have shared are mainly of Purola, Sankri and Taluka. Trek lovers must shoot to Harkidun, being a medium level trek will sure be a challenging one.Certainly a lot to explore in this tiny zone.