Deradun- the capital city of the new state Uttarakhand,,deradun is hill station that is nestled amidst the Garhwal region of the majestic Himalayas.. it is one of the oldest cities in India and has a large number of tourist each year due to picturesque landscape and vibrant weather .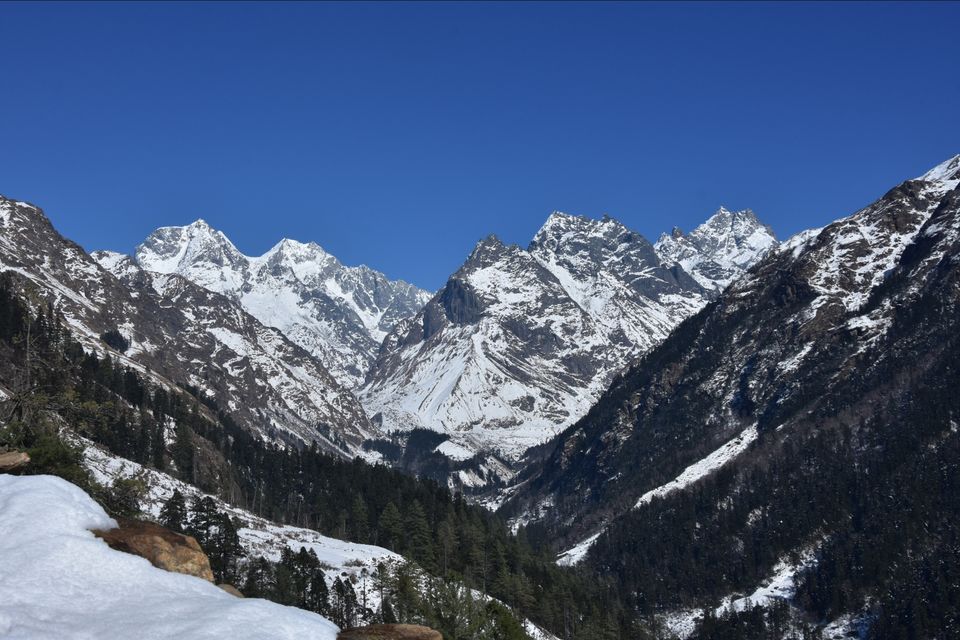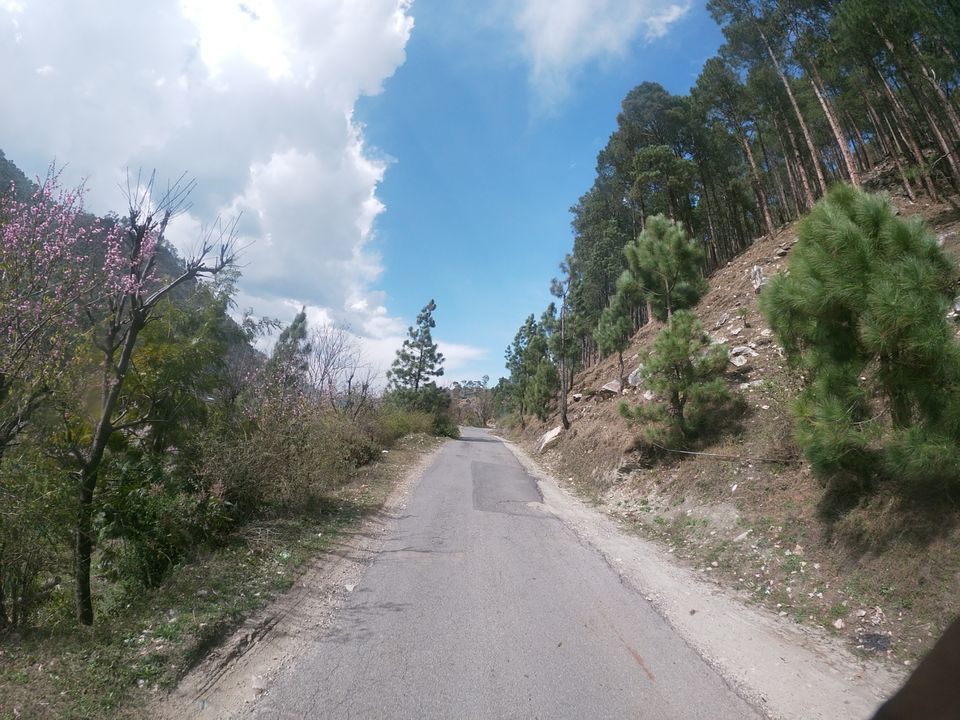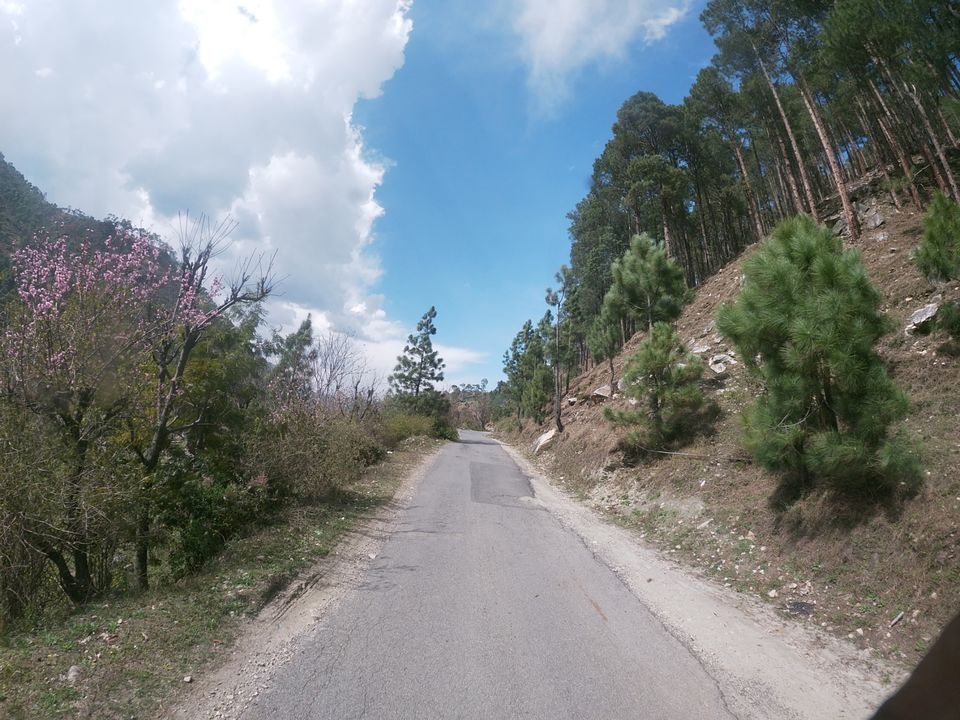 Sankri - the sankri village in Uttarakhand is a route to the paradise of Himalaya for every trekker ..it is not just a scenic hamlet situated in Uttarkashi district but also a trekker delight..sankri is the last road head to the govind balabh pant wildlife sanctuary ..the village offers ecstatic views of himalayan skyline and a plethora of mountain peaks gazing at you ..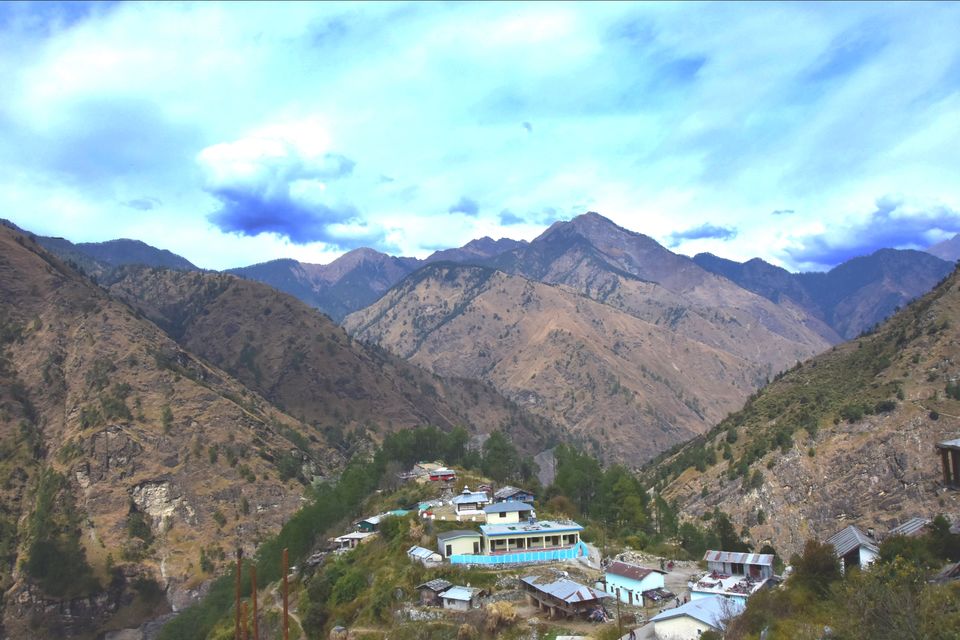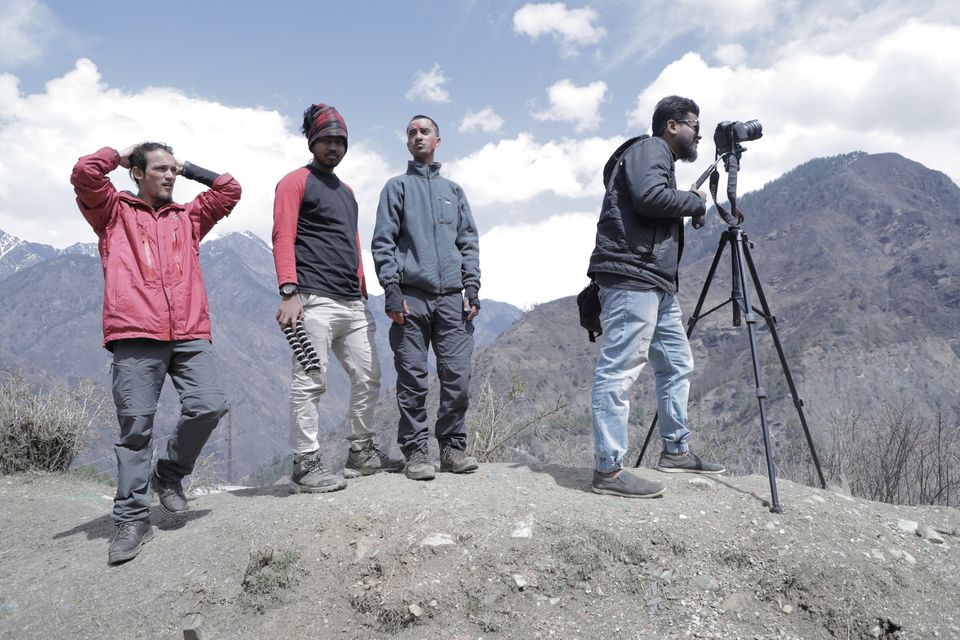 Osla village - after a long trek from sankri we reach osla village ..lying across the gushing stream osla is the last village in harkidun valley and it is untouched by civilization .. the people here are simple warm and friendly ..walk around the village ,,talk to the locals and you will be inevitably be offered a cup of tea ..cattle rearing and farming are important source of life in osla village ..the village is self sufficient ..the village temple dedicated to Someshwar Devta resembles the wooden house and has interesting curving ...if stay here the villagers will be more happy to host you ...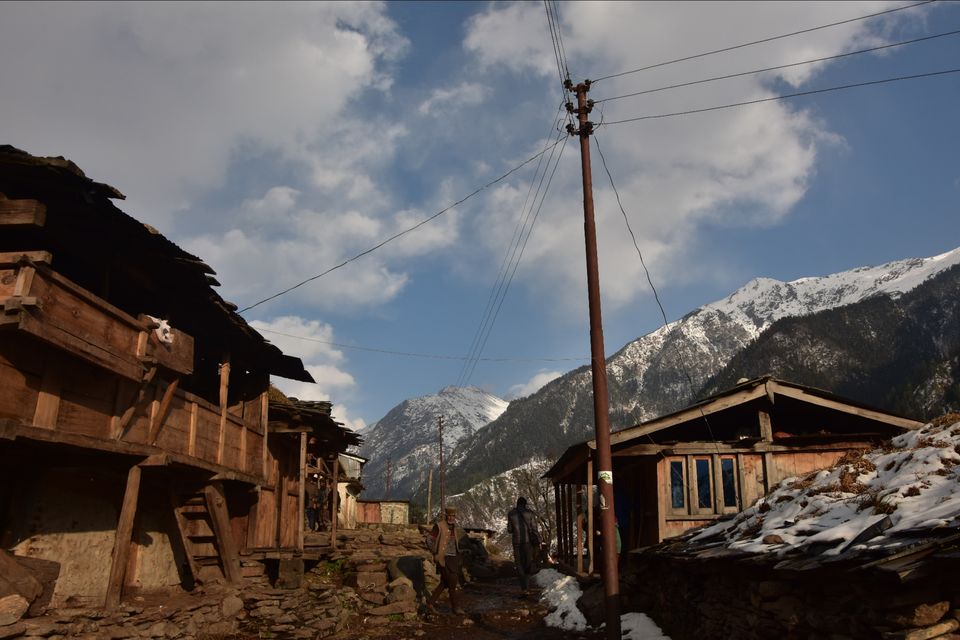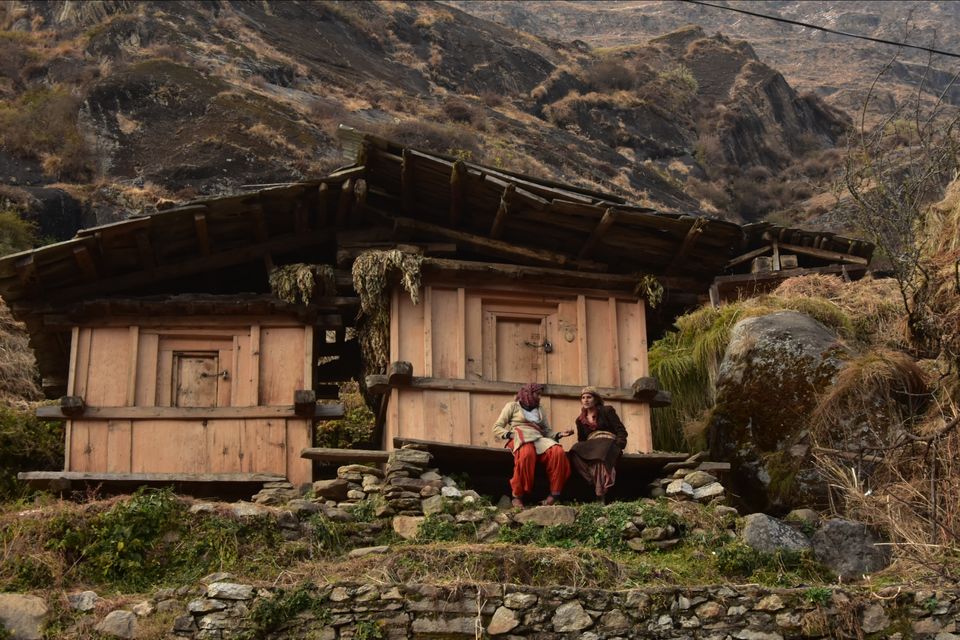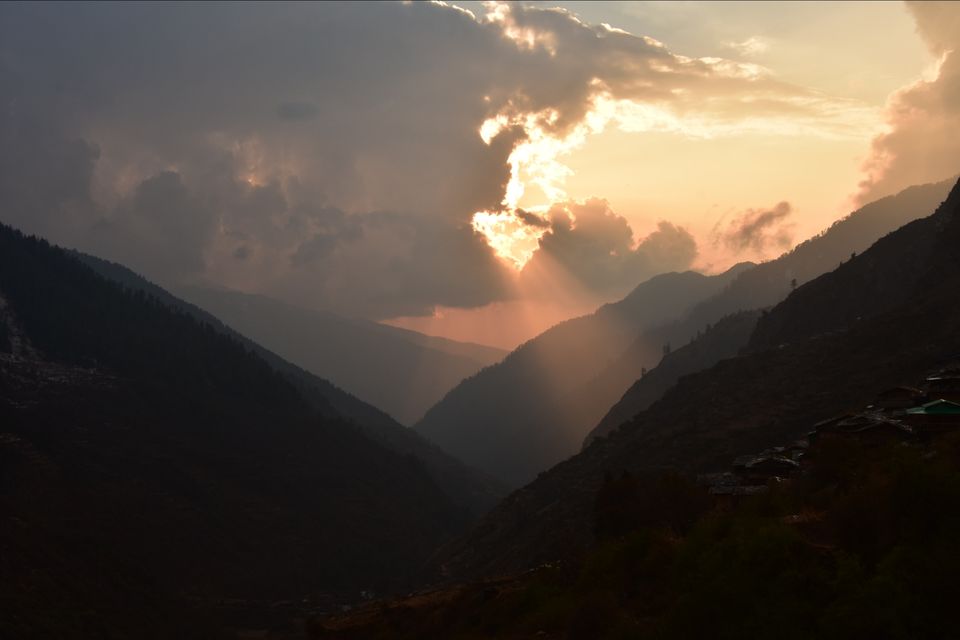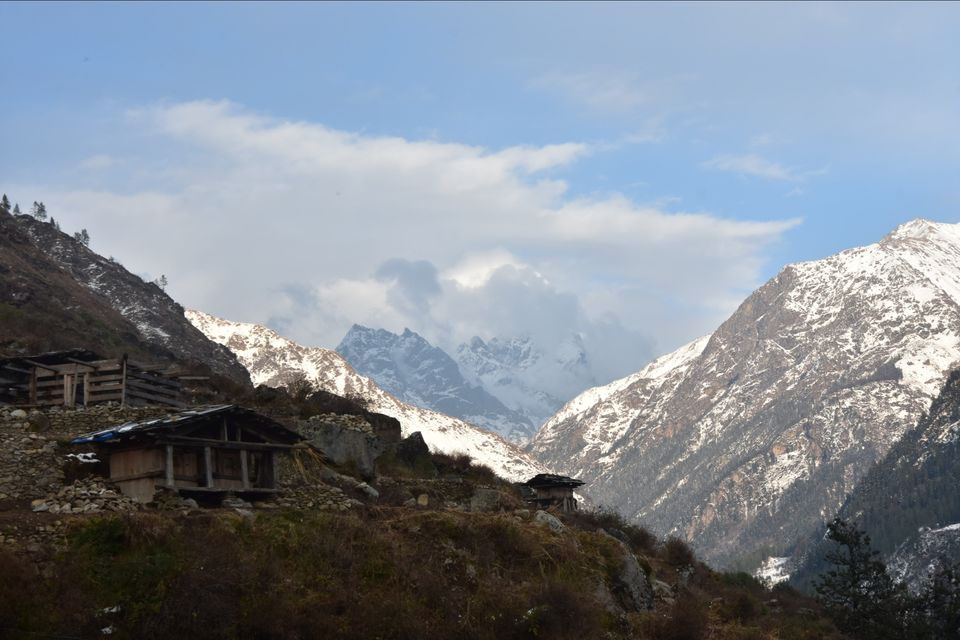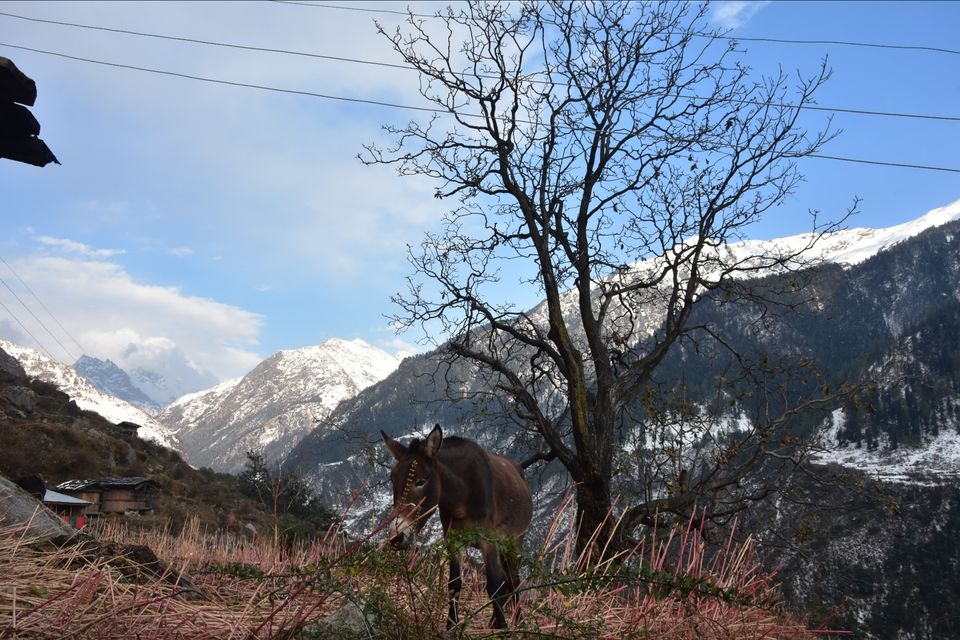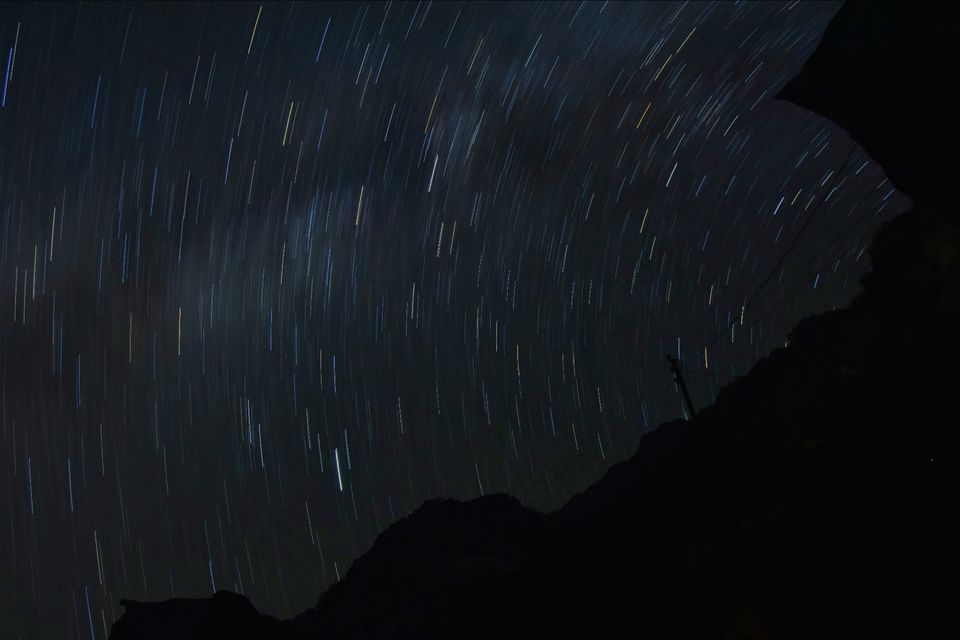 Kalikatiyadhar -  We trek towards Kalkatiyadhar this morning from Osla. A beautiful village perched at 8500 ft above sea level. We spend some time at the village and with the village folk and children before moving on. From Osla the trail comprises a few steep sections and generally leisurely level-walks towards the next campsite ...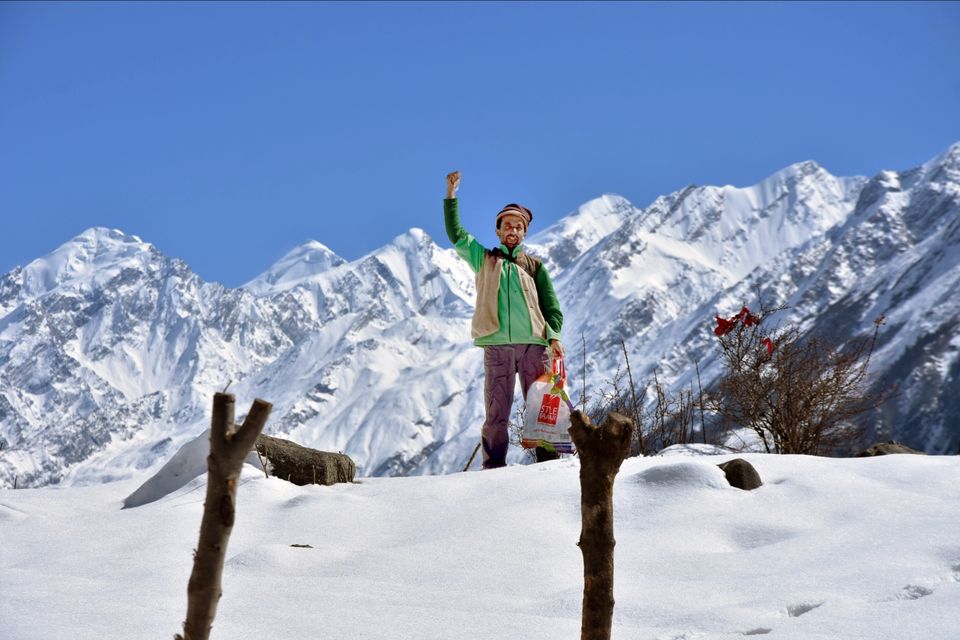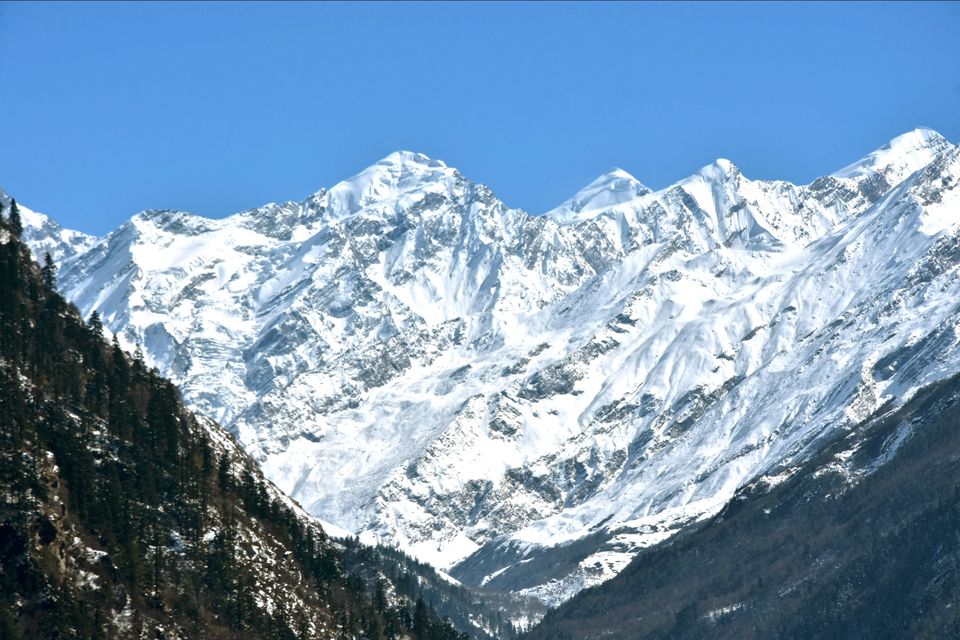 Harkidun -We go through an initial descent of 15 minutes followed by mostly a level walk for about 90 minutes. The meadows of Dev Thach are visible on our right across the confluence of the two rivers. The valley separates into two with Har Ki Dun on the left and Ruinsara Taal, Bali Pass on the right. We camp at Har Ki Dun today, get engulfed in the onrush of scenery.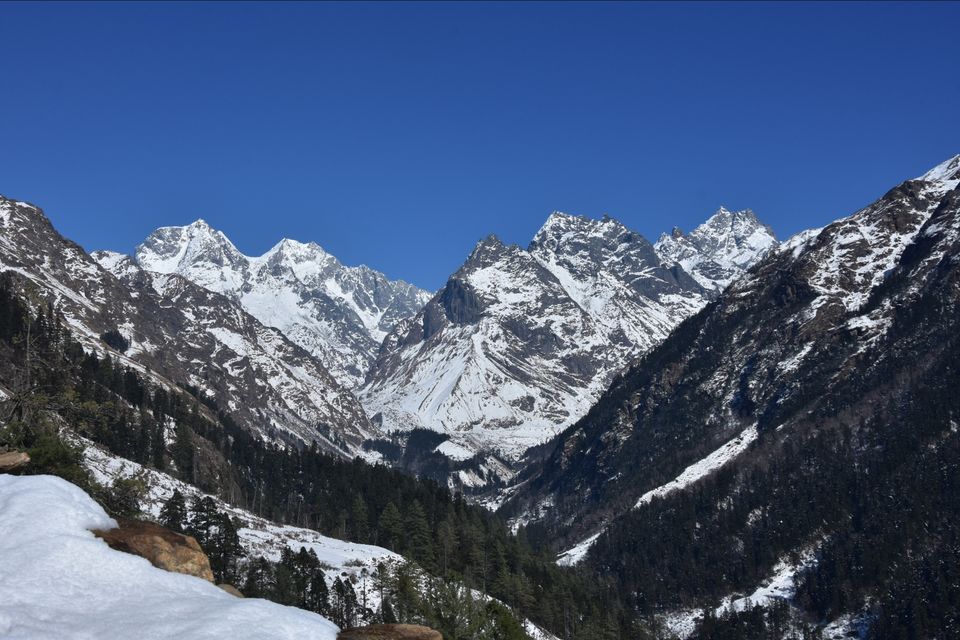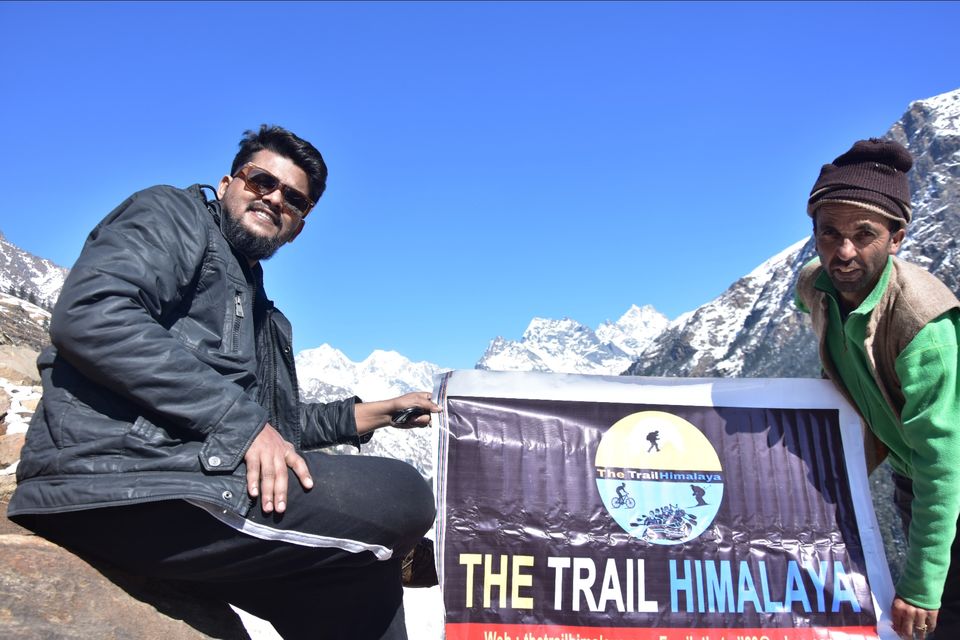 Harkidoon to osla -we returned from the same route ...and we stayed in osla for that night ...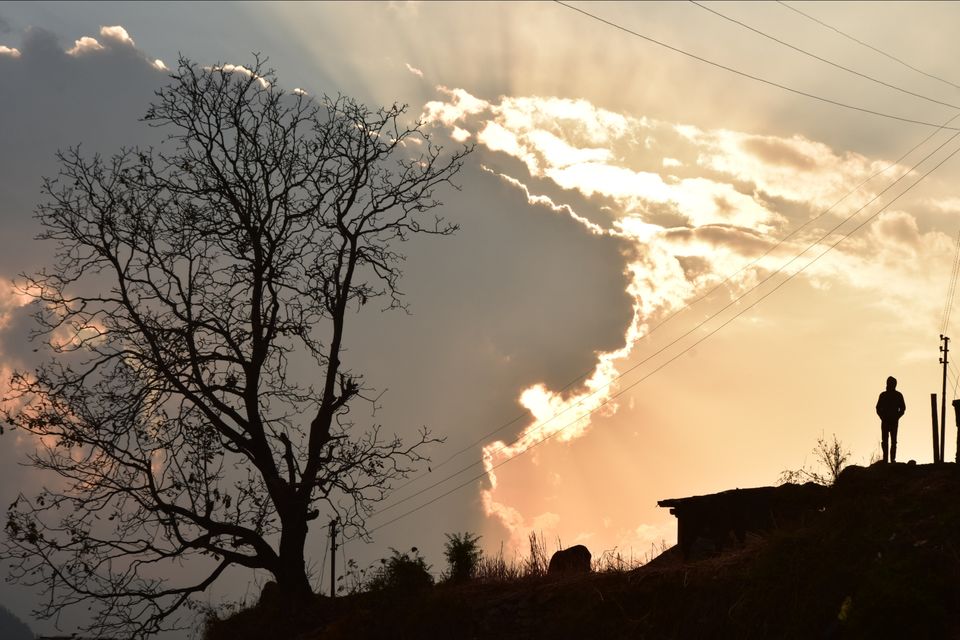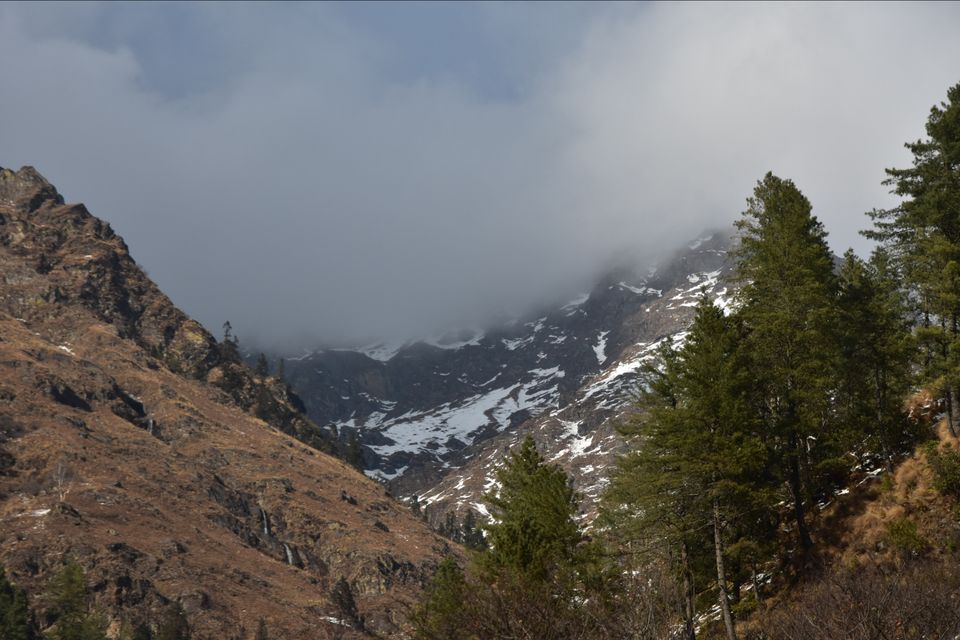 Osla to sankri - and with the same route we had returned from osla ...and stayed in sankri for that night ..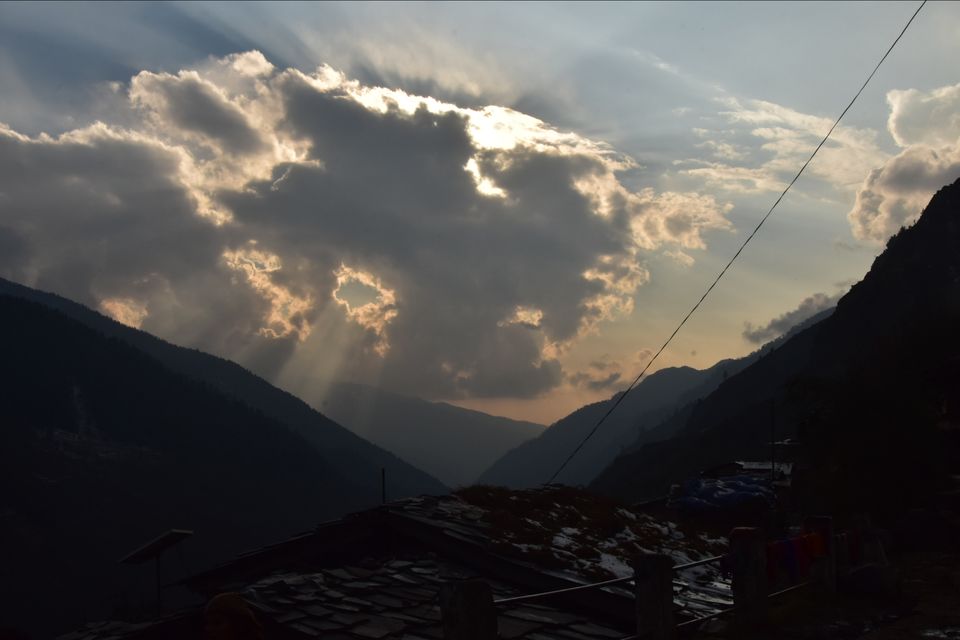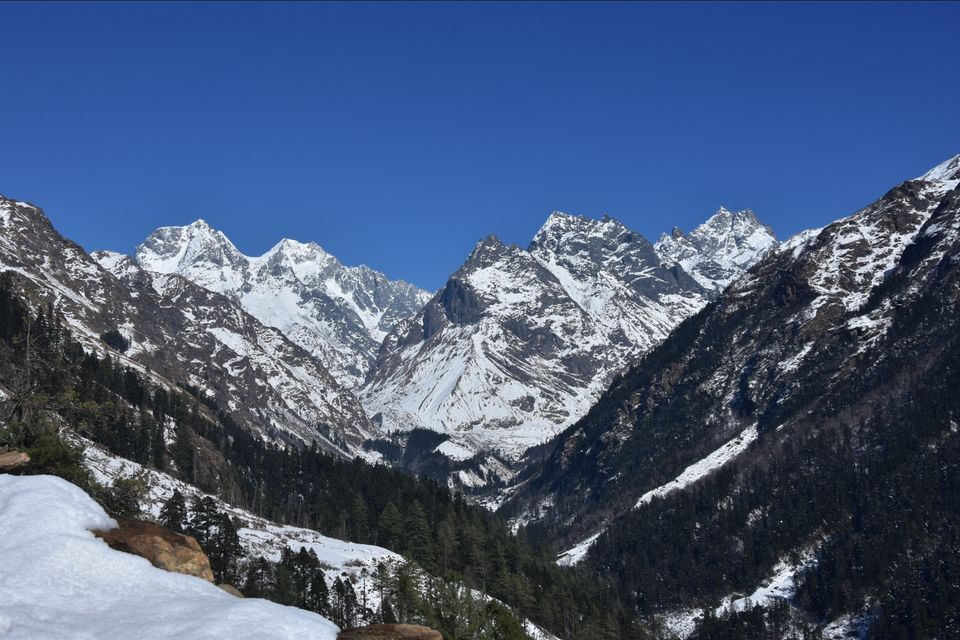 Sankri to deradun - we catch the early morning govt bus from sankri at 6 o clock in the morning ...and we reached deradun on 9 o clock in the night ...