Solo travel is a bit intimidating for experienced travelers as well. 
So before you decide to travel solo again, make sure to give these under-appreciated countries a mention on your list.
Pro Tip: "The mistake most travellers make when visiting Canada is to underestimate its size – this is a huge country, the 2nd largest in the world. So any itinerary that, for example, tries to cover Toronto, Ottawa, Montreal, and Quebec City in one week is crazy. If you're going to visit Canada my biggest recommendation is that you focus on a specific region of interest and not try to stuff the whole country into one visit." - Frank in Canada: Easy Ways To Travel In A Large Country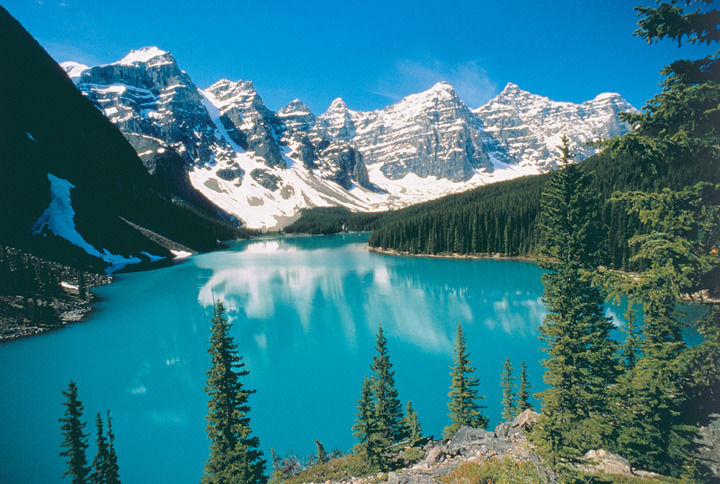 Places to Visit: Vancouver Island, BC, Rocky Mountains, The Prairies, Quebec City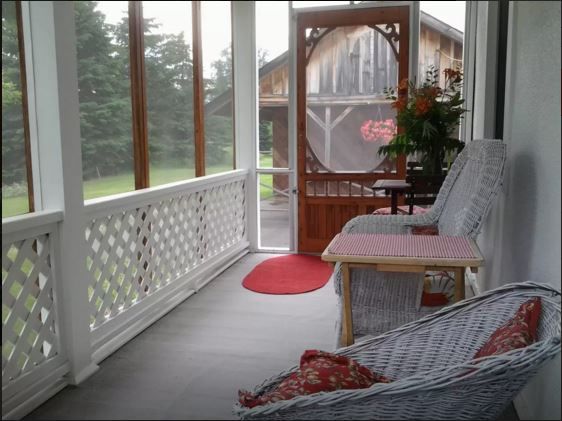 Pro Tip: "Hoi An really comes to life at night. The lantern-lined streets look magical. There are so many good restaurants, but two of my favorites were Mango Mango (45 Nguyen Phuc Chu +845103911863) and Cargo Bar. If you want somewhere cool, but fun for just a drink, then heads to Q Bar." Tsai Wharton in Exploring Vietnam: My 10 Day Guide
Places to Visit: Halong Bay, Vietnam Da Nang, Hoi An, Ho Chi Minh City, Phu Quoc, Chen Sea Resort & Spa Phu Quoc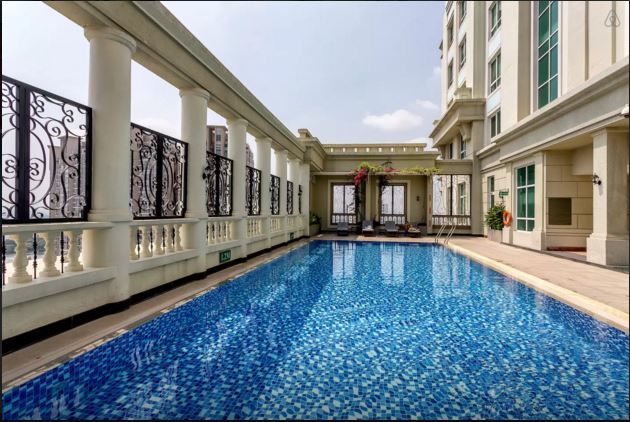 Pro Tip: "For respect and for your own safety, behave as they do: cover yourself, be respectful at temples, avoid to walk alone at night. There will be opportunities to share your opinion with other people and help to make a change in smarter ways than swimming against a current of 1.2 billion people." Andrea Aguilar in 8 Tips for Solo Women Travelers in India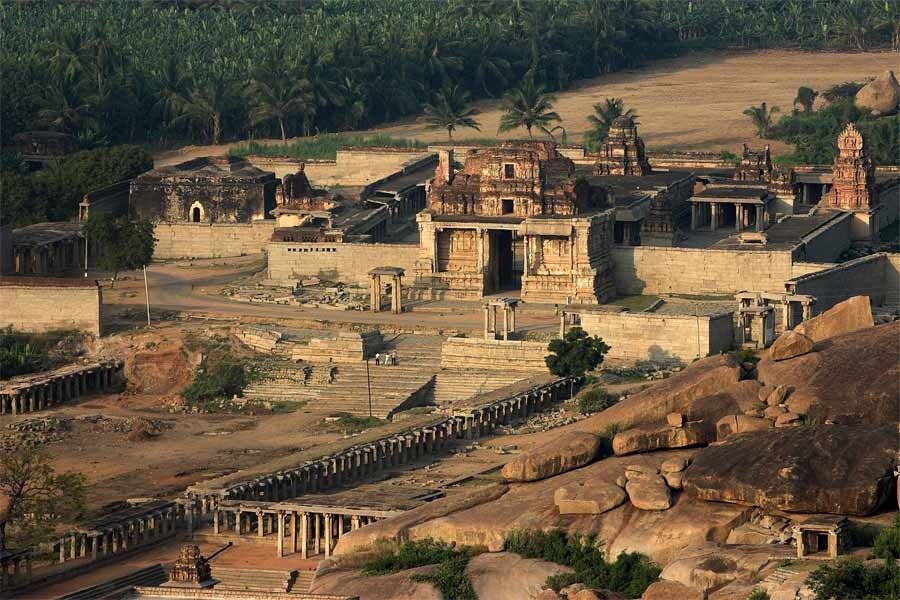 Places to Visit: Saraha,n Leh Pushkar, Hampi, Kutch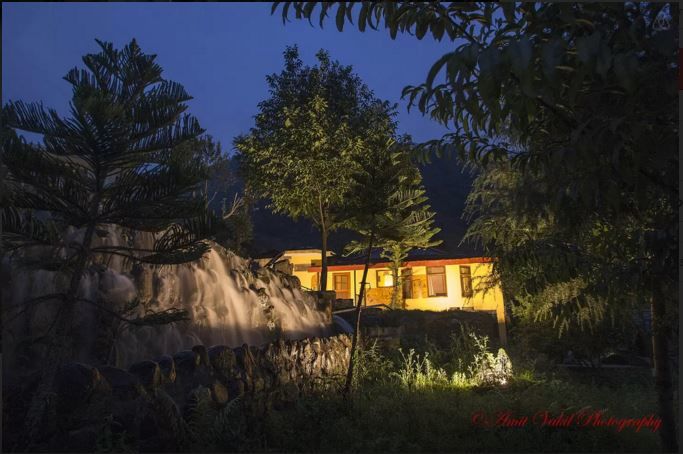 Pro Tip: "Don't let it's (Wild Atlantic Way) billing as a tourist destination put you off – it's one of the rare things in the world that truly deserves the attention, and for those who are willing to make that extra effort, you will consistently find virgin spots & towns to explore; far from the realms of mainstream tourism." Sanket Dhume in Ireland – 50 shades of green, blue & beer.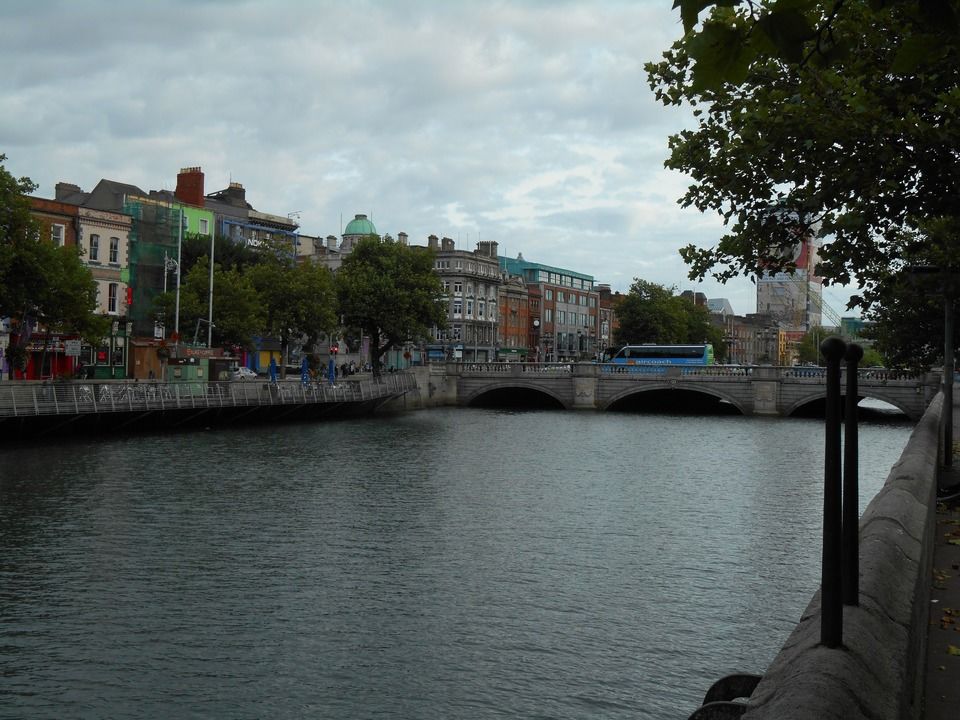 Places to Visit: Cork, Timoleague, Iveragh Peninsula, Diamond Hill, Sligo & Donegal, Donegal, Emerald Isle Meteorites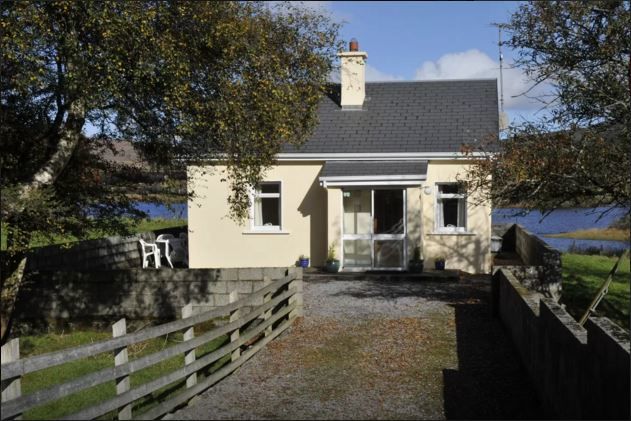 Pro Tip: "I wasn't in love with Africa after a week on a simple packaged safari. But after slowing down, connecting with people, learning about the bush and carving out my unique view turned one bummer of a week into a lifelong passion for Africa." Sarah in Falling in Love With Africa.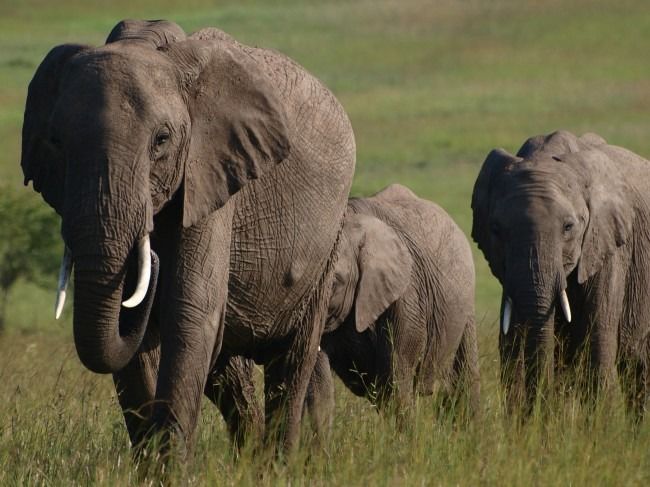 Places to Visit: Great Rift, Valley Maasai, Mara National Reserve, Cape Buffalo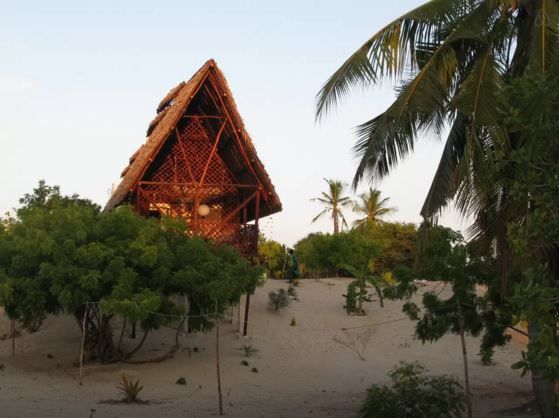 Pro Tip: "Kammeny Most (Charles Bridge) is open 24 hours and there obviously is no entry fee. If in case you do not live around Old Town or Mala Strana, both of which are walking distance from the bridge, taking a tram up to Karlovy lázně or Malostranské náměstí is recommended, depending on the side you are coming from." Sumedha Bharpilania in Bohemian Rhapsody : Prague, Czech Republic (Part 1)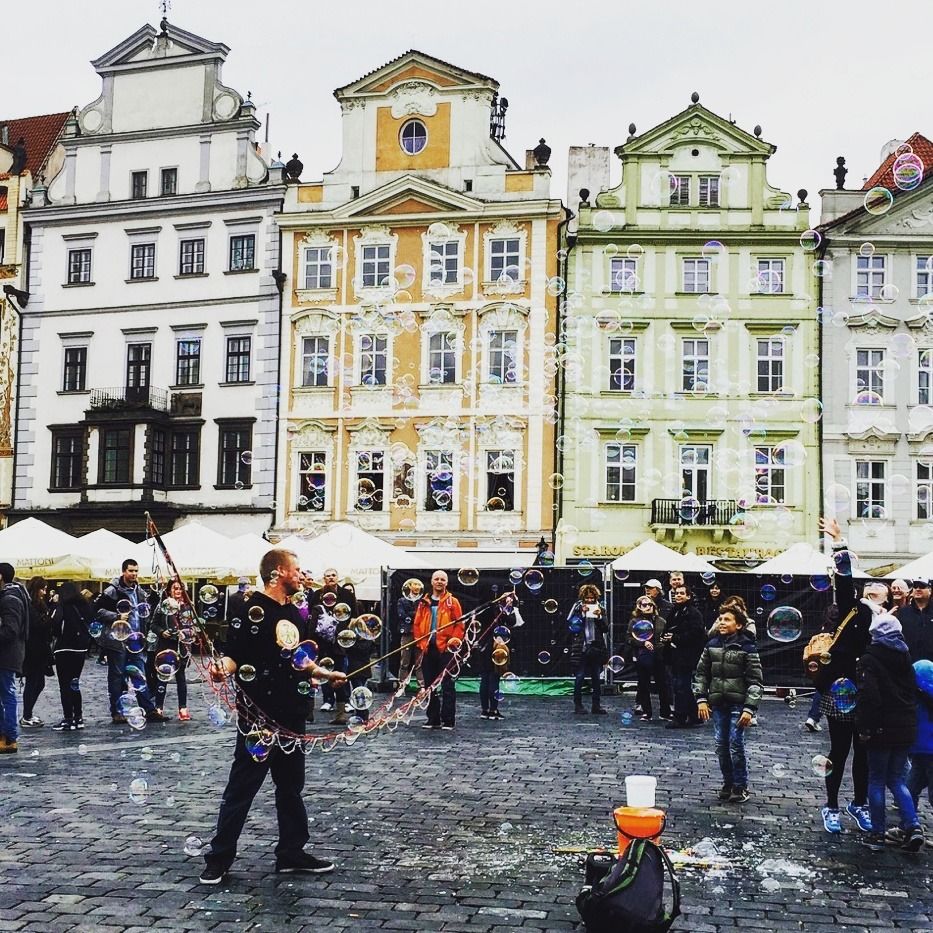 Places to Visit: Charles Bridge, Prague Castle, Wenceslas Square, Prague Astronomical Clock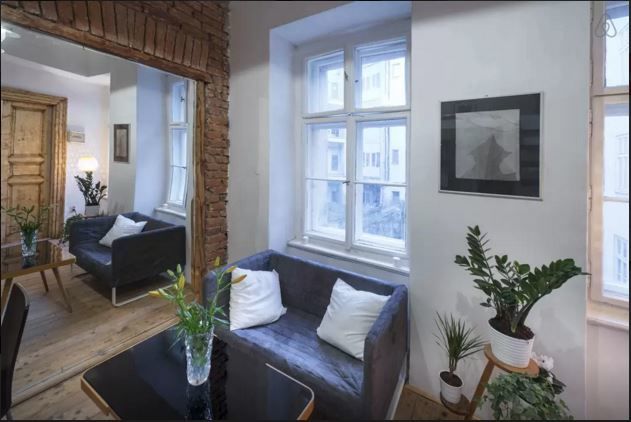 Pro Tip: "There is a fine tradition in the Vienna Opera House to save hundreds of standing room tickets to be sold 80-90 minutes before each performance. You can buy these tickets for 5€. Now who can pass up a 5€ ticket to the Opera? Not me." Ankita Mehta in Travel Diaries – Trip to Austria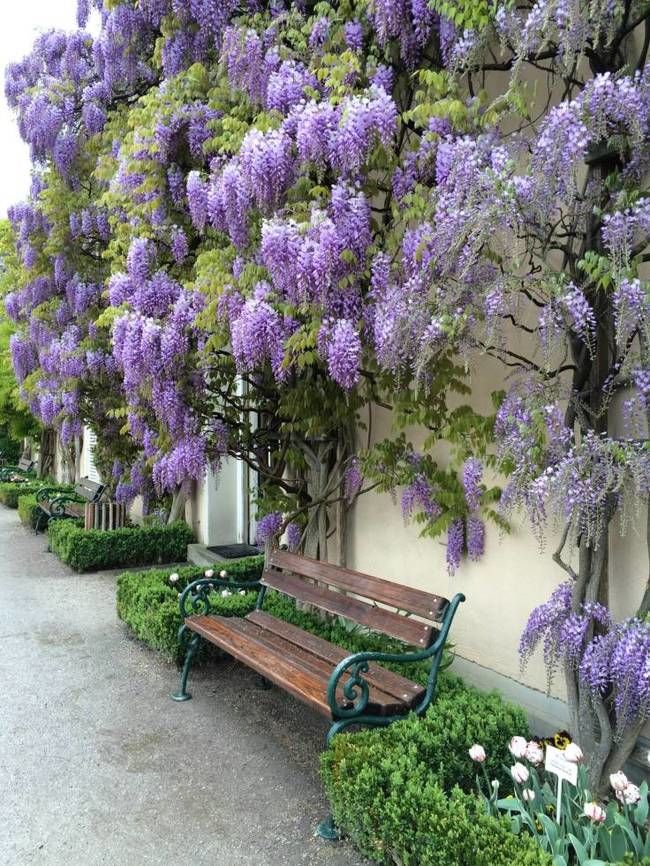 Places to Visit: Schönbrunn Palace, St. Stephens´s Cathedral, Belvedere Palace, Hofburg Imperial Palace, Wiener Rathaus,Hero Square, and Prater (Amusement Park)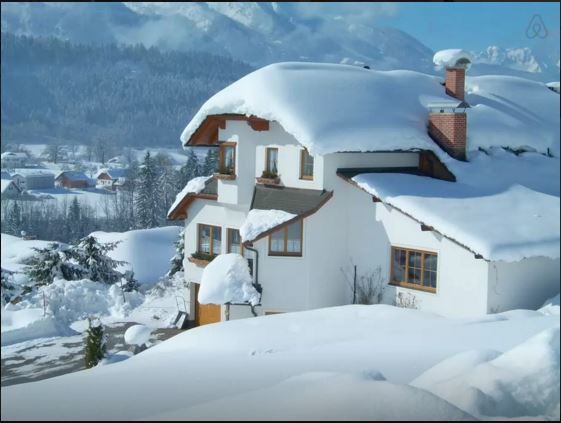 Pro Tip: "There are many places that you can rent bicycles from. Trailing through the countryside we came across some of the most engagingly untouched neighborhoods." Shweta Apte in A Budget Traveler's Guide to Laos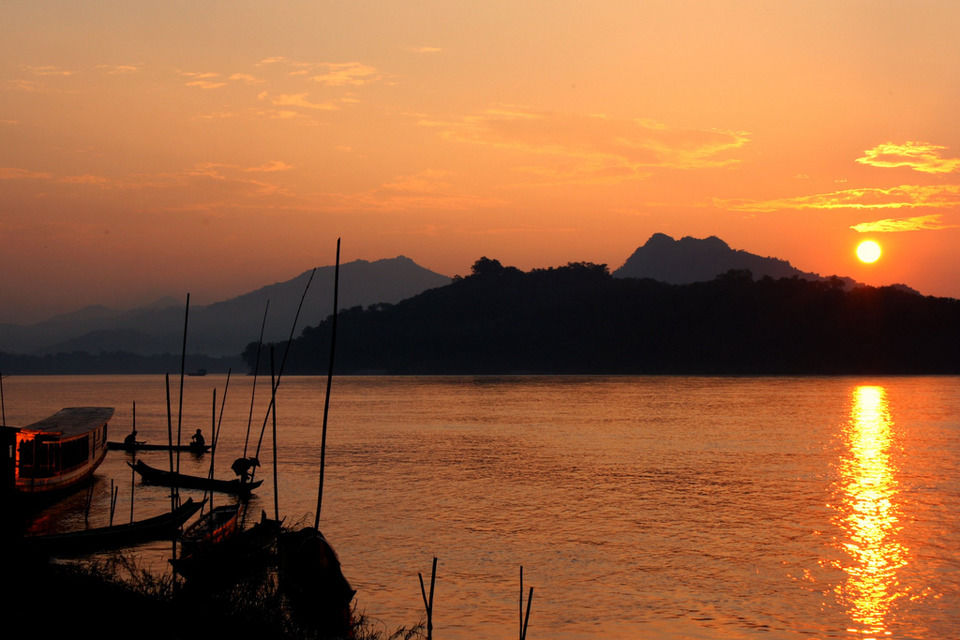 Places to Visit: Vientiane, Pha That Luang, Mekong, Tham Poukham Cave, Luang Prabang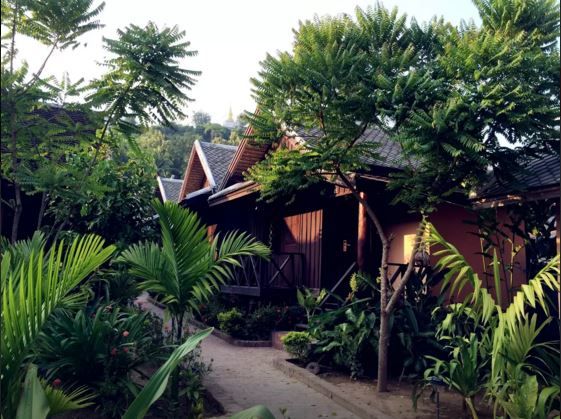 Pro Tip: "With public transportation being so limited in Iceland there are only two ways to enjoy the Golden Circle – a group tour or renting a car. My suggestion will be to rent a car since that gives you liberty to stop just anywhere and take detours as per your choice." Kanika Kalia in A Guide To Iceland's Golden Circle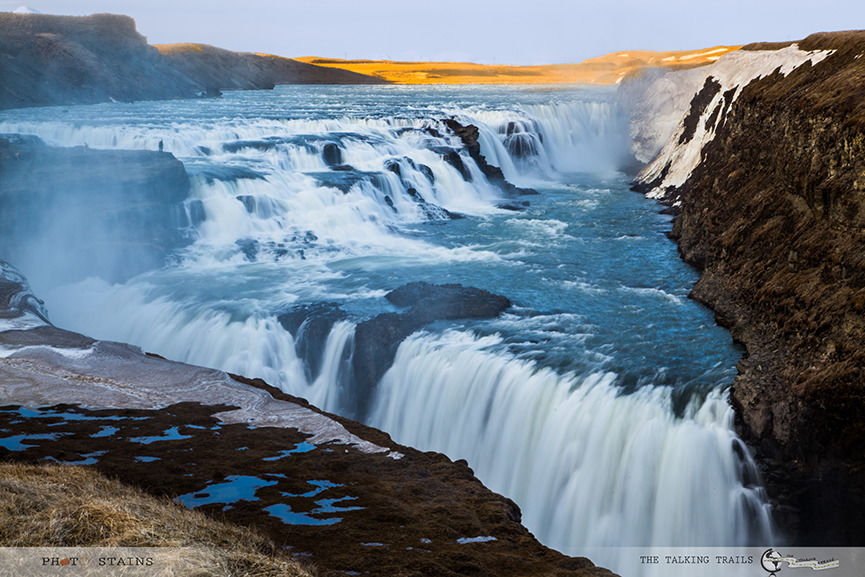 Places to Visit: Thingvellir National Park, Strokkur Geyser, Gullfoss Waterfall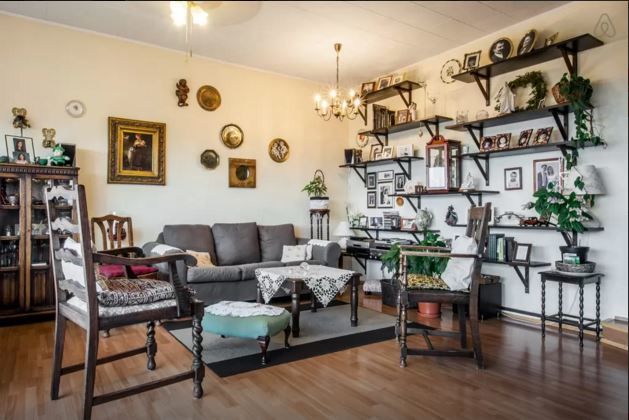 Pro Tip: "Try to avoid going to the herb's garden if you see people calling out to you. They will try their best to offer you a body massage using traditional herbal products and sell you stuff after inviting you for a demonstration." Prana in Sri Lanka – 1 month of solo backpacking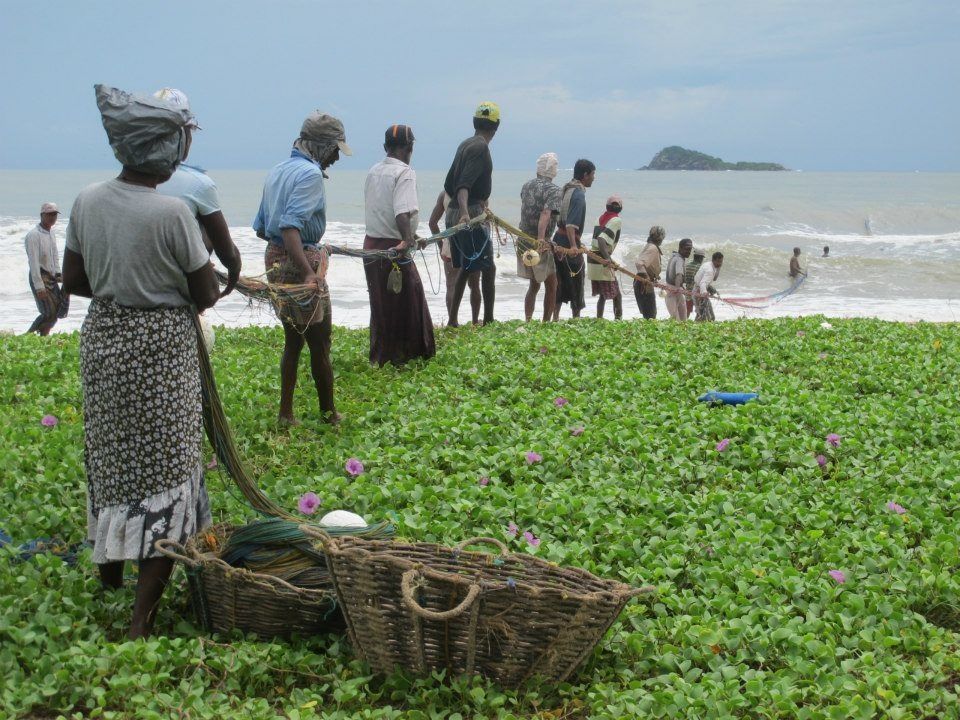 Places to Visit: Anuradhapura, Horton Plains, Trincomalee, Kandy, Unawatuna Beach, Arugam Bay Beach, Adam's Peak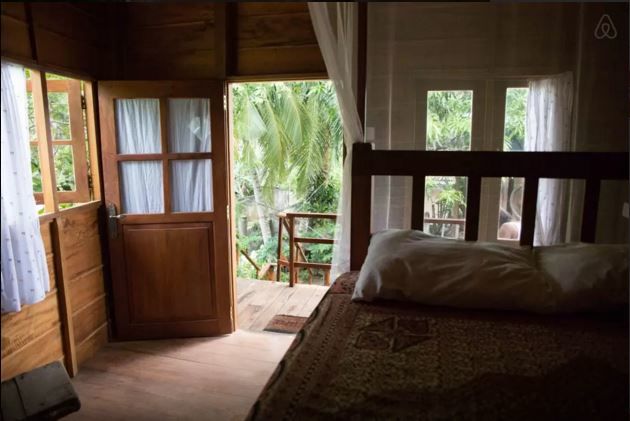 Find out more Solo Travel Stories on Tripoto. And share your own blog by following the simple steps here.