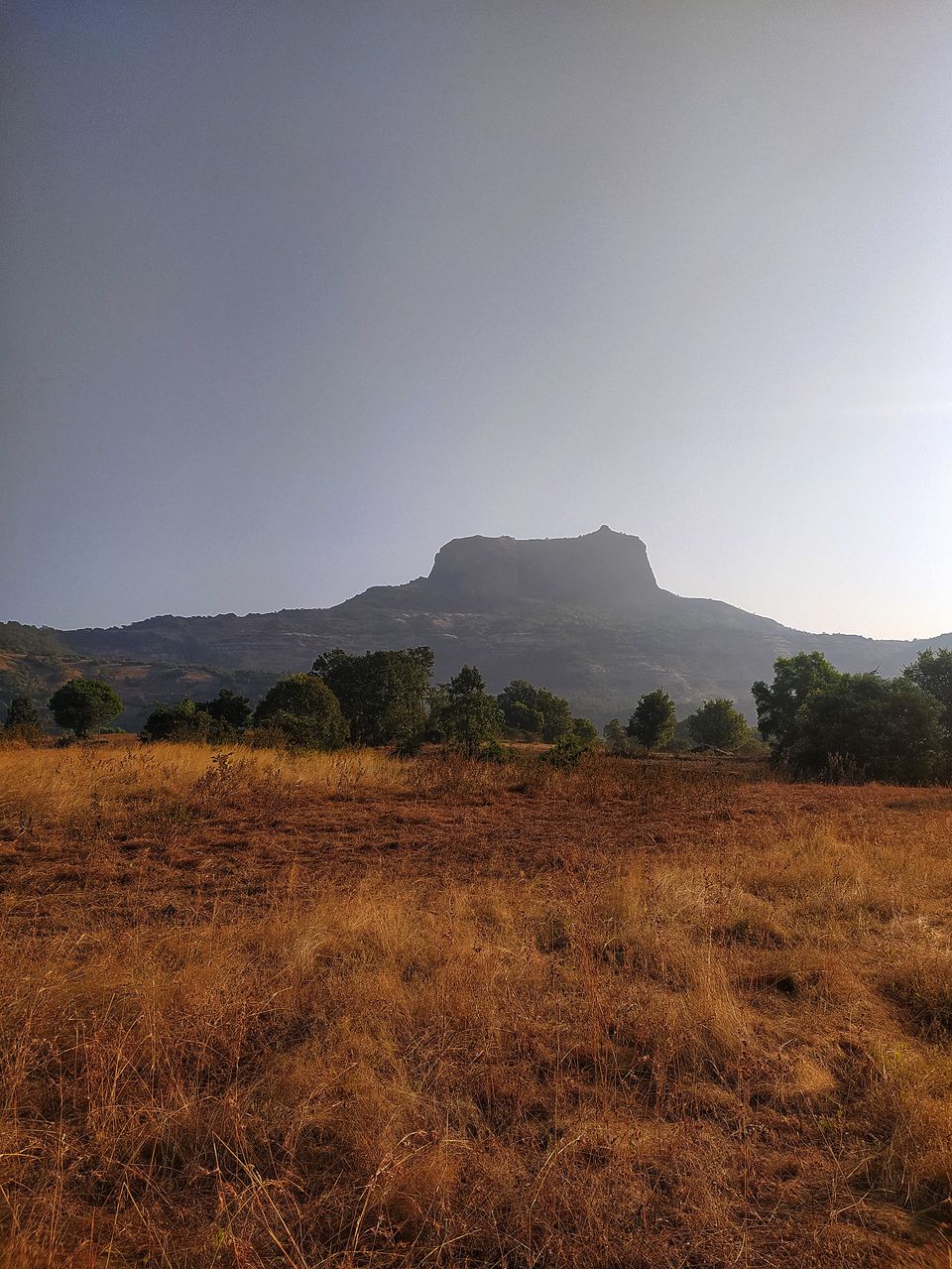 Harihar Fort also known as "Harish Fort" lies at the site of trimbakeshwar, 3676 meters above sea level. This bar looks rectangular from its base and is located at the top of the triangular triangle with all three sides standing upright. One has to reach the castle on a 200 ft high rock cut staircase inclined to an 80 degree angle.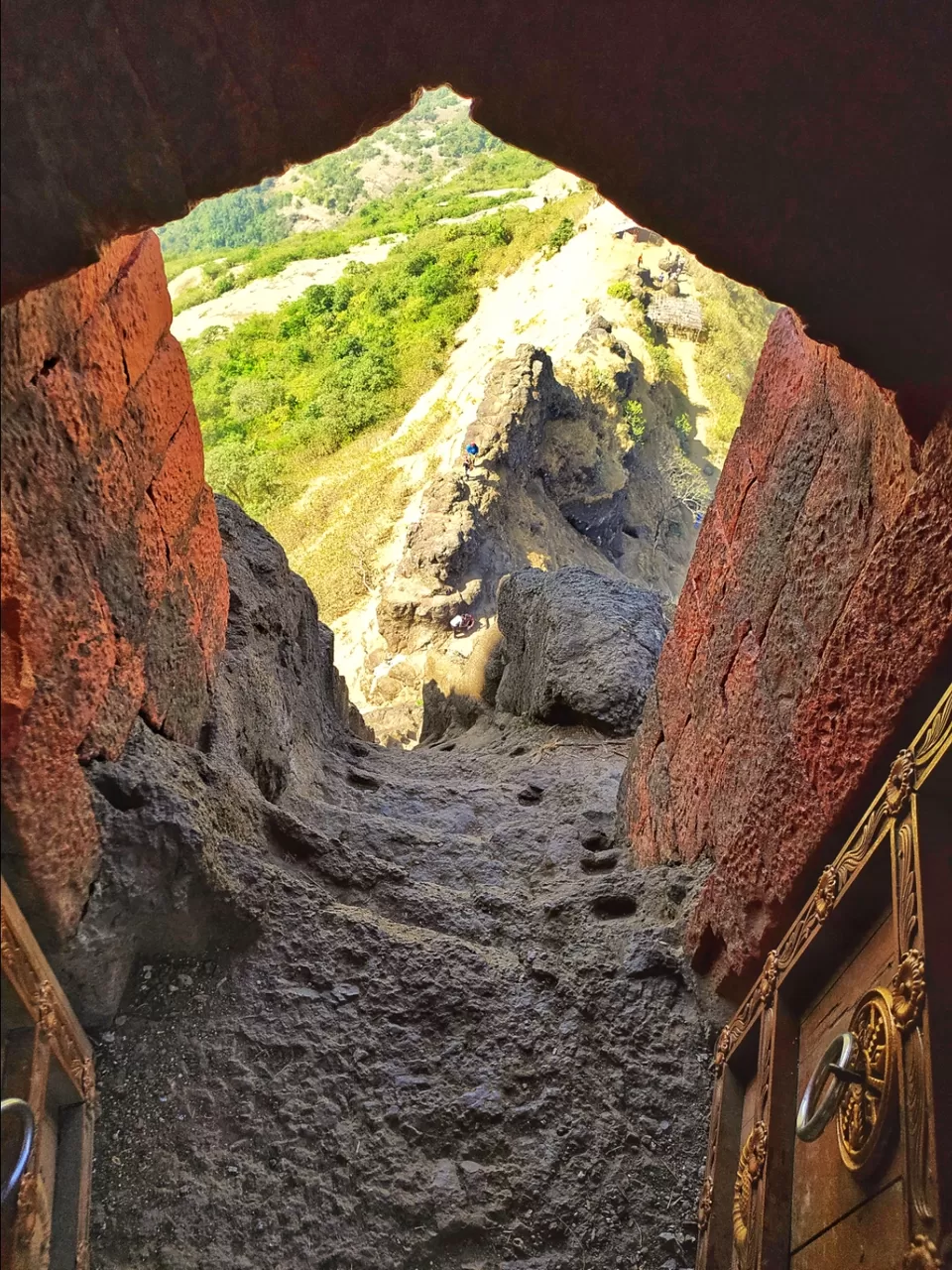 The trek to the hill you see below is simple and easy, but one has to be a little more careful while going up and down. The opposite downward trend is suggested here because the steps are too high. There are grooves in the gripping stairs that are very helpful in both directions.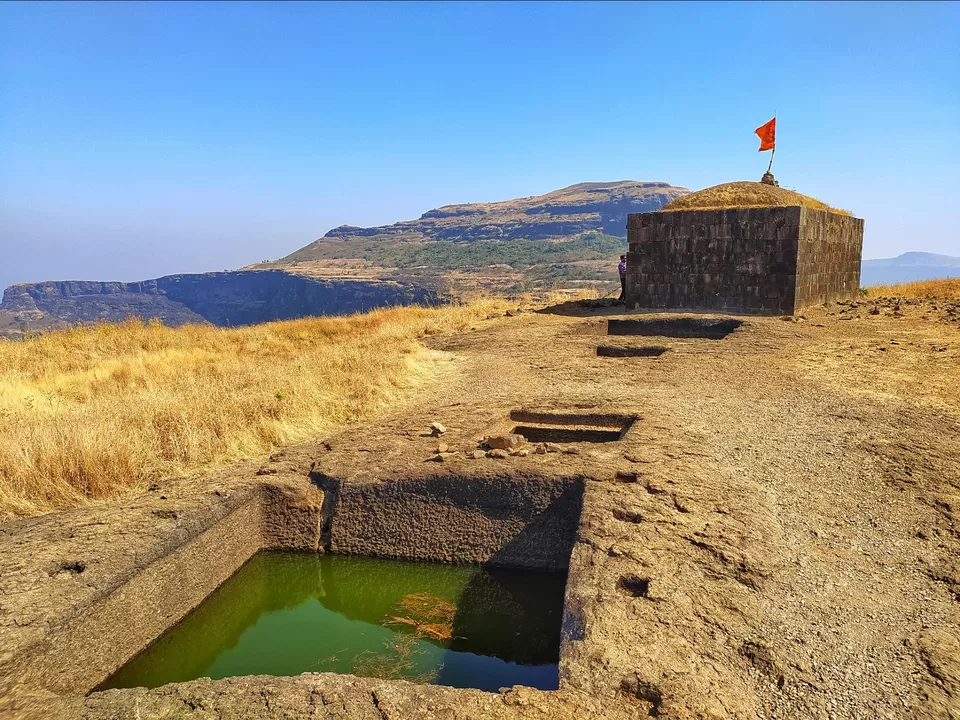 We had breakfast in the basic village around 7-7:30 am. After the introduction we started from the village, soon reaching the point with a small kund and a shivji temple which is a great place to relax. The point of the hill is the great fun of the trip. There are more than a hundred stairs here and only one person can walk at a time, you have to open the floor for people, actually stand for a while as it is difficult for two people at the same time to cross.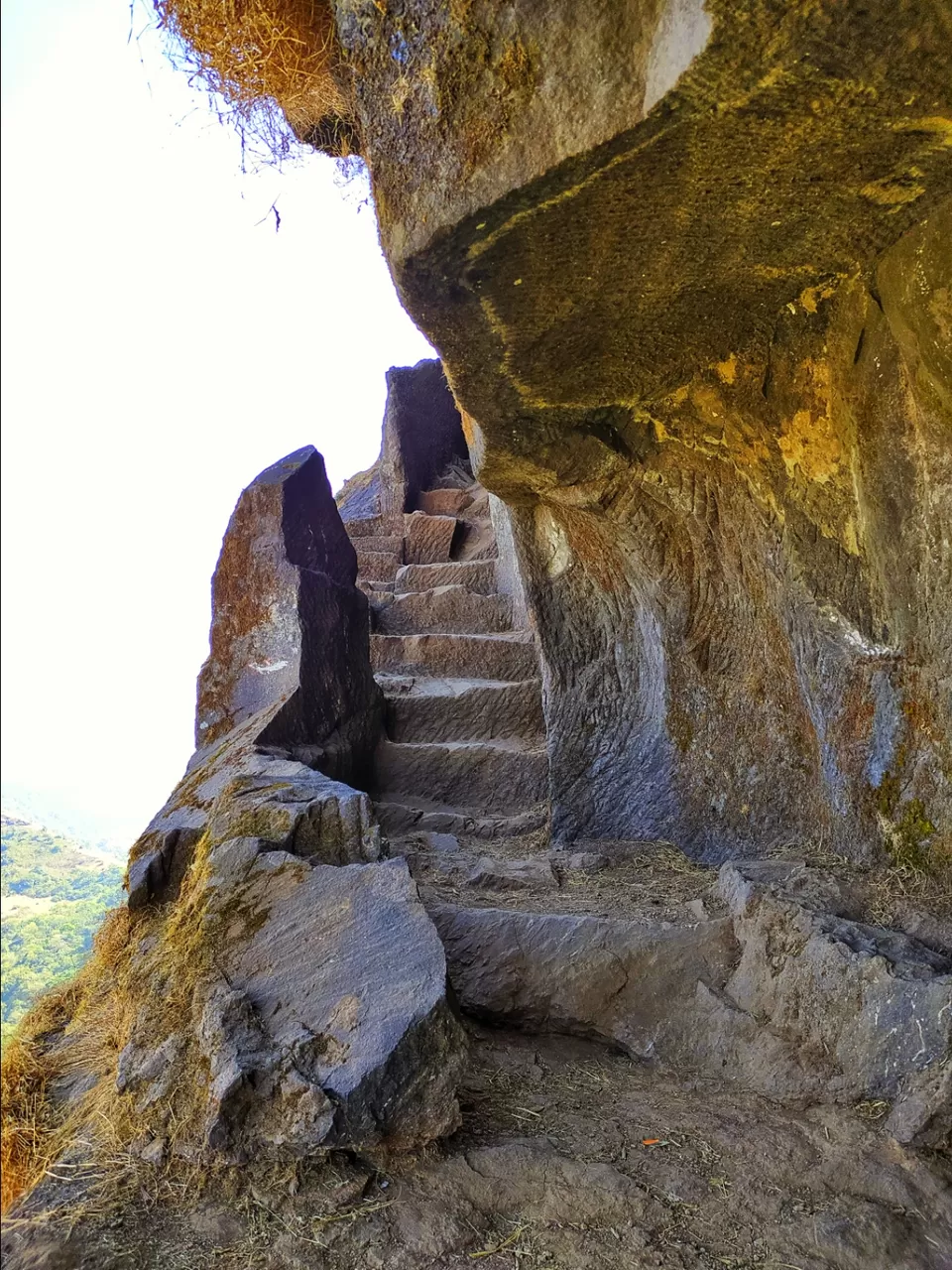 Once at the top of the ladder, you reach a rocky outcrop where you will experience spectacular views of the mountains. We got to the top and spent some time getting a free fish walk. We sought shade under a tree and made it our lunch. The Gujju Gang had great food and conversations to add a lot to the memories. After lunch we checked up and crossed a small flower valley to reach the top of a small rock where we had some nice group.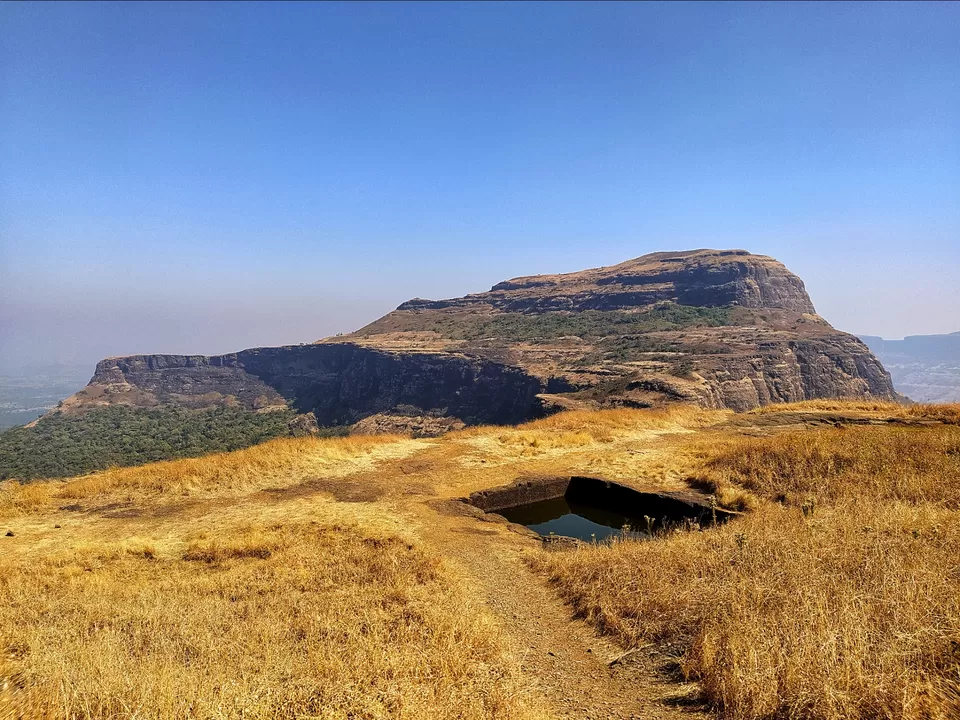 Highlights of the trip
The colorful temple of the safari of King Hanuman and King Shiva on the high plain. A small pond in front of the temple, filled with fresh drinking water during the rainy season. The stunning beauty of the high plateaus made it stand out, with a breathtaking view of the Vaitarna Reservoir at the end.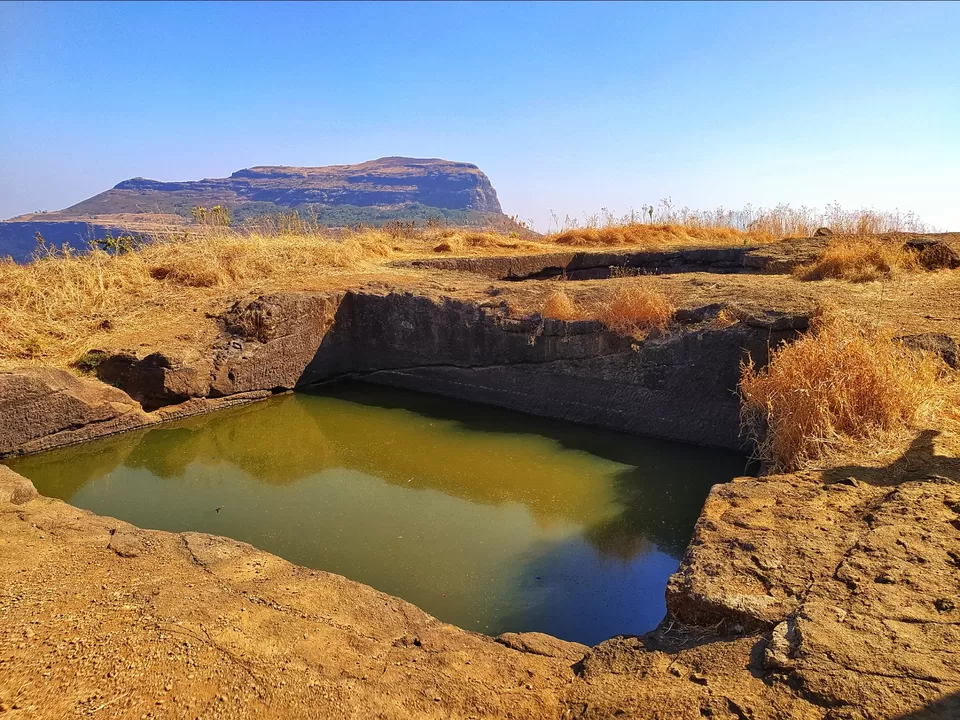 Views of many castles and peaks from above, such as Baskargad or Basgad, Anjaneri Fort, Utwad Fort, Brahma Parvat, Navra-Navri, Phani / Fani Dongar Hill, Brahmagiri and many more. Exciting experiences of rain-washed, cloudy, and foggy as the rain descends. Surreal greenery green (especially during the rainy season) and a happy environment.
#UltimateDilemma