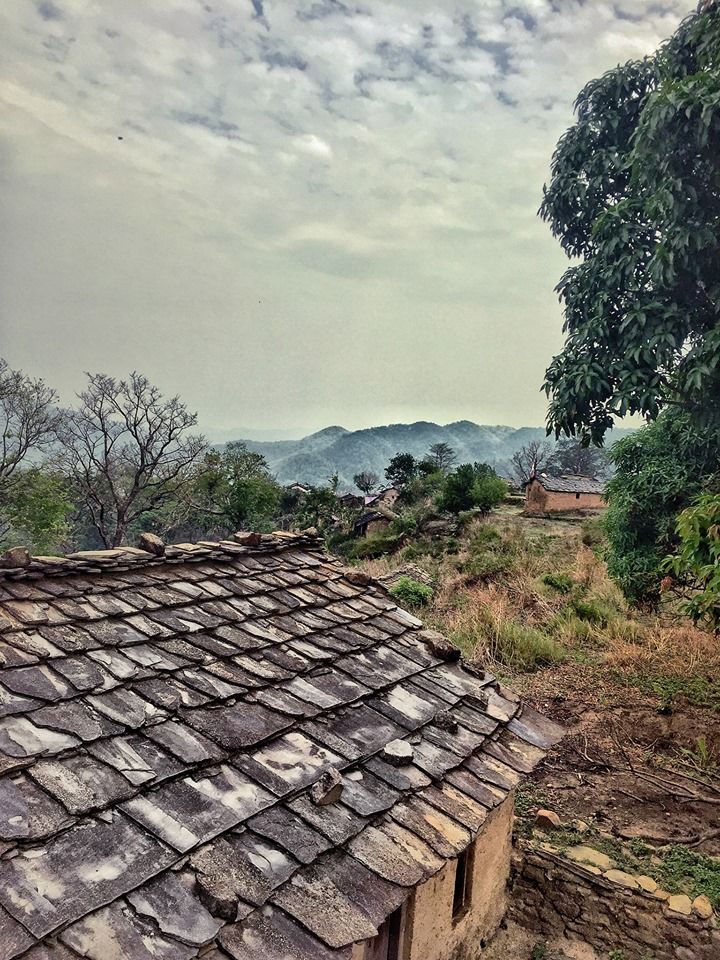 So far so good.
These are the images of a village called "Pand" or "panditpur" lying in the buffer zone of the first national park of our country - jim corbett national park,which is a living place of 230+ tigers
So this village lies at an altitude of about 3200 feet and the place is surrounded by deciduous forest ,consisting of sal,khair,mango tree on all sides.
From walking towards the east or crawling towards the west or running in the direction of north , you will have to invest at least 1.5 hour through the beautiful scenery and magnificent forest to visit any other village or the forest chawki.
And if you are excited everytime to explore new things , you got a whole jungle to discover over 650 bird species and about 105 species of trees and around 50 mammals.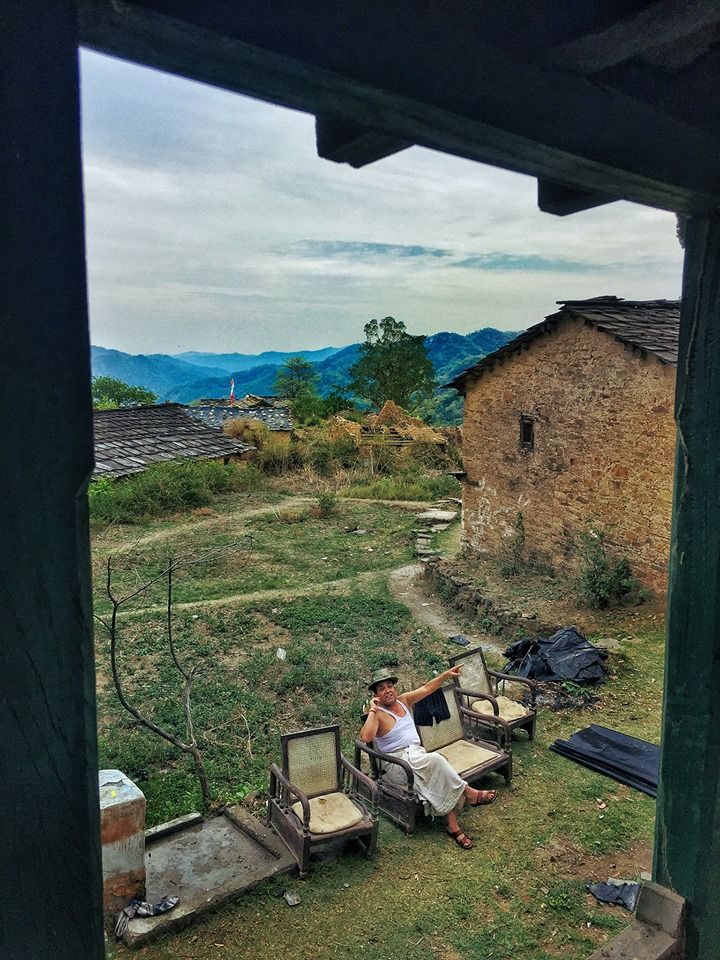 The village is not connected completely to the road. One has to walk for about 5.5 Kms to reach the village from the nearby Bus stand i.e maidavan . After maidavan , there is a 2.5 km walk along the safari road that joins Durga Devi gate and maidavan . Once the roadways bus used to Toal over this route. But after the formation of nation park , the service was stopped.
After walking for 2.5, you reach a place called "chaudiyon", from where the steep climb of about 3 kms starts and after completing the full Trek , you get the amazing view of the beautiful village.
The mornings here are accompanied by the chattering of birds and the authencity of deers .
The calm breathing wind takes you over the heavenly feelings when you cheer yourself with the view of high mountains and forest and if you are lucky enough then you may see barking deer ???? waving their head in the farms .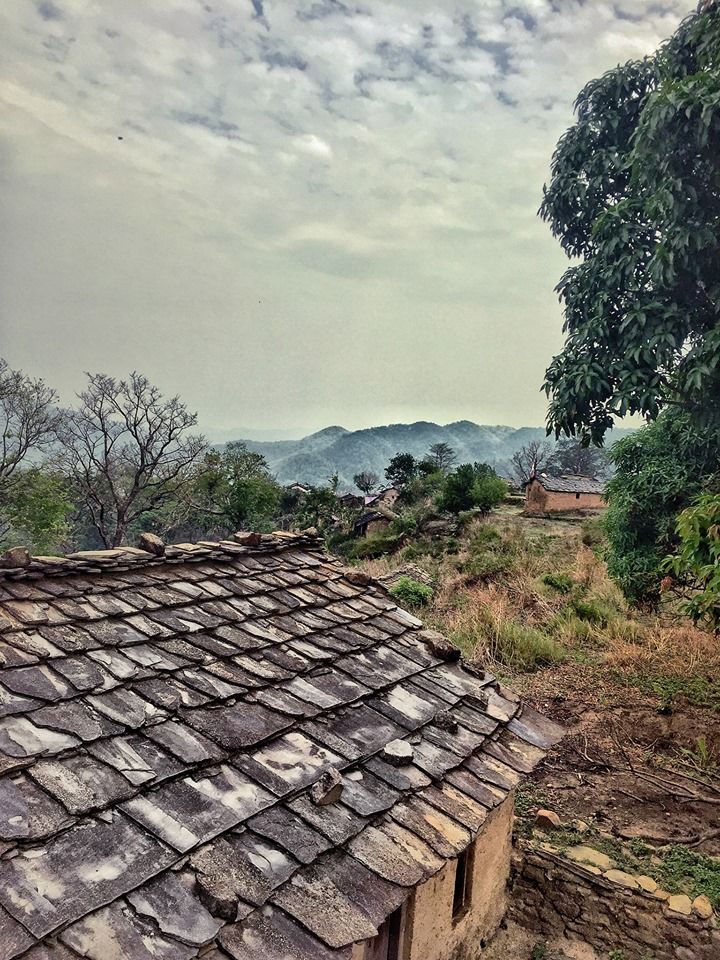 The village provides real life authentication in the form of solar electricity as the only source of electrical power in the village and the water source are the tap or the spring which is little far from the village . But the pipeline connection is destroyed by the elephants many times . So the villagers have to walk through the forest and tough trails to the water source named "pattha rou" to maintain the flow of water to the village tank.
The village can be described as a typical village full of adventures and scenic beauty which one can never refrain from loving.