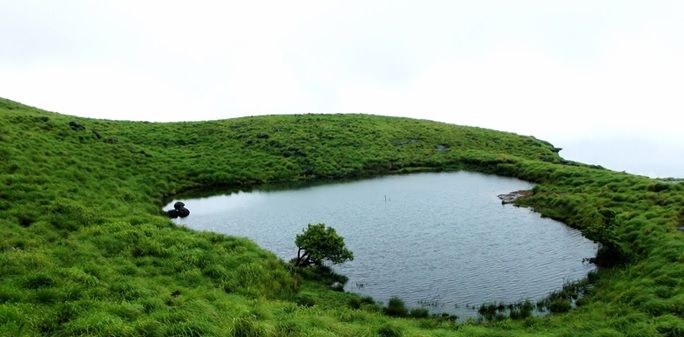 Wayanad is one of the districts of Kerala state of India which was formed on November 1, 1980 by carving out the areas of Kozhikode and Kannur districts. It was known as Mayakshetra in its previous times. It is set lofty on the majestic Western Ghats with altitudes ranging from 700 to 2100 Metres above mean sea level. The Malayalam "vayal" means paddy field and "nadu" means land that's how the district got this name Wayanad.

Well this was planned much in prior. We knew that it wasn't the best time to travel Wayanad but we anyways wanted to experience the rainfall. We started from Bangalore after completing our work and getting exited as the travel approached closer. Me and my friend boarded a bus form Madiwala late night so that we could make up for our travel time. It took us around 6 hours to reach Wayanad in the morning by 5am.
As we entered Wayanad, the rainfall welcomed us, but this did not stop us anyways.
We took a haul at Vythiri Green resorts. It was pretty and clean.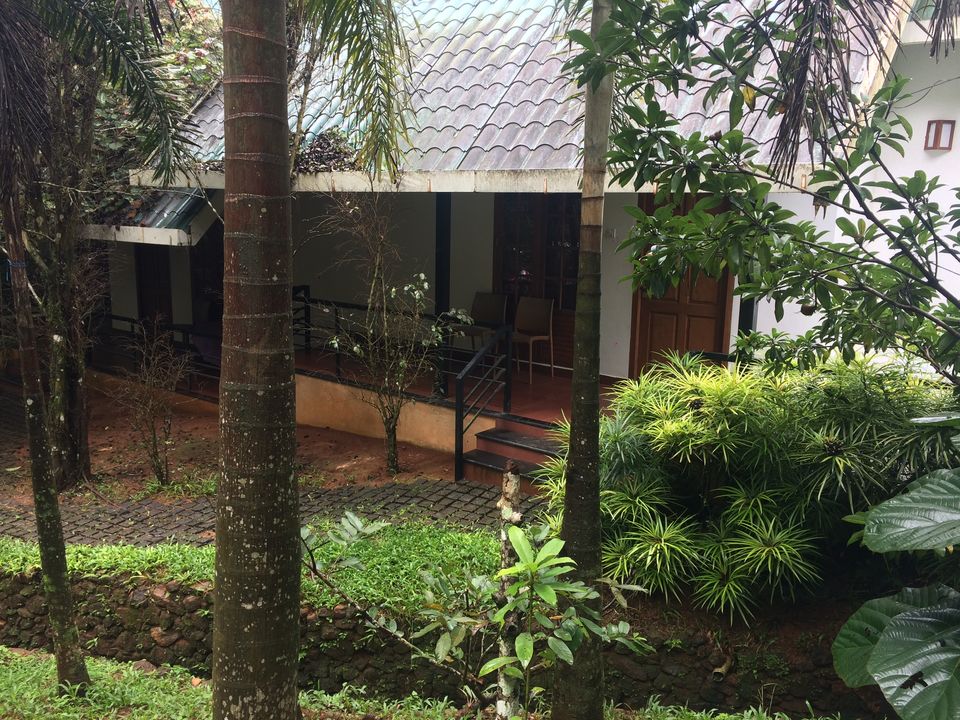 Yes, this was the place where we made our stay.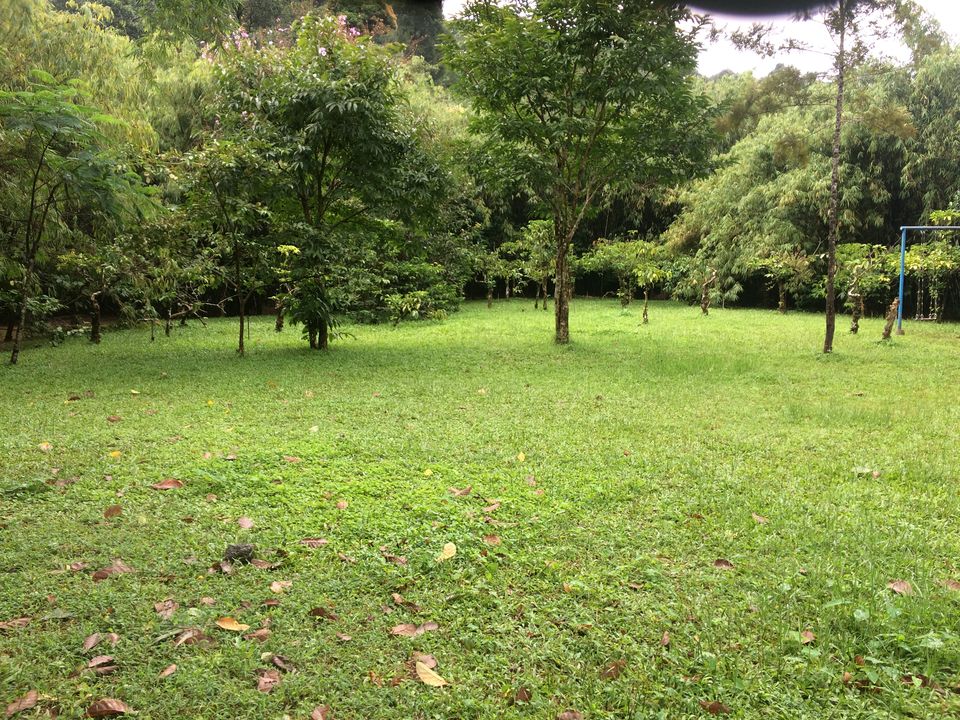 We relaxed for a while had our breakfast in the resort itself and were ready for the day. We headed towards Soochipara Waterfalls. Well this turned out to a smaller waterfall but the journey towards it mattered for us. I was surprised to see the number of people visiting here. Well it was a weekend rather.
To reach the waterfalls we had to walk for about 3 to 4km down. As we walked towards the falls, I saw it was much greener I had ever seen, it was purly heaven as the mystical fog covered us in seconds.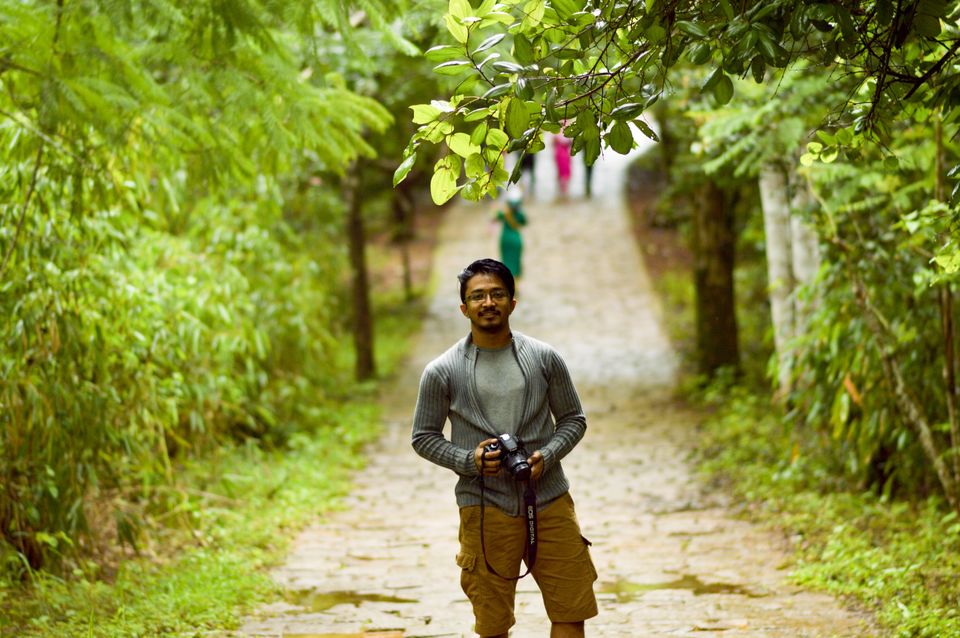 The waterfall was Marble-white and magical. It was swishing over the rocks joyfully. It was thundering down into the pool like a gigantic water spout. When it toppled into the ecstasy-pool, it foamed it at the bottom. The rest of the pool was as clear as cellophane, enabling us to see down into the rocky bottom.
The water levels were rising as the rainfall continued and we were thankful for such a view.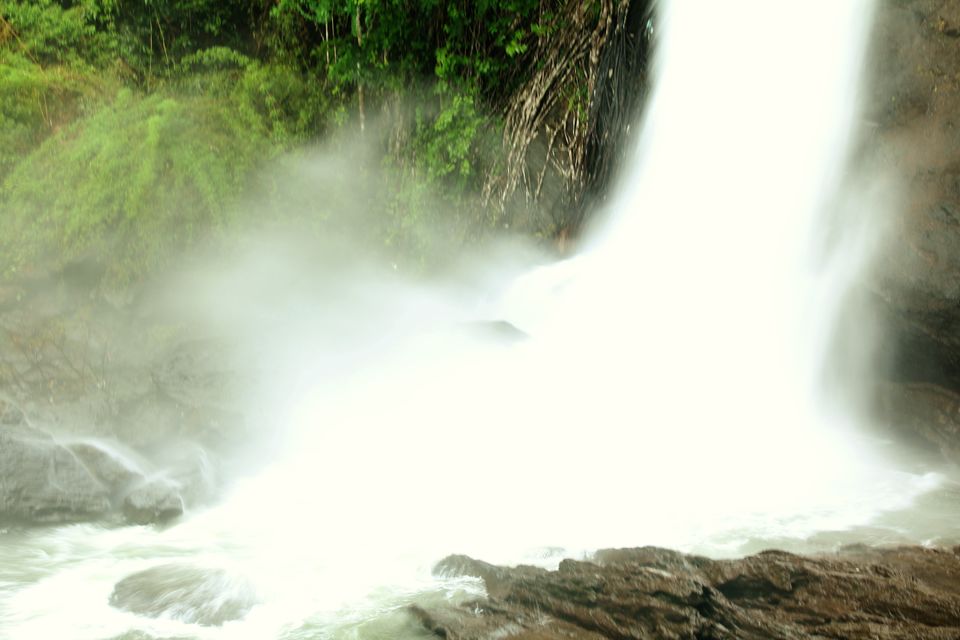 This had already occupied our day and we were tired as we returned to our place. The food at Vythiri was decent and had a typical Kerala essence in each food items. We nodded off quickly to see our next day.
Day 2 we had two options of visiting either Edakkal caves or to go for Pookode lake. We chose the later one having visited caves in the past.

The beautiful freshwater lake in Wayanad, Pookode Lake lays 15 kilometre away from Kalpetta. On reaching this place we experienced calm and peaceful environment around. The lake is surrounded by forest and you will see green and green all around, making this place an ideal location for photographers and nature lovers.
The sun was out in the sky shining high and the beauty was truly mesmerizing. Also we tried to capture as many picture as we could in and around the lake.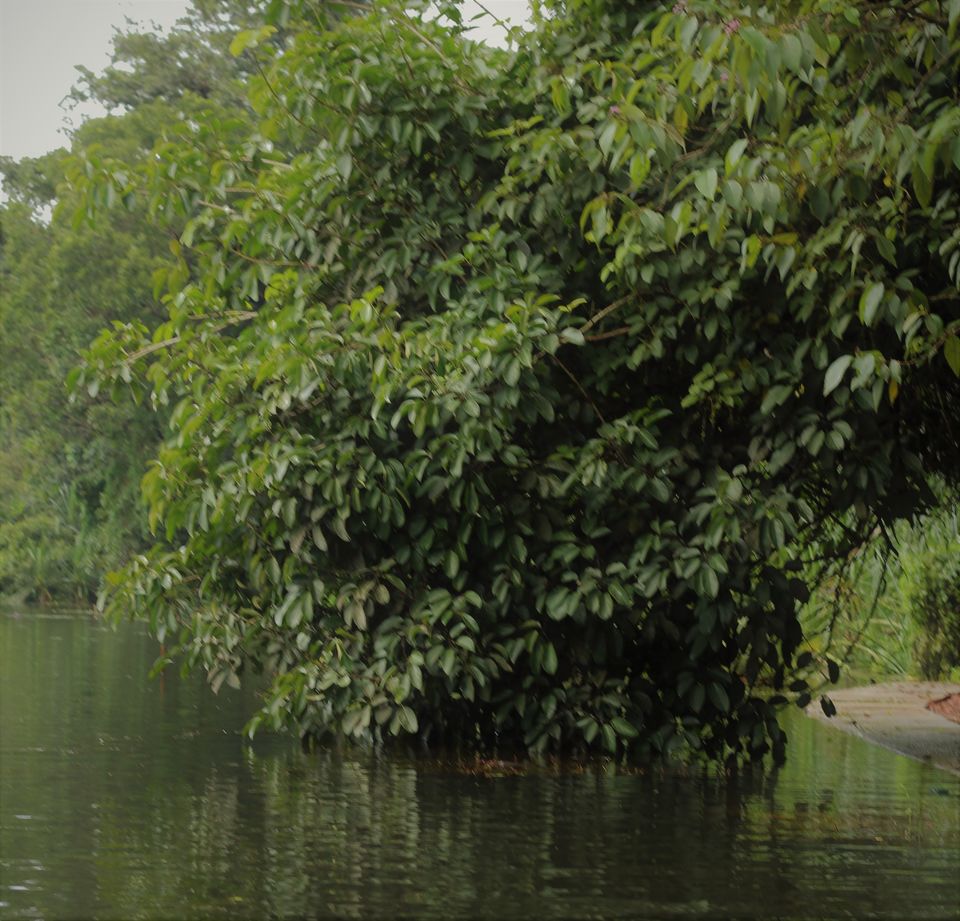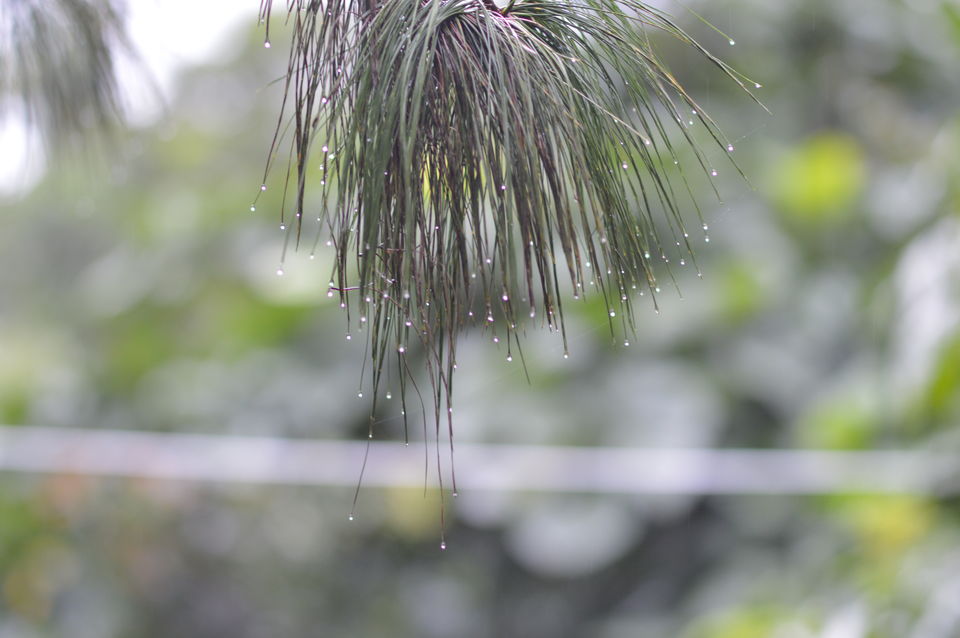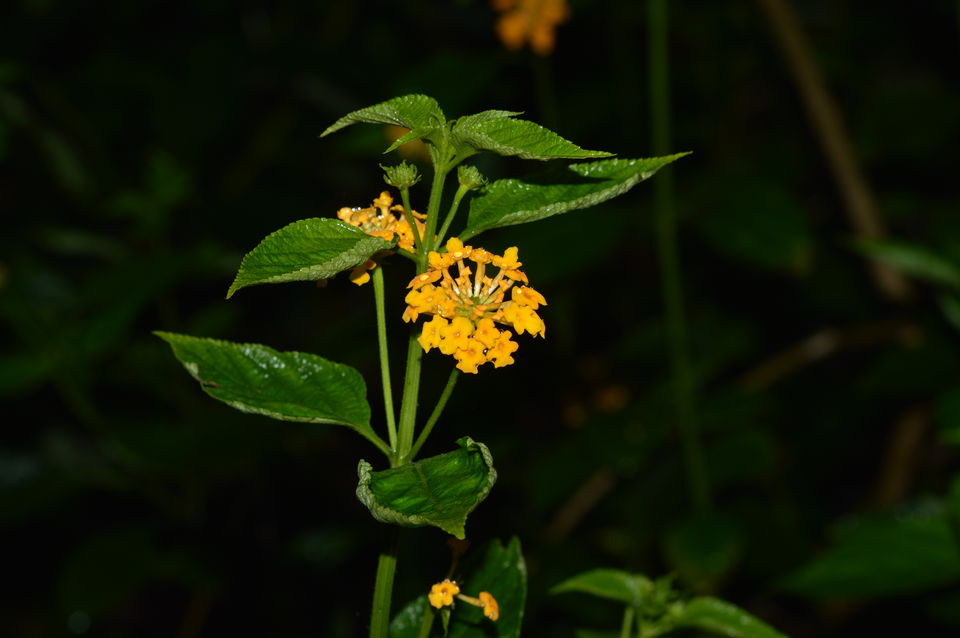 Finally on out way back we stopped at the Lakkidi view point where we could see the whole valley along with the clouds kissing the mountains.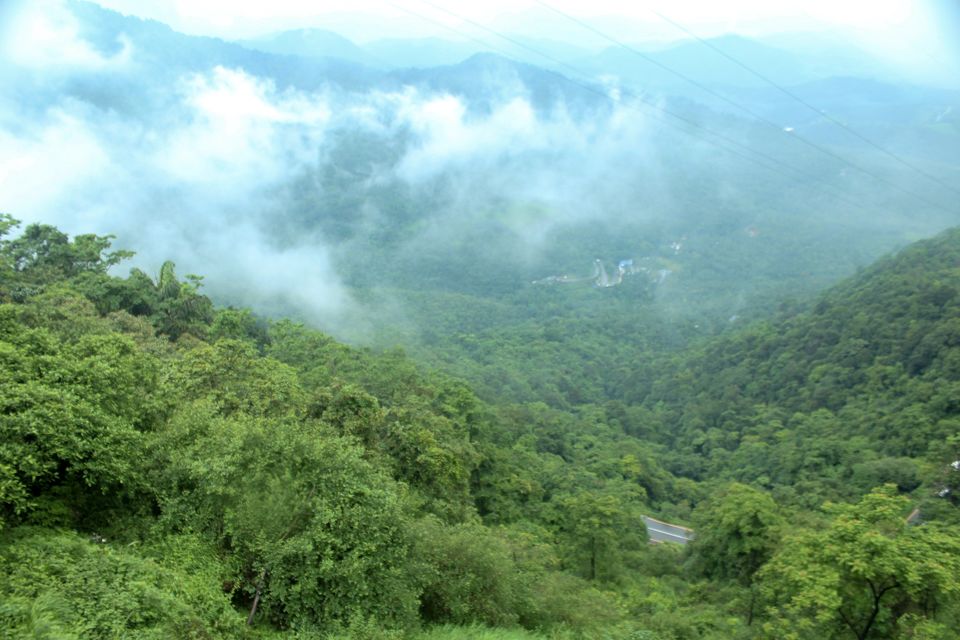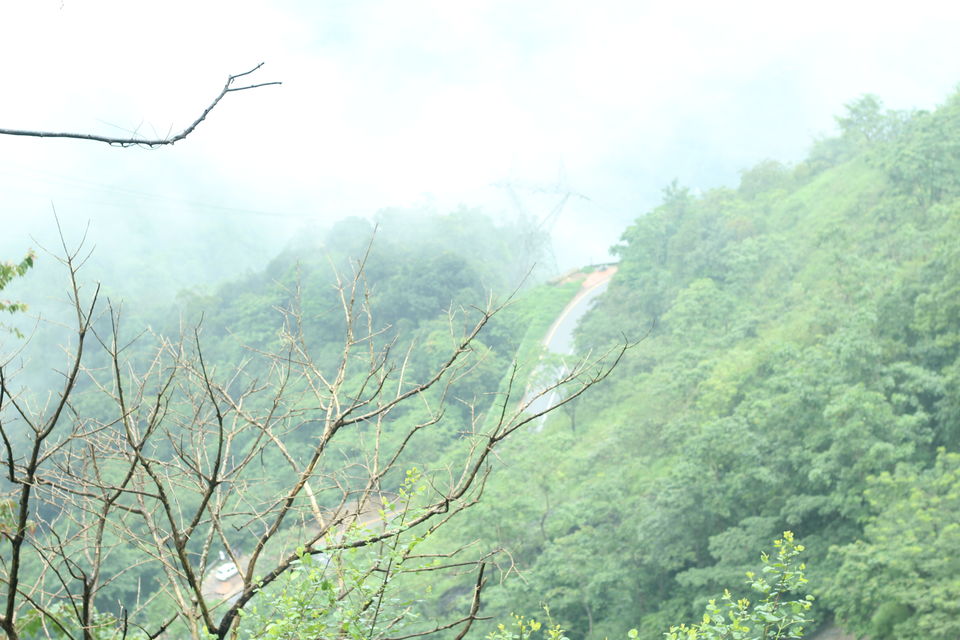 So this was it. We had a good time enjoying amidst nature. We headed back as sun started setting.