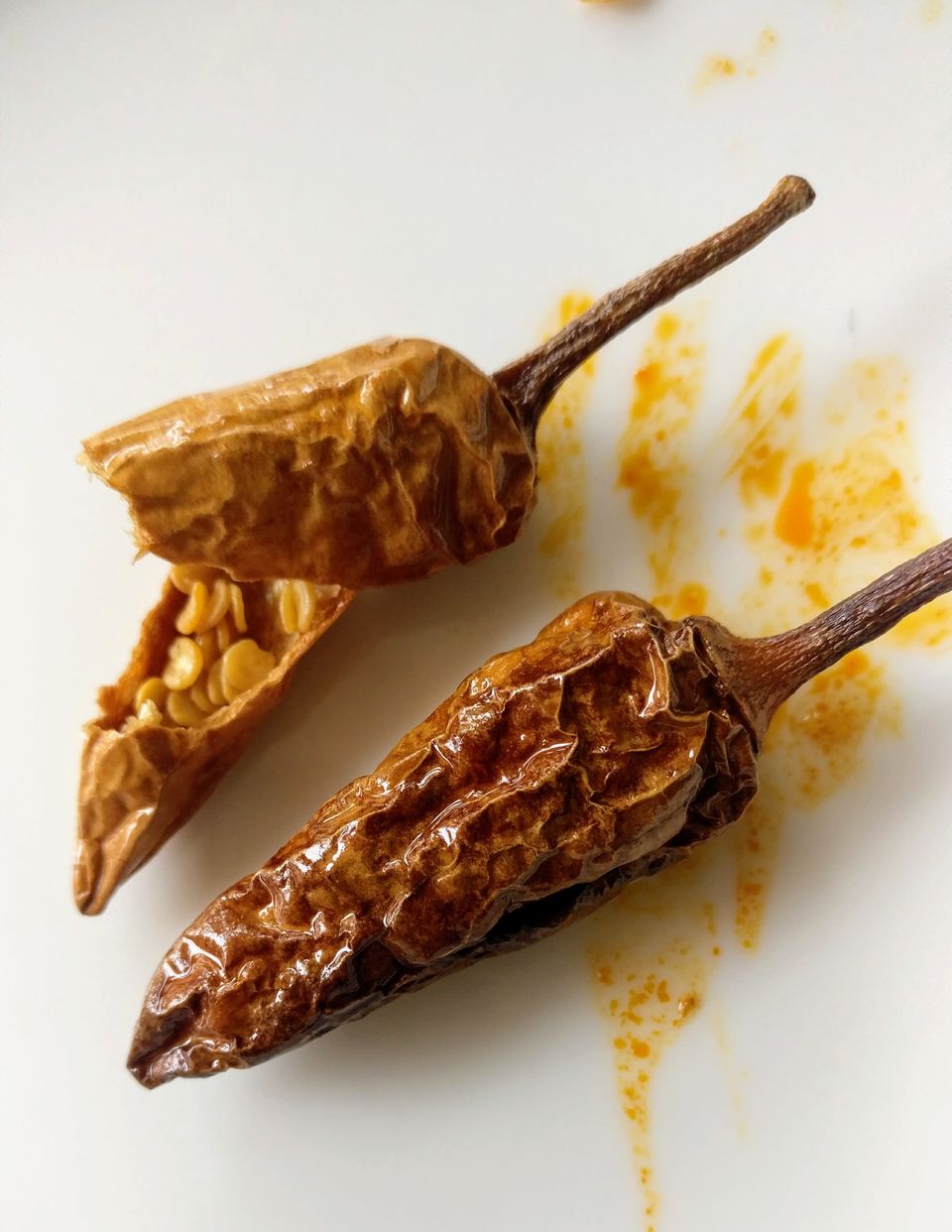 Here is a piece from our lives in the quaint town of Vythiri in Wayanad, Kerala.
Walk in the Greens. While my school teachers would have called it loitering, I would go with sauntering. It balms my soul and helps me soft pedal through life. The thick greens make you forget all sorrows in life. Well not ALL. Mosquitoes stay - to provide a balance to the happiness!!
Food. The amount of gluttony that took place should be a cause of concern in normal scheme of things. The food at the resort was a huge spread for all meals, and included a fair amount of local flavours. Ergo, full marks!
'Trek' to the tea and coffee plantations in the vicinity, with the husband proudly playing the guide happily showing rubber, pepper and whatnot trees on the way.
Pookode Lake. Calming. Except when monkeys showed up. There is neatly paved walking track around the lake, with all the pleasing views and smells of the world.
Reminiscing about the vacation sitting in our home in the big city, I feel exceedingly nostalgic for the easy pace of life, fresh air, greens all around, and the calm & stress-lines free smiling faces. We have it in us to notice the small things in life when time slows down, which takes me back to Rumi's words :
Absorbed in this world
You have made it your burden
Rise above this world
There is another vision