The view at and around the Glacier is out of the world and its a lifetime view. You are just at the foothill of the snow capped majestic mountains and you feel you are fortunate to be at this place. You can feel the nature so closely at this divine place.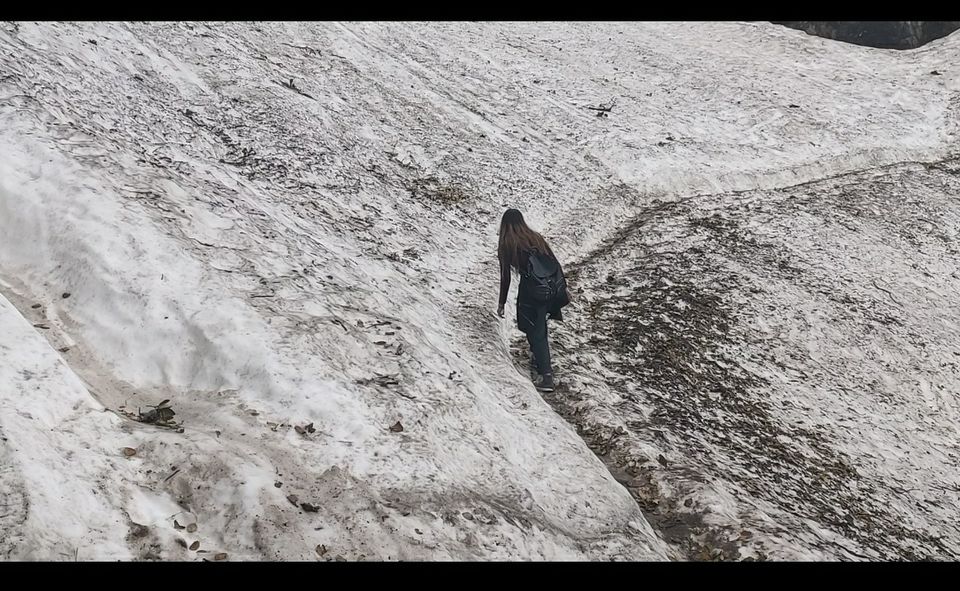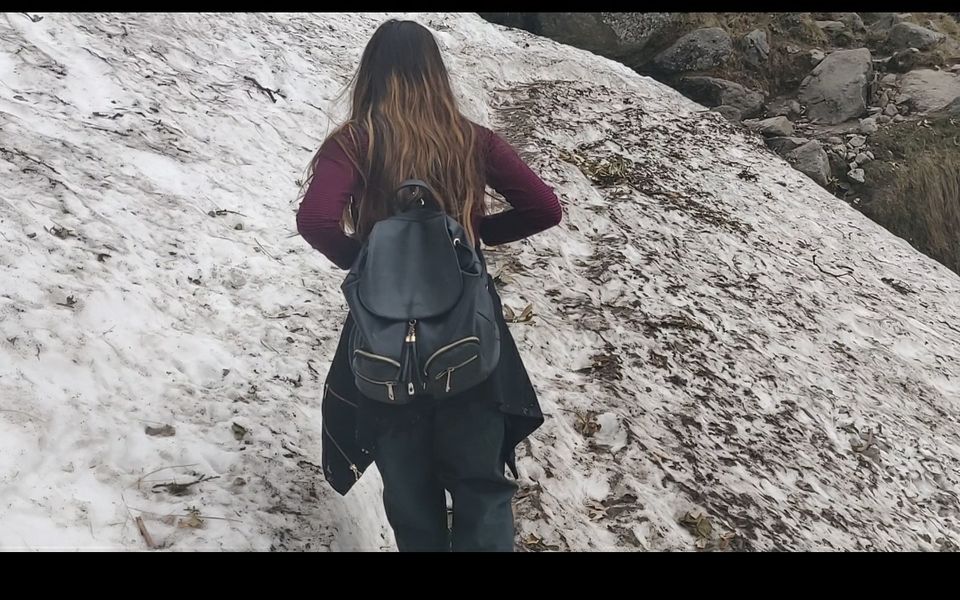 The weather was pleasant and view as we were climbing up was beautiful. The path is generally steep and rocky (not the rock boulders, but small rocks) and very narrow at some places. For someone with fear of heights it may be a challenge to navigate the narrow streches.
One can enjoy serene beauty of nature, landscapes, heights and mountains on the trek with lot of photo-op opportunities along the trek.
The scene on the top is equally amazing with mountains covered from snow and zero percent pollution.