There's a party on the beach and you're invited.
It's the time of the year to get your hands dirty. Hit the west coast of South Korea this summer. At Daecheon Beach in Boryeong the exciting Mud Festival starts on 15th of July and it's a summer surprise waiting for you in South Korea.
Rich in minerals from the Yellow Sea, the Boryeong mud has been celebrated by the locals for its healing affects. For international travellers who are always on a lookout of events, Boryeong makes for an offbeat destination that give them the best local experience.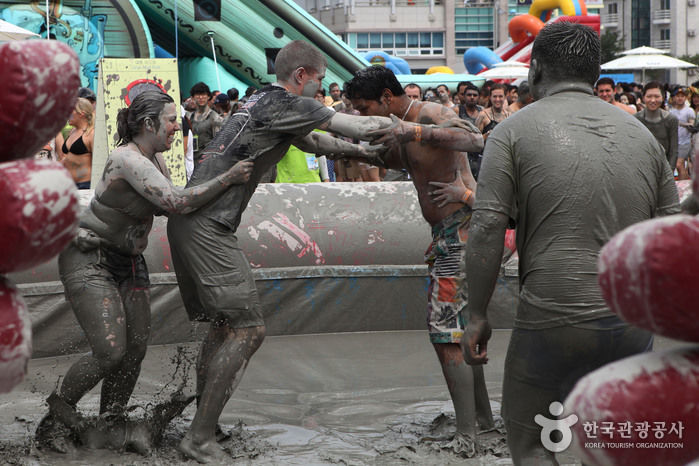 From mud marathons, mud baths, mud slides to mud massages, there's nothing you would want to miss in the series of exciting events happening in this 10-day festival.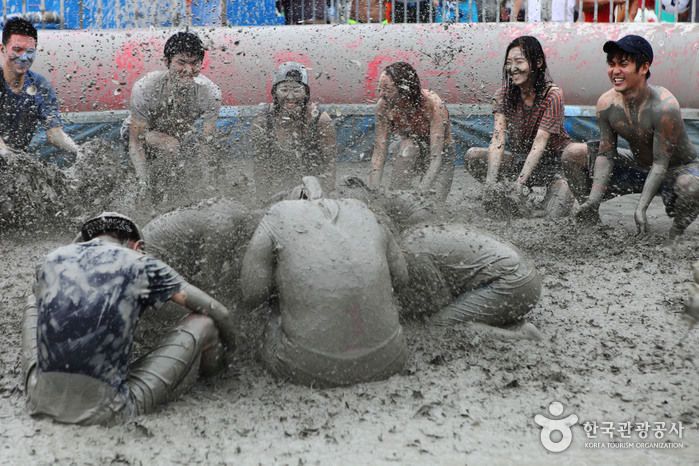 The Boryeong Mud Festival attracts the largest number of foreign visitors during summers in South Korea and this year the organisers are all set to take the thrill and excitement a notch up through the introduction of new events on the beachside.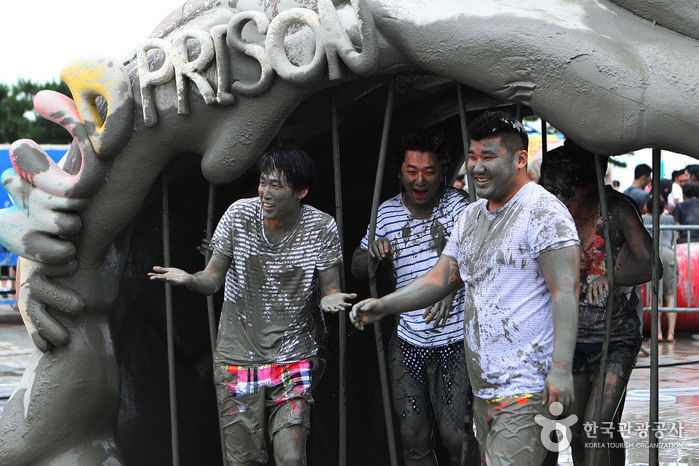 So if you've been planning that one summer destination party all this while, it's time you book your tickets. Here's a little thrill seeker's guide to the beach in Boryeong...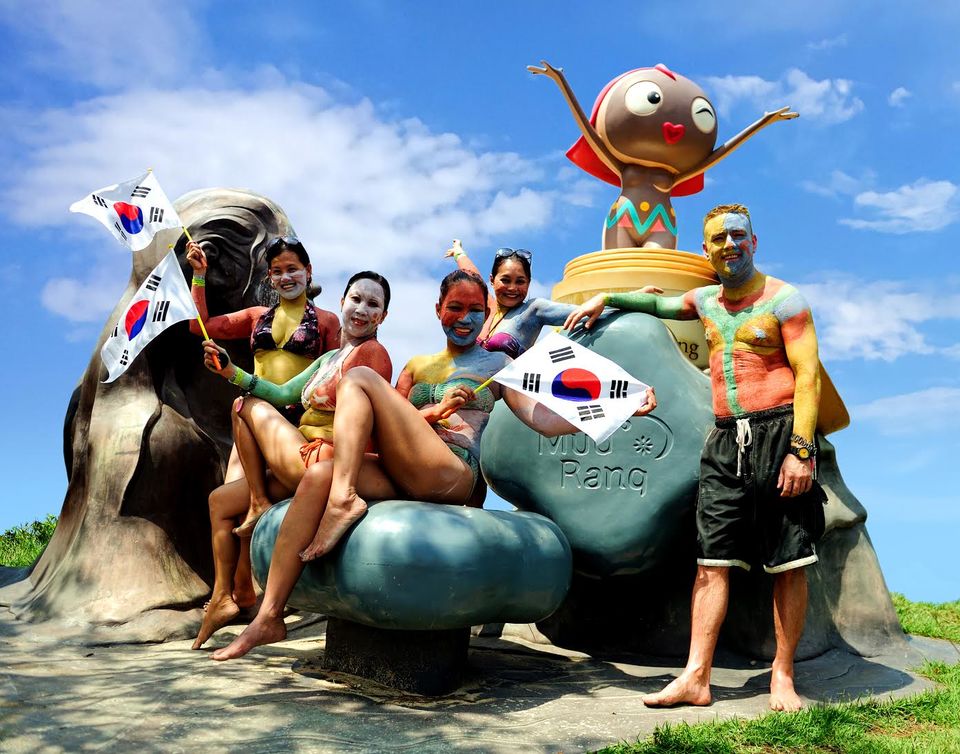 * The Boryeong Mud Festival that starts on July 15 and continues for the next 1o days at Daecheon Beach Mud Plaza.
* The admission tickets to the experience zone area range from INR 450– 600.
* The festival remains open for visitors from 10am to 6pm.

* Transportation: Visitors can take a bus to Boryeong from Seoul Central City Bus Terminal. Another 10 minute bus ride would take you to Daecheon Beach.
For more information, visit www.visitkorea.or.kr.
All images have been sourced www.visitkorea.or.kr.