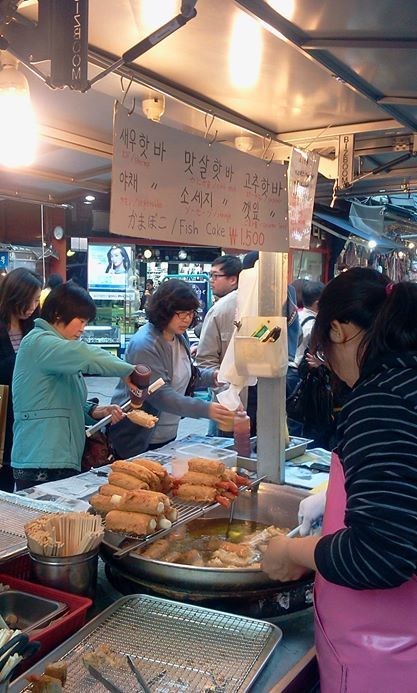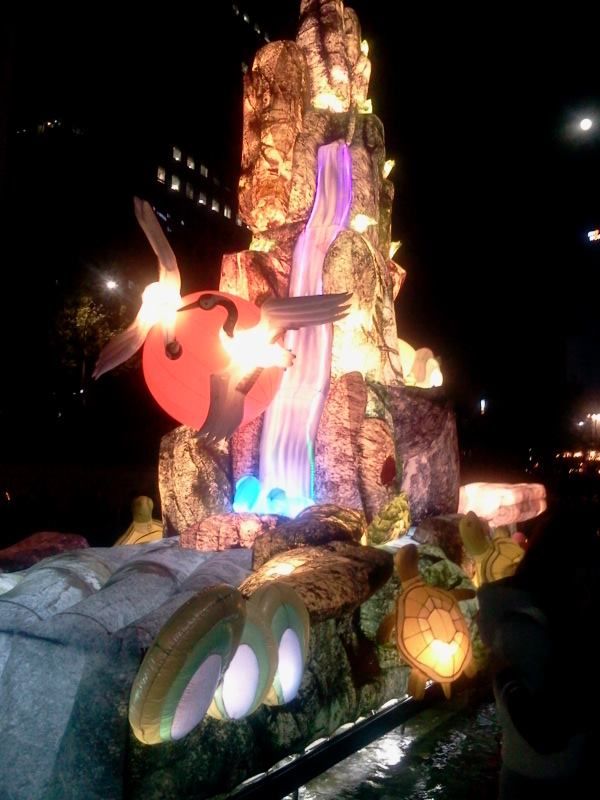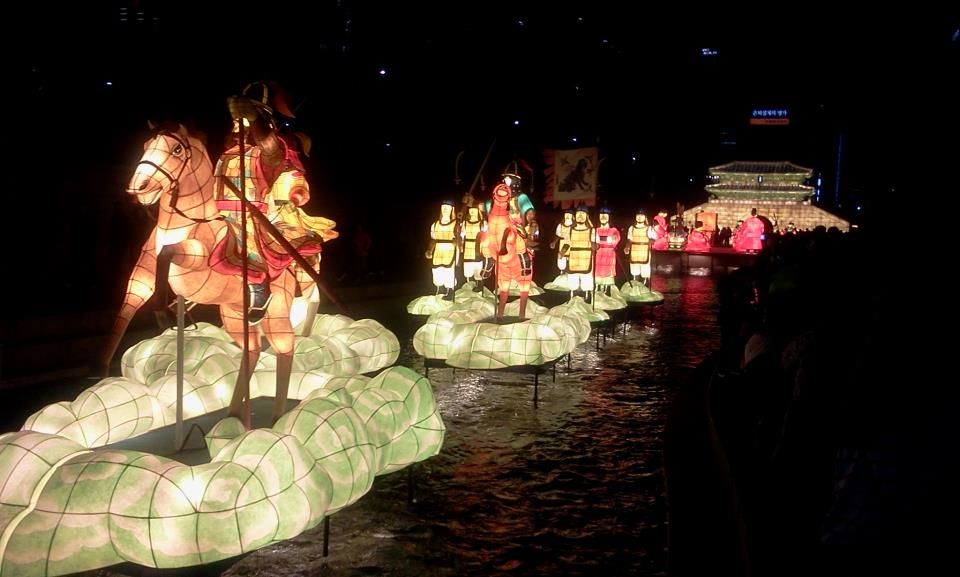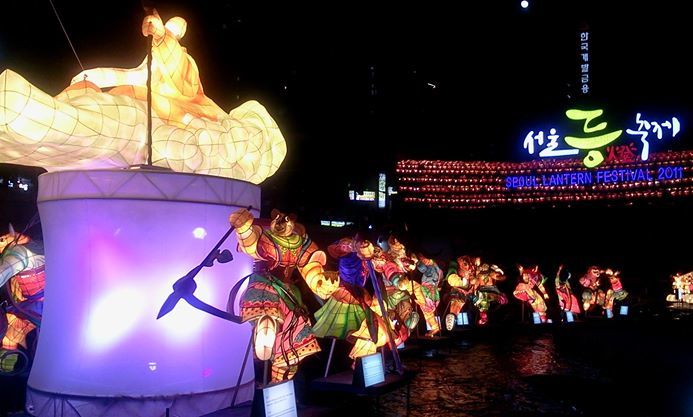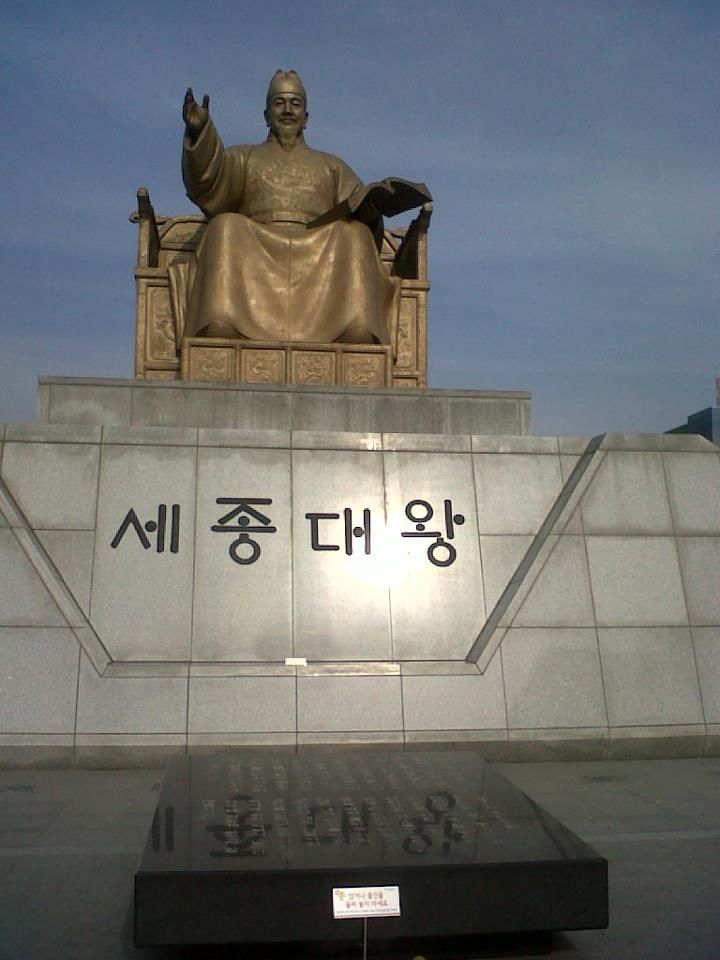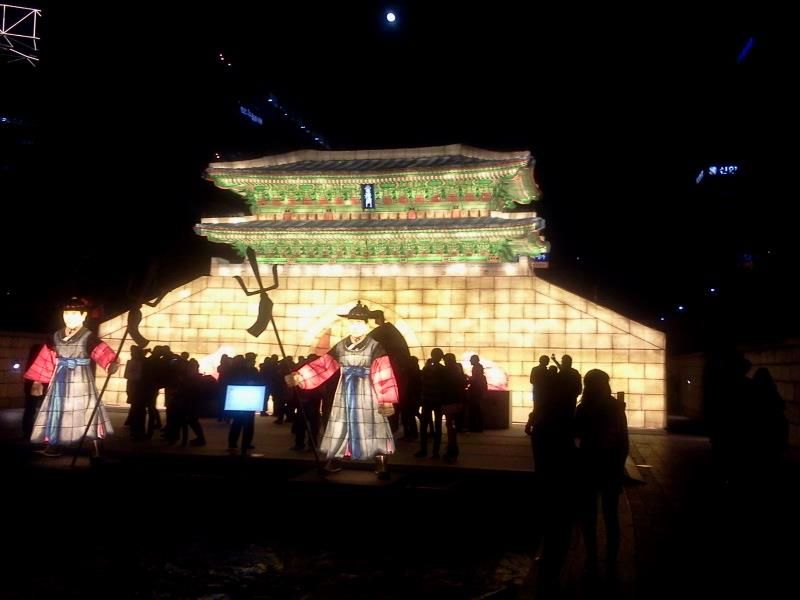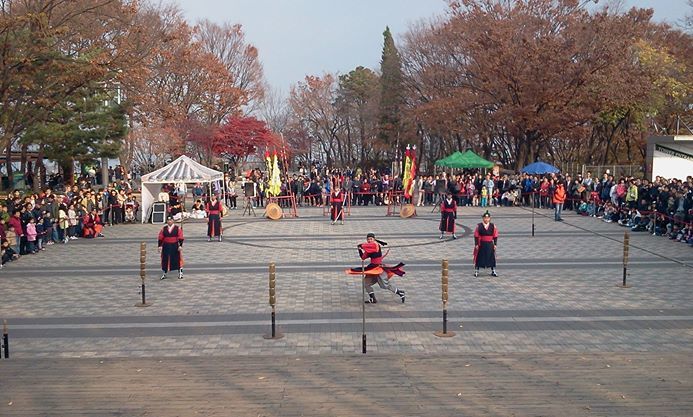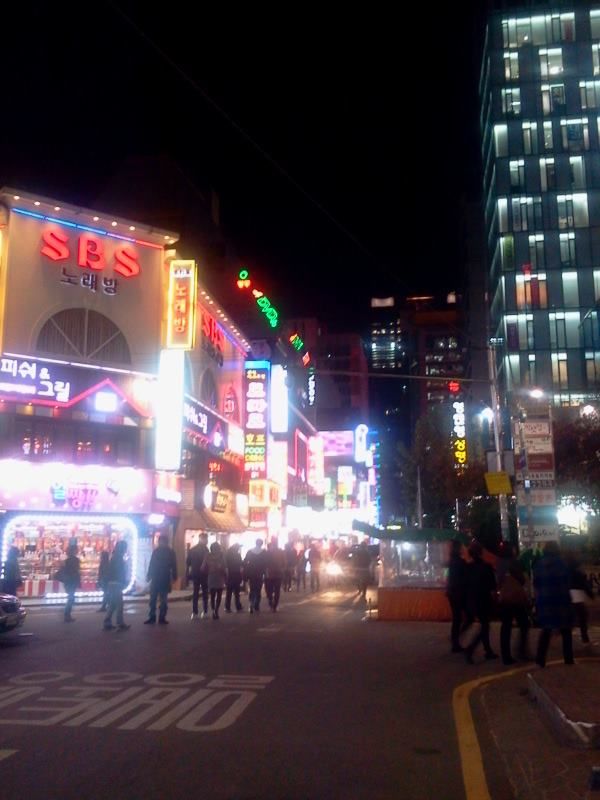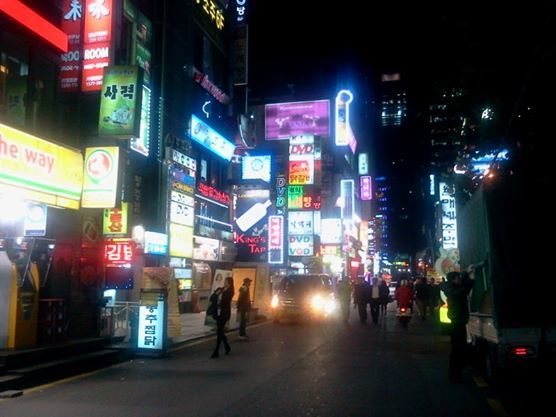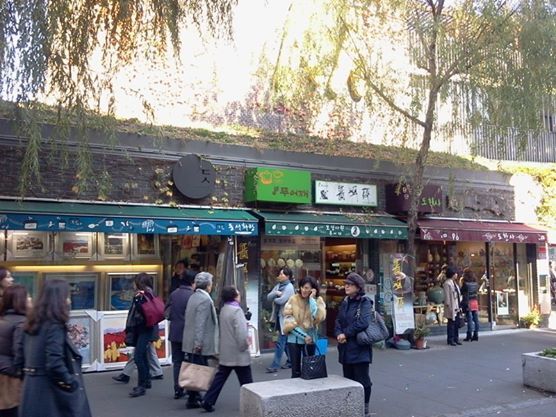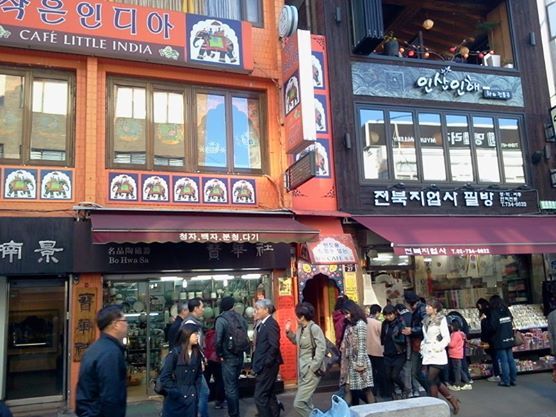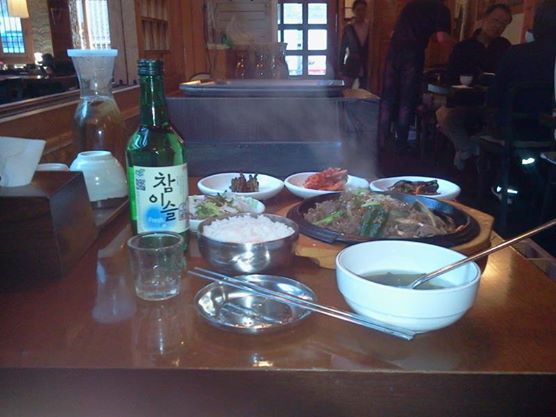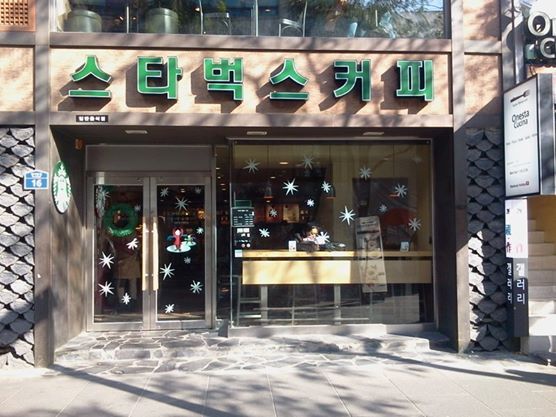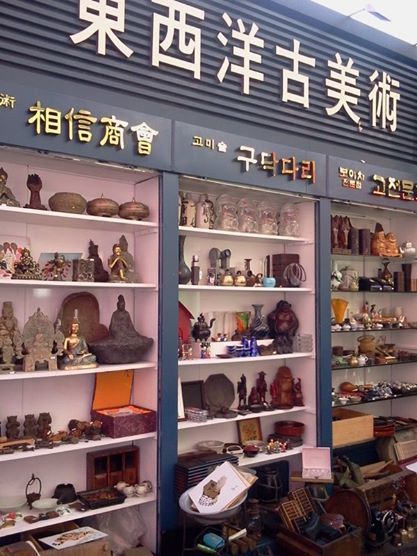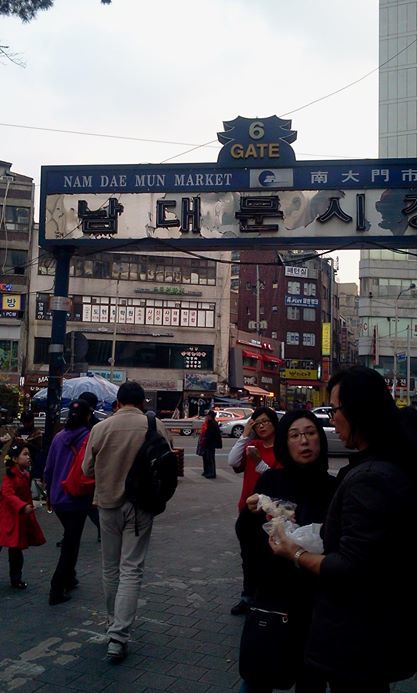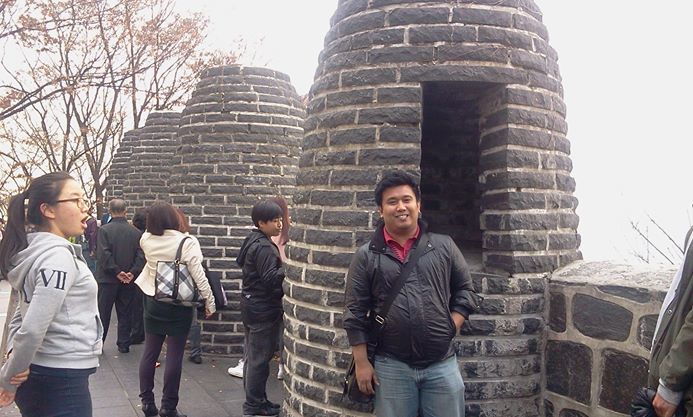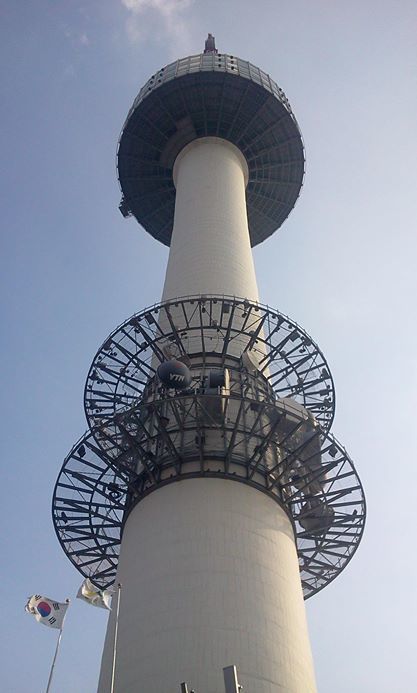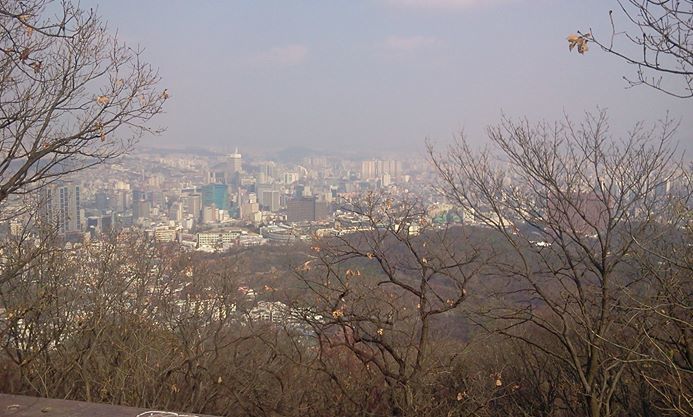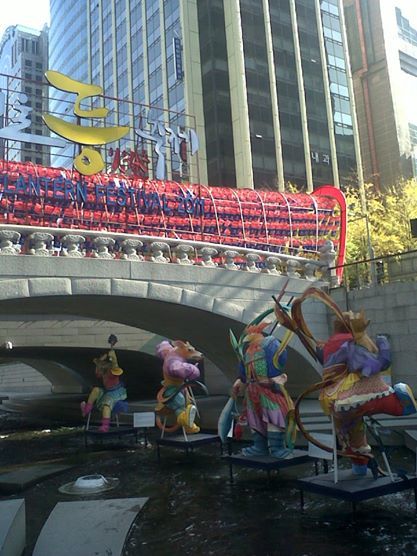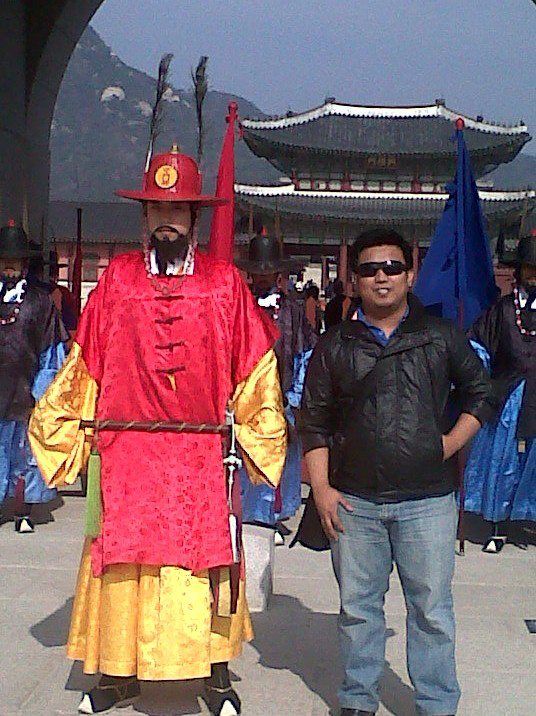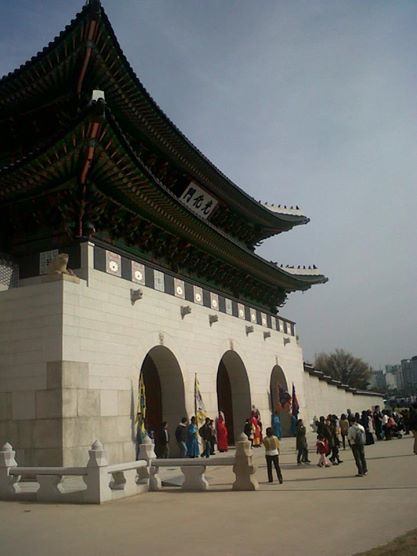 Seoul is arguably one of the most modern megacities in Asia.
Its rising economy has allowed Koreans to live fast-paced and high-stakes lives, all ready towards the future.n
But in spite of the modernism, Seoul has retained a lot of its historic structures ensuring that it remains a major cultural and historical mecca for history buffs.
The city itself is huge and the places of interests are scattered all over the city. Thanks to its complicated but very efficient subway system, getting around Seoul is remarkably easy, affordable and hassle-free
These are some of the best places to visit in Seoul and the subway stations you should go to.
Namsan Tower (N Seoul Tower)--- one of the major tourist destinations in the city, this structure is one of the tallest in all of Seoul. This location gives you a bird's eye view of the city. You will take a towards the tower and you can check out the surrounding namsam mountain. To get to this tower, take the subway line 3 or 4 and get off at Chungmuro Area. From there, take namsan bus tour (bus number 2)
Gyeongbokgung Palace--- Undoubtedly one of the most famous and visually stunning palaces in South Korea. If you're lucky you will be able to witness the awesome and unique changing of the guard ceremony. To get to this palace, take the subway going to Gwanghwamun. Just outside the subway station, you will marvel at the statue of King Sejong, one of the most important leaders in South Korean history. Just walk past a garden surrounded by Ionic columns, cross the main street and you will be facing the facade of the main gate.
Insadong---Insadong is considered as a shopping district and true to its reputation, you can buy the cheapest and most colorful souvenirs in this area. You can also find here lots of amazing restaurants and art shops. If you're a beauty junkee, then this place is for you since there are lots of cosmetics shops too. You can reach Insadong by taking the 1, 3, or 5 lines of the subway and get off at Jongro station.
Cheonggyecheon Stream---This magnificent work of wonder opened in 2005 and has since then been a favorite among locals. It measures 8.4 kilometers and stretches from Gwanghwamun to Jongno area. Exhibits, parades and expositions are always held along the banks of the stream so there is always something to do in this area. There are restaurants, and coffee shops along the banks of the stream. Locals weary from their usual routine take a leisurely walk along its banks While during the night, thanks to the mostly cool weather in Seoul, the banks of the Cheonggyecheon stream become a haven for lovers walking hand in hand or for families taking a stroll. To get there, take the subway line number 5 and get off at Gwanghwamun station. Take the exit number 5 for a direct exit to the stream.
Itaewon----This is the expat central of Seoul. If you're craving for foreign restaurants and food chains such as KFC and Burger King, this is the place to be. you can also see lots of foreign clothing shops in this area. This place is also close to the American military base so there are lots of American servicemen in the area.
Namdaemun Market---For bargain hunters and budget-conscious shoppers, Namdaemun market is a must. This place offers any item you might need. From bags to fur coats to shoes, you can find it all in namdaemun. The only catch is most of them are counterfeit. But at mind-boggling rates, who cares? The food stalls selling octopus, fish sticks, Korean barbecue and jeongul are also a must try. To get to Namdaemun market, take the subway line 4 and get off at Hoehyeon.
Gangnam district---- This is definitely the poshest and the craziest area in Seoul. This is where you drink and party. With expensive shops and restaurants and very fashionable locals, it's like your Asian New York. The entire stretch of Gangnam is filled with tall commercial and residential buildings. There are shops such as Massimo Dutti, Zara, Giordano among others.Also, everywhere you look there are clubs, bars where the party crowd drink until the wee hours in the morning. To get to Gangnam, take the subway line number 2, get off at Gangnam area and take the exit number 10