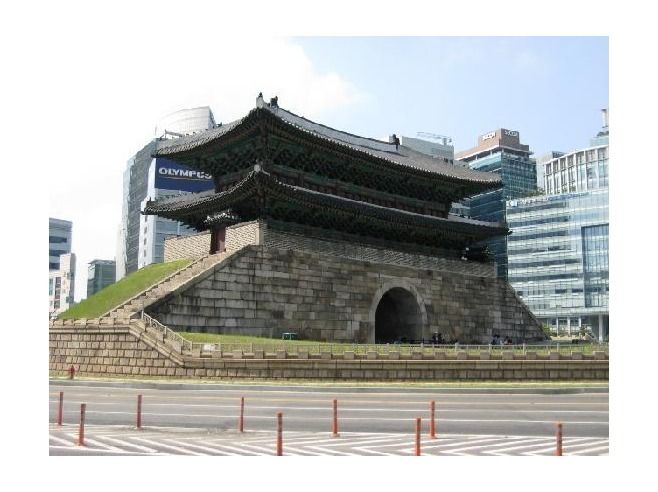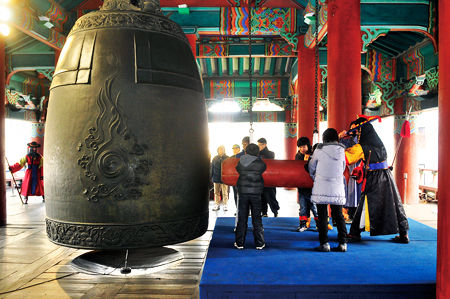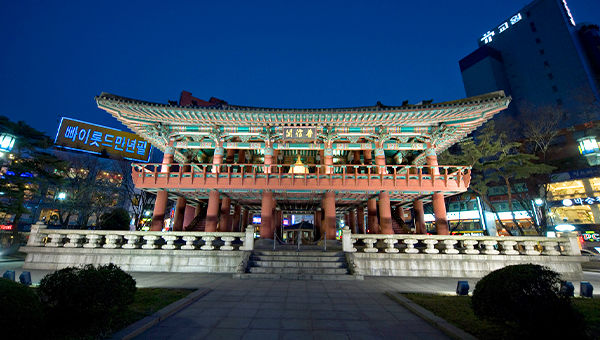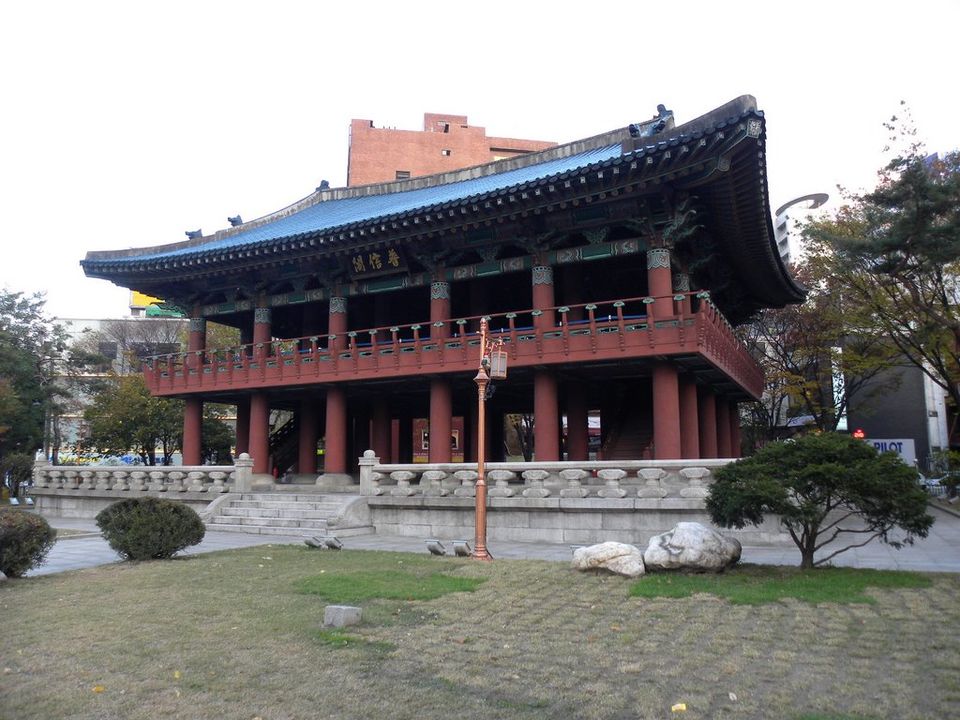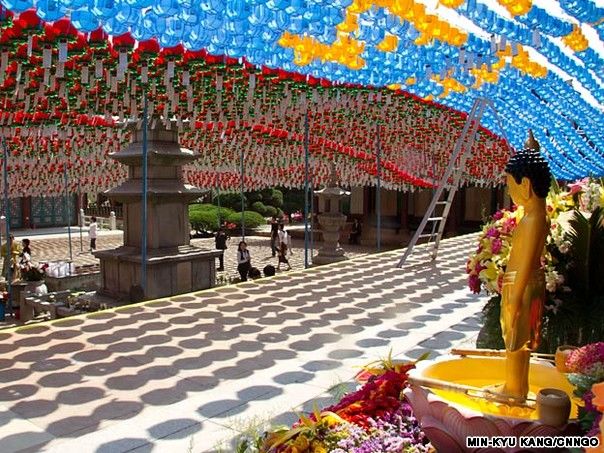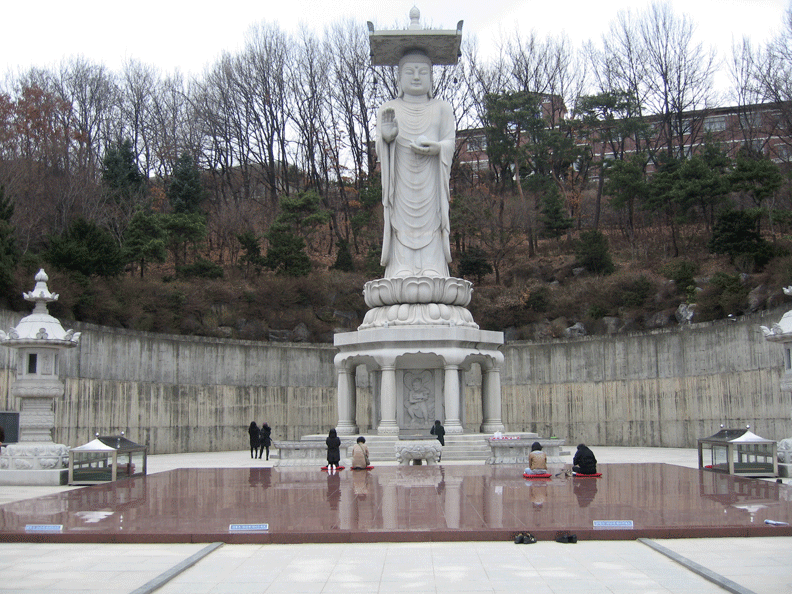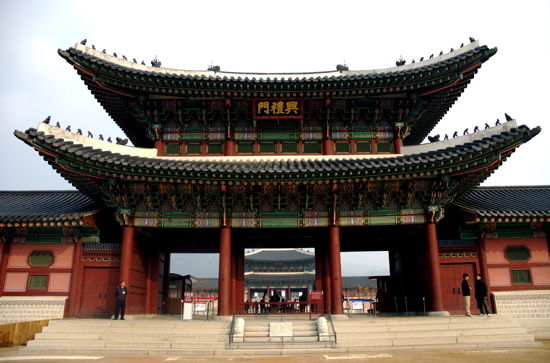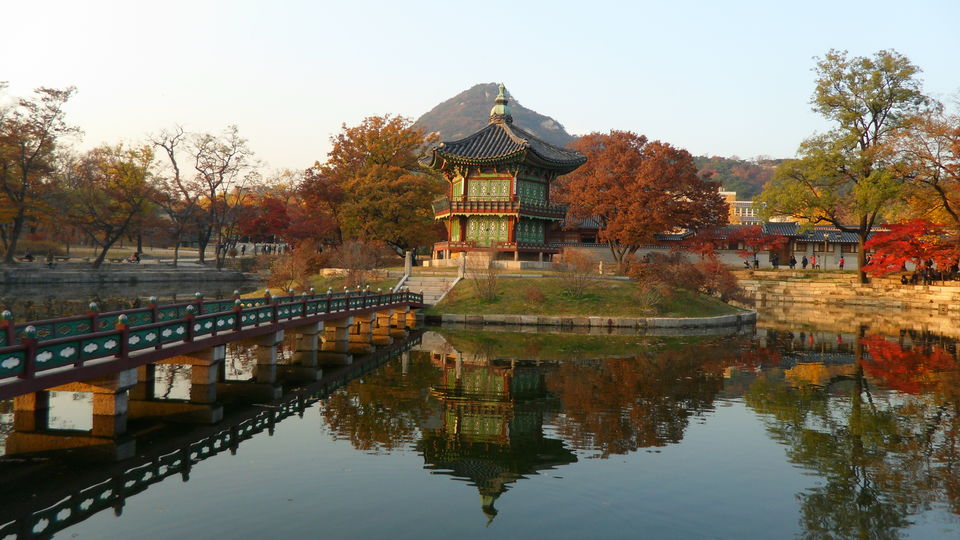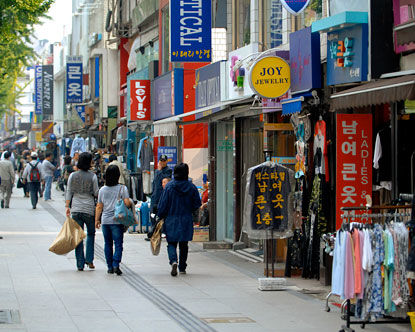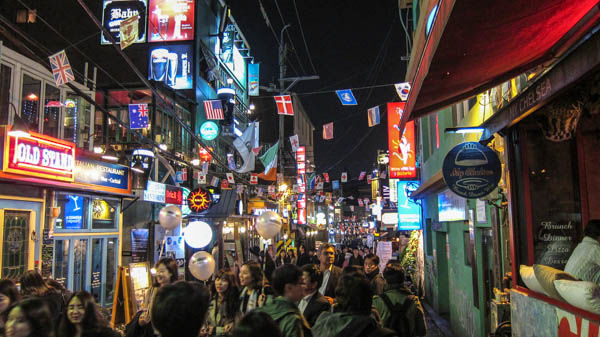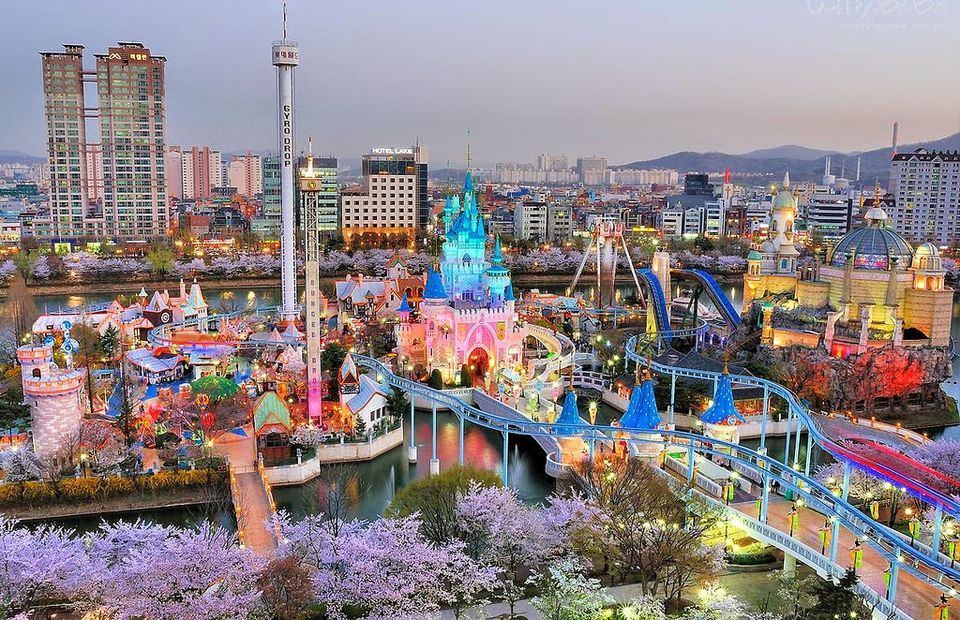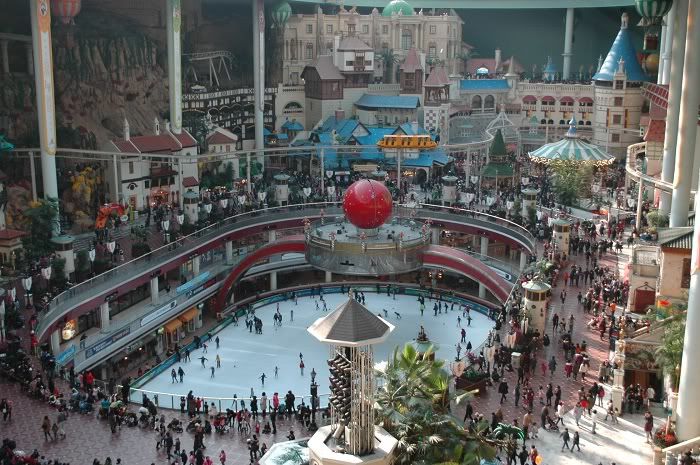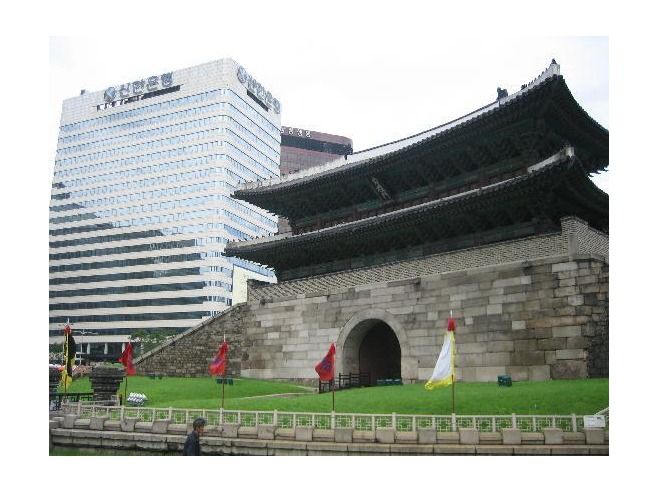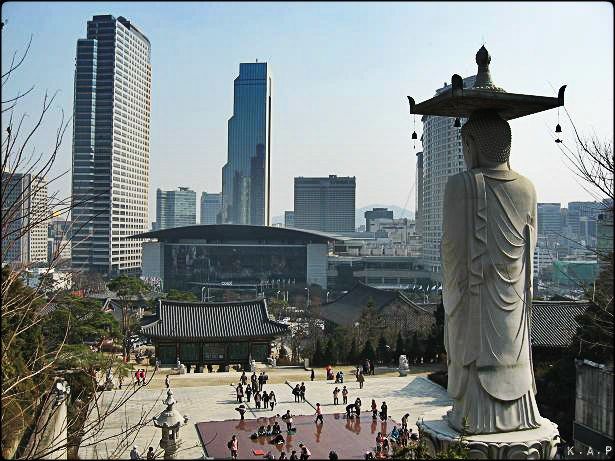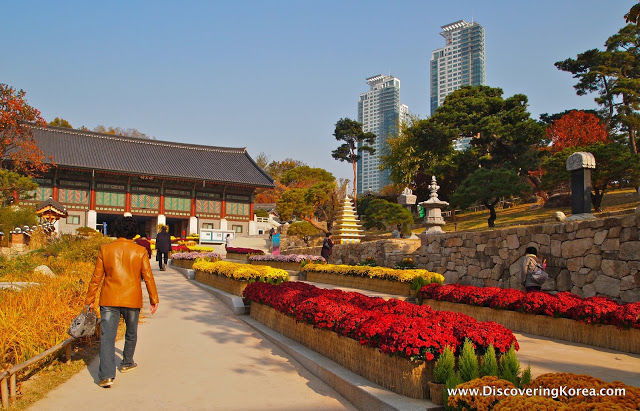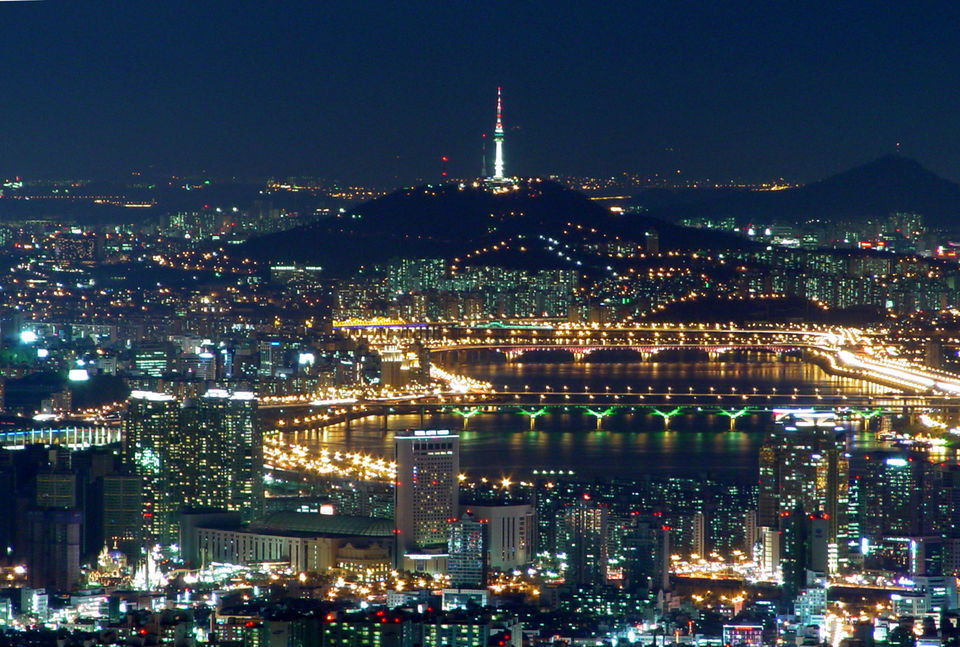 Seoul, South Korea is one of the most beautiful Country in Asia. It is rich in its culture. It is amazingly amazing. When you visit Gyeongbokgung palace to its north there is National Folk Museum. The museum has several exhibition halls which periodically change their exhibits, showing a wide selection of Korean culture and history. Its opening and closing hours are- March to October - 09:00-18:00 (May to Aug. Saturdays/Sundays/Holidays: closing time extended 1 hour) November to February 09:00 -17:00.
Korea is surrounded by ocean waters on three side, so if you want to visit Korea during your summer vacations, then its absolute must that you visit one of its beaches. The months of July and August in Korea are extremely hot with temperatures rising to 30 degree Celsius. Most beaches around the Nations open during July and August. If you're looking forward to splashing in the sea, why don't you visit Korea in mid-summer, when the heat reaches its peak?
There is an amazing Lotte World consists of the world's largest indoor theme park (a Guinness World Record) which is open all year around, an outdoor amusement park called "Magic Island", an artificial island inside a lake linked by monorail, shopping malls, a luxury hotel, a Korean folk museum, sports facilities, and movie theaters all in one place. One of the major reasons tourists are attracted to Lotte World is the amusement rides. The Gyro Drop and Gyro Swing are the top pleasers– a steep drop with an altitude of 70 meters, or taste the thrilling sensation of being inside a tornado. The Flume Ride is a long boat with a high-altitude wave, and the Spanish Pirate Ship swings at an electrifying 75 degrees. Besides the excitement of these rides, Lotte World also contains a variety of parades and laser shows. Its Opening and admission fees are-
[Day-Pass Ticket]
Adults 46,000 won / Youth 40,000 won / Children 36,000 won / Infants 12,000 won
Free admission and playing facilities to Adventure and Magic Island (game attractions excluded)
Free museum entrance (admitted before 7 PM)
[Day-Pass Ticket (after 16:00)]
Adults 37,000 won / Youth 32,000 won / Children 28,000 won / Infants 12,000 won
Another attractive place for shopping is Itaewon. Itaewon is choc-a-block with trendy bars, clubs, restaurants and shops selling everything from reproduction Korean furniture and tailored suits to jewelry and Korean pottery. Seoul even designated Itaewon as its first 'Special Tourism District,' to highlight it as a destination for internationals to enjoy a diversity of culture, shopping, and entertainment experiences. Opening Hours- Daily 10am to late at night.
Seoul is extraordinarily beautiful place one must add it to their bucket list.