Packing can be difficult no matter what the occasion. From business trips to vacations, packing with the right accessories can make life on the road a lot wells for us women. Whether you travel like a minimalist or pack your entire closet, make travelling easier with these best travel accessories for women.
Packing Cubes
The packing cubes are one of my top picks for travel essentials. It helps you pack light and keep your belongings organized. If you're concerned about the safety of your belongs then a packing cubes will put your mind at ease when you're out and about sightseeing at busy tourist attractions and a must have travel accessory.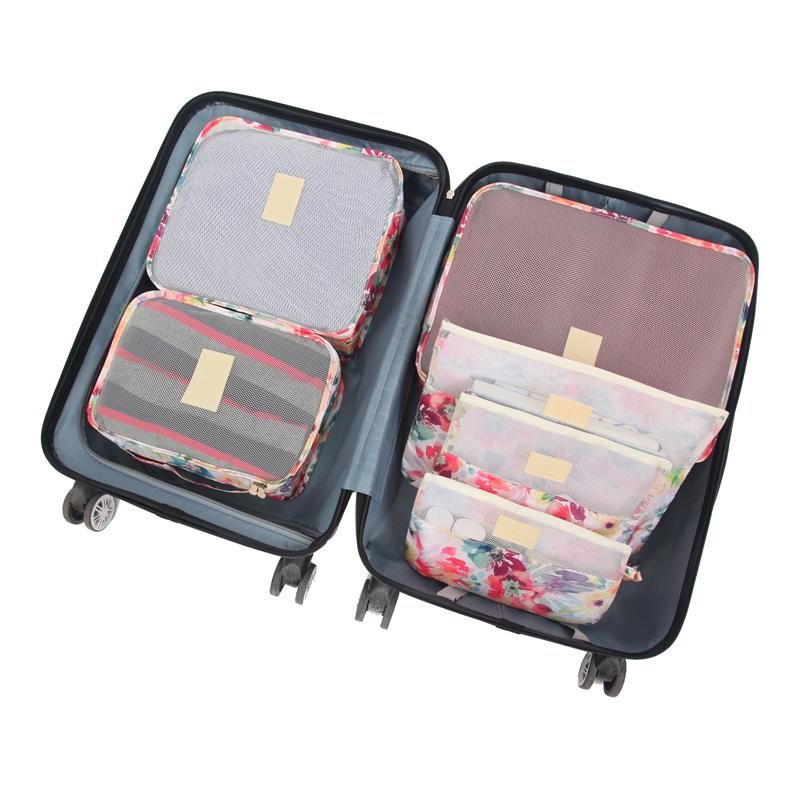 Collapsible Water Bottle
This clever, leak-proof "water bottle" rolls up into a compact package about the size of your fist when you're done drinking is a must have travel accessory. It comes in fun colors and is indestructible, a.k.a. a traveler's best hydrating friend.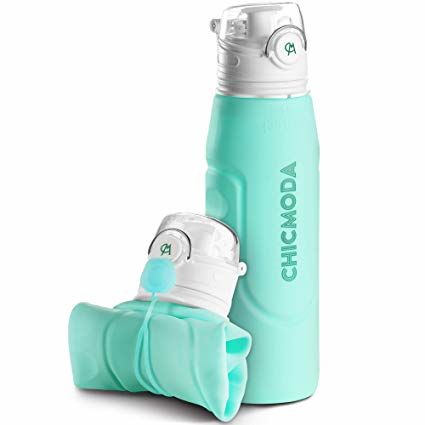 Airplane Travel accessories
The smart design of this washable travel neck pillow prevents your head from falling forwards as you sleep. Perfect to use on Airplane Travel, buses, trains, cars, camping, while backpacking, airport terminals, or even while watching TV. The mask features adjustable straps, soft material, and it blocks out light. The mask also comes with a convenient carry bag and ear plugs to drown out background noise.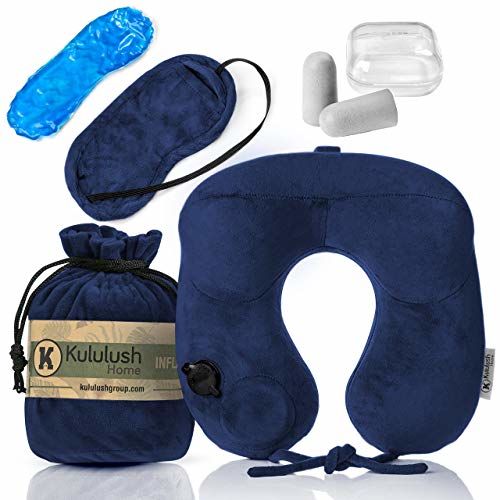 Travel backpacks for women
The handy multipurpose travel backpack for women should be in every woman's carry-on. It is one of the best travel accessory for female traveler, don't leave home without it.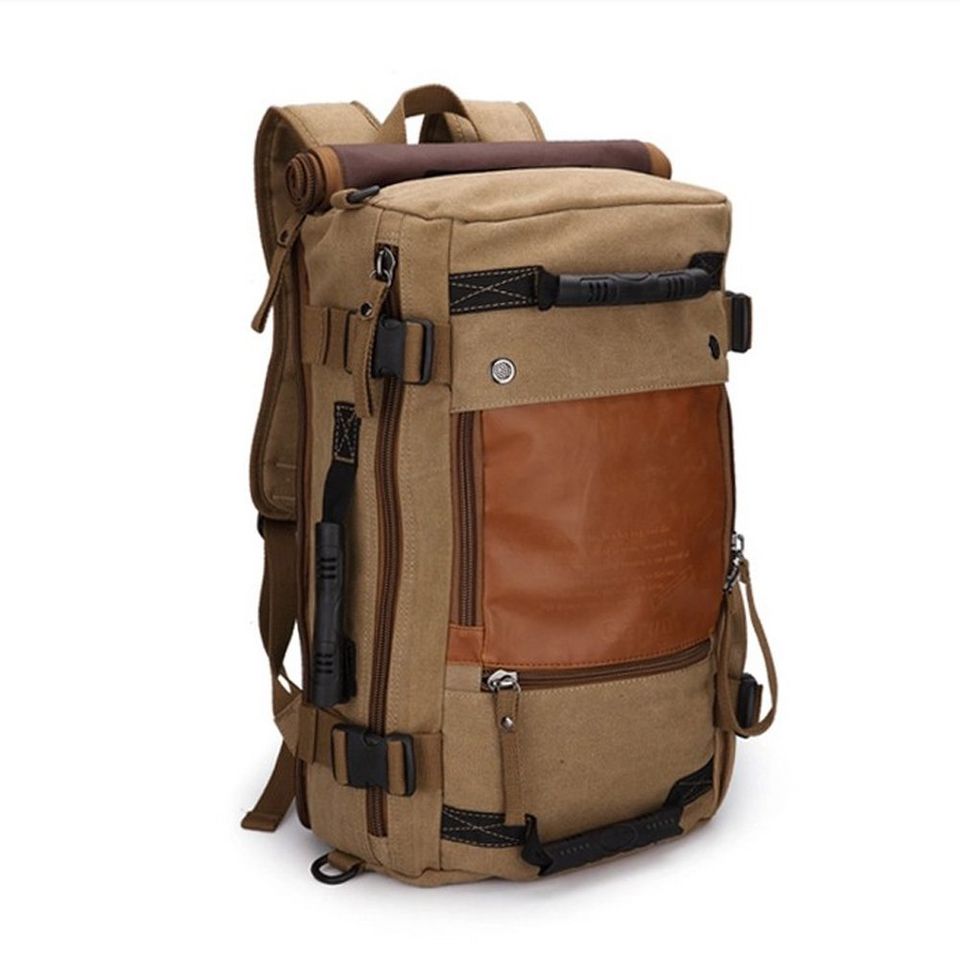 Travel Makeup Bag
The smart multi pocket travel Makeup Bag protects your belongings with a slash-proof construction. The blocking pocket secures credit cards, cosmetic and passport. Durable and functional, this travel bag conveniently and safely holds everything you need.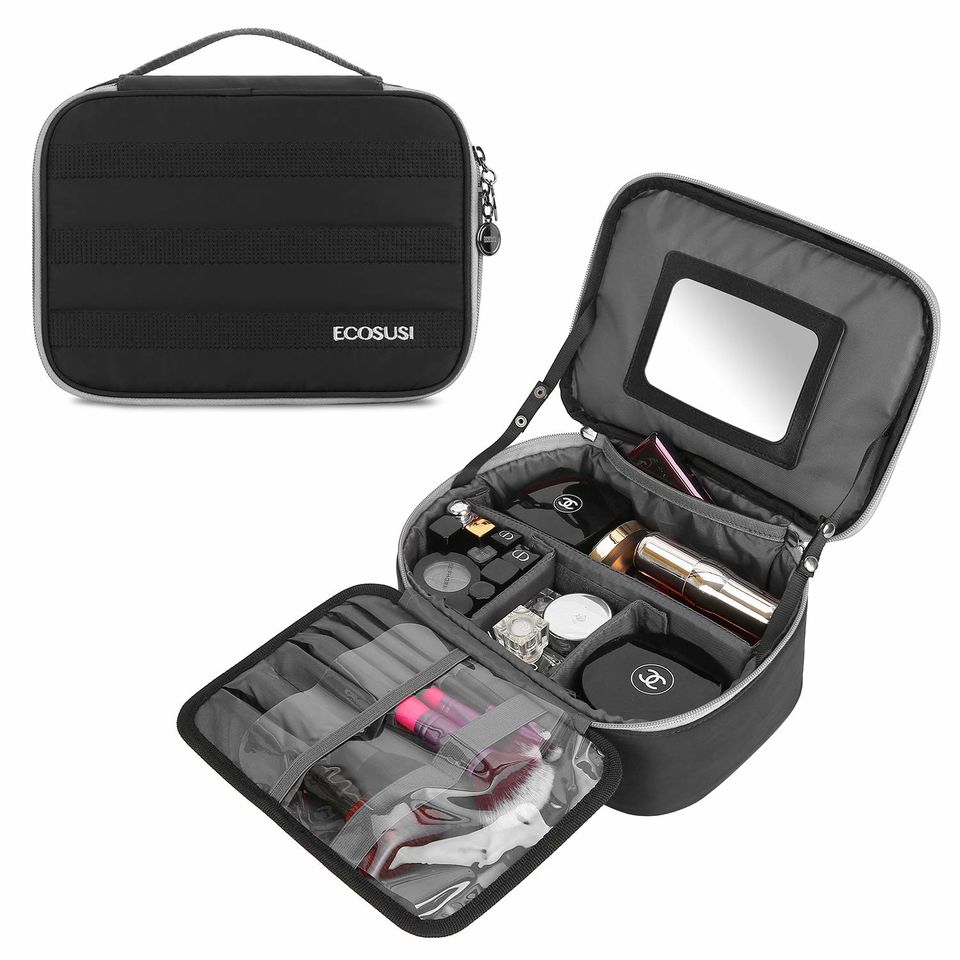 Feminine Hygiene Product
Now you don't have to avoid travel and outings as you have a habit of hygienic toilets Peebuddy's travel hygiene kits contain unique female hygiene products which come handy to women in peculiar situations. It is a must have travel accessory for any women.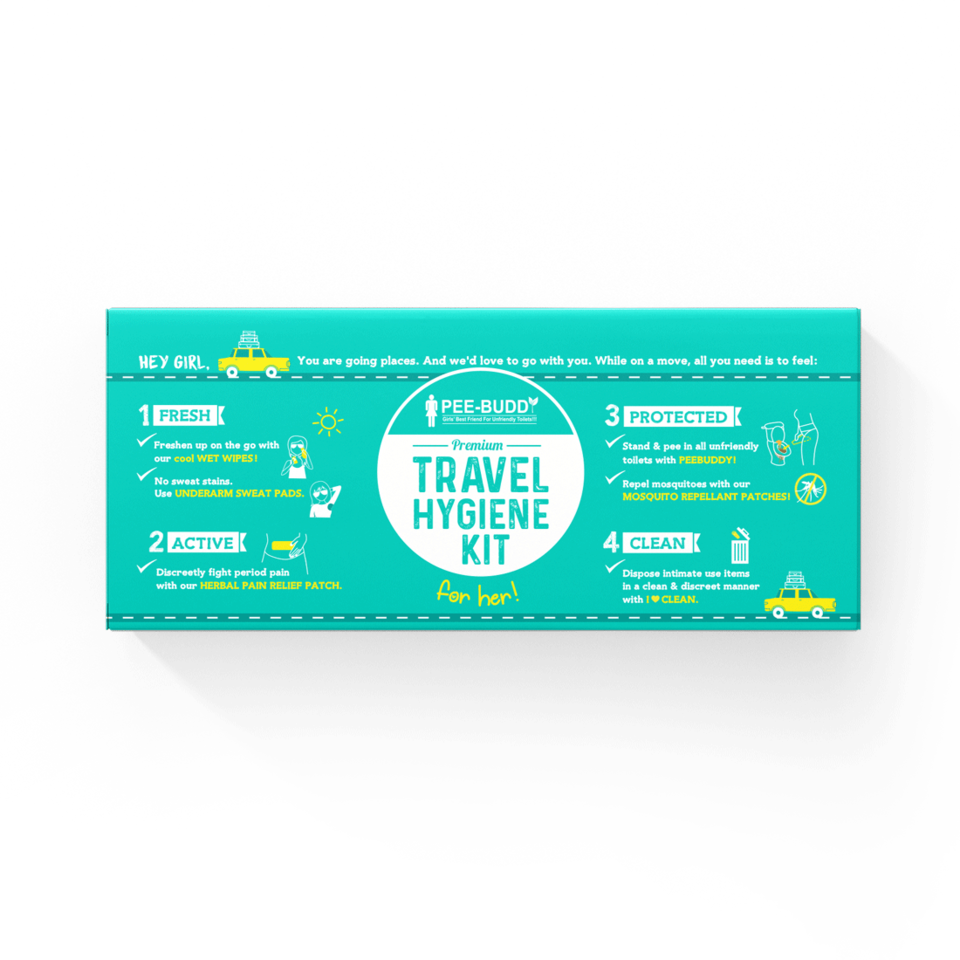 Portable Battery Packs
This little power pack is great for day trips travel accessories where you need a top up. Small enough to fit in your pocket but powerful enough to charge two phones or the same a few times if you're really power hungry, this one doesn't hurt your wallet and best travel accessories.