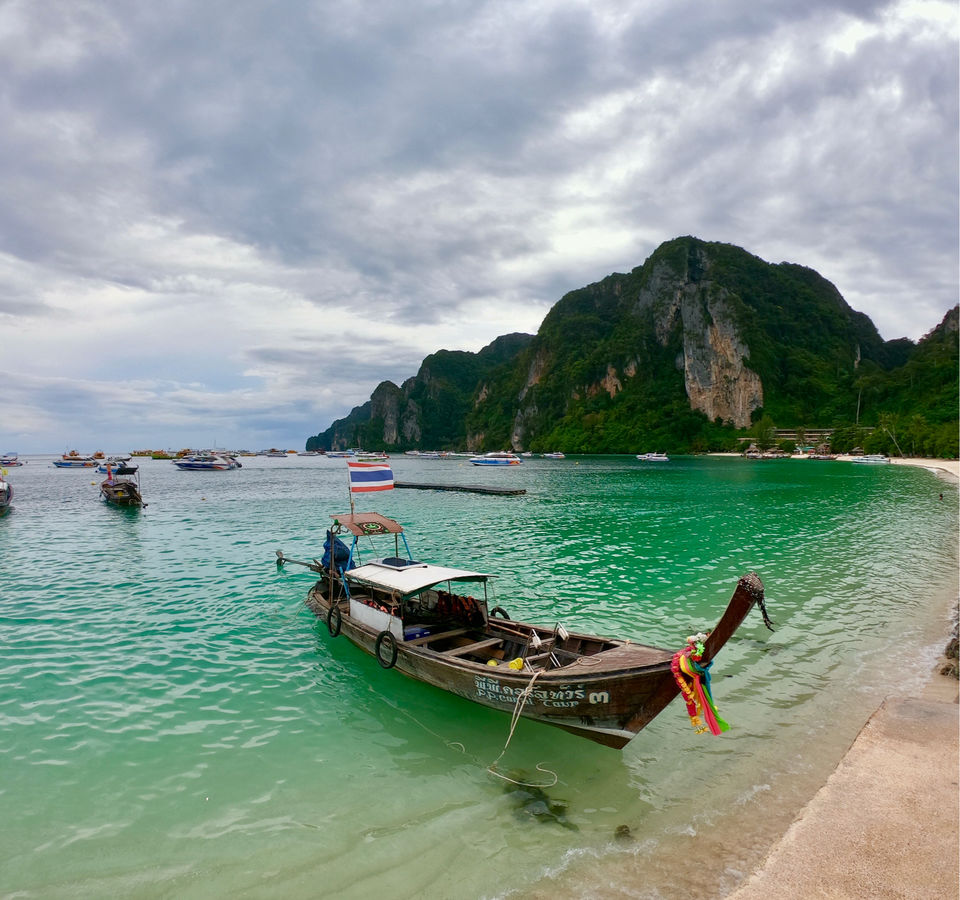 When Thailand comes to your mind all we think about good beaches,lots of food and drinks and coming back with a good tan. Since we are living in Malaysia for some time going to Thailand is like a weekend getaway for us, hence we planned a very short and relaxing trip.
We checked in to IBIS Hotel in Ao Nang relaxed a bit and then went out to explore the city. There is so much to do in the city I will briefly tell you things you can do:
1) Eat at the food stalls: Pancakes (can't miss once you are here), fruit shakes (mouthwatering), cold coffee (there is also a Starbucks out there incase????)
2) Shop at the night market: Buy fridge magnets, slippers for beach and affordable clothes.
3) Chill at any bar/restaurant: We went to this place Tipsy Bar they serve great cocktails incase you want to try, but they don't serve food only potato chips ( now you get why tipsy ????).
4) Get a good relaxing massage: Massage places are open till 12am there and the prices are quite cheap.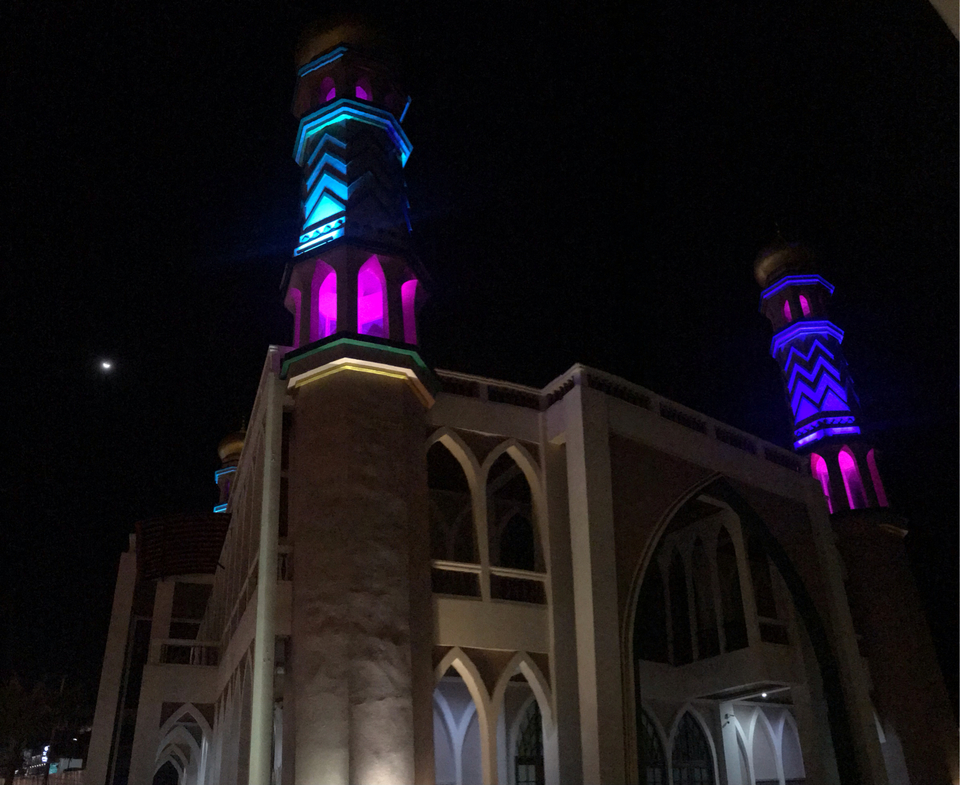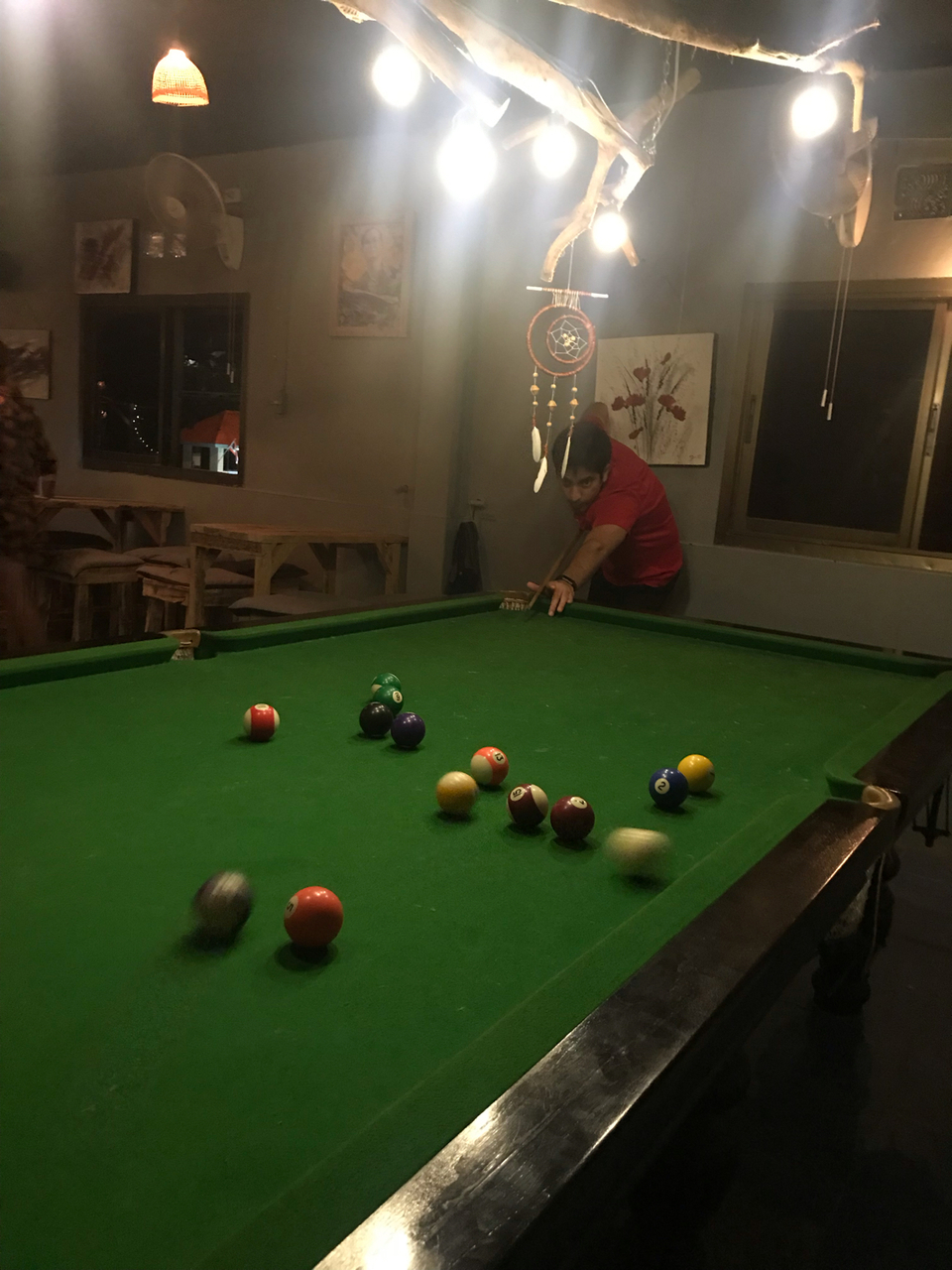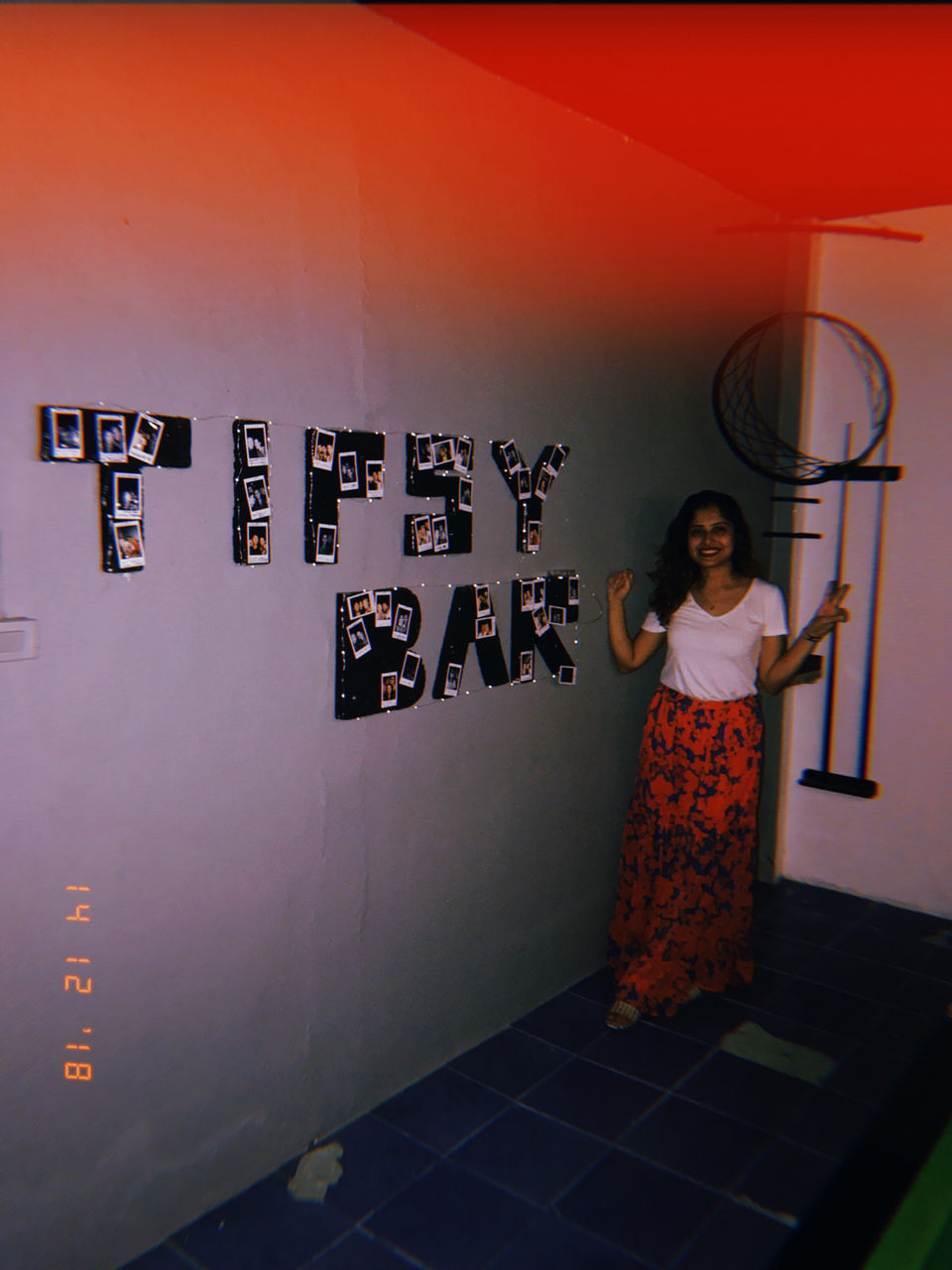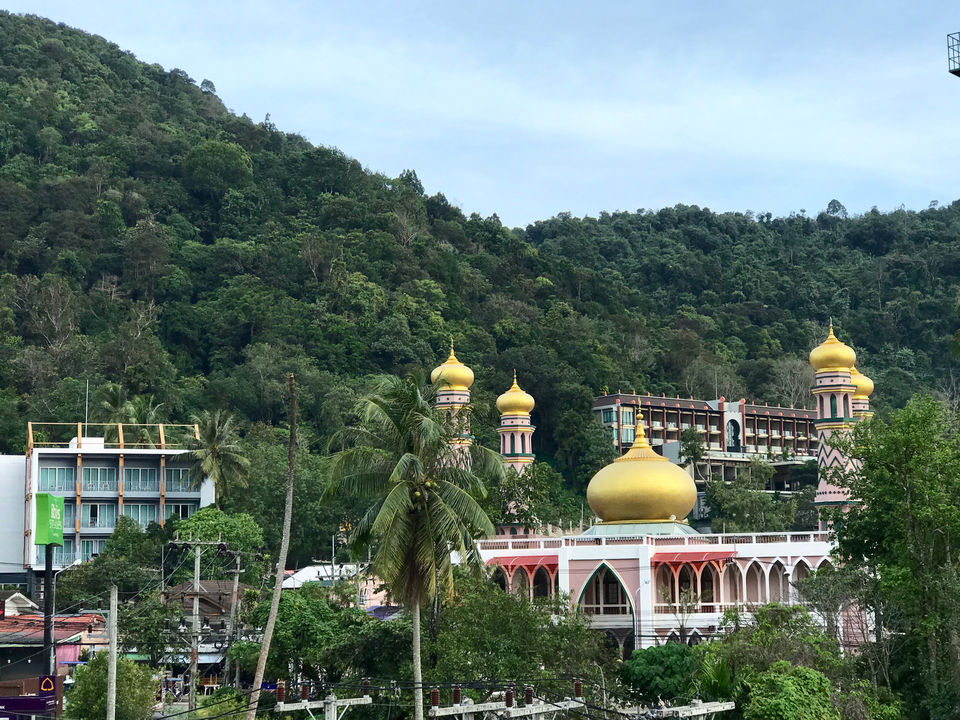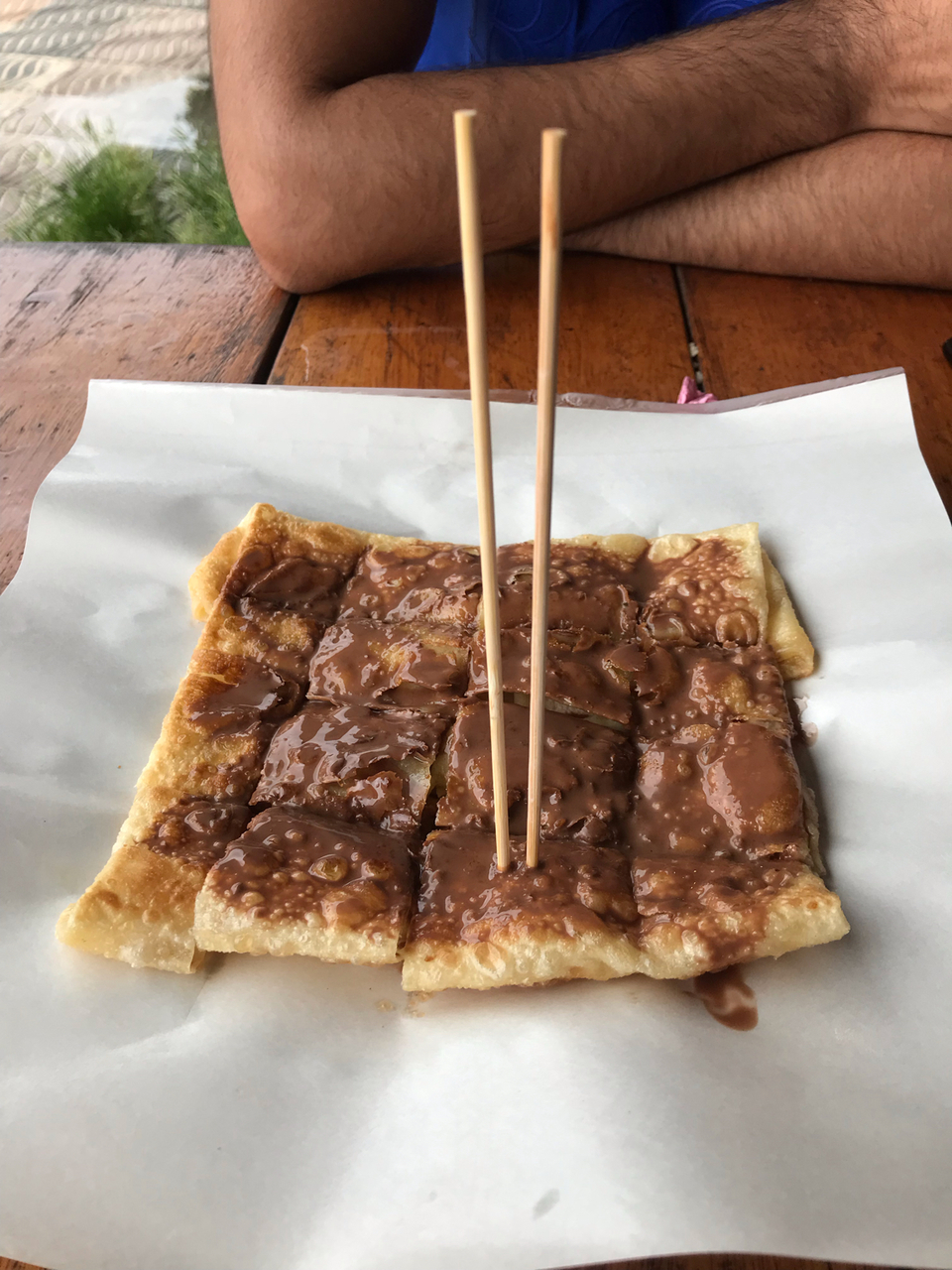 On our 2nd day we started early and took a boat to Phi Phi, the ride was around 1hour 45 minutes in total and it was scenic all the way that you won't stop
filming.
Once we reach Phi Phi we went straight to our hotel: Phi Phi Cliff Beach Resort, I was totally mesmerised by its location and how beautiful the property was and the rooms were quite spacious.
After resting for 2-3 hours we went out to explore the city, they don't have any vehicles inside so you need to walk to get to all the places. The lanes were narrow and beautiful with small coffee shops,bars, clothing, home decor shops.
First on our list was Phi Phi sunset point, it was around 30min hike to get up there and the view of the whole island from up there was insanely beautiful, just sit there and watch the sun set and you will be at peace. There is also a cafe up there so you can grab a drink and a bite and enjoy the view as well.
Next we wanted to watch the fire show at night, we grabbed our seat ordered food and drink in front of the beach and watched the entire show. The performance was mind blowing they did it for 1 and half hours and not a single time the audience was bored. Kudos to them for giving such outstanding performance everyday!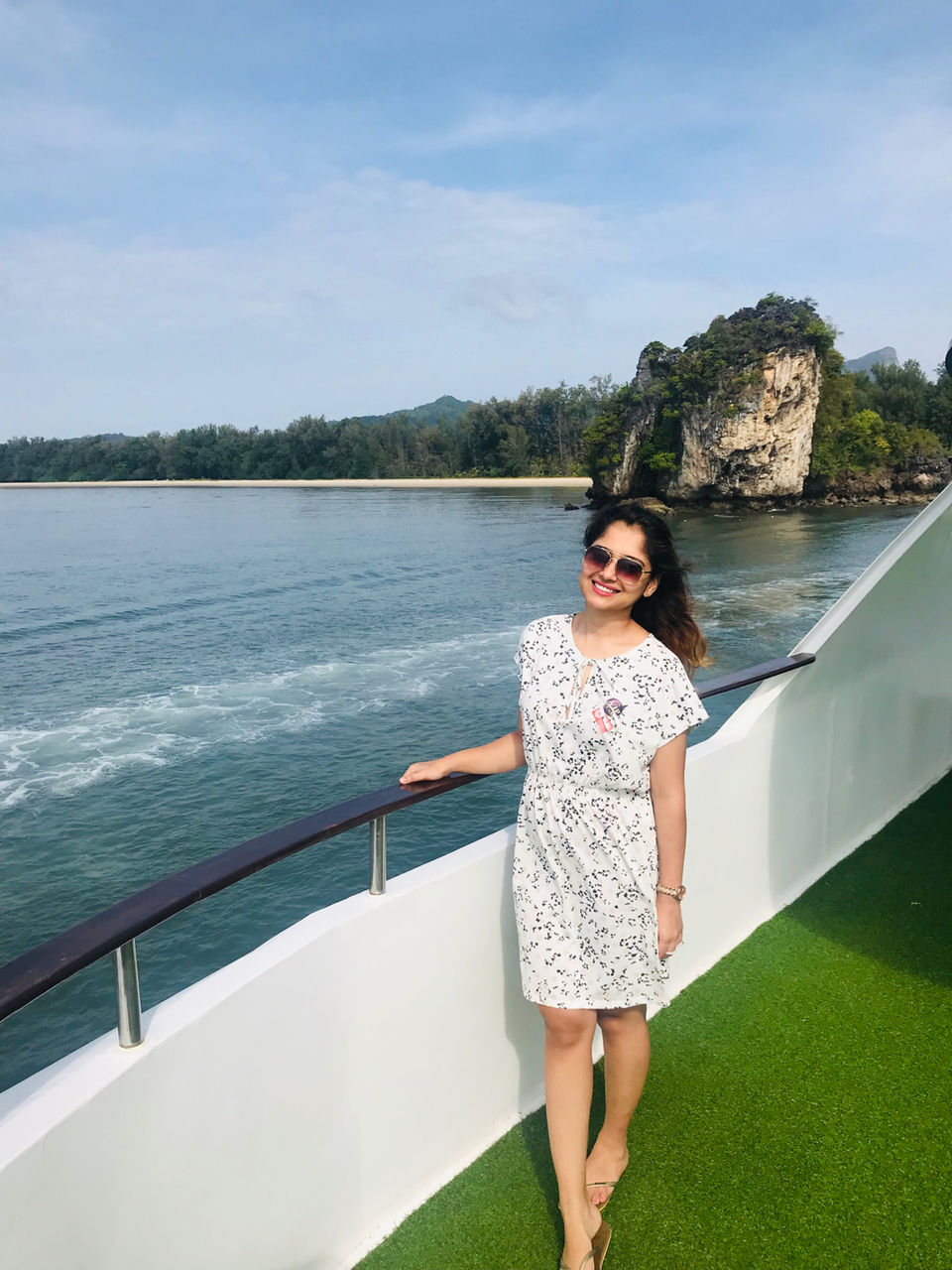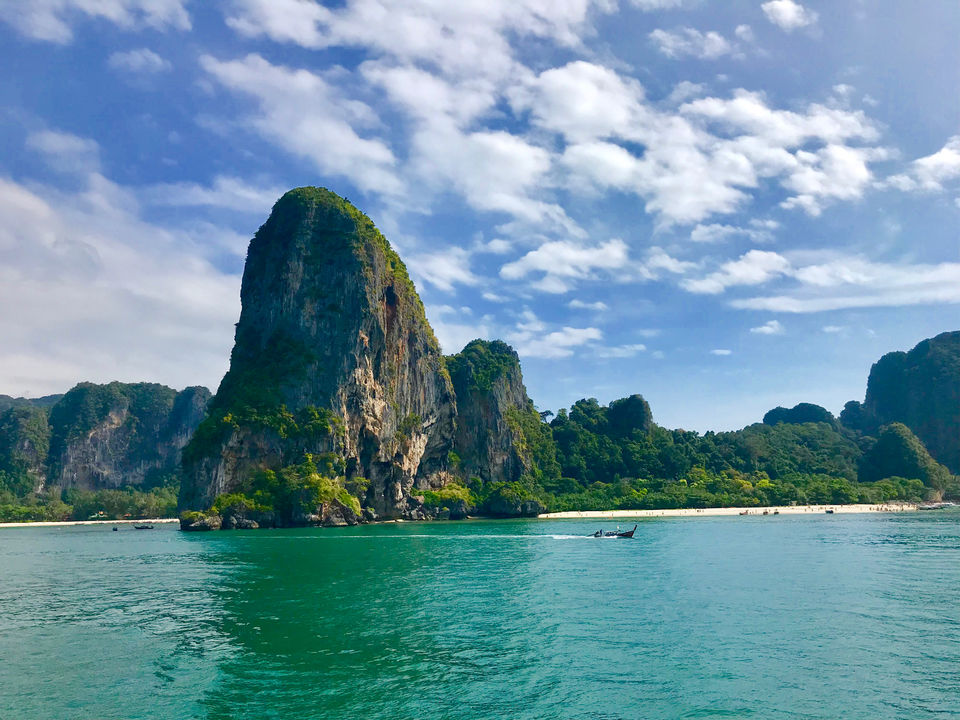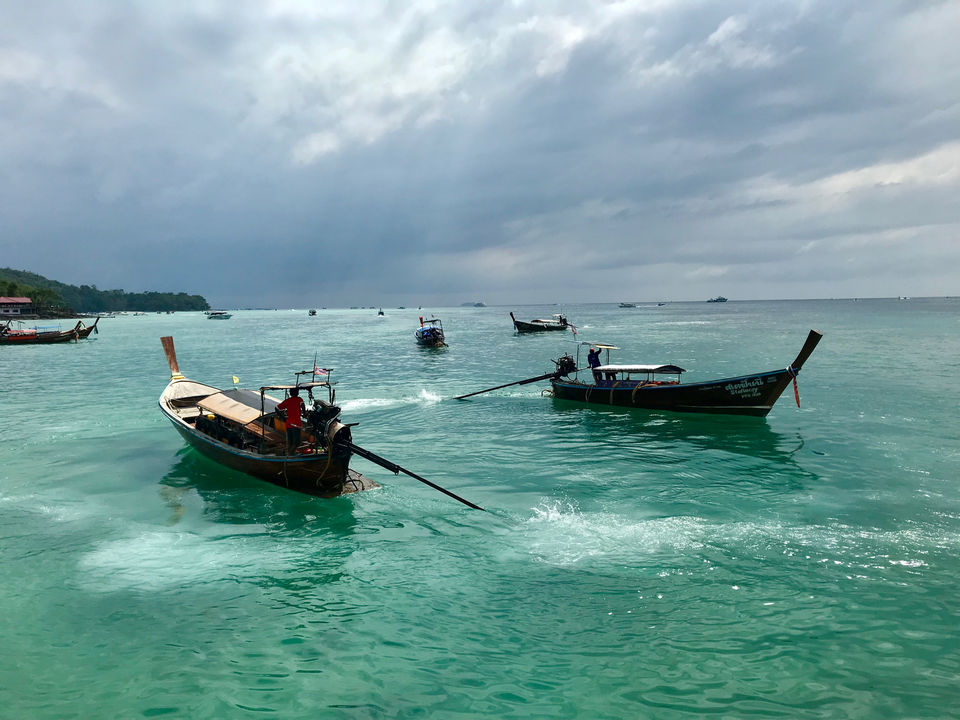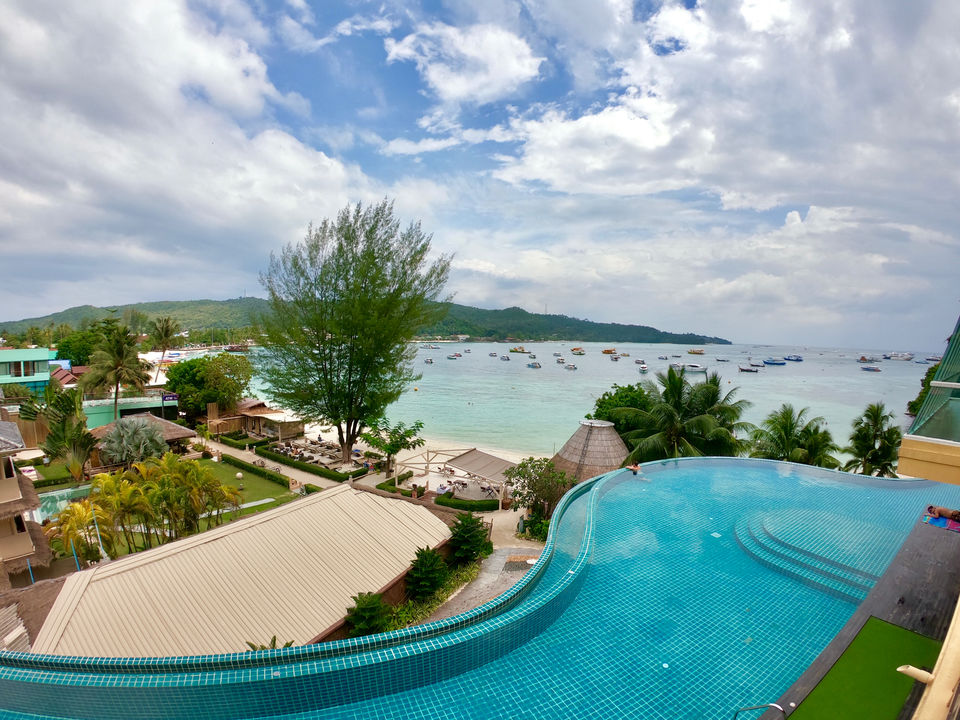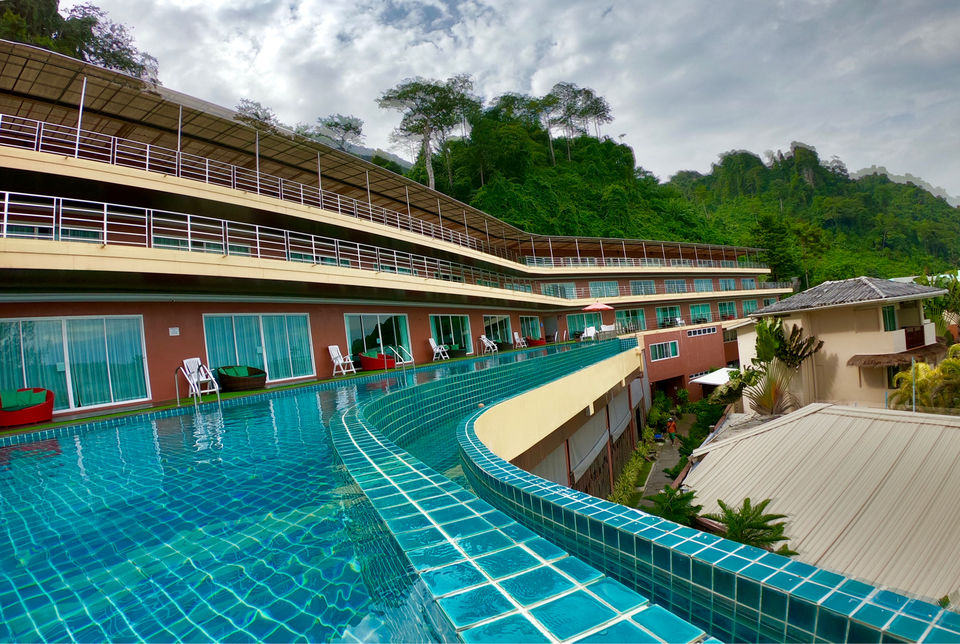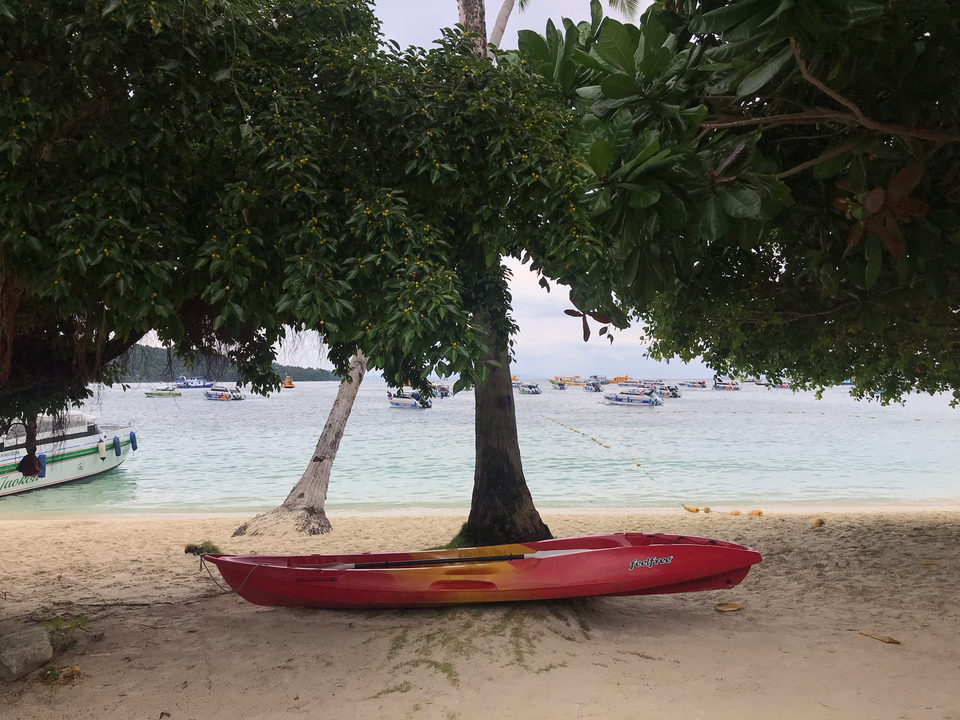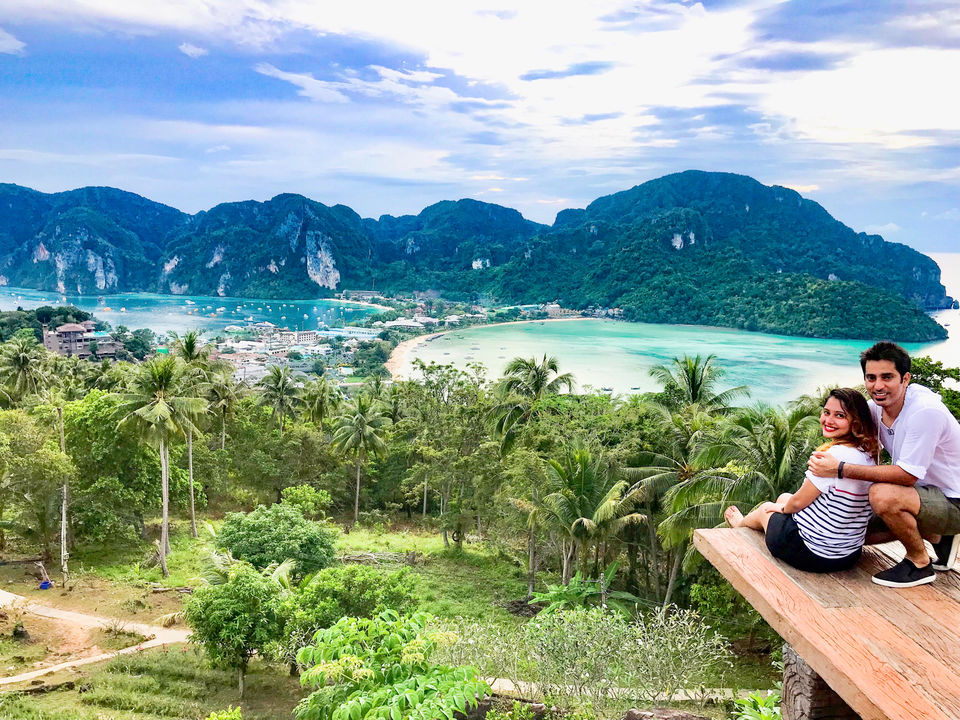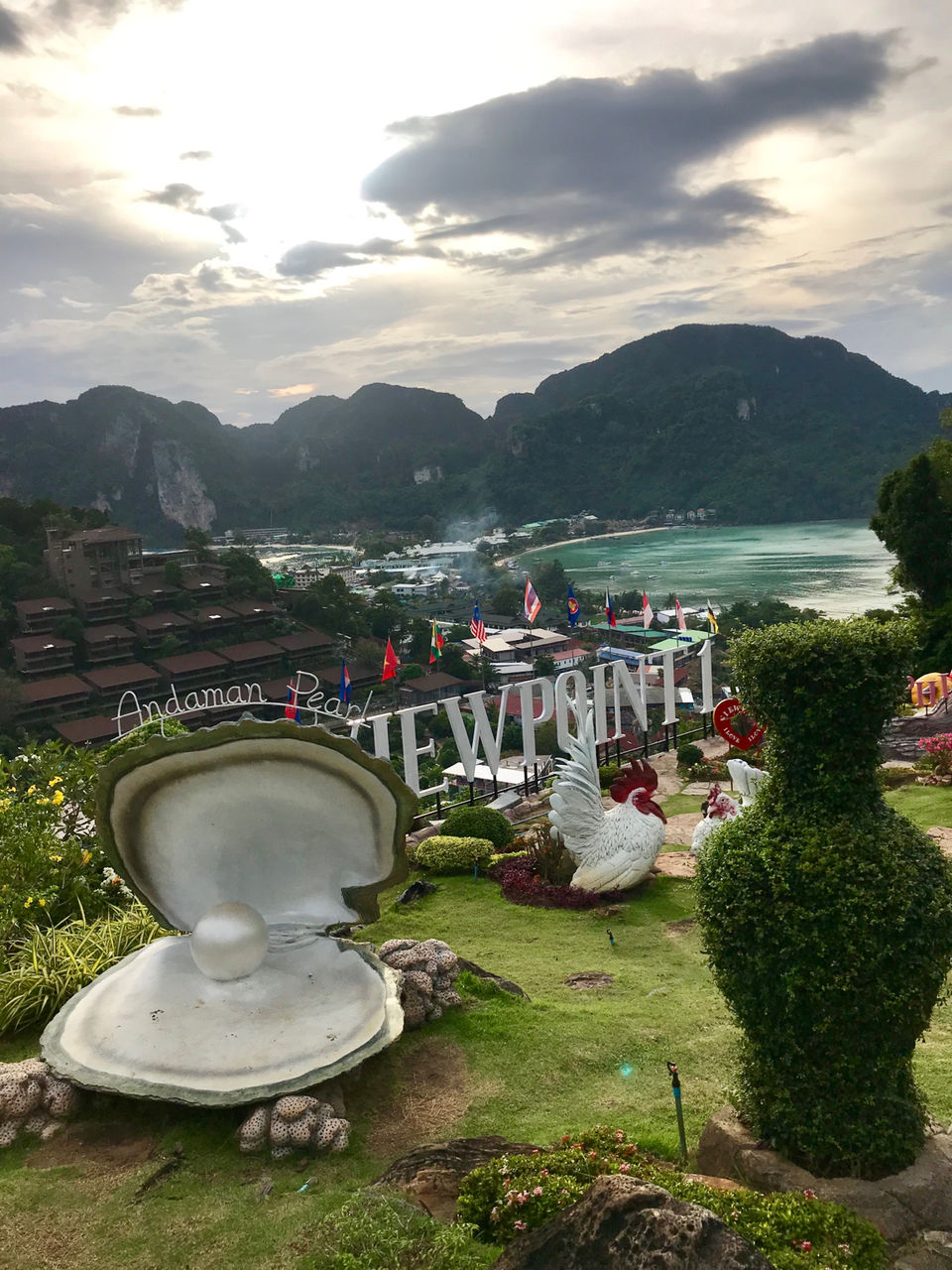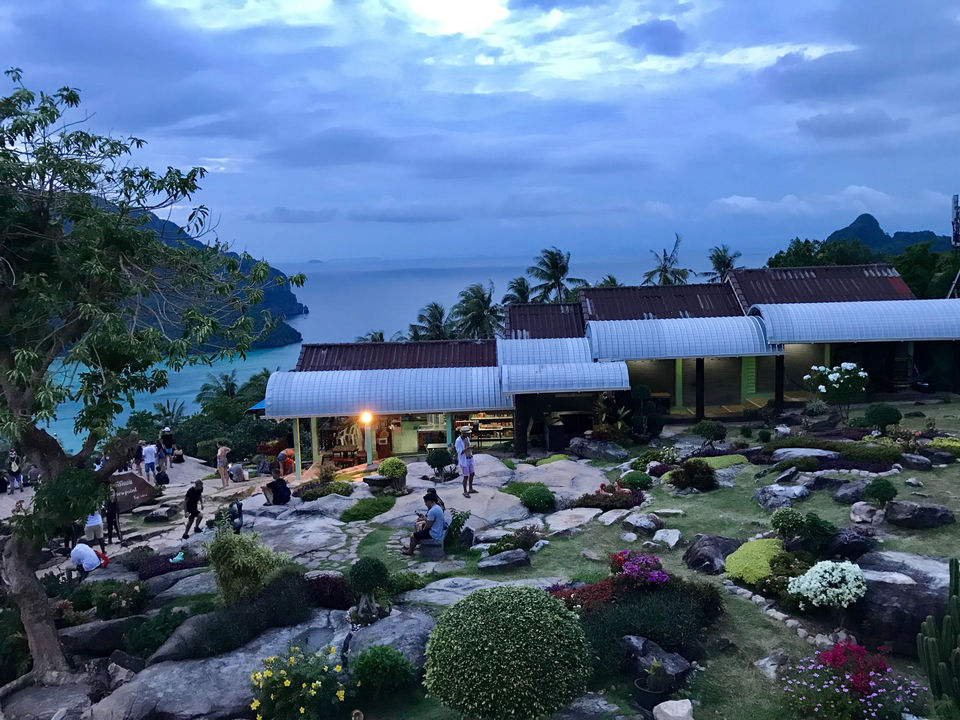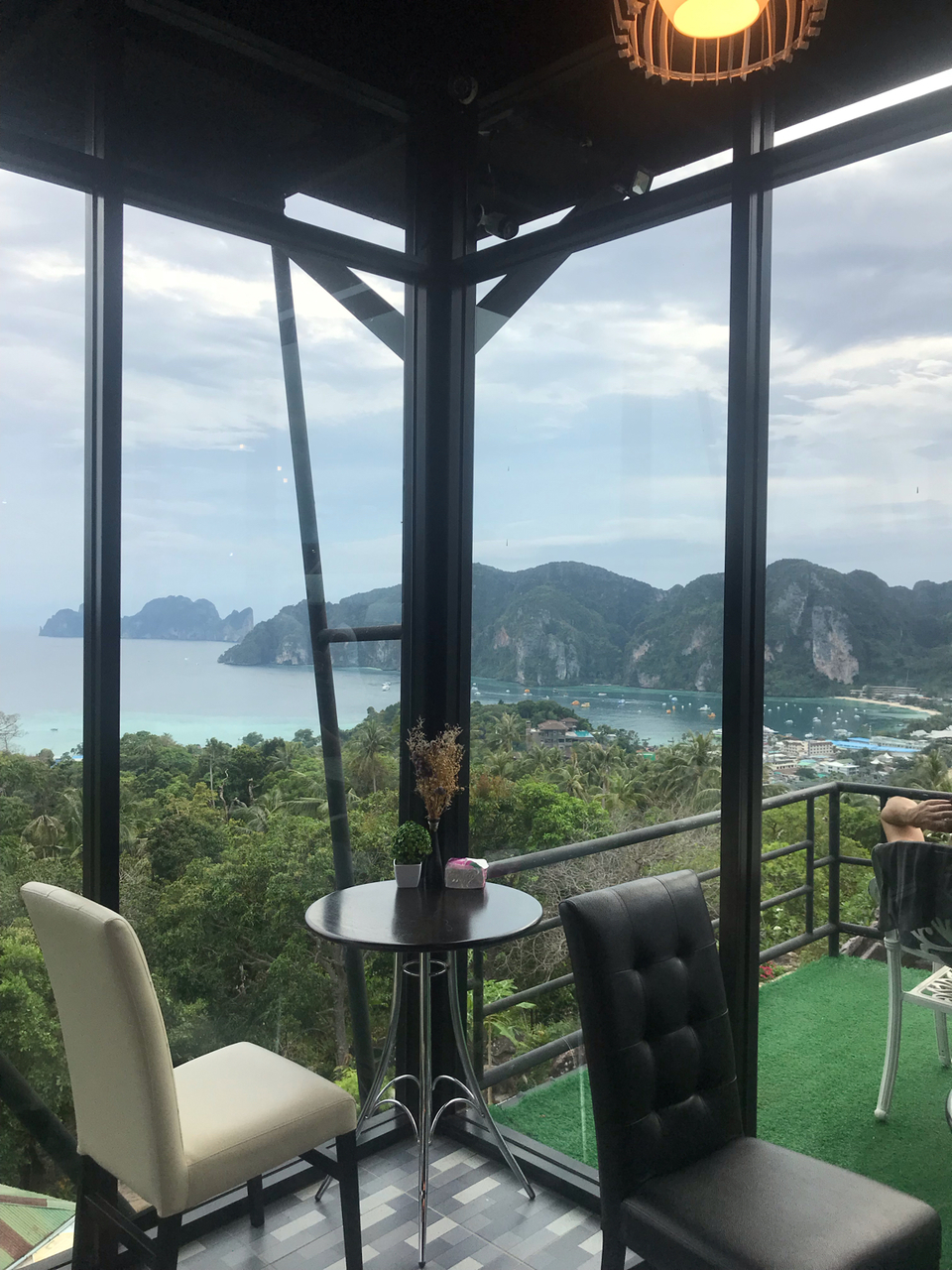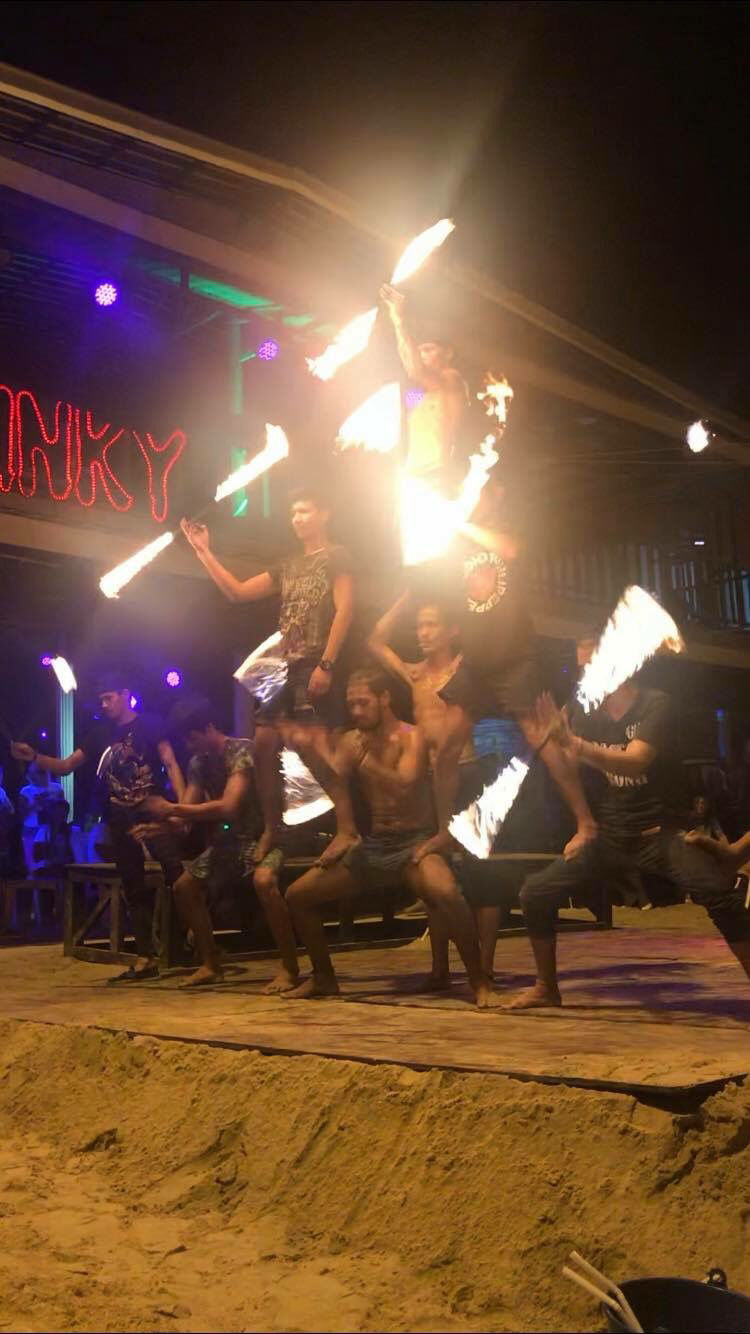 We kept last day for exploring the nearby places to the Island and snorkeling. We hired a private boat for two for around 3-4 hours to time to cover 3-4 places around.
The overall experience in the small boat itself was quite adventurous since the weather was not good that day. For all the places that we covered Maya Bay was quite good for snorkeling as you would find more fishes around there, the equipments for snorkeling was provided by the boat owner itself.
Overall we had a quite relaxing time for such a short journey, we would have definitely included Koh Samui if we had one more day of time, needless to say all was perfect the way we imagined!