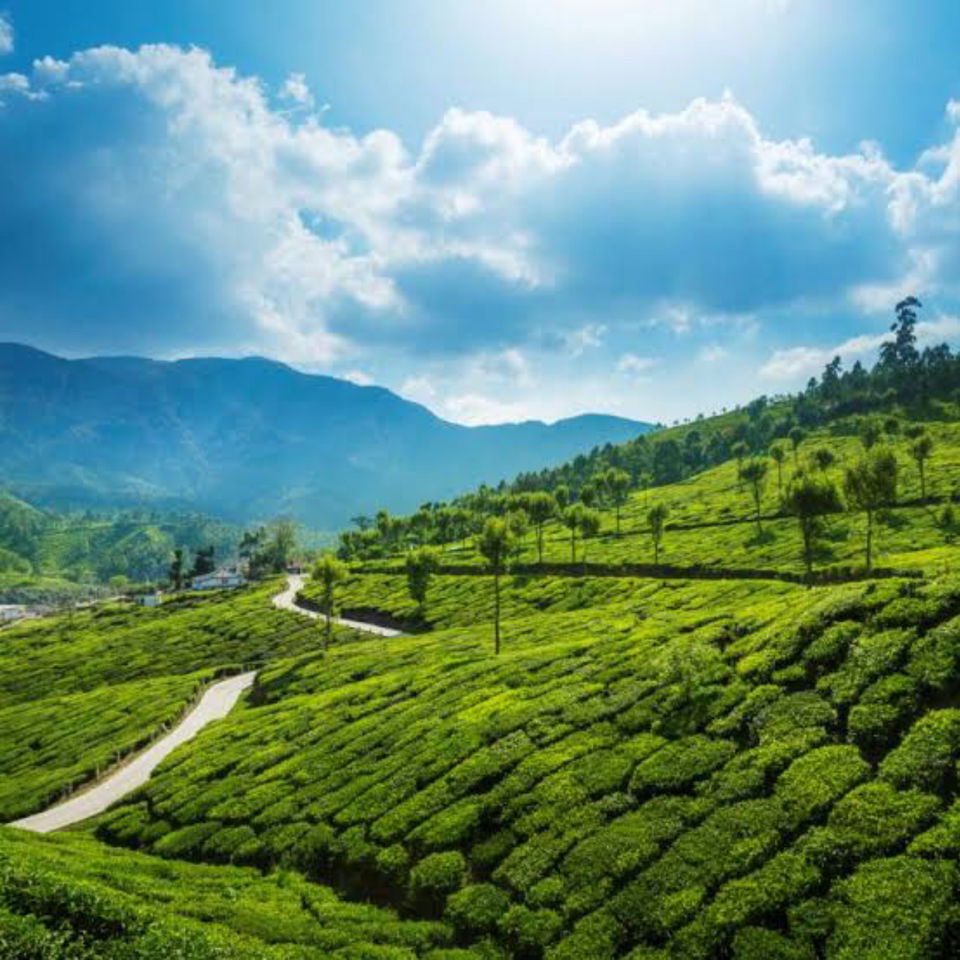 While travelling to India, every traveller know they have to rack their brain on planning what and where to visit. Some decide by passion, or on what they like, but many decide browsing, reading about it. At the end when decision making arises, no doubt confusion sets in. India is so vast that you prefer not ignoring a place, without thorough survey.
NEW DELHI- Capital city of India, which is a metro city is one of the popular place, must visit state of India. History of Delhi hails from mahabaratham. Pandavas used to live in this city. There are two parts of this city- New Delhi and old Delhi. This city was named after Raja Dilhu who was a chauhan king. Be any part of India and around the world, reaching Delhi is easy. Unique things to do- Visit Ghalib haveli, volunteer at gurudwara Bangla sahib kitchen- visit spice market- Do a bicycle ride- visit Champa Gali for food and culture besides arts and crafts.
HYDERABAD- Coming under Telegana state, the very name of this city is derived from Hayder city meaning lion city. It was known as baghnagar meaning city of gardens, which later was changed as Hyderabad. From Iron Age this city exsist that it was ruled by Chalukyas. A popular metro city, must visit, for its history, spots, destinations, are beautiful. Be any part of India and world, reaching this state is very easy, for it is very well connected. Unique things to do - Visit tribal museum- NTR gardens, have a view of Durgam Chemur lake- Have a walk at necklace road- Visit Sudha car museum.
JAIPUR- It is called as pink city of India, ruled by Rajput Jai Singh. A very popular city in India, which offers awesome getaways. This city offers old city flavour along with new city essence. It is rich in culture also a popular shopping paradise. Other than popular attractions, there are some unique things you could do -Have a peep into hawa mahal -see architecture of, Gaitore Kichhatriyan-Visit Chand baori- Taste chai- visit drowned palace Jal mahal.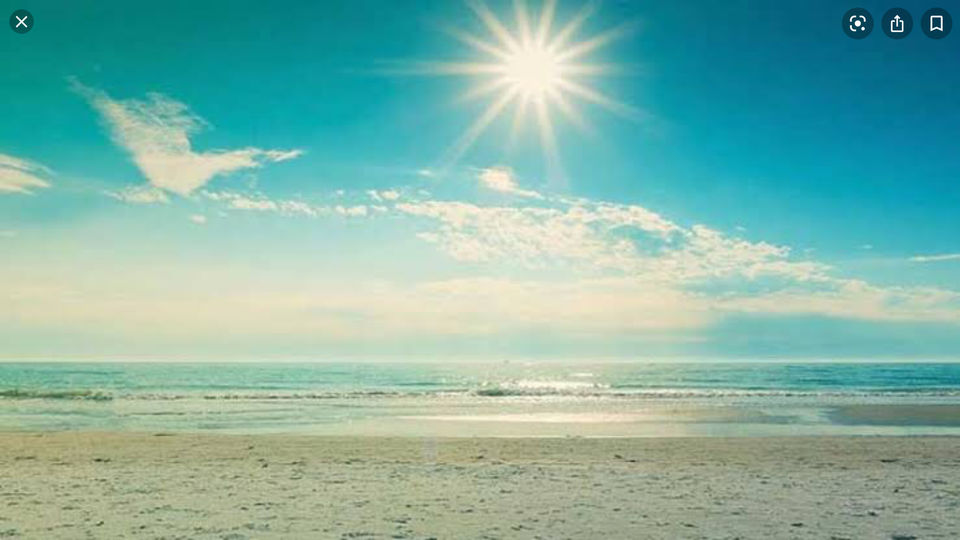 AHMEDABAD- It is called as, Amdarad in Gujarati, located as capital city in the state of Gujarat on the banks of Sabarmati river. From 11th century this city exsist, that first inhabitants of this city are, ashavats. It was ruled by Chalukya dynasty, which is a very popular tourist, heritage spot of India. Ahmedabad is very well connected, be any part of India, you could reach, other than normal things, here are a few you could do- Visit adalai nivar- Have a view of Jhulta minara- If you are a far lover, visit car museum- Visit Sabarmati ashram and learn a lot- Have a view or shop at vechaar utensils museum.
BANGALORE- Now it is called as, Bengaluru located in the state of Karnataka called as, Silicon Valley of India. Bengaluru means hero stone, city of guards. Their history, dates 4000BCE, which was first ruled by western Ganga dynasty. Unique things to do- Spend a day at Nrityagram- Watvh jakhur aerodrome-For book lovers visit blossom book house- Have a run in freedom park- Walk into the Turahalli forest.
MUMBAI- Called as modern city of India, which was known as Bombay, was formed as seven languages together. The very name of the city was derived from Mumba Amma. Patron goddess of Maharashtra. It's history starts from common era, which was ruled by Maurya from 3rd century BCE. Unique places to visit- Sassoon dochi, pandavkada falls, Colaba causeway, Chhota Kashmir and Bassein fort are places to visit.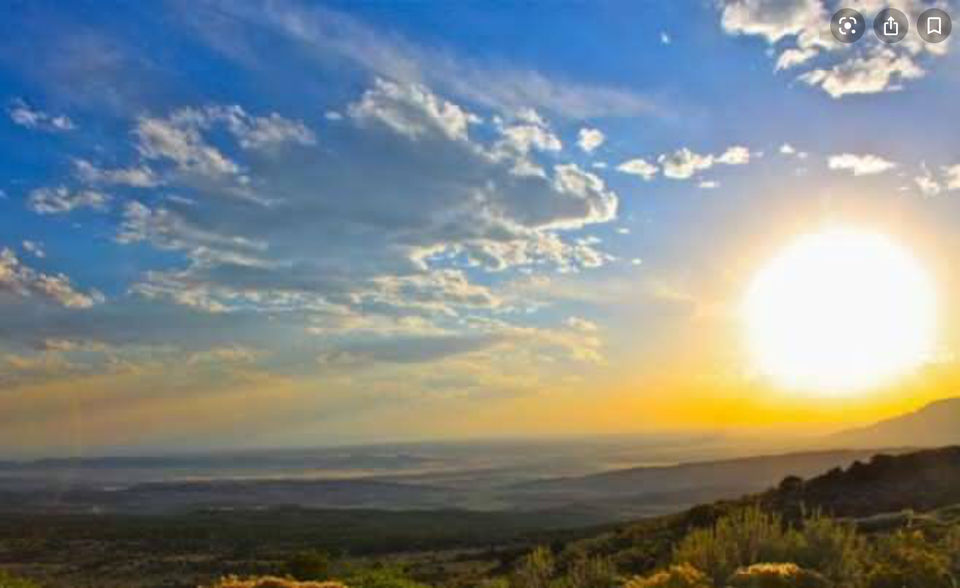 SRINAGAR- Called as Sumer capital of India, located on Kashmir valley, it was called as Suryanagar-city of sun, where the belief goddess Lakshmi resides. From Neolithic era, this city exsisted is recorded. It was ruled by Ashoka, Maurya dynasty. Unique places to visit - chatpal, Daksum, watlab, lolab valley, and Bhaderwah.
COCHIN- A port city of Kerala, called as kochi located in the state of ernakulam, called as, Queen of the Arabian Sea. Kochi was also called as, kogin. Kochu + Azhi -small lagoon is known as Cochin. It was ruled by Malabar kings, while the existence of this town is from ancient times of China. Indo-Portuguese museum, paniyeli poru, pooyamkutty river, illithode, and kuthampuzha.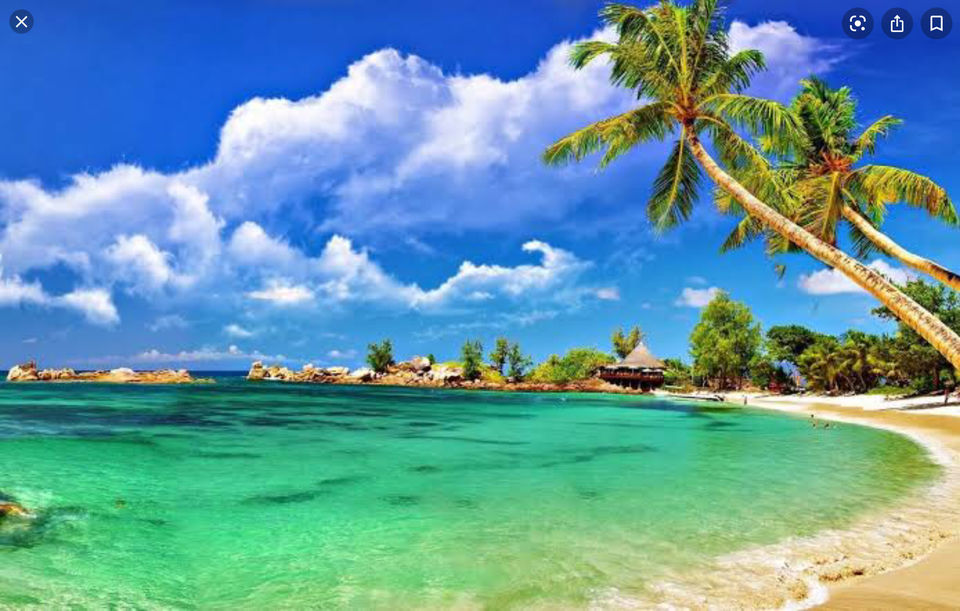 GUWAHATI- Capital city of Assam, port city called as gateway of north east India, is located on the banks of Brahmaputra river, surrounded by Shillong plateau. It was known as, pragmyotishpura, where Guva means arecanut and Hati means market. Their history is from epic era, which was ruled by shunga Kushana period. Unique spots to visit- Manas national park, Navagraha temple, Guwahati planetarium, deeporbil and silence museum.
LUCKNOW- Capital city of uttarpradesh, which was called as, Lakhnau, that has history of Lakshmana living here. It was ruled by nawabs for many centuries. Unique spots- Nalmi Sharanya, nawab gani bird sanctuary, Shreevasthi and panna national park.