I woke up early in the morning, Took a bath, Dressed myself and took a backpack with me to see the Most Beautiful place in Sydney, Australia.
Blue Mountain's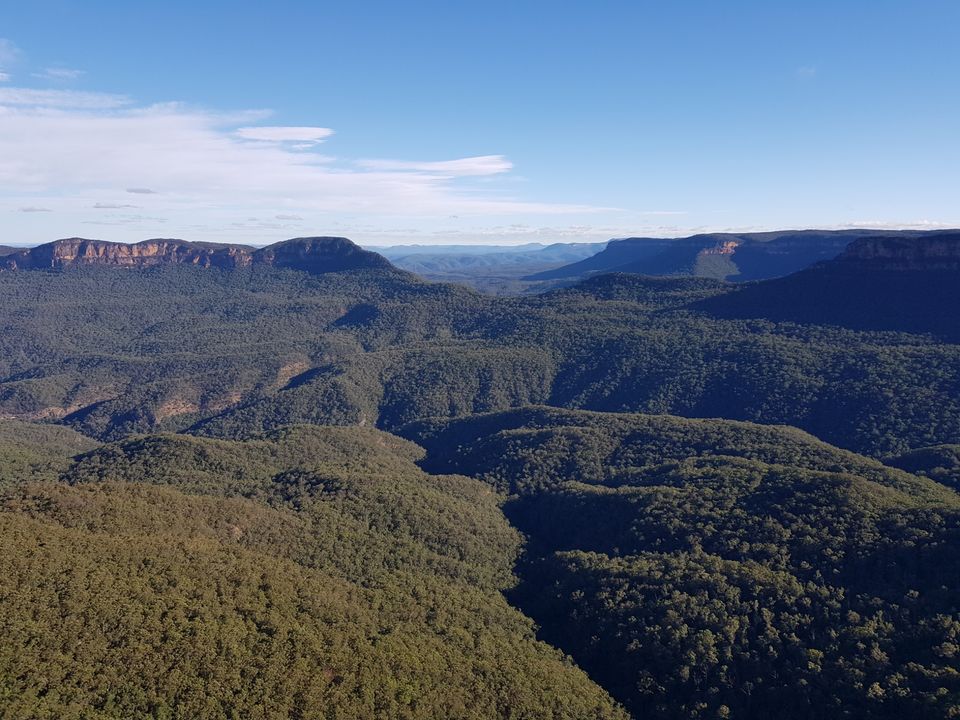 The Convenient way to go there is by Train.You can get trains in every 20 mins from DoonSide Station, Blacktown Station and more.
Duration- 1 hrs .
Travel should have a opal card with them it is accepted for buses and trains. You can have it from the railway station or general stores near Station.
Remember always keep warm cloths with you because the place is really cold. When i was there the temperature of the place was 6° Celsius.
And if you love to hiking be prepared with your hiking tools or you can purchase them from there.
Katoomba height above sea level is 3373 ft.
So when you will be in train you will see so much beautiful views and at the time you reach KATOOMBA Station you will be blessed with beauty and fresh atmosphere.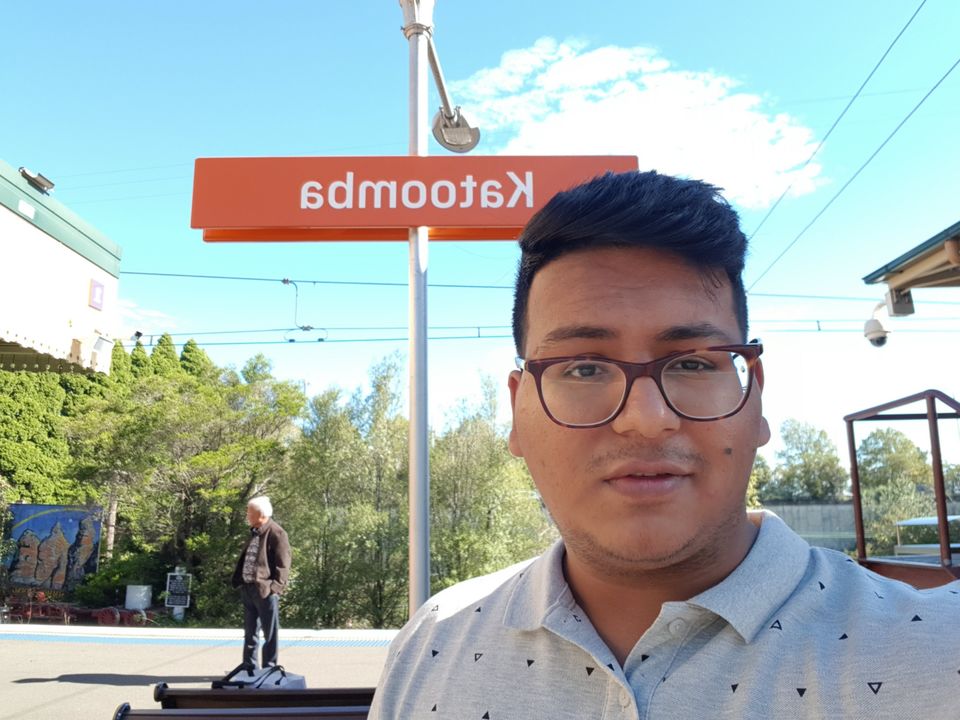 You have to reach this station for the Blue Mountain's.
After that you have to catch a bus for blue Mountain's to see the beauty and learn about Three Sister's Story. The bus takes 8 minutes to reach at Blue Mountain's. When you step out from the bus you will be stunned with the beautiful place.
Here are some Pictures By Me.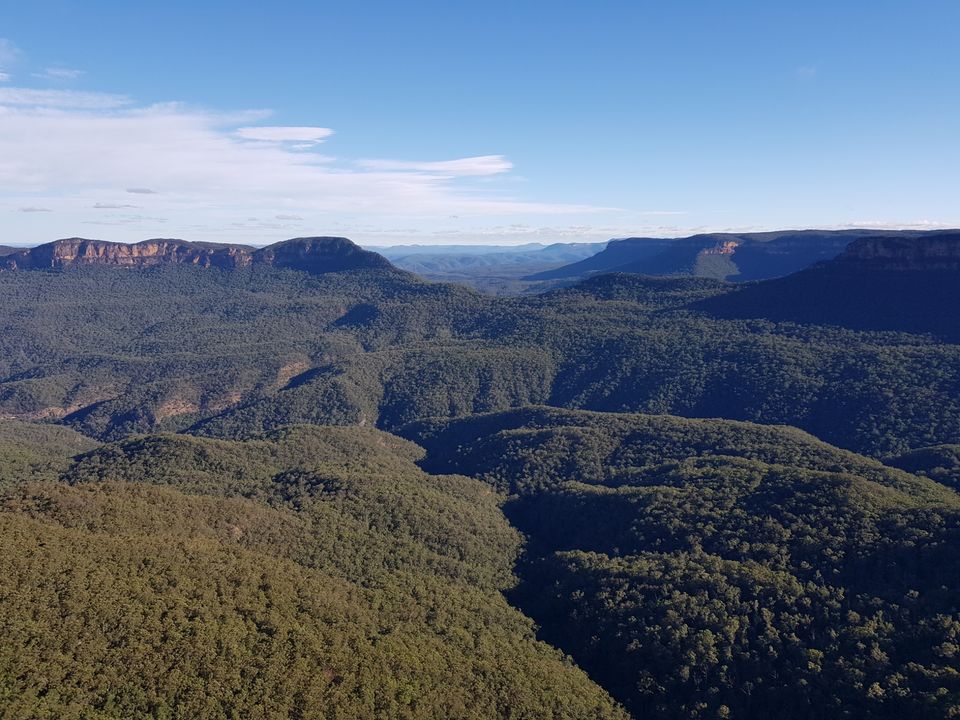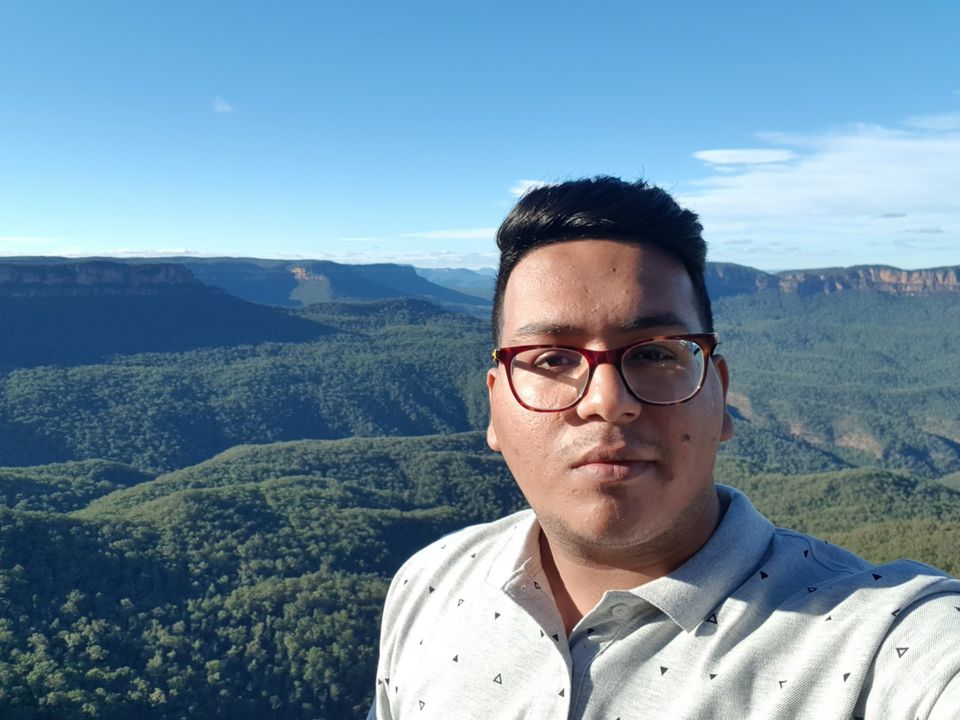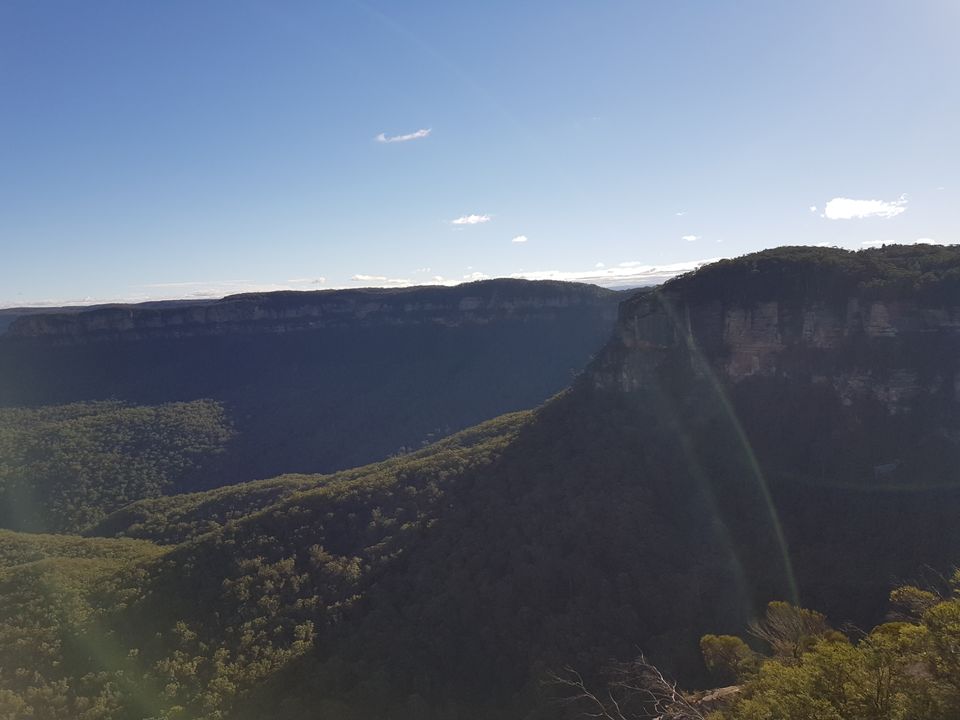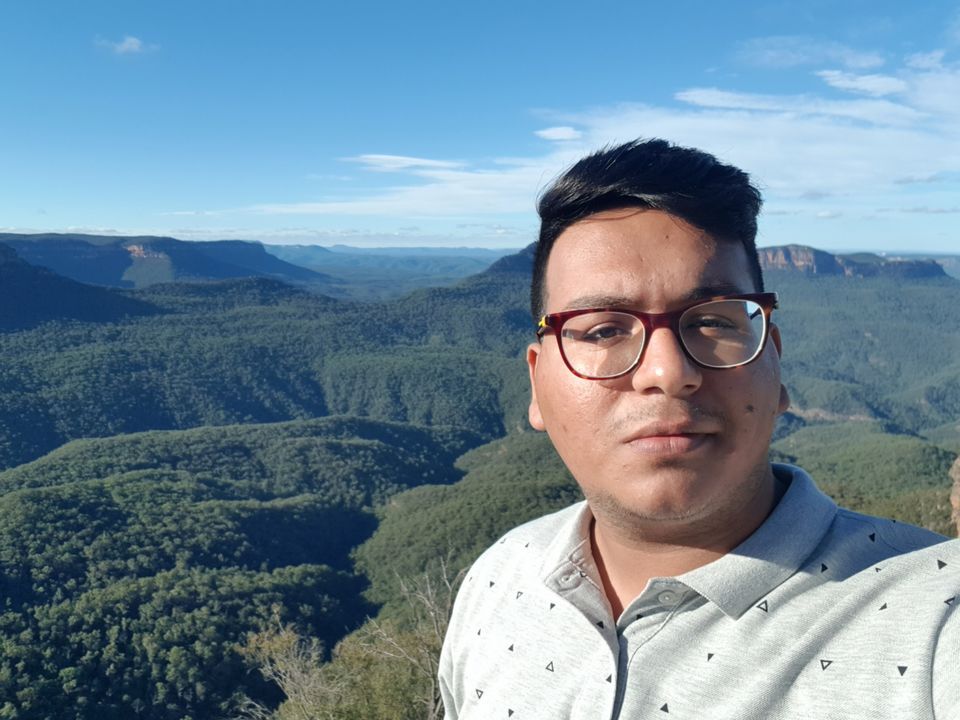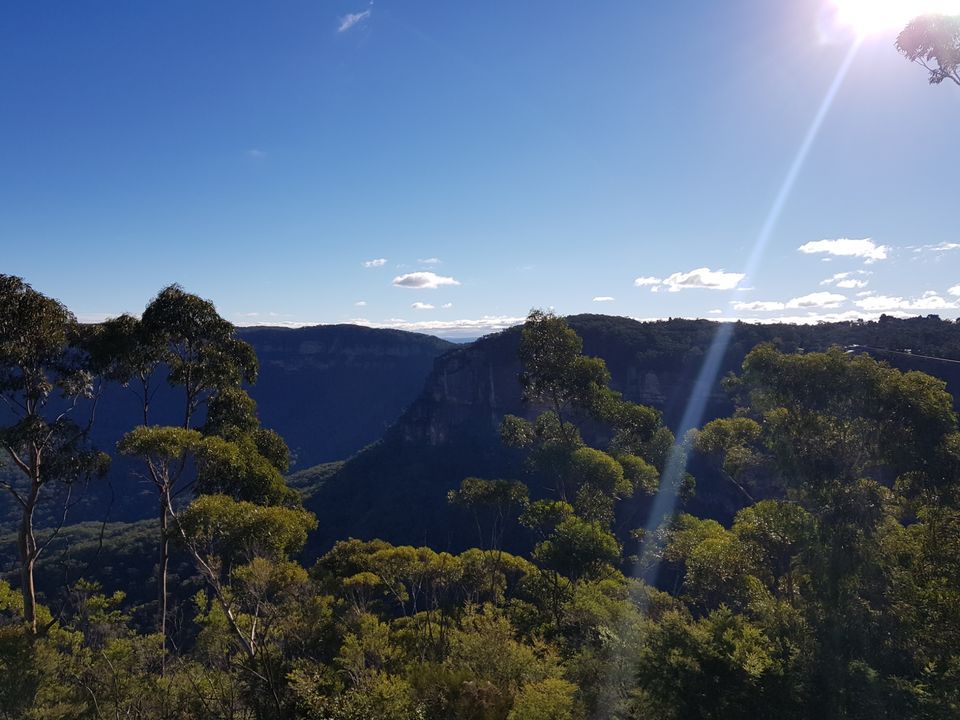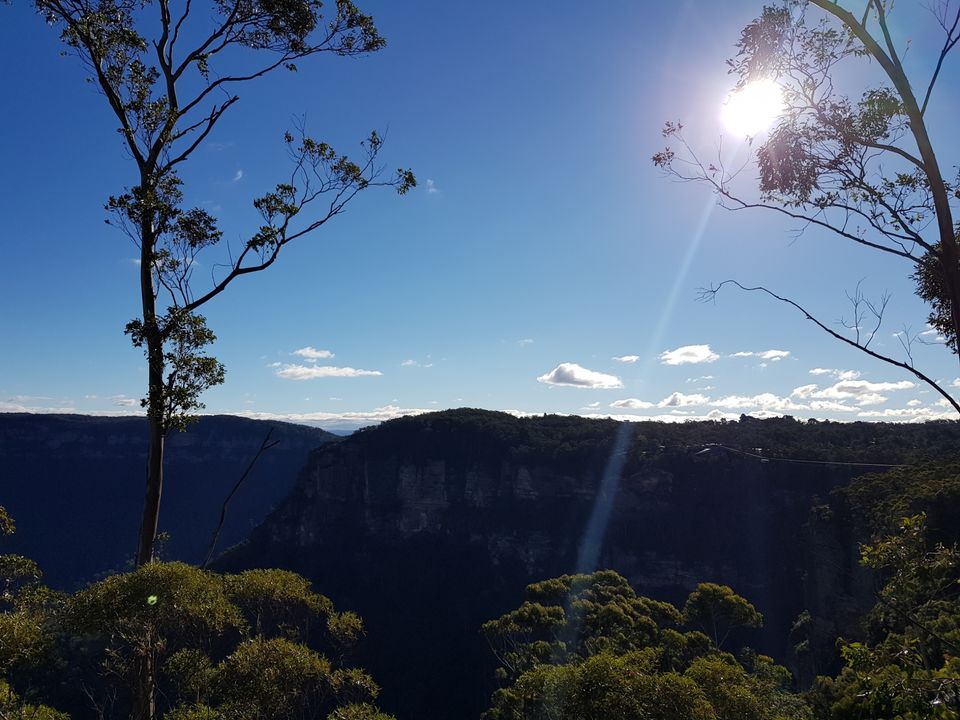 Stone With Story.
When i was walking around i saw some stones that tells you about the Blue Mountain's .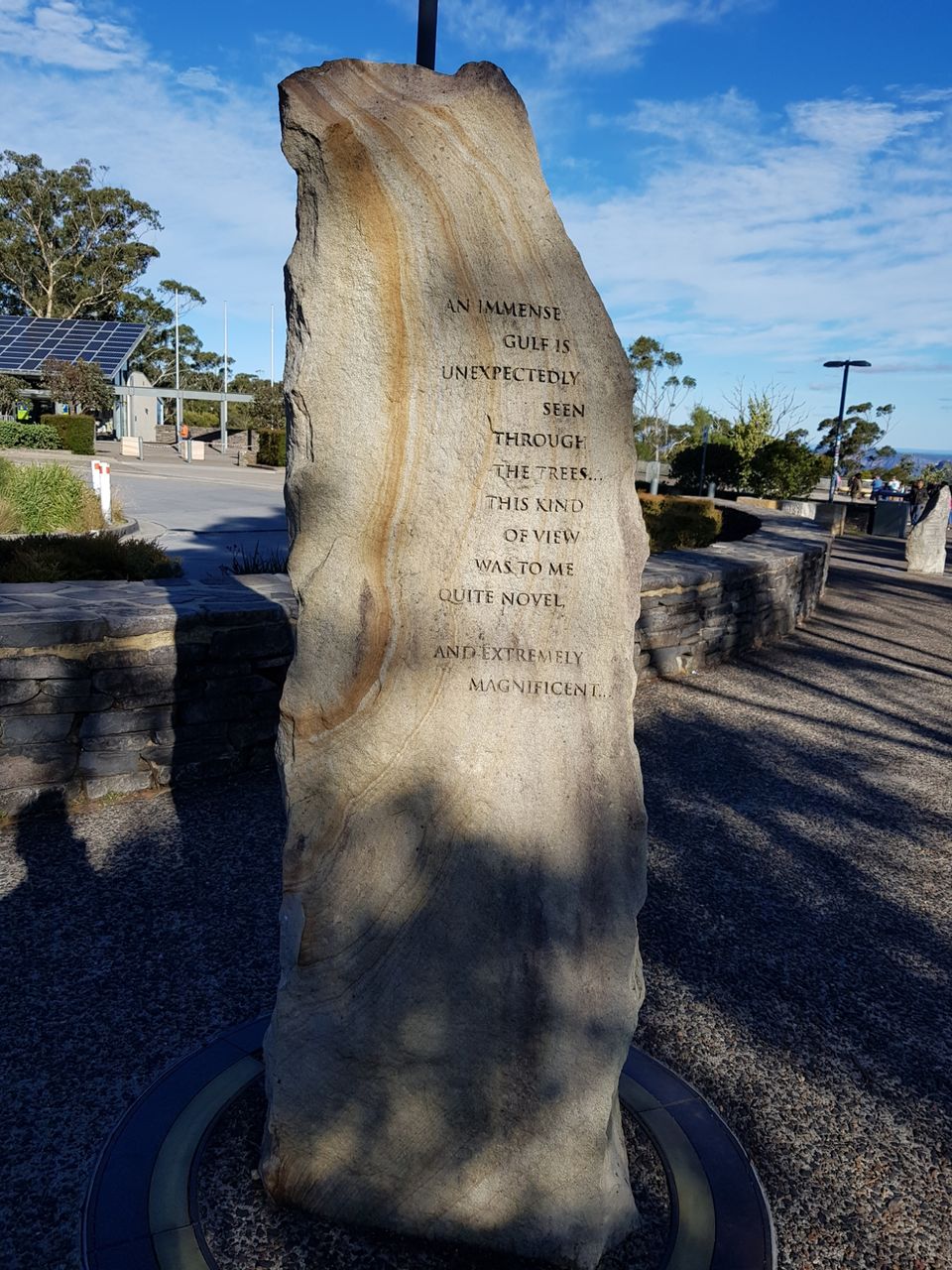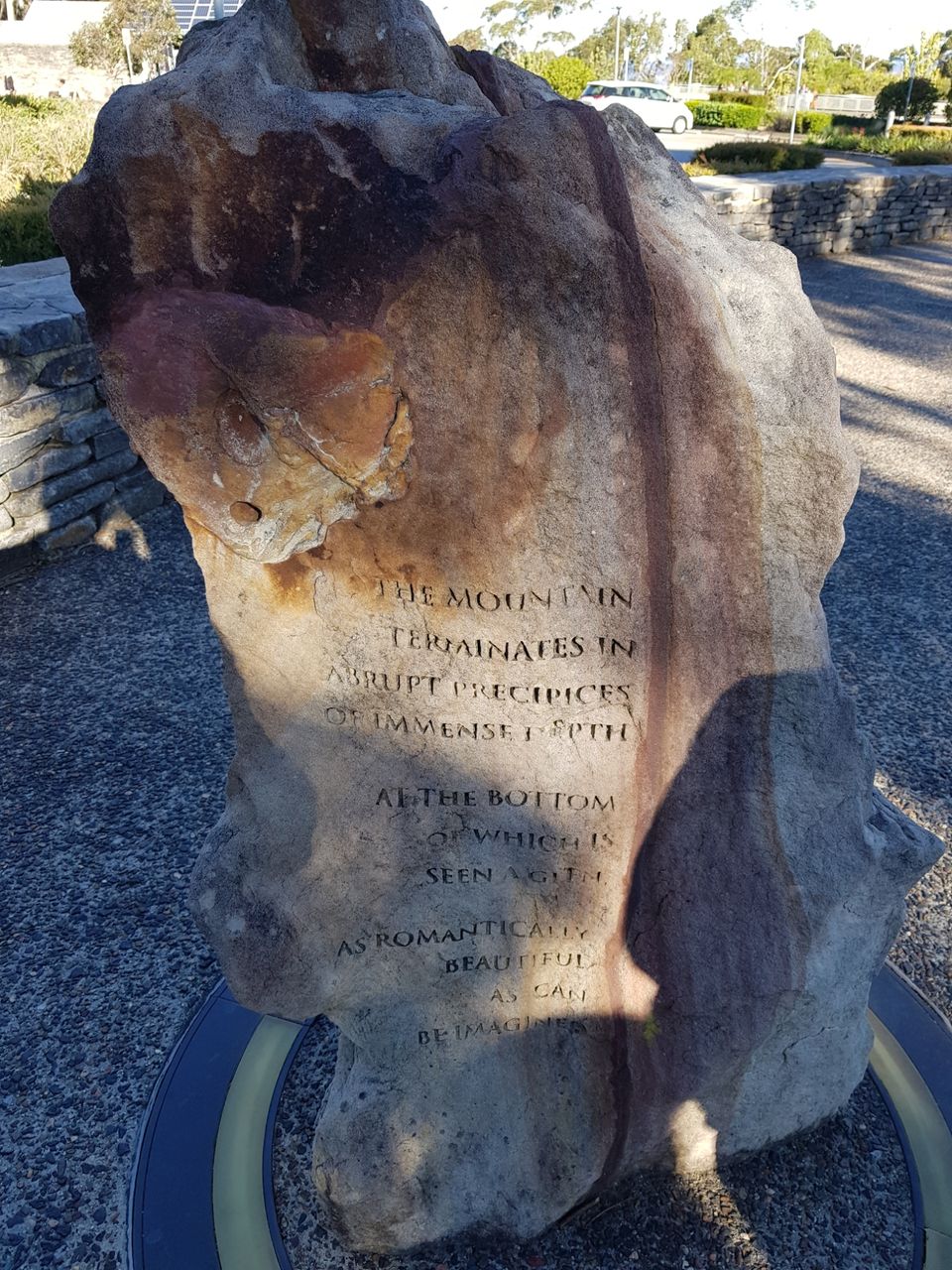 Let's know about Three Sister's.
What is Three Sister's and what's the story behind it's name?
So it's a love story.
The commonly told legend of the Three Sisters is that three sisters, Meehni, Wimlah and Gunnedoo, lived in the Jamison Valley as members of the Katoomba tribe. They fell in love with three men from the neighbouring Nepean tribe, but marriage was forbidden by tribal law. The brothers were not happy to accept this law and so decided to use force to capture the three sisters. A major tribal battle ensued, and the sisters were turned to stone by an elder to protect them, but he was killed in the fighting and no one else could turn them back. This legend is claimed to be an Indigenous Australian Dreamtime legend.
The Aboriginal traditional owners, the Gundungurra, have a legend that includes the Sisters rock formation.
Giant Stairway
Here are some Picture's.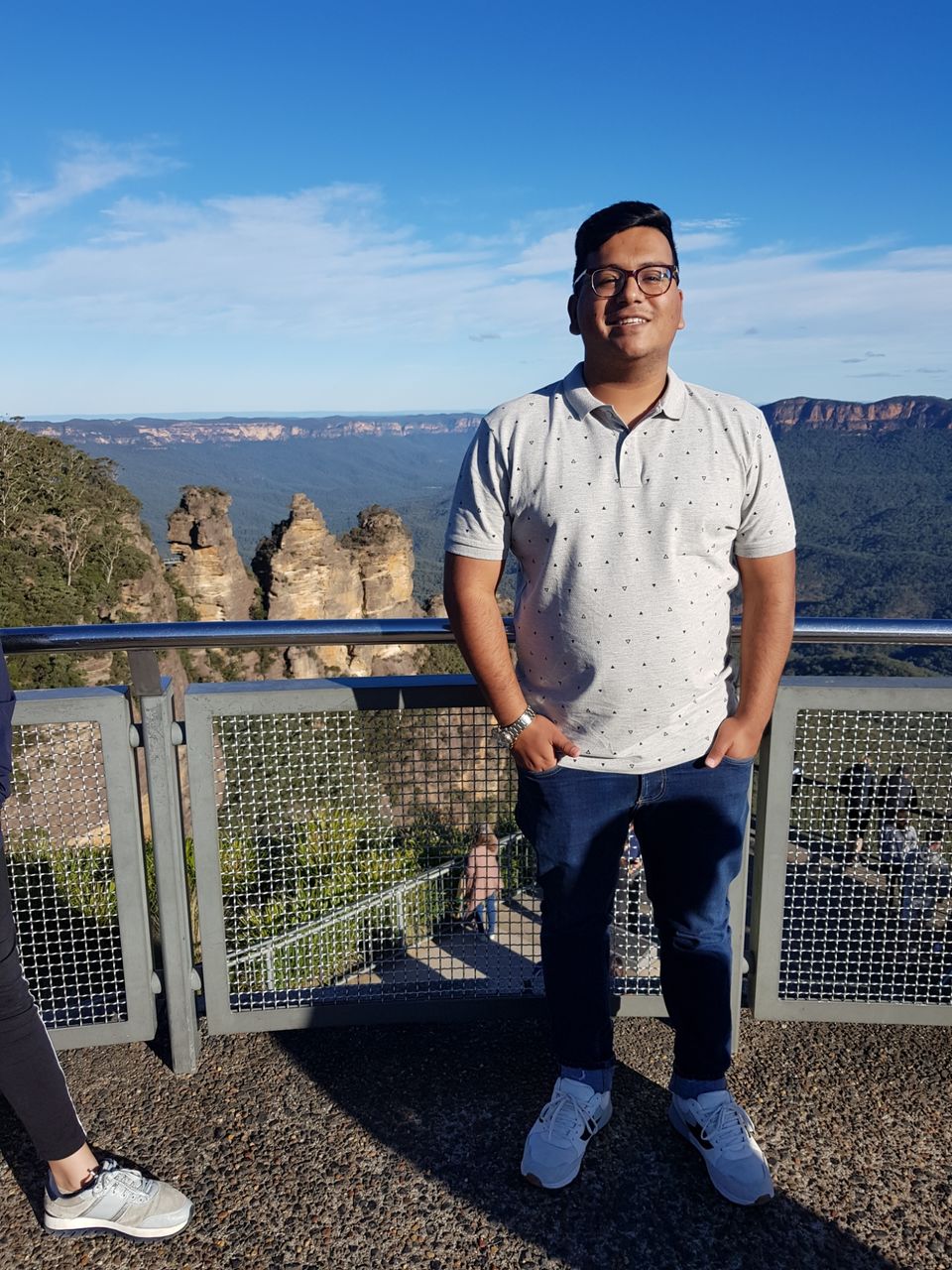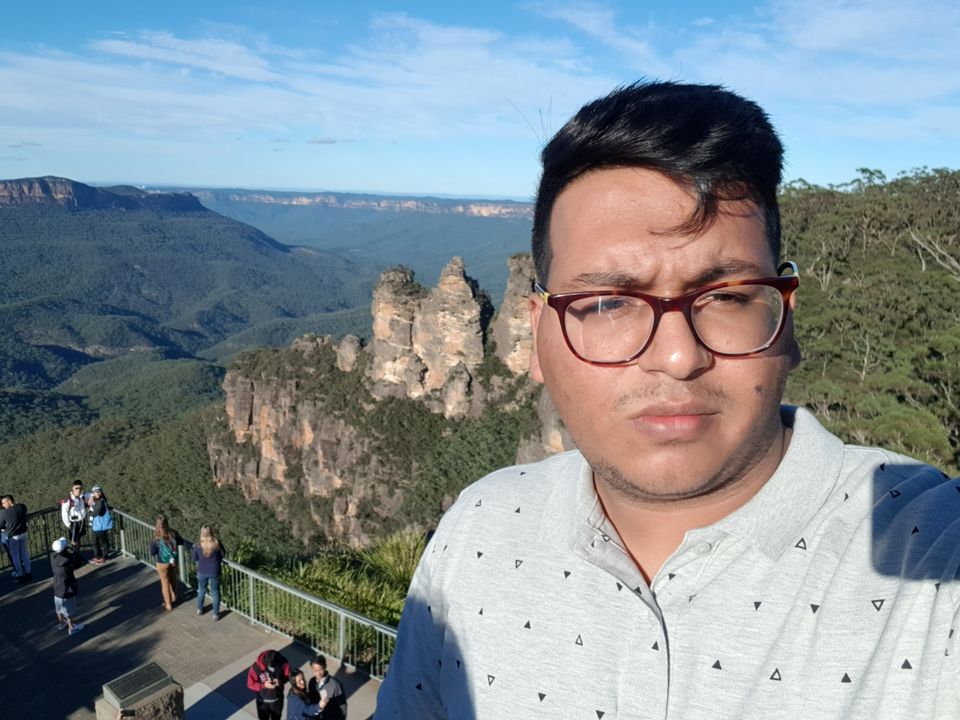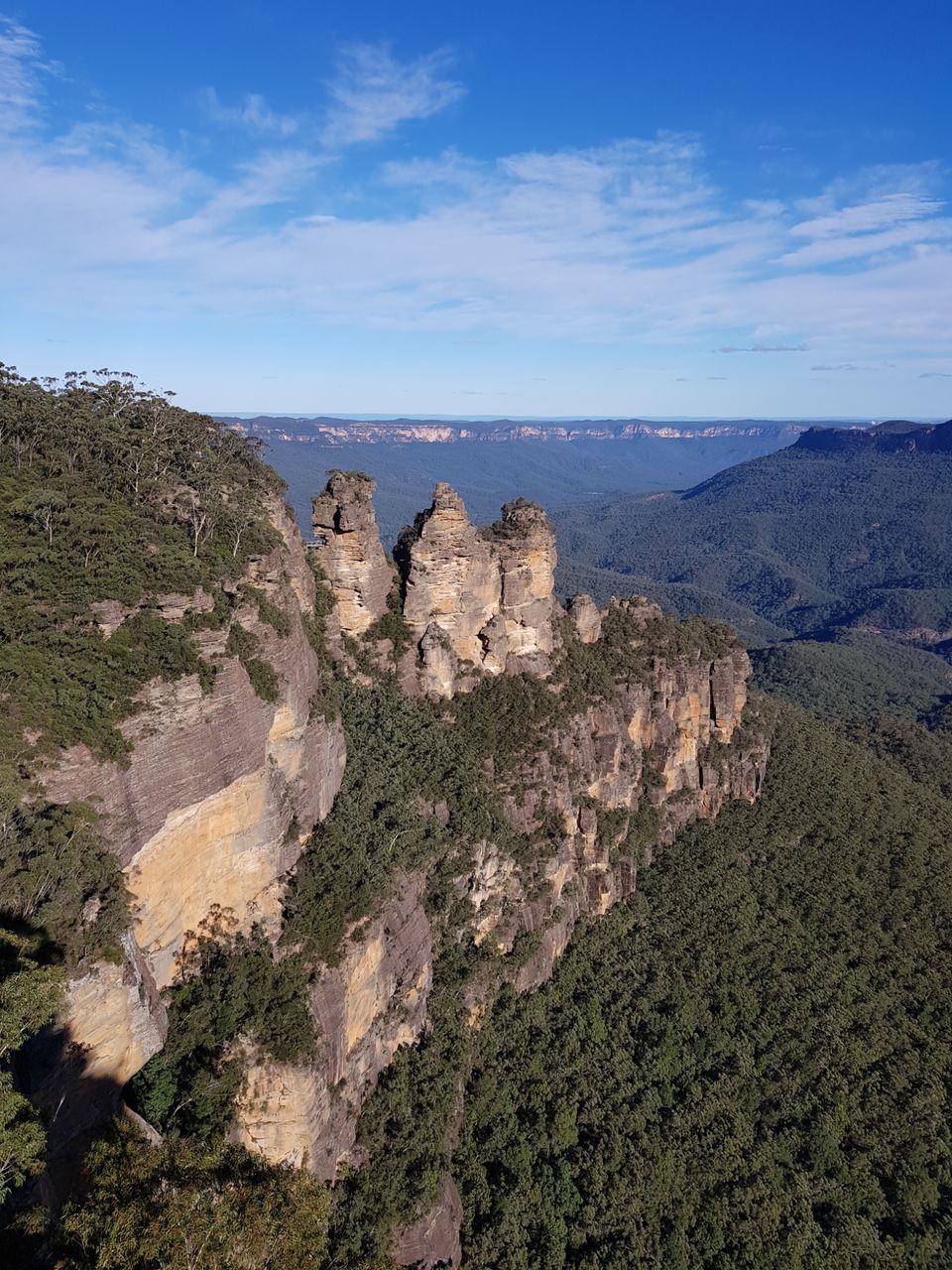 So i enjoyed the day very well. It was a wonderful day.
Important- download TripView lite app. For train schedules.
So more Pictures i captured there.
Hope you guy's like the post.