Whether you are an experienced traveler with over 50 visa stamps on your passport or are boarding a long bus ride for the first time, meeting new people is always important and exciting.
No, don't give me that "I am my favorite company" crap, you are not schizophrenic and even if you are a severely introverted person, I know you do appreciate a good conversation in a foreign land where often your luggage becomes our (only) favorite contact. 
So let's not beat around the bush any more, and let me help you become a better person (traveller).
Have inclusive conversations.
When you are trying to make conversation by telling stories of your great adventures then make sure it ends with a question. Something like, "I had some serious altitude sickness when I went to Spiti. Have you been there? Did you get sick?" And if you have found the person/group en route to a far off place, politely tip toe around the line between personal and invasive. 
Remember their name (by making them remember yours).
It might seem rather odd first, but try to incorporate your name in sentences. Especially if you are telling a travel related story, subtly mention your own name without making it too obvious. Example, "Me and my friend had to run after a bus once, and I am no athlete. She kept screaming throughout, "Sreshtiiii FASTER!!" This way you don't sound like a salesman and also pass the test of not remaining a nameless stranger.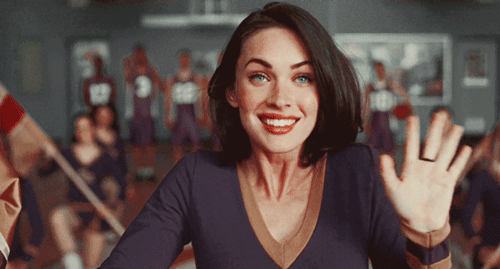 Never tell too many tales.
No one likes that guy who has been everywhere, done everything, met Obama, had tea with Modi and stayed for an year at the Everest base camp. If you don't know that guy, I hate to break it to you, then it's you! Believe me no one really likes an over-achiever, especially an arrogant one who gets kicks out of rubbing other people. You might not be doing it intentionally, refer to first point for more insight.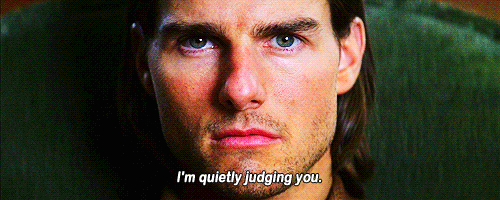 If you can't help yourself, pick groups.
I understand some of us have an inexhaustible need for sharing and also receiving. And for us another solo traveler is not that good an option. If the person is alone, the probability of him/her being an introvert is pretty high, and if you are an introvert yourself I can't imagine how much fun you will have. A group has variety, lesser probability of having awkward conversations and more fun.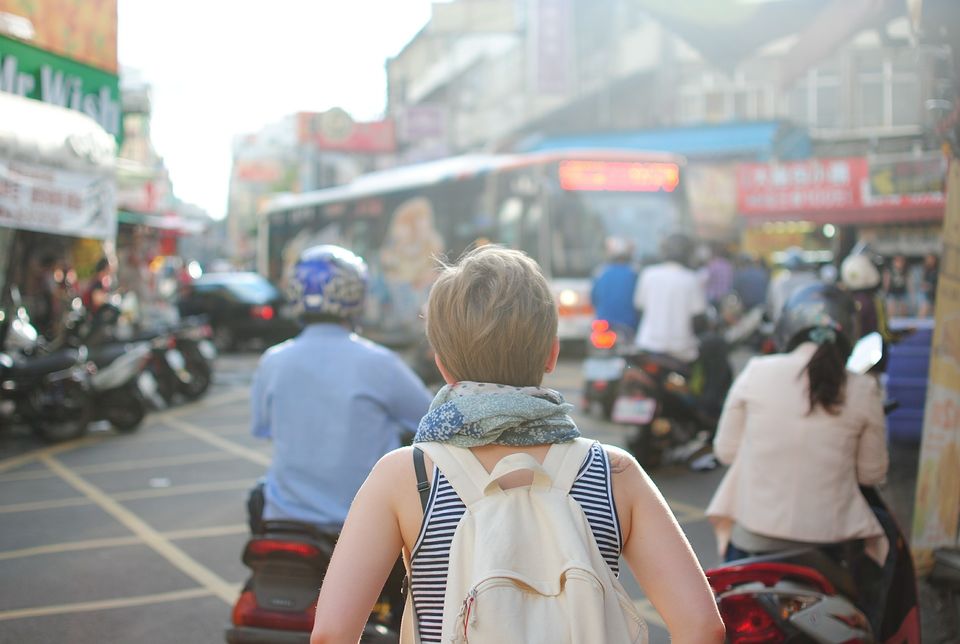 Evolve from interrogatives.
The what-when-where-how are important and relevant but genuinely irritating questions. Either find better ways to ask them or let the conversation unfold this information. But if you really really need to know then come up with a quirky way. Like, "I can't believe I've felt no rape threats till now, in Delhi I walk with a pepper spray in my hand."
Be considerate.
Consider this a life advice in general, "Do unto others as you would have them do unto you". Pick up some interesting facts about the place, and listen intently when someone tells you their collection of trivia. If you decide to travel together all the way, have respect for food and lifestyle choices. If you are unaware of your culture, don't operate on the basis of stereotypes. Ask them. 
Met some interesting people who gave you interesting insights into yourself? Share your experience with here.