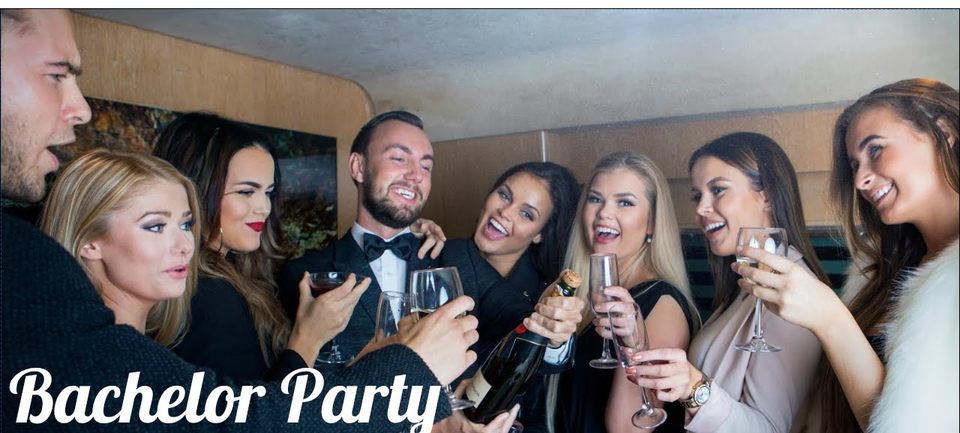 Bachelor party is a small escape from the hectic wedding preparation and a time to celebrate bachelorhood for last time with your closest buddies. If you are planning to throw a bachelor party for your to be groom buddy? Make it completely relaxing and memorable for him. If you guys love to travel and adventure, plan your Bachelor Party in Goa. Now here are the tips you can use to plan a perfect party for him:
List of Guests and Place
The very first thing is to select the place where you want to celebrate it. Do you want to travel together to some other place to party or you just want to throw it in a nearby resort? It completely depends upon the number of people coming and about their availability. If you are traveling, it is better to have a small group. Choose only closest friends and plan it according to their availability.
When
Finding a date that works for everyone is one of the hardest parts of organizing a bachelor party. Ask guests and groom beforehand about the availability to decide the dates and time. Don't make the party a surprise for the groom, as at last moment, he may not be available for it. Make a list of guests and call everyone to know about the dates they have and then finalize it.
Budget
Make a list of expenses on an excel sheet to get a rough idea of budget. It will vary according to the type of party you guys what. If you are traveling to Goa and looking for Beach Resort, Delicious Food, Luxury Accommodation, it will be better if you check travel packages or get advance booking.
Activities
Organizing party does not mean to just have venue, food, drink and dance. If you are traveling to Goa for a bachelor party, plan each day of your stay nicely according to the interest of groom and guests. You can try adventure activities or beach parties or trekking or camping or anything which appeal to your group. But do plan it in advance and hire a guide if needed.
These were some of the basics you need to take care of when planning a bachelor party. Nowadays people love to explore new places and choose traveling as a way to celebrate their happiness. Those days are gone when you just plan a simple party with good food and drink and you are done. Make some extra efforts, make your party unique and fun for everyone.