Bachelor parties are a money wasting thing of the past, in fact taking a trip together and sharing experiences is what men should be getting into now.
These 10 trips from India and abroad will definitely help you out for yours.
Around India,
1. Experience the Himalayas through monasteries.
If you and your friends are the backpacking kind who have a special weakness for the hills, then traveling through the Himalayas is much better than any bachelor party ever.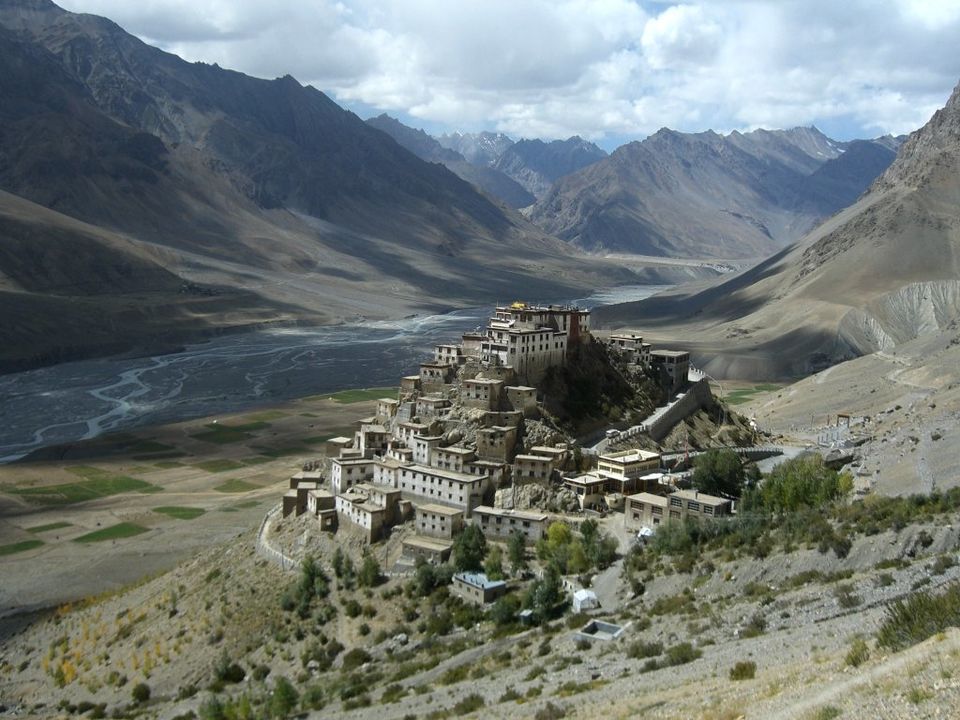 Check out these 7 monasteries you can aim for your ultimate trip: 7 Spectacular Monasteries in India Where You Can Stay and Unwin
2. Have a wild night of music at Sunburn, Goa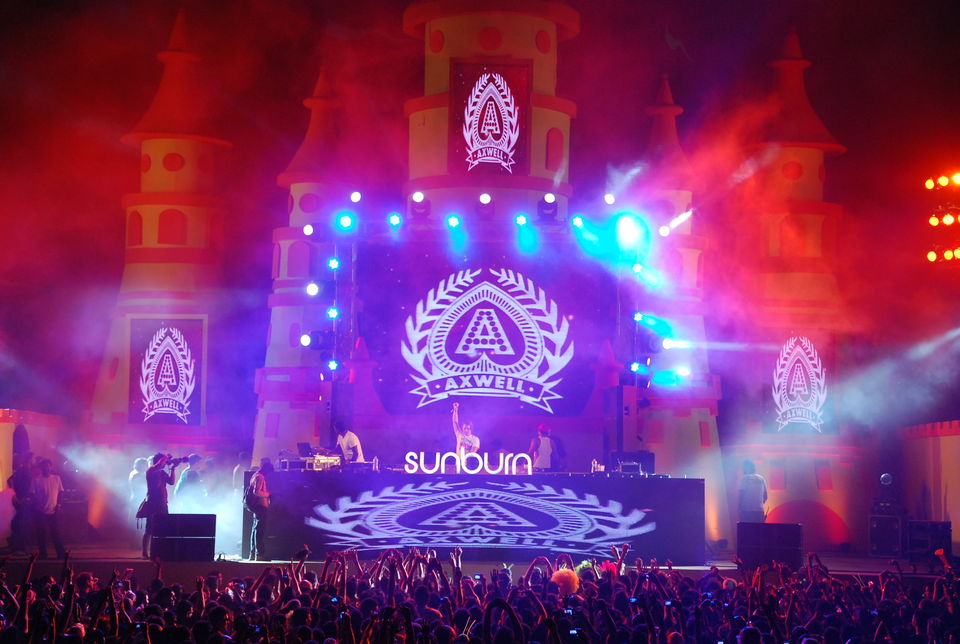 Get that party mode on, and swim in the sea of blood pumping music and vibe. Goa is anyway a favorite of anyone and everyone, but spending your lasting days of bachelorhood at India's sexiest party is totally worth it.
Check out this itinerary to find out more: Sunburn Festival Goa: A lifetime experience!
3. Get your trance on in Parvati Valley.
Parvati Valley has been flooding with enthusiasts of all things trippy. And there is nothing wrong in that, in fact you can use the budding crowd of like-minded people for your advantage and get you gang on a 'high' journey!
Check out this itinerary to find out more: A Short Getaway to Parvati Valley, Himachal
4. Take 'beer with guys' to a next level in the Original Pub City, Bangalore.
Before Mumbai and Delhi even got on the brewery bandwagon, Bangalore had itself settled in the business. The city has over 20 microbreweries, and can turn the most passive beer drinkers into hobbyists.
Check out this itinerary to find out more: Best Bars In Bangalore You Should Drink At Before You Die
5. Get completely disconnected on a trek together.
This might seem a bit too strenuous for a bachelor getaway, but cutting from all communication and having quality days with your friends might be just what you need before saying that single status good bye.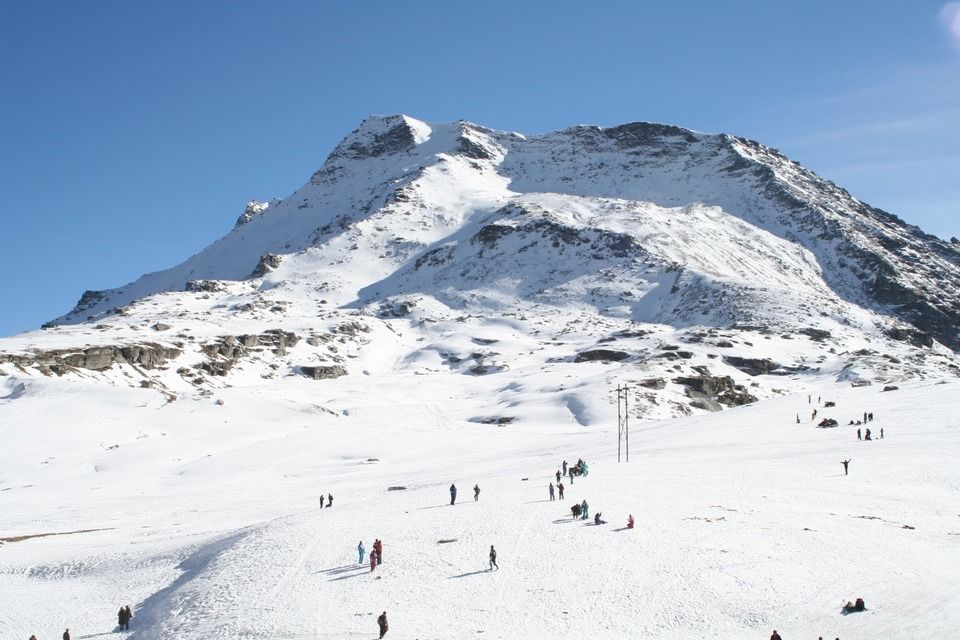 Pick out any of the 44 treks in Himachal Pradesh: 44 Treks in Himachal Pradesh That Prove Why It Is The True Fairyland For Adventure Travelers
Abroad,
6. Go pub-crawling in Dublin.
Dublin is known in the world for its absolutely delicious food and drinks. Flying you friends to the stunning country of Ireland, and spending a few days enjoying craft beer like never before, sounds like the best trip if you can afford!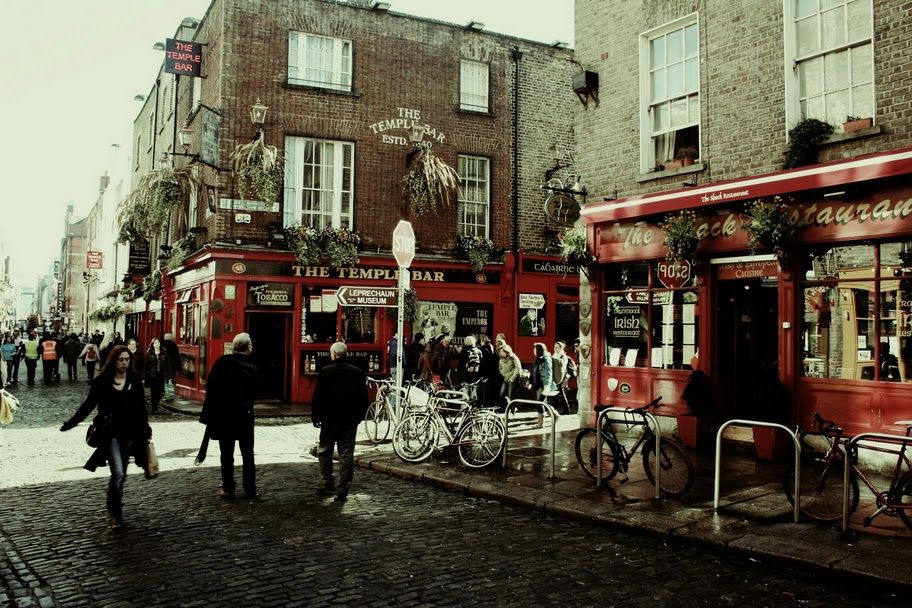 Check out this itinerary to find out more: Ireland on a Budget
7. Find peace the unusual way in Amsterdam.
You may have found the clever alternatives to your love for cannabis. But Amsterdam is the place which welcomes you and your friends' fandom for the blessed plant! From coffee shops to restaurants selling you 'happiness', life before marriage could not have gotten better.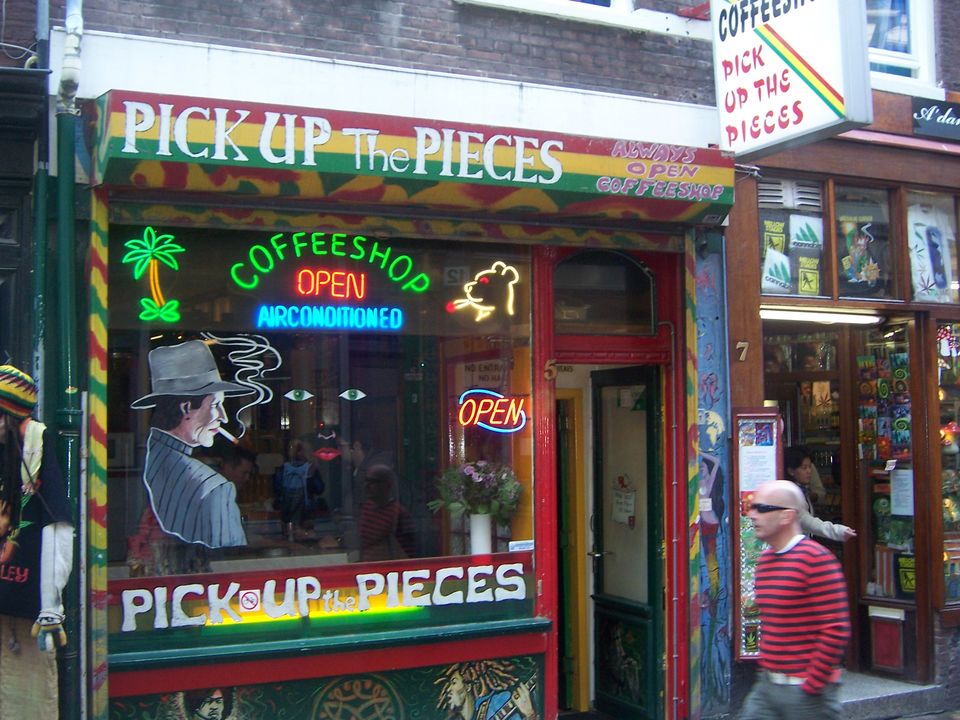 Check out this itinerary to find out more: Top five things to do in Amsterdam at night
8. Take a scuba diving course in Sri Lanka.
Sri Lanka is the island country which offers everything you can need for an ideal vacation. But give those clubs a break, and take your guy friends along for a quick scuba diving lesson on the white sands. Not only will this fill you with adventure, but will also give you and your guys a great memory to share.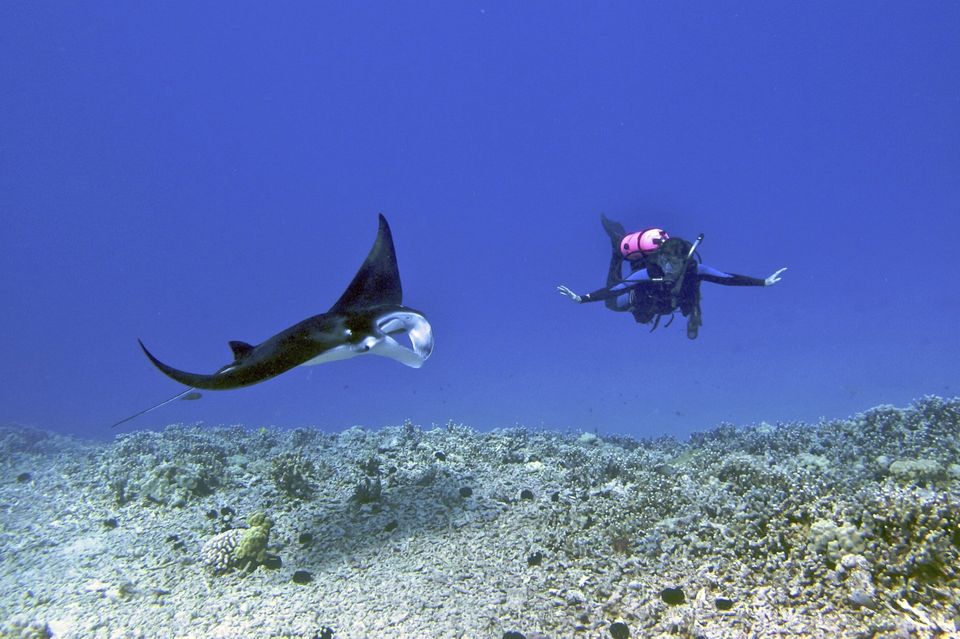 Check out this itinerary to find out more: Scuba Diving at Hikkaduwa: A beginner's experience
9. Jump off a cliff together in China.
China has a wide variety of activities and attractions to offer foreign tourists looking for a good time. The country is still not sufficiently tapped by tourists, and this cliff jumping destination is definitely one of it. Longqing Gorge in China is one of top spots for cliff jumping in the world, this 164 ft drop is only 60 miles from Beijing.
10. Earn and lose a little in Macau.
Gambling is pretty much illegal in India, and though people head to Nepal for a quick fix, I would suggest taking your guy gang to the vibrant city of Macau. If you have got the money and passion for the thrill is shared among friends, then there is really no other place you should head before getting married!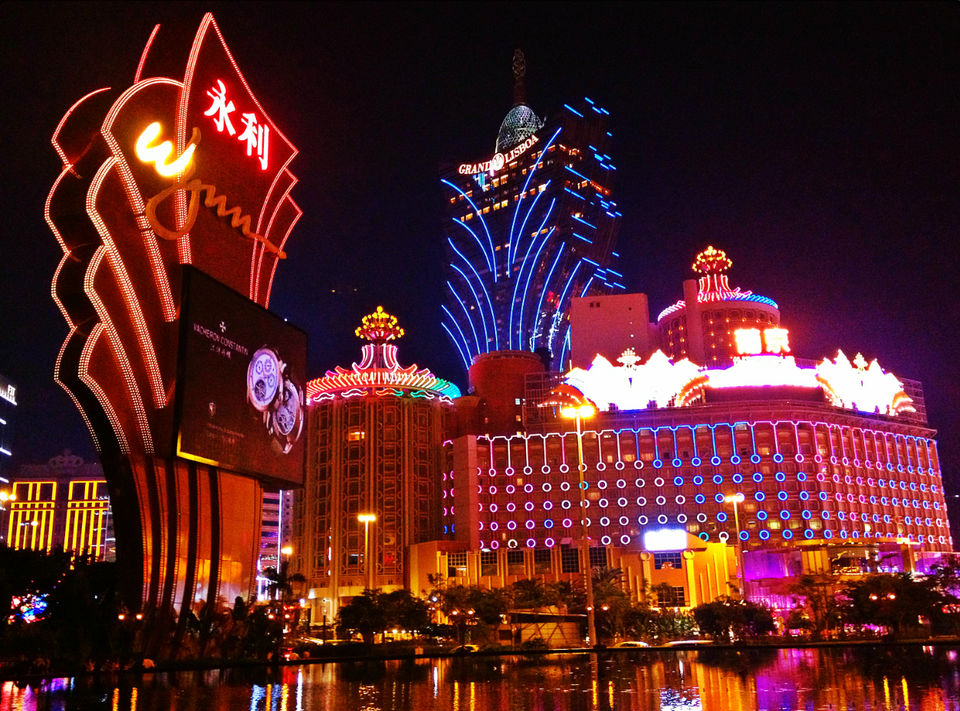 Check out this itinerary to find out more: The Best of Macau in One Day
Got a fun travel story you can share with us? Click here to Share Your Trip.