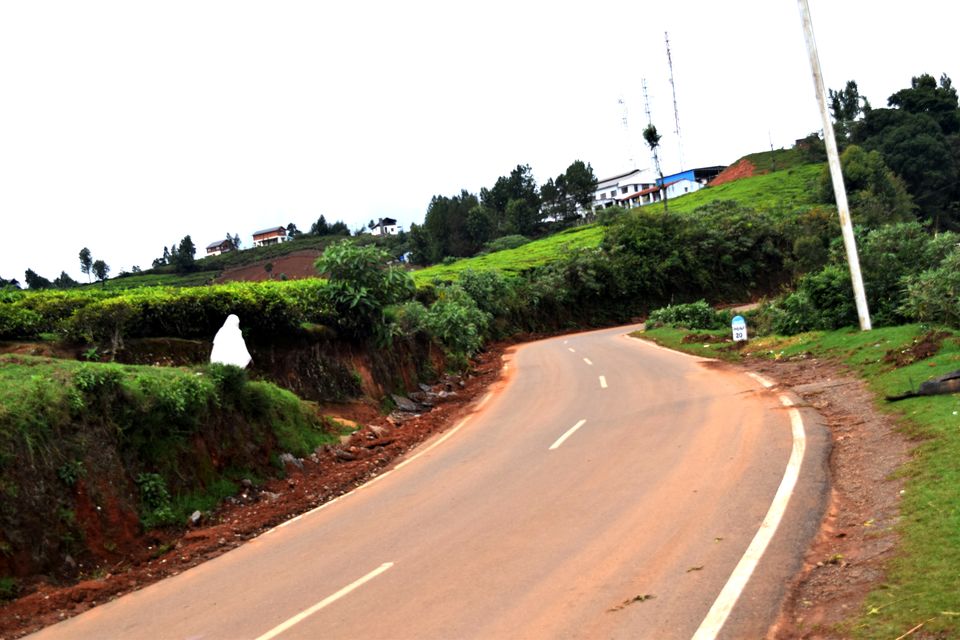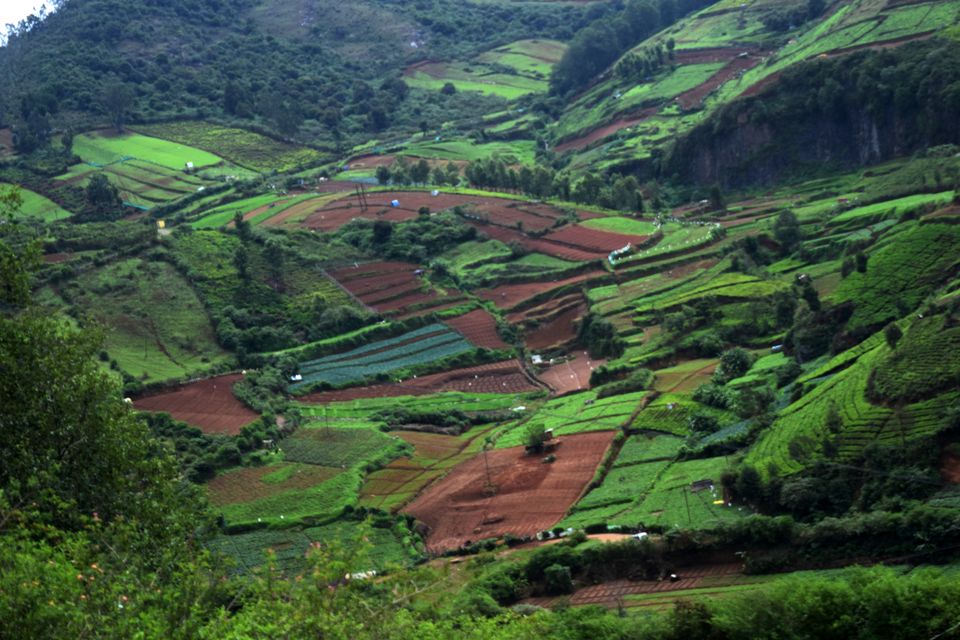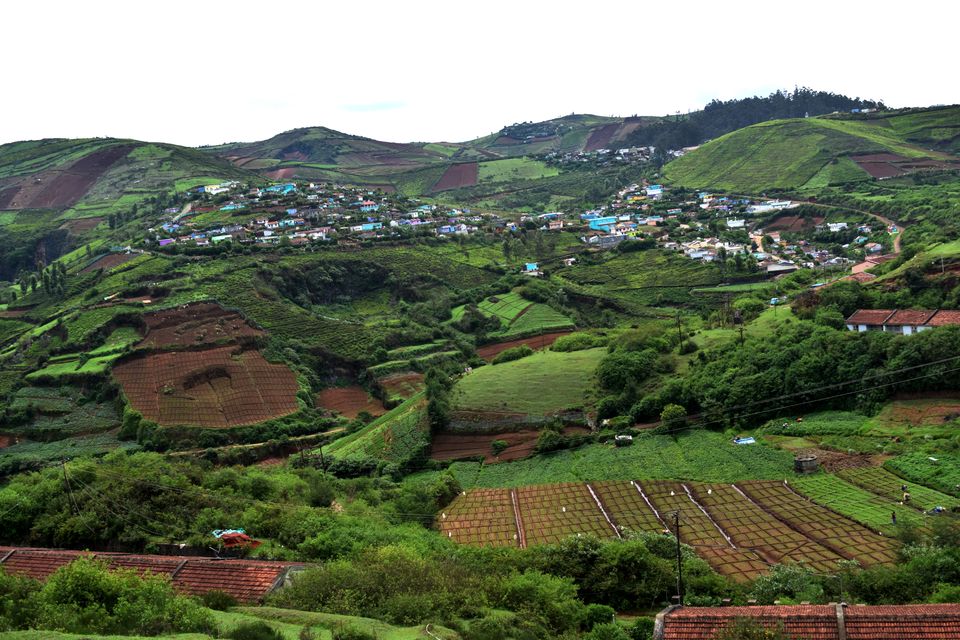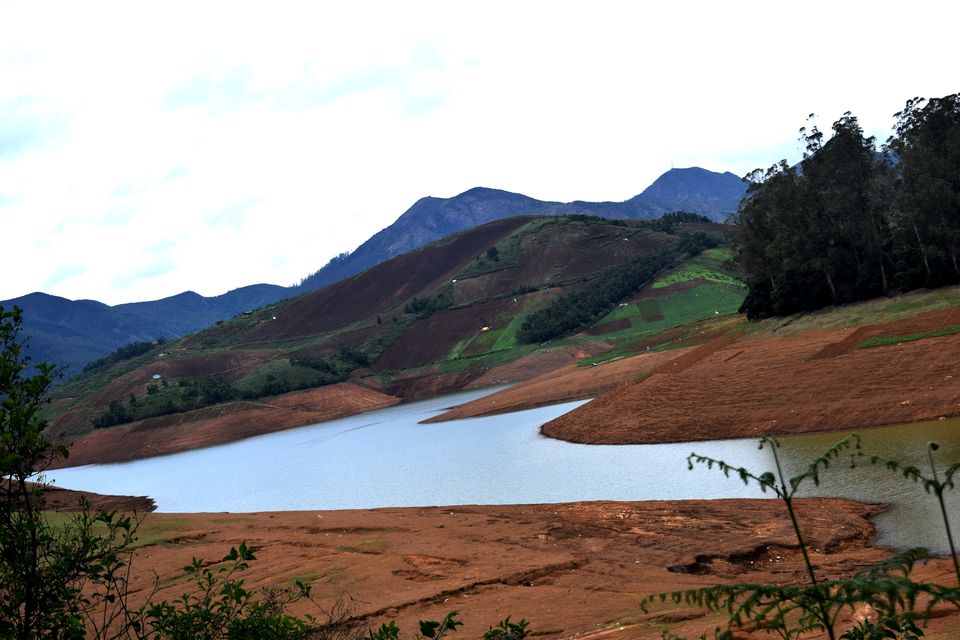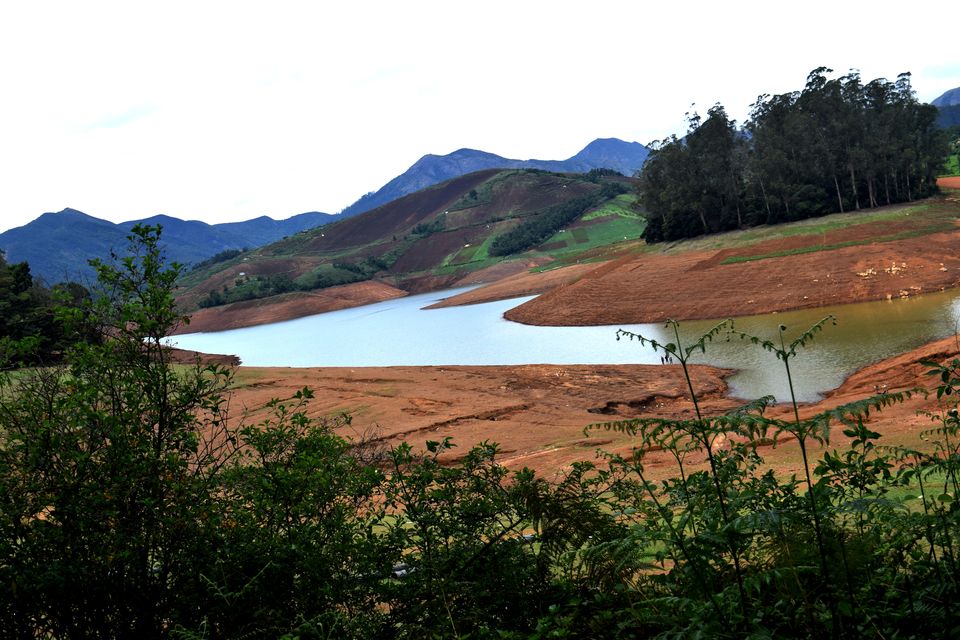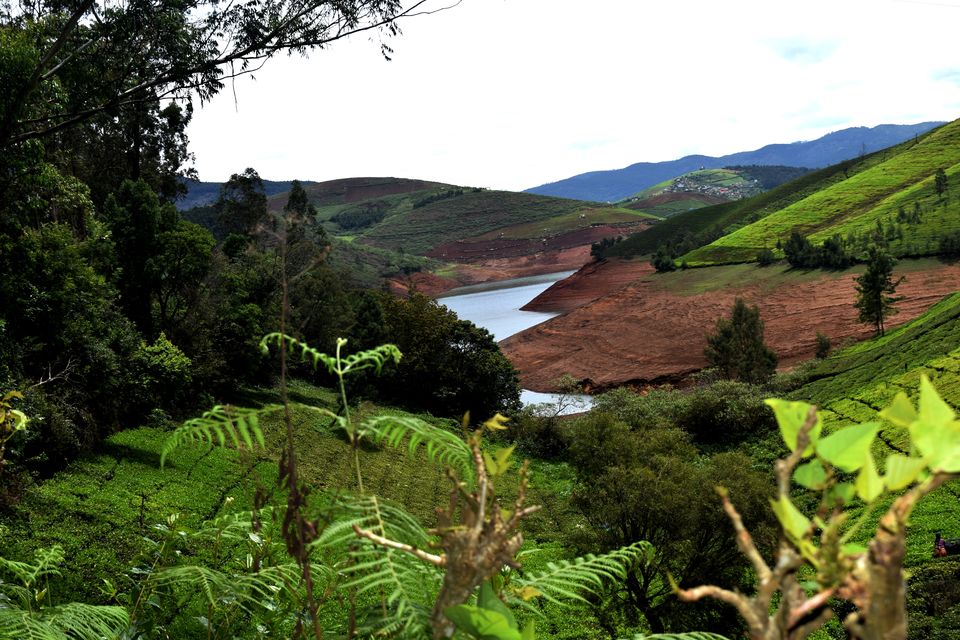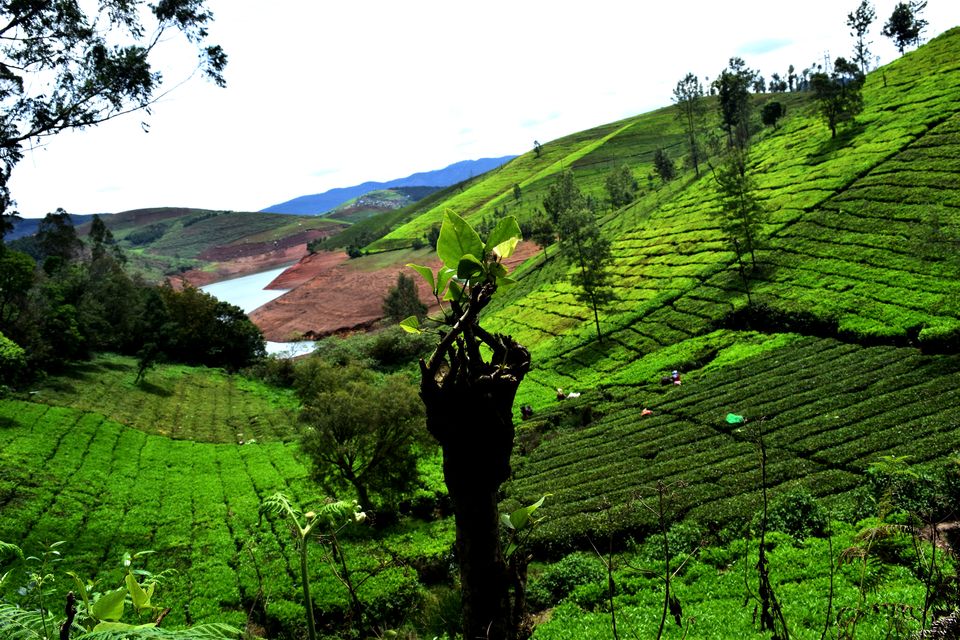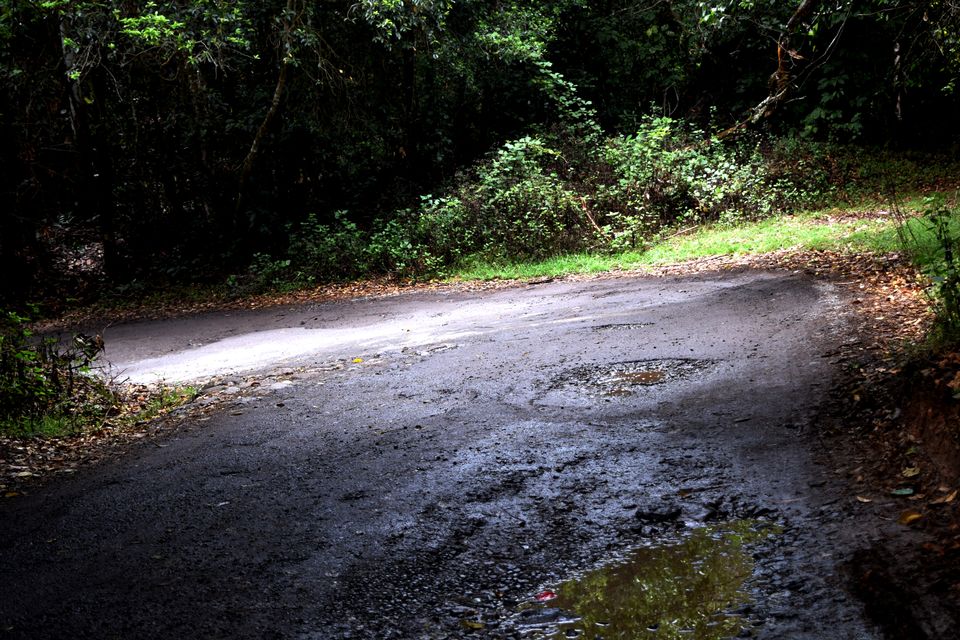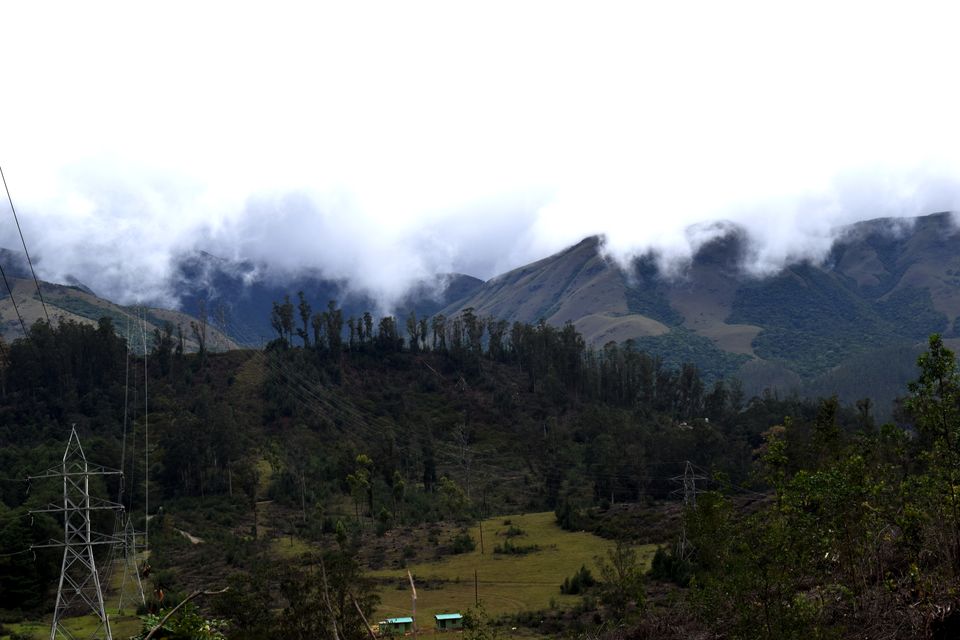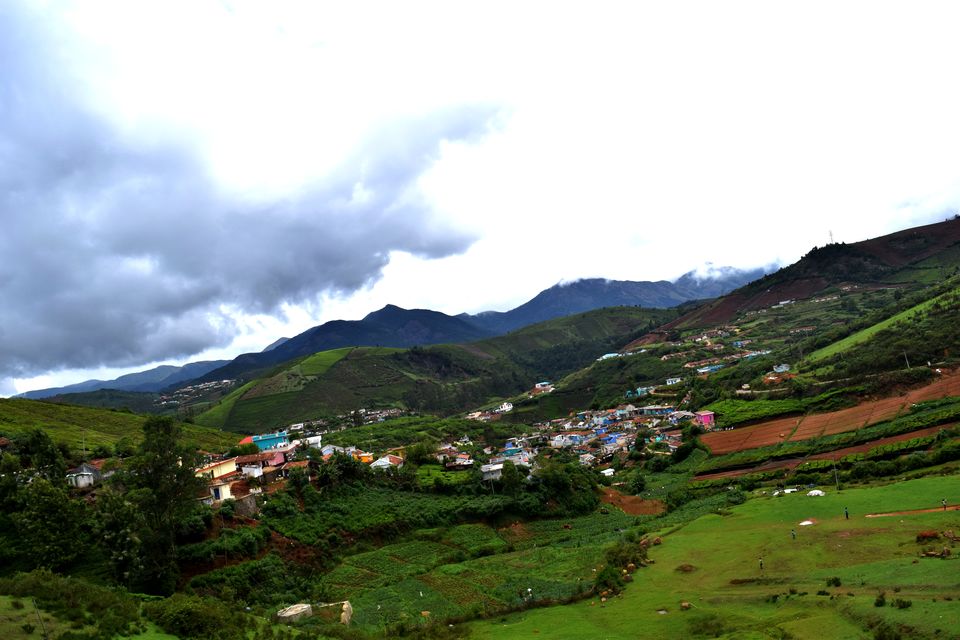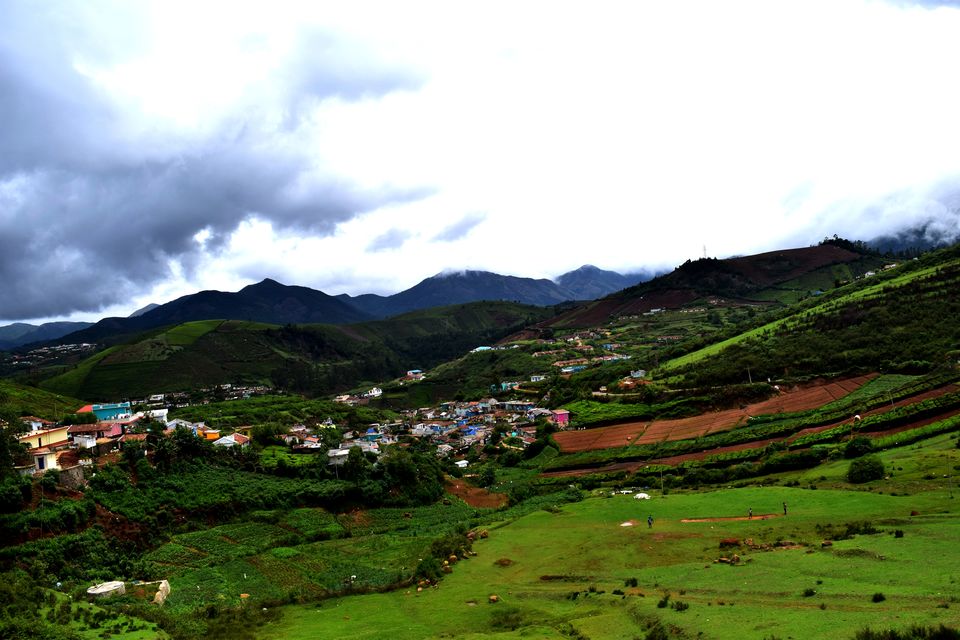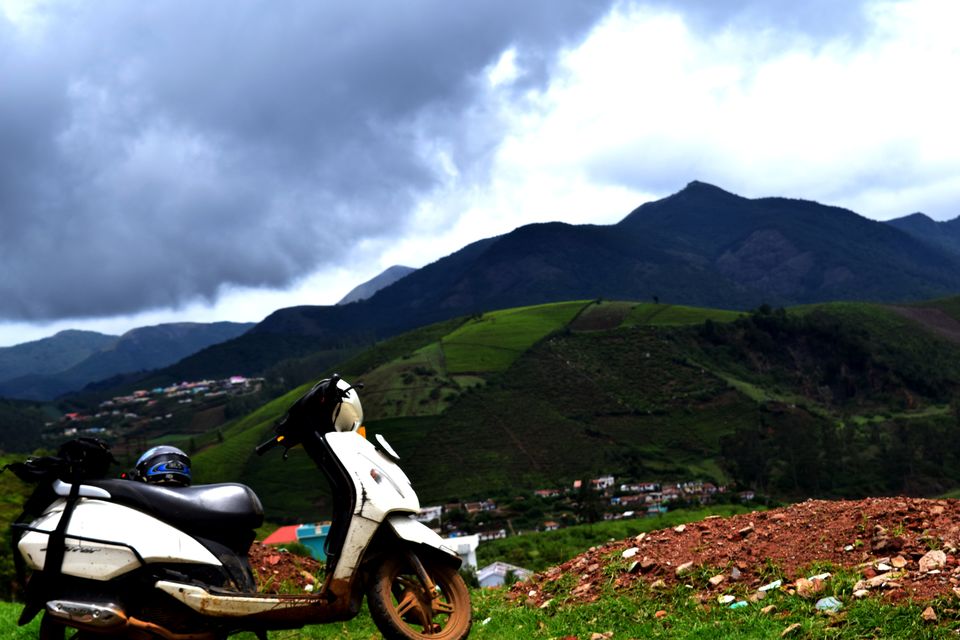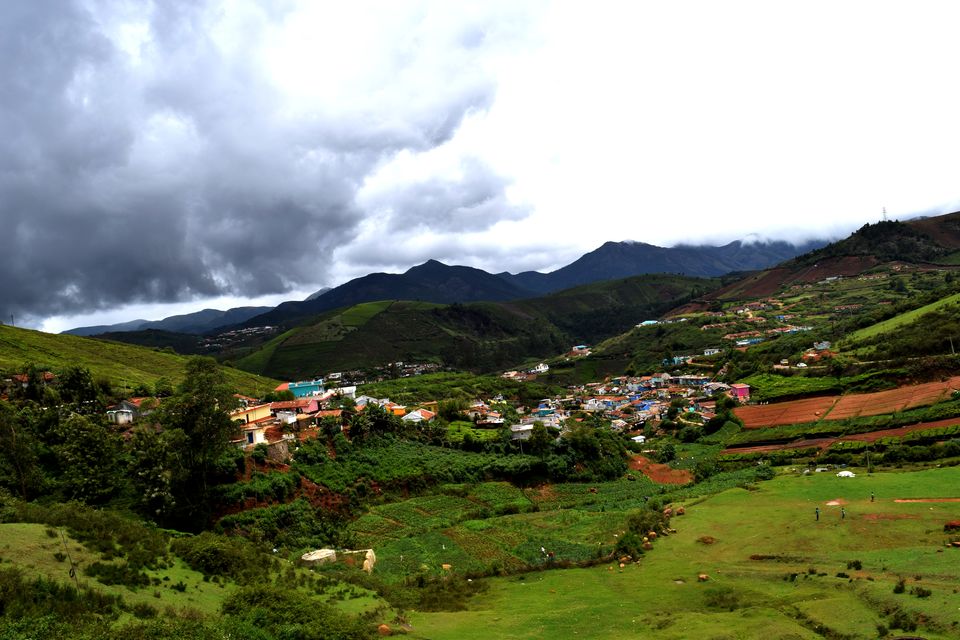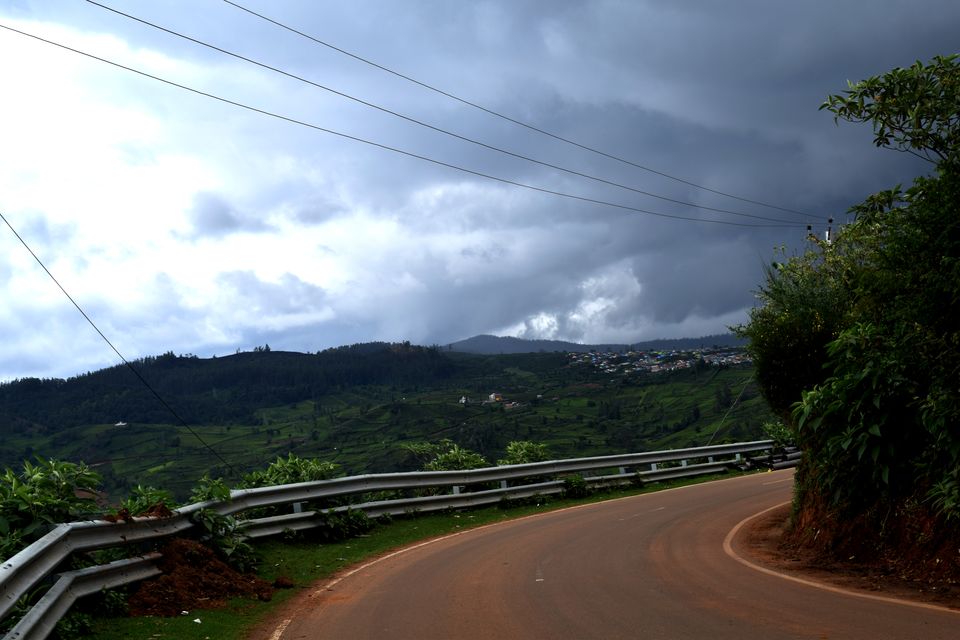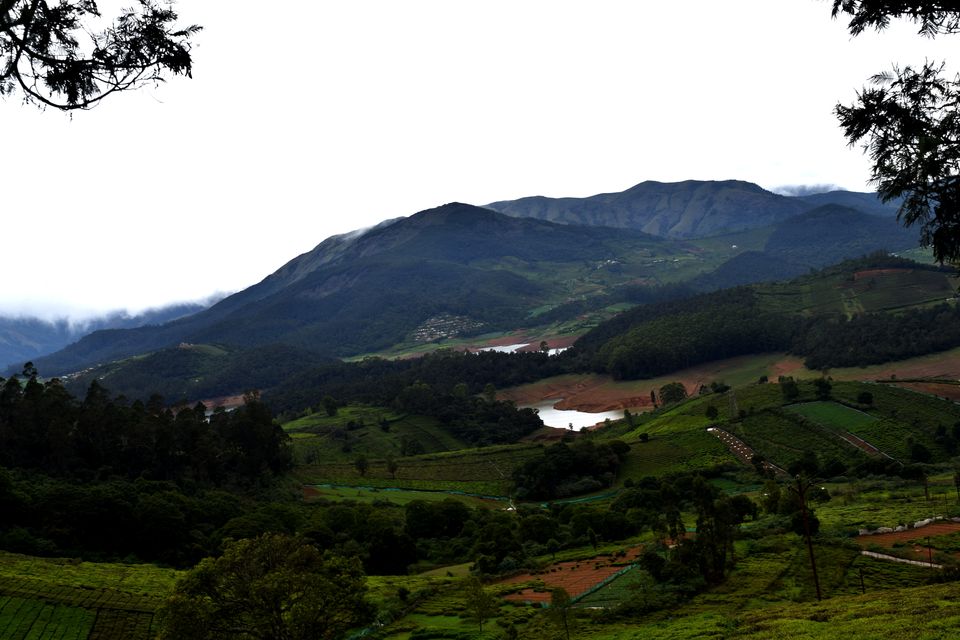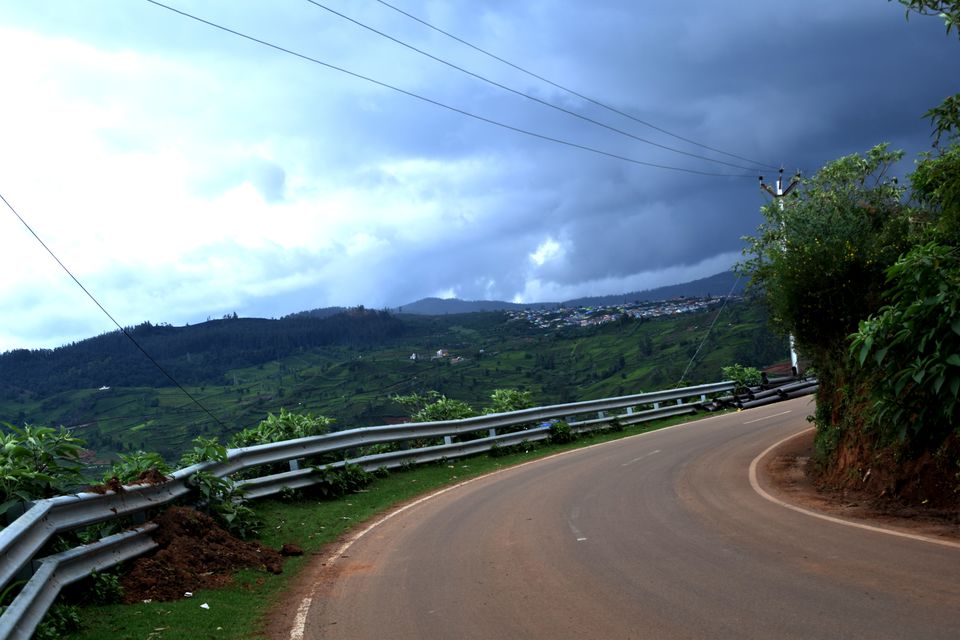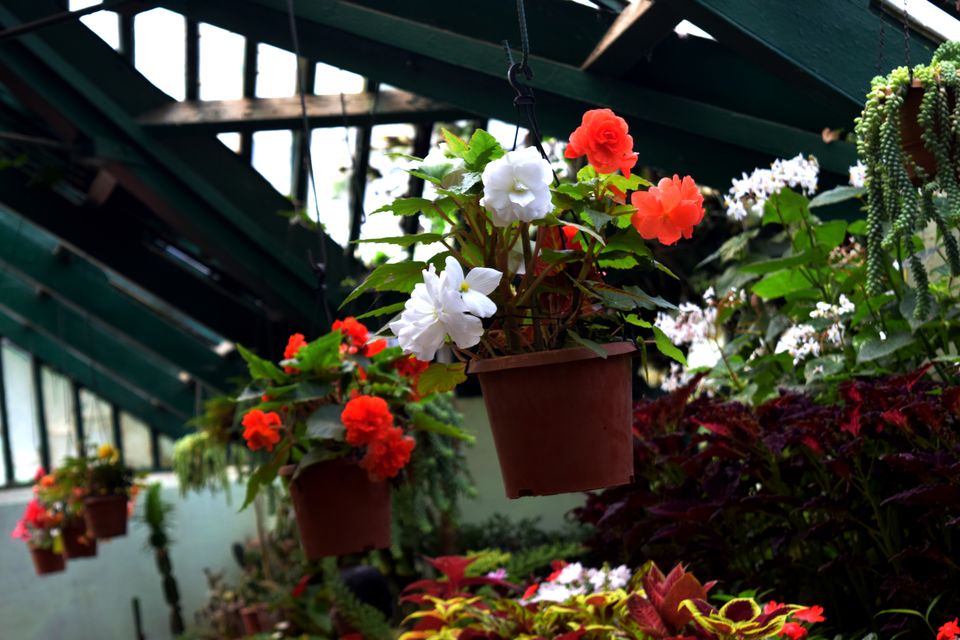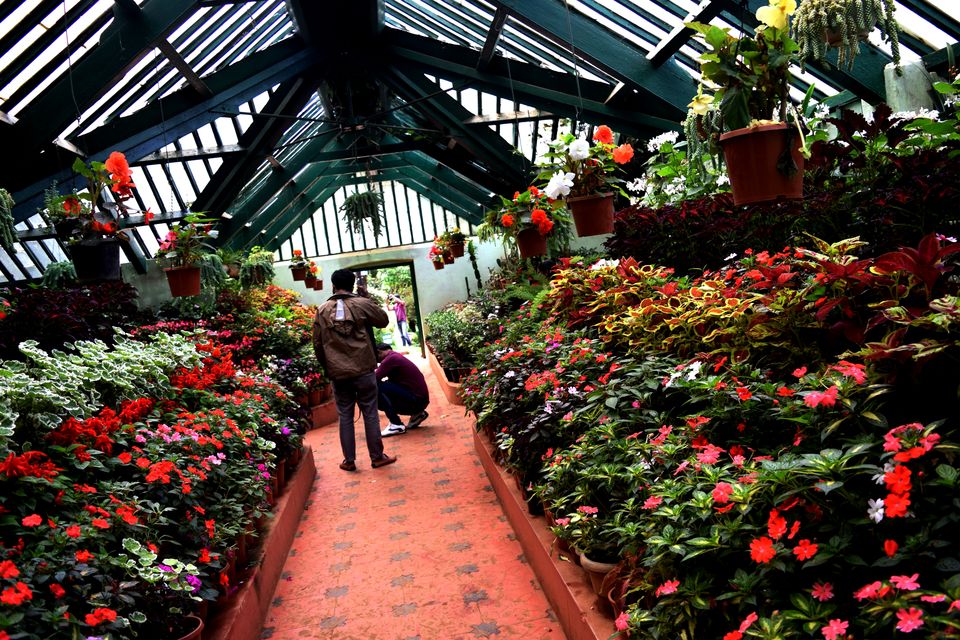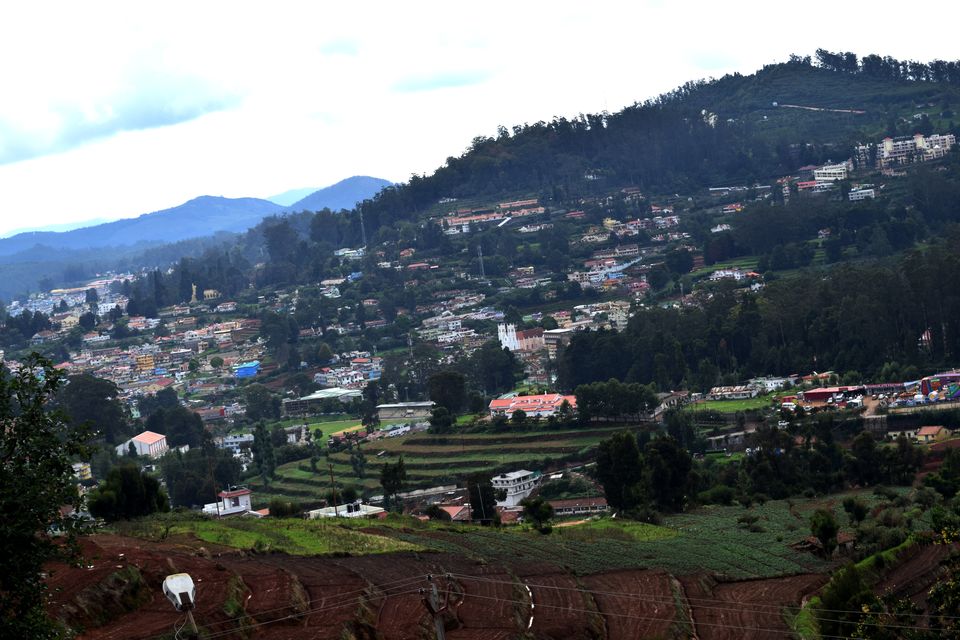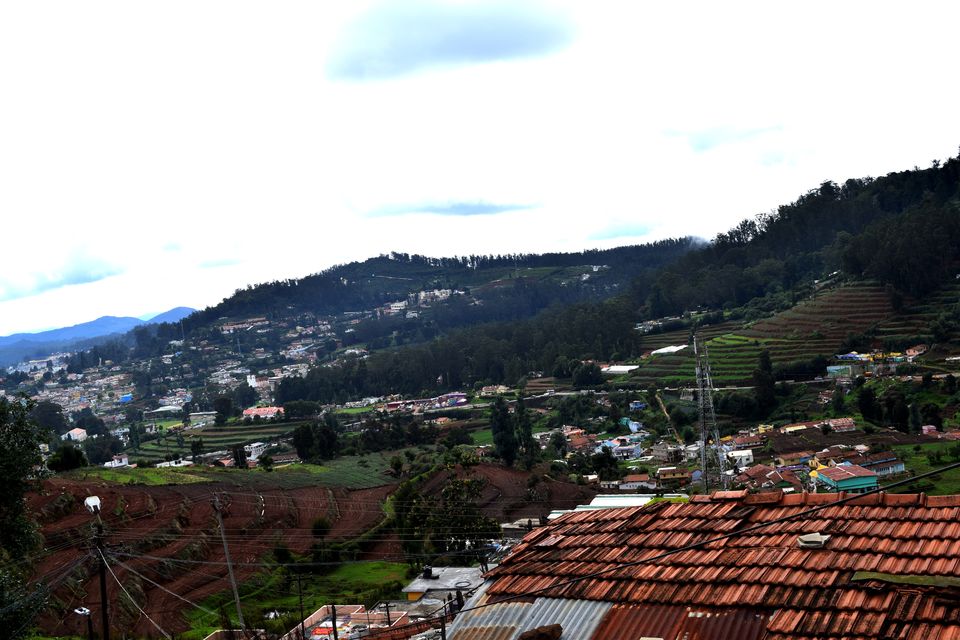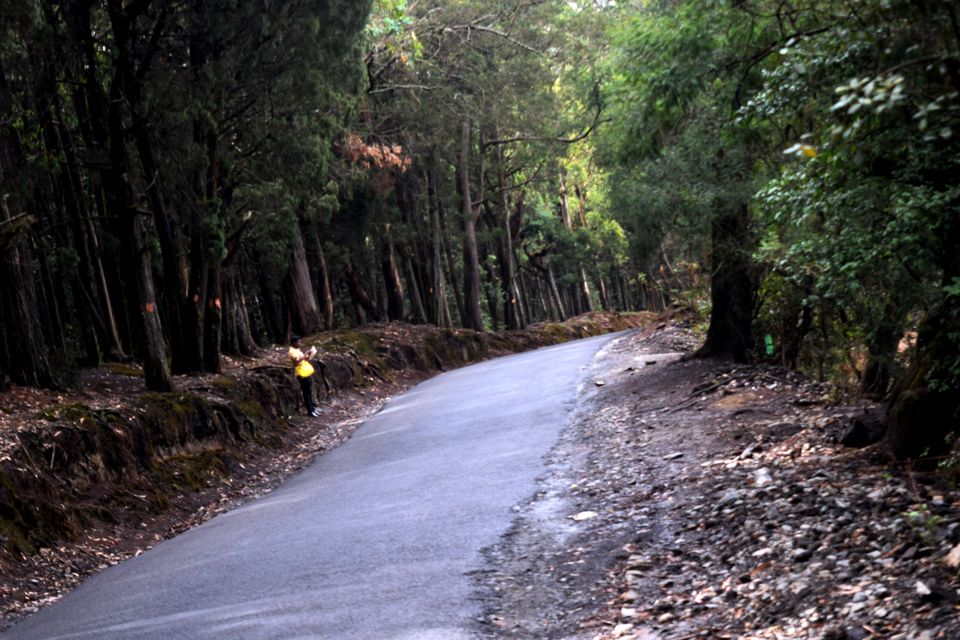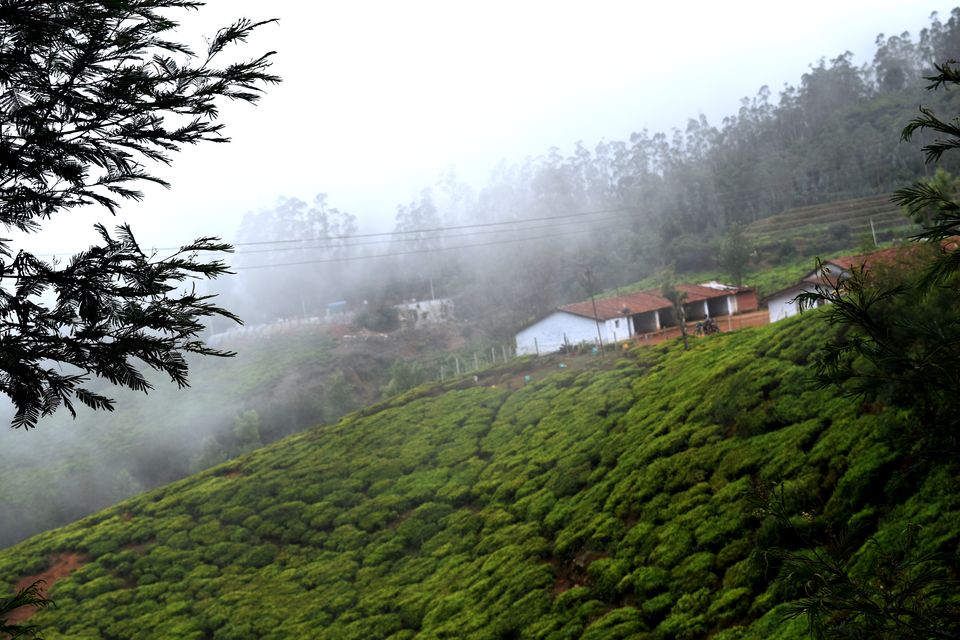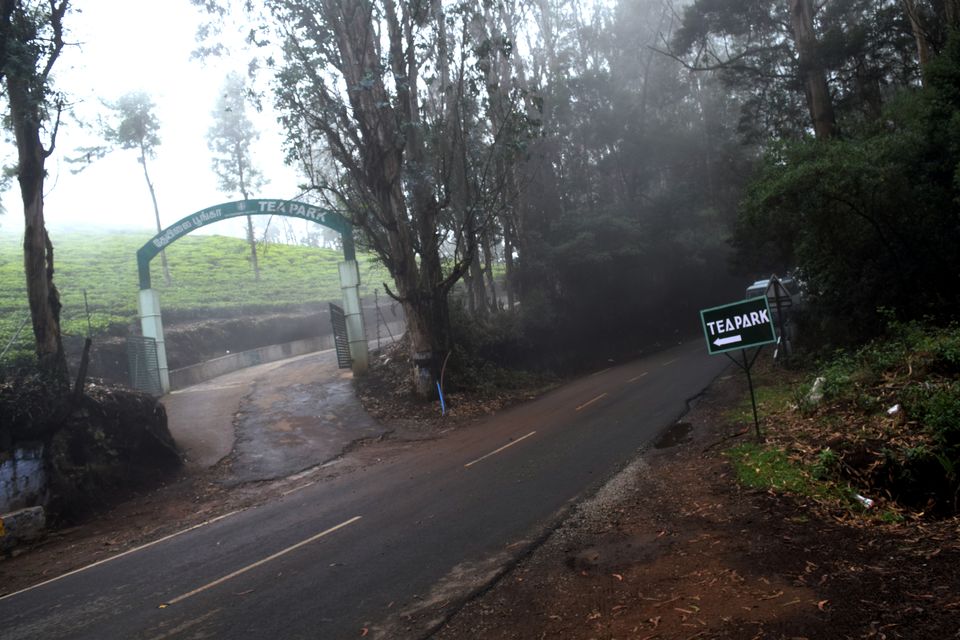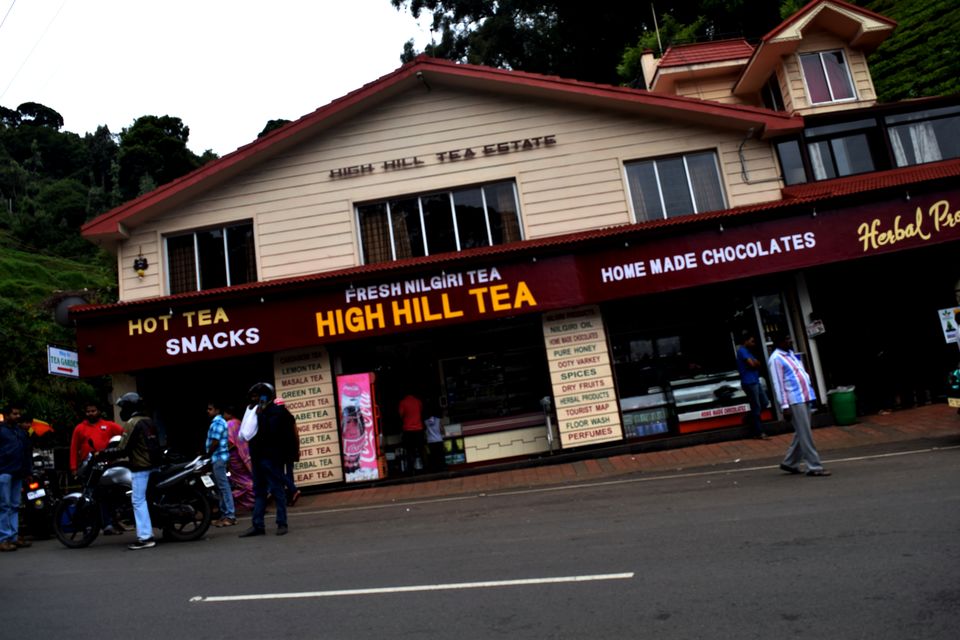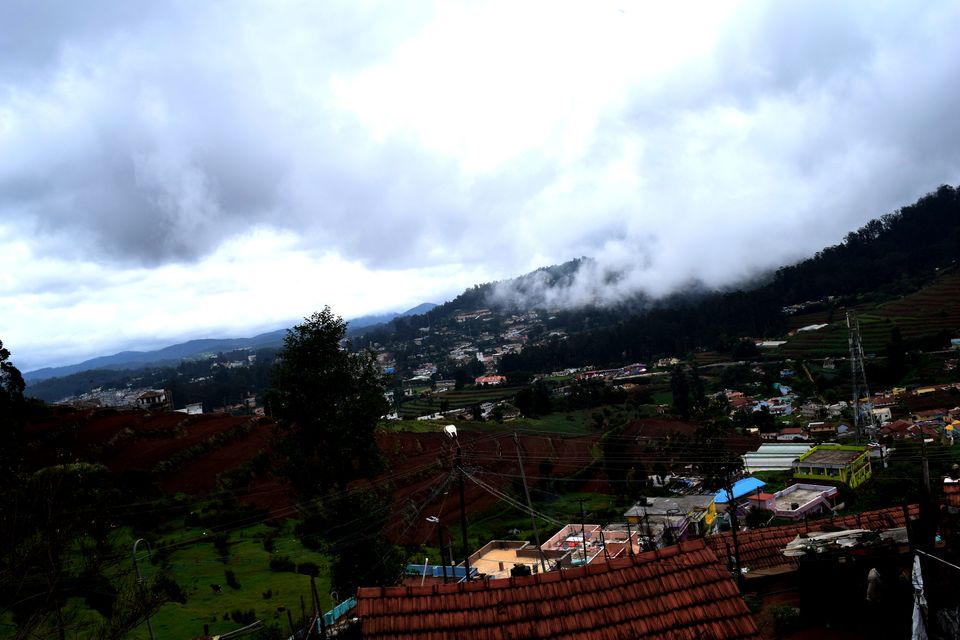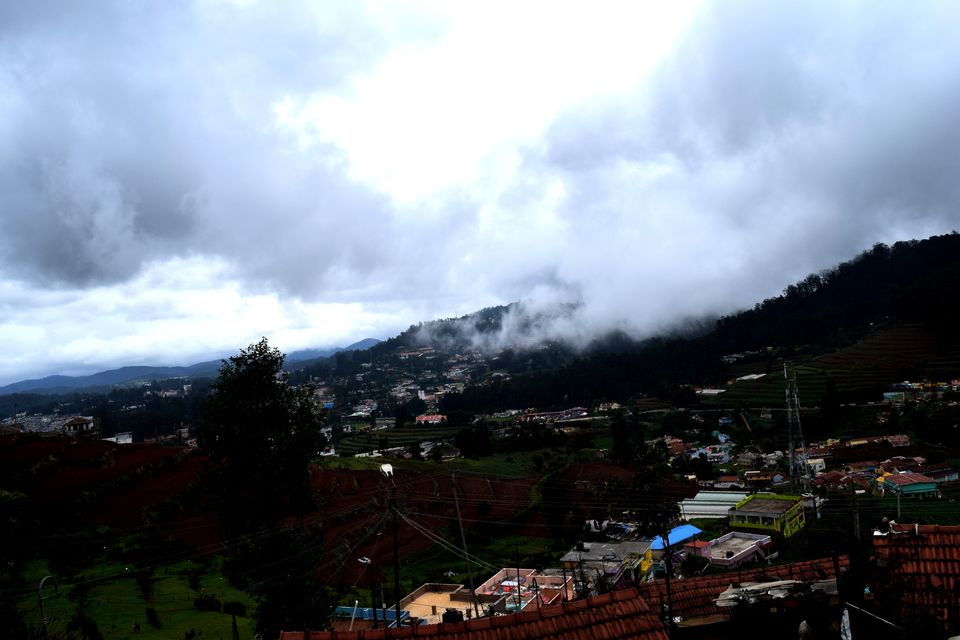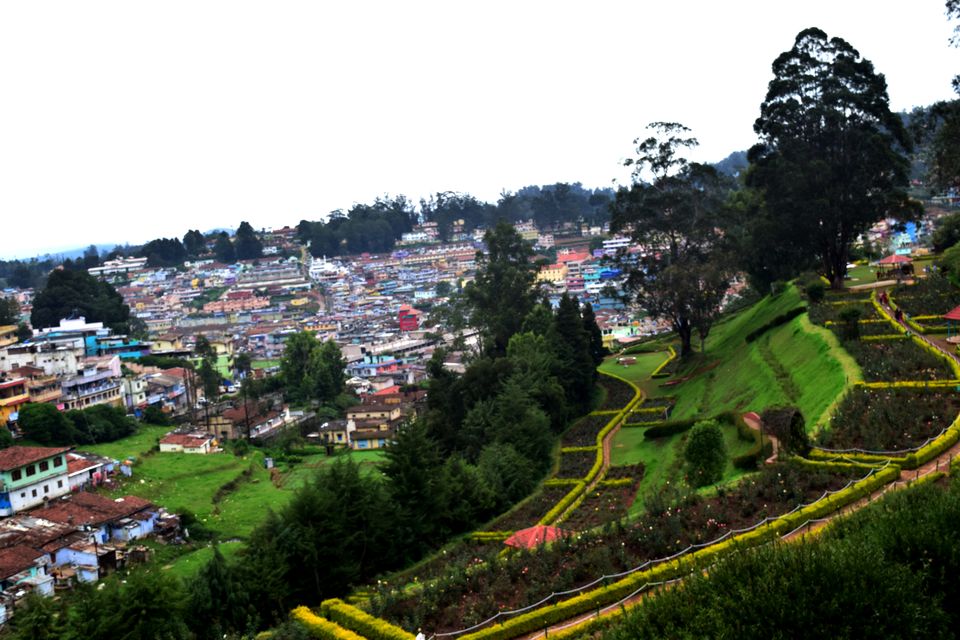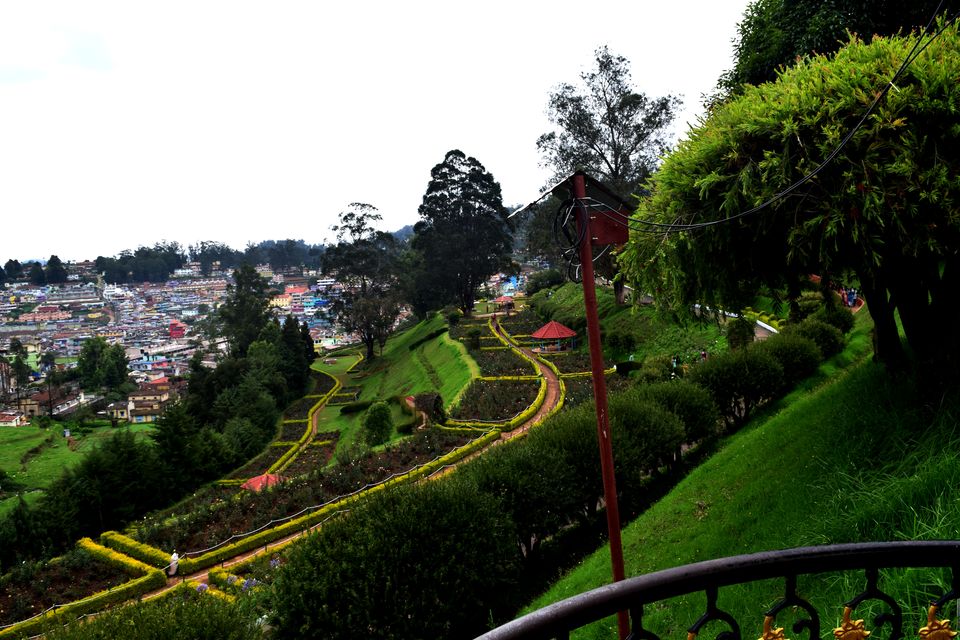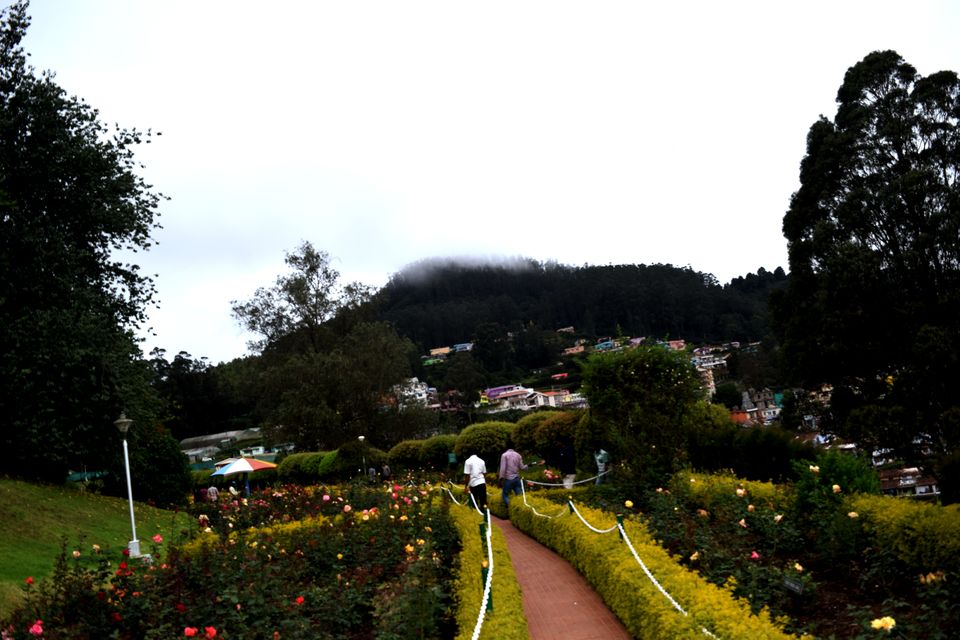 There is something about mountains that has always intrigued us all.The cold weather,the majestic view of the clouds and the sunrise.
So it happened to be raining in Bangalore(South India specifically-pre monsoon showers) this time and a thought just popped up in mind as how it would be in mountains. I wanted to get there look at the sunrise from beyond the mountains,the clouds near the mountains just before the rain.I choose ooty as the place.
So thought il share a few pics and tips from my travel there.
Places to visit
Avalache,paykara lake,botanical garden,emerald lake would be few places to visit. Stay away from doddabetta if its a weekend(Super crowded,head early worst case).
Mode of transport:
Hire a bike and just explore .Inside town is quite crowded especially during season.Ride to avalache,emerald lake,payakara,kotagiri and conoor.
Stay:
Book rooms away from city center for cheaper options.
Food:
Lot of options available as it is a tourist place.
And Ooty has something for everyone Solo/couple/family/friends ideal for all.Until next time.Happy travelling :-)