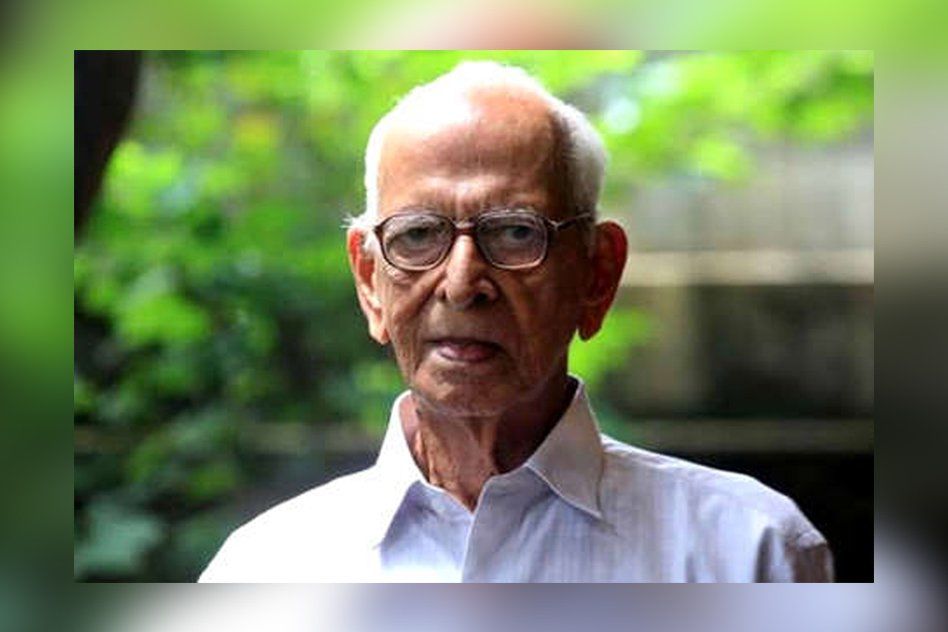 For all aspiring trekkers and travel buffs, here is a story of a man whose love for the mountains is inspirational. Mr P Chitran Namboodiripad, aged 99-years-old, has just made his 29th visit to the Himalayas and is in full mood to make his 30th visit to the snow-capped mountains this year when he turns 1oo. The former Additional Director of the Kerala Education Department has always had a special place for travelling in his heart.
Mr Namboodiripad, who turned 99 in December 2018, completed his 29th trip to the Himalayas with a group of 118 people. A native of Thrissur, Kerala, this man proved that age is no barrier to follow your passion.
What made him so passionate about travelling?
It was the travel stories of his childhood neighbour that made Mr Namboodiripad so passionate about trekking in the Himalayas for pilgrimage. This streak of the journey to the Himalayas started in 1952 when for the first time the serviceman who comes from the land of beaches left for the mountains. However, his first trip to the mountains was not successful. Despite, it did not stop the young soul from travelling back to the Himalayas. In fact, as reported by The Hindu, Namboodiripad has an aim to complete his 30th trip when he hits a century this year.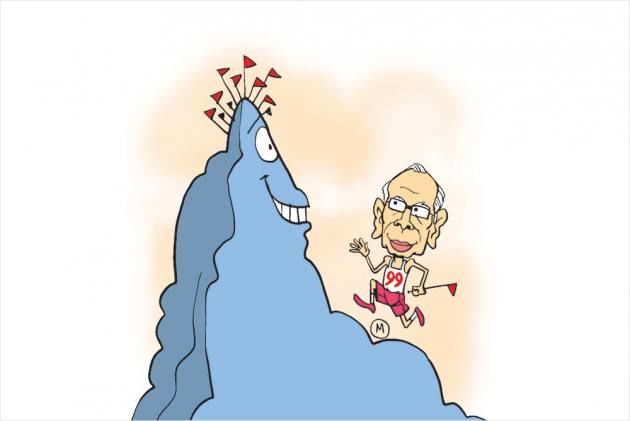 Making it possible:
At an age where people find comfort in closed doors and walking stick, this man's story validates the fact that age is just a number. It is his value of 'moderation' that has helped him to be fit for adventures. In his words, with moderation in food, words and lifestyle great things can be achieved. The National Award-winning educationist had always had big dreams. In 1947, soon after his post-graduation, he established a school, which he later donated. The mountain man maintains a vegetarian diet and a consistent routine to keep himself busy and active.
Do you know of anyone with similar story? Share his or her travel story with us here. Also, subscribe to Tripoto's Youtube Channel for more travel stories.