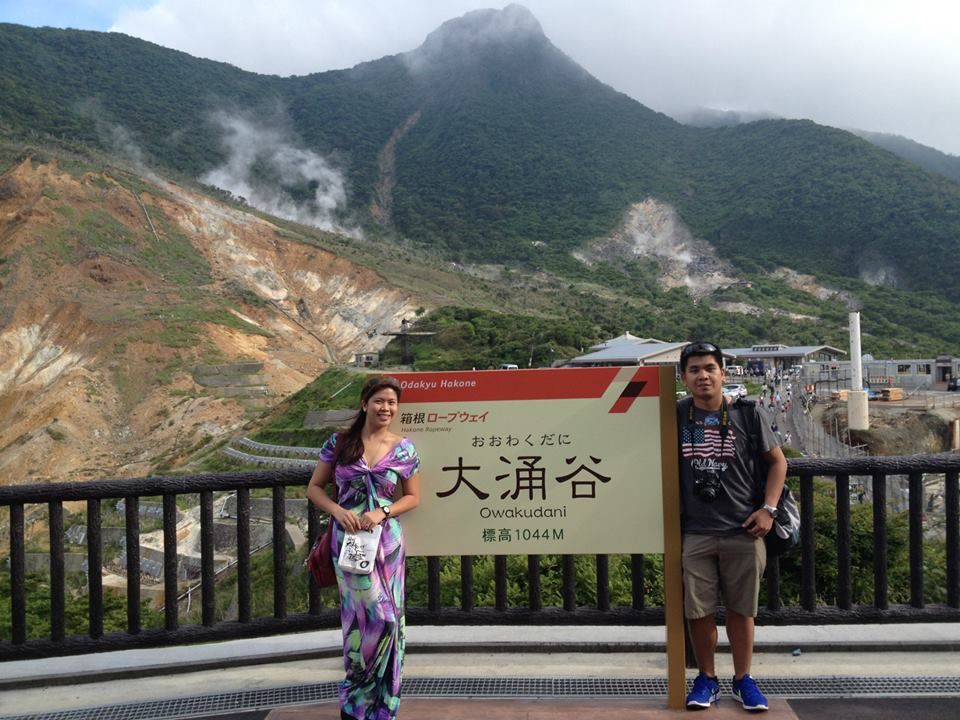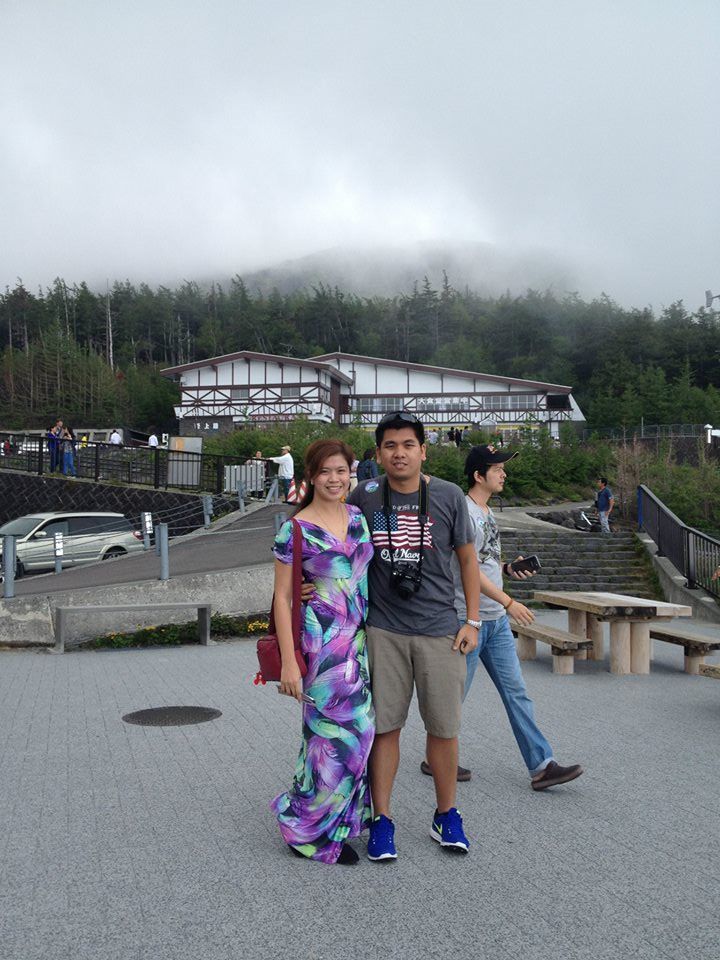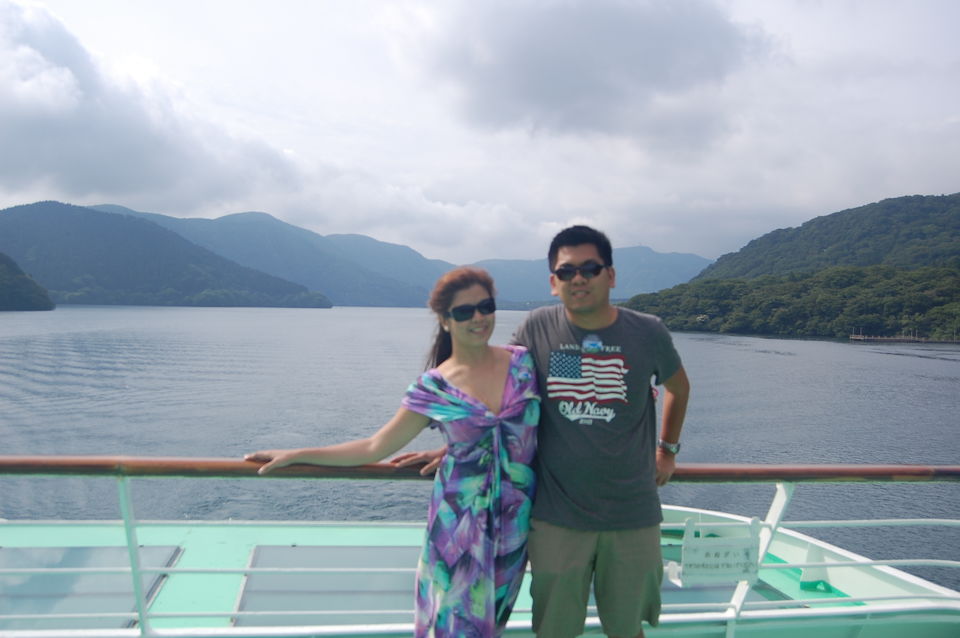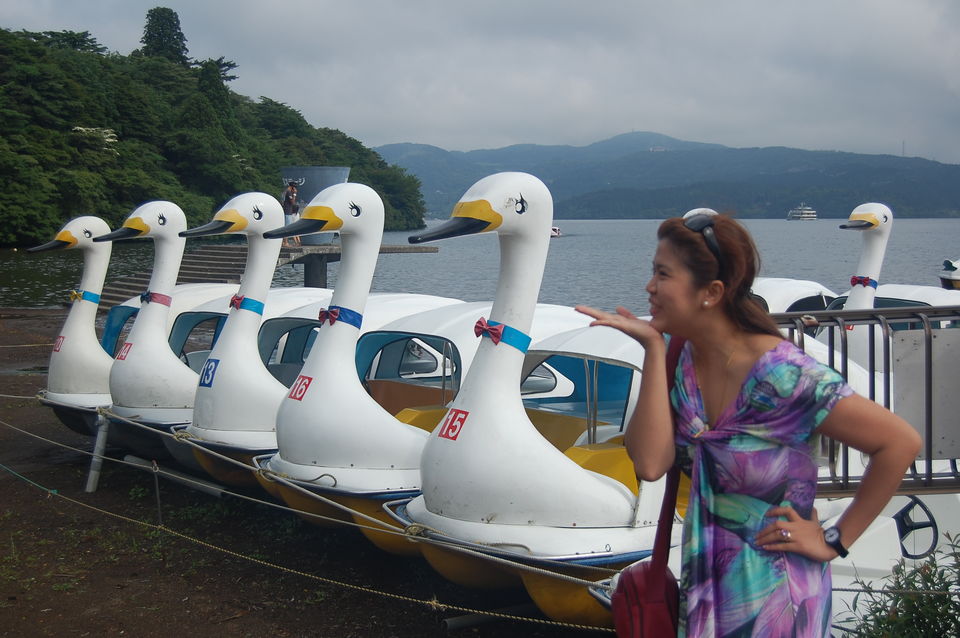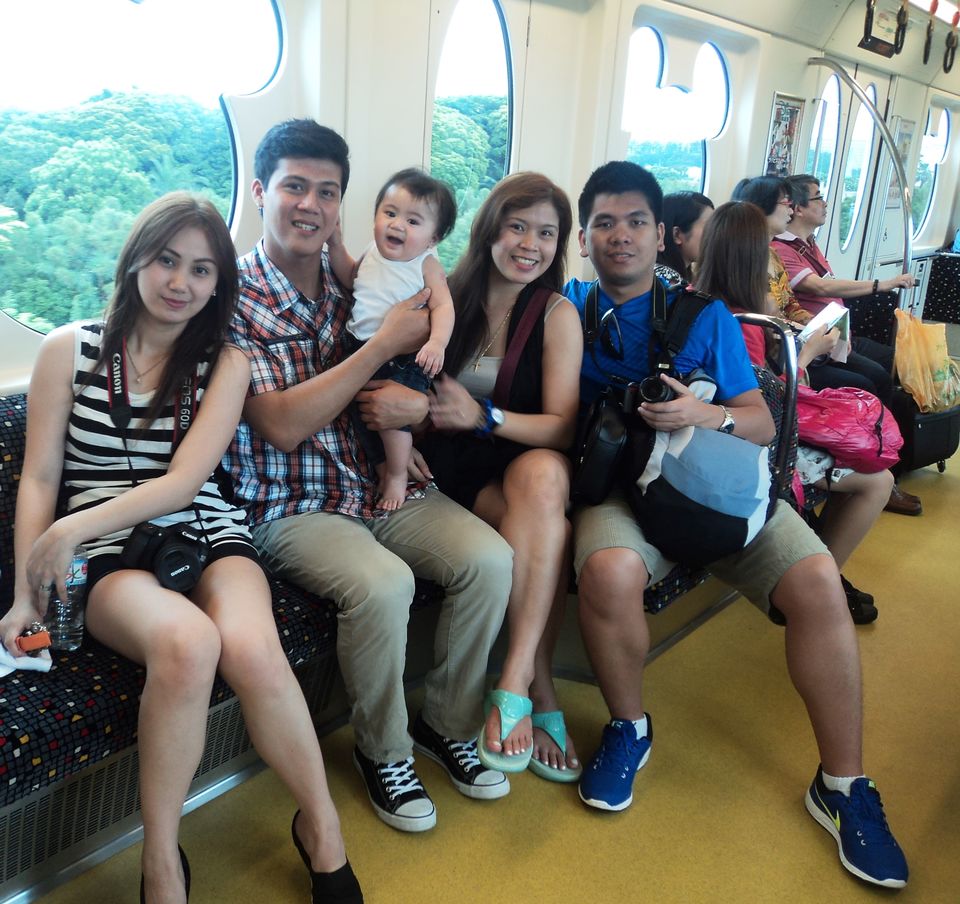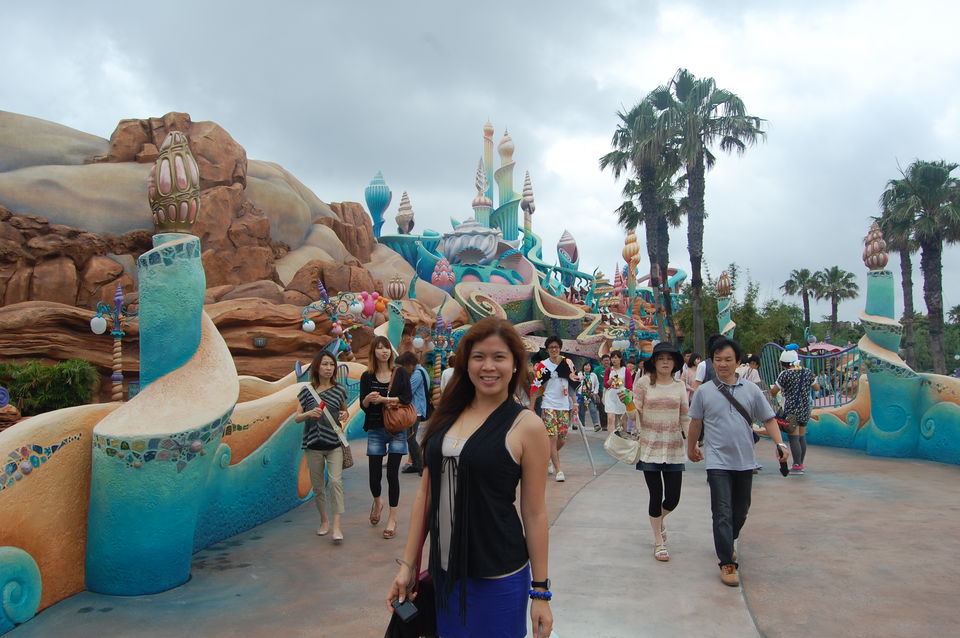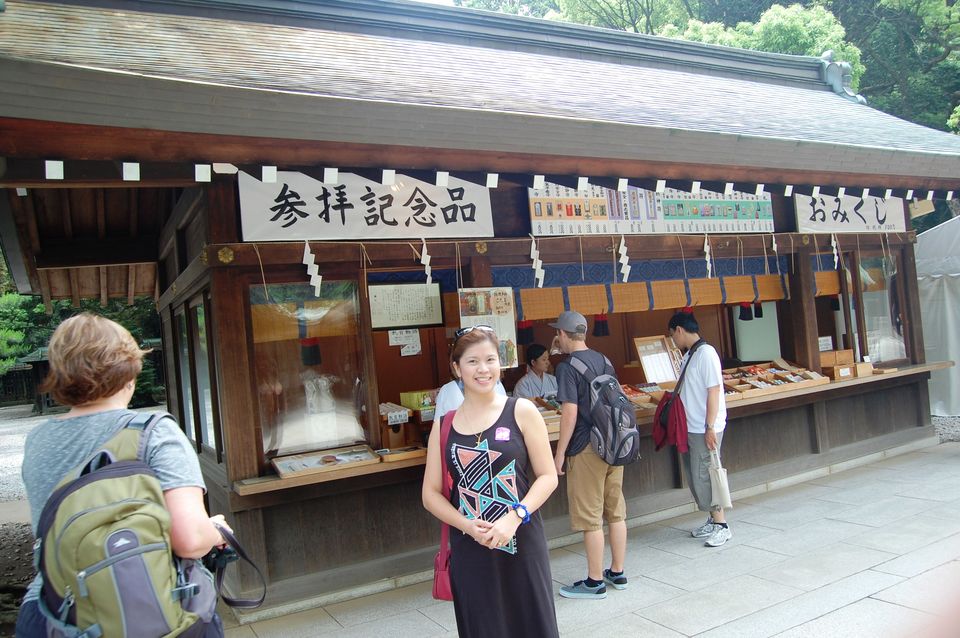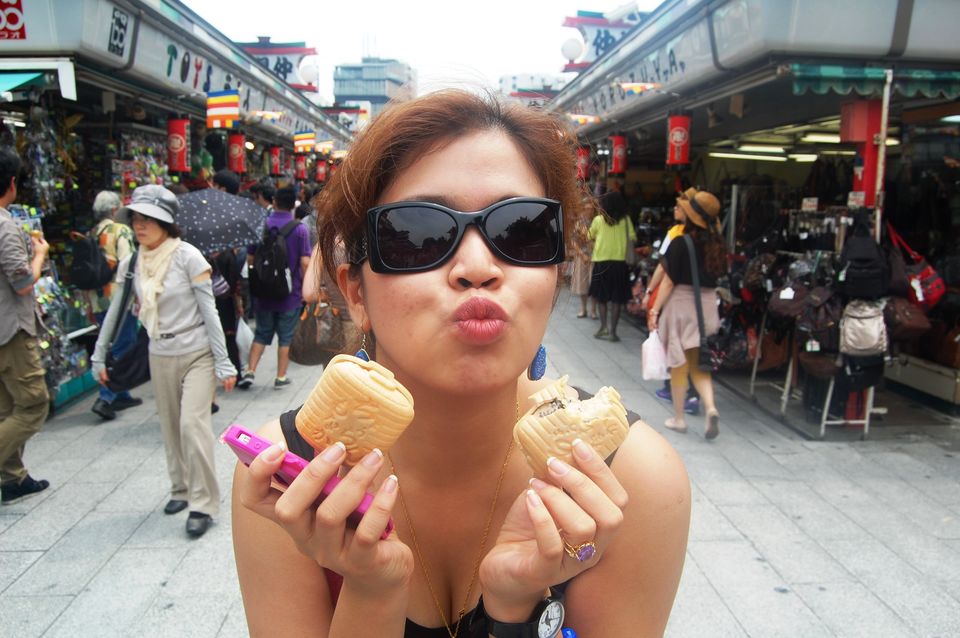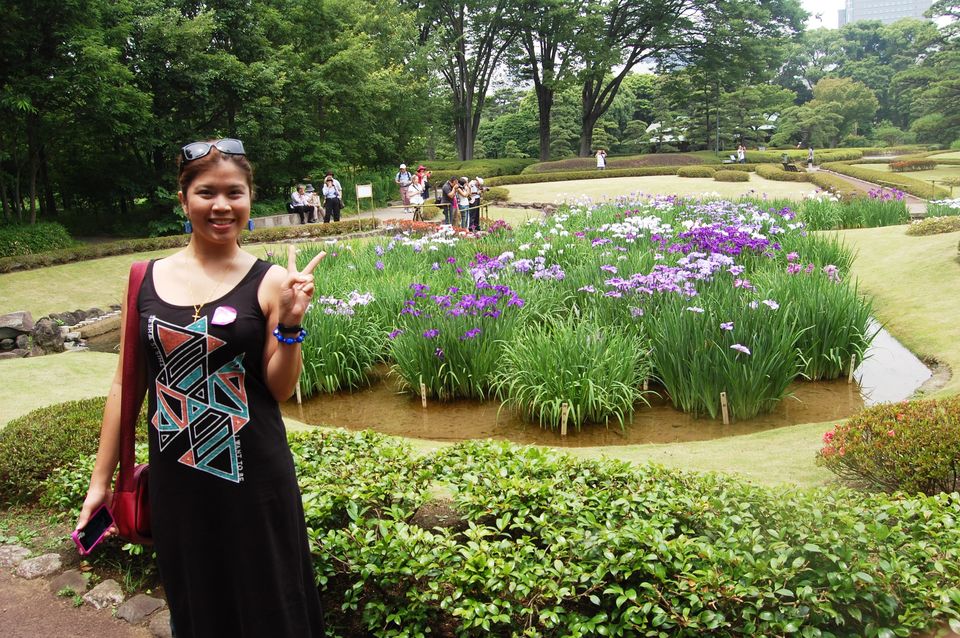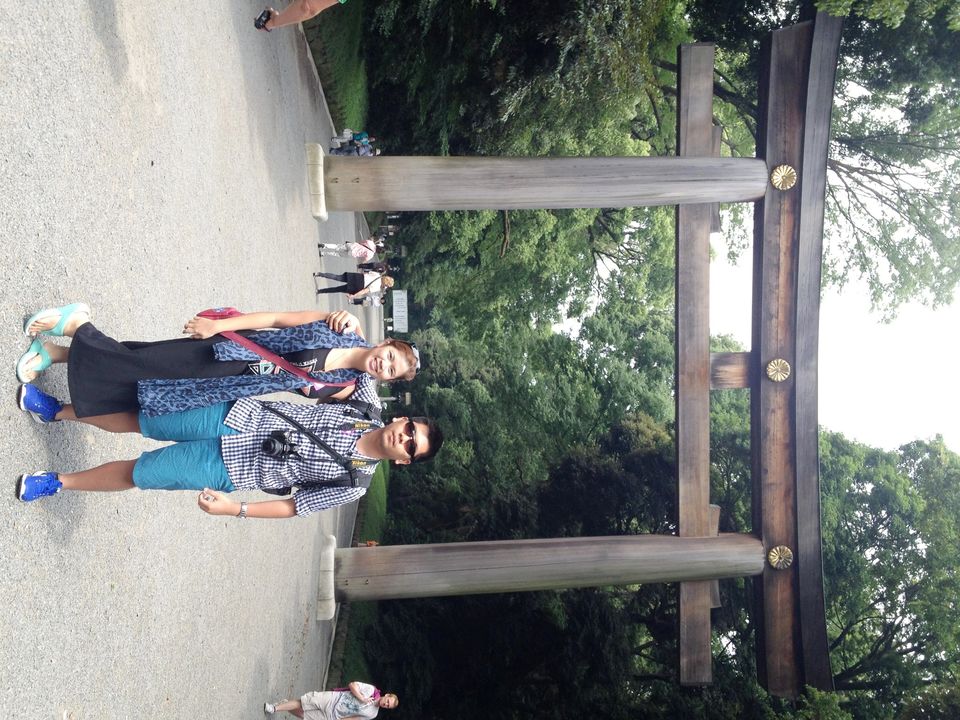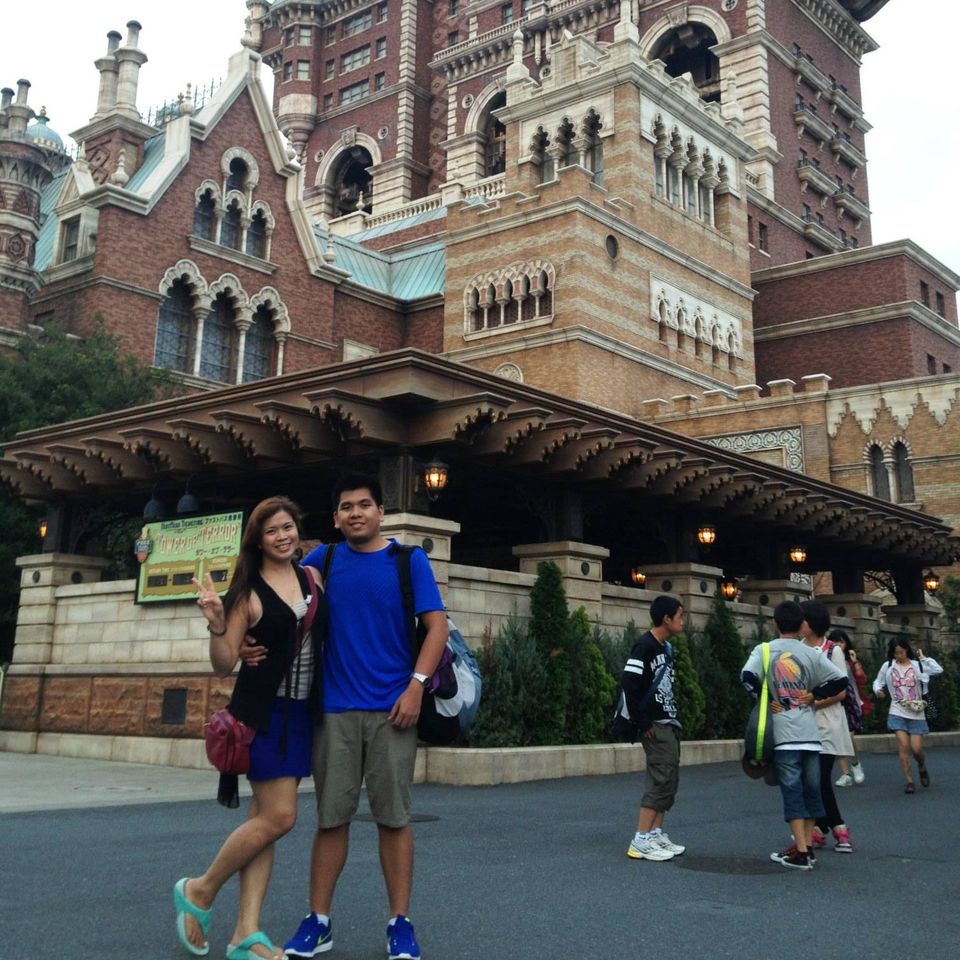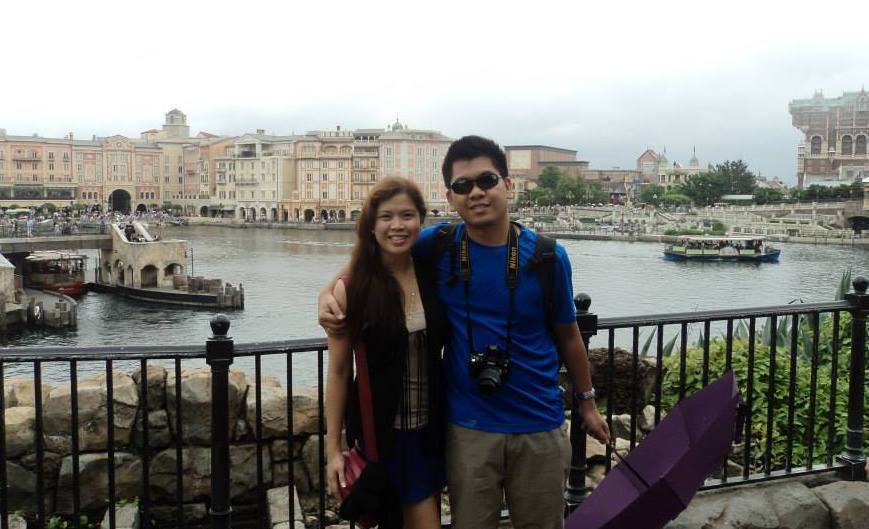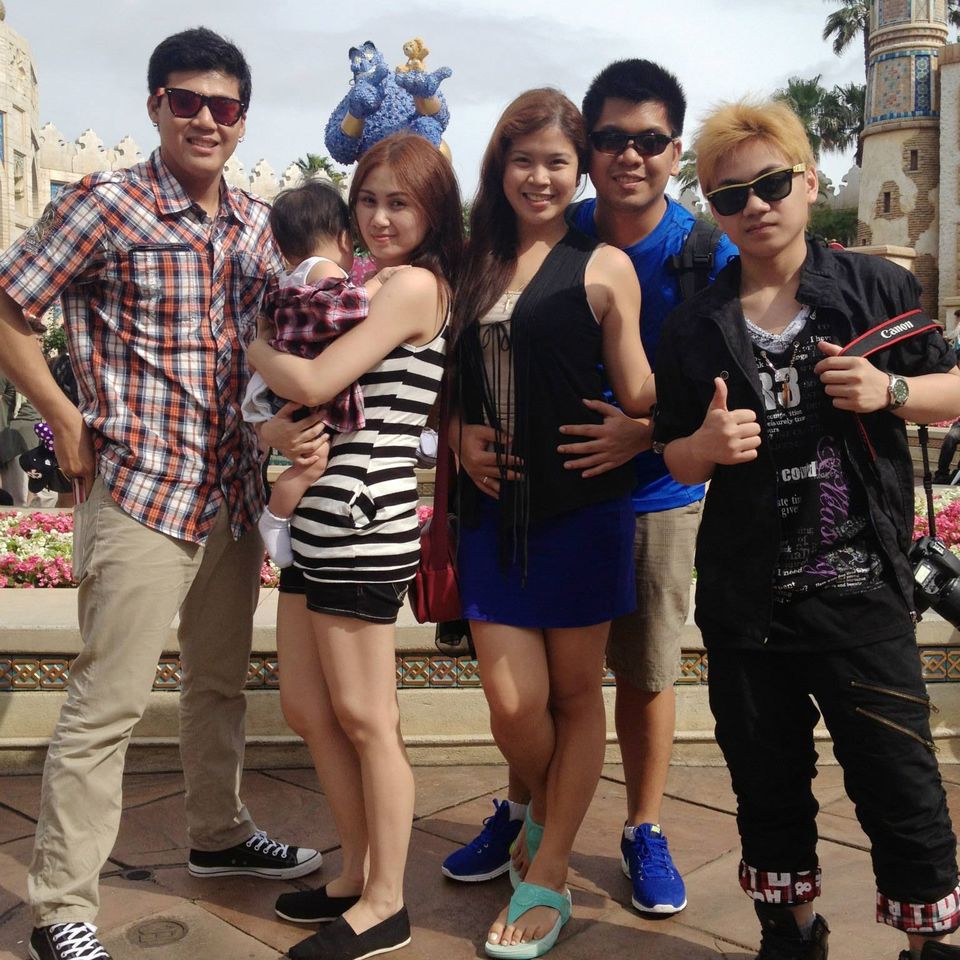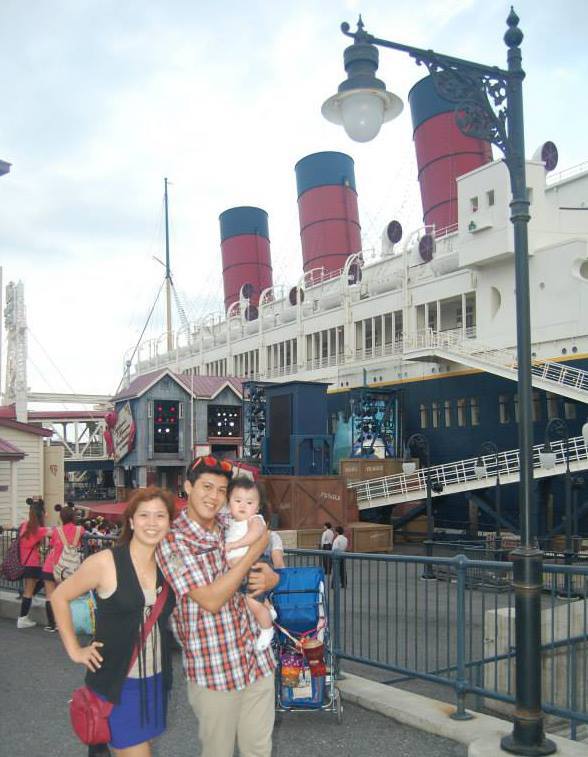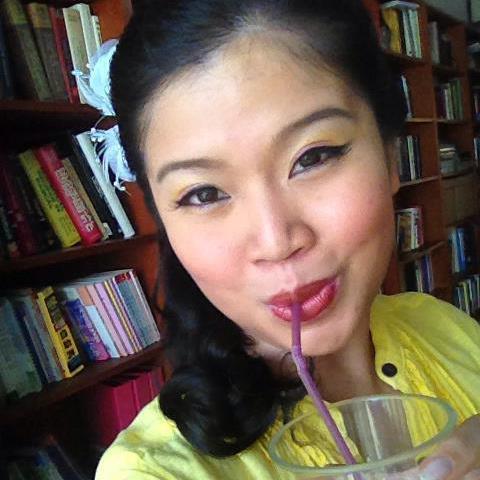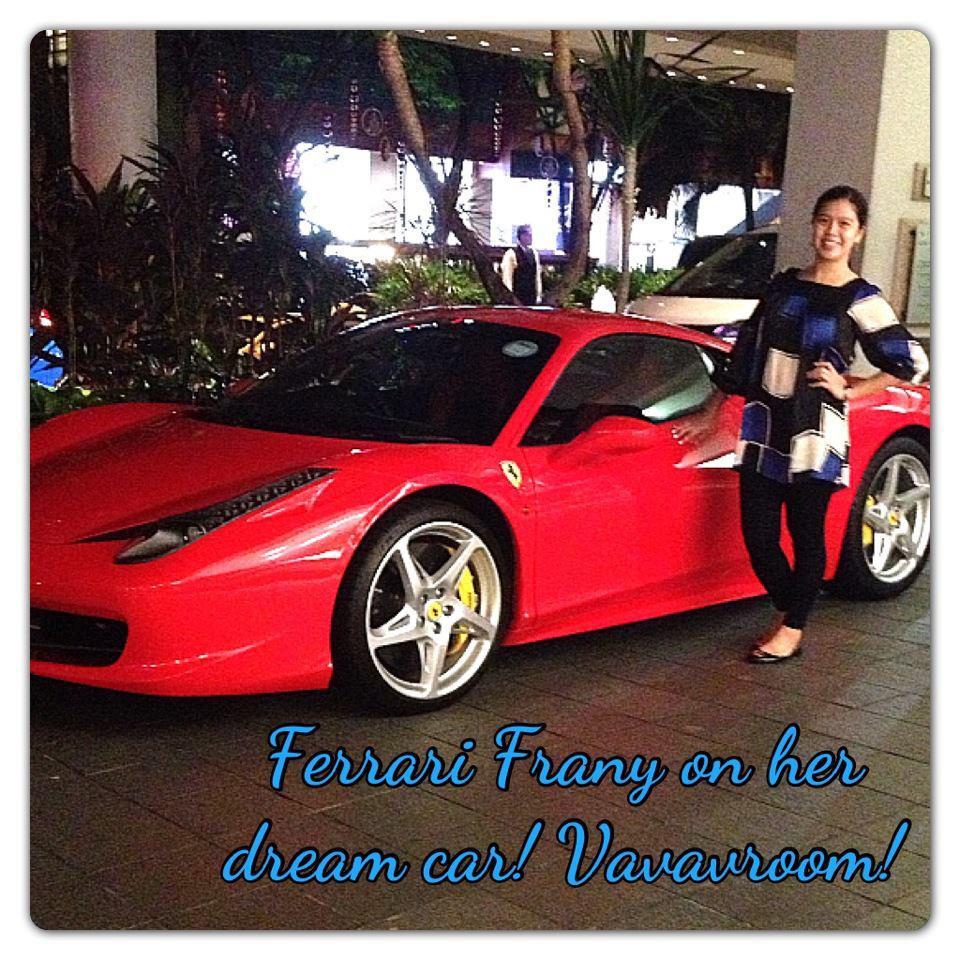 Konichiwa Tokyo, Japan! It is really great to have an opportunity to travel and see the beauty of the world, its people and culture. What makes it more special is that you are able to experience and build great memories with the people that you love.
It was an awe-inspiring moment to see Mt. Fuji. Japan's highest and most prominent mountain, can make for lifelong memories. While on the bus, our lovely Tour guide was sharing a lot of stories and legends about the Mt. Fuji. The thing to do on Mt. Fuji is, of course, is to climb it. As the Japanese say, a wise man climbs Fuji once, and a fool twice, but the true wisdom of this phrase is usually only learned the hard way. Even we wanted to climb there but there's no chance because we have limited time and during our visit it was very cloudy. There's only a period where people are advised to climb.
In mountainous Japan, most of the mountains are part of mountain ranges. Mt. Fuji, however, soars into the sky alone. Located almost in the center of the country (on the prefectural border between Shizuoka and Yamanashi), this well-proportioned cone-shaped mountain and snow-topped volcano has been worshiped by the Japanese people since ancient times, and is a well-known symbol of Japan in other countries. That is why when Meng and I listed the places in Japan that we would love to see, of course, Mt. Fuji was the priority because it's a World Heritage.Then we went to Lake Ashi Hakone. The river cruise experience was amazingly WOW and one of the best part in our honeymoon. Beautiful! Carefree! From the deck of the Sightseeing Ship modeled on medieval sailing vessels, Meng and I enjoyed the Lake Ashi Cruise, offered fresh air, calm waters and perfect mountains surrounding it. We had the chance to savor the numerous delights of nature and even saw the vermillion shrine gate of Hakone Shrine. We thank God for the safe travel, good weather and supportive families that made our honeymoon escapades unforgettable.
I am a Disney baby. I grew up watching Disney movies and singing their songs.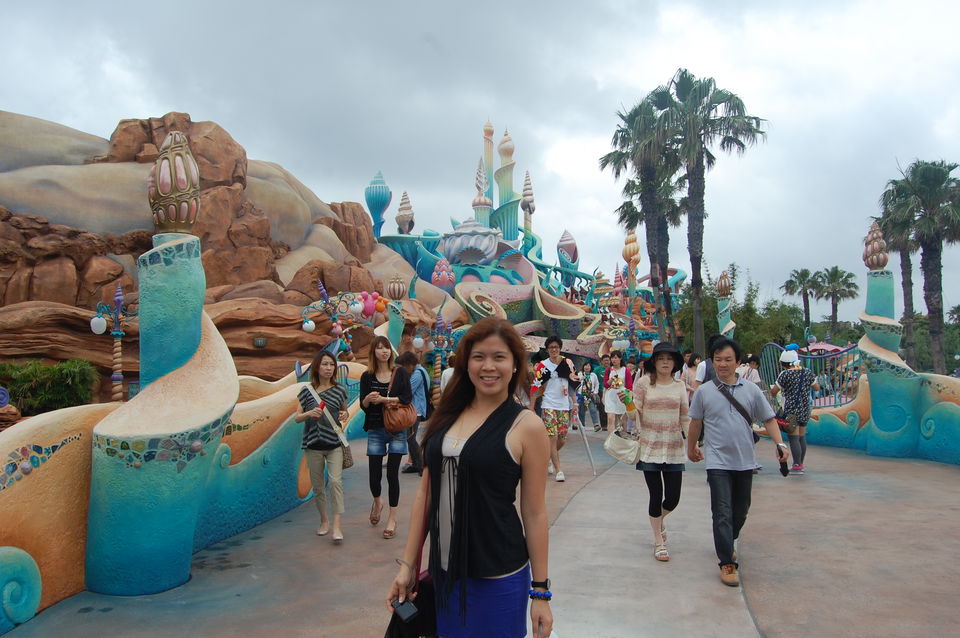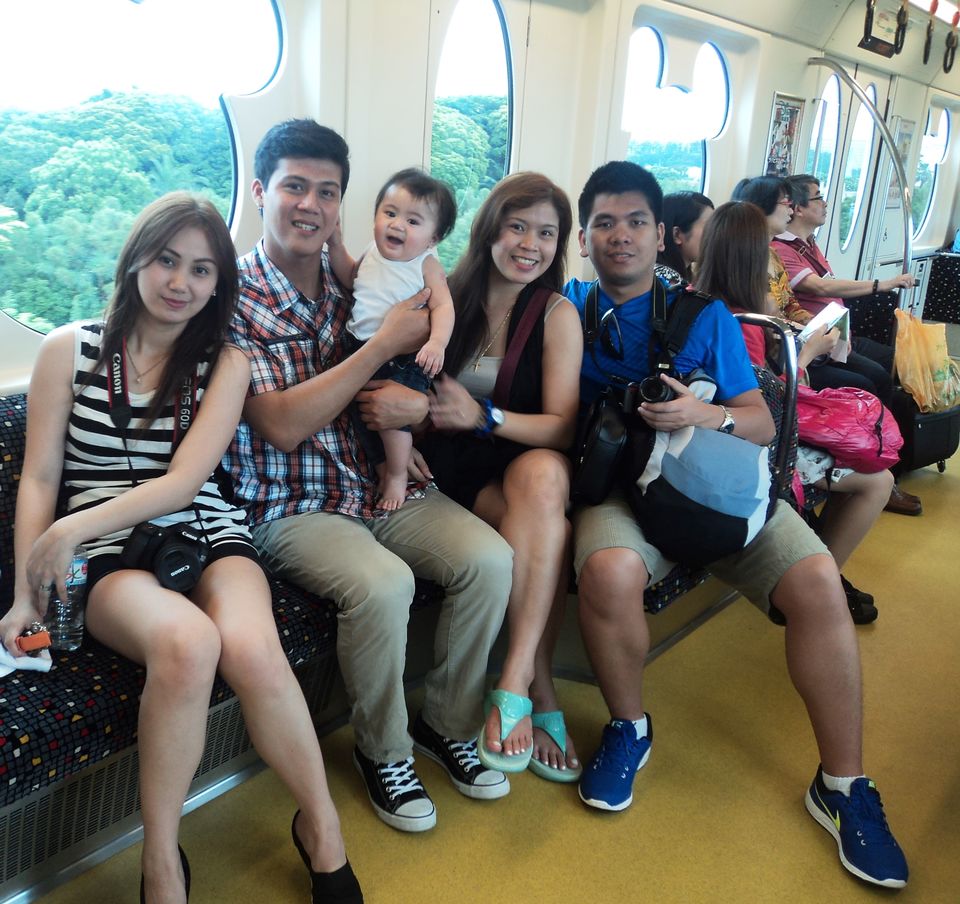 Mt. Fuji is one of the best and breathtaking mountains of the world. It was summer when we went there but still it was very cold.