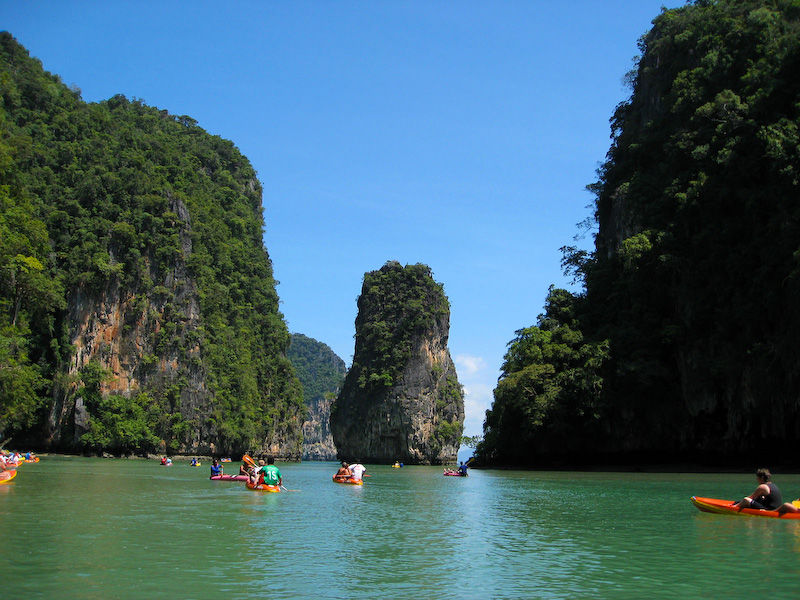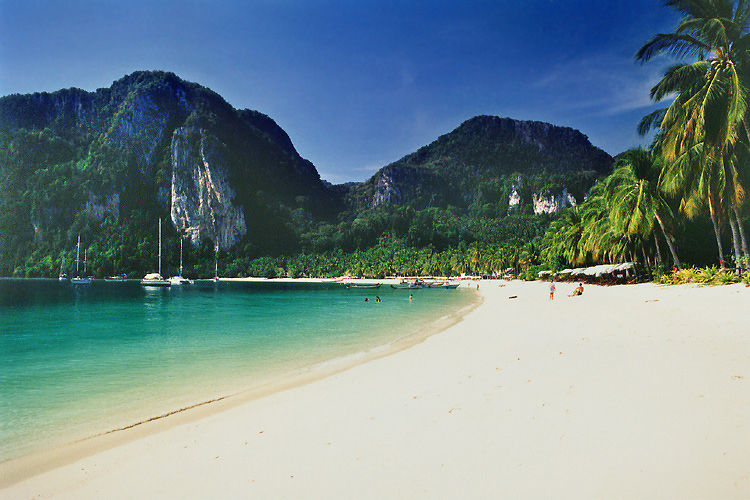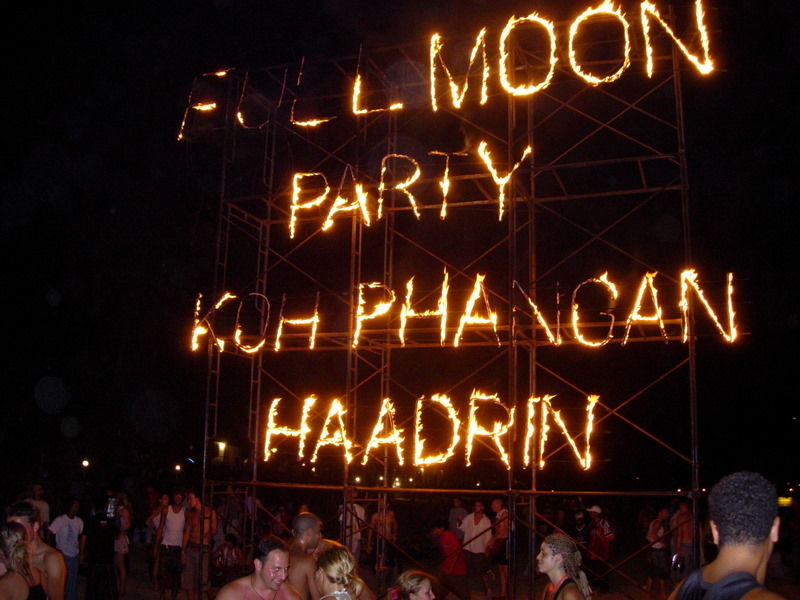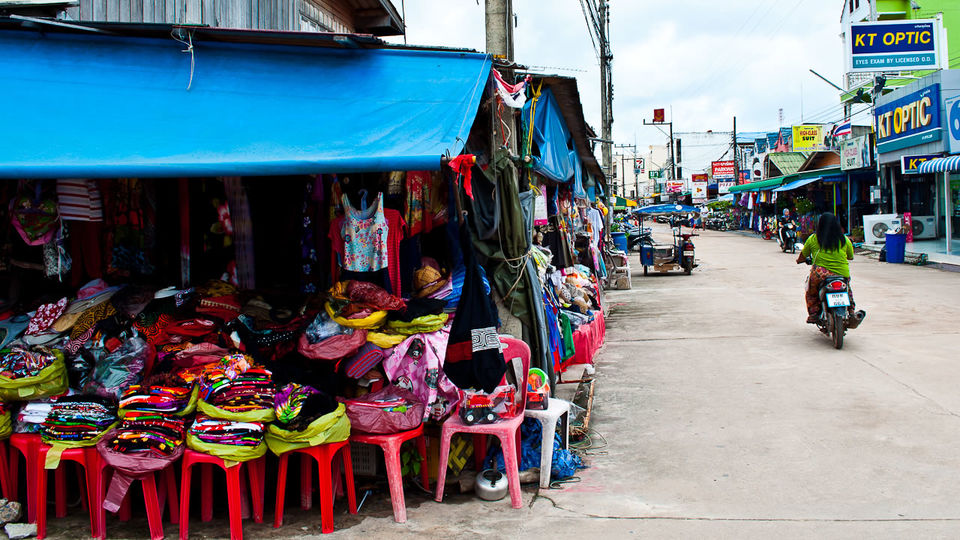 Thailand is famous for its Islands as for it vibrant cities.One can often be misled on seeing the notorious,traffic clad Bangkok, such that we will find it difficult to believe that surreal beauty in the form of pristine waters and white sandy beaches is surrounding the city.This can be seen by visiting one of the many Islands around.
1.Koh Phi Phi: This island is ideal if going with friends where one can indulge in diving, snorkelling, Cliff jumping. A stunning island with loads of beach bars and vibrant night life. Not to miss out on the fact that various movies have been shot here.
2.Koh Lanta:Koh Lanta is made up of various small islands, most visited is Koh Lanta Yai. If on the look out for an unexploited and mostly uninhabited locale, then this where you head to.Good Seafood,Kayaking,great massages,this island has it all.an hour away from Krabi.
3.Koh Tao:Often called the Turtle Island,This island is the best place to learn diving.Beautiful resorts, sandy beaches and a vibrant night life.
4.Koh Samui:This is an all time favourite honeymoon destination, It comes alive when the sun goes down.From upscale fine dining restaurants to stunning resorts...This Island has lots to offer.
5.Phuket: Phuket is the biggest, busiest island in Thailand and has some of the most glorious beaches in the islands.There is no shortage of luxury resorts on Phuket. To name a few,Banyan Tree Resort, Como Hotel Shambala and Spa and Amari Resorts are sublime.Just off the east coast of Phuket, private island Koh Naka Yai has a new luxury resort.The Naka Island Luxury Collection Resort & Spa will have 67 villas, all with private pool
6.Koh Pha Ngan: this island is for hardcore party goers,Famous for its full moon parties.You can see visitors dancing, drinking and cavorting on the white sands under the full moon.There are half-moon and black-moon parties in case you the full moon.
7.Koh Si Chang: If you want to remain close to the capital city then one can experience  a fabulous escape to Koh Si Chang, which is merely a two hour boat ride away.An afternoon can be well spent by grabbing a meal  at one of the restaurants on Haad Tham Phang beach.