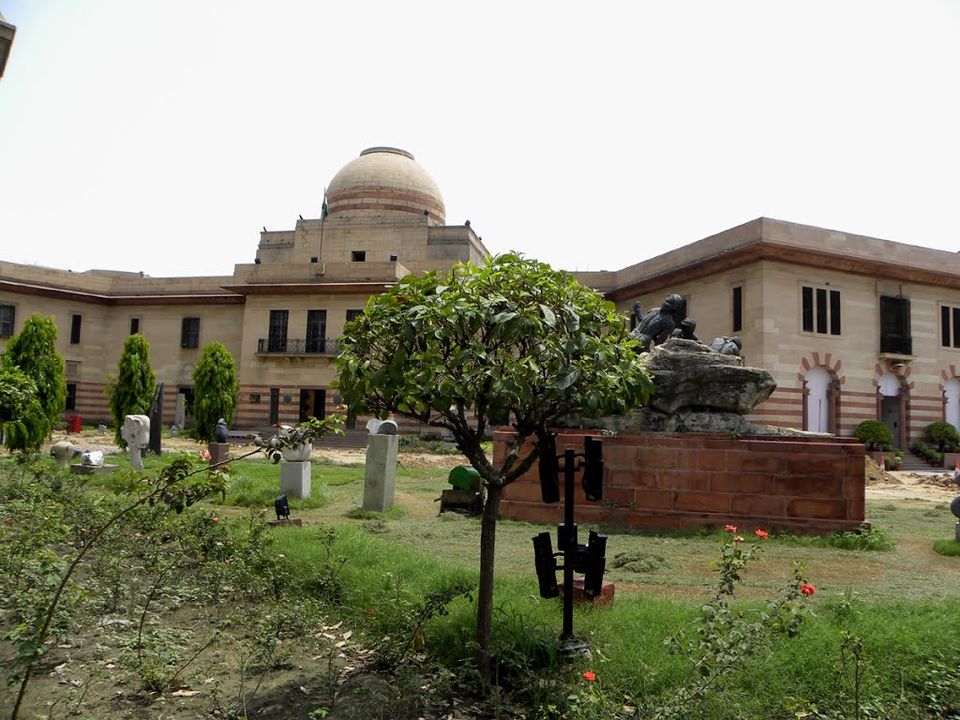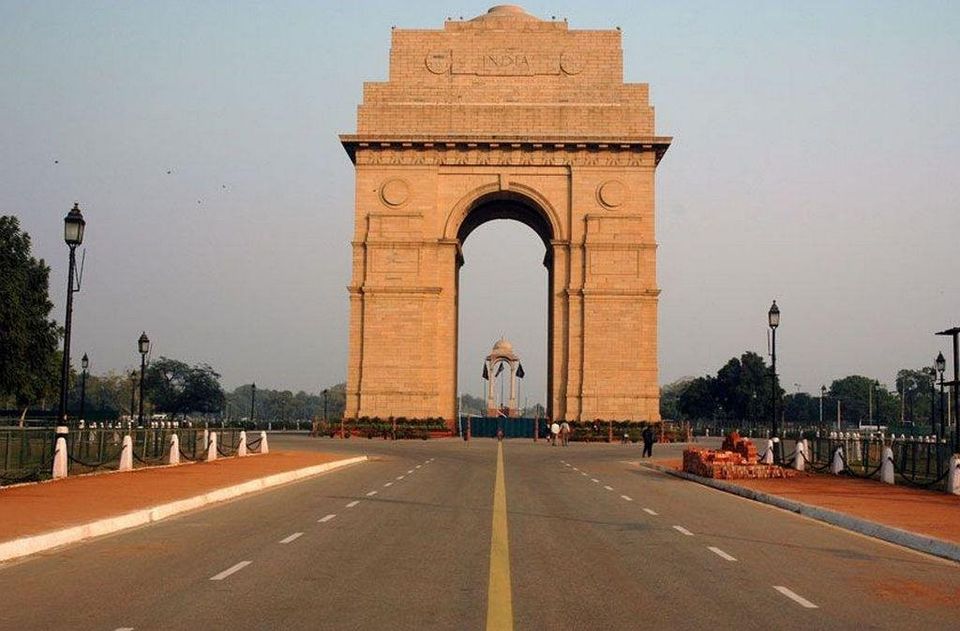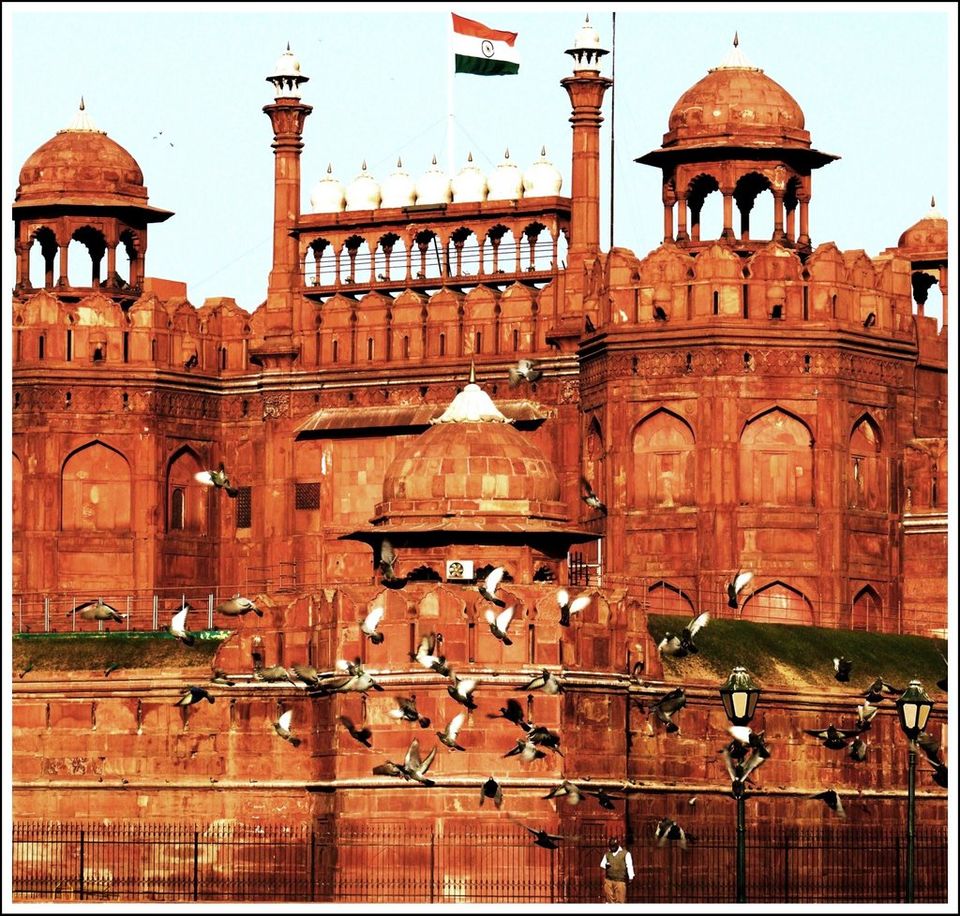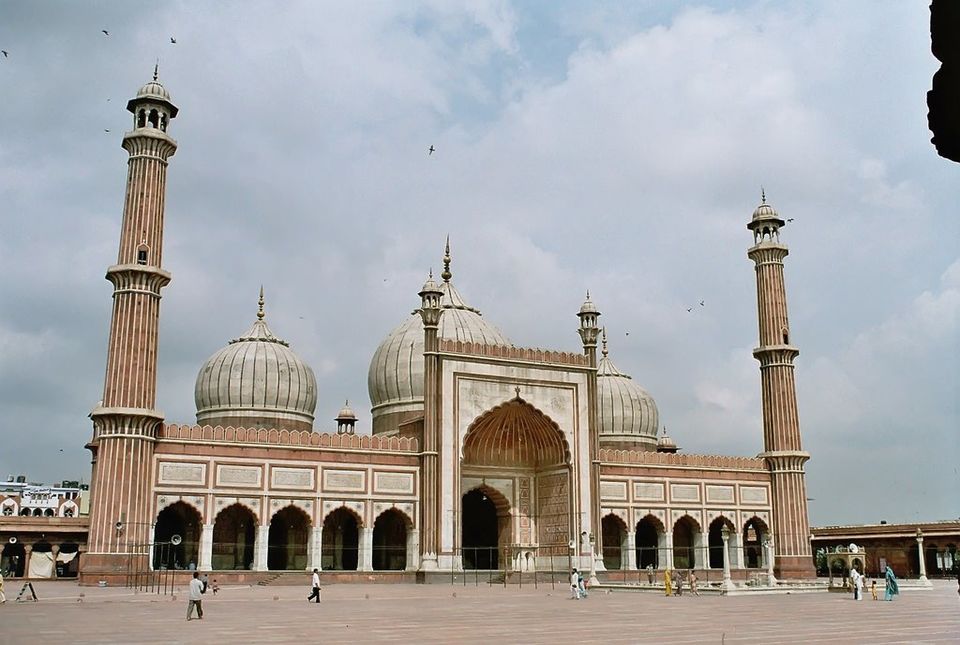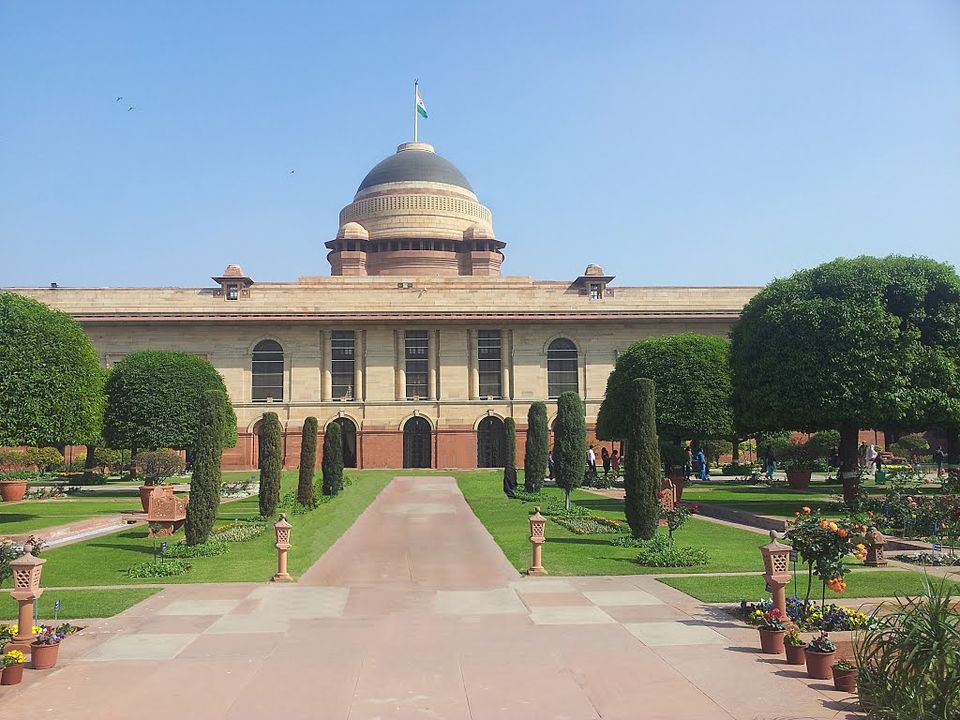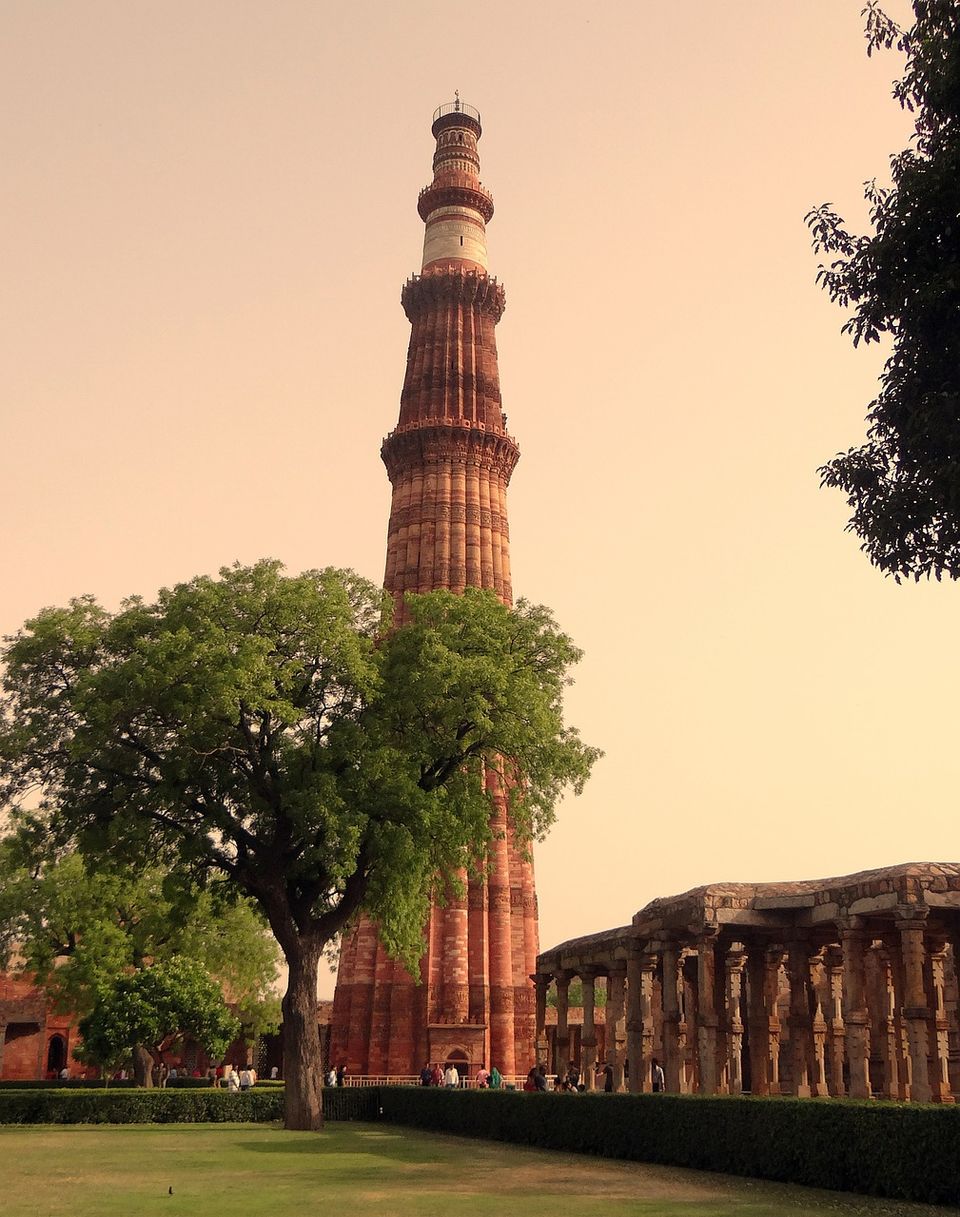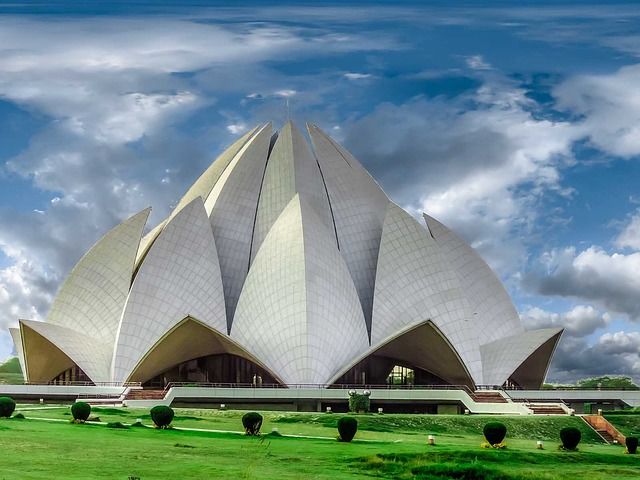 The famous city of Delhi stand today on a site where several cities have risen and deccayed all along the history and has some of the best architectural building and cultural heritage sites in the country. After independence, this beautiful city has been named as the capital of India and has some of the best attractions in the nation. Some of the best tourist places in Delhi are the Lodi Gardens, the Qutub Minar, the Lotus Temple, the Humayun's Tomb and the list goes on.
It also houses the official residence of the country's president, The Rashtrapathi Bhavan which is one of the most beautiful and historic tourist places in Delhi. It is now a busy city filled with chaotic streets, bustling markets, architectural beauties and hitorical wonders. It also has been the political heart of the country dating back to the Mahabharatha period where the Pandavas had made Indraprastha as their capital which is geographically located in present day Delhi.
Overall here is a list of some of the best handpicked tourist places in Delhi. Do come back to us if you need more to hang around.
Image Credits : Lotus Temple, Qutub Minar, Rashtrapati Bhavan, Jama Masjid, Red Fort, India Gate, National Art Gallery.