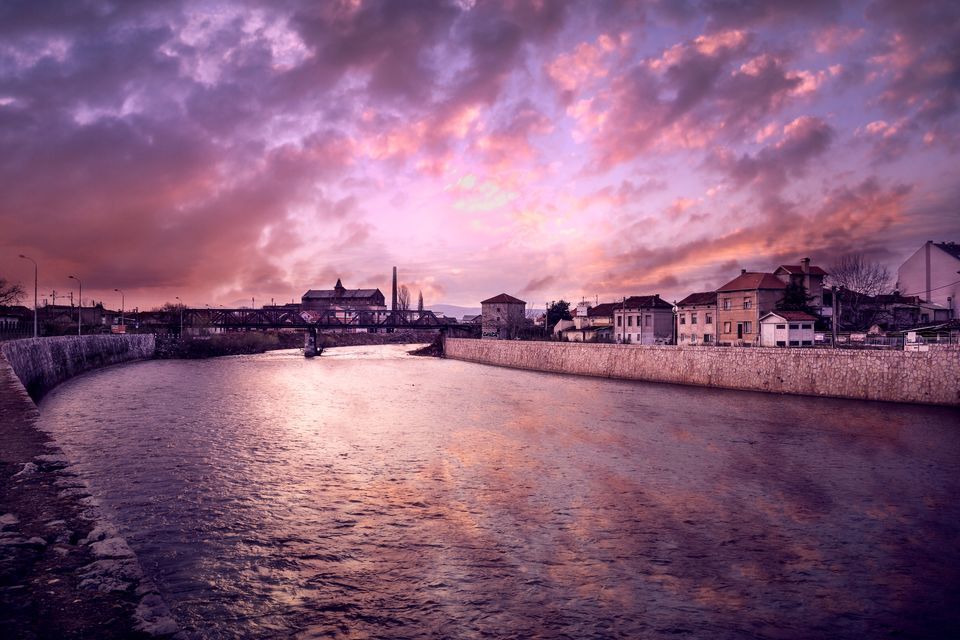 Serbia is a country in a time capsule. Its cities are bejewelled with Art Nouveau structures, fairy-tale fortresses, half-complete Orthodox churches, quintessential European plazas, war ruins, quaint sidewalk cafes, eclectic cuisine and bustling nightlife. Yet, the city streets emit a laid back early 20th-century European vibe. With hardly any tourists, Serbia feels like Hungary or the Czech Republic without the crowds.
If Serbia's cities ooze class, then its countryside breathes culture. Wooden cottages, cobblestone streets, stone bridges, Christian monasteries and a Roman town are waiting for those who venture beyond the medieval cities of Serbia. For nature lovers, Serbia has a few surprises in the form of lunar landscapes, magnificent mountains, scenic gorges, and of course the stunning scenery that accompanies the Danube River.
Visa
Last September, Serbia announced that Indians can now visit Serbia without a visa for a period of 30 days. It became the first European country to allow visa-free entry to Indians. So, all you need is a passport and a flight ticket to visit Serbia. The country allows visa-free entry to citizens of 78 countries.
Why travel to Serbia
Here's why you should travel to this mesmerising country:
Feel the Old World charm in Belgrade
Celts, Romans, Slavs, Byzantines, Bulgarians, Austro-Hungarians and the Ottoman Turks all laid claim to Belgrade in the past. They have all left a mark on the city. The city has seen 115 wars and it was burned 44 times. Yet, the spirit of Serbs still stands unshaken, as do some of the architectural gems.
What to see
To read more head to - Winds Of Travel.
For more travel stories and photos follow me on @windsoftravel_com.
Frequent searches leading to this page:-
visa free european countries for indian, visa free countries in europe for indian