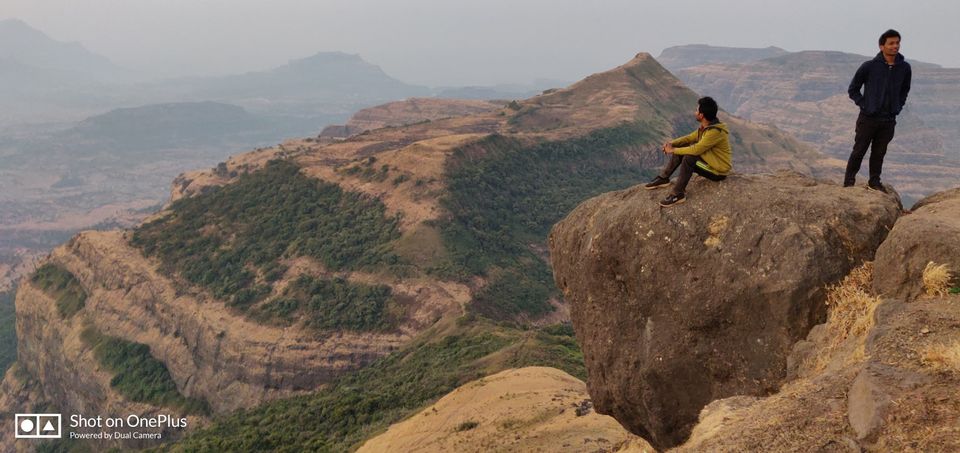 We, group of about 28 people trek in night.
Reached kasara station at about 1 am.
Drive to bari village and reached at about 2:30 am
Started to trek at 3:00  AM
Trek count in medium difficulty line due to steep slope height.
There are halt station in the trek route. Here one can take tea and snacks if required.
We have done trek on full moon day. So it was amazing night view.
Torch is must to carry.
We reached the summit 6:00 AM.
The sunrise view is awesome. Go through the pics.
Enjoy the morning time at the summit. Photography and wavy wind.
After staying upto 8 am there, we descended the mountain.
During descend, be prepare to deal with monkeys.
We reached kasara station at about 1 am.
It ia better to go in group of 4 to 5 people.
Thanks..its good releif from daily office life