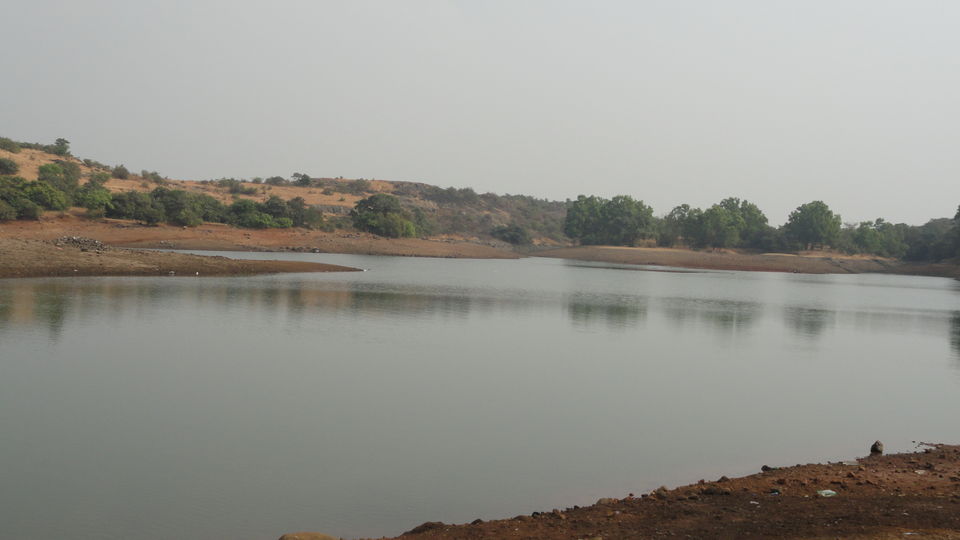 Tungarli Lake: As a traveller, I really found this lake very uncommon amongst the people out there. I went in January, at that time there was not much greenery as well as the water level was low. Maybe that's why the colour of the water was brown or seems dirty. So, I didn't enjoy this place as I read the reviews of other travellers.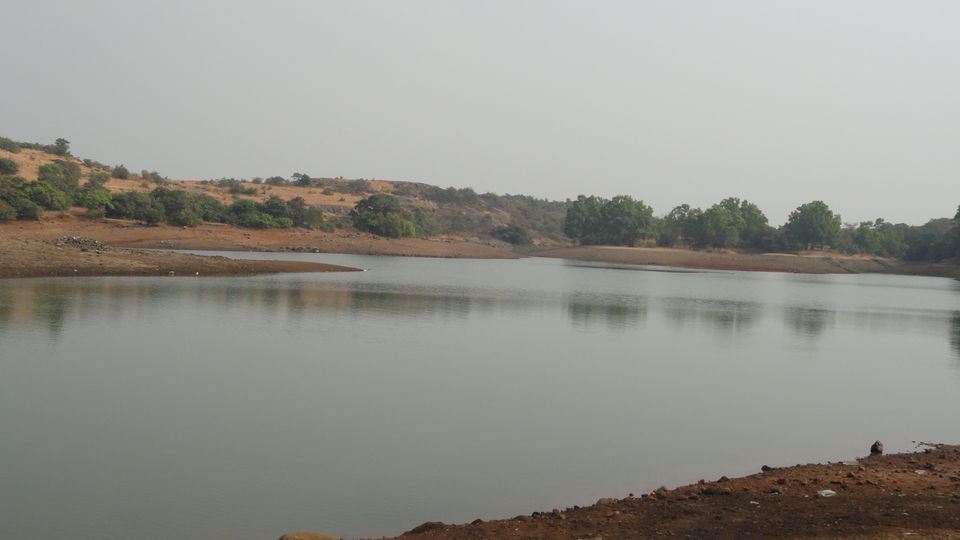 Pros: The best thing about this place is that this lake is situated a few kilometres from the town/city so that you can have quality time there.
Cons: 1. There are no shop or small eatery outlets from where you can even have a water bottle or something to eat.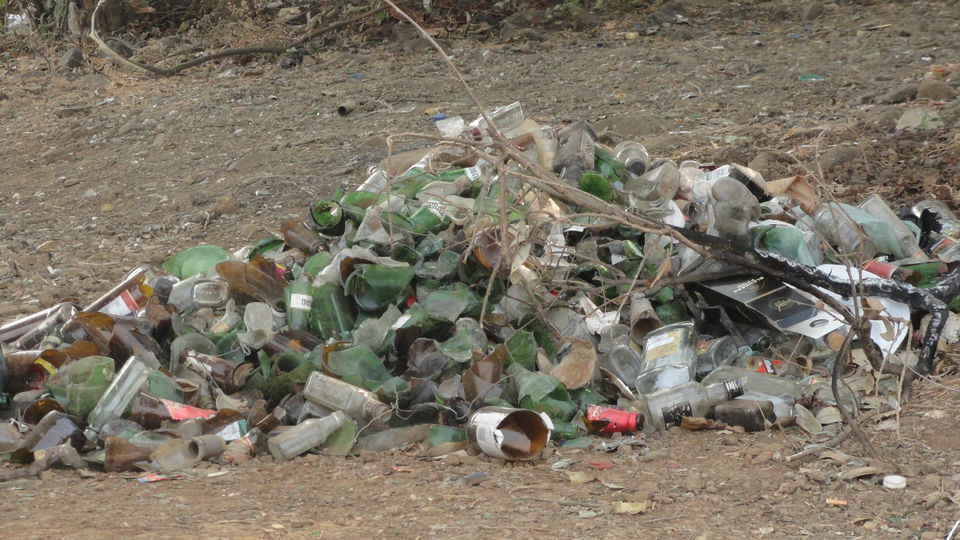 2. The place was damn dirty. Even, I wouldn't suggest you go there with your family. This place needs proper maintenance. As this is the tourist place.
3. The drive to this lake, the road is narrow, single road and slant. Which is very very difficult to drive and hold the car. If you're not familiar with the road or a traveller there.