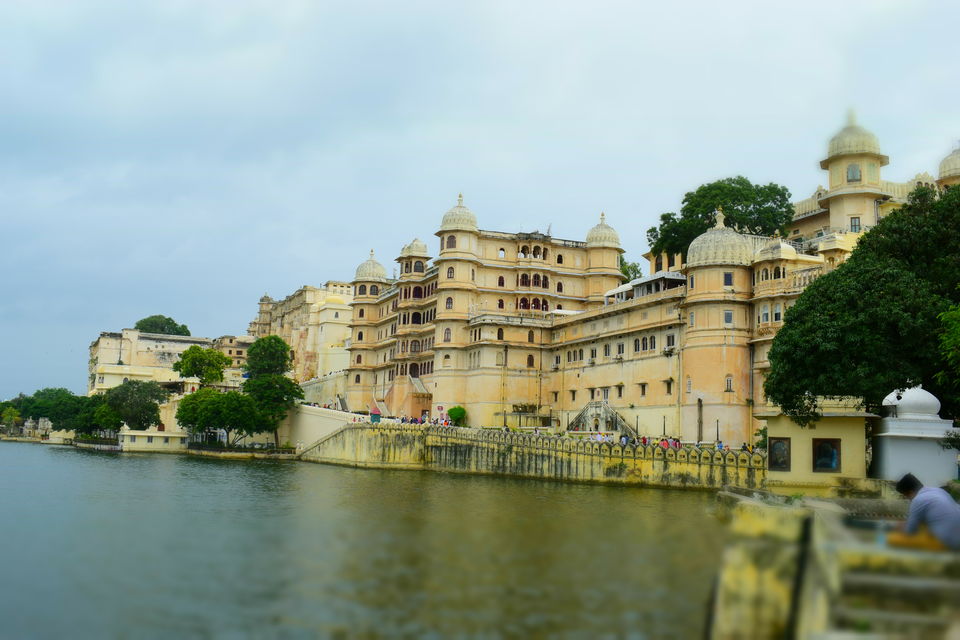 There are many adjectives which describe Udaipur- Vibrant, colourful, romantic , artsy, city of lakes, Venice of the East, majestic..... It's all that but for me Udaipur is a city of contradictions. Its a blend of modernity and tradition, touristy but with a sense of calmness, a place where you find elephants walking the streets on one hand and little boys guiding the foriegn tourists in their flawless acquired english accents on the other.
Udaipur is charming with its ancient narrow streets lined with colourful shops inviting and tugging the shopoholic inside you at every step :P
Where to Stay
We stayed at a very beautiful homestay situated in Lal ghat-old city area of Udaipur. It is owned by a British lady and has beautiful views of Lake Pichola from rooftop. The place has a distinct location advantage with all the main attractions situated nearby. Udaipur is dotted with many homestays, hotels and guesthouses catering to all budgets with most of them offering panaromic views of the lake.
What to Do in Udaipur
There is a very relaxed vibe to the city- take your time to soak in the beauty and easy pace of this place.
Visit the City Palace :
Built by Maharana Udai Singh II of Mewar Dynasty, this magnificient and sprawling palace overlooks the Lake Pichola and is a sight to behold. It comprises of various mahals which are open to general public, museum which houses the various scluptures , royal artefacts & crystals and a part of palace has also been converted to hotels .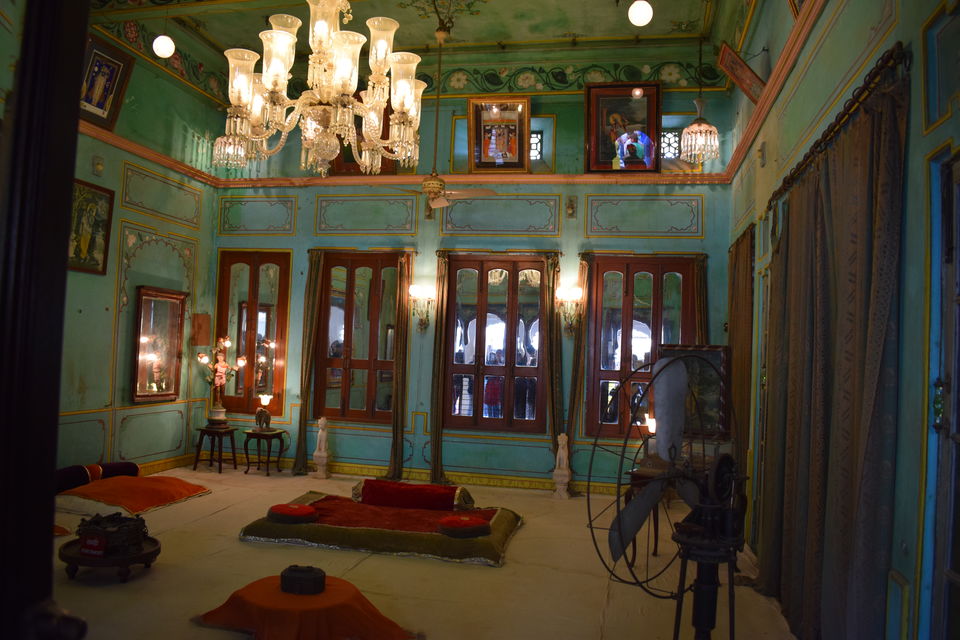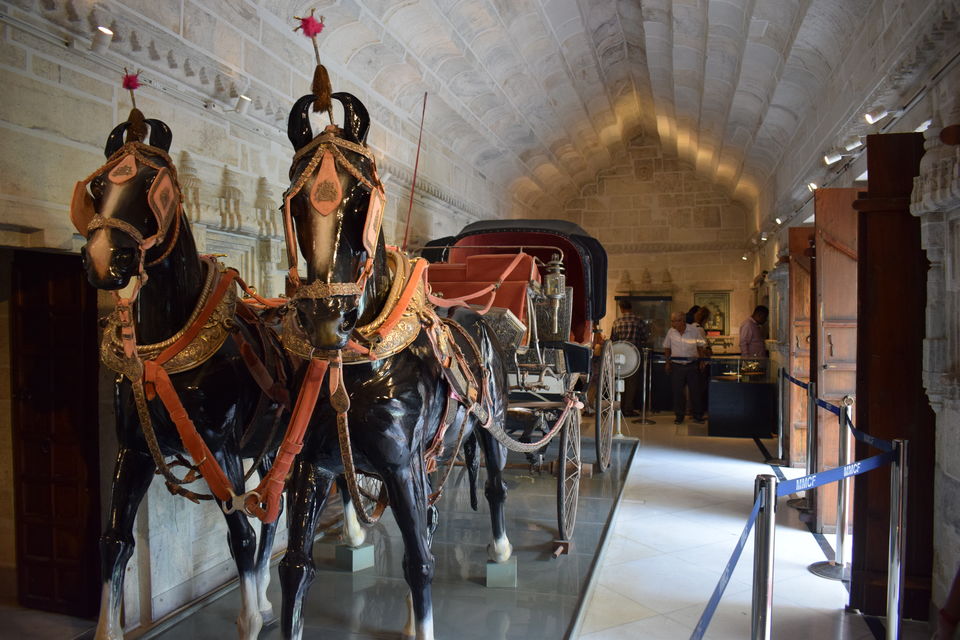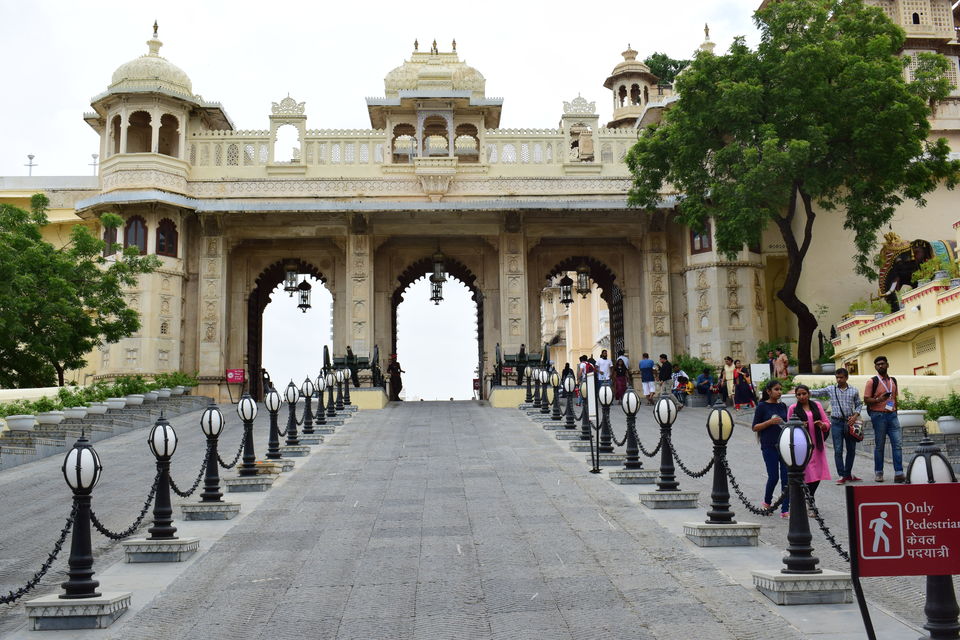 Boat Ride to Jag Mandir
Take one hour boat ride in Lake Pichola from City Palace ghat which also takes you to Jag Mandir Island Palace. Its a part of City palace and was built as a summer palace by Maharana Jagat Singh. You can also have dinner at the Jag Mandir Palace but be ready to shell out 3200 bucks for a couple. The boat ride offers stunning views of the ghats and the famous Taj Lake Palace Hotel in Lake Pichola.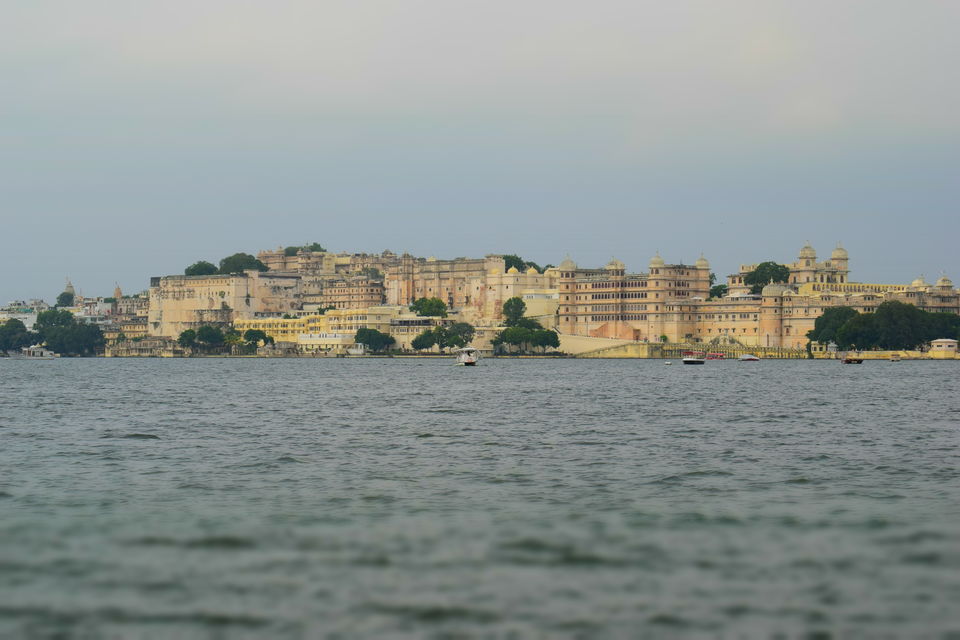 Visit Fatehsagar lake
On the second day, I visited FatehSagar Lake, which is about 5kms from the main city and the second artificial lake of Udaipur. It is a major tourist attraction for the locals as well as people flock to enjoy boating , roam around in the Nehru park Island-situated in the middle of the lake and a popular picnic spot. As compared to Lake Pichola, Fatehsagar lake is bereft of any hotels and buildings and you can watch the beautiful Aravalli Hills surrounding the lake. One can enjoy street snacks , especially the Kulhad Rabri at the multiple food stalls present there.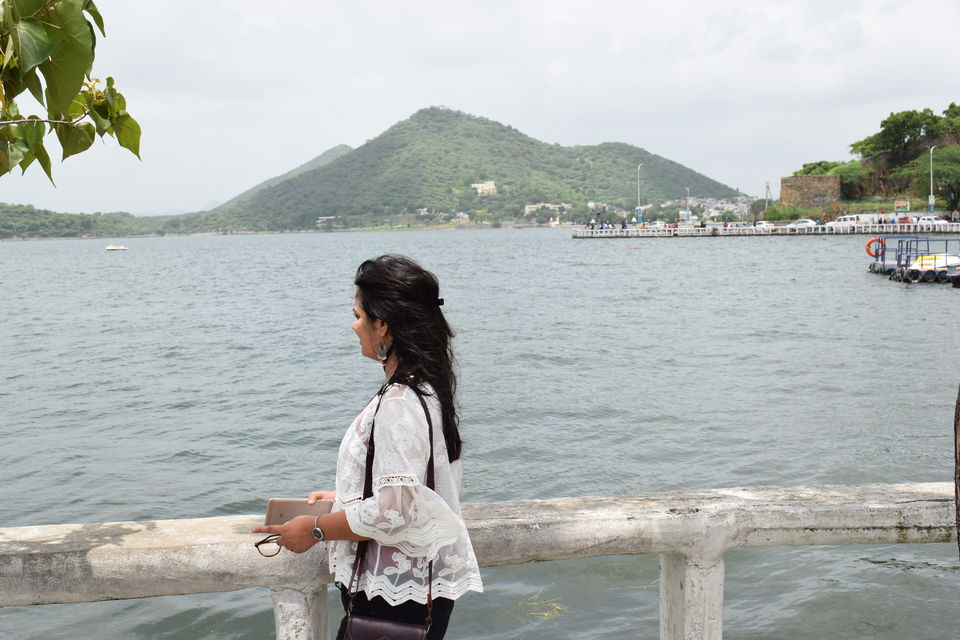 Saheliyon Ki Bari
Situated near the Fatehsagar lake, Saheliyon ki Bari (translated as Garden of Maids) was built as a place where the queen could relax with her 48 maids. Its a lush green garden with a lotus pond adorned with marble sculptures and fountains . Outside the garden, you will find artefacts shops at almost every junction- there is a RTDC Emporium which sells good quality artefacts & you need not haggle for the prices as well!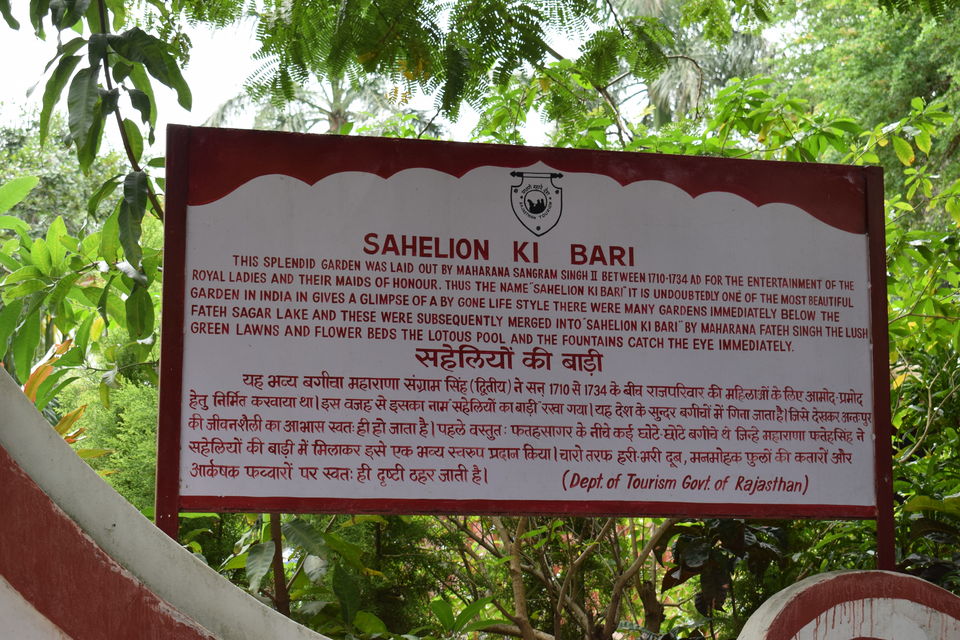 Other Places to visit:
Dudhtalai Lake- smaller lake adjacent to lake Pichola and much less crowded and peaceful.
Jagdish Mandir near City Palace
Sajjangarh fort(Monsoon palace): Its famous for beautiful views of the city
Vintage Royal Car Musuem for all car lovers: It houses many famous vintage cars like the 1934 Rolls-Royce Phantom used in the Bond film Octopussy
Roam around the Lal Ghat and Gangaur Ghat in the late evenings for spectacular views and some quiet as the placid lake absorbs all the noise and rumblings.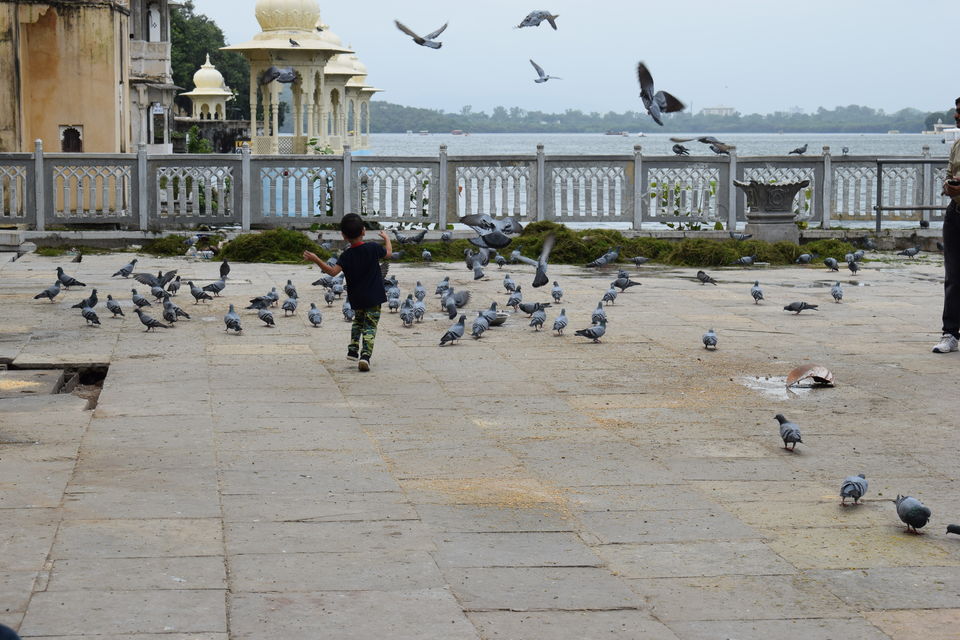 Where to Dine , Drink and Shop
Almost all the hotels and cafes in udaipur are rooftop or lakeside setting the perfect ambience. I would suggest go for early morning breakfast at Rainbow Restaurant-Lal Ghat to enjoy lavish meal with spectacular views of the city. This place is great for hanging out with friends at night as they serve drinks also.
Cafe Namaste (near gangaur Ghat) : Do try their Dal Bati Churma and cakes.
Ambrai :This place is stunning -Must visit for dinner. Its very difficult to get reservation , so make sure you book a day or two in advance.
Savage Garden: Difficult to find but a must visit place for Italian cuisine and great coffee.
Vinod fast Food (Fatehsagar Lake) Great place to have street food !
There are a lot of places tucked away in the lanes of Udaipur and you might find something better anyday!
For Shopping- you can visit Hathi Pole, Saheli Road (Near Saheliyon ki Bari) as there are many art emporiums in that area and don't forget to bargain!
For information about the homestay, feel free to comment!