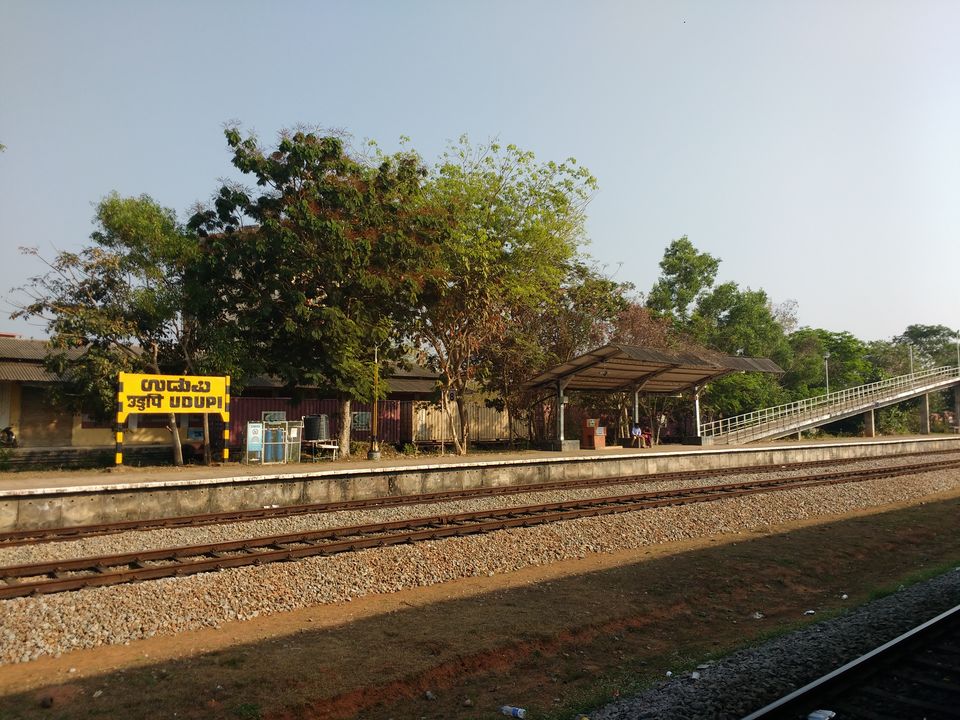 2016 has been a fair year! The last day of the year had the best in store for me. I visited Udupi, a quaint little town, bordered by the sea.
Udipi offers a mix of natural serenity and spiritual bliss. Clean beaches hit by the blue waves of the sea is not what you read in books but get to experience at Udupi. 
2 most popular beaches in Udupi are, Malpe and Kaup. the lesser know is the Hoode Beach, where I stayed. Hoode beach, pristine beach, lined with palm trees and a few beach houses and not a person around to litter the shore. 
Before you hit the beach, there's a lane out of the story books, with river on one side and the sea lashing on the other, takes you to the very secluded gem, the white sand Delta Beach, where the sea and the river meets.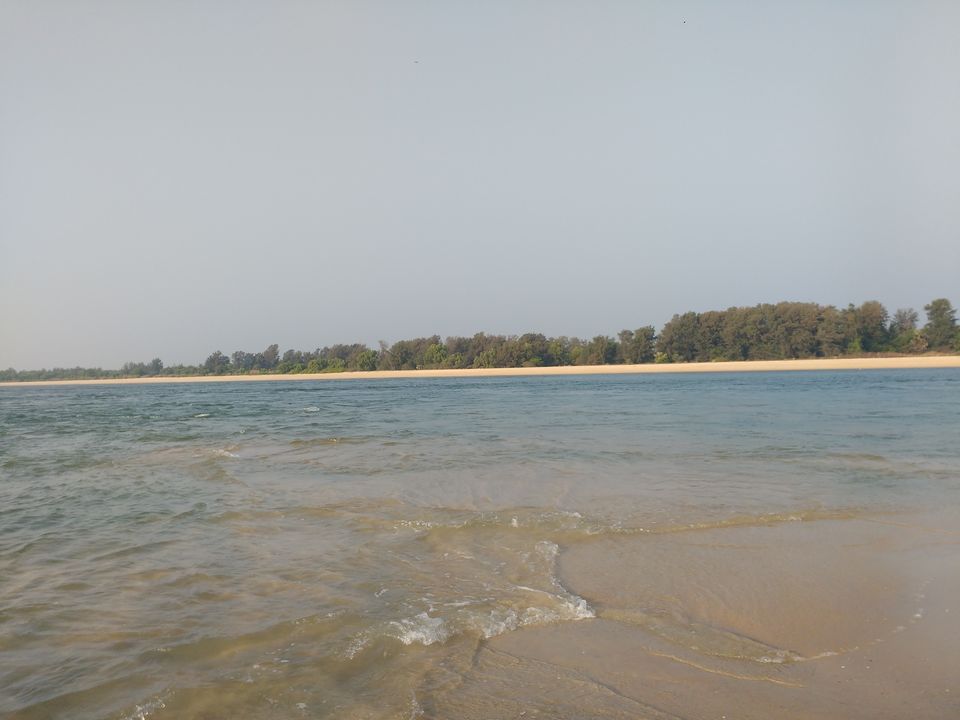 Also, take a detour from the beach and enjoy a boat-ride in the silent murmuring river, dotted with islands, visited by storks and other birds. While sitting in the boat, enjoy the wonderful sight of colourful jellyfishes swimming and the sun setting behind the palm trees.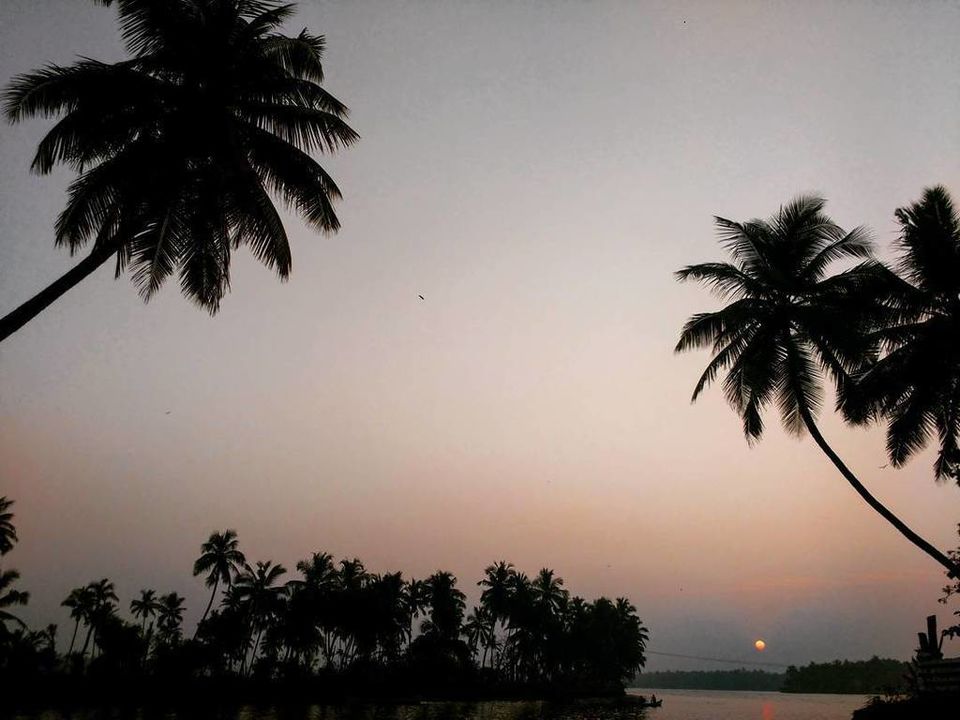 In the morning, the sun rises over the river and rolls down to the sea, colouring the horizon with orange and purple gradient, before stars peek out one at a time and dots the sky like a glittery veil.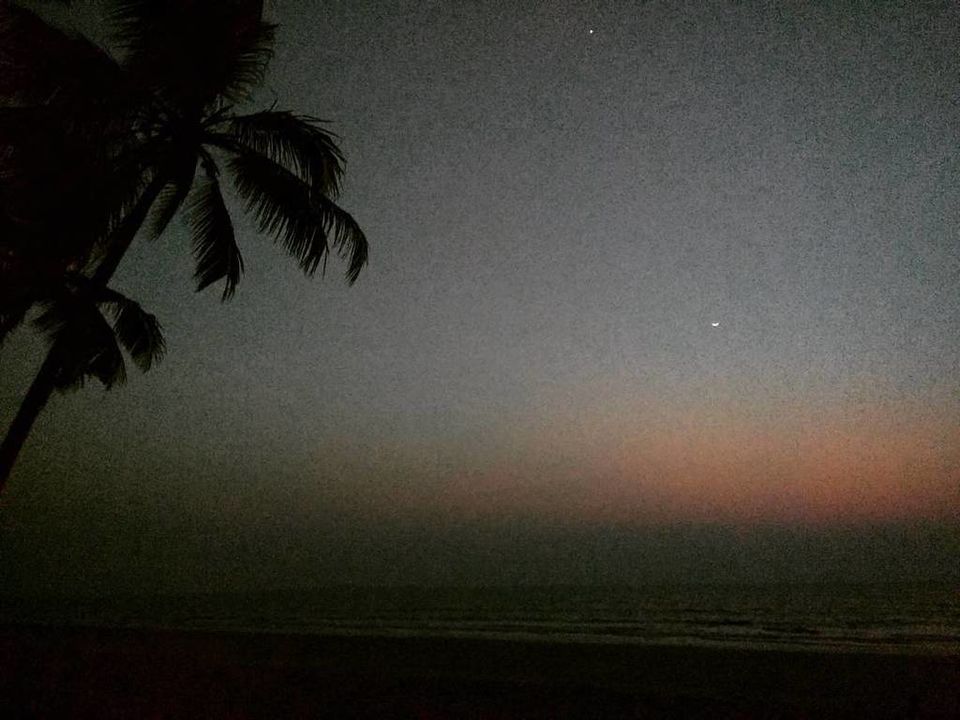 Malpe is more popular with the crowd. Gentle waves, beach dotted with benches and sea-food stalls. Seafood stalls brings me to the fact that if you are in Udipi, you cannot leave the town without tasting the fresh catch of the day from the sea. Pomfret, Surmai, Prawns, Crabs – you name it and you get it.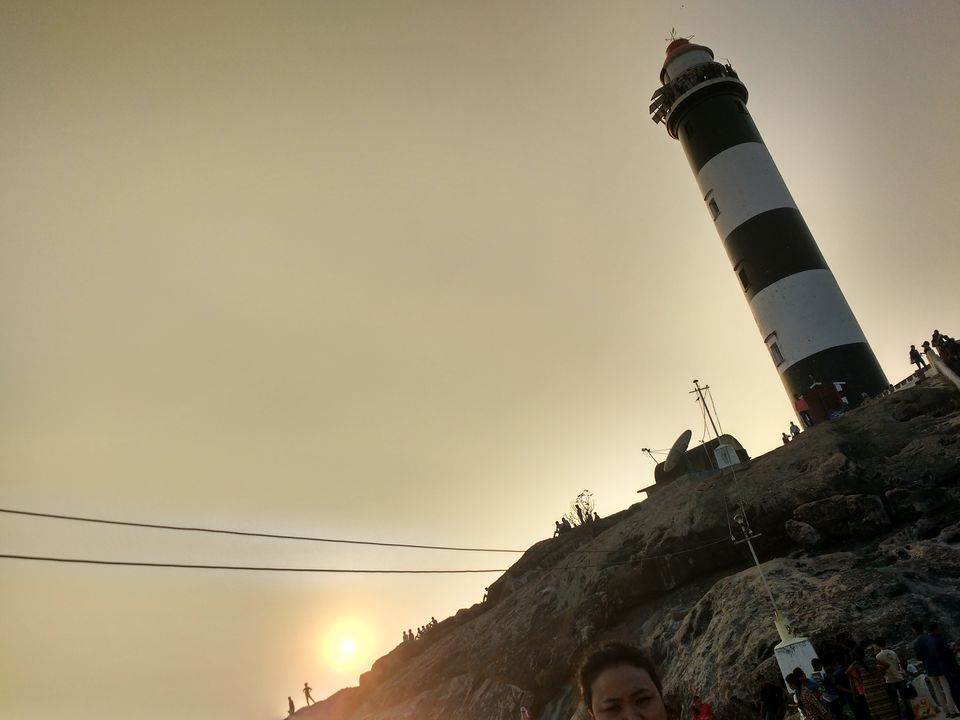 Next, comes the Kaup Beach, which hosts a lighthouse. One can go inside and climb the lighthouse between 4 pm – 6 pm every day, by paying a nominal charge. Once you have reached the top of the lighthouse, enjoy the unhindered visual of the fierce sea. Beach lined with boats and rocks, and a stream of the sea intruding into the land and forming, is just the view you crave for while juggling the urban-on-the-go lifestyle.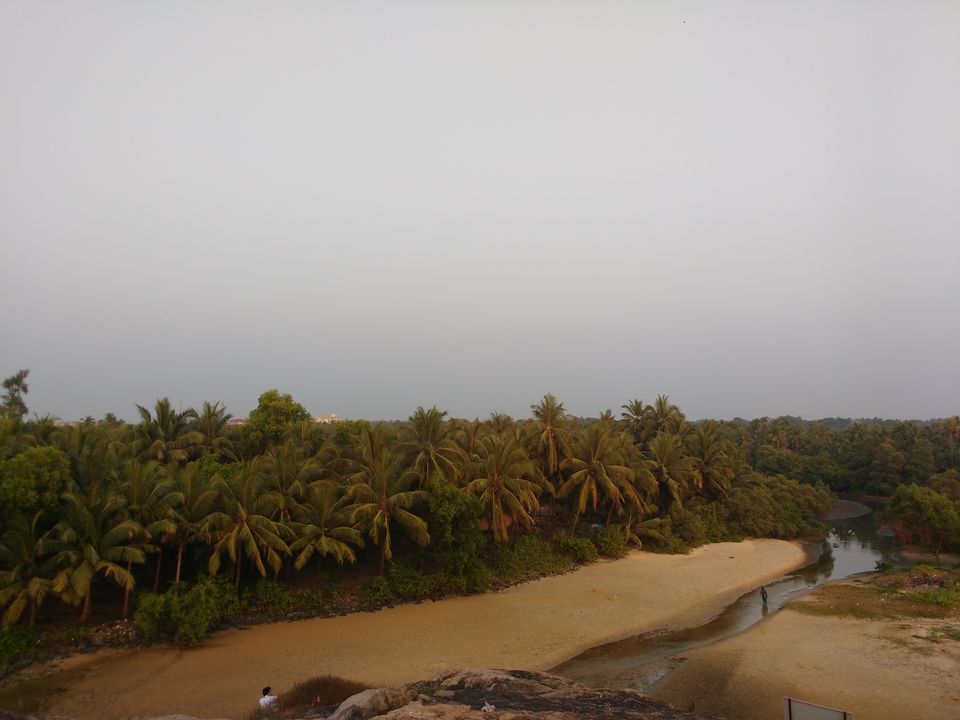 So, if you really want to spend a quaint, easy and laid-back days all by yourself, you cannot possibly look for a more appropriate place.