I was in the southern town of Udupi,Karnataka looking for some adventure time away from the busy Bombay life. I had never been to this part of India before and the landscape with its lush beaches and dense greenery was enough excitement in my local train-vada pav-skyscrapper life. But I wanted this journey to be more than just a beautiful holiday - a thrill-seeking adventure! A spur of the moment idea soon turned into a super-fun biking trip with a friend across half of Karnataka. Here is how ;
What is better than exploring the lustrously green and hilly interiors on Karnataka?
Exploring them on a fast and crazy bike.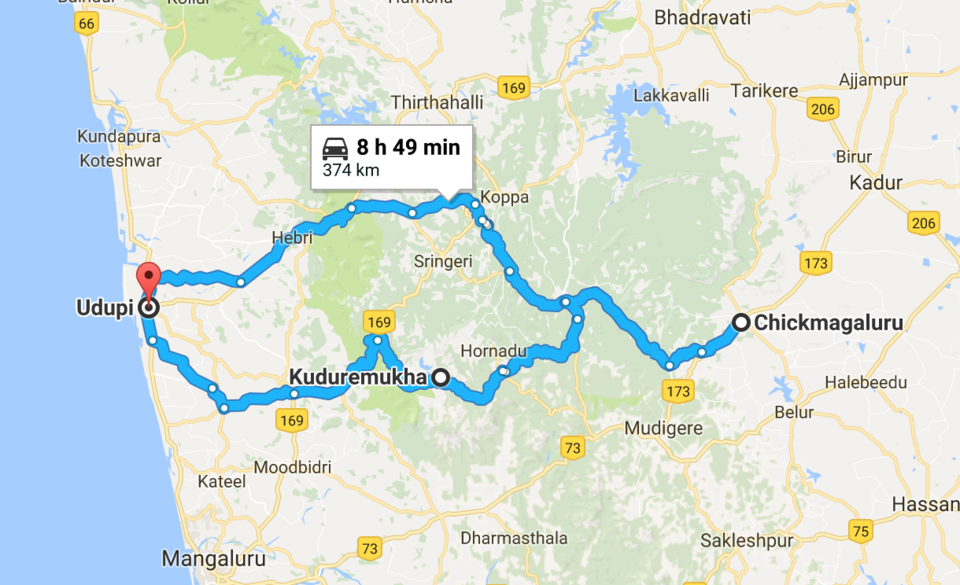 We wondered how we would do that with a bootstrapped budget and no travel gear. In smaller cities, renting out self-drive cars is not as easy or inexpensive as in big cities. So, we decided we will be biking across Karnataka. Bikes were luckily available due to the presence of a big student crowd at Manipal University nearby. It turned out to be a very good decision. We checked out the 'Bikes for Rent' shops near Manipal University and found a few viable options. Our Ride of Choice – The KTM Duke 390.(₹1200+fuel)
The next morning, we stopped by the bike shop to pick up our bikes at 10 am. It took us 25 minutes to get the documentation and some good HELMETS(never ride without one). And began our journey. The Sun was shining bright on our visors this mid-october morning and we started out riding slow, getting out of Manipal.
Out in the rural landscape, we picked up some speed. The roads were small and winding and we never got a straight patch of tarmac for more than a few minutes. I fidgeted with my phone and tried fitting it on the Duke to no success(Note to self – get a GoPro Camera soon). The GPS also started failing soon and the road signs and other travelers became our primary source of information. By 12.30, we reached the town of Hebri. The trip had been pretty uneventful till then. We stopped outside the Hebri Bus-stop wondering if we should go back. We luckily decided against it.
Another hour of riding and we started seeing the first signs of beauty and adventure. The Someshwara Wildlife Sanctuary was now near. The greens started getting greener and the roads started getting leaner. The whoosh of other vehicles almost died down. After a few poser photographs, we crossed the Security Check Gate of the Sanctuary and started riding uphill. A good thing about Karnataka is that the roads there never let you down, unlike Bombay, or Maharashtra in general. It was almost 3 pm but the tree cover and surrounding hills gave us a late evening feeling. The jungle got thicker and thicker as we rode in. A lot of photos later, we reached the summit where the view was mesmerizing. I so wished I had come prepared for this trip from Mumbai. A few animal and snake sightings later, we started moving a little faster being cautious of snakes crossing the road :P . After a final halt at Agumbe, a very beautiful and densely forest-covered village, we picked up speed and crossed the towns of Begar and Jayanagara fast. We had to reach Chikmangalur before dark. Coffee houses soon started appearing everywhere and we knew we were now close.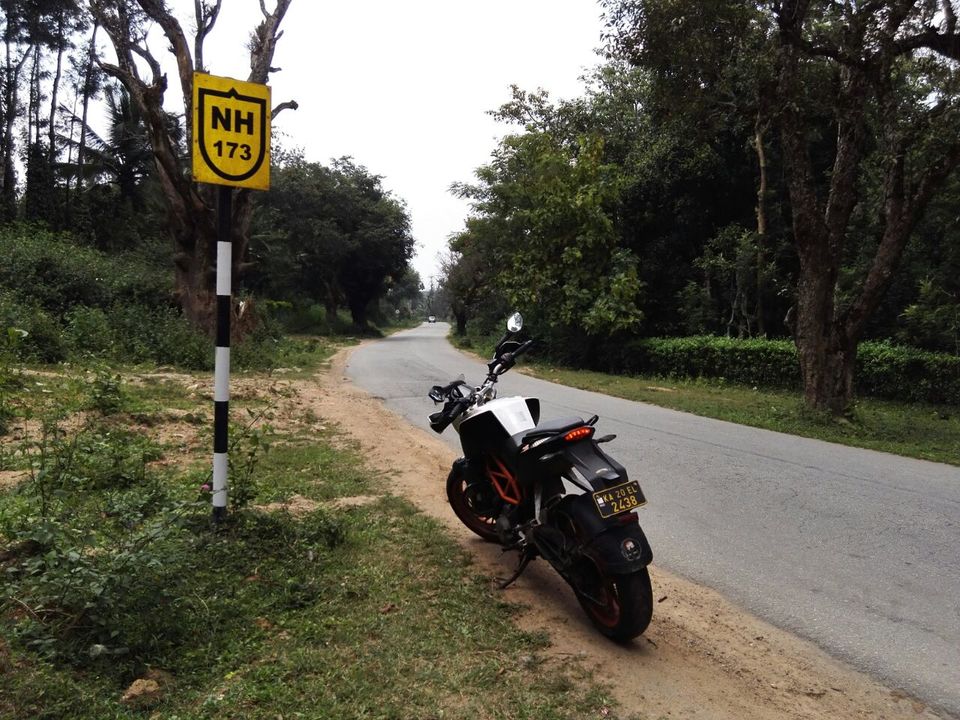 The last patch of tarmac treated us well and we raced towards Chikmanglur only to stop at the entry board which read," Welcome to Chikmangalur, the land of coffee." The sun was fast setting and so would have our tired bodies without some nice hot Coffee and Steaming Kebabs. After a nice sumptuous meal, we booked ourselves in at The Planter's Court Hotel(₹ 1200), one of the oldest in town. By this time, we were completely exhausted. Riding for the whole day had taken a toll on our hands. Unless treated, the ride next morning would have been difficult. After checking in and a really cold shower, we got out to explore the city. Everything was on the brink of closing down at 8.30 pm. We finally got our hands on some Masala Dosa and Sambar and 2 cups of steaming Panduranga coffee. We then got ourselves 2 pairs of gloves (very very essential) and a few large boxes of Panduranga Coffee & Beans from their shop. Last Stop – Medical Store, got some painkillers and went straight to the hotel. The hotel has this old world charm, might even appear scary at times, my friend almost freaked out in the corridor at night. But a little nectar from the bar helped!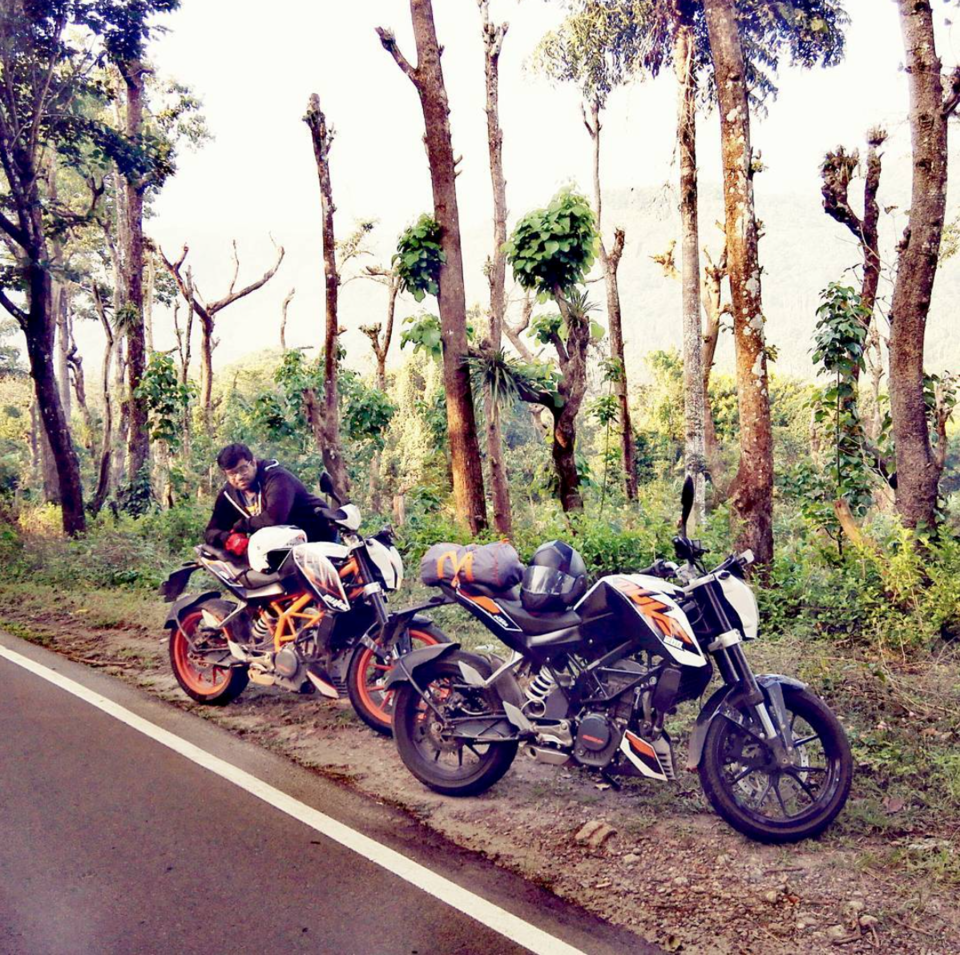 After a good night's sleep and a few failed attempts at hot water, we left the hotel at 6.30 in the morning. The cold instantly hit us. Don't forget the extra jacket. A few minutes onto the road, the route looked doubly beautiful or maybe it was the cold which had heightened out senses. We decided to take a different route back to Udupi and ride via Kudremukh. A quick stop at the petrol pump with some 'chai and biscut' and we were 'ready to race' again.
We couldn't resist stopping at this huge Coffee Plantation on our way. We took our bikes up the plantation and had a little nice off-road experience. The coffee pluckers treated us well and we conversed with them in Hindi for a while. After plucking some coffee leaves and walking around the huge plantation, we left for Udupi.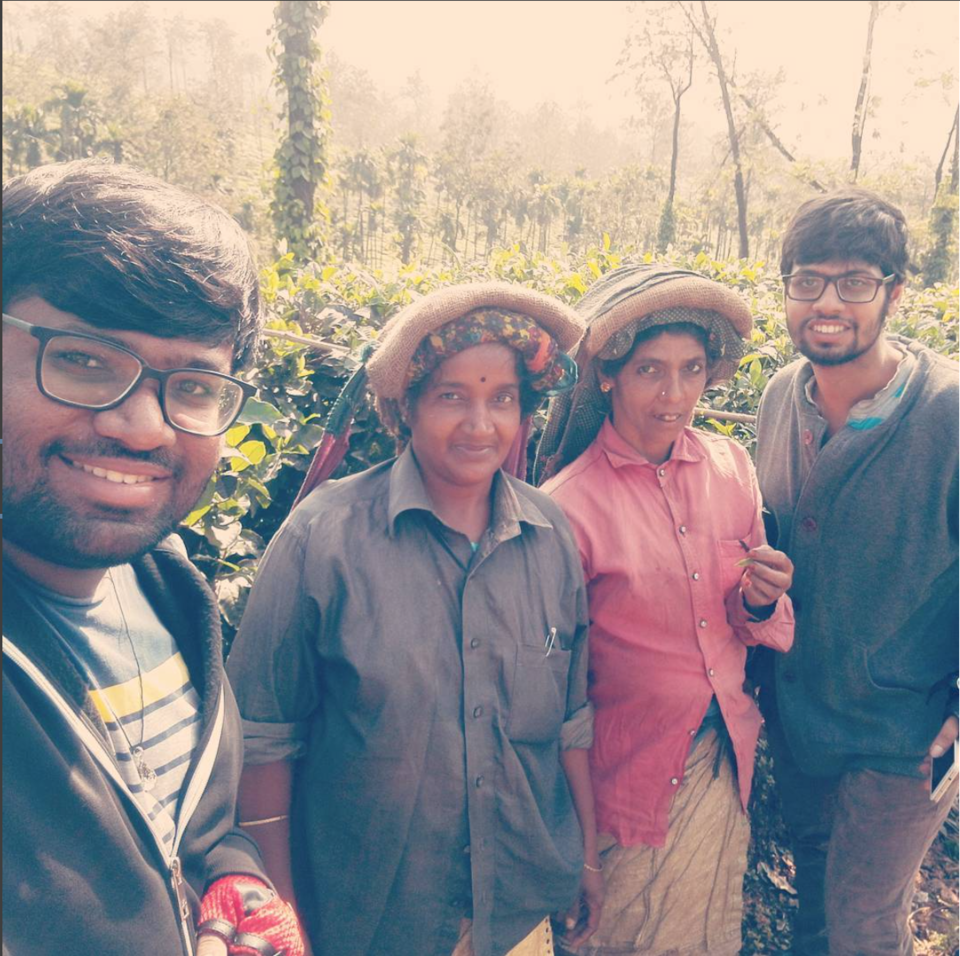 The sun shining through the trees on our machines seemed almost movie like. The winding patches and the scenic valley reminded me of Lightning McQueen, going after Sally through the country side in the Pixar movie 'Cars'; except for Sally, how I wished. We stopped for a coffee on the road and met a few enthu cutlet bikers there. Sadly, they tried to show off their bikes but a roar from the Duke390 which started with a wheelie left them eating the dust.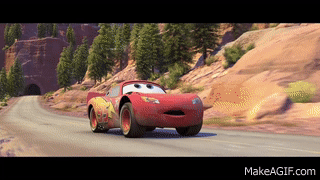 After a quick 'cookie and juice' on a jungle road, we arrived at Kudremukh and started our drop from 1800 metres(Kudremukh) above sea level to 39 metres(Udupi). The crazy zig-zag road seemed to go on forever. However, it was full of activity being a major getaway destination and our street naked bikes roaring through the curves got a lot of hot stares. But we had no time to stop and stare back, our time with the Dukes was running out and the 24 hours we had paid for were about to end. We raced hard and did a lot of over-taking and made it back to just in time.
The crazy adventure had just ended. 400 kms of mountain roads, 2 crazy bikes, a lot of flora and fauna, dense jungles, some really aromatic coffee, and endless scenic beauty. While handing over the bikes, we promised the shop owner to come back for them, and we did, a day later, for another adventure!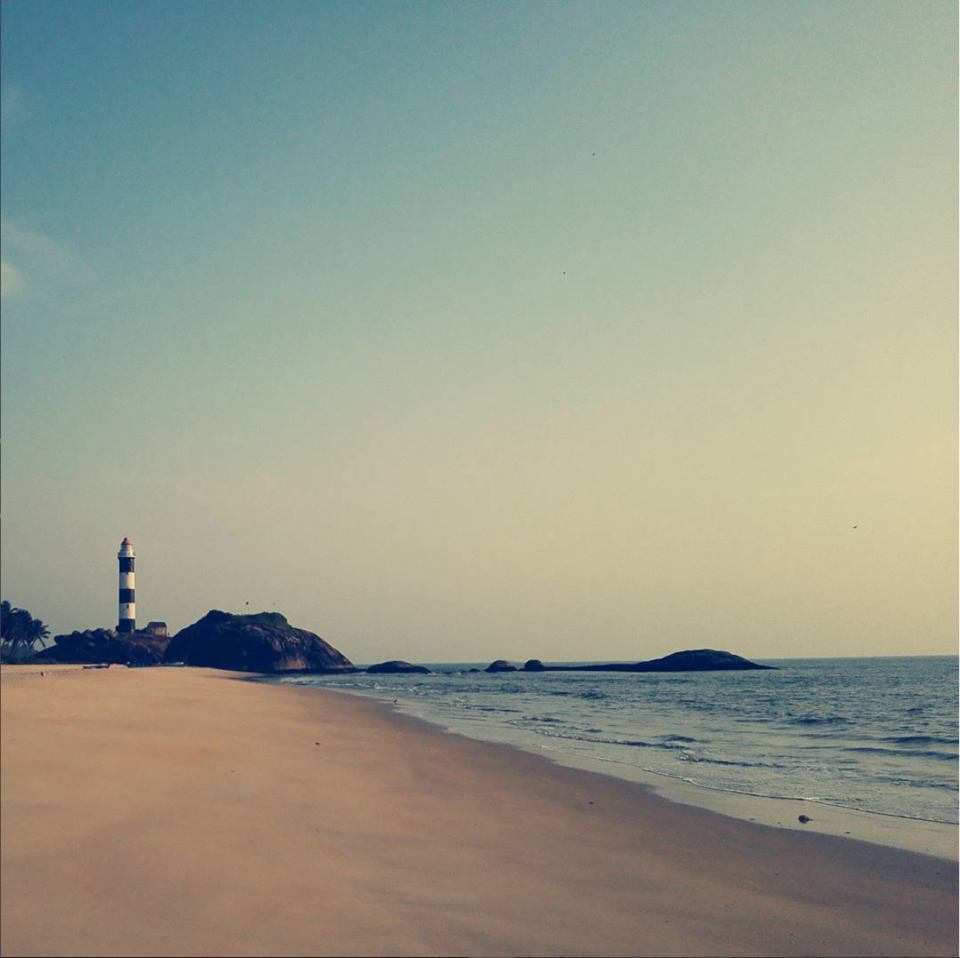 Travel Tips for you and lessons for me :
1. Don't forget some good biking gear on your trip, especially Biking Gloves.
2. Don't rely on the GPS, you might lose your way. Study the towns and villages on your map beforehand.
3. Carry some extra water bottles for the road, and even some food, there are no dhabas or food joints for long stretches.
4. Plan your trip well. 2 days are not enough to explore Chikmanglur. We were short on time but we regret not being there for longer.
5. The best time of the day for sight-seeing Chikmanglur is early morning!
Have a fun nice trip!
P.S. I gifted myself an action camera after getting back to Mumbai! Looking forward to my next biking adventure!