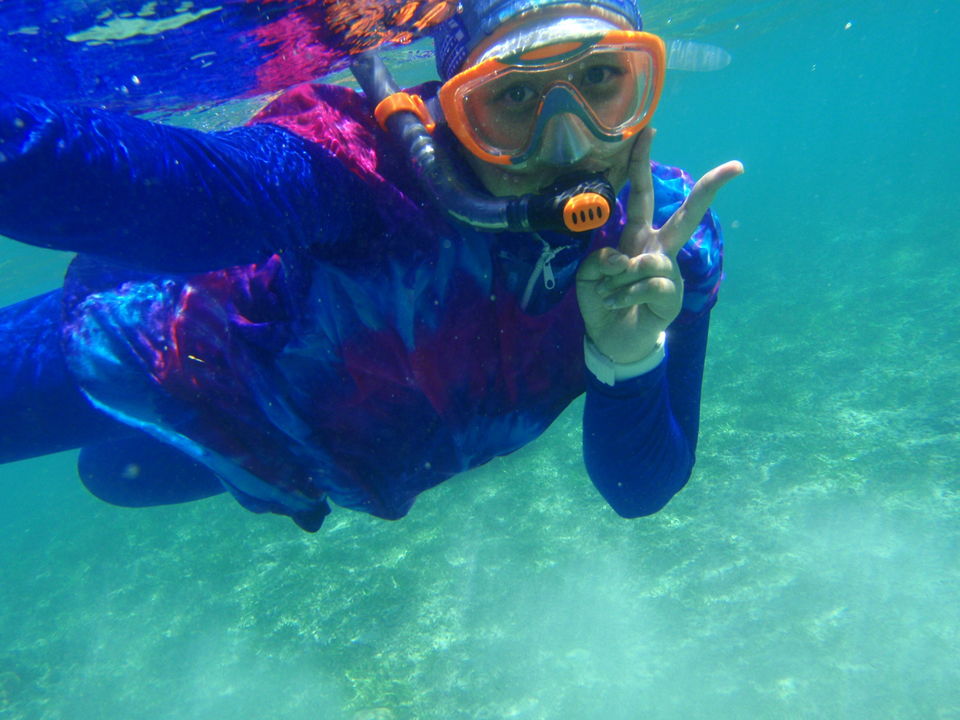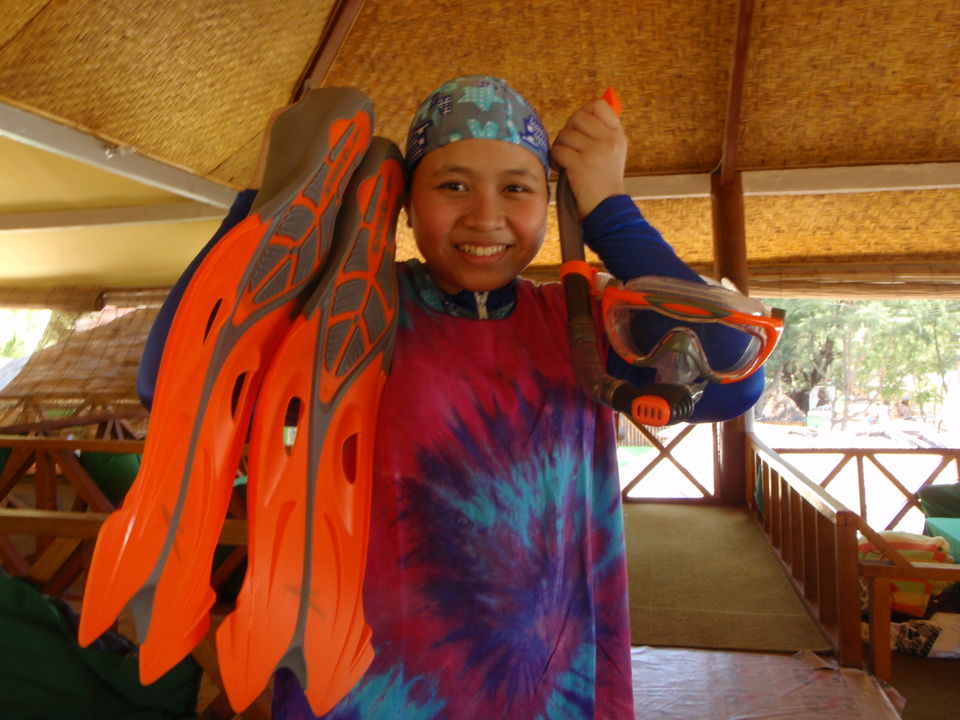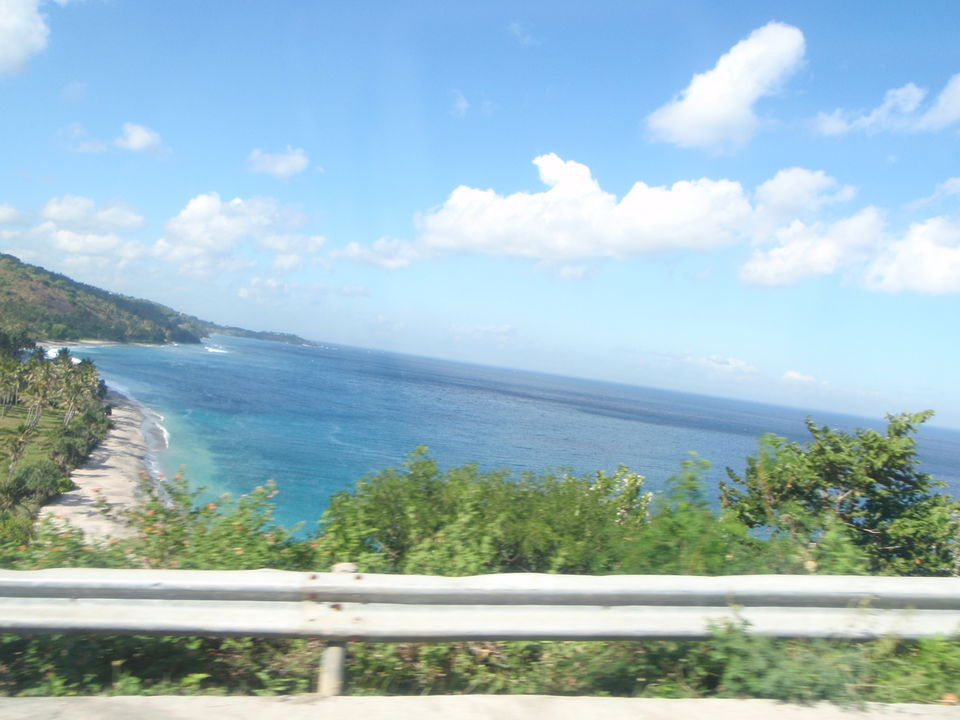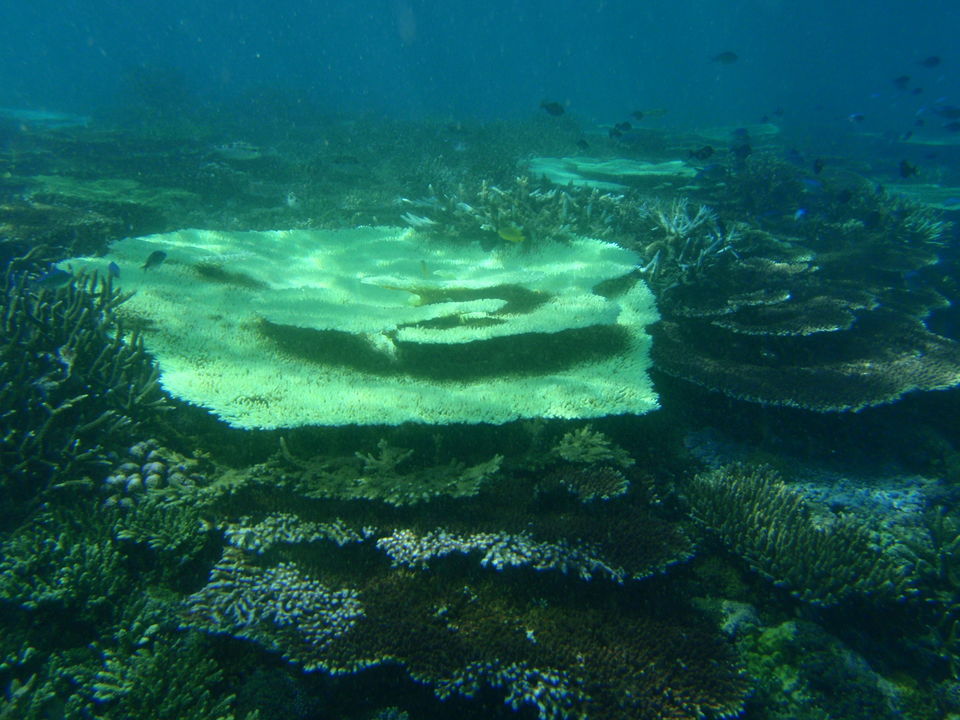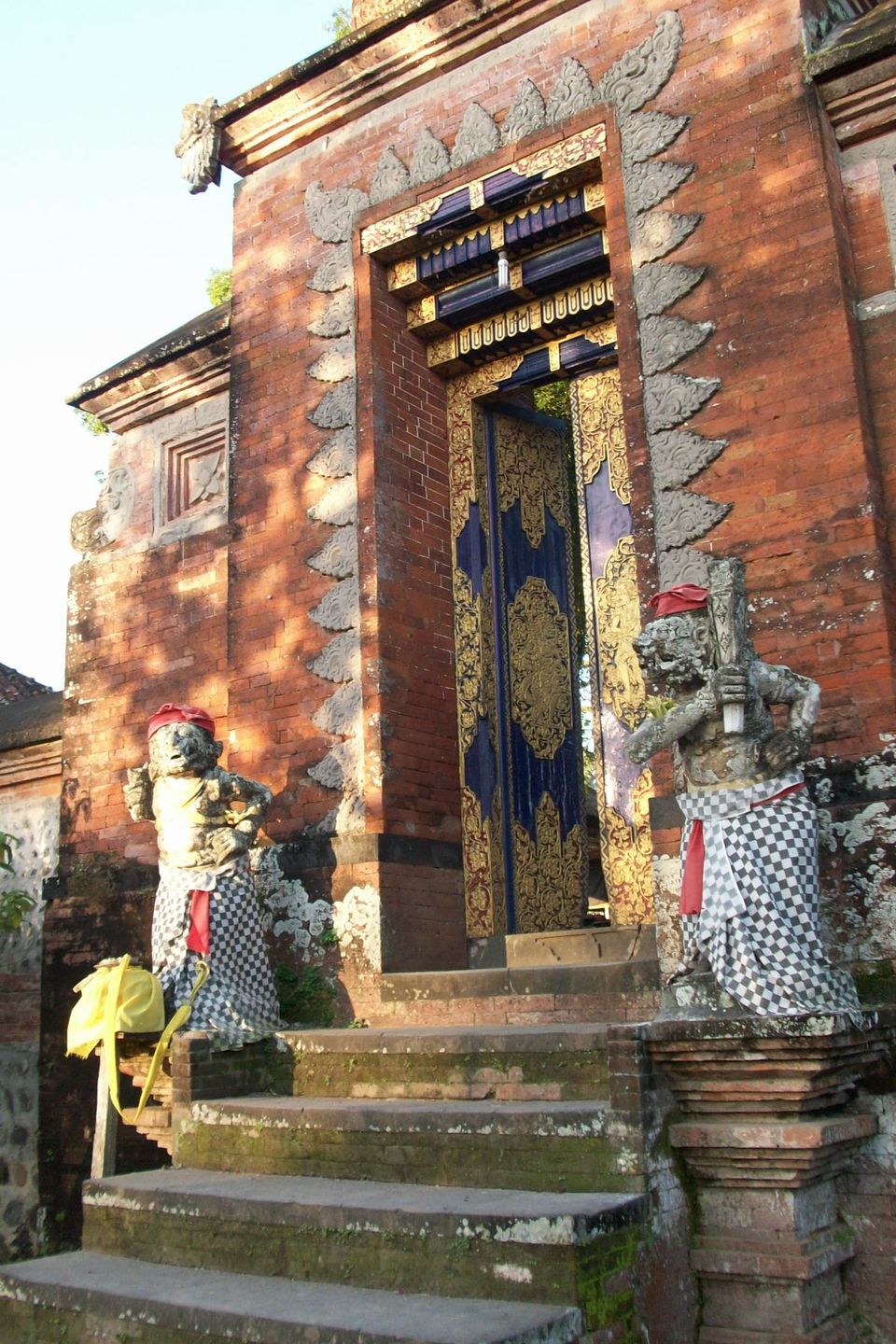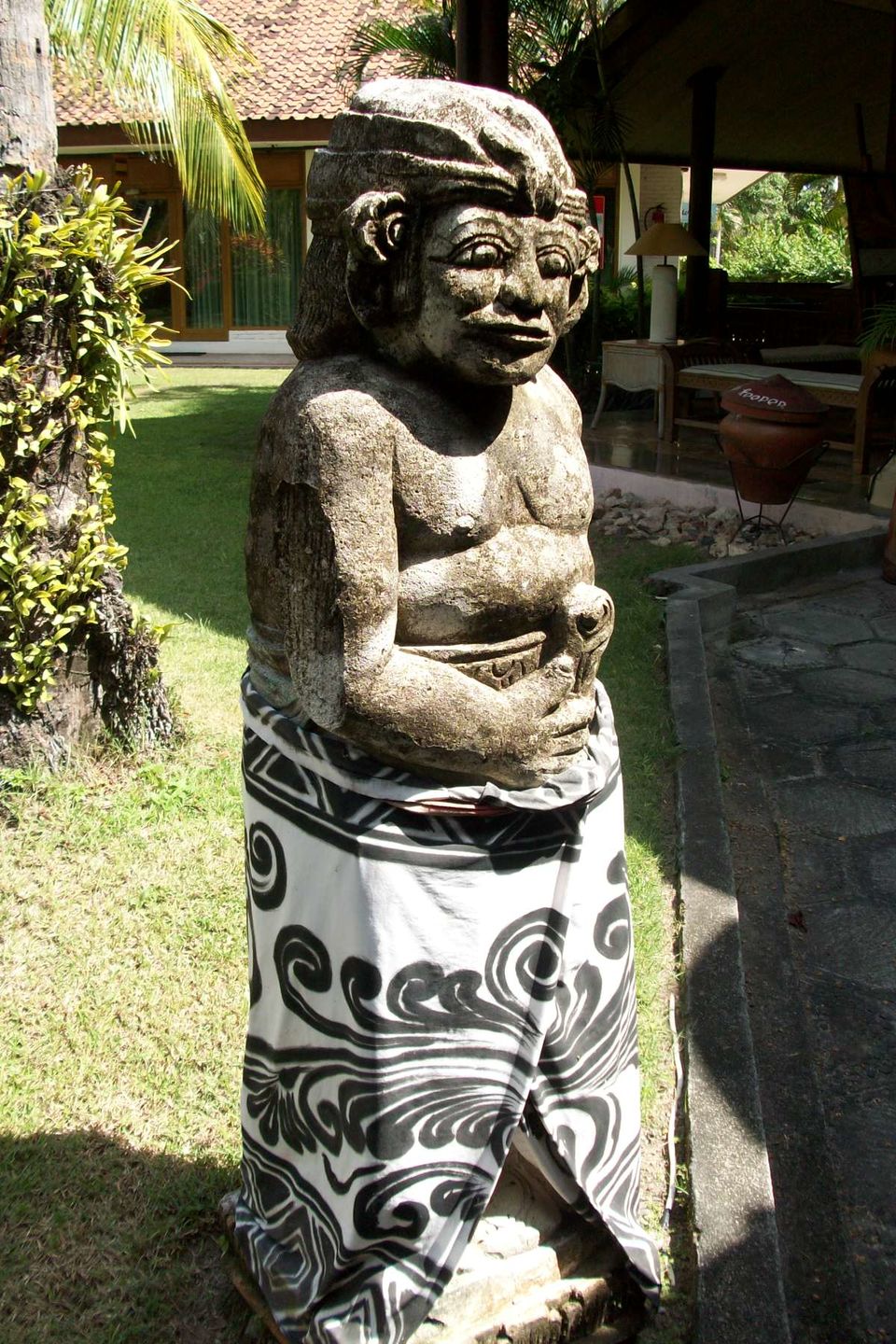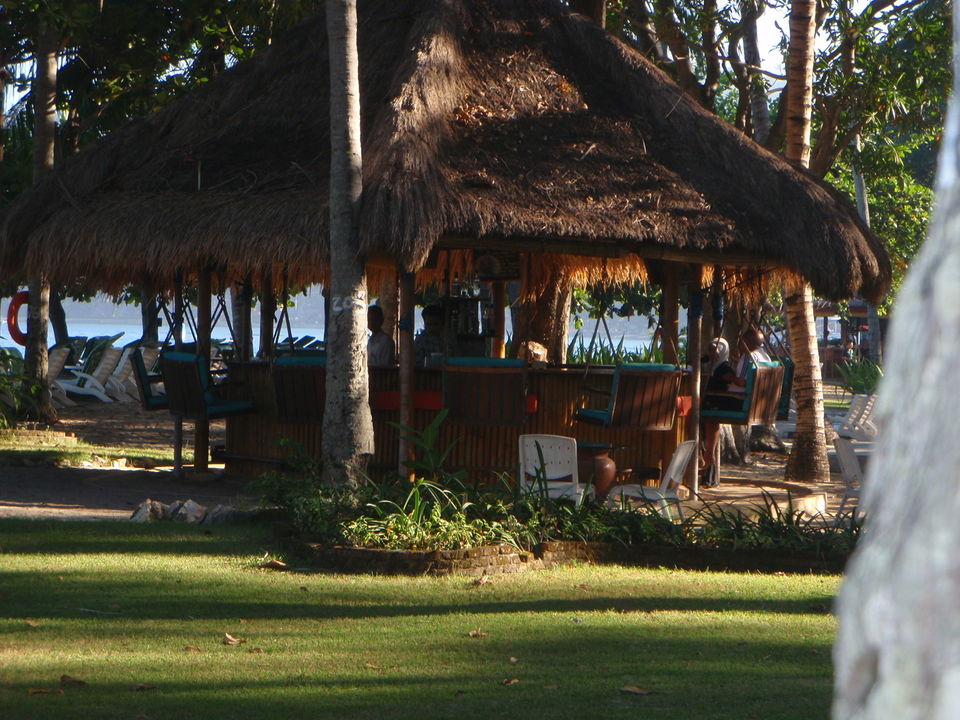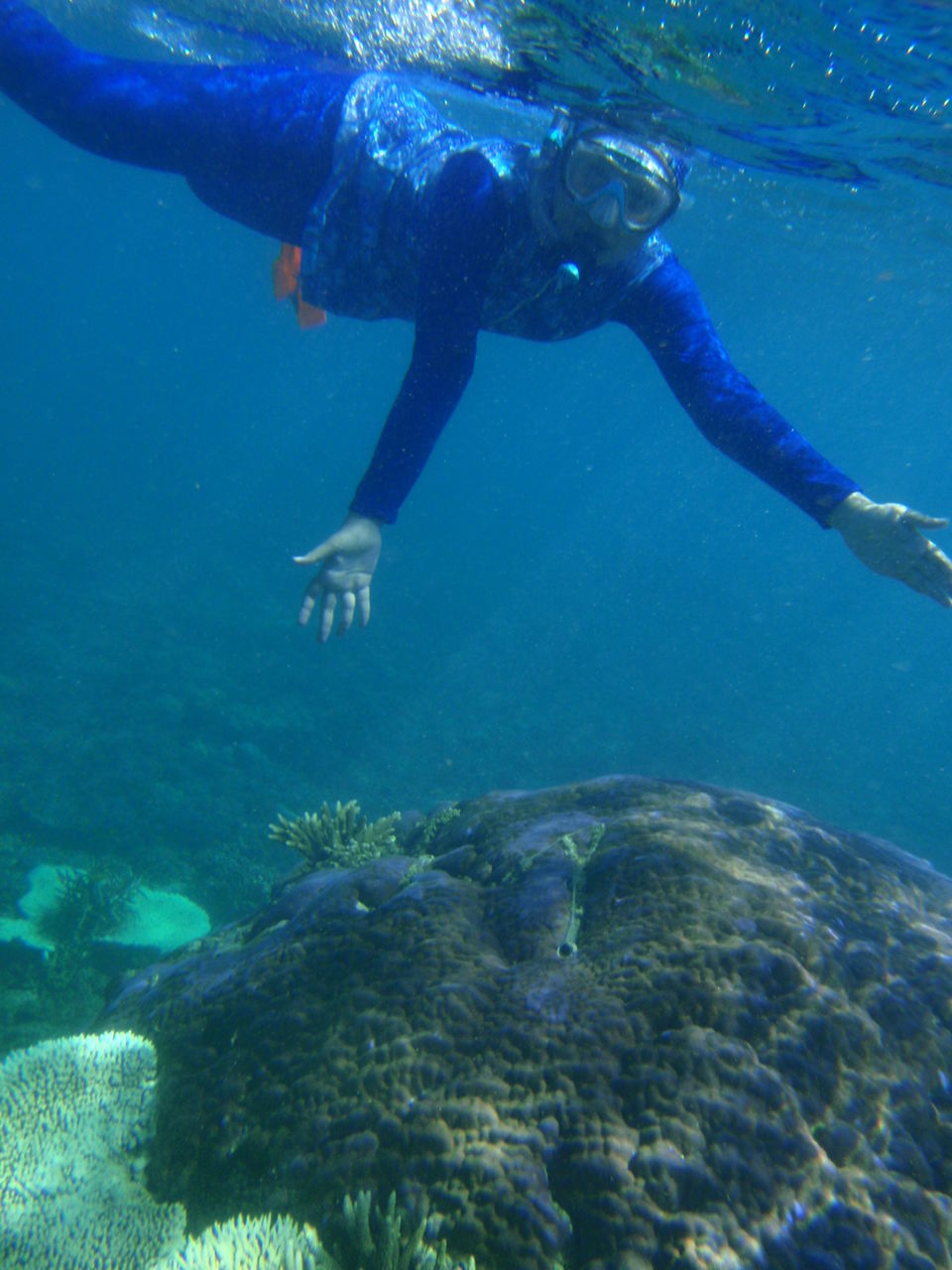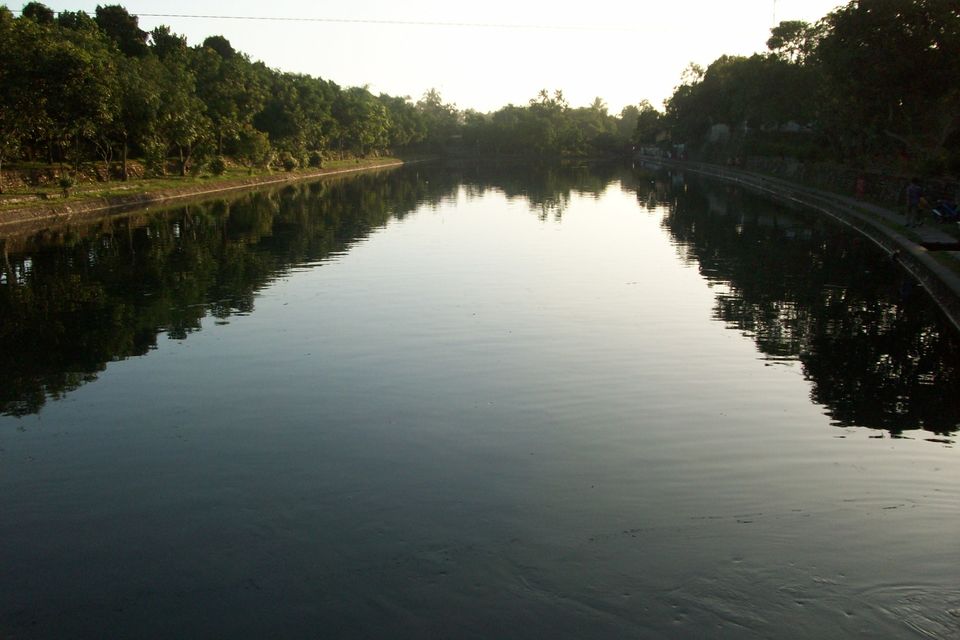 Lombok is seriously one Indonesia's heaven on earth.. well, while i was there, there is nothing else i do besides snorkling, and spending my time in the beach... if you are the type of person who loves ocean, Lombok is definitely the perfect place for you
There are also temples and lakes where you can see the people from Lombok live their daily basis, like praying in the temple, and wash everything on the lake, it all can be done in a one day trip around the city.
The few days (the whole week) I spent in Gili Trawangan, an island few minutes from Lombok (but still part of Lombok) and I just stayed there the whole trip. all you can see in this place is miles and miles away of beaches, awesome coral reefs, but you can't really surf in here. I spent the whole week everyday going to the beach, just laying in the sand, read a book, take a nap, and enjoy the beach with a casual swim in the sea, and in the morning I snorkeled around the coral reef spot..
This place is perfect people who loves to have a calm, and peaceful holiday, because at that time Lombok is not to crowded and not so many foreigners.