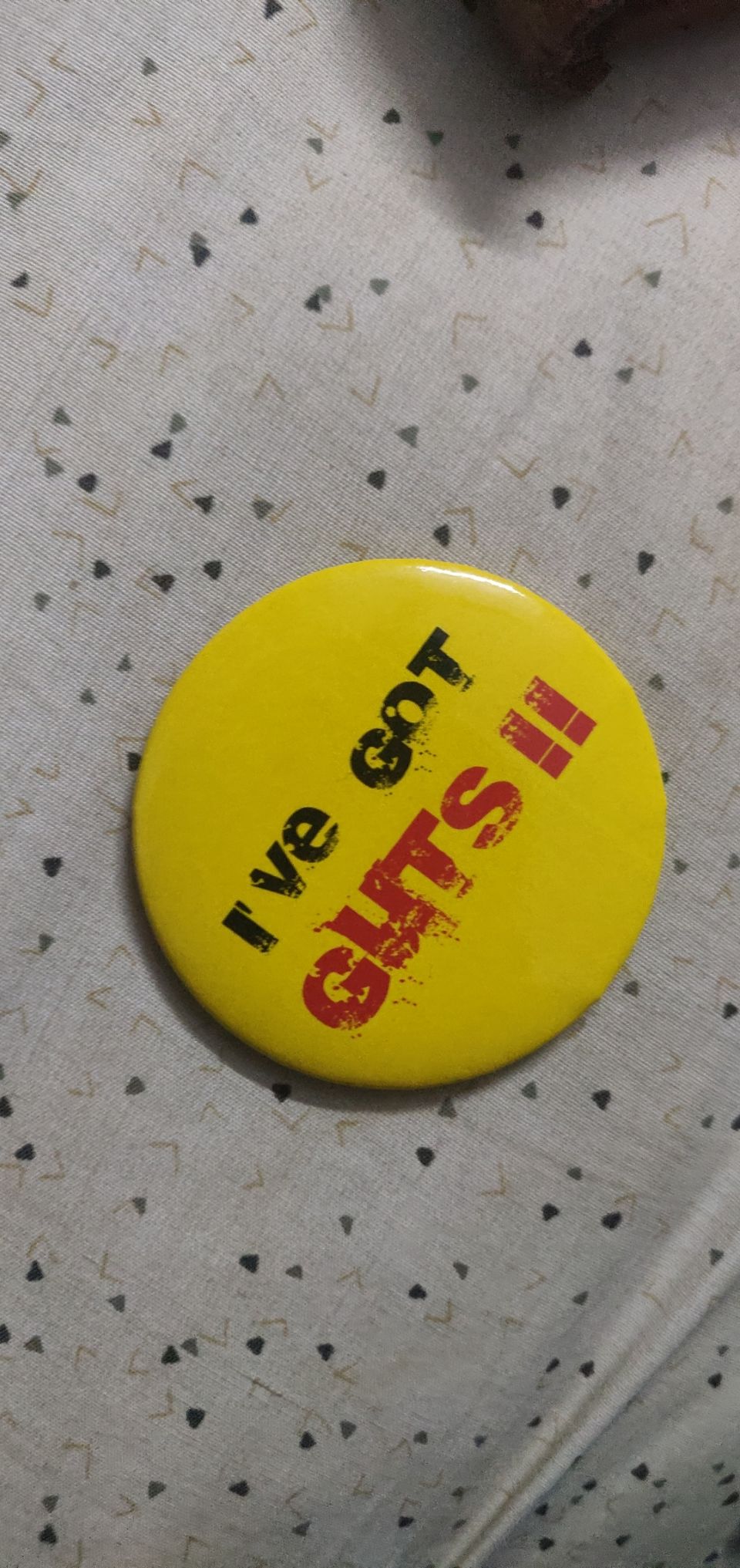 Ever felt the frustration when you want to go for a trip and all your friends are busy?
This happens to me very frequently because I want to travel all the time -xD. So I went to Rishikesh almost two years ago and I did the white water river rafting which was an amazing experience, but at that time due to some constraints, I was not able to do the Bungee Jumping. So for the past two years, I was waiting for anyone of my friend to join me and go bungee jumping. So I saw a video of people sharing their bungee jumping experience and it triggered me enough to go on a solo trip especially for bungee jumping.
It was Friday (8th Feb 2019) and I decided to go after the weekend because I had a presentation to give on Monday, but somehow at 3 in the noon I got the mail that the presentation got postponed to Thursday and it made me frustrated because I didn't want to wait for another 7 days. So I had to come before Thursday anyhow, and for that, I need to leave on Friday itself because I live in Ahmedabad and I have to travel from Ahmedabad to Delhi and then Delhi to Rishikesh. So the only bus I got was at 8 PM in the evening, and there was only 1 seat remaining on the bus which was the last seat and it was a sharing seat (sleeper).
The desperation had crossed the bars and I booked the last sharing sleeper seat for 2k rupees and that too till Delhi which has a 16 hours journey. ( There was no point in checking the trains). So now I had to do the packing which was a big problem for me now because I live in a hostel in Gandhinagar (It's like 20kms from Ahmedabad, where I stay ) and most of my clothes and things were at my home.
I picked two random track pants and comfortable T-Shirts. I borrowed a rucksack from a friend, I borrowed a power bank from another friend. I called my parents to inform them about this, and they were shocked but somehow let me go. ( P.S I didn't tell about the SOLO trip, I just informed about the trip). I bought some nutrition bars and some cookies from our canteen.
I booked a slot at Jumpin Heights for Bungee jumping on Sunday, and I was all set to go. I was very much excited because I was going on a solo trip and I was going to do the most awaited Bungee Jumping.
I absolutely did not regret traveling more than 2k Kms Solo for bungee jumping. ( P.S I did a lot more things other than bungee jumping but if it was the bungee alone also, I wouldn't have regretted it)
The experience of bungee jumping can't be described in words. It is surreal and you should experience it ASAP, you will remember it for the rest of your life.
Cost for bungee jumping- 3550
I am going to write my whole solo trip experience in the next blog, so stay tuned.