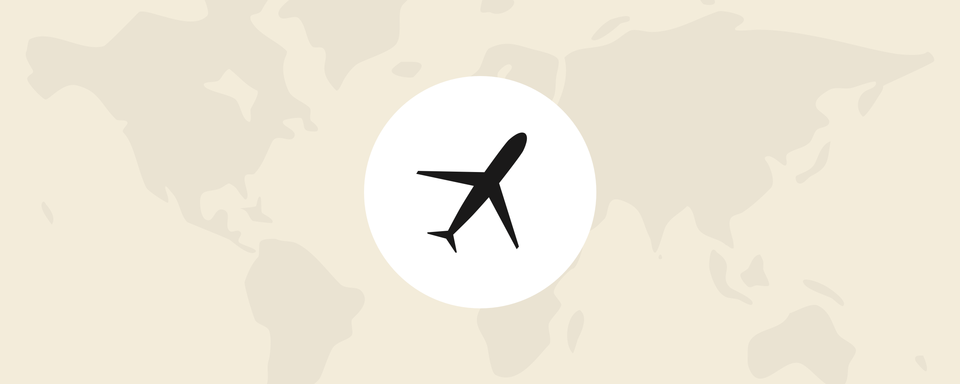 1.AIR TICKETS
The first and the foremost thing is to get into the incognito mode. Travel agencies and airlines often use your computer's cookies to determine what kind of flight you're interested in booking. Once they discover what you're looking for, they'll often raise prices accordingly.
There is one website called skyscanner.co.in which i prefer while booking my flight tickets.It is one of the best website to book your tickets faster and easier.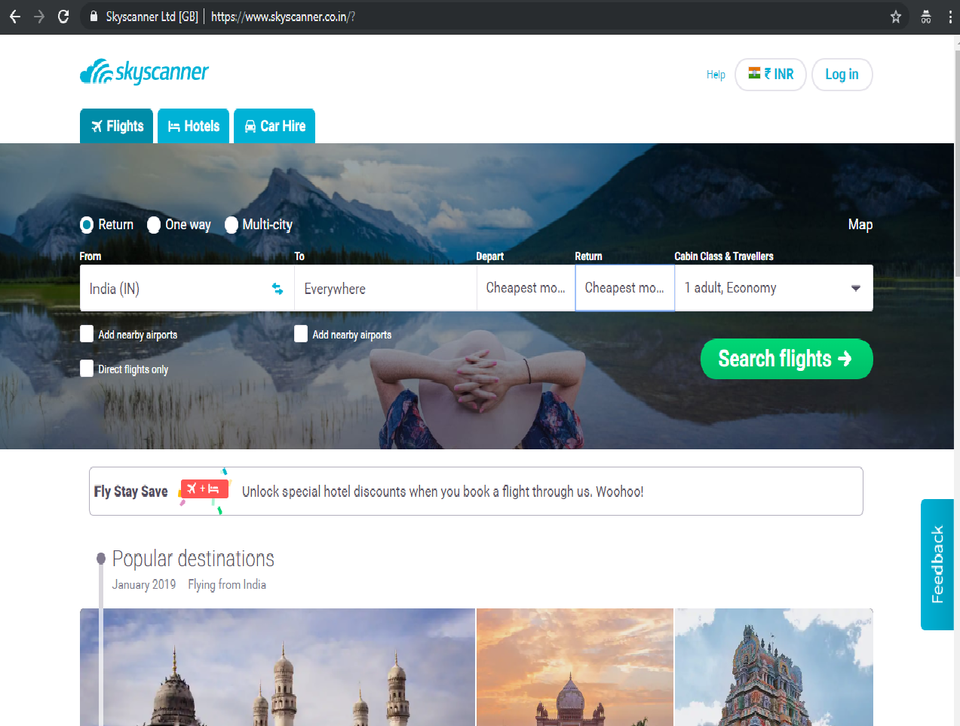 When you get into the website there is this one option which helps you to choose your destination and you can choose where you want to travel to as everywhere and select the cheapest month.
Another tip to book your flight ticket is to book a round trip which cuts down your expenses.The best day to book a ticket is on Sunday and exactly 47 days before your departure.
If you are a frequent traveller choose one particular airline to book tickets ,such as jet airways which gives you lot of offers if you fly with them.They offer you the most cheapest ticket if you fly frequently and you can use jet points to book your tickets.
2.Where to stay
This is one of the main part of traveling.When i travel i dont know why people book luxurious 5 star hotels to sleep for night or two and pay around 10k to 15k for a night.While exploring cities its not about luxury its all about exploring the places in and out.
So there is this thing which has been in trend for a while now.Its staying at hostels.I think this is one of the best places to stay for a solo traveller.The prices at an average may cost you around 600-700rs.
Not only you stay with people from different places around the world ,but you also get to know them and their travel experiences.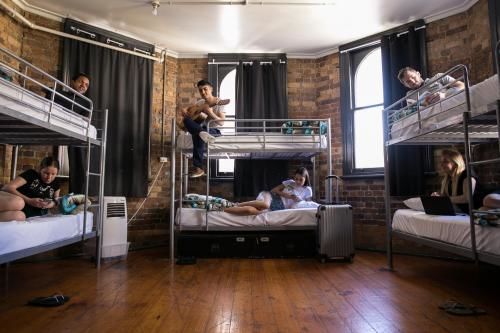 If you are thinking about safety,do not worry about it at all.you will be provided with lockers with a key.
Where in this world can you find so many luxuries such as telivision,board games,books,air conditioning,common room to share travel ideas.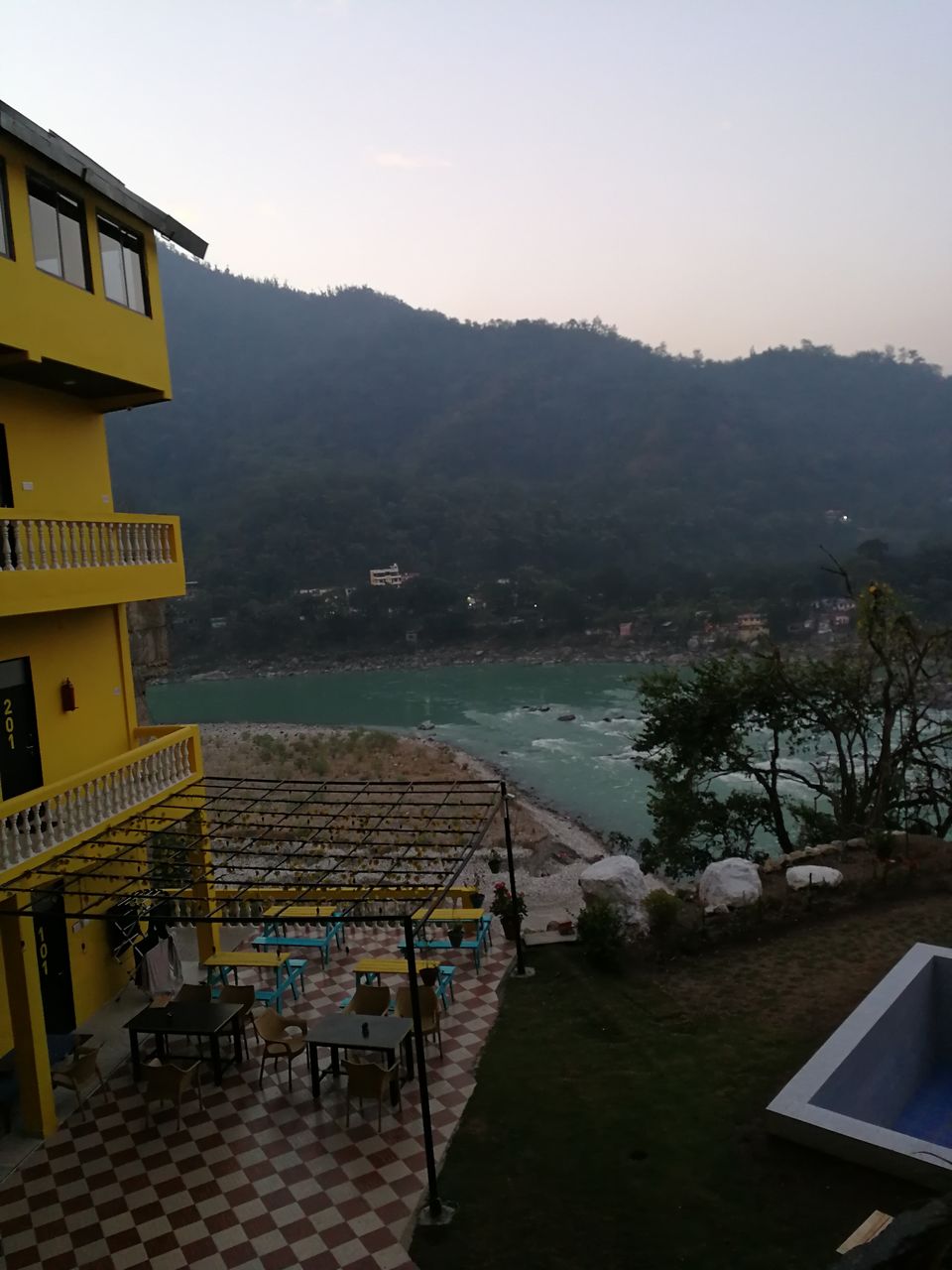 VIEW FROM THE HOSTELLER IN RISHIKESH!
Try this next time atleast while you backpack.
3.FOOD
This is the best part of traveling,but you should atleast use a little of your brain to choose what to eat.
Traveling to a far destination and if you want to eat the same dishes what you eat at home is for no use.You have to try local food at cities,that doesnt mean to go out to a star hotel and have.Try out the places which are roadside,which gives you the best taste

YUM!
Another tip is you find the best food at almost the tidy banners and wrong spellings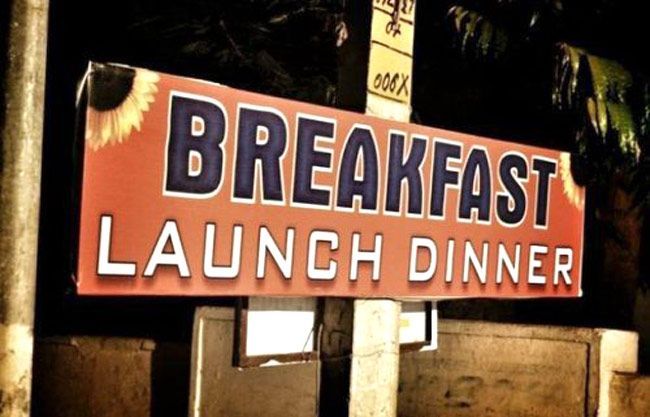 Never judge a book by its cover.
4.Transport
The best way to explore a city is to use public transport.Many of the cities have metro trains which helps to cut down on your travel expenses,where you can use it for something else
It gives you the most local feels when you do so.
Another hack for transport is hitchiking.This is one of the craziest things a traveller has in his minds.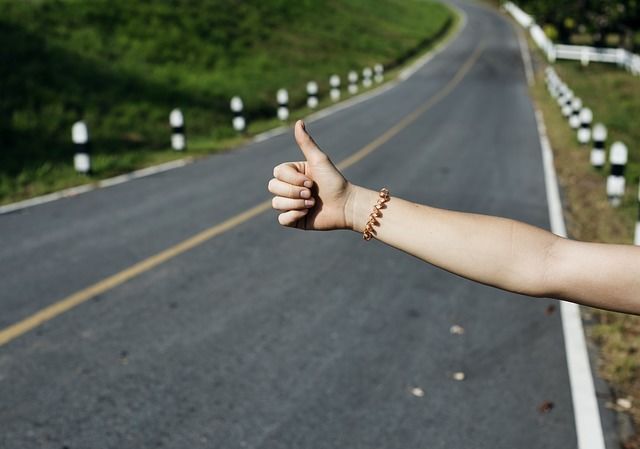 First thing is to put out your hand.There is no shame in doing so.i have tried my hand in it and its one of the best experiences ive had.One in four or five people have a good heart to lead you to your destination.
Trust me it works.
5.SHOPPING
Every tourist's favourite thing is to go shopping,but not much for travellers. dress like a local.The first thing a shopkeeper notices is your dressing style ,the way you have dressed up.The prices also depends on how youve dressed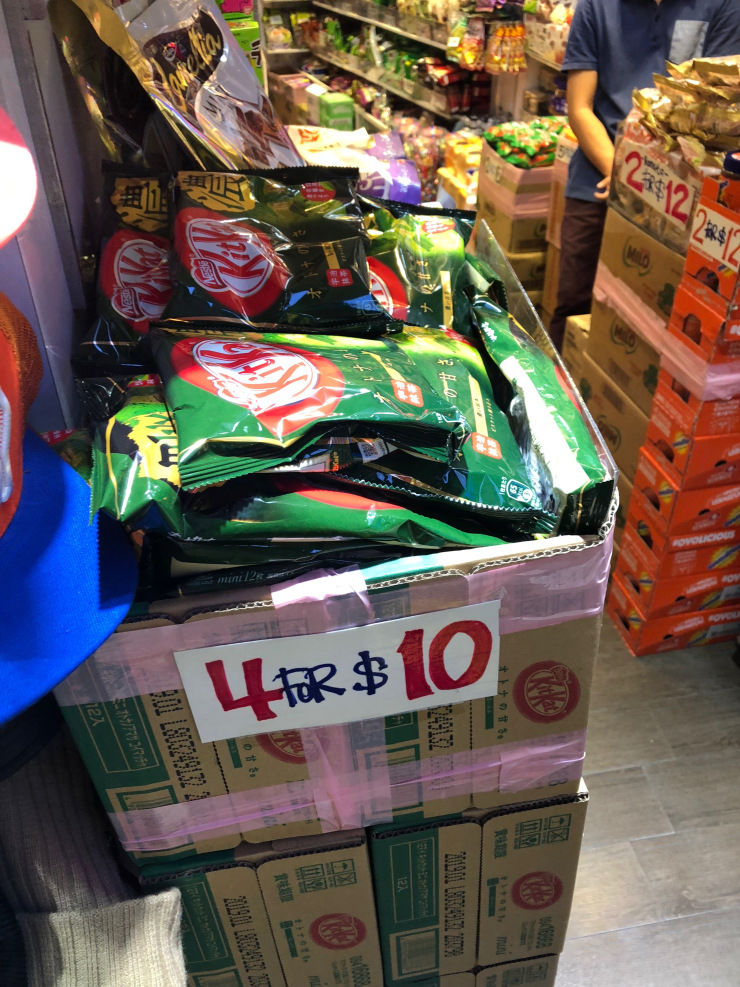 Bugis street in singapore
Next thing is getting to a local shopping street,like one which is in the city you live in.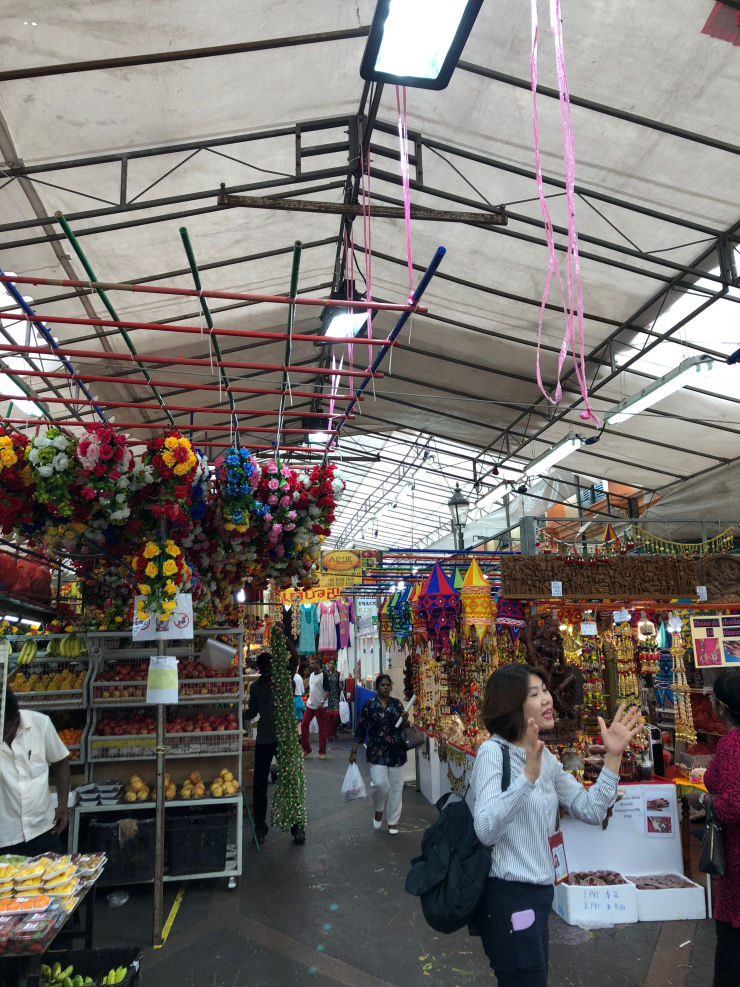 This is the places where you find almost all the local collection.Prices are cheaper here than compared to shopping malls.You can also bargain a shopkeeper like every Indian people things.
Thats all for now.
will be updating more hacks later