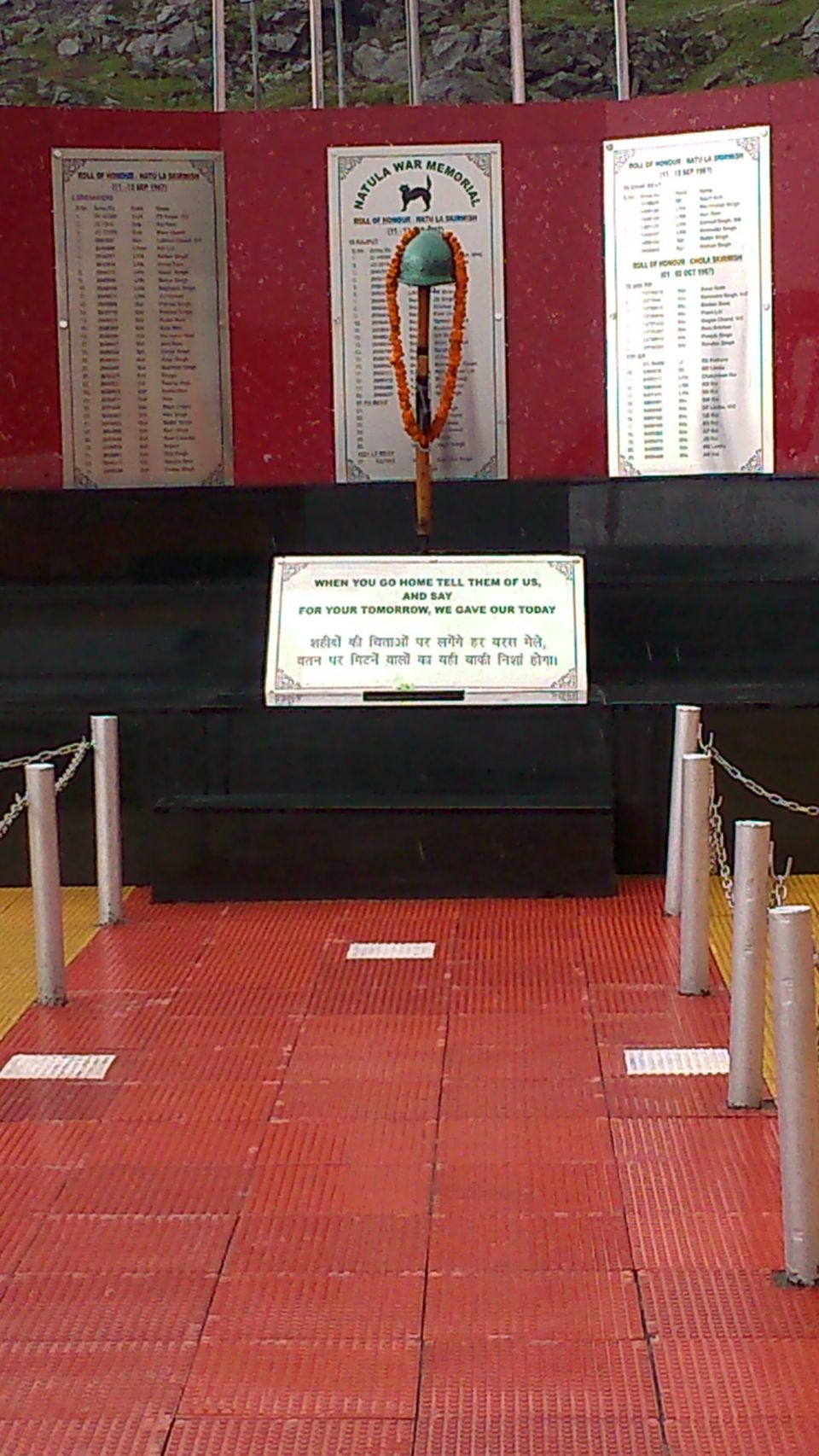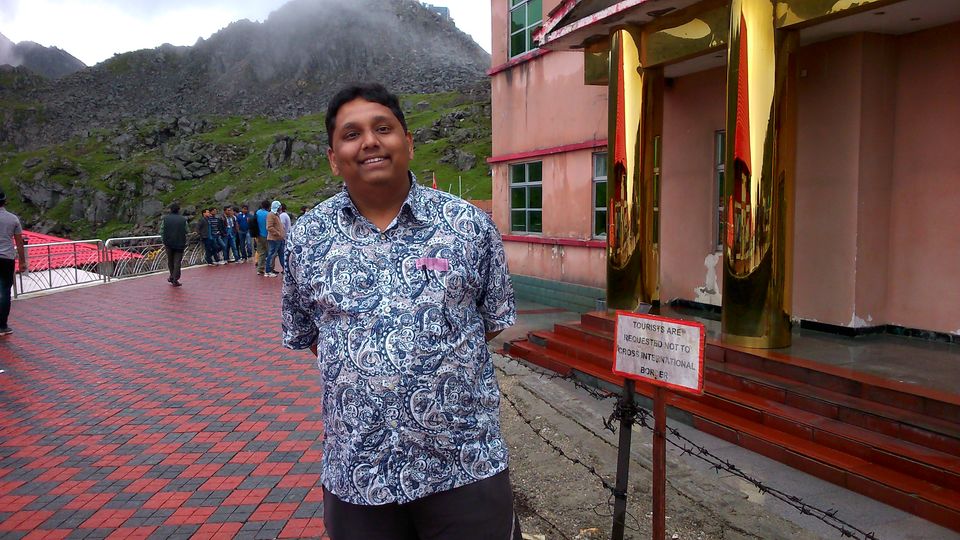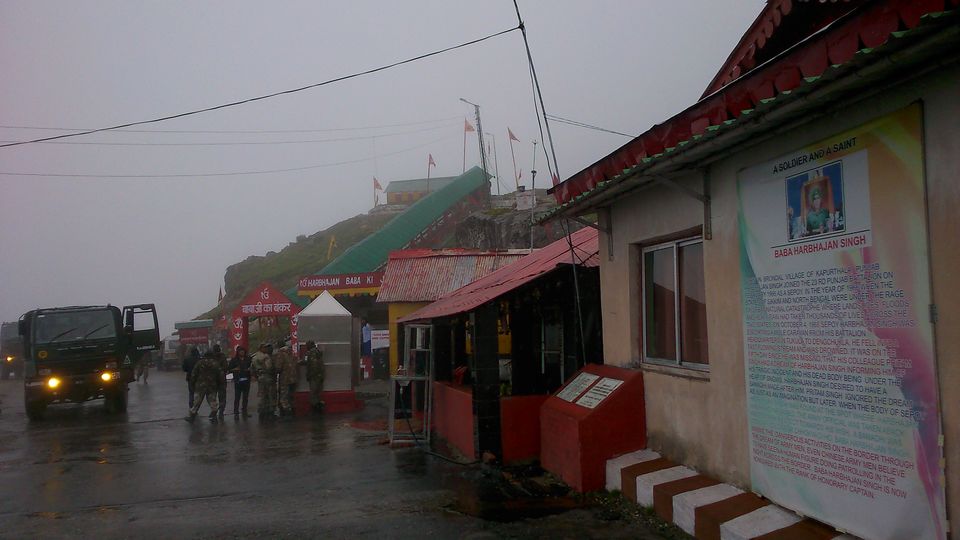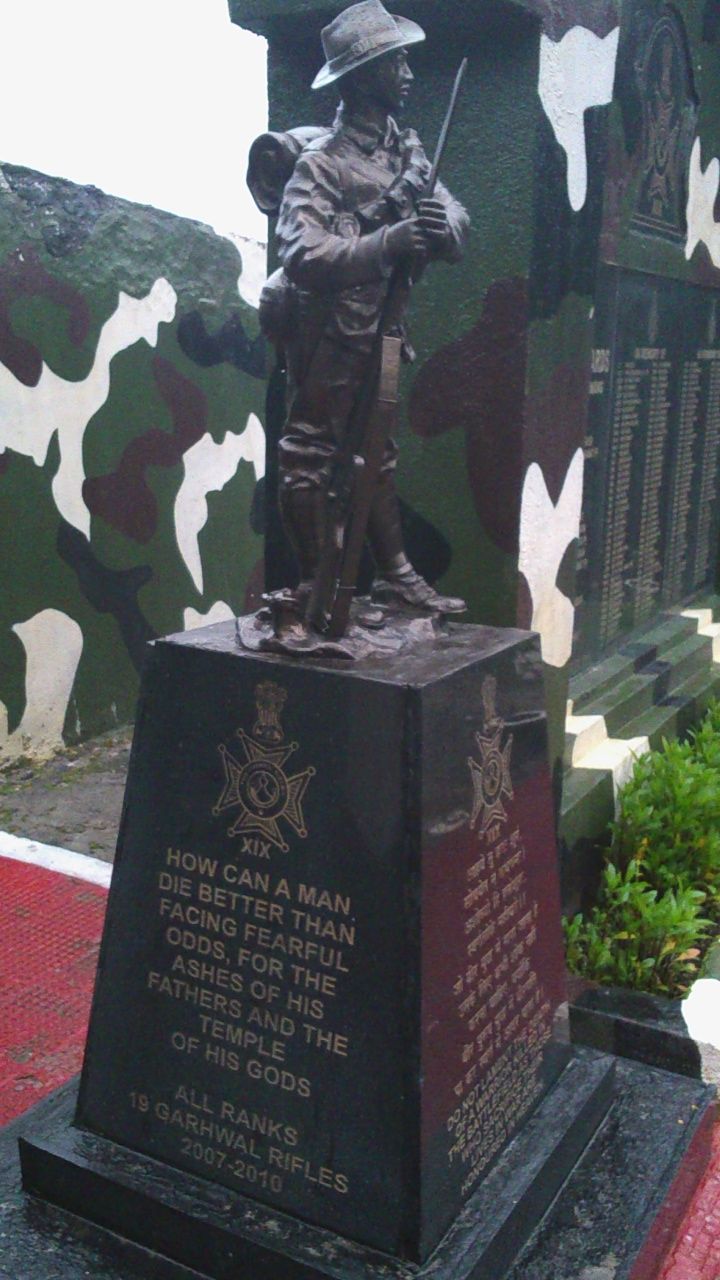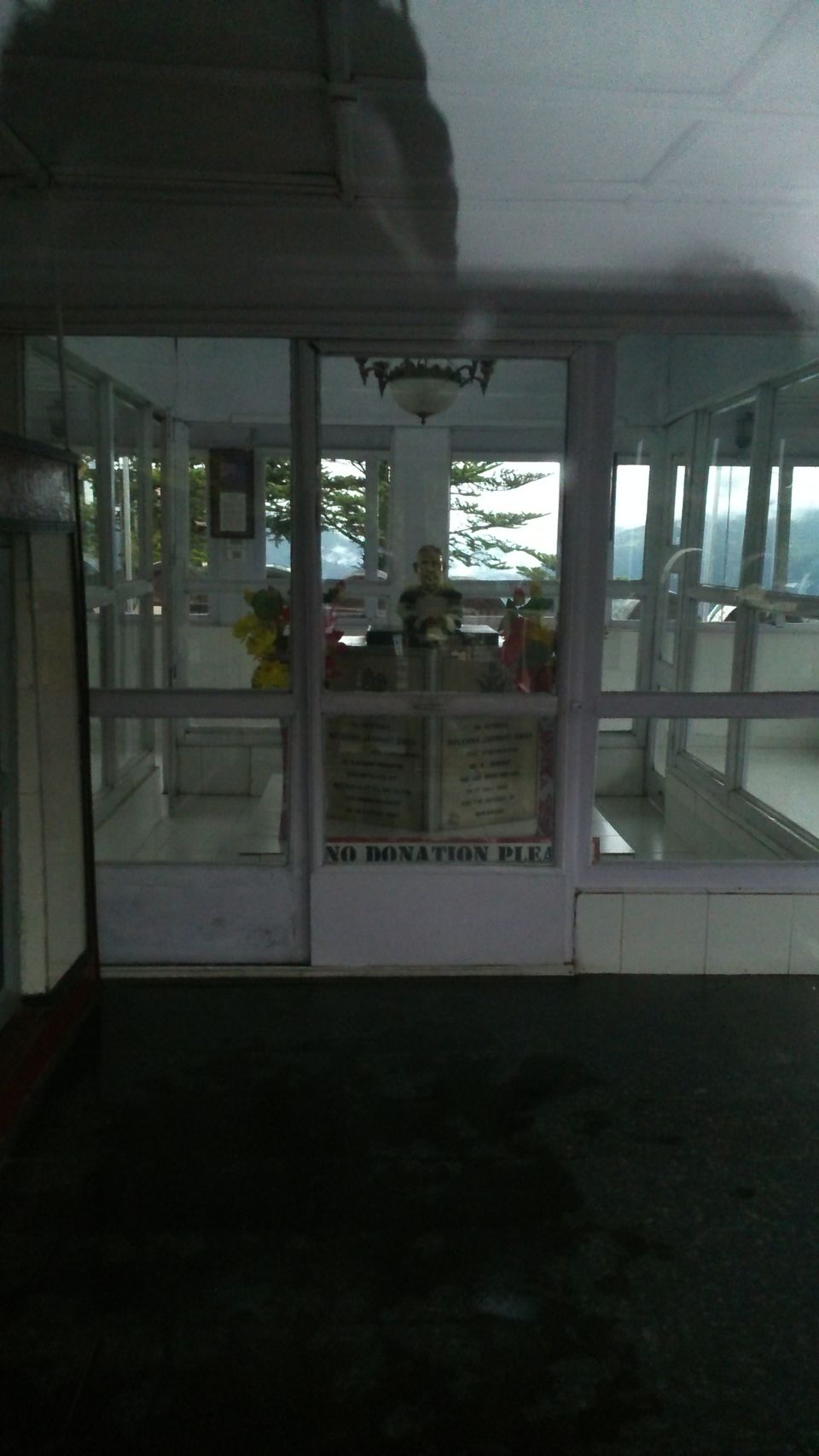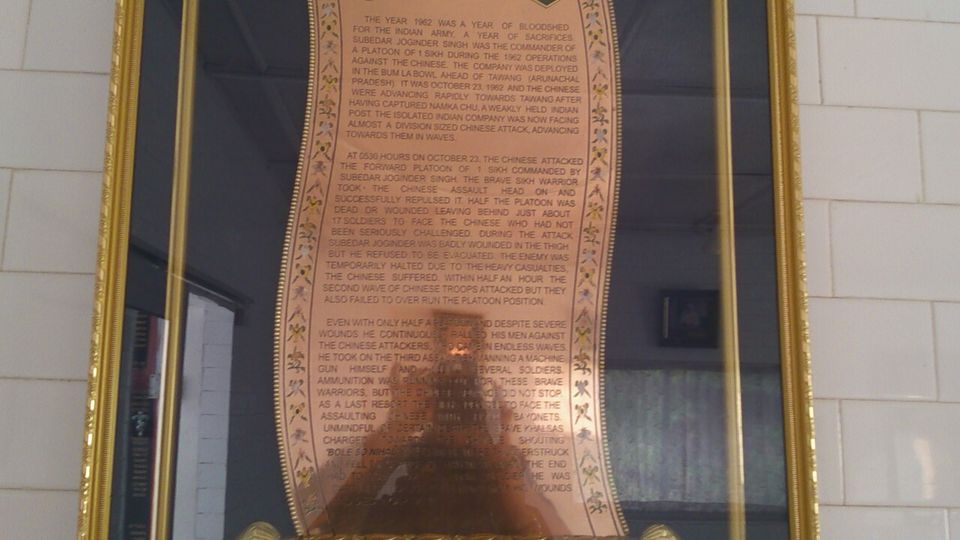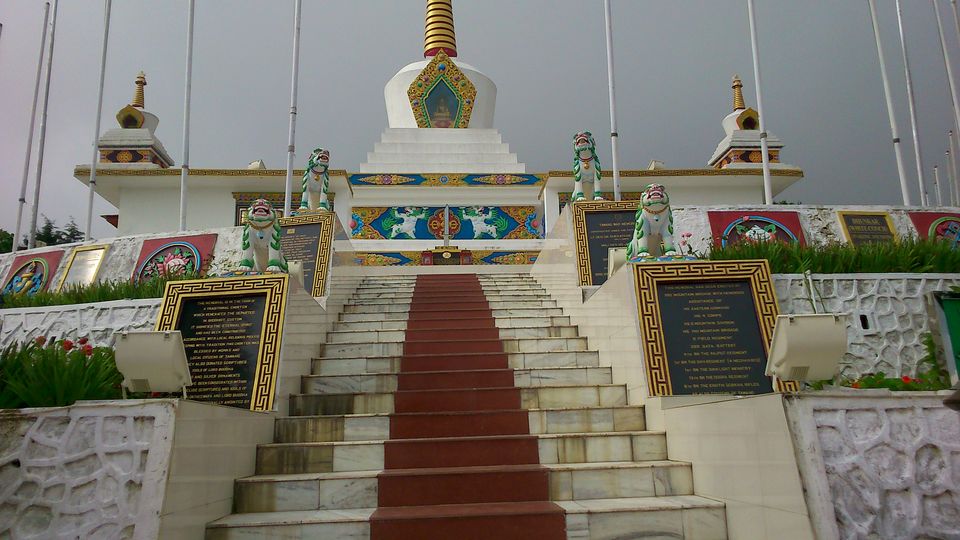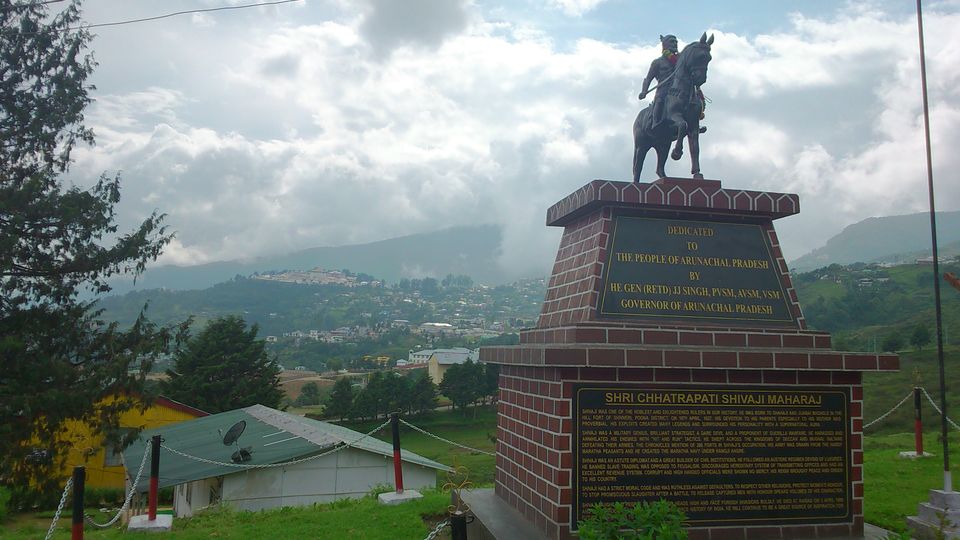 If I have to write about this trip, I have 3 different sides to it. However, any trip has an initial premise of why we want to make it. I'd been planning this trip for almost a year. Realizing that I'd just been planning and not doing anything about it, one fine day, I just booked a ticket to NJP from Hyderabad on a date and sent an email asking for 2 weeks off from that date onwards. The entire trip was planned post that.
There were two places I just HAD to go to and everything else was optional beyond those. The first place was Nathu La. Simply because I had grown up listening to stories about that place and I wanted to go there.
The second place was a shrine for a fallen soldier, Jaswantgarh. I read his story about how 3 soldiers of whom MVC Jaswant Singh was one of them defended a post against 3 Chinese waves of over 100 soldiers each. The chinese thought the post was defended by hundreds of Indian soldiers but only 3 were there. Jaswant Singh placed his .303s in different places across the Sela Pass (that was named after the native who supplied the soldiers with food and provisions). He defended his position bravely until one of the two girls (other being Nura) was captured and through interrogation revealed that there were only three men defending that position. The Chinese then stormed the position with hundreds of soldiers and after a fierce battle killed them all.
I want to write about the entire story properly, but I can't hold back my tears or my emotions while reading through them so I'm keeping it brief while narrating the story as well as I can.
There were two more places that I discovered along the way. The first was Baba Harbhajan Mandir around Nathu La in Sikkim and the second is the memorial to PVC Joginder Singh.
Baba Harbhajan Mandir is part of the tour that takes you from Gangtok to Nathula & Tsongmo lakes. He was a Jawan who died in the cold during the days of patrolling via horses. Legend goes the Chinese still see Baba patrolling the Indo-China border on a white horse. He protects the soldiers traveling to the China border and all soldiers being posted here make it a point to visit baba mandir every time they are posted or while returning.
PVC Joginder Singh - His was a story I hadn't heard of before I went to Tawang. In fact the reason I'm writing this post after a year of visiting Tawang is because I'm reading Rachna Bisht Rawat's "The Brave - Param Vir Chakra" stories and I've reached the part about PVC Joginder Singh. Reading his story was the second time in two weeks that I wept in a memorial (first being Jaswantgarh after I reached there following a year of wanting to make the trip). The story is, Subedar Joginder Singh repelled 3 waves of the Chinese Attack. After losing most of his men & emptying his ammunition, he and what was left of his men charged at the chinese with a bayonet charge. Here is the untold story that I heard from the Jawan posted there, Joginder Singh was court martialled by the Indian army for refusing to follow orders to retreat. The chinese army after hearing this, sent a communication dispatch to the Indian army detailing what he and his men had done. The chinese were so impressed by his valor that they could not see an enemy tainted with the dishonor of a court martial. That was how great he was.
The other stories of the 62' China war that aren't well known, the commander in charge (not sure of his name or rank) was so rattled and an absolute nincompoop of the highest order that he ran out of Arunachal back to Delhi complaining of Altitude sickness and commanded his troops from the safety of his barracks. The war was lost not because of our soldiers, but because of the yes men that the political establishment had surrounded itself with. It took a Sam Bahadur to restore our Army's merit based promotion system.
My next aim is to visit the grave sites and citations of all our 21 PVCs. But that is another expedition.