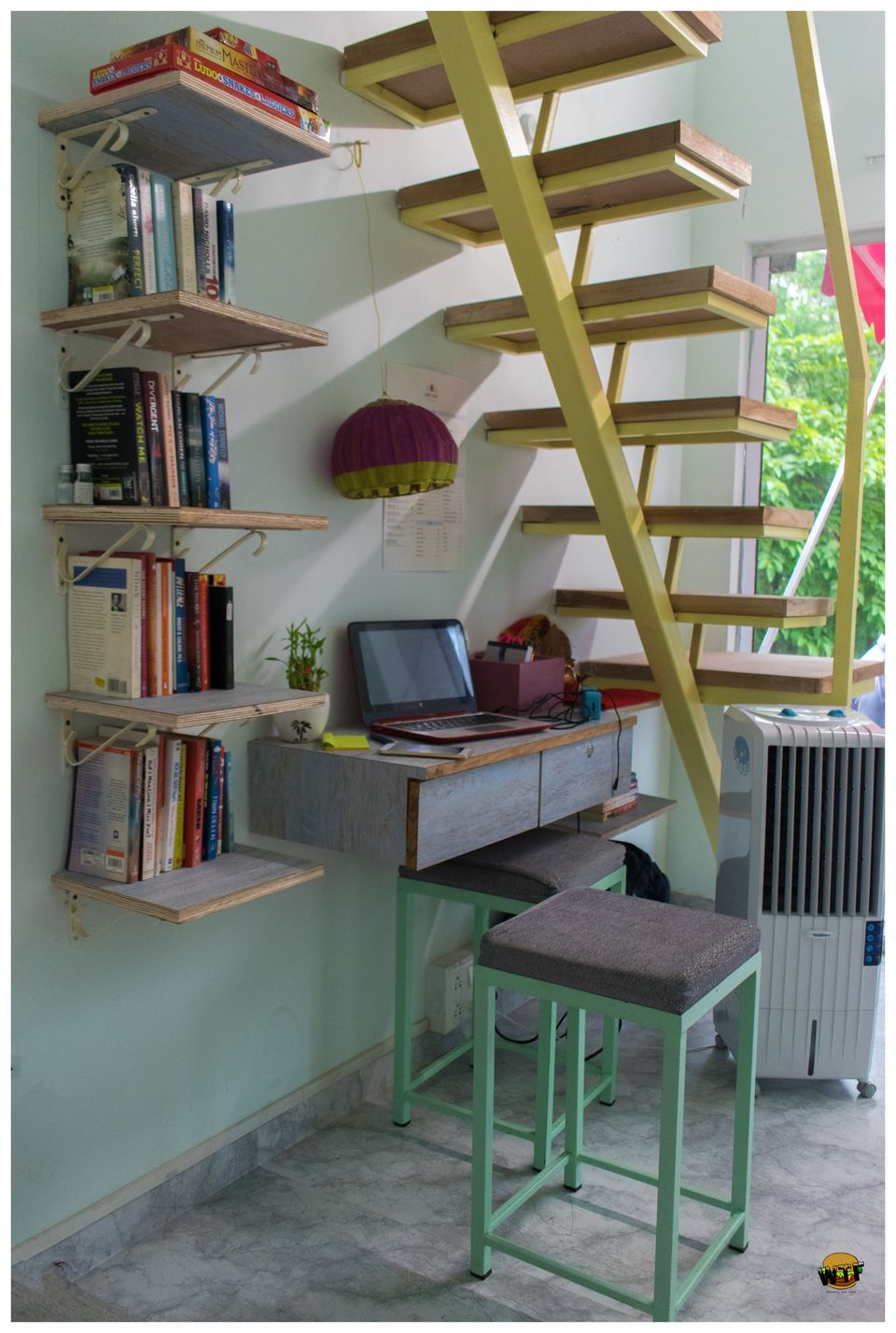 Do you have your workplace or college near Baner?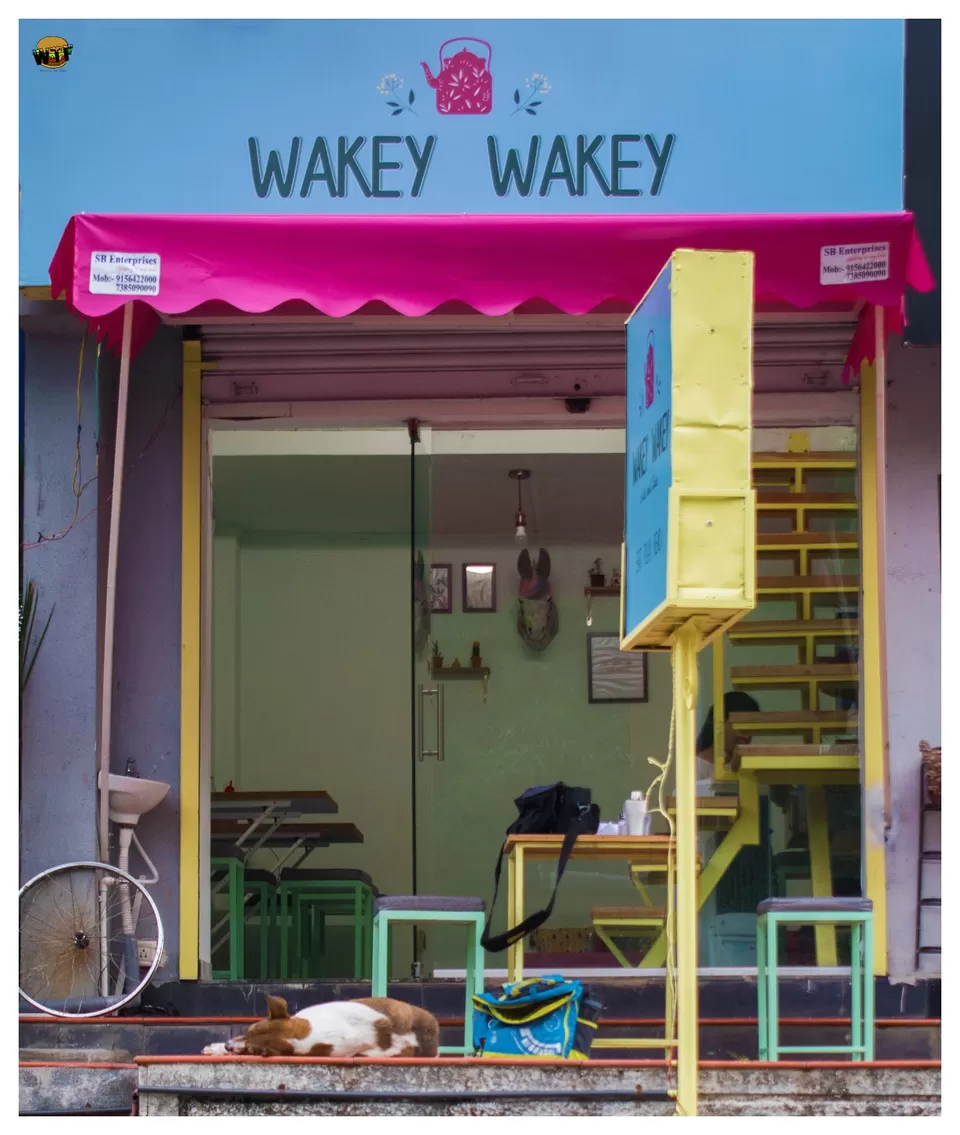 If Yes! You are lucky, because you get to spend your evenings over some great Coffee and mocktails at this cute, cozy and homely place. Situated near Union Bank of India on Baner Road, This cafeteria is an amazing place to sip onto some great coffee or mocktails and have some snacks while reading some books or playing board games like ludo, scrabble, etc. The place has an outdoor as well as indoor sitting options to spend your time on a table as well as a bed-sofa.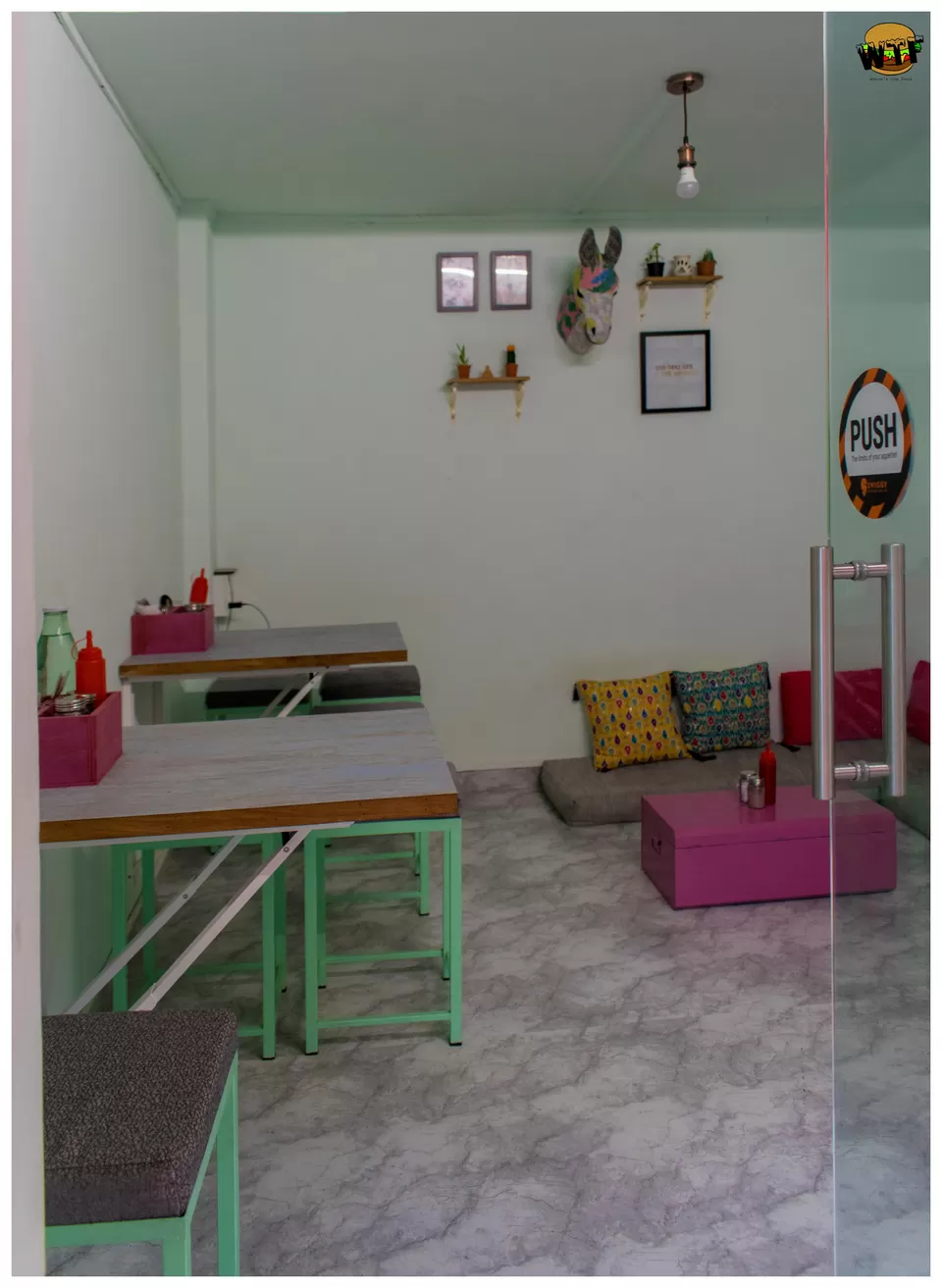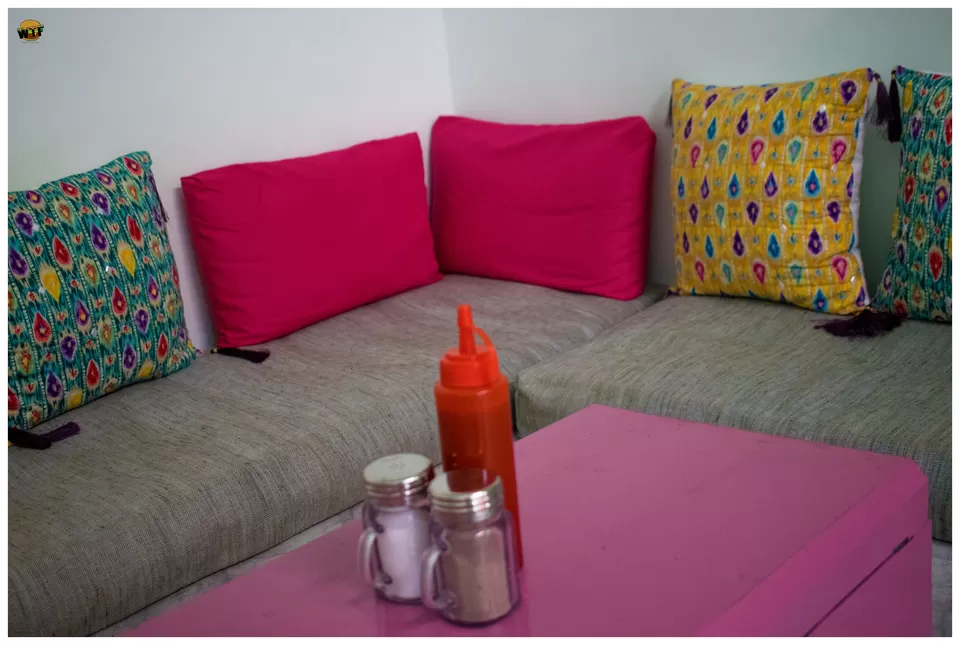 Although, this is a small place but the ambiance surely incorporates the beauty of vibrant colors and cool paintings, frames and sculptures on the wall.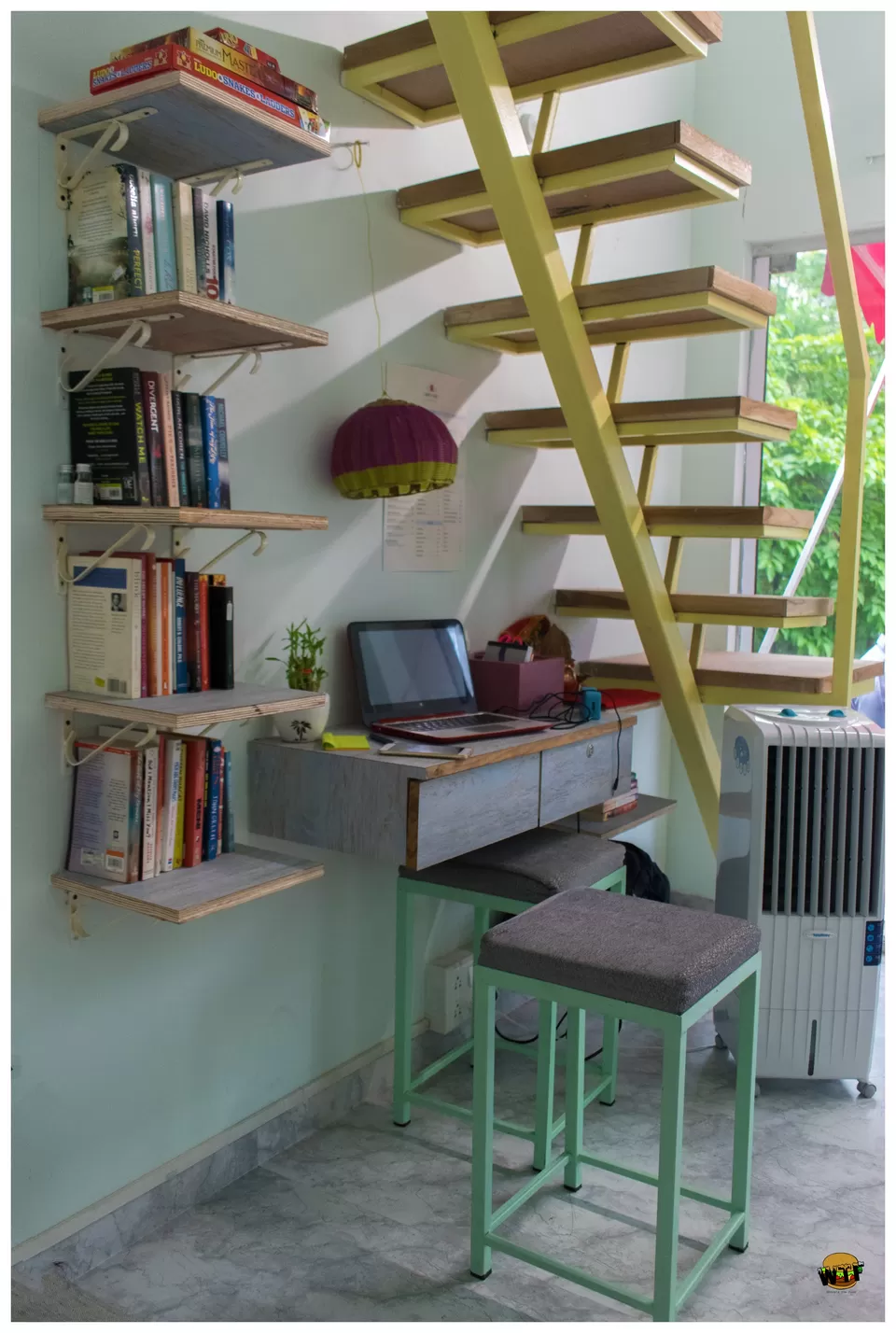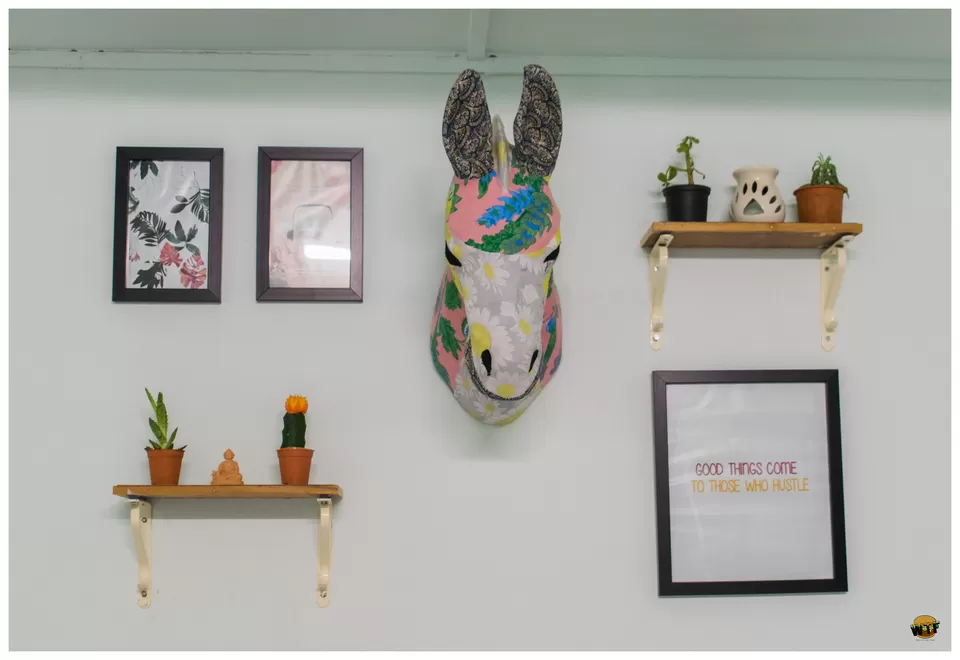 The menu is printed on a huge pamphlet size of a paper and many other in-ordinary things about this place stands out, and adds to the beauty of your time spend here.
The place serves a list of items such as Veg & Non-Veg Sandwiches, Veg & Non-Veg Bun & Paos, Maggies, Fries, Hot & Cold Beverages, and Desserts. I was recently invited for a tasting at this newly opened cafeteria. Given below is a list of a few items that I tried:-
Hariyali Chicken (120 INR):- I'm a burger boy. Sandwiches don't really fascinate me until I was asked to try out this one by the owner herself. This Sandwich has a stuffing of cooked chicken with a special green sauce and this is surely gonna make your taste buds go wow.
Egg Maggie (70 INR):- Maggie is an emotion, It is a culture and tradition. Every time I hear Maggie, it rejuvenates tons of memories from the past. I won't deny the fact that this Wakey Cafeteria got me confused to choose over a Maggie when it has a special list of ones like Plain Maggie, Veggie Maggie, Veggie Cheese Maggie, Paneer Maggie, Egg Maggie, Chicken Maggie, Nacho Maggie,etc but I finally gave my heart to the award winning Egg Maggie.
Oh buoy, The Egg Certainly stands out of this delicious Egg Maggie and that is how you a make a Maggie Bruh!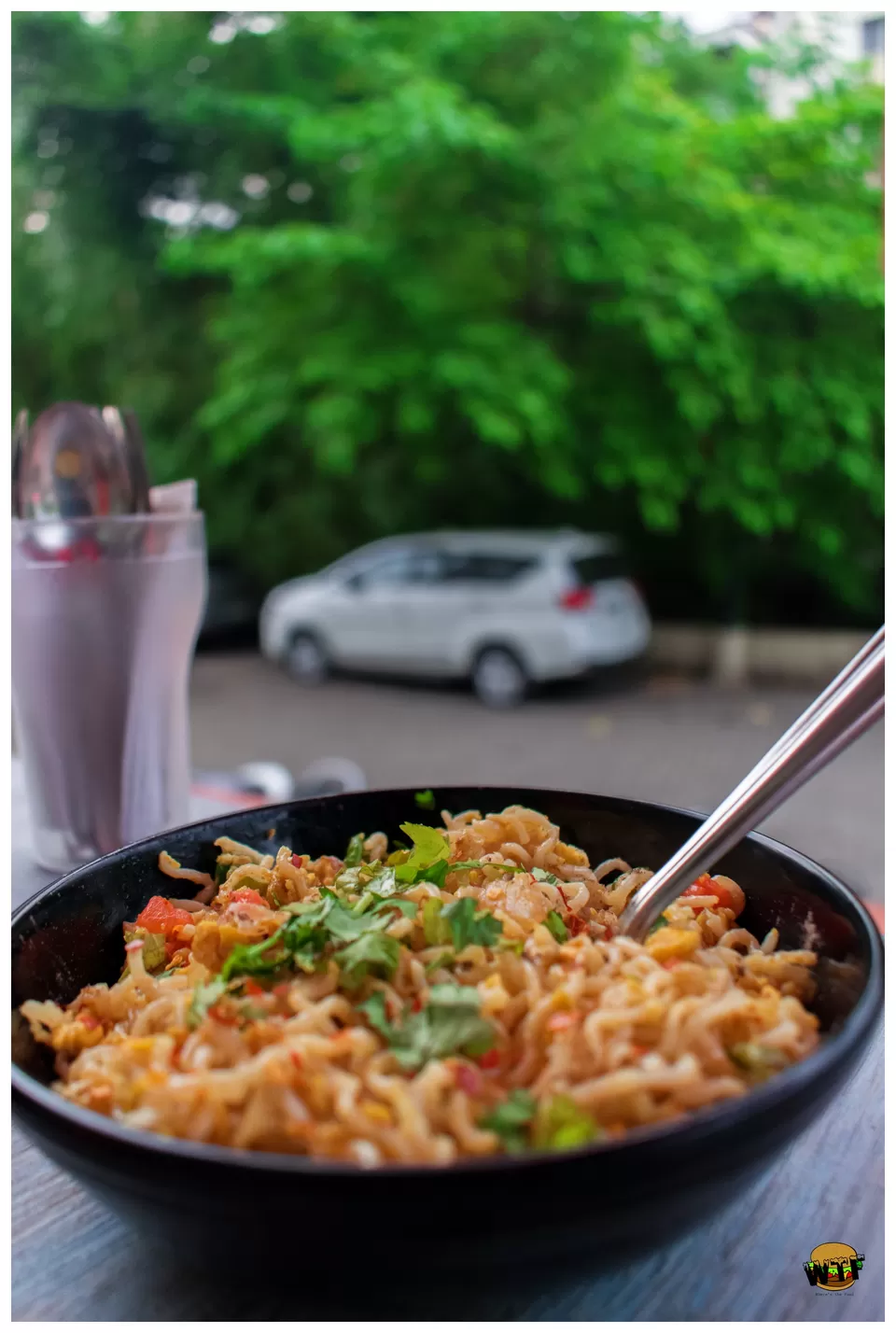 Hot Coffee (40 INR):- The place serves some really nice coffee to sip onto while you're reading a book or playing a game. They also serve Black Coffee, Cold Coffee, Cold Coffee with cream and other hot and cold beverages.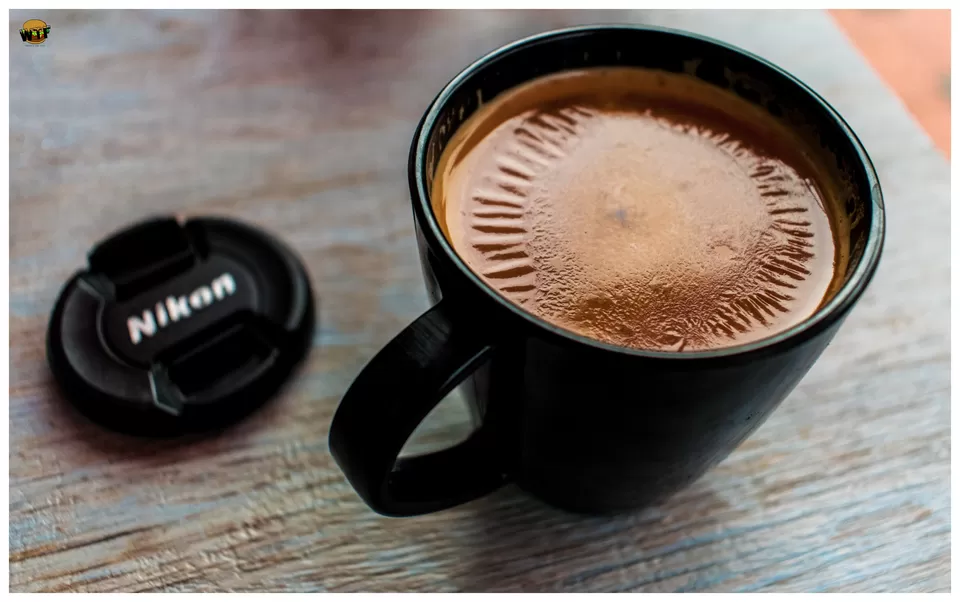 Peru Punch (80 INR):- Well, This is the best from the lot we are talking about. I've had a several mocktails but they didn't create an impression as strong as this one. I might not know the exact secret recipe but whatever they do with this, the strong taste of Peru makes you feel if you're eating a one.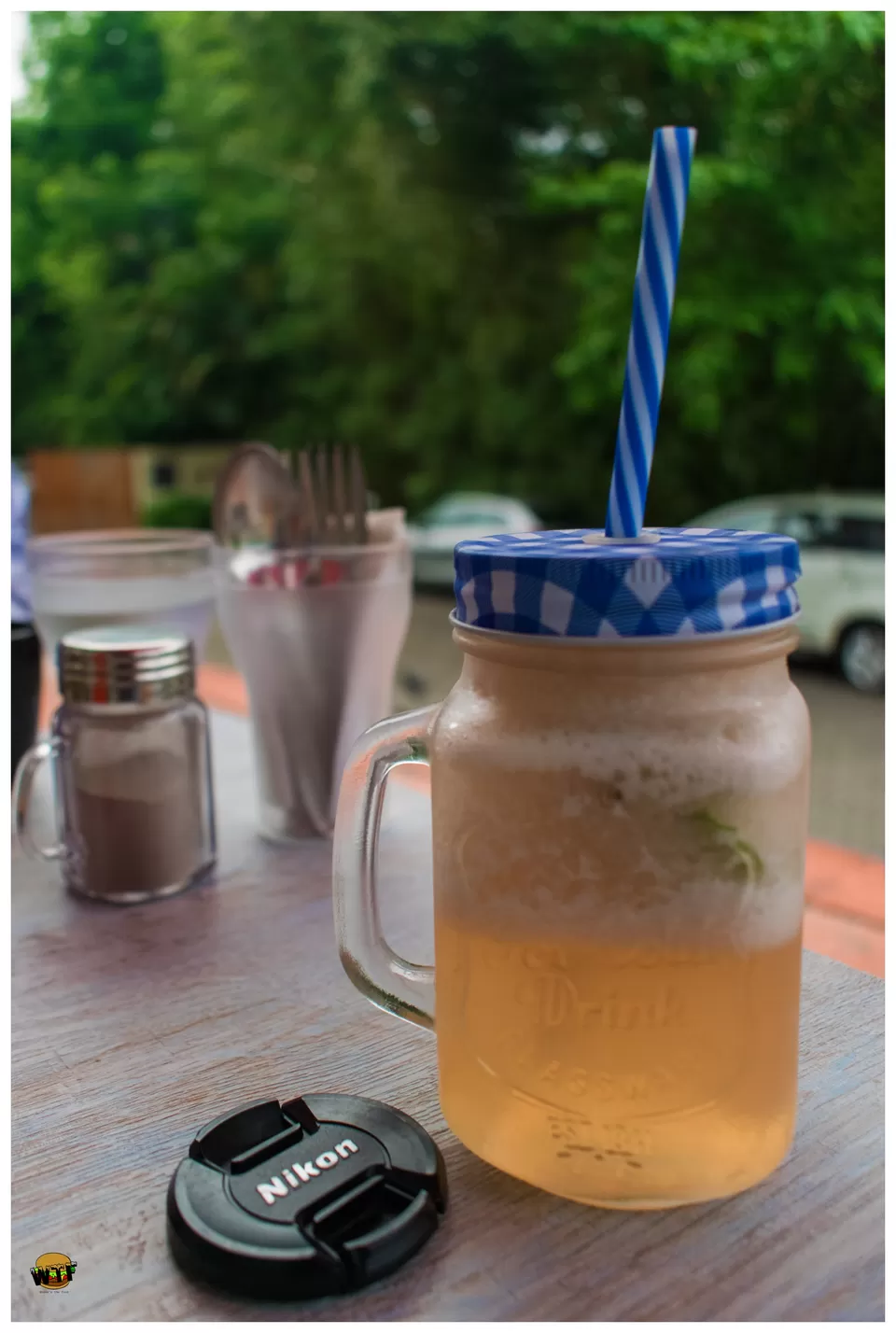 This place goes for a cozy date, tea/coffee breaks, or home-office as well.
Thank You Divya Chauhan for extending the invite and for hosting us.