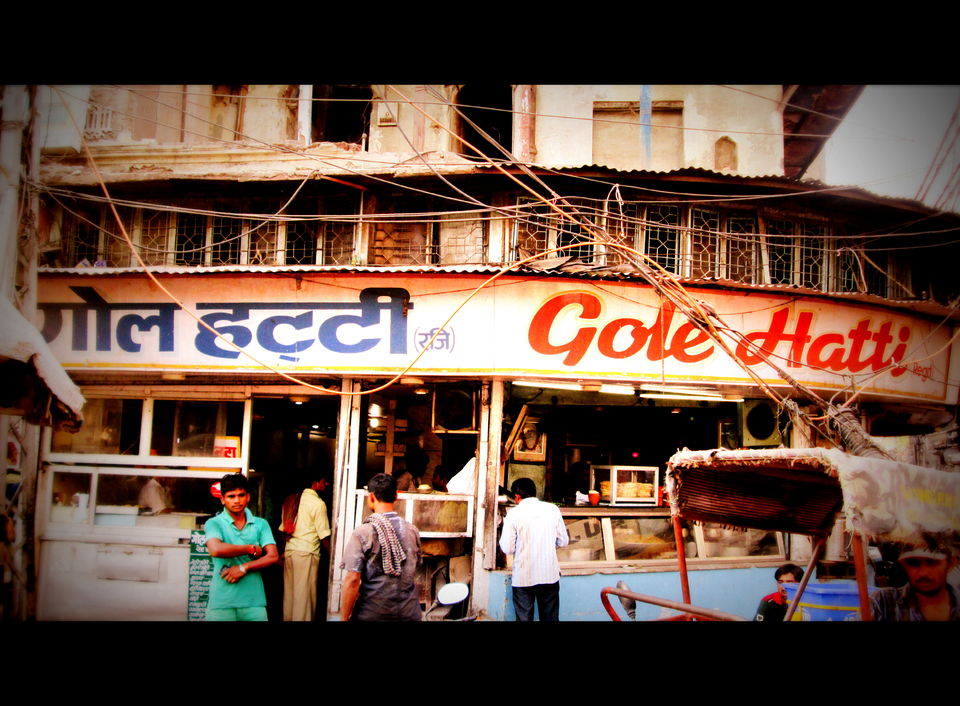 Are you also jaded with the cheesy and creamy international cuisines?
Do you also wanna have some Desi Indian Tadka while on a date with your bestie?
No worries..Fatehpuri is the answer for you!
Fatehpuri is a door next to the Chandni Chowk province and is all known for its Hattis which have been ruling the taste buds of people for the last 90 years and more.
Though the world class fast food chains tried to overshadow the significance of this area but there is no son of a foodie who could ever dominate the piquancy Fatehpuri prouds to offer.
Come on.. Let's stimulate your munching crave!
Chhole Chawal Palak
-Gole Hatti, Fatehpuri Chowk
This trisome firstly approached me as an experiment. But the delish of this marvellous dish slapped me tight to even consider it as an experiment.