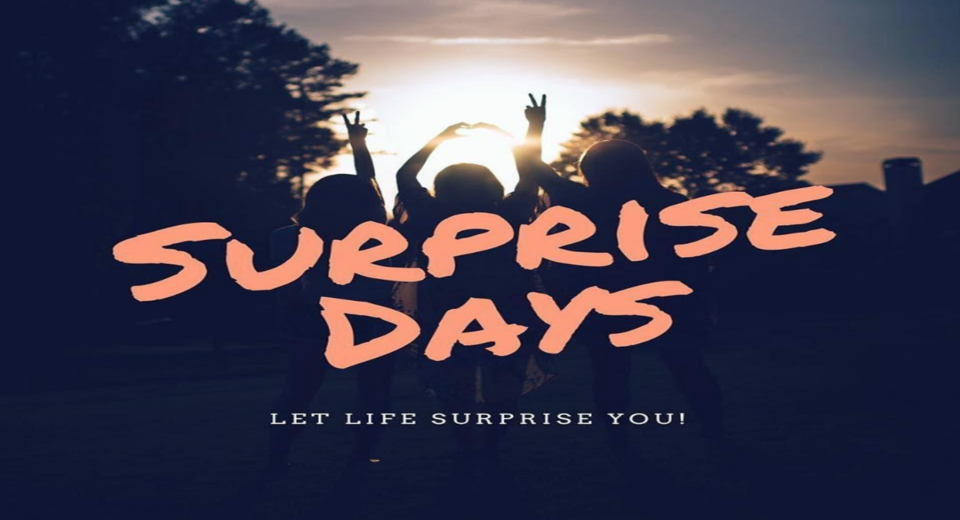 What's your perfect checklist when travelling? Have fun! Create Memories! Do nothing and chill! Are you someone like us who wishes to have only these delicacies served on your travel plate? We have something right here for you which offers hassle-free trips, better food cum stay and the best BUDGET! This travel-miracle is called WanderTrust.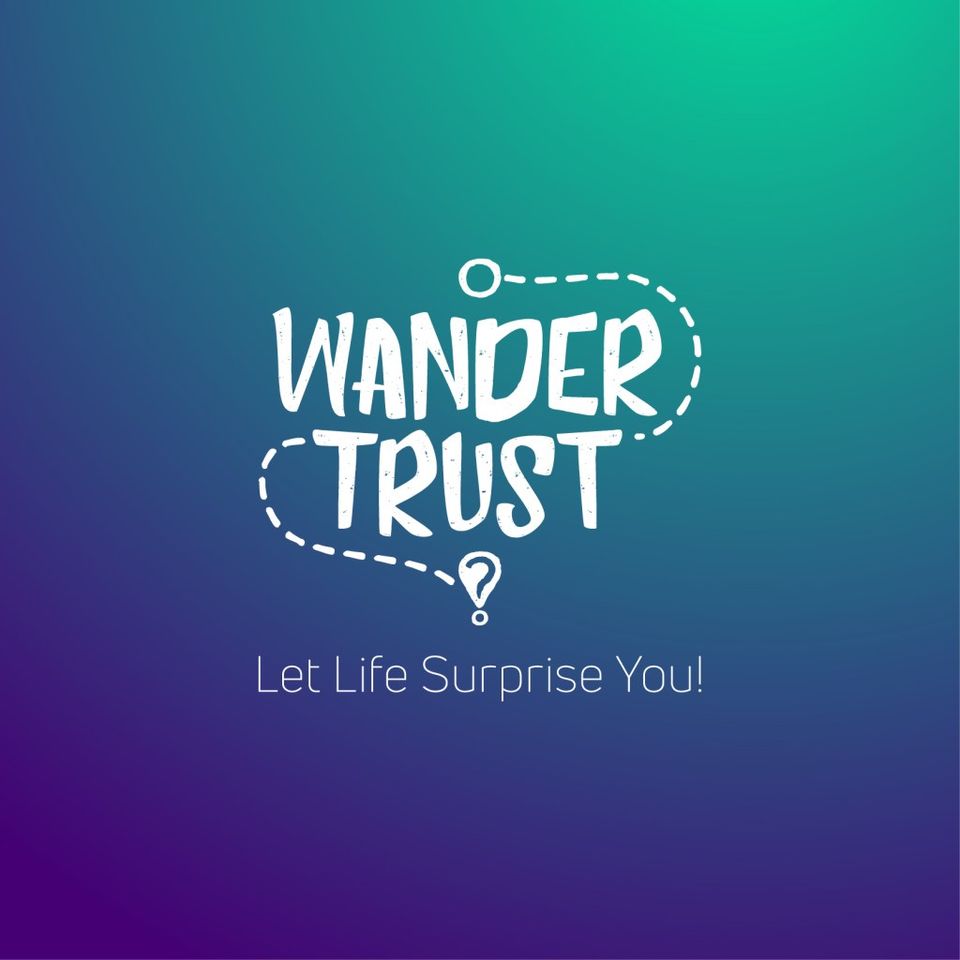 Well, We have never found something as interesting as the concept of travelling with WanderTrust. This travel team organizes surprise trips by working day in and day out to keep track of the most unique, beautiful, adventurous and unheard of places. Yes it's a complete SURPRISE! You don't know anything about your travel destination until a day before the travel.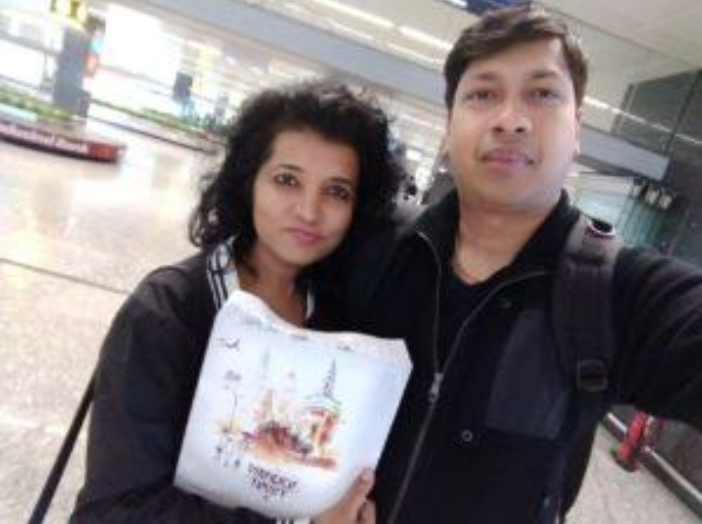 But there are things that make WanderTrust very different and lovely from other surprise travel companies:
• Personalized Itineraries to incorporate all your interests according to a survey form you fill.
• Find help for everything from experts about best street food shops, best collectibles' store etc.
• No trip is impossible with WanderTrust be it Long vacation, solo travel, old-age travel, girls' trip, weekend trip or short trip.
• Mini Surprises throughout the trip handpicked for you. A bottle of beer or a Jacuzzi bath or Kayaking across some calm river would be pretty fun if surprised with.
• NO HIDDEN COSTS, only best prices; does that even need a description?!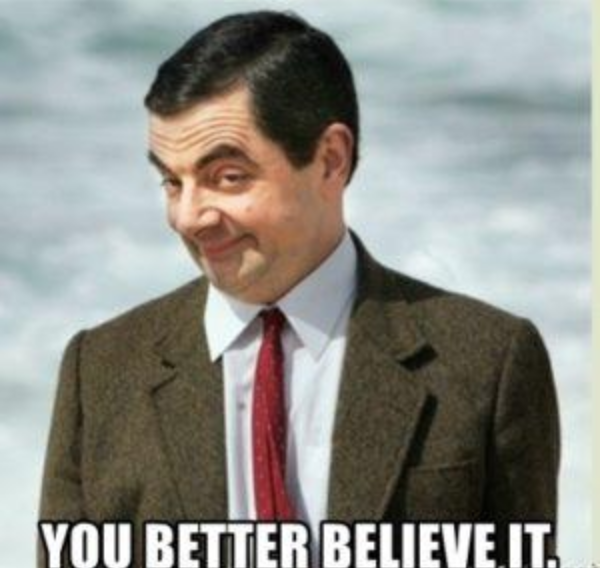 So, how does it work?
You head over to their great website and fill out a list of preferences in a survey that informs them of your needs and wants. You'll be amazed to find that they cover the most essential of things before planning your life's best adventure. Everything from your preferred dates of travel to your tentative budget to the places you have recently visited is taken into account for the same. They even consider your purpose of visit, your interests and your preferred mode of travel while enlisting your itinerary!
Yes, it's all for YOU and about YOU.
All you have to do then is to sit back and chill! Think about the funky shades you should carry or maybe about the nail paint you should wear? Because the rest will be taken care of and coordinated by Team WanderTrust. Everything goes about according to your wish!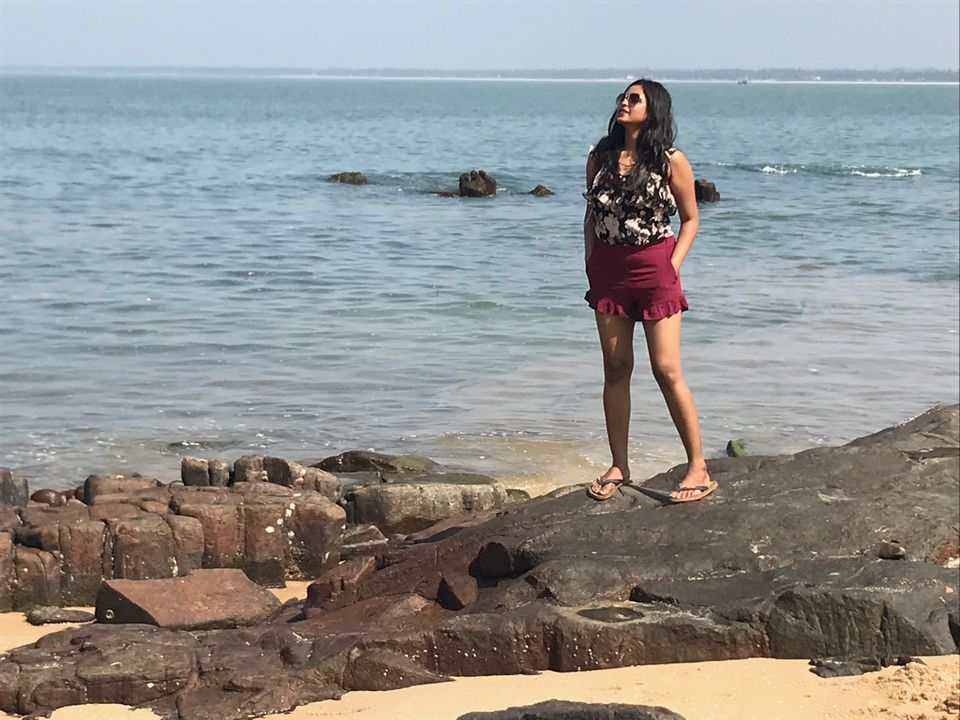 They even send you a teaser mail to get you all excited about the upcoming trip, it encompasses the packing tips, weather condition guide and departure details. And then finally a day before, you get an envelope that contains your golden ticket, hotel vouchers, itinerary and EVERYTHING about the destination! Jumping already? Start packing your bags only after you have read these amazing responses from people who have travelled with WanderTrust before- solo travelers, friends, strangers, family and many more. Well, go ahead and as their tagline says "Let life surprise you!" For more details and trip booking log on to www.wandertrust.in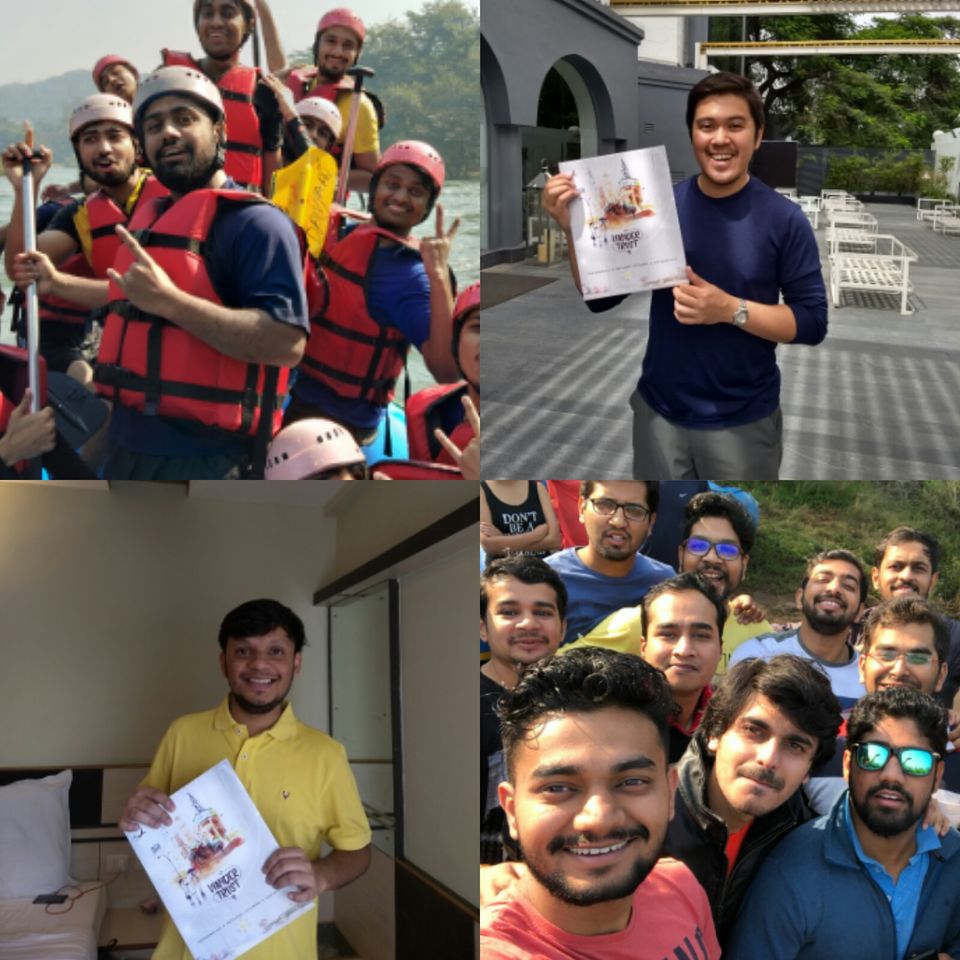 You could also follow their Instagram handle : https://www.instagram.com/thewandertrust/
And Facebook page for latest updates and exciting posts: https://www.facebook.com/thewandertrust/