Dalhousie and Khajjiar is small hill station in Himachal Pradesh, perfect for a weekend getaway or a romantic vacation. It is blessed with enchanting beauty, natural lakes, lavish green trees, and beautiful houses.
A captivating experience with beautiful scenery to die for! A place where you can relax, have a glass of wine in your room with a mountain view, go for a walk in the evening, sit down and chat as much as you can. It's a perfect getaway from a busy city life.
A heads up for you - If you are fond of walking, you can cover all of Dalhousie by walking. It is roughly 10-11 km big and so is Khajjiar. Both of the places are famous for their romantic walks, and there are many writers who often visit this place.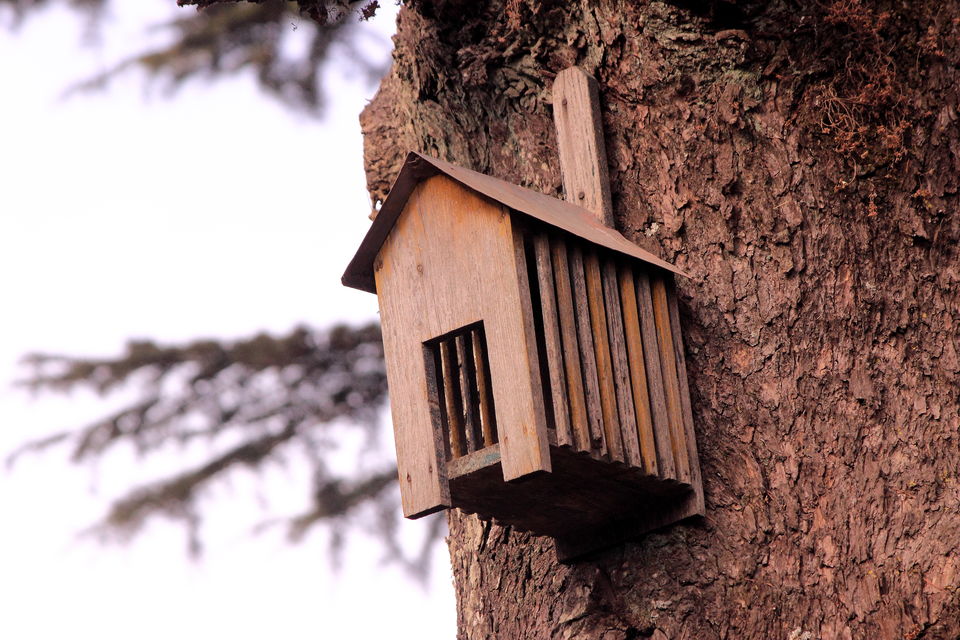 How to reach :
Take a train from New Delhi to Pathankot. You can either book a car and a driver beforehand (which is convenient) or at the spot. Dalhousie is around 92 km away from Pathankot Railway Station. And Khajjiar is around 24 km away from Dalhousie.
Day 1 :
There are many small spots/places to see in Dalhousie. Some of them are:
"Satdhara", also called as seven springs where seven springs come and join together in one spring.
"St. Andrew Church", located half a km away from Dalhousie Bus Stand. It's located in the main Dalhousie market. This church is the oldest one in Dalhousie but still is in a very good condition and maintained very well by local authorities.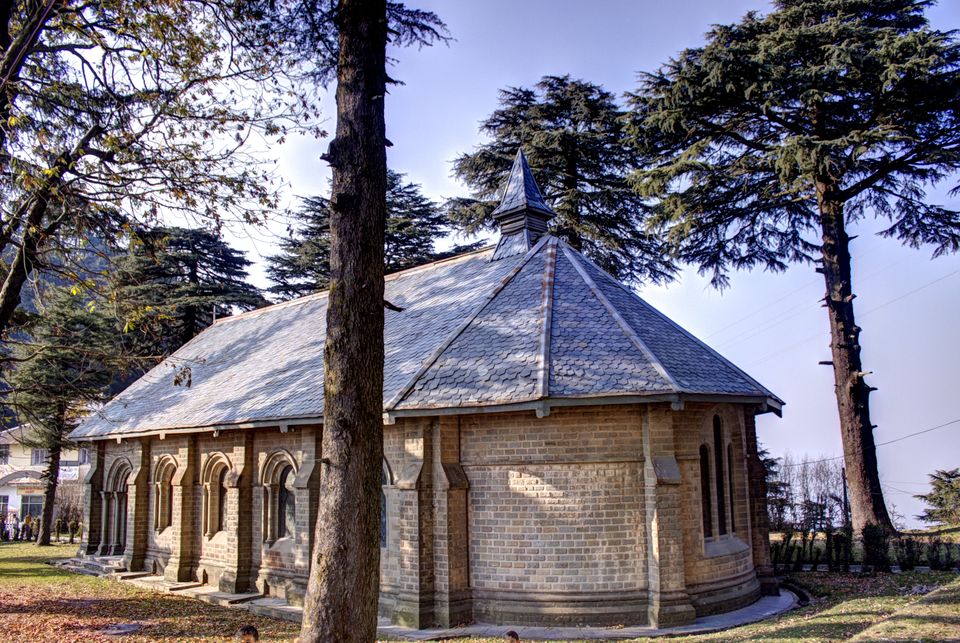 One must walk around to see the local beauty of mountains and people, have local ice creams. You can see mountains and greens from anywhere you stand. This place is famous for its food and cafes which one should enjoy with a mountain view.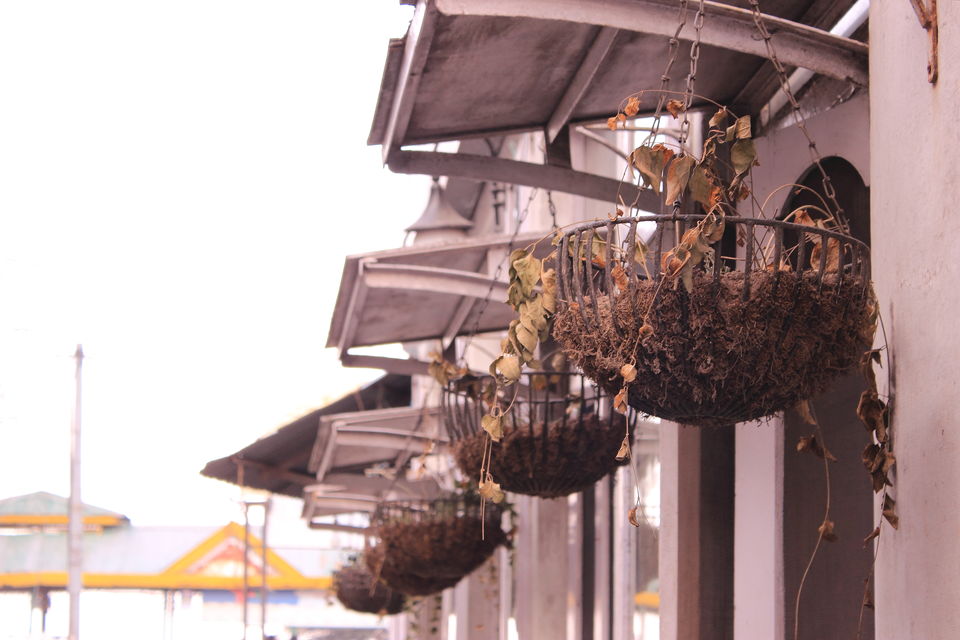 "St. Patrick Church", located approx. 2 km away from Dalhousie Bus Stand. They have a huge and beautiful hall to pray and very peaceful.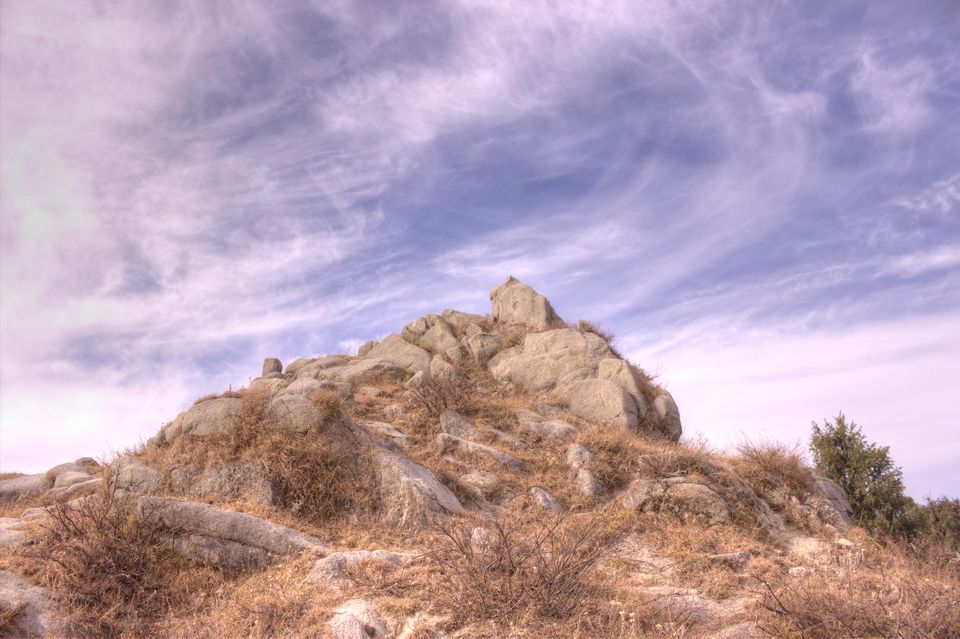 Day 2 :
Near the Dalhousie Bus Stand, there is a road called as "Thandi Sadak" which goes to "Garam Sadak", it's approx. a 2.5 km walk in total. On one side, there is the forecast the generally cloudy and other the sun rises. Therefore the names are kept that ways. One must do this walk for the beautiful views and some portrait photography if you are into it.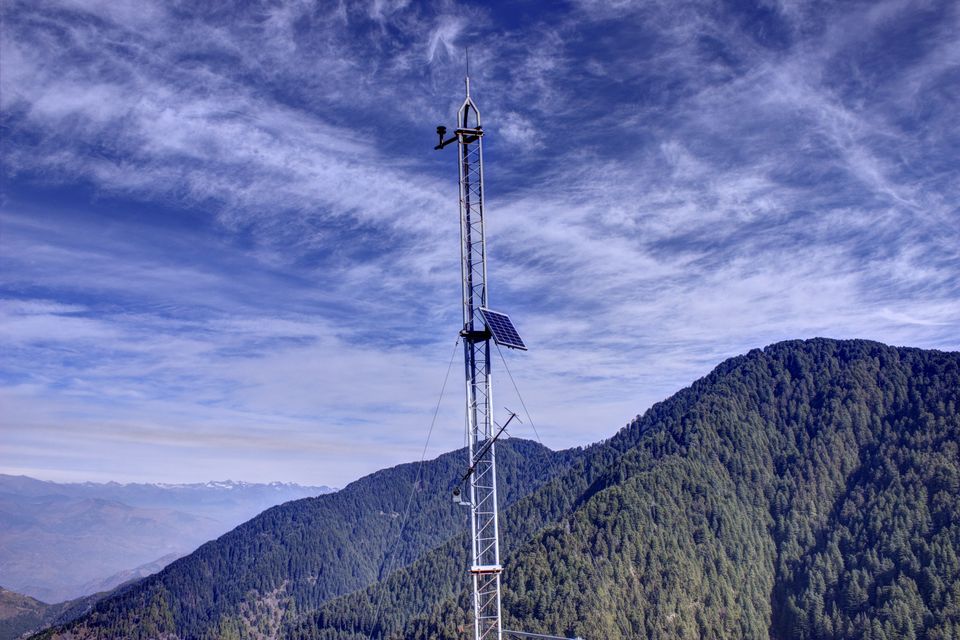 "Jhadhri Ghar", private property and a huge palace which can only be viewed from outside. You need special permissions/have to apply for permits to have a sneak peek from inside.
Day 3 :
Leave for Khajjiar, preferably leave in the morning so you can enjoy the drive. This place is also called as Mini Switzerland.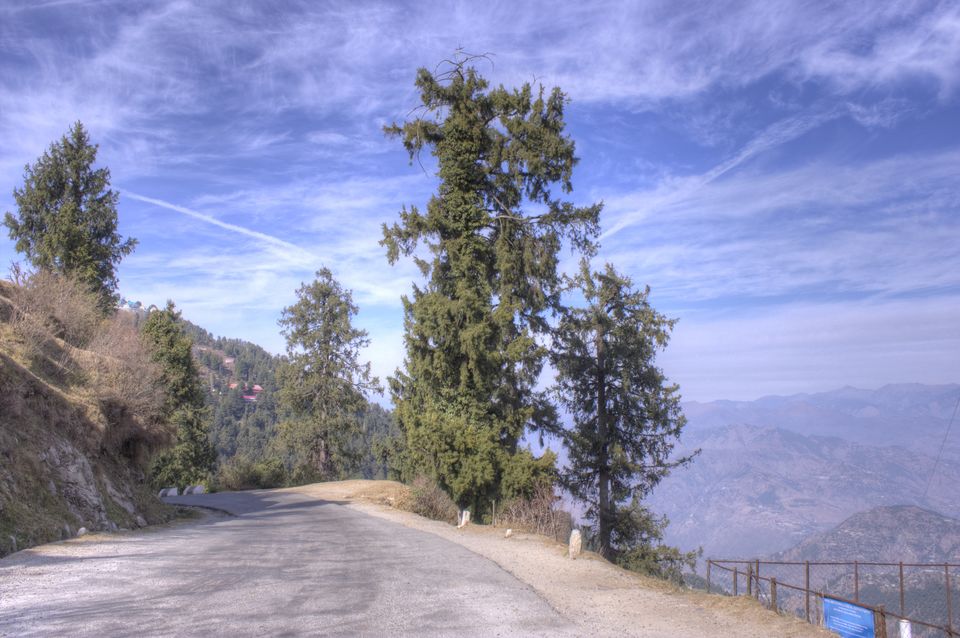 "Khajjiar Lake" sits on a small plateau with a small stream-fed lake in the middle that has been covered over with weeds. The hill station is surrounded by green meadows and dense forests.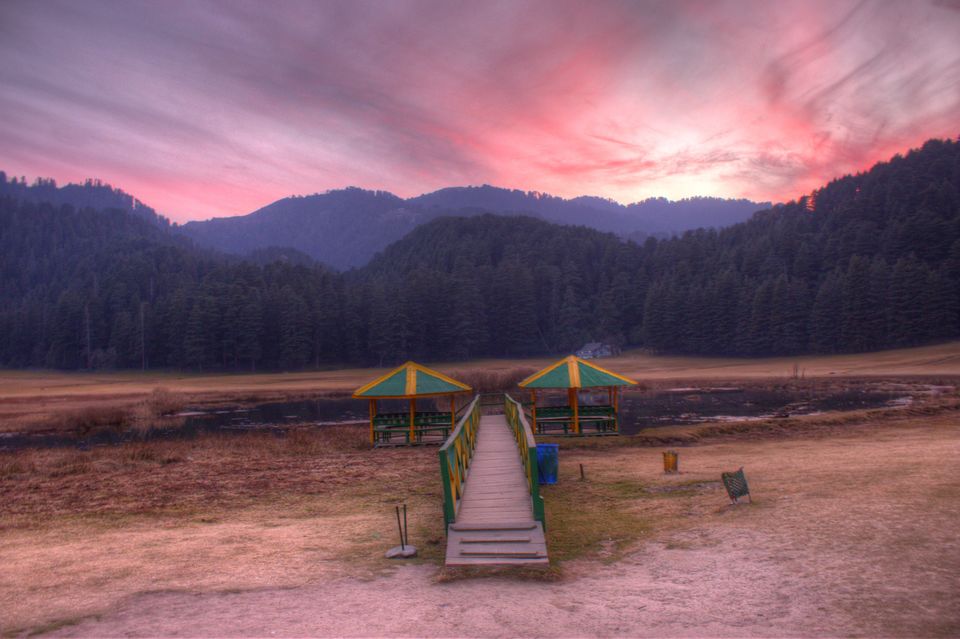 There are a few activities that you can do when in Khajjiar - Horse Riding, Rock Climbing, Paragliding, zorbing ball.