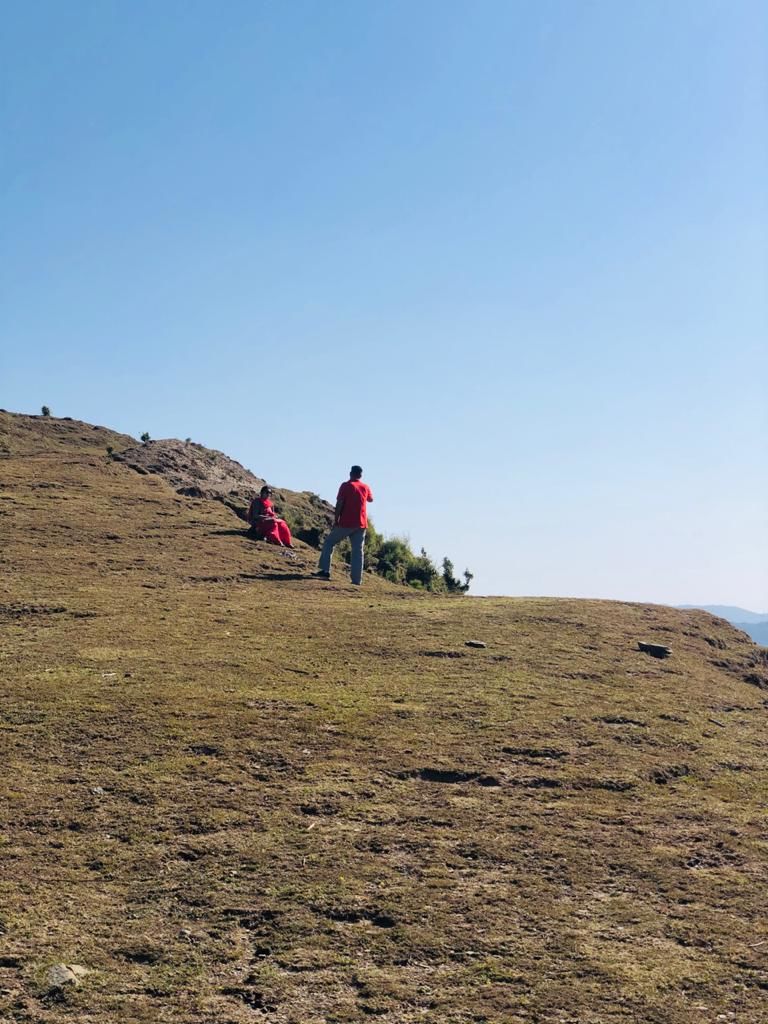 Relax day. Wakeup with small section of yoga and meditation.peoples those love hikke ,they Trek till top of next mountain.
Self cooking lunch with enjoy grend view landscape at camp site .
Evening drive till oldest temple.
Late evening starts with bbq and Bonfire and Overland camping.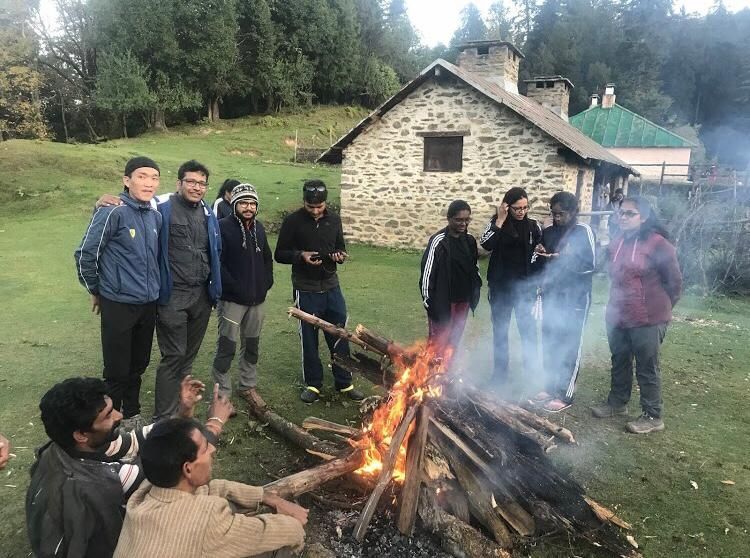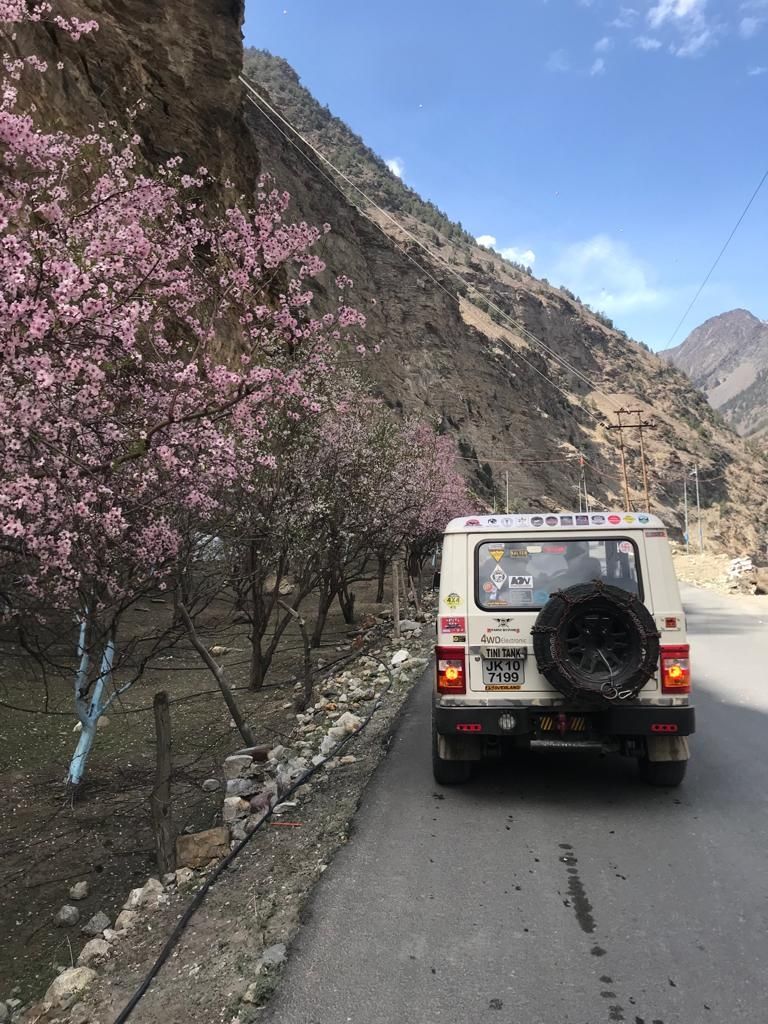 After morning session we drive back to home ..
It's rime to enjoy your weekend holiday.
Overland drive starts from Chandigarh towards Shivalik offbeat hill.
Tails take us Sirmour high mountais near Haripur dhar. Setup camp at hill top with 360 view.
Enjoy evening with bonfire and cooking with light music.